Blanched Almonds — Whole, Non-GMO Verified, Kosher, Raw, Vegan - by Food to Live
Regular price
$146.49 USD
Regular price
$0.00 USD
Sale price
$146.49 USD
Unit price
per
Sale
Sold out
Whole blanched almonds are the kind most often used in cooking because they enhance both the taste and look of the dish. Therefore, they are often used as a garnish in salads. Whole blanched almonds go extremely well in baked goods and desserts. The soft almond paste made from them is usually added to confections because of its lovely color and delightful taste.

Nutritional Value and Health Benefits

The process of blanching doesn't affect the nutritional value of almonds, so this variety of the healthiest nut is just as good for your body. The most important benefits offered by blanched almonds are:

* Strengthening your bones, because these nuts are rich in calcium.
* Reducing the risk of heart attack, because almonds lower "bad" cholesterol.
* Enhancing the brain function, because they contain L-carnitine and riboflavin which boost brain activity.

There are a great many recipes that include whole blanched almonds, so you will definitely find something to suit your taste. Here are a few suggestions:

* Stuffed dates.
You'll need 400g of Medjool dates, 1 cup of whole blanched almonds, a tablespoon of orange blossom water, and ½ cup of desiccated coconut.
Instructions: Start with slicing each date lengthwise and removing the seed. Blend almonds, water, and coconut together to the point when the mixture starts to resemble large crumbs. Stuff the dates with the almond mass using a teaspoon.

* Cauliflower, almond, and pomegranate salad.
You'll need 1 cauliflower sliced crossways in 1cm slices, ½ cup of whole blanched almonds, 2 tablespoons of olive oil, seeds of ½ pomegranate, 1 teaspoon of honey, 3 teaspoons of Ras El Hanout, 150ml of plain yogurt, 1 teaspoon of lemon juice, 2 tablespoons of black currents, and 1 tablespoon of capers.
Instructions: Put the cauliflower garnished with olive oil and Ras El Hanout into a preheated oven (180 degrees Celsius) and bake for 20-25 minutes. Dry-fry almonds. Mix the liquid ingredients into a dressing. When everything cools, mix the ingredients into a salad.


Shipping & Returns

Shipping Time: Most orders received before 3:00 PM EST will ship not later than the next business day, provided the product ordered is in stock. Most orders received after 3:00 PM EST will ship not later than the second business day. Orders are not processed or dispatched on Sunday. For more information check our Shipping & Return Policy
Storage

Store in a cool,dry place away from Moisture, Light, Oxygen
Share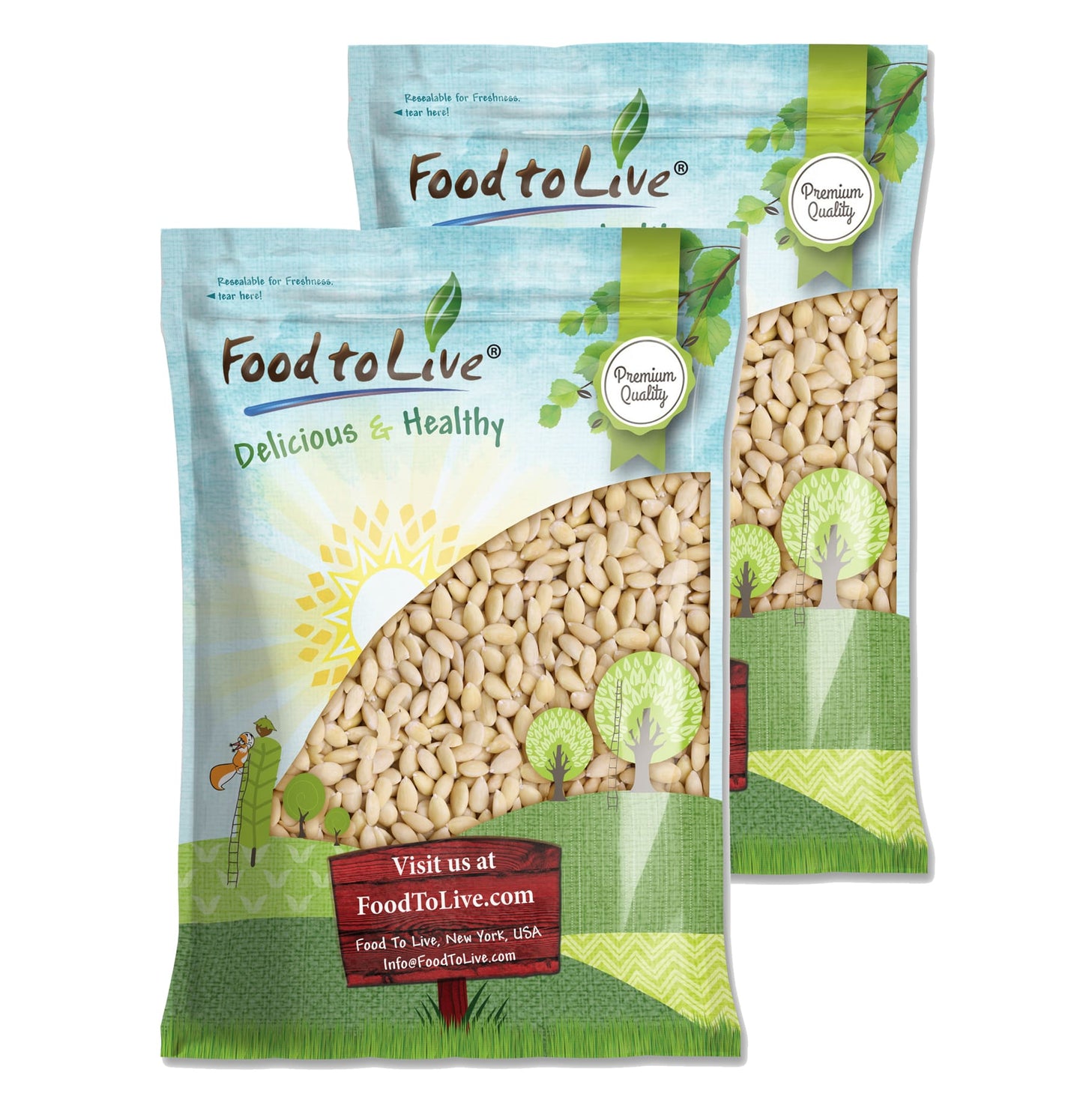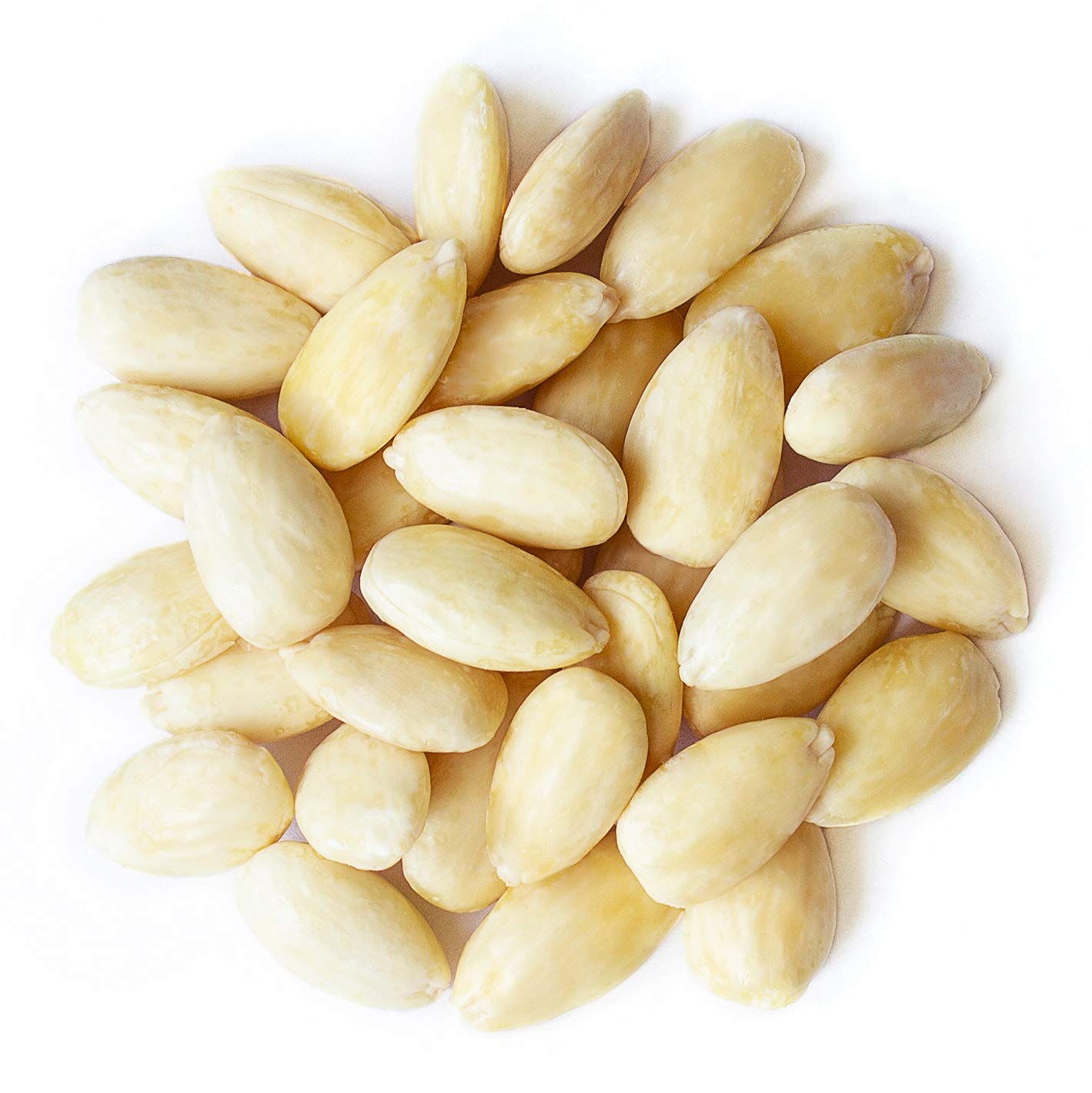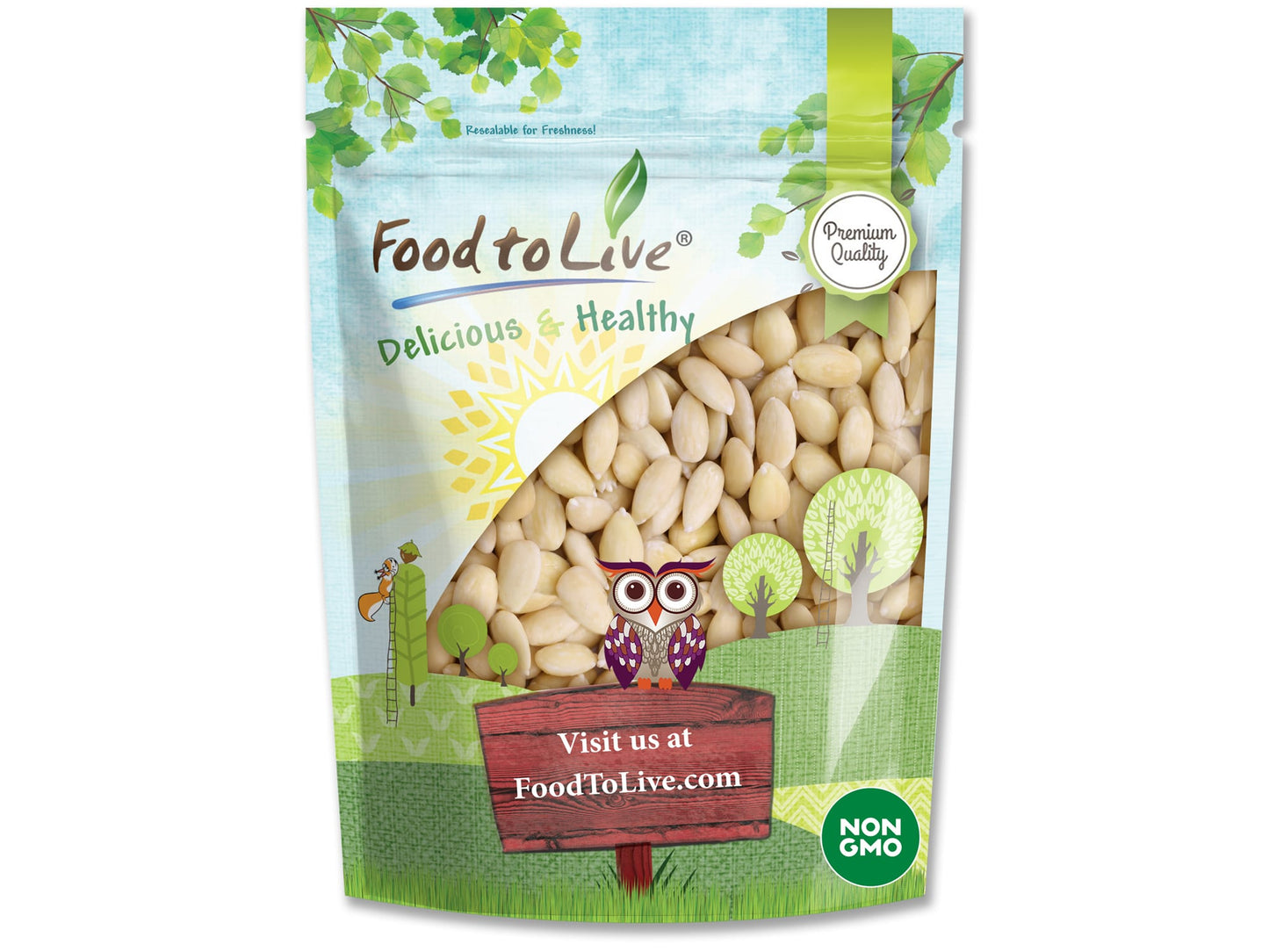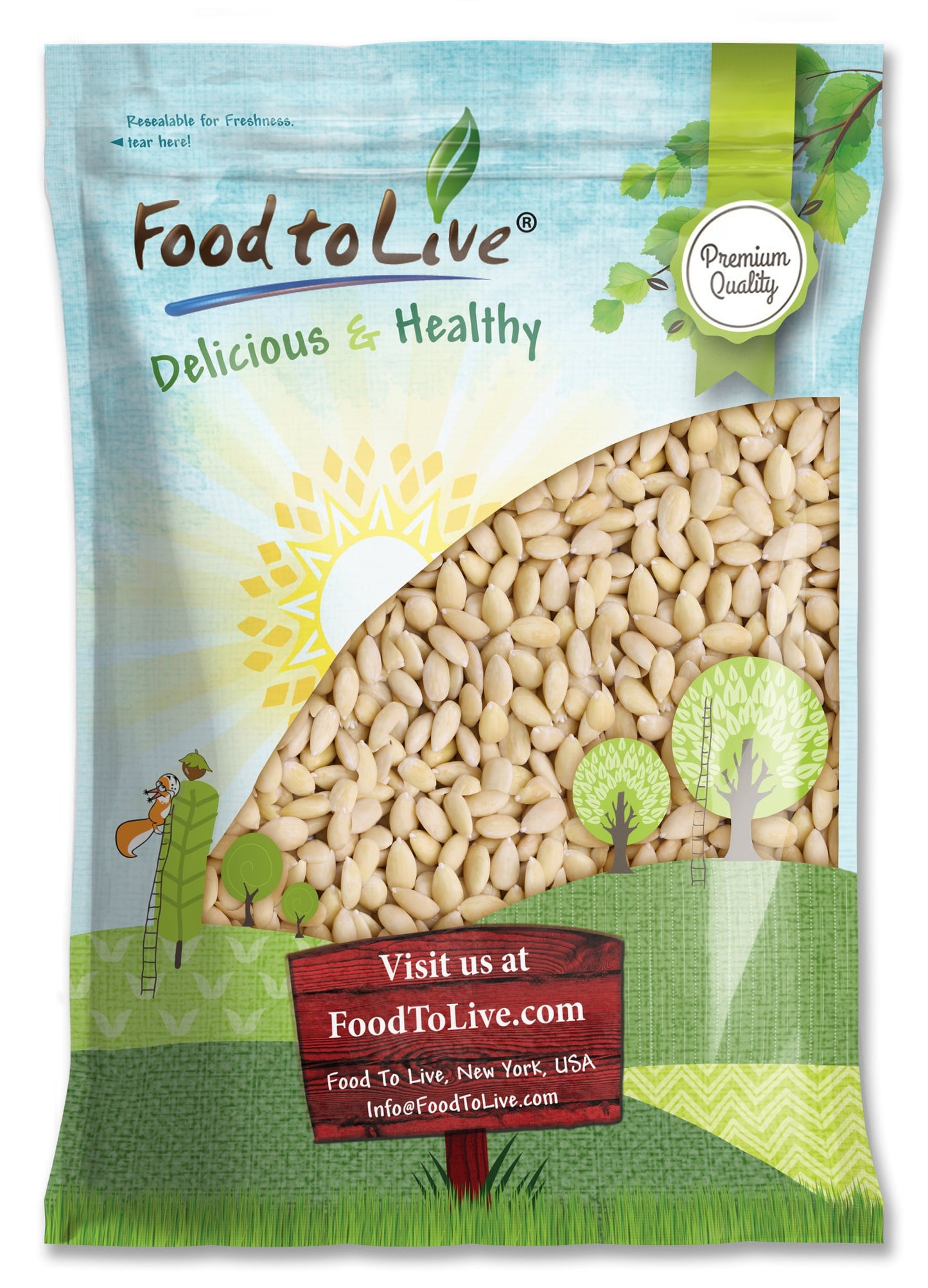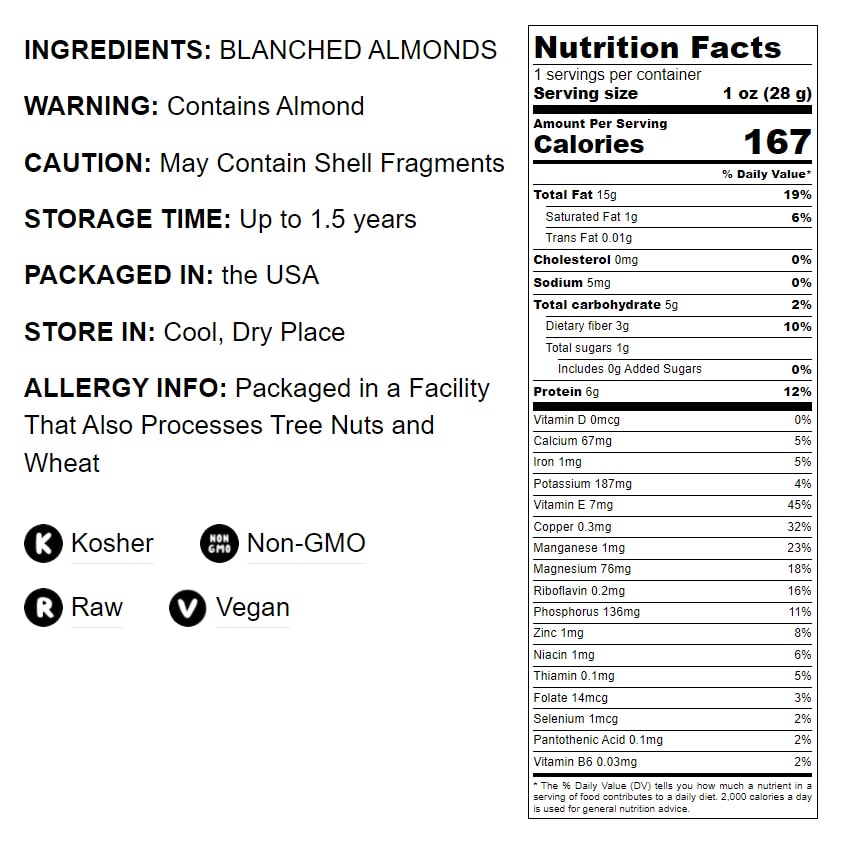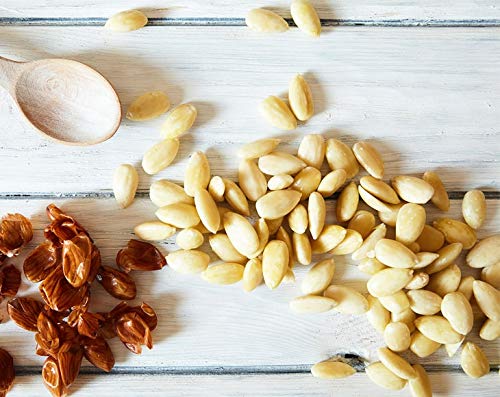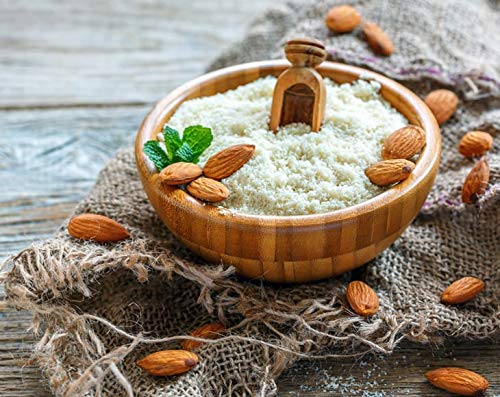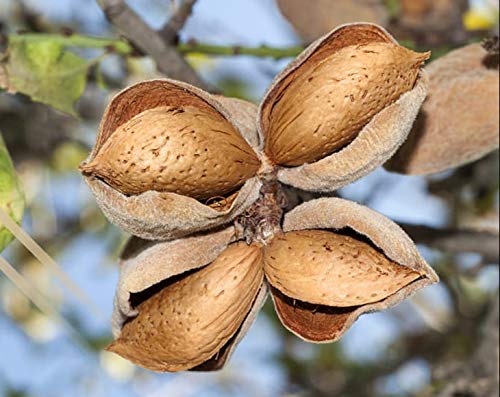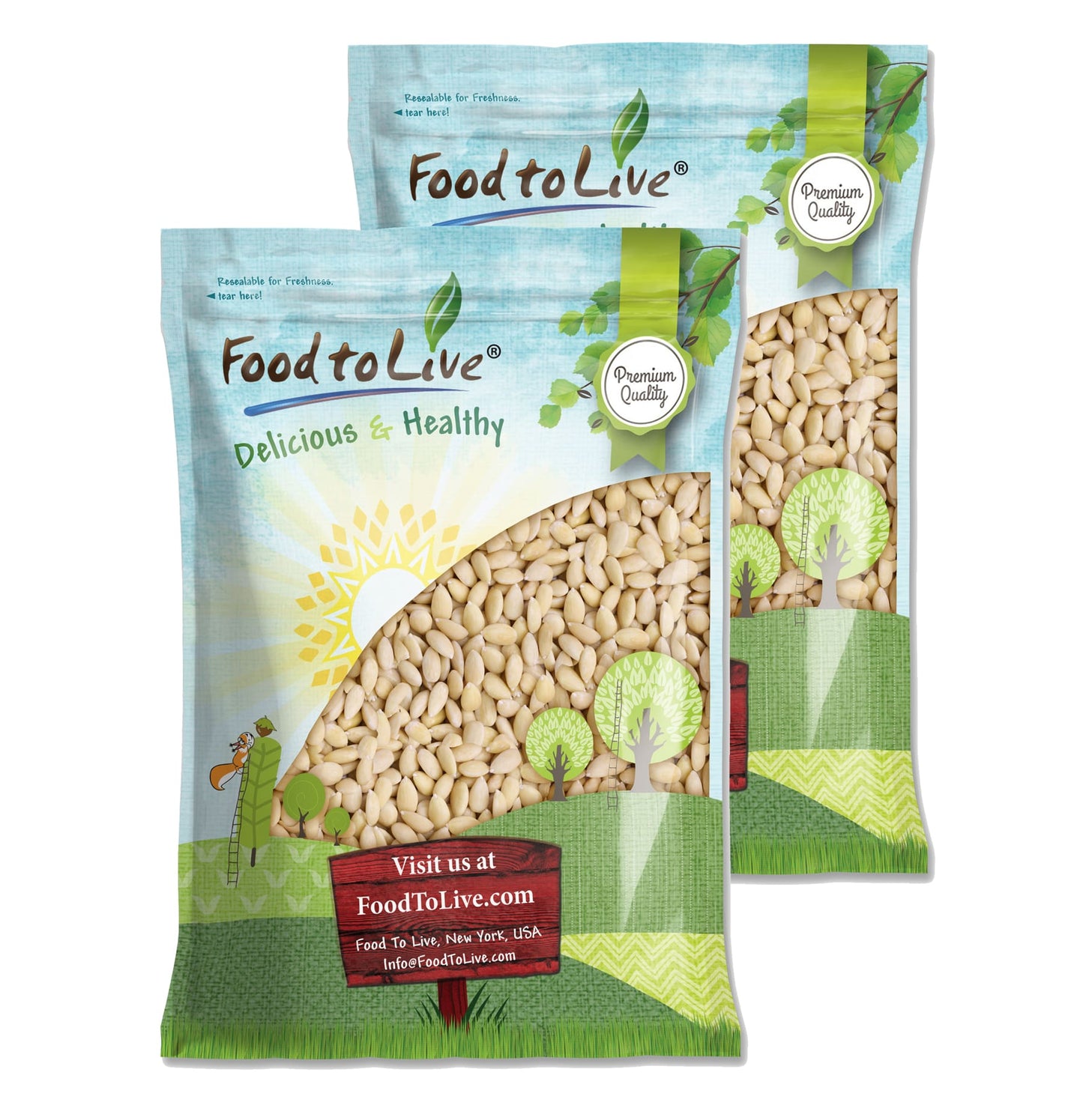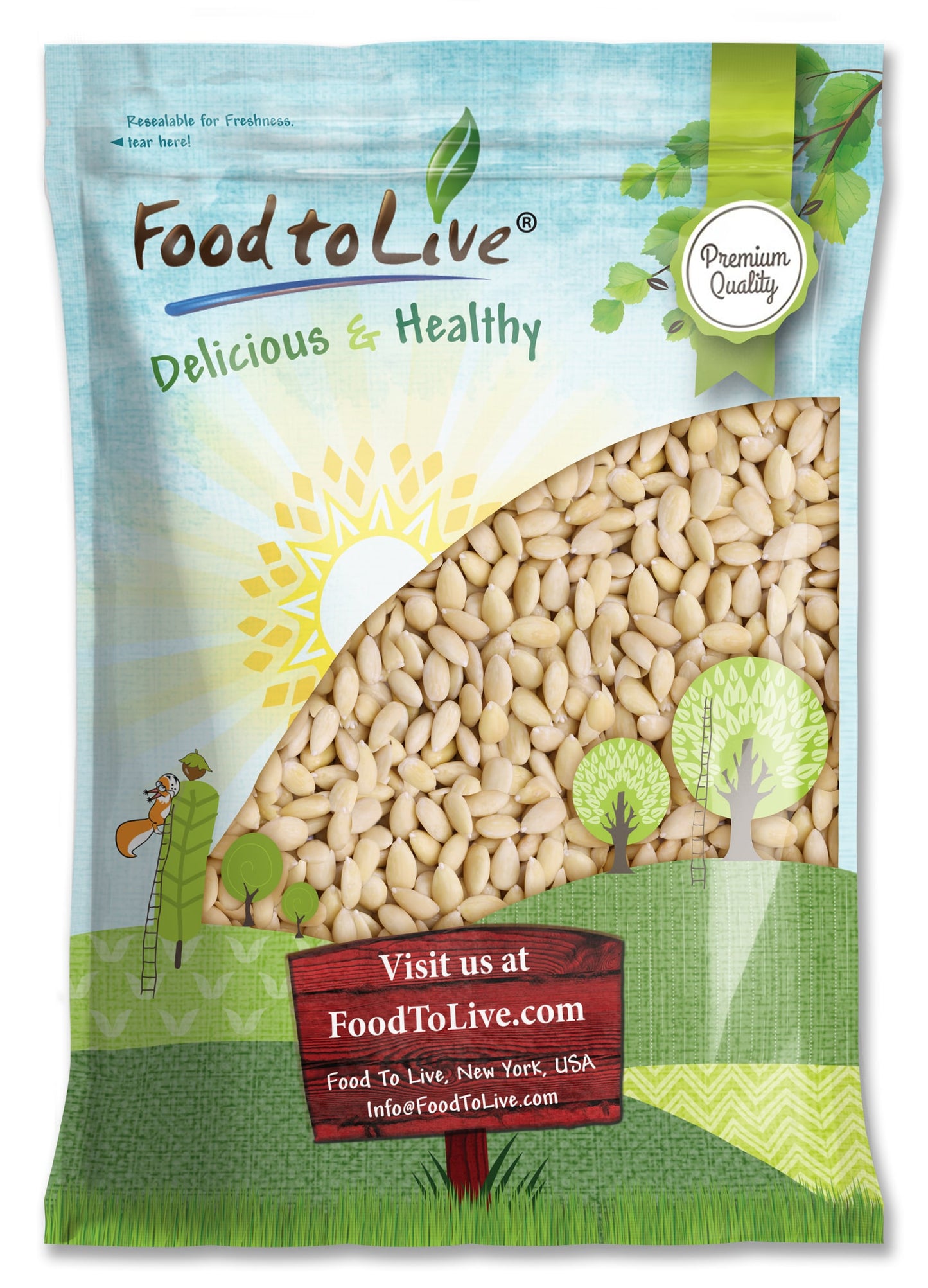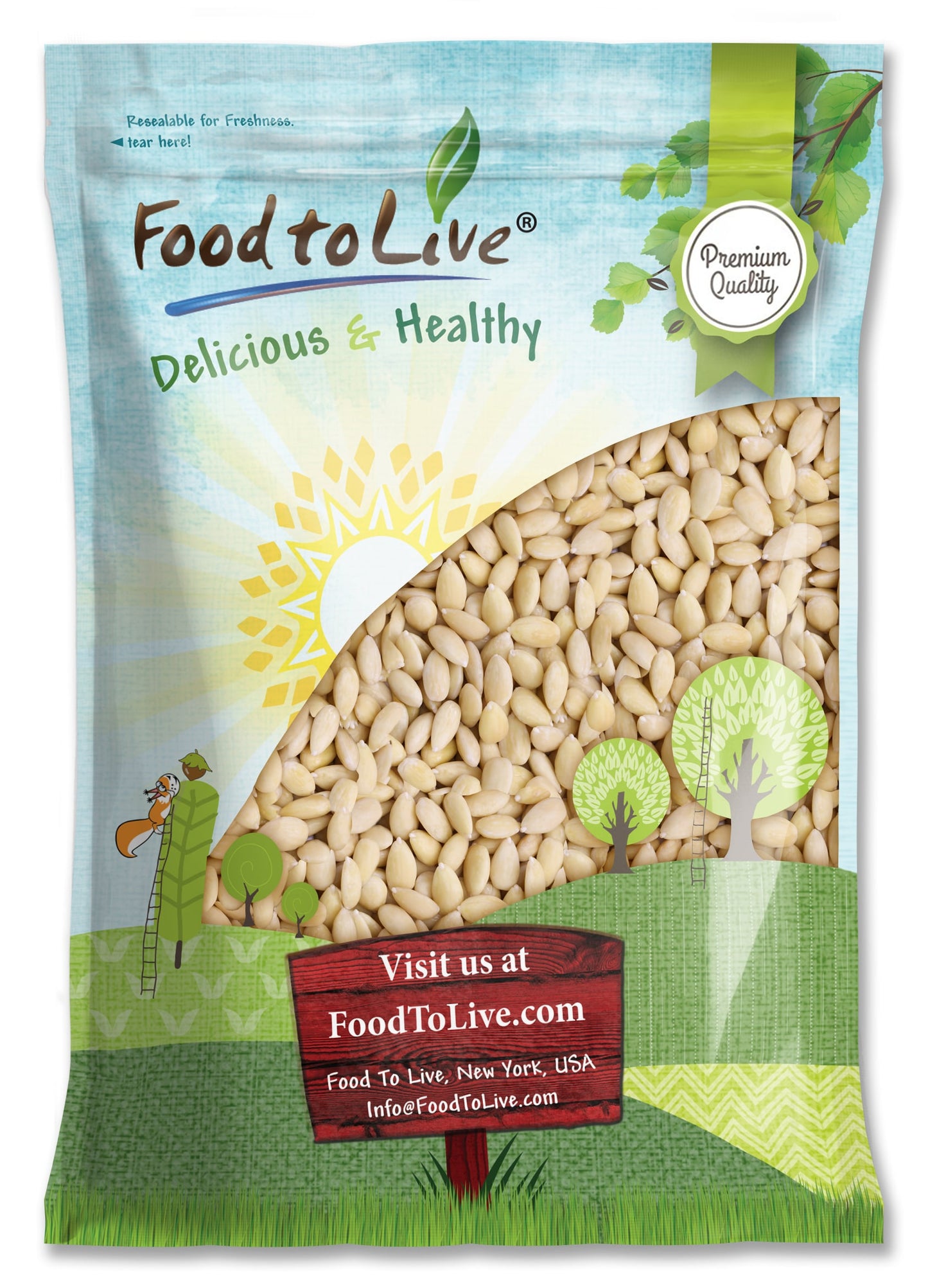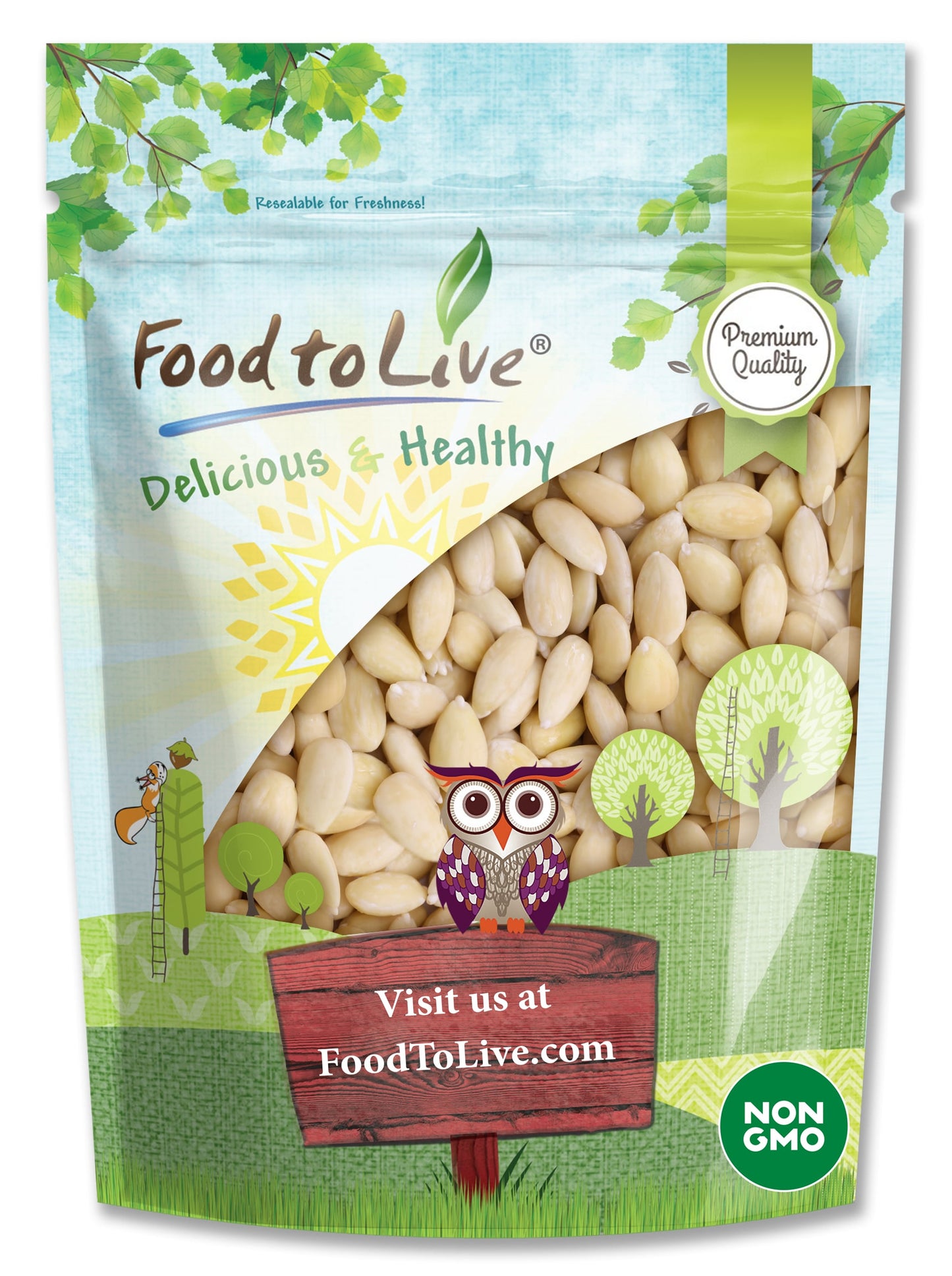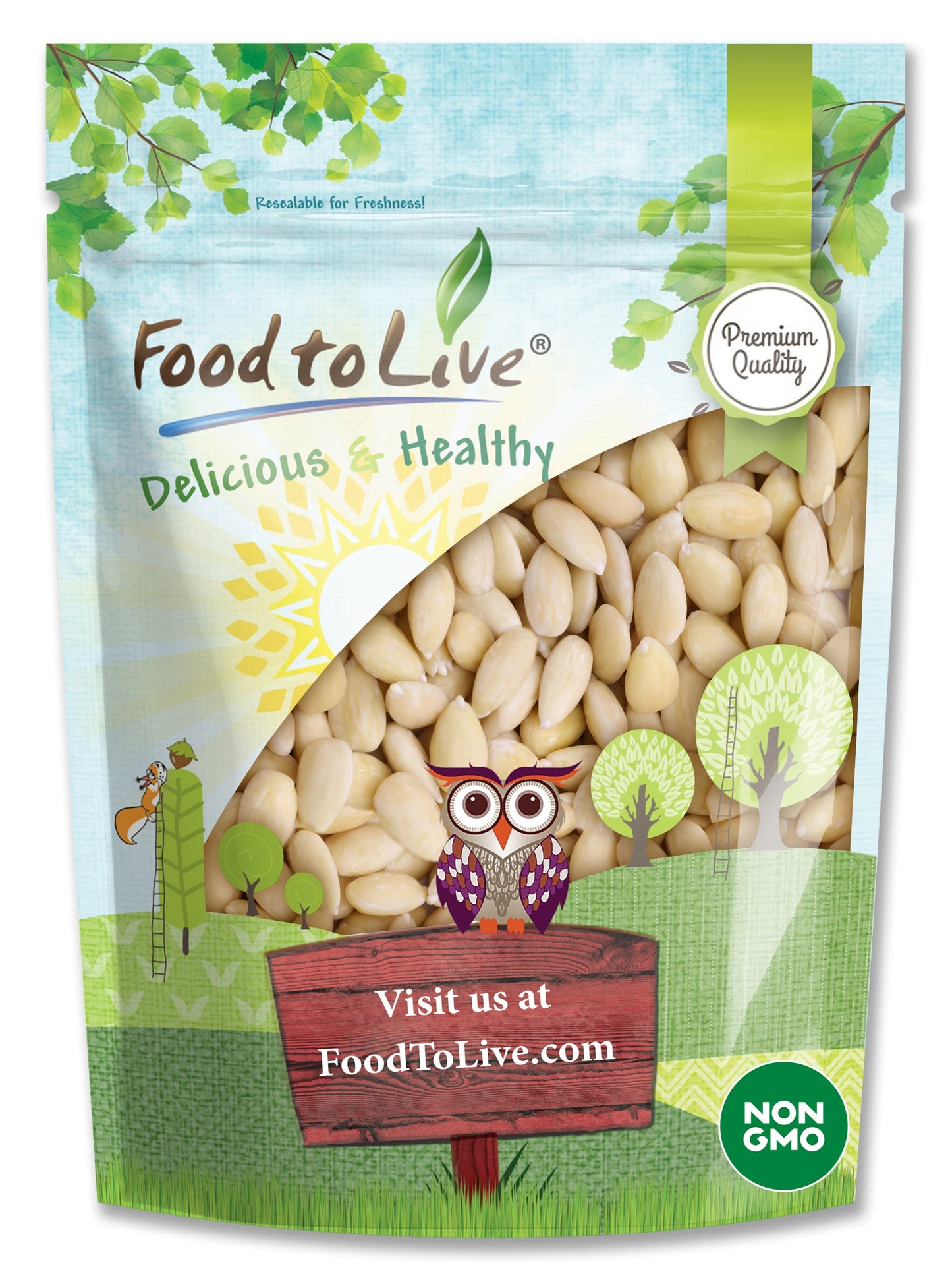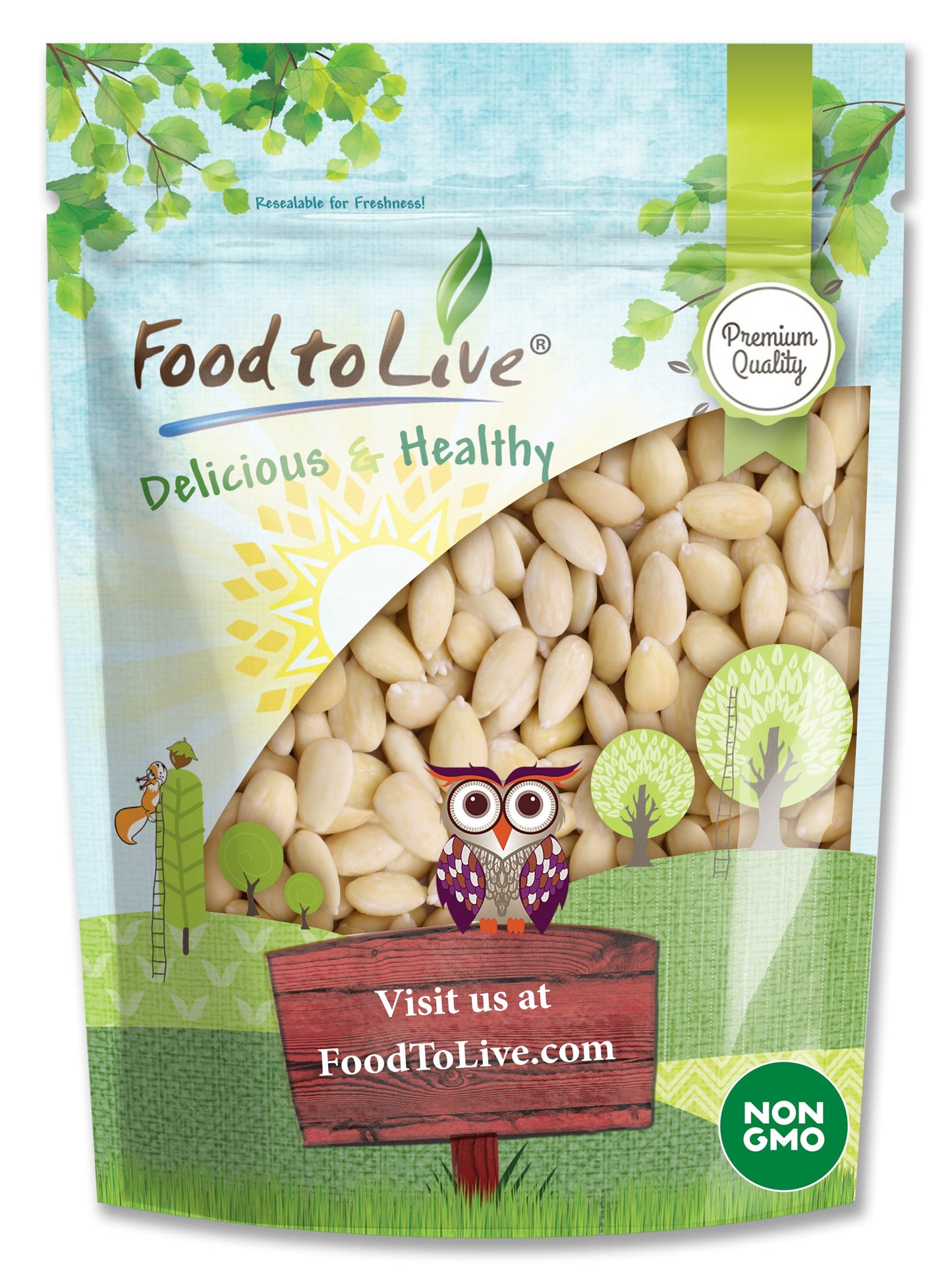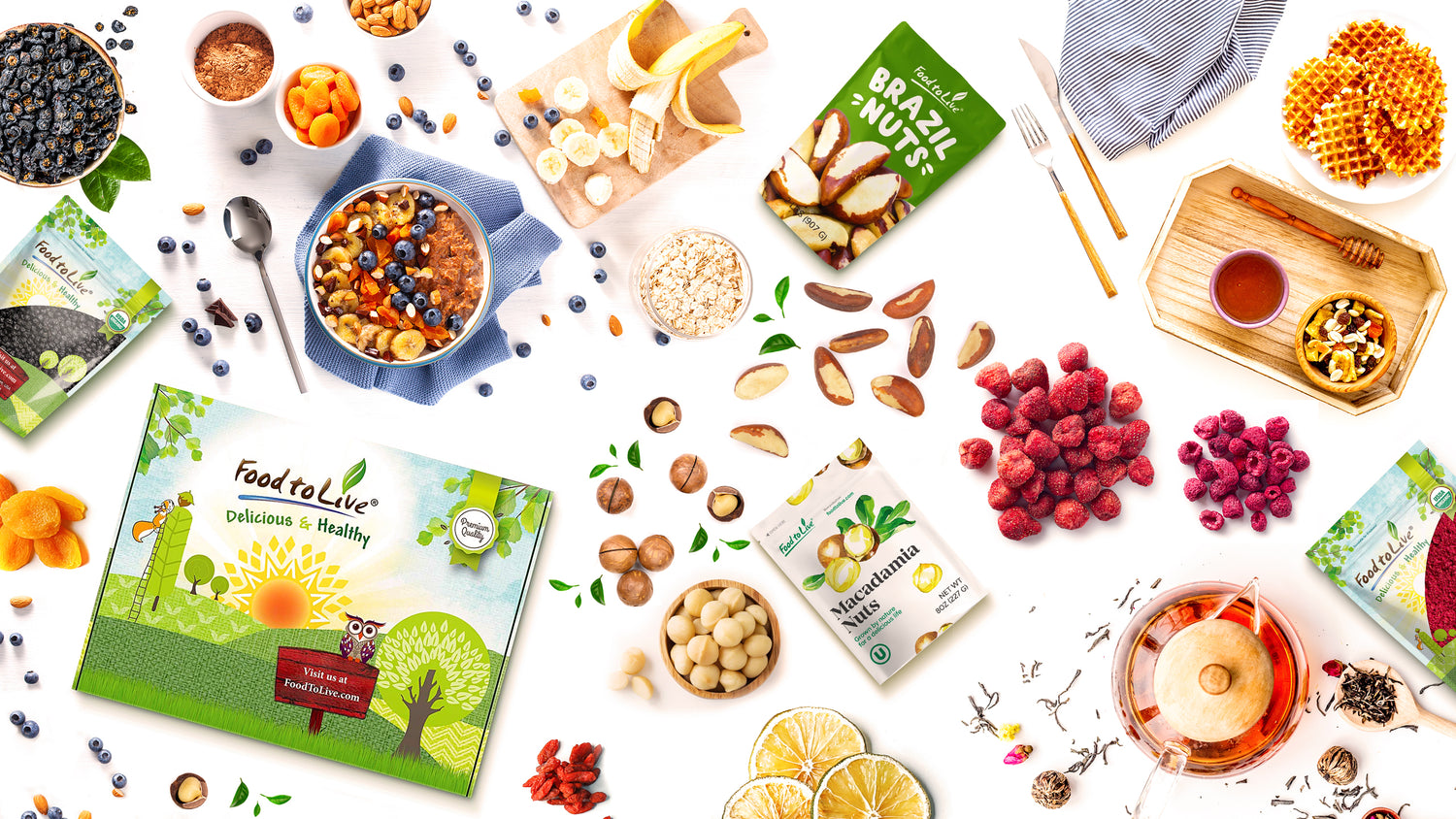 Food to Live was created to give people easy access to delicious and wholesome foods.
We offer a wide range of organic and raw foods that would be a great addition to any diet.
We choose products that can positively impact the body, such as dried fruits, nuts, seeds, grains, powders, flours, spices, and legumes.
Shop more products