Broccoli Sprout Powder — Kosher, Vegan, Sirtfood, Bulk - by Food to Live
Regular price
$0.00 USD
Sale price
$11.99 USD
Unit price
per
Sale
Sold out
Broccoli is a healthy vegetable that should be a part of anyone's diet. However, broccoli sprouts are both easier to digest and higher in nutritional value, which makes them an even healthier food.

Unfortunately, fresh sprouts don't keep more than 3 days in the fridge and growing them takes time. Food To Live Broccoli Sprout Powder, on the other hand, can be delivered to you within days and will stay fresh, healthy, and nutritious for many months. It's made of top-quality sprouted broccoli seeds, 100% free of any toxins and harmful bacteria. We process them using the best equipment to retain the maximum of the sprouts nutritional value.

Broccoli Sprout Powder Benefits

Broccoli sprout powder offers the same health benefits as fresh sprouts. It provides you with a boost of extremely potent antioxidants, including lutein, zeaxanthin, carotene, and sulforaphane. The latter is currently studied for its carcinogenic properties and scientists have high hopes in finding a way to utilize the healing powers of this element.

Vegans and vegetarians should consume sprouted broccoli seed powder because it contains iron and calcium, along with other valuable vitamins and minerals. Bodybuilders can utilize this product to increase the nutritional value of protein shakes.

Sprouted Broccoli Seed Powder: Nutrition

Broccoli Sprout Powder from Food To Live provides you with varied amounts of:

* Vitamin C
* Vitamin A
* Vitamin E
* Vitamin K
* B vitamins
* Magnesium
* Manganese
* Zinc
* Iron
* Calcium
* Copper

This extraordinary nutritional value comes at a cost of only few calories and the tiniest amount of healthy unsaturated fats. This makes sprouted broccoli seeds powder a great addition to almost any recipe that requires a boost of extra nutrients.

How to Use Broccoli Sprout Powder in Your Diet

If you are a gardening enthusiast, you can grow and sprout broccoli seeds yourself. For this, you'll have to let your broccoli plants mature and turn yellow. Once they do, the flower heads must be cut and hung to dry for at least 2 weeks. Then, you can crush them with your hands, removing the tiny seeds that look similar to black peppers.

Note that these seeds are inedible and can only be used for sprouting.

To sprout them in a jar, soak broccoli seeds for 12 hours. Then drain and cover the jar with a cheesecloth. Rinse and drain every 12 hours (for 3 days) and keep your sprouting jar away from direct sun. Cut the sprouts when they get about 2-3 inches high and develop two small leaves.

Bear in mind that broccoli sprouting seeds must be 100% contaminant free as they are vulnerable to bacteria. This also makes raw sprouts potentially dangerous, but cooking reduces their nutritional value greatly.

Broccoli Sprout Powder from Food To Live has most of the nutrients contained in sprouts and will keep for many months. Use it in smoothies and vegetable juices or sprinkle on salads, stews, and baked goods. Store the powder in an airtight container in the fridge to increase its shelf life and reduce the loss of nutritional value.
Shipping & Returns

Shipping Time: Most orders received before 3:00 PM EST will ship not later than the next business day, provided the product ordered is in stock. Most orders received after 3:00 PM EST will ship not later than the second business day. Orders are not processed or dispatched on Sunday. For more information check our Shipping & Return Policy
Storage

Store in a cool,dry place away from Moisture, Light, Oxygen
Share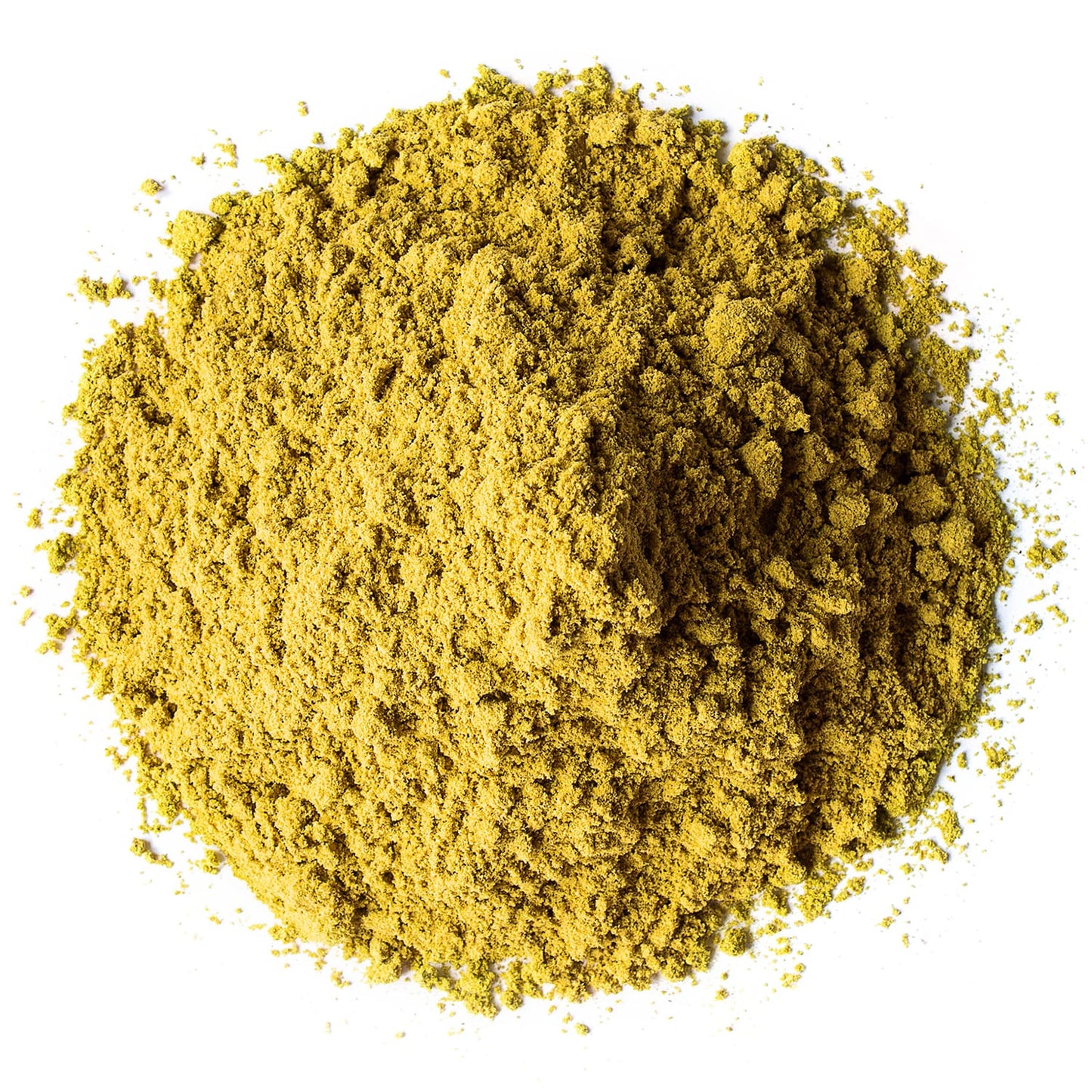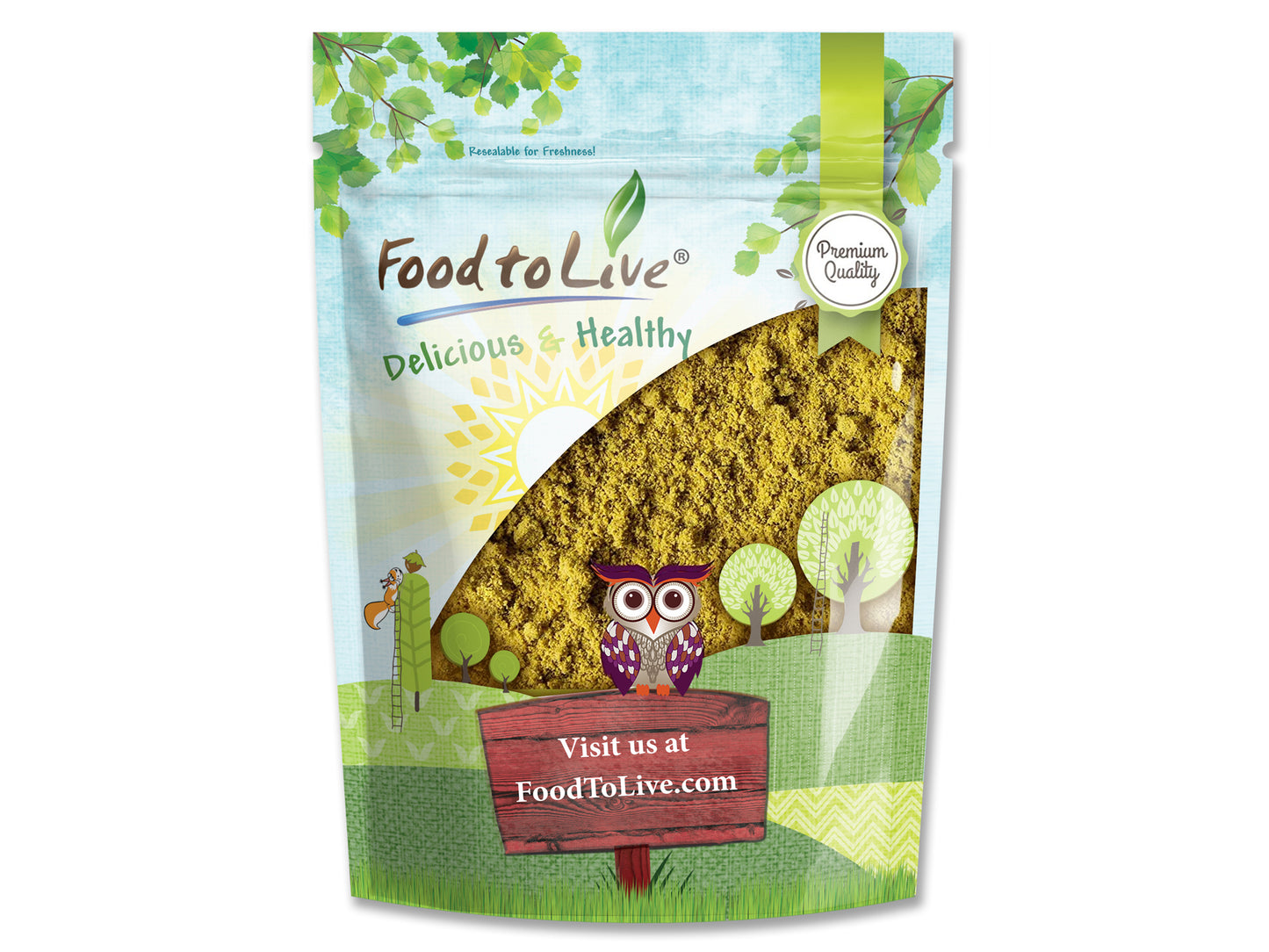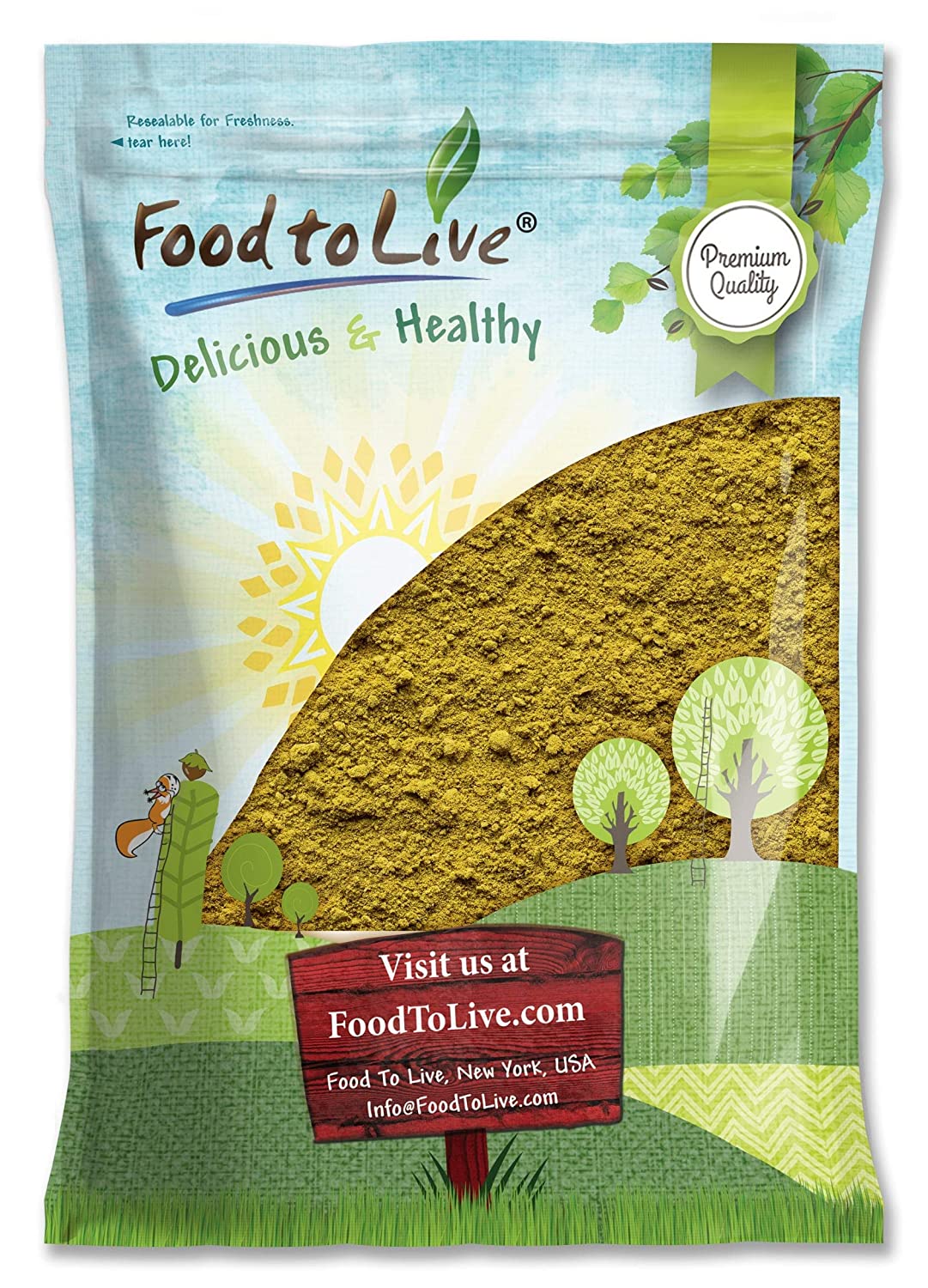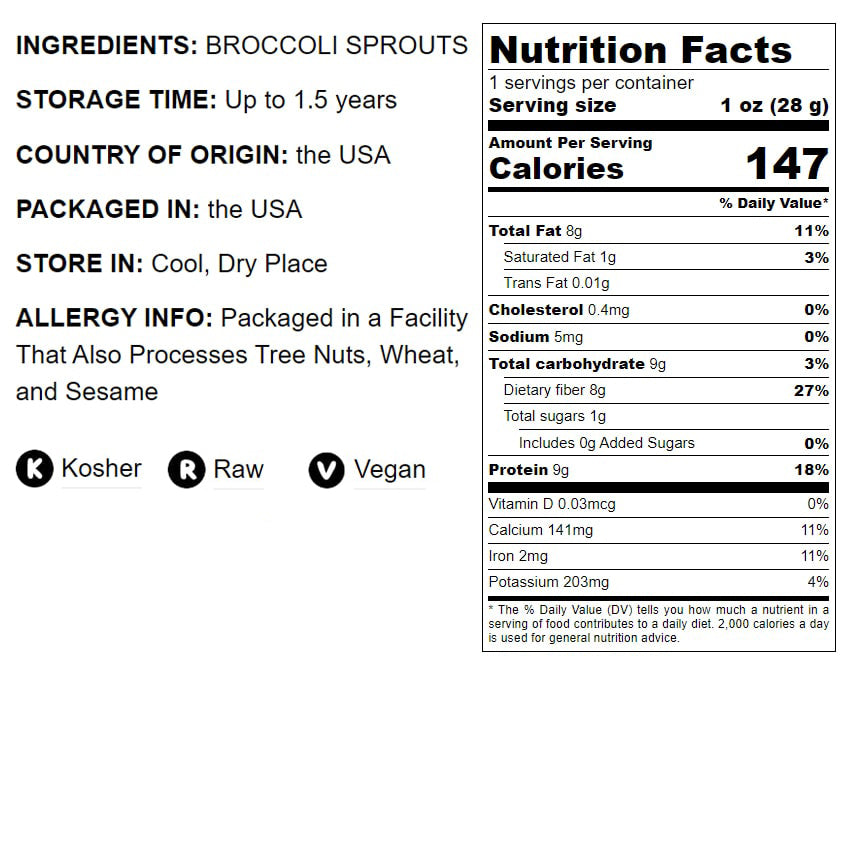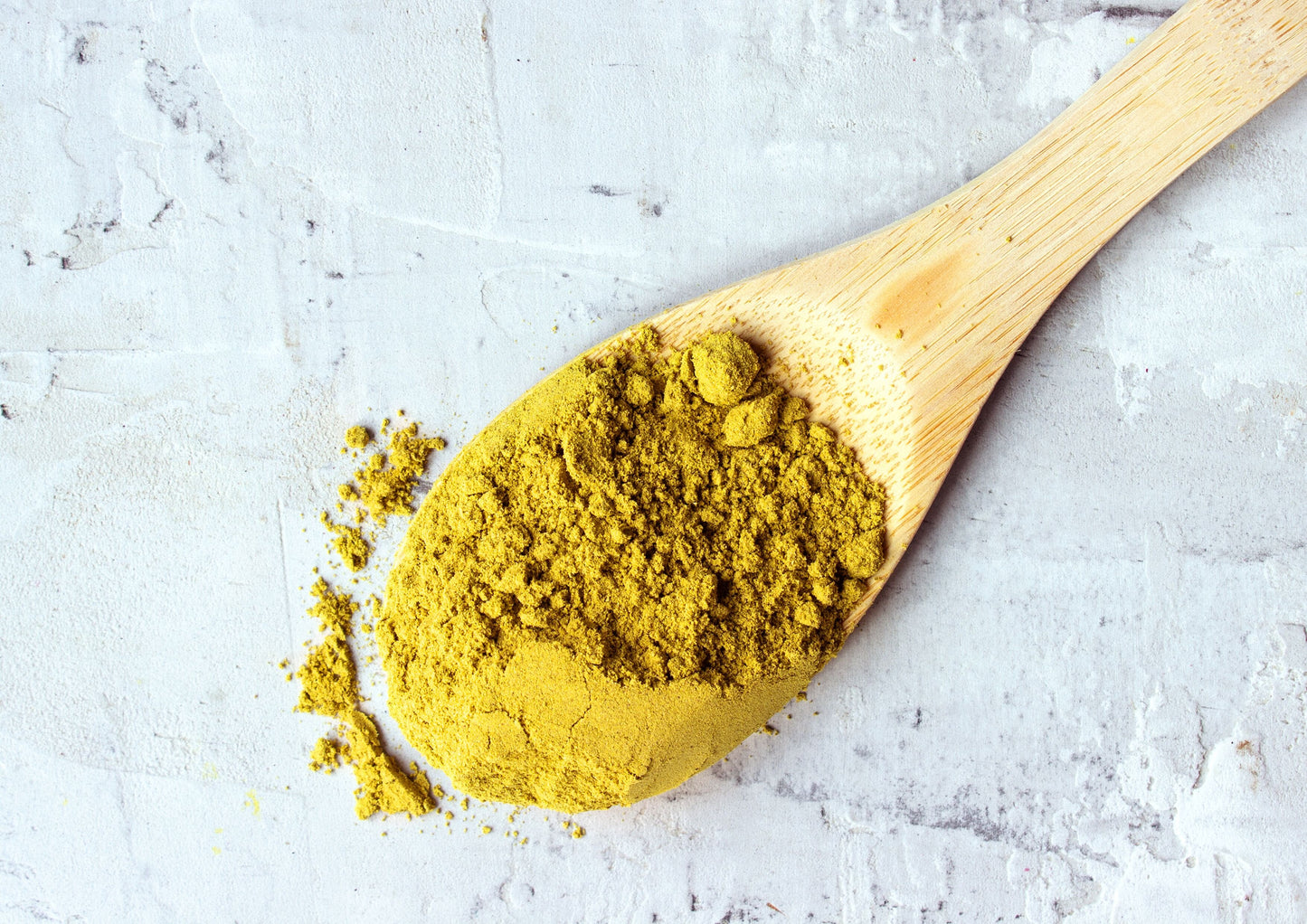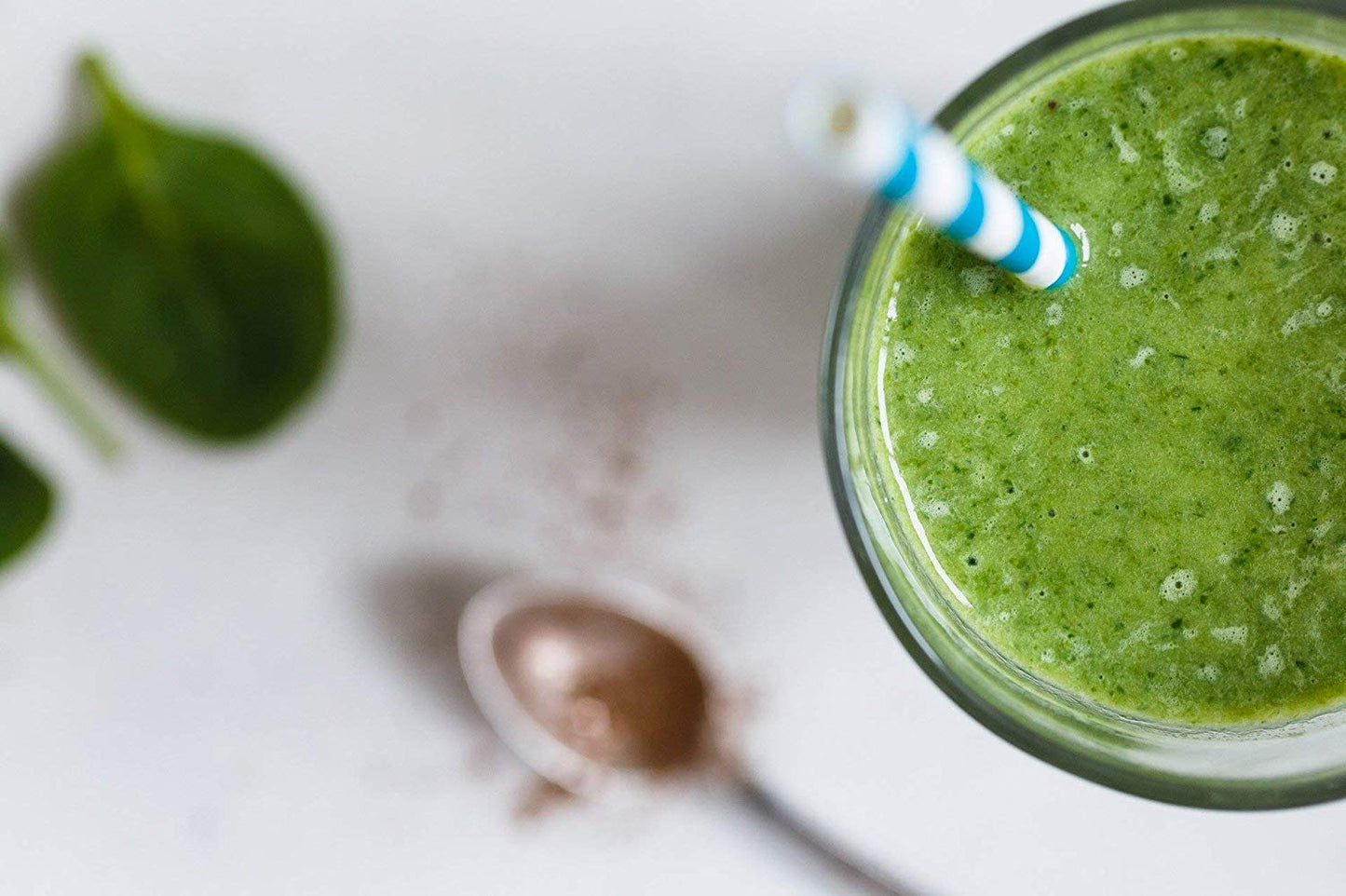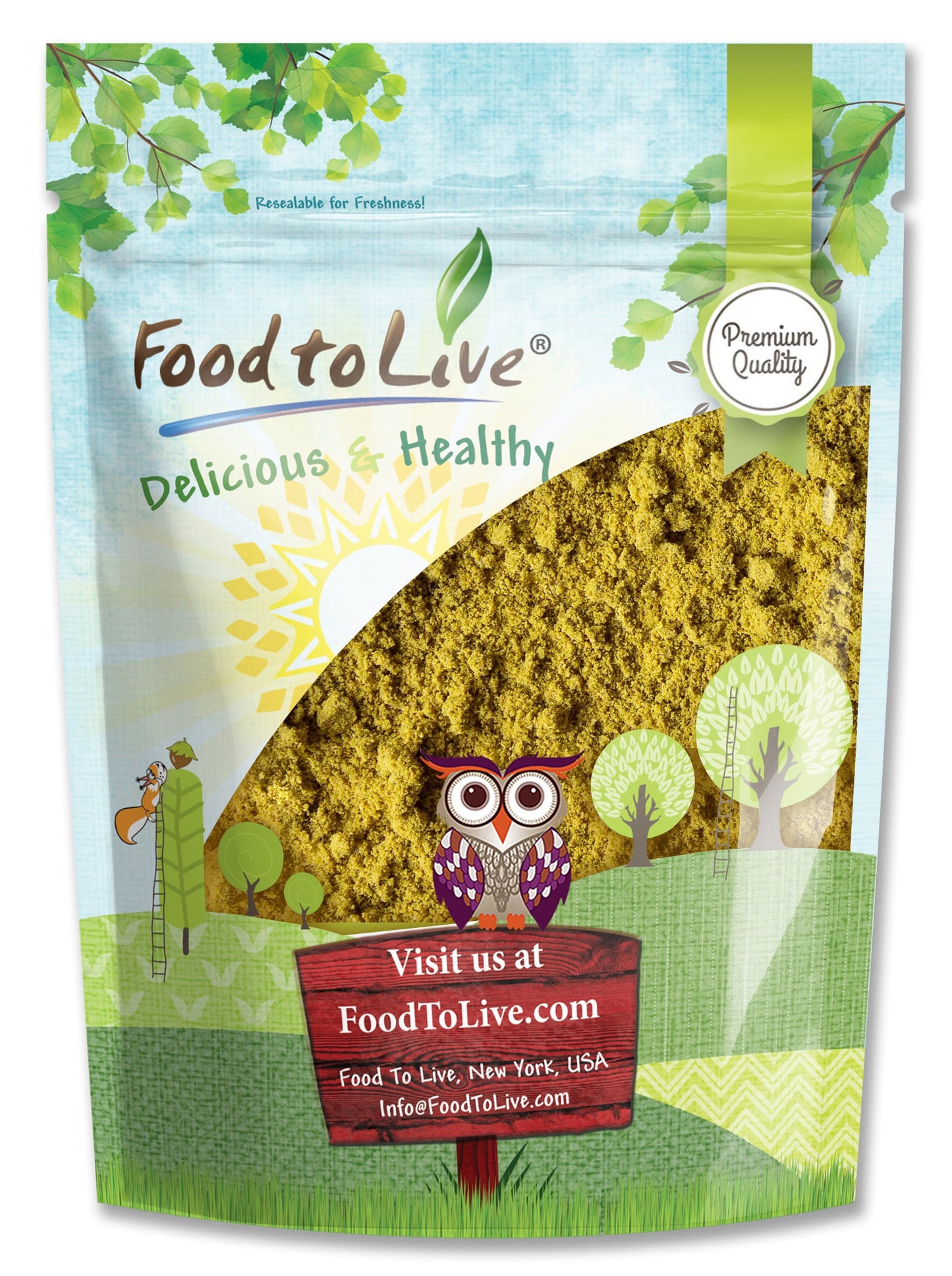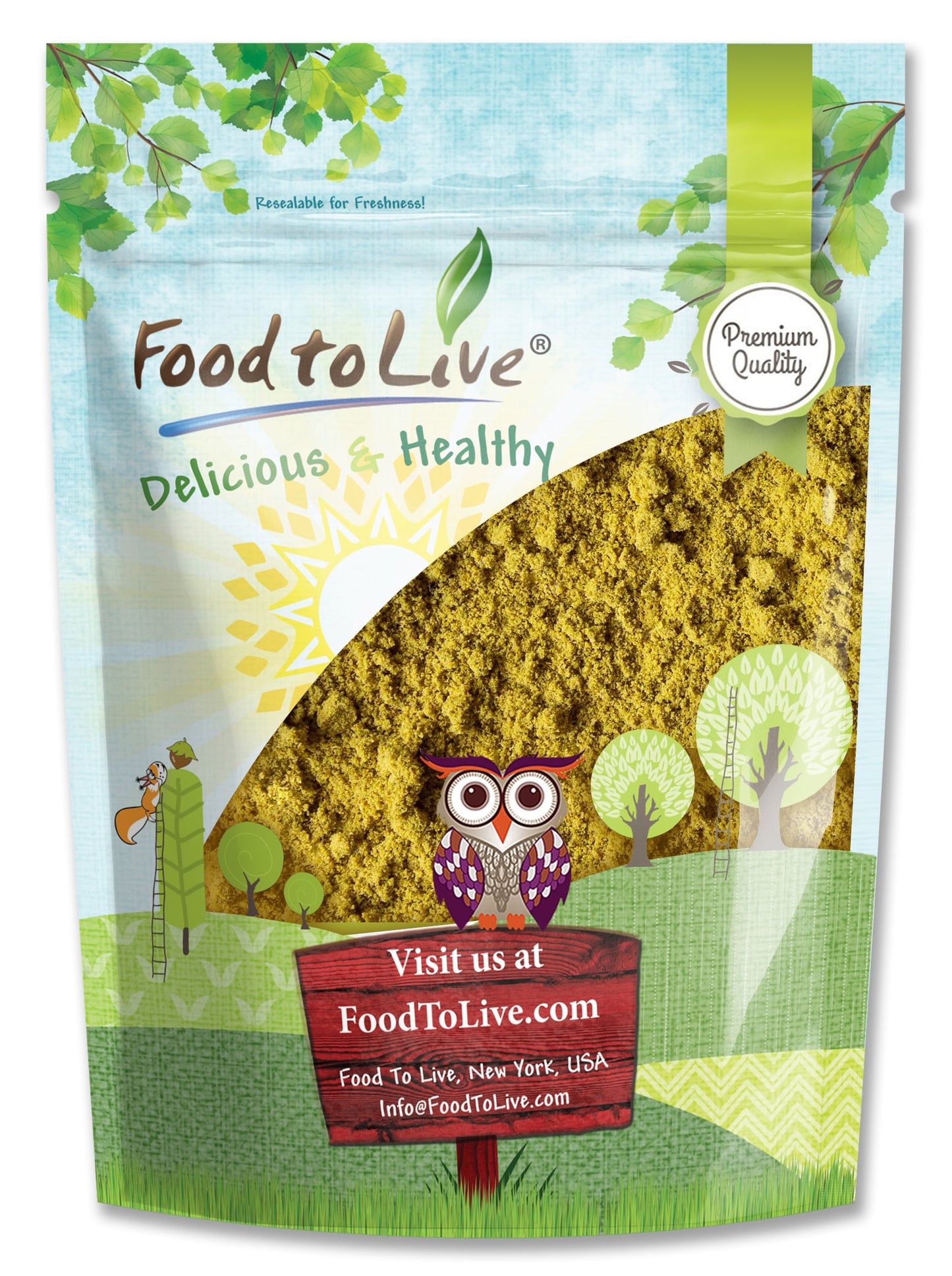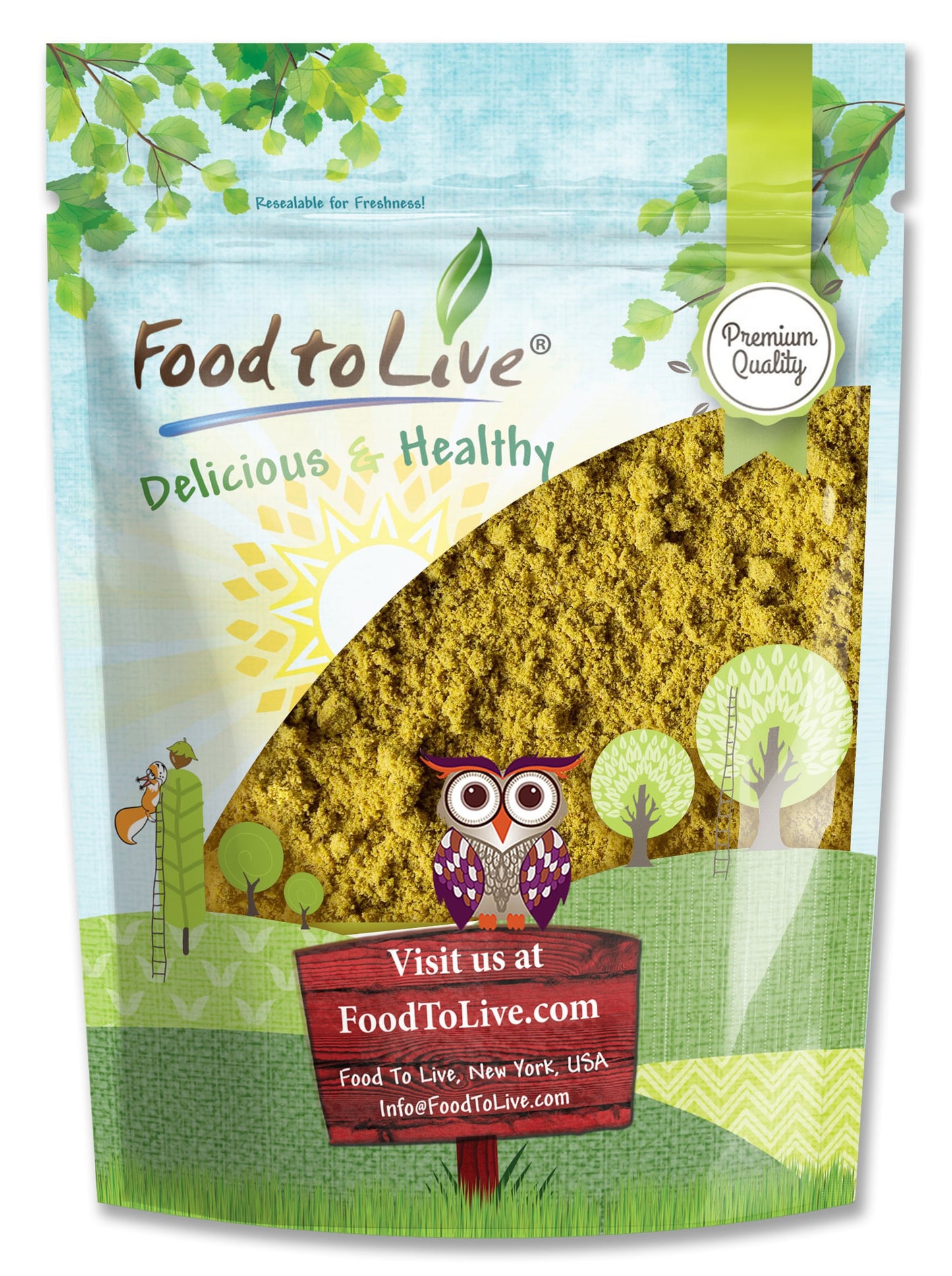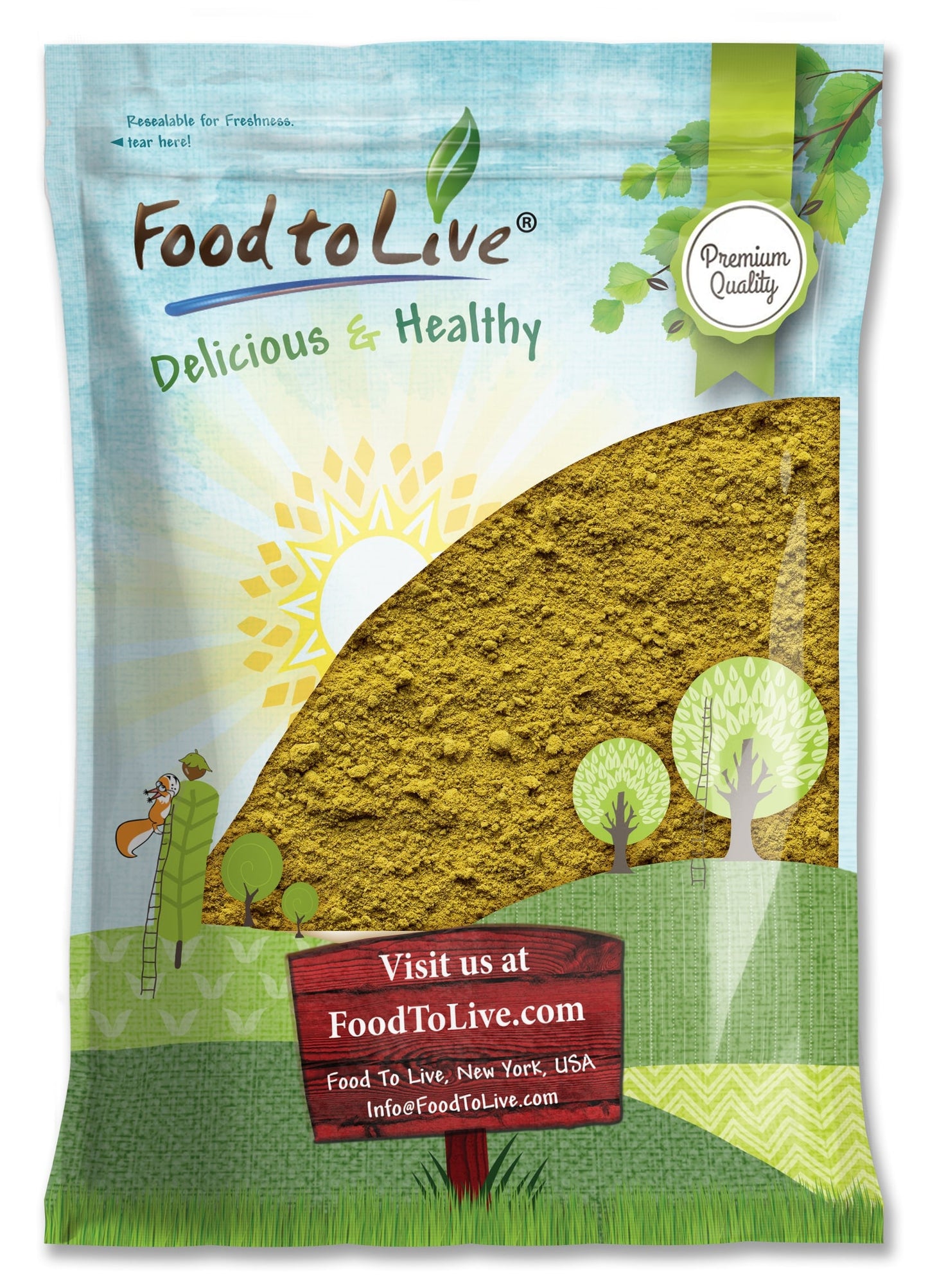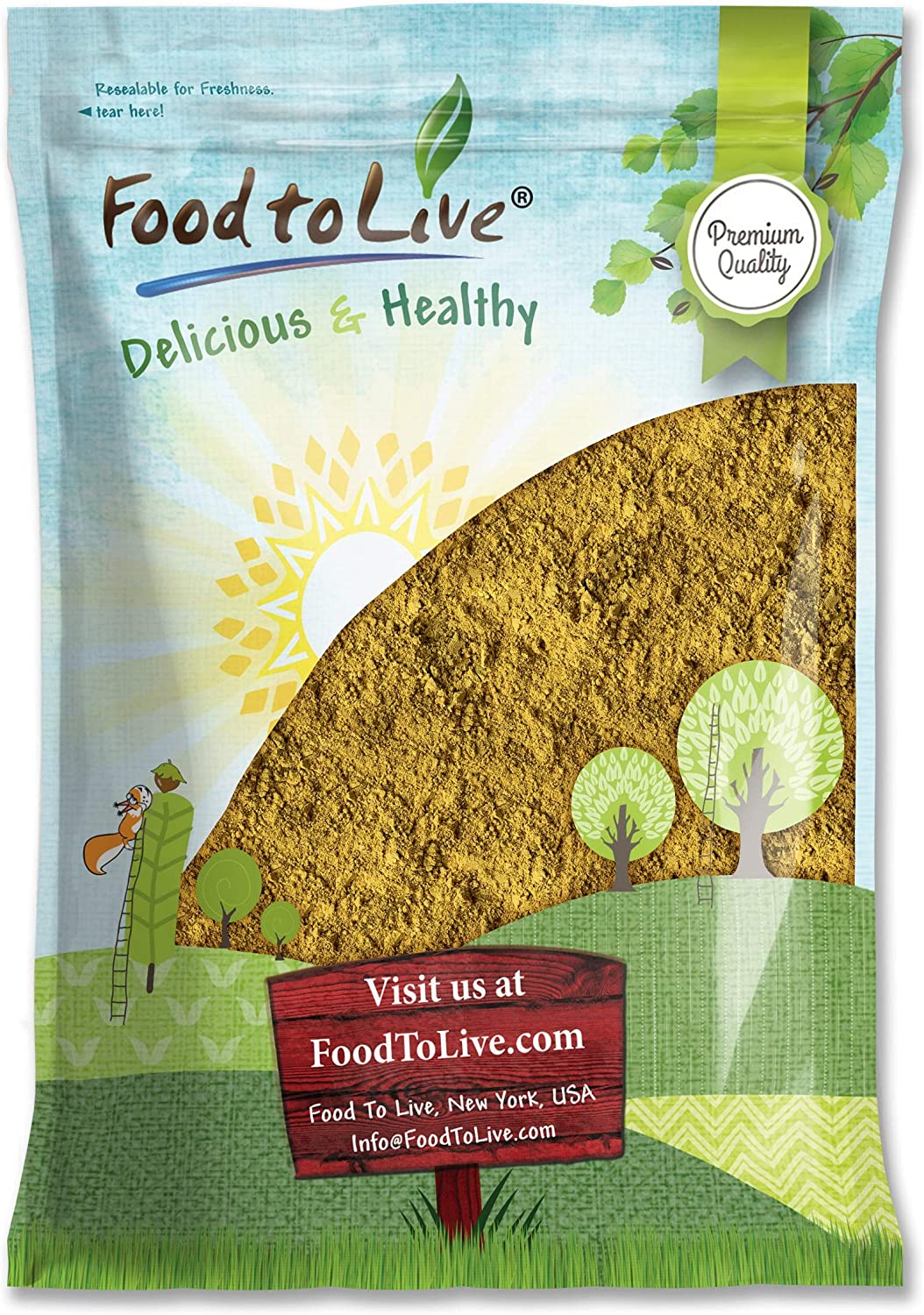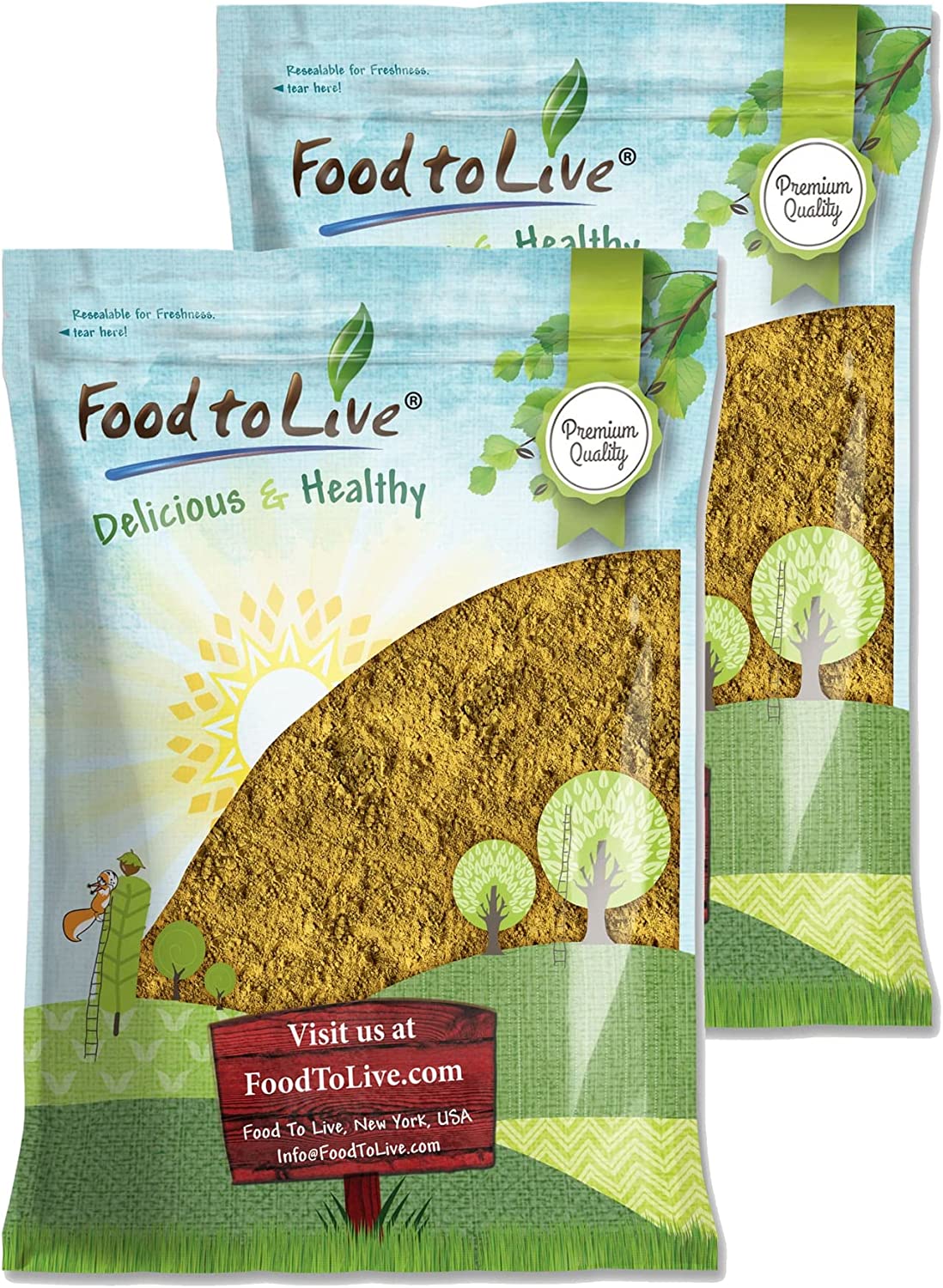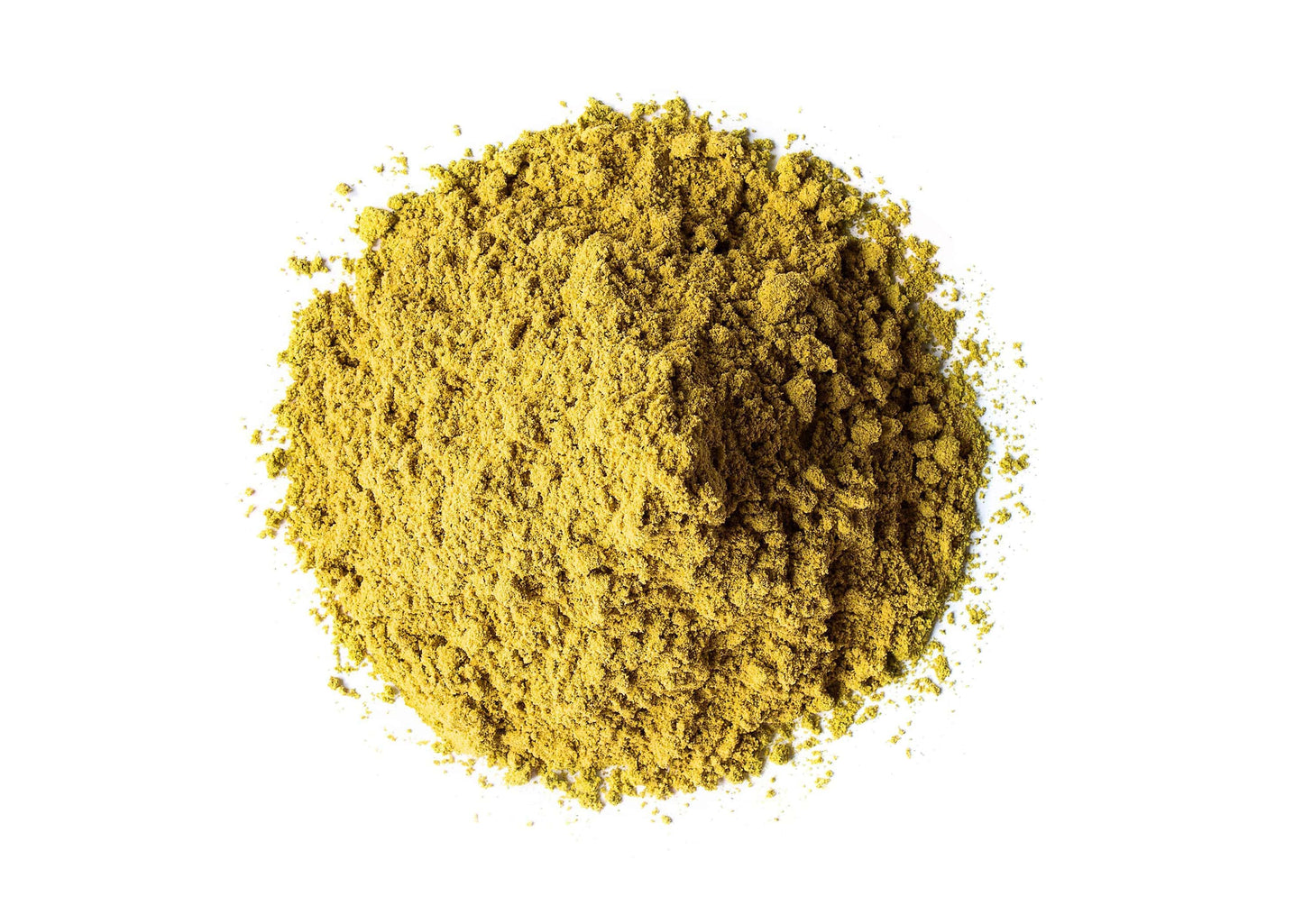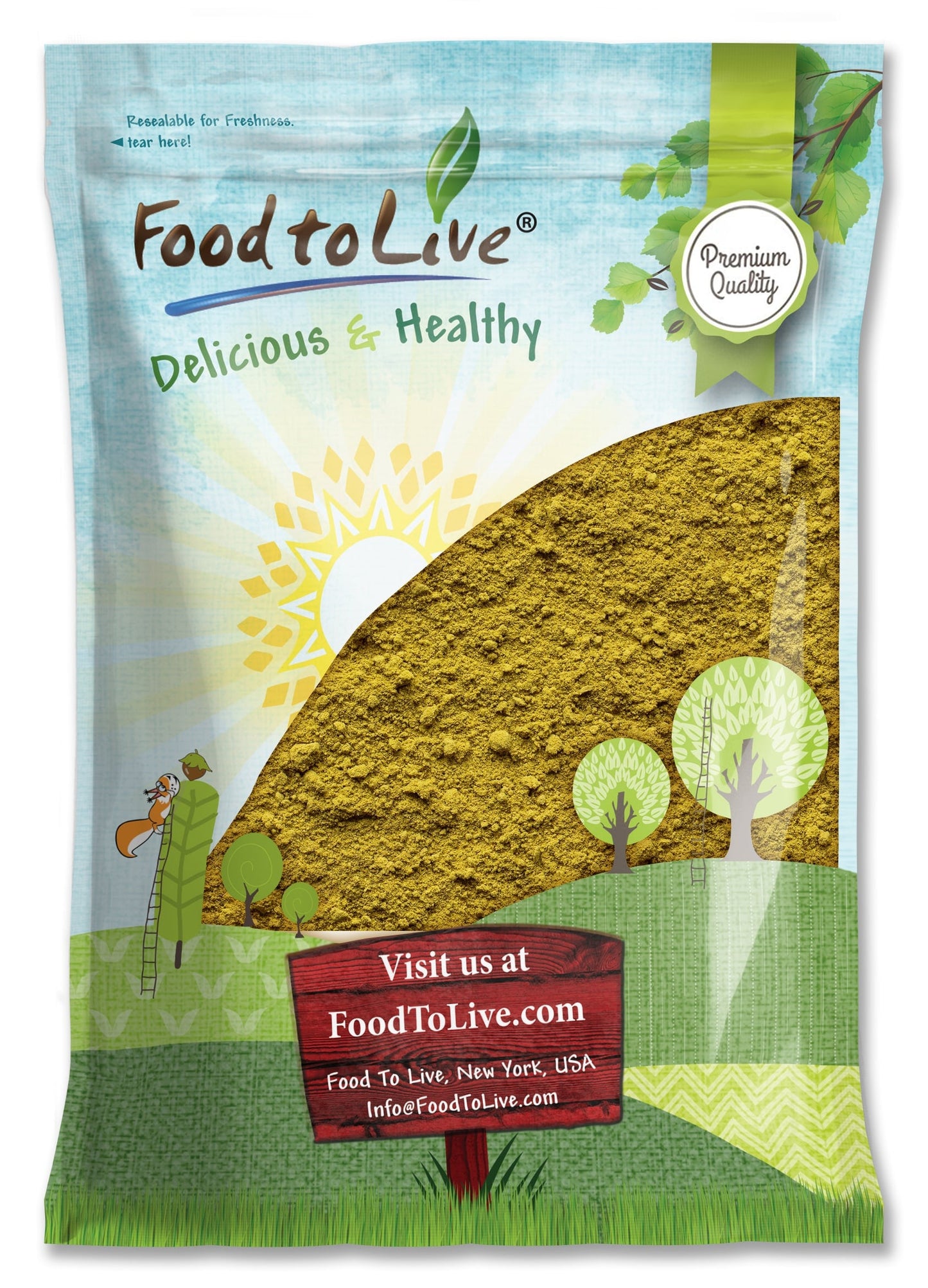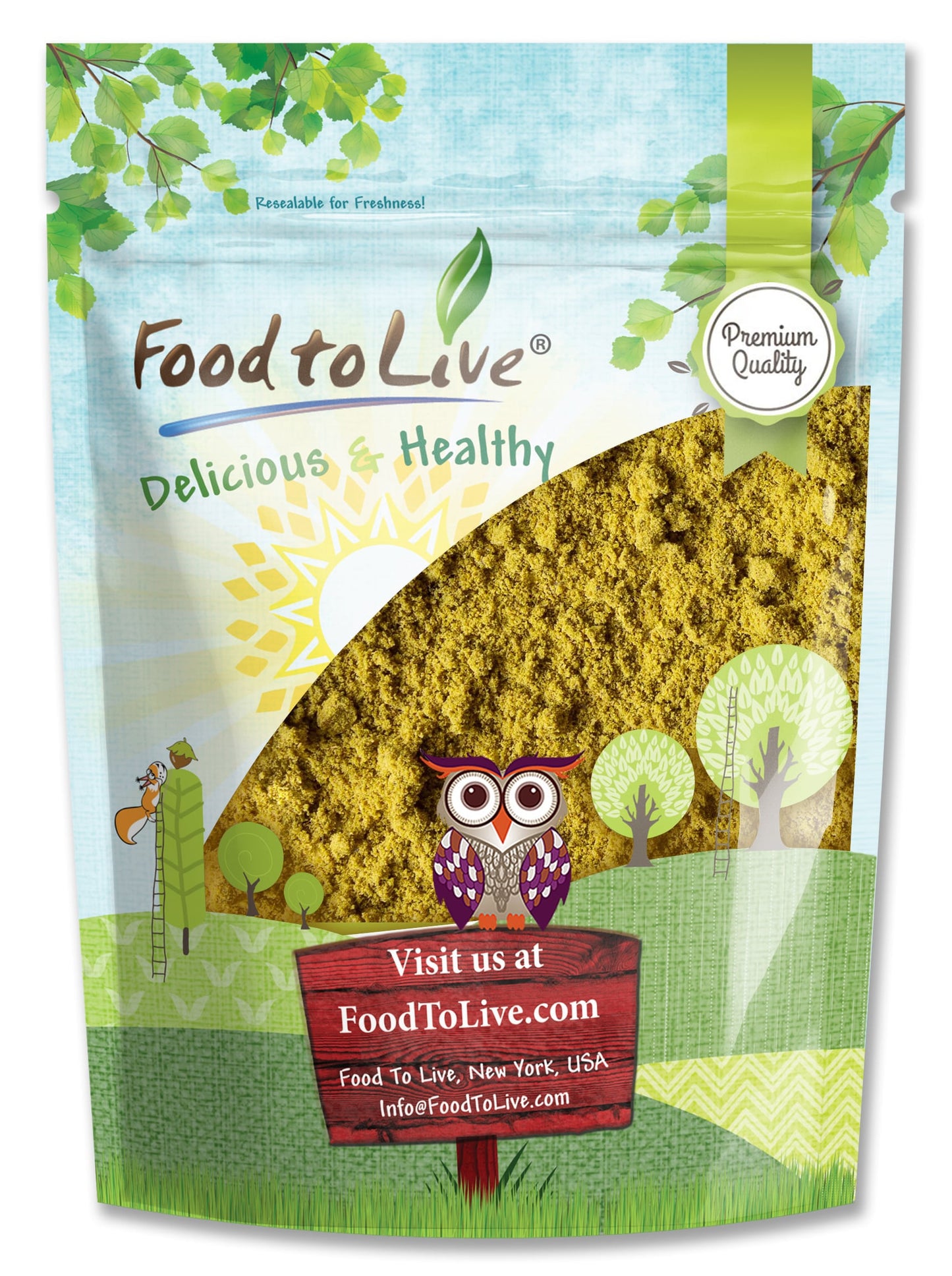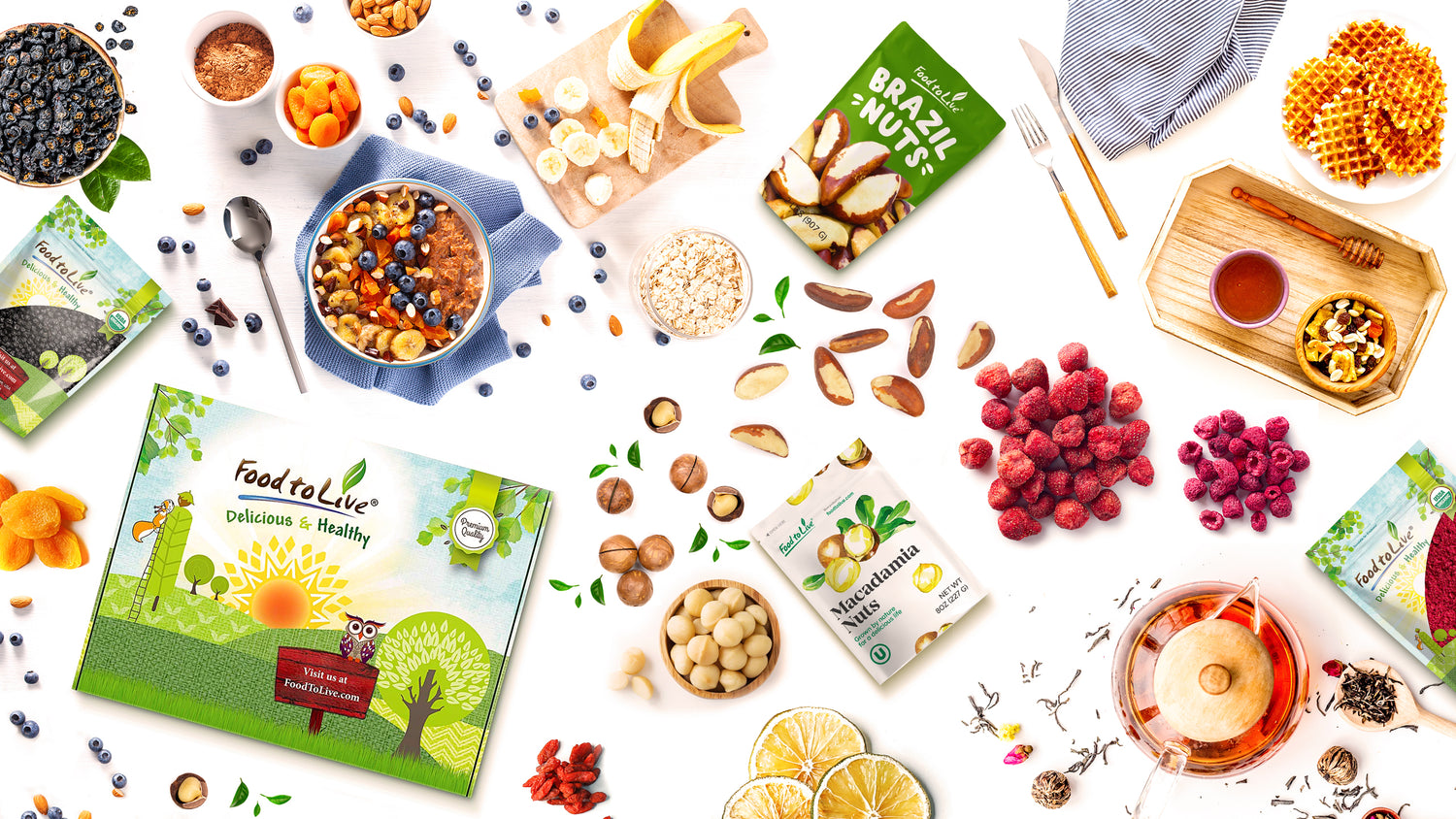 Food to Live was created to give people easy access to delicious and wholesome foods.
We offer a wide range of organic and raw foods that would be a great addition to any diet.
We choose products that can positively impact the body, such as dried fruits, nuts, seeds, grains, powders, flours, spices, and legumes.
Shop more products