Citric Acid Powder — Anhydrous, Fine Granules, Food Grade Lemon Salt, Great for Cheese Making and Bath Bombs, Kosher, Bulk -by Food to Live
Regular price
$0.00 USD
Sale price
$4.99 USD
Unit price
per
Sale
Sold out
Citric Acid Powder from Food To Live is an extremely versatile product that can find dozens of uses in your home. It's a natural tart flavoring for foods, a preservative, and an organic cleanser, safe for you and even babies.

Citric acid naturally comes from a variety of fruits and berries. It's a chemical that takes part in the metabolism of every living thing.

Is Citric Acid Good for You

Although not a nutrient or antioxidant in itself, organic citric acid is right for you because it enhances the effects of antioxidants. It's also an invaluable natural aid for combatting acid reflux.

Citric acid can only be dangerous when consumed in massive amounts, which is very unlikely unless it happens by accident. In this case, it might cause stomachache, cramps, and a variety of more severe symptoms, so you should consult a healthcare professional right away.

Citric Acid Powder: Uses

Food To Live Citric Acid Powder is beneficial for cooking, cleaning, and even making natural beauty remedies.

* Use this powder to flavor foods and drinks.
It'll go exceptionally well in soups and some desserts. You can use citric acid liquid (make it yourself by dissolving the substance in water) as a substitute for vinegar.
* Use citric acid as a preservative.
FDA approves the use of this powder in foods, cosmetics, and even medicines as it's a very useful natural preservative. At home, you can add it to canned goods or meats, like jerky, to extend their shelf life. Add a mild solution of this powder to your homemade creams for the same purpose.
* Use citric acid crystals for beauty.
This substance will help you make great whitening solutions as well as natural chemical peels. Adding some of this powder to shampoos and homemade soaps will improve leather formation and increase their cleaning efficiency.
* Use this powder for cleaning.
You can replace almost every type of chemical (and potentially toxic) cleanser by a homemade solution with this powder and sometimes baking soda. Use this product for cleaning and polishing any surface. It's also great at dissolving stains, especially from grease. As it's a mild antibacterial agent, you can spray it in the bath or other humid places to reduce the risk of mold.

Please bear in mind that pure citric acid must be 'watered down' to be safe for applying it to the skin or some types of surfaces. Usually, cleansers require only about two tablespoons of this granular powder per 2 liters of water. You can make it two spoonfuls per 1 liter when dealing with large amounts of dirt and grease.
Shipping & Returns

Shipping Time: Most orders received before 3:00 PM EST will ship not later than the next business day, provided the product ordered is in stock. Most orders received after 3:00 PM EST will ship not later than the second business day. Orders are not processed or dispatched on Sunday. For more information check our Shipping & Return Policy
Storage

Store in a cool,dry place away from Moisture, Light, Oxygen
Share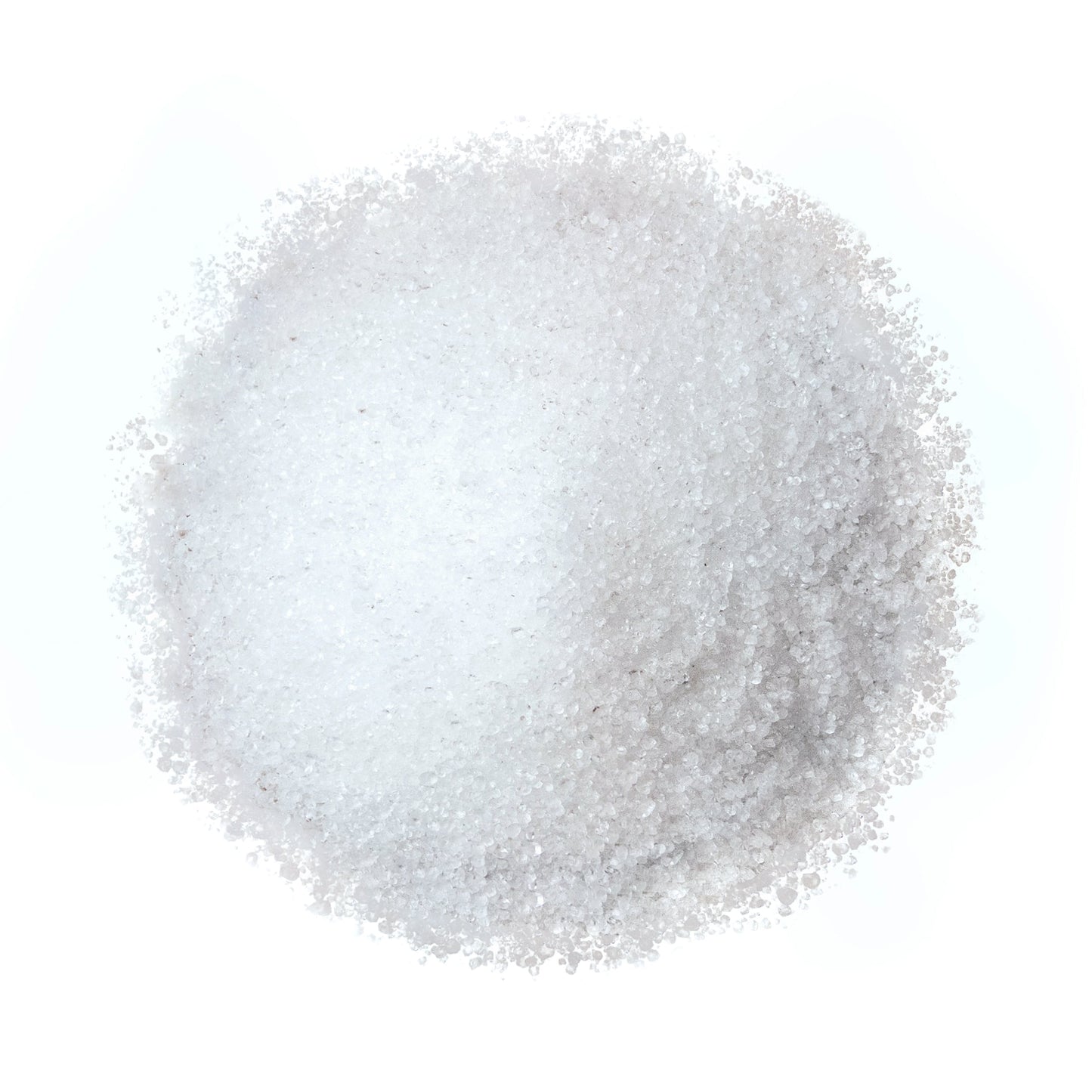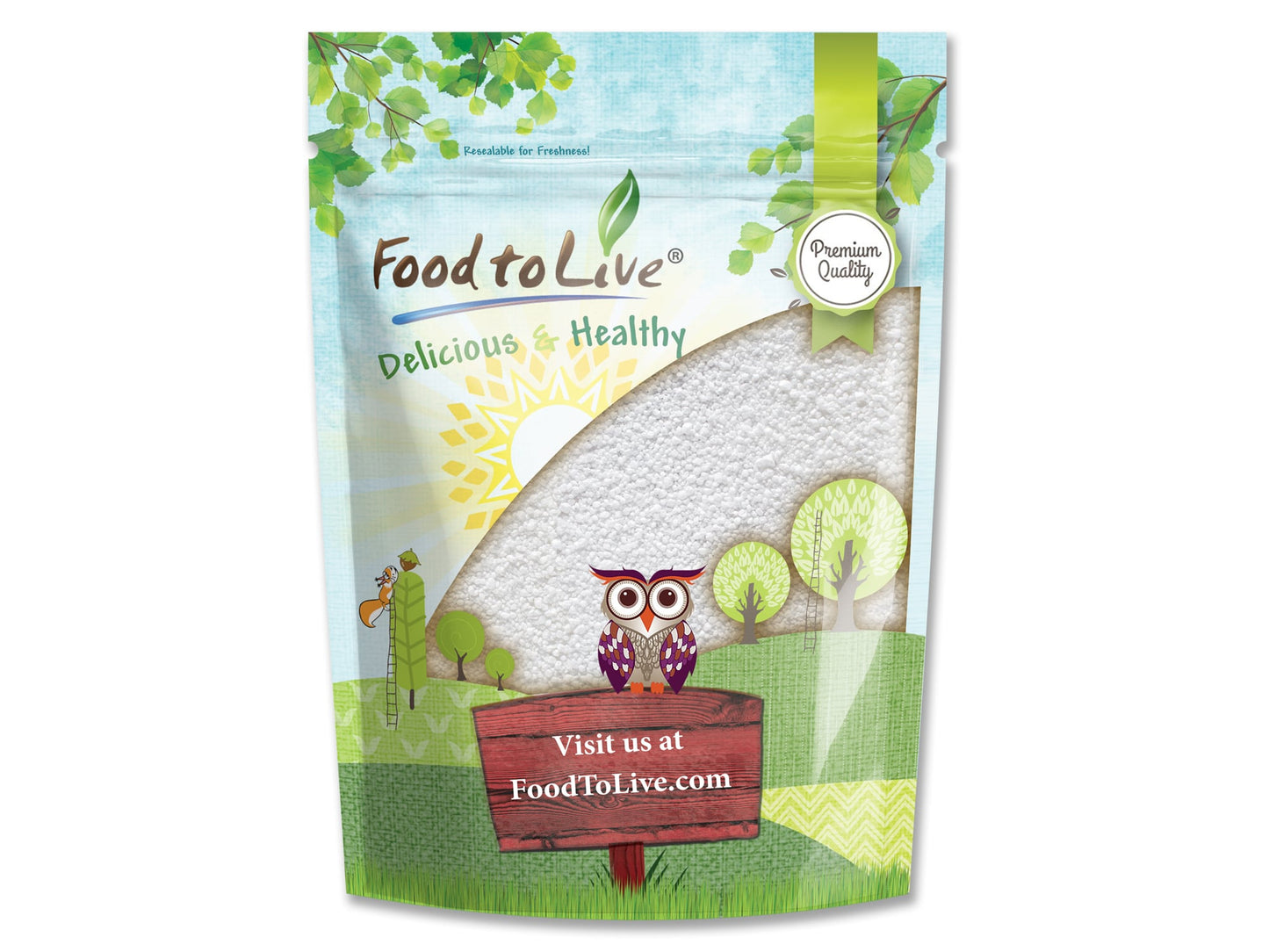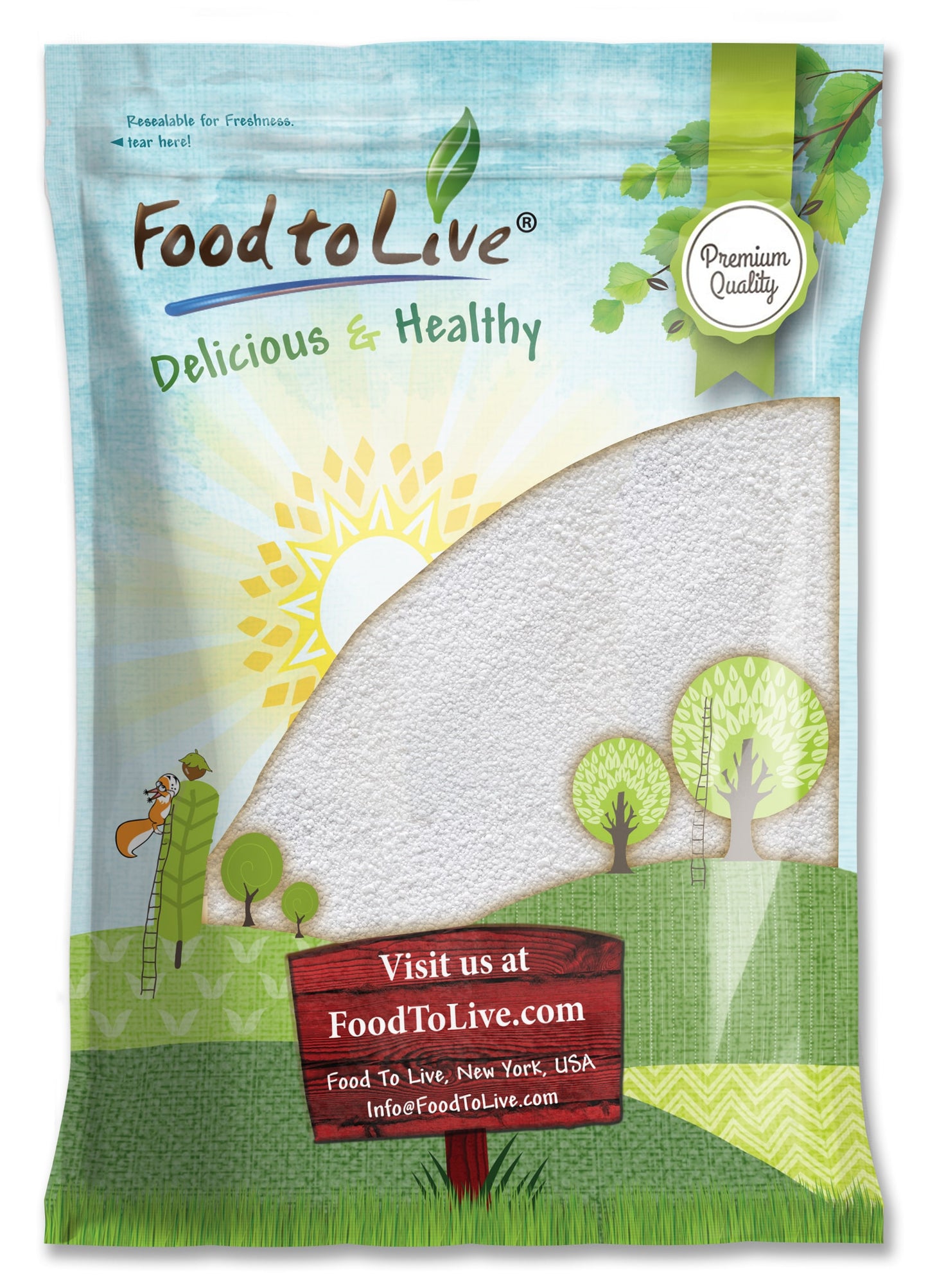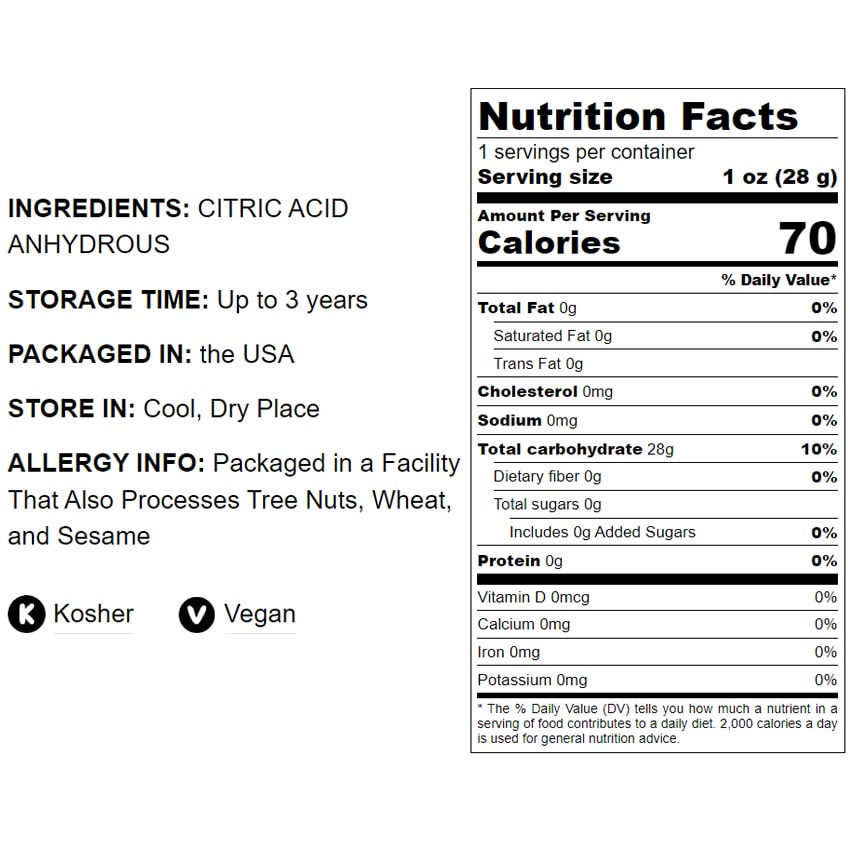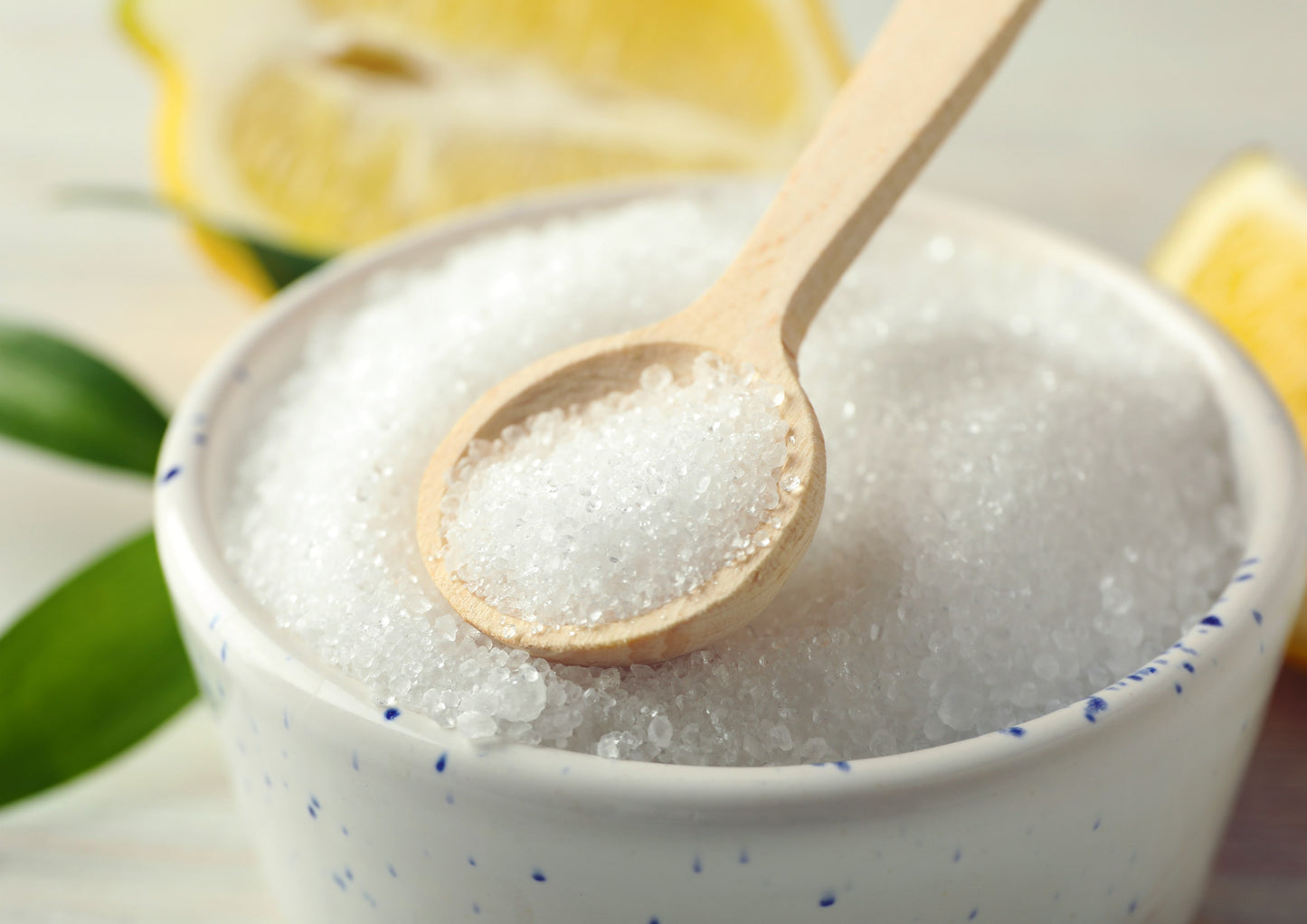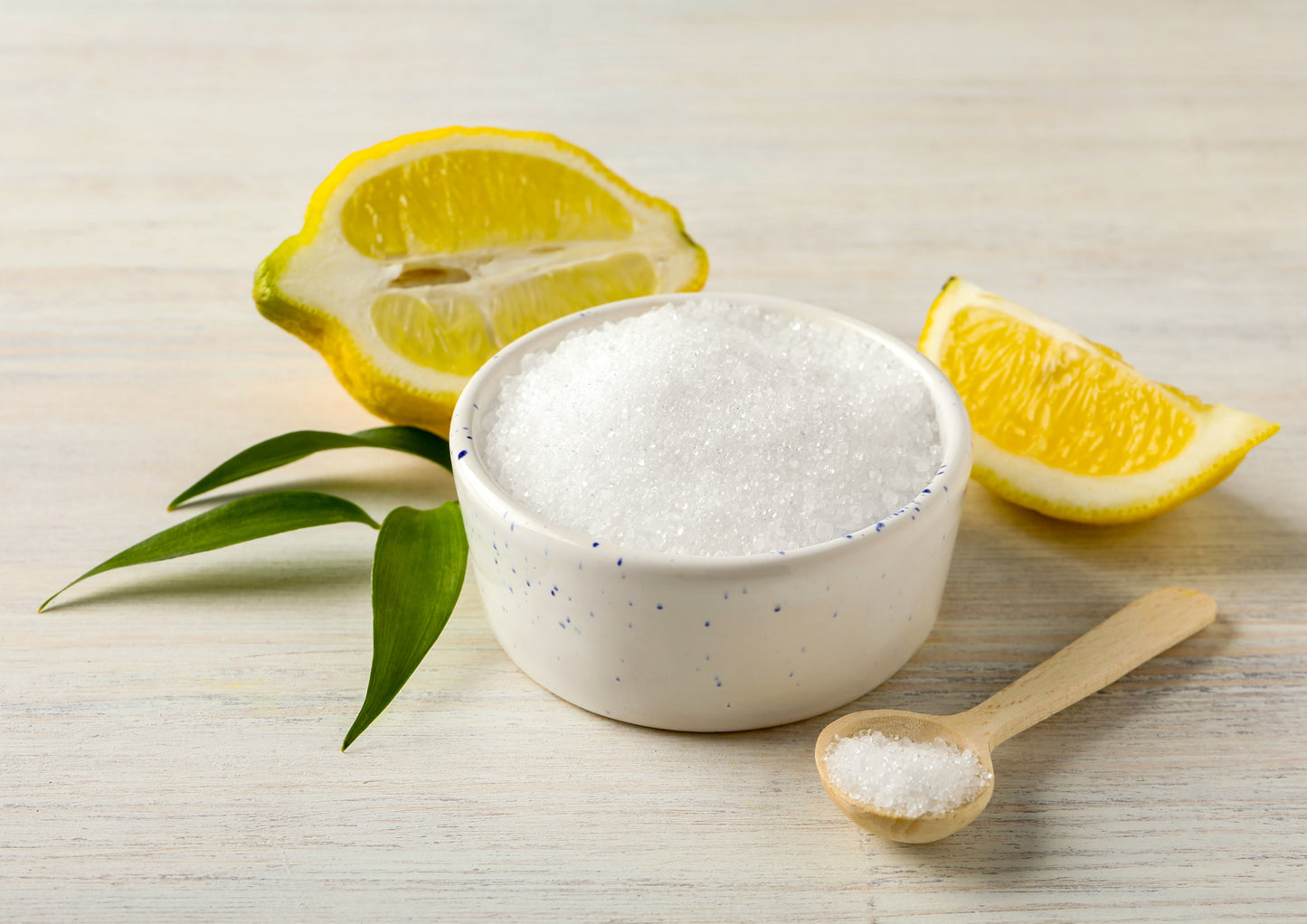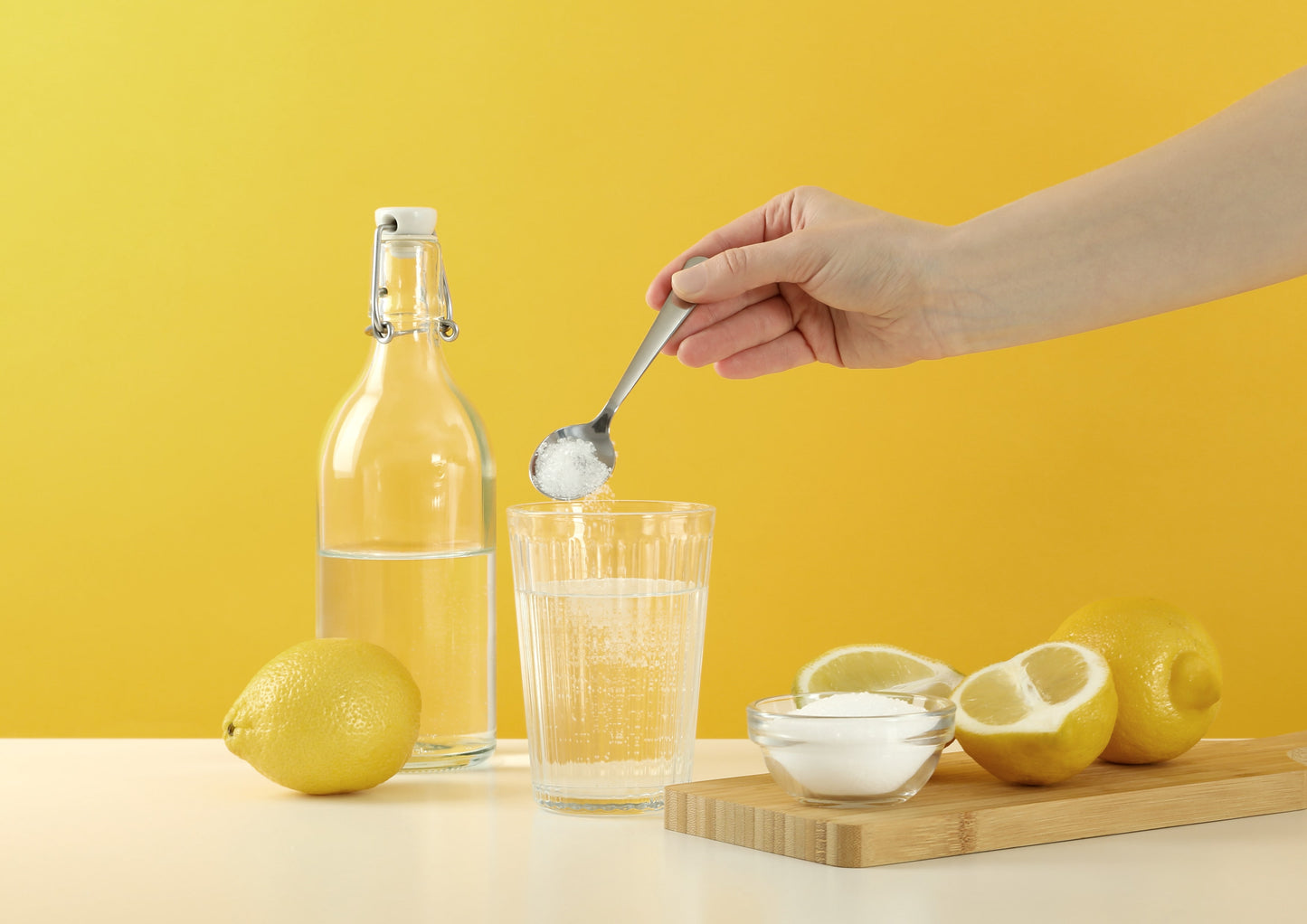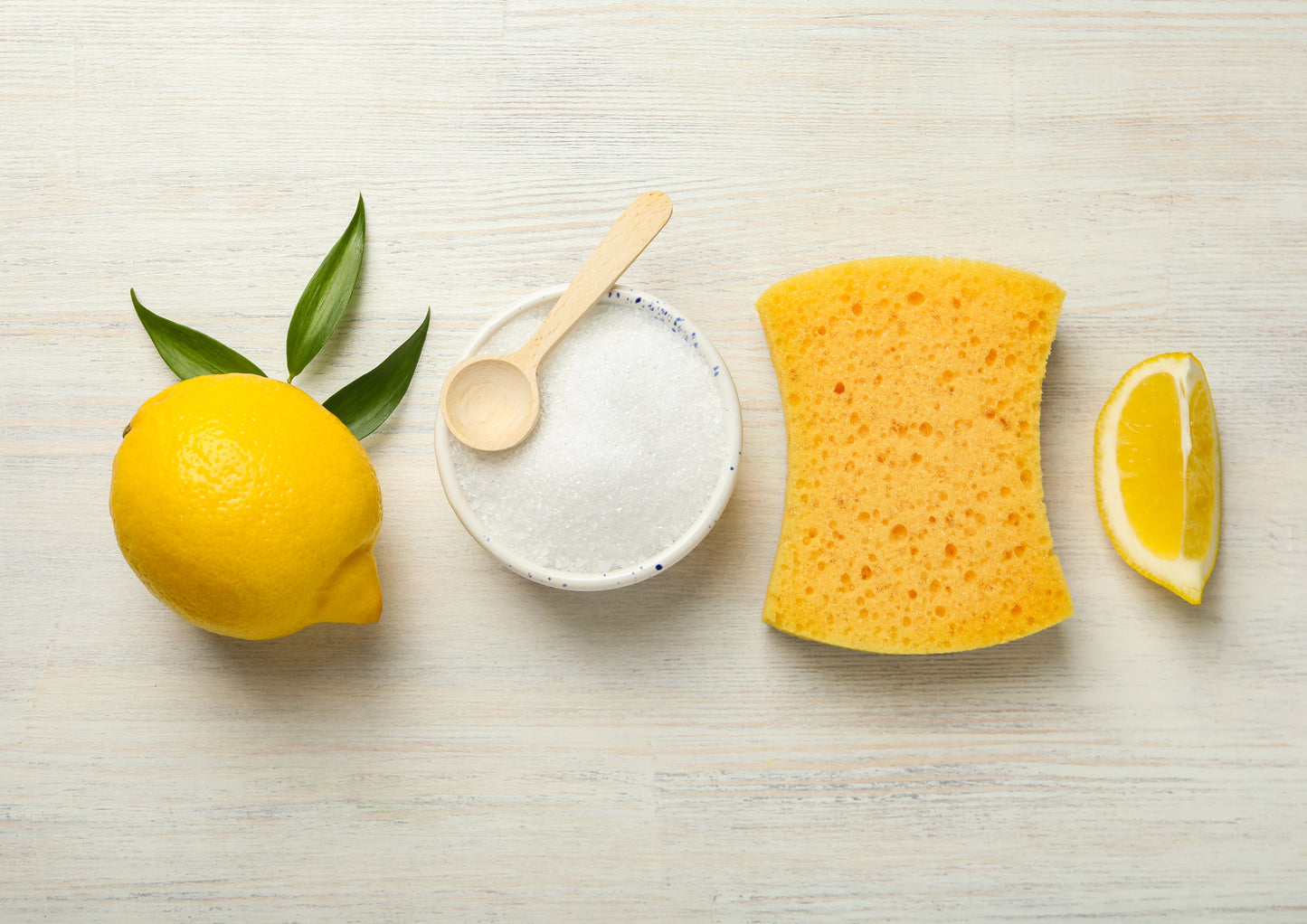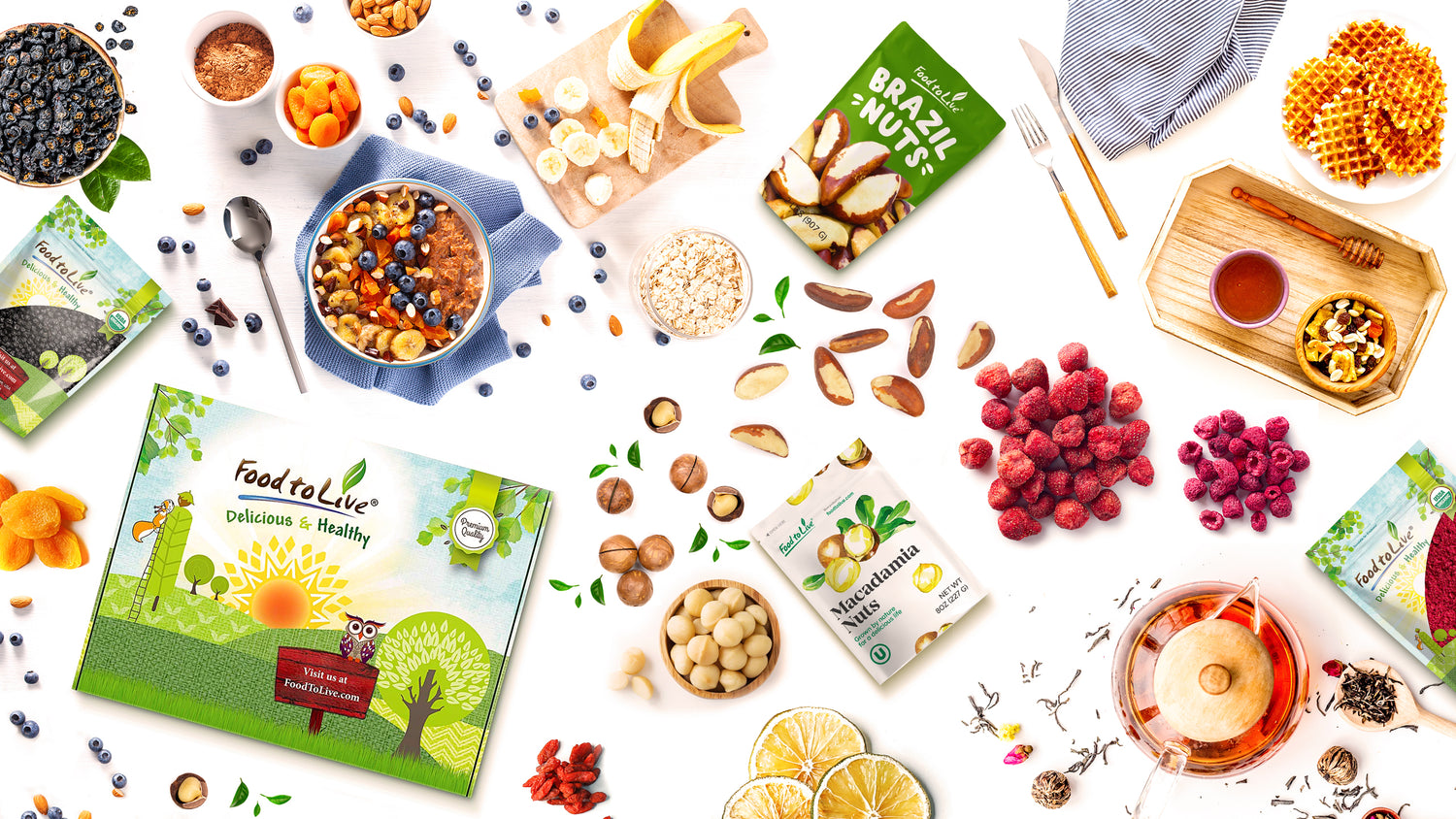 Food to Live was created to give people easy access to delicious and wholesome foods.
We offer a wide range of organic and raw foods that would be a great addition to any diet.
We choose products that can positively impact the body, such as dried fruits, nuts, seeds, grains, powders, flours, spices, and legumes.
Shop more products