Coriander Seeds Whole — Non-GMO Verified, Kosher, Bulk - by Food to Live
Regular price
$0.00 USD
Sale price
$62.49 USD
Unit price
per
Sale
Sold out
An antioxidant superfood, coriander offers a wealth of nutrients for maximum levels of good health, including protection from the effects of aging. Foods prepared with coriander seeds also demonstrate a longer shelf life, resisting spoilage and retaining freshness. At Food to Live, our coriander seeds and sprouts are high quality, fresh and delicious, with a lively citrus flavor released when the seeds are crushed, and a delightful nutty essence that adds depth and intensity to soups, rubs, roasts and a variety of recipes. Food to Live sprouts adds a delicate, flavorful texture to your favorite salads. Used across the world to enhance and enrich dishes, flavor-packed and nutrient-rich coriander seeds and sprouts from Food to Live are truly superior.

Health Benefits of Coriander Seeds

Coriander is a herb that has been used in medicine for centuries in the Middle East, China, India, and South Europe, the regions where this plant is native. Today it's grown commercially and is mainly used as a spice. However, if it still carries all the properties that made coriander so valuable to our ancestors.

The most important health benefits offered by this herb are:

* Digestive aid.
If you suffer from stomachaches, flatulence, or some other problems that affect your digestive tract, you should always have coriander seeds in your pantry. They contain a great number of oils and essential fatty acids, including linalool, geraniol, petroselinic acid, oleic acid, linoleic acid, terpene, palmitic acid. These elements help normalize your digestive process and relieve pain caused by some conditions that interfere with it.
* Source of dietary fiber.
All seeds are a great source of fiber. Coriander mostly contains insoluble fiber. This is the kind that soaks up liquids and normalizes bowel movement, easing constipation. Yet another property that proves this herb to be an effective cure for digestive tract disorders.
* Colon cancer prevention.
Dietary fiber from coriander seeds binds bile salts, which significantly reduces their absorption by the colon. This, combined with the fact that the herb is filled with flavonoid antioxidants, allows coriander to provide your colon with a certain amount of protection against cancer.
* Source of vitamins.
Seeds, in general, have fewer vitamins than minerals and very little vitamin C in particular. However, coriander is rich in this important antioxidant. 100 grams of dry seeds contain 21 mg of vitamin C. The herb is also packed with essential B vitamins (thiamin, niacin, riboflavin).
* Source of minerals.
Coriander seeds are full of minerals, which is why they are so effective in disease prevention and treatment. Copper and iron are essential elements in the blood cell formation process and, therefore, affect your immunity and overall wellbeing. Zinc is involved in a great number of chemical reactions within your body, so it influences many things, including digestion, growth and development, sperm generation, and nucleic acid synthesis. Manganese is used by your body as a part of a potent antioxidant enzyme. Potassium helps to control blood pressure and heart rate.
Some other minerals that coriander seeds contain are calcium, phosphorus, and magnesium.
* Arthritis symptoms relief.
Essential oils in coriander seeds reduce inflammation and swelling, the most unpleasant symptoms of rheumatoid arthritis. They even help with swelling caused by kidney problems, though to a lesser extent.
* Skin disorders treatment.
The seeds possess strong anti-inflammatory and anti-fungal properties. This makes them an excellent treatment for many skin disorders, including eczema, fungal infections, etc.
* Treatment for mouth ulcers.
Long before toothpaste was invented, people chewed on coriander seeds in order to freshen their breath, and even today it's a major component of natural products for oral hygiene. This herb can help you treat mouth ulcers due to its potent antiseptic properties.


Shipping & Returns

Shipping Time: Most orders received before 3:00 PM EST will ship not later than the next business day, provided the product ordered is in stock. Most orders received after 3:00 PM EST will ship not later than the second business day. Orders are not processed or dispatched on Sunday. For more information check our Shipping & Return Policy
Storage

Store in a cool,dry place away from Moisture, Light, Oxygen
Share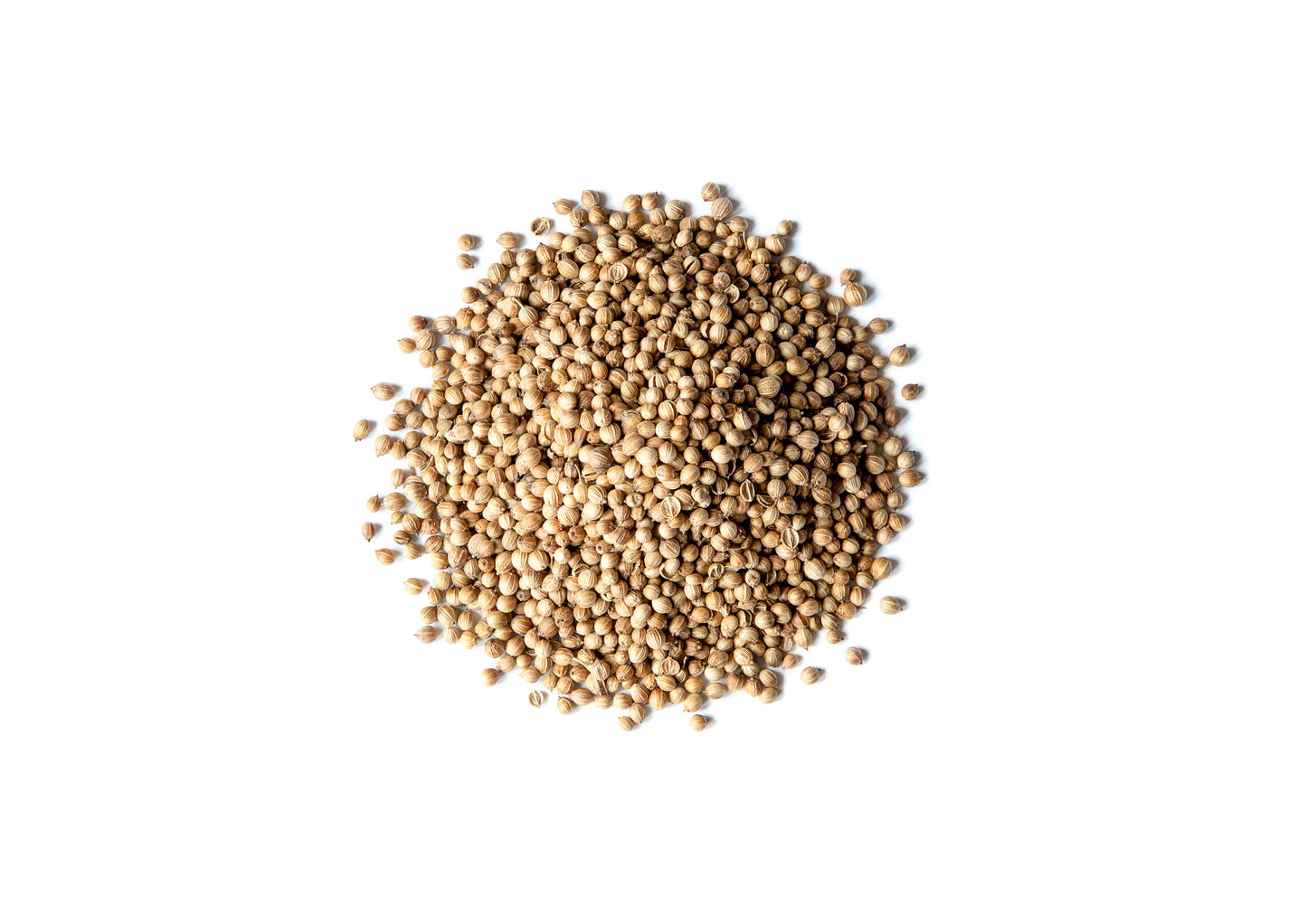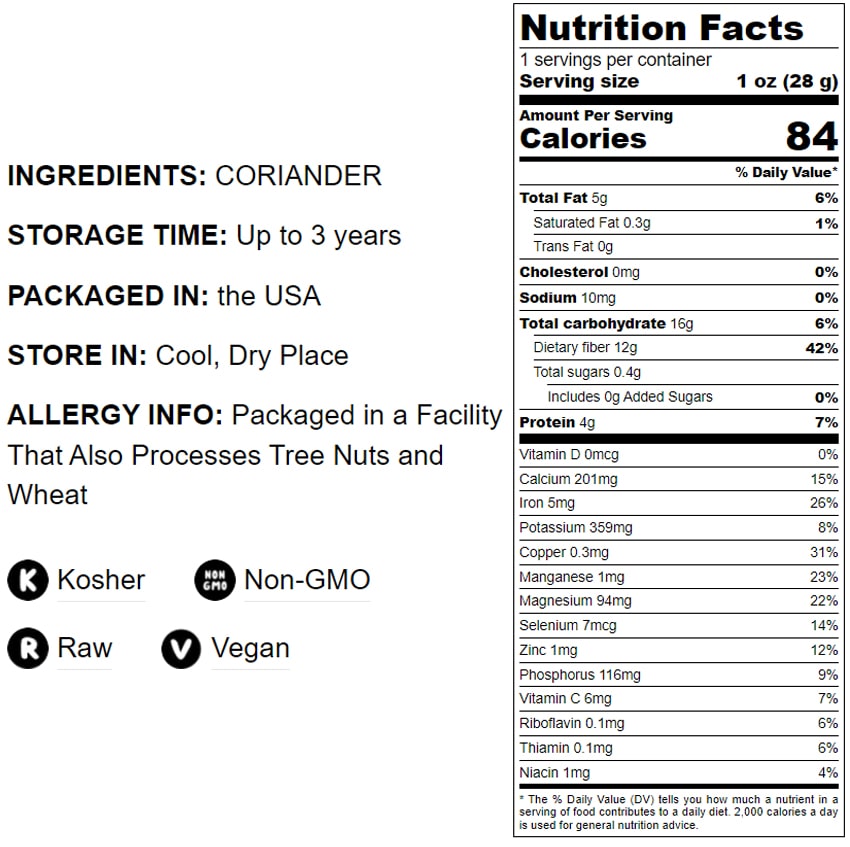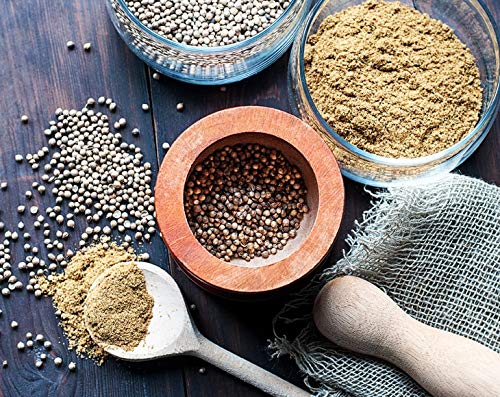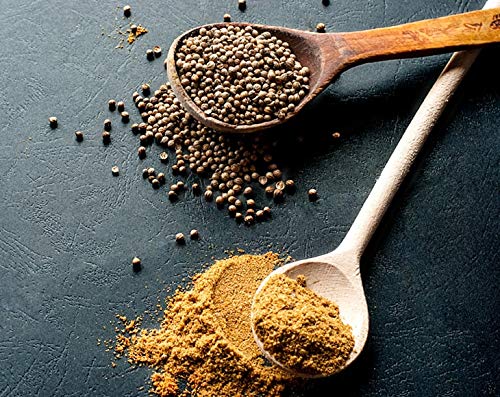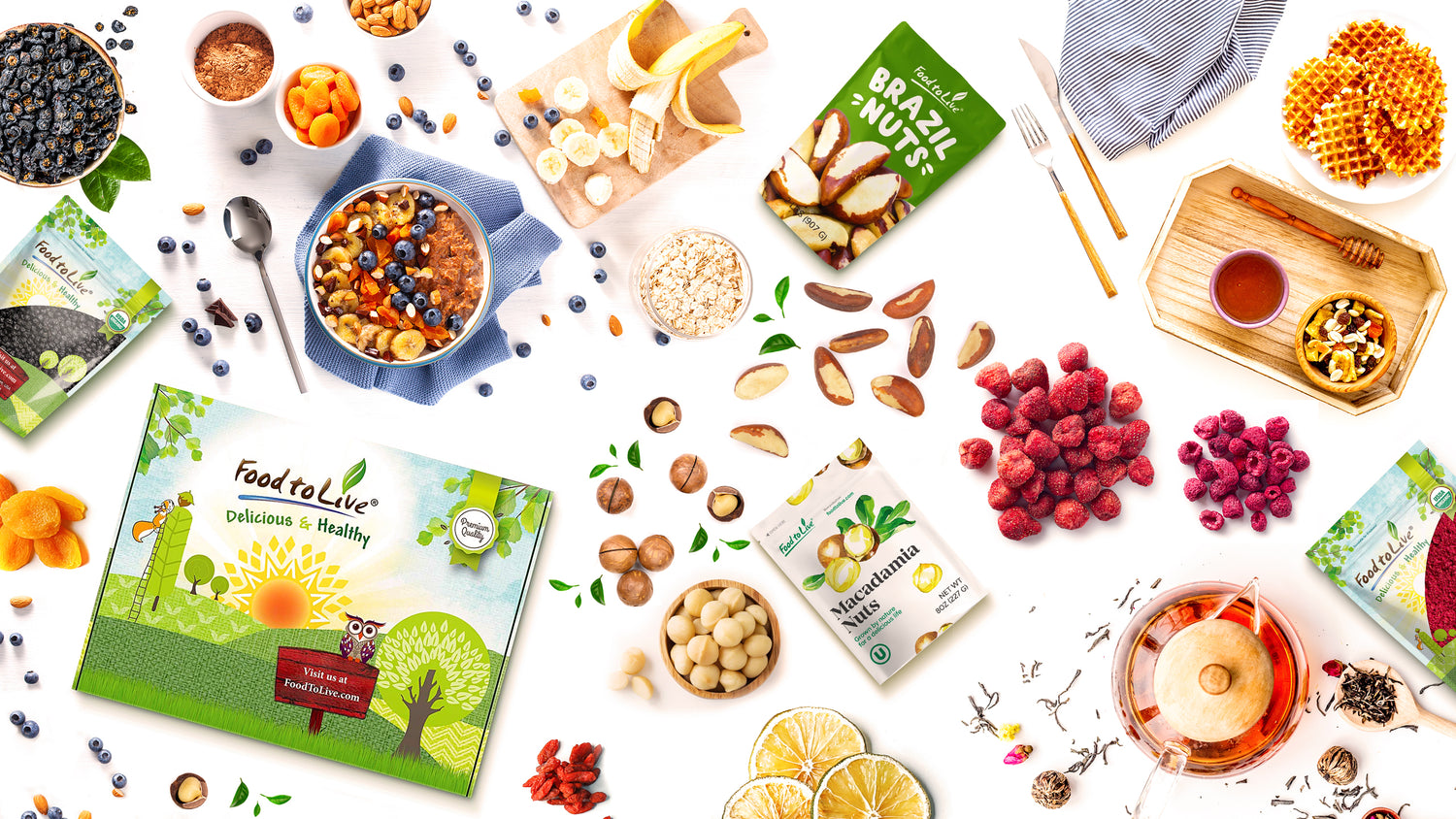 Food to Live was created to give people easy access to delicious and wholesome foods.
We offer a wide range of organic and raw foods that would be a great addition to any diet.
We choose products that can positively impact the body, such as dried fruits, nuts, seeds, grains, powders, flours, spices, and legumes.
Shop more products