Dried Diced Mango - Sweetened, Unsulfured, Sulfite Free Chunks, No Added Color, No Artificial Flavors, Kosher Tropical Fruit, Vegan, Bulk, Great for Culinary Use and Baking
Regular price
$0.00 USD
Sale price
$7.99 USD
Unit price
per
Sale
Sold out
If you have a bit of a sweet tooth but are looking to eat healthier, or if you're trying to incorporate some healthier choices into your family's lifestyle, diced mango is a great stepping stone towards success. When you bite into these dried fruits, you'll be slammed with a burst of great flavor, and you (and your kids) won't even realize how healthy you're eating. It's this combination of great taste and superb health benefits that makes mangos beloved around the world.

Of course, as with any fruits, mangos are only good one season out of the year. Drying them keeps that great flavor preserved while giving you the option of enjoying them year-round. They're not as wet and sticky as fresh mangos, either, meaning you can drop a handful into a plastic baggie and slip them in your diaper bag or pack them in your kid's lunch box without worrying about leaking juice over everything.

Our dried mangos are sweetened with little extra sugar, which makes them even more palatable to early fruit adaptors. Your children may even think of these healthy dried fruits as a real treat!

Health Benefits

Are dried mangos right for your family? Here's the low-down on all the benefits diced mango has to offer.

* High Fiber-Mangos pack a punch with dietary fiber, a nutrient which helps with digestion. It is especially important if there are members of your family who have a hard time staying regular, or if anyone in your family is currently pregnant or looking to become pregnant.
* Vitamin A-Vitamin A is an excellent antioxidant. If you suffer from inflammatory conditions such as rheumatoid arthritis or fibromyalgia, you may derive benefits from eating an anti-inflammatory diet. Vitamin A also helps your skin, giving you that youthful glow that everyone adores.
* Calcium-Great for your bones and your teeth, calcium is especially essential for children and women. Pregnant women may need extra calcium to help their developing babies grow beautiful and healthy!
* Iron-Up to 80% of people don't get enough iron in their diets. When you consider that iron is used to help oxygen move through your bloodstream, ensuring your muscles and organs stay healthy and functional, the idea of not getting enough of it is particularly scary. Vegetarians may have an especially hard time working iron into their diet as plant-based iron is harder to come by than meat-based iron, which is one of the things that makes the iron in mangos such a great bonus.
* Fat-Free-The obesity epidemic is real! Eating foods that are naturally fat-free and not packed with chemicals can help you maintain a healthy weight without feeling deprived of treats.
* Cholesterol Free-Cholesterol clogs arteries and blood vessels. If you're looking for a diet lowering cholesterol, dried mangos can be an excellent alternative to foods that would otherwise be dangerous to your health.

Recipes for Sweet & Salty Trail Mix:

* ½ c. Mixed Nuts
* ¼ c. Chia Seeds
* ½ c. Diced Mango
* ½ c. Chocolate chips.

This trail mix is a family favorite, full of flavor while also packing a nutritional punch with protein and fiber. Mix the ingredients together and then divide out into individual servings for your family. Pro Tip: Be sure to keep trail mix in the refrigerator or a cooler bag, especially during the summer, to ensure the chocolate chips don't melt all over the rest of your food and make a mess.

Looking for a healthier treat? Forego the chocolate chips entirely and throw in ½ c. Dried bananas instead. It will give you that same sweet flavor while adding little extra potassium to your diet.
Shipping & Returns

Shipping Time: Most orders received before 3:00 PM EST will ship not later than the next business day, provided the product ordered is in stock. Most orders received after 3:00 PM EST will ship not later than the second business day. Orders are not processed or dispatched on Sunday. For more information check our Shipping & Return Policy
Storage

Store in a cool,dry place away from Moisture, Light, Oxygen
Share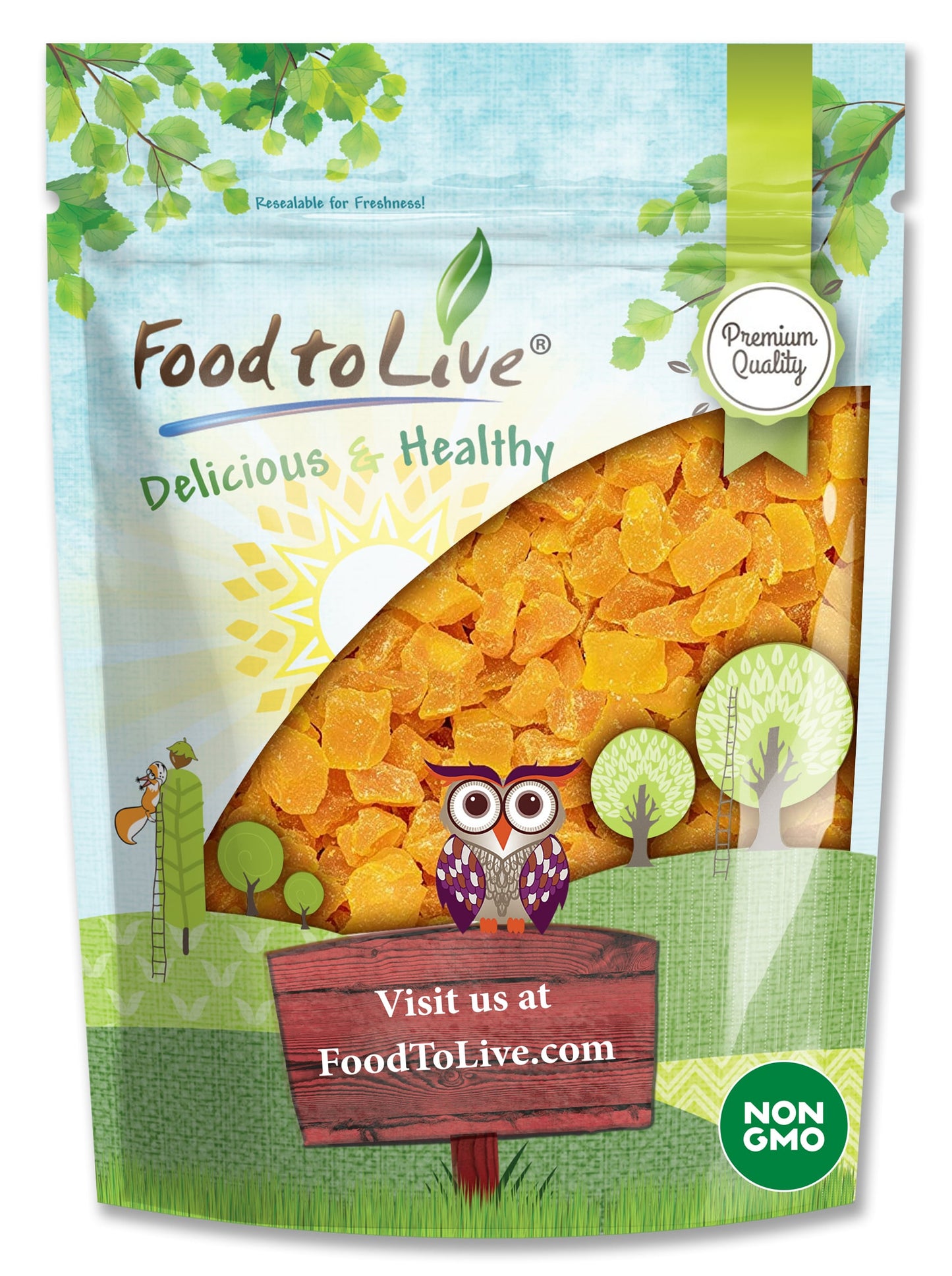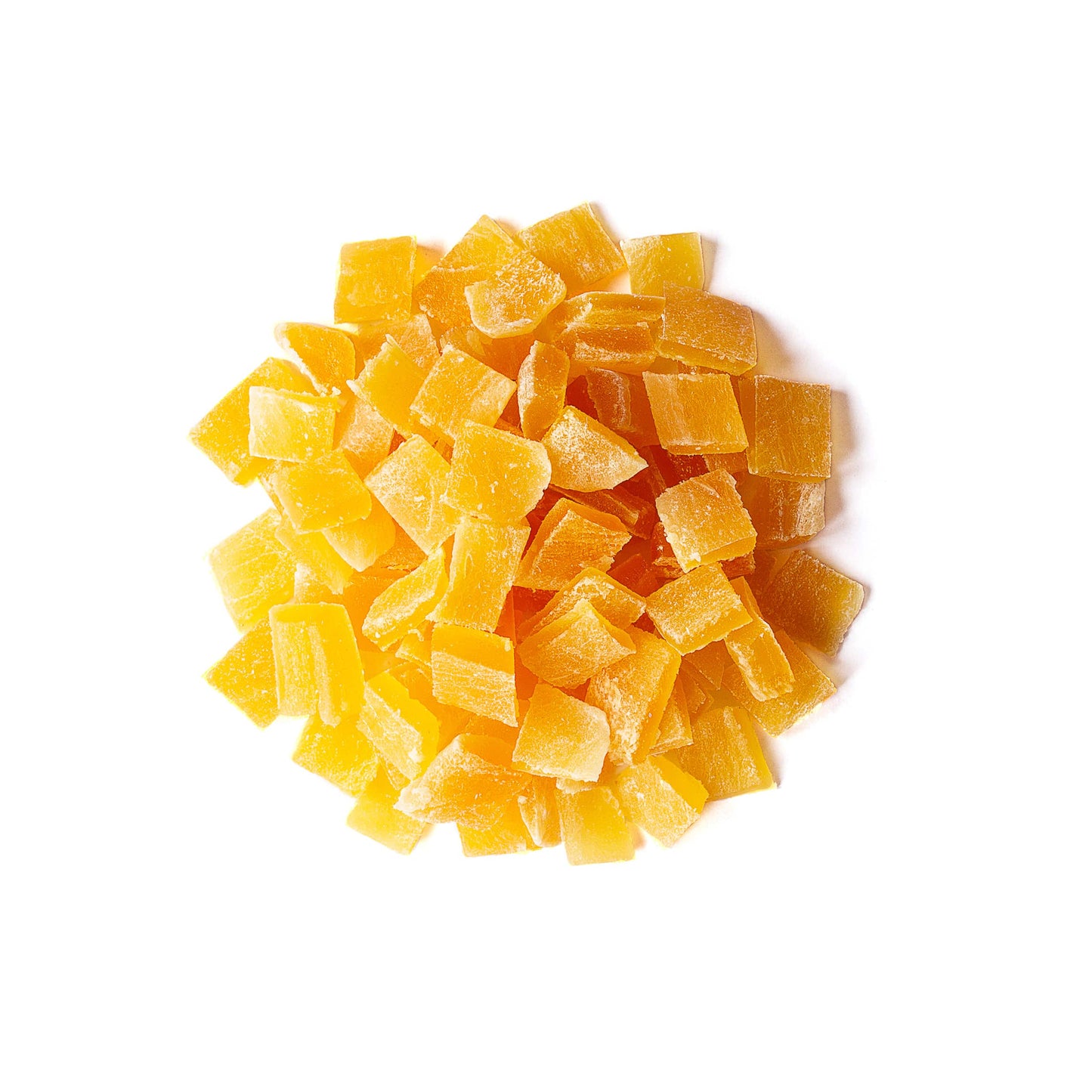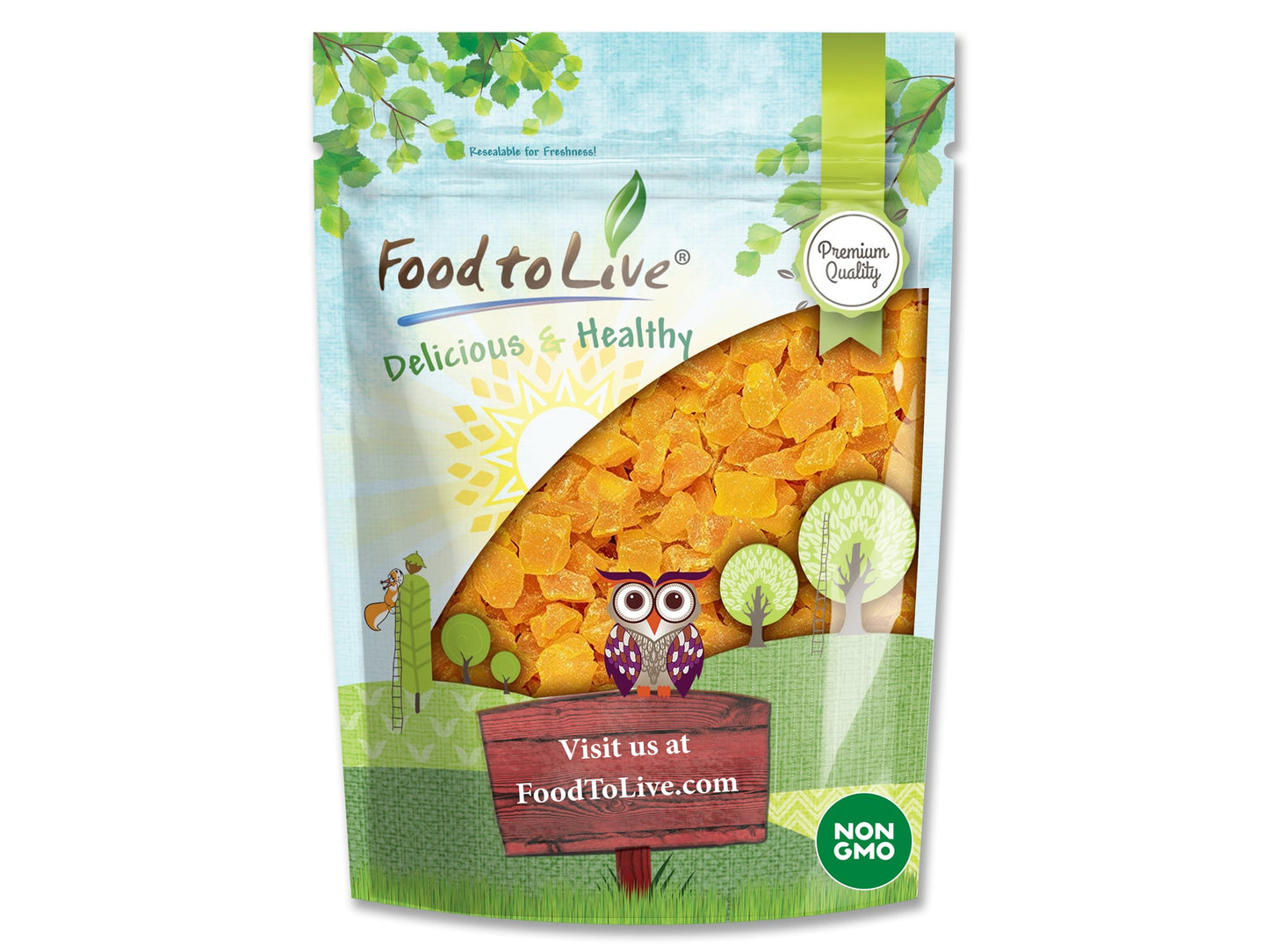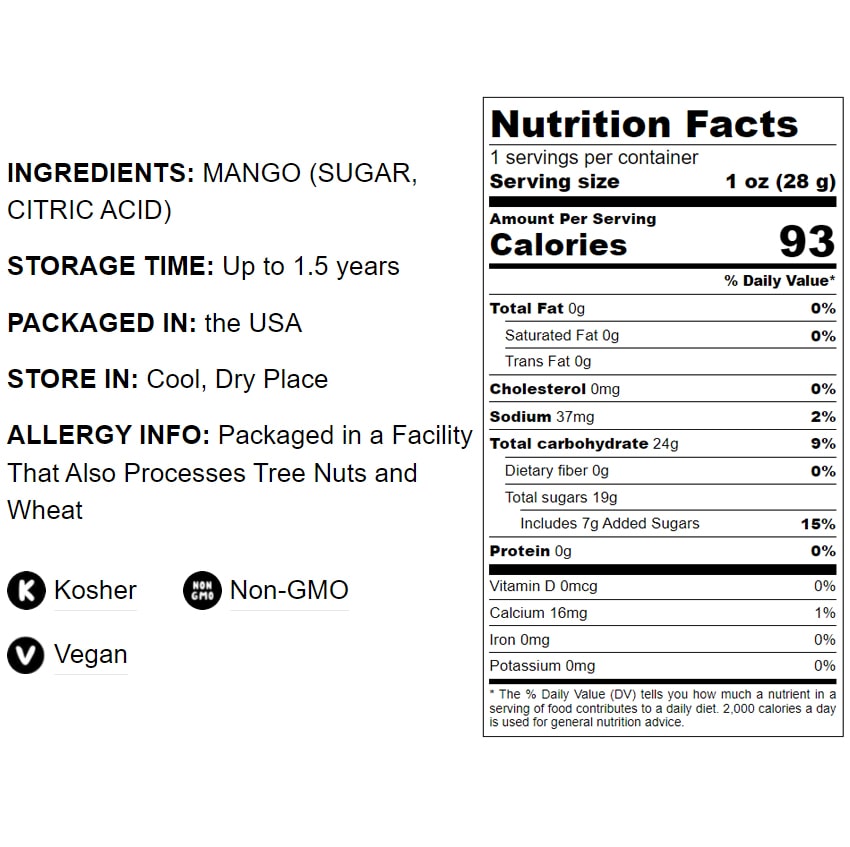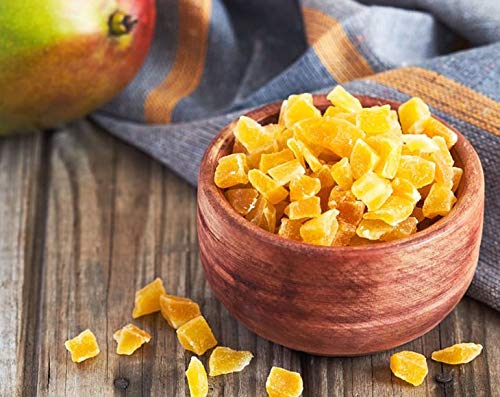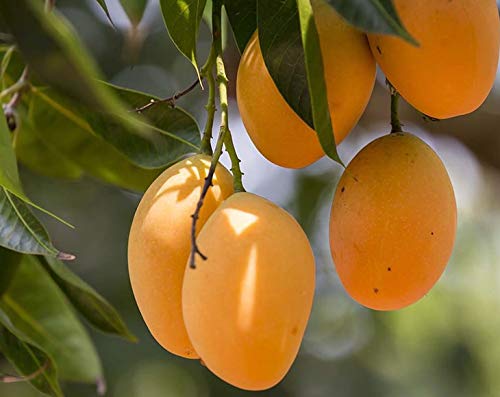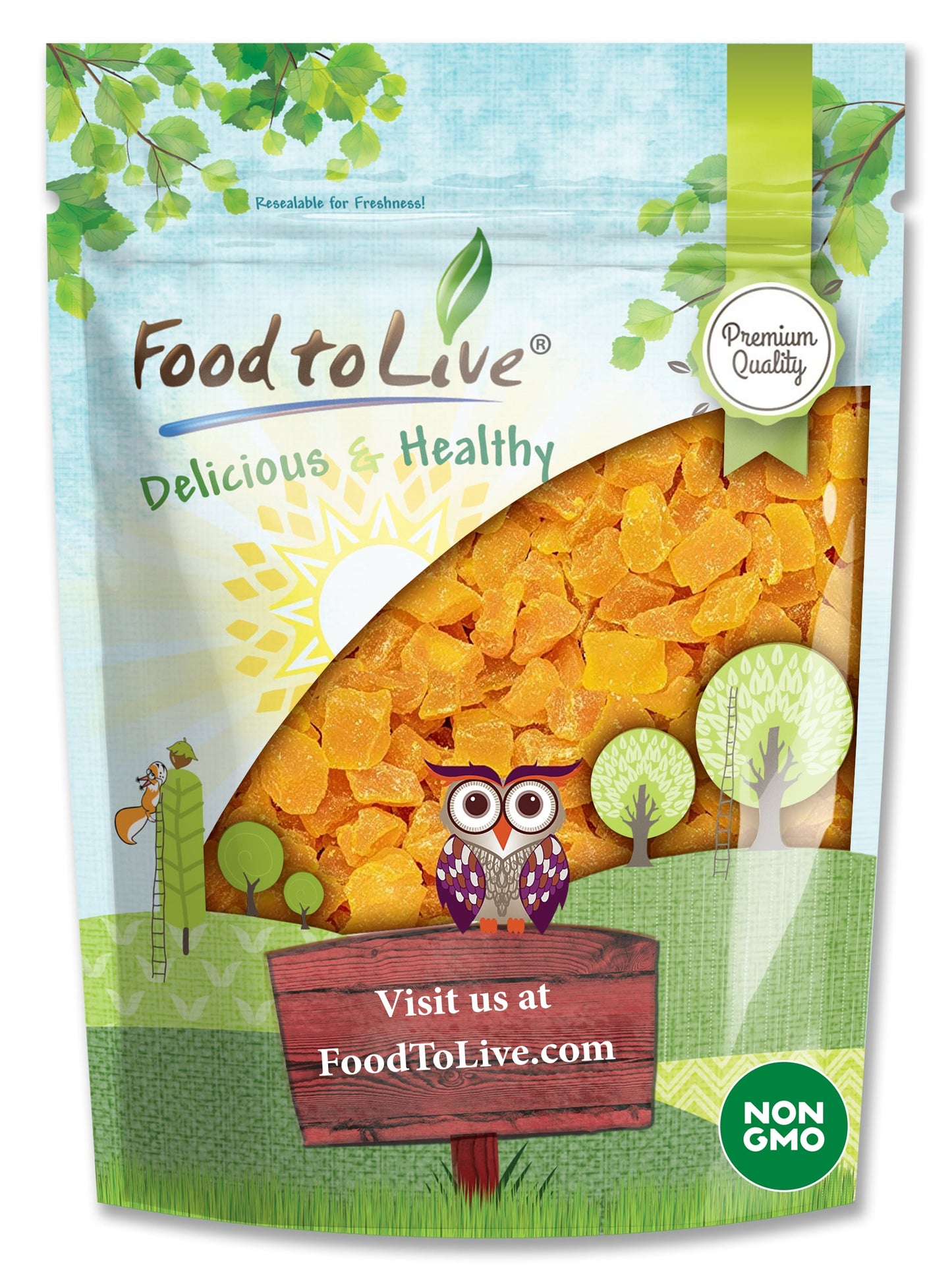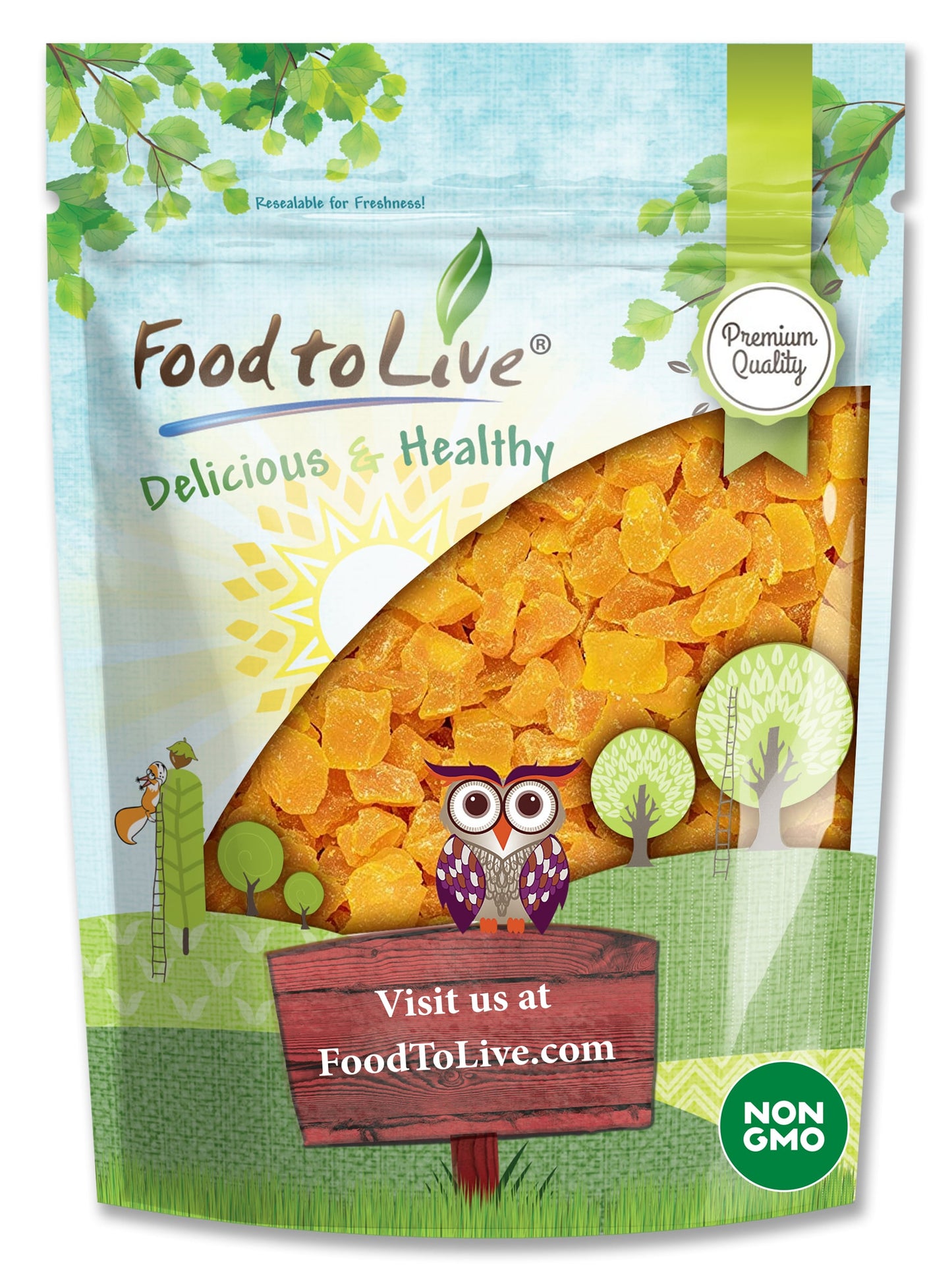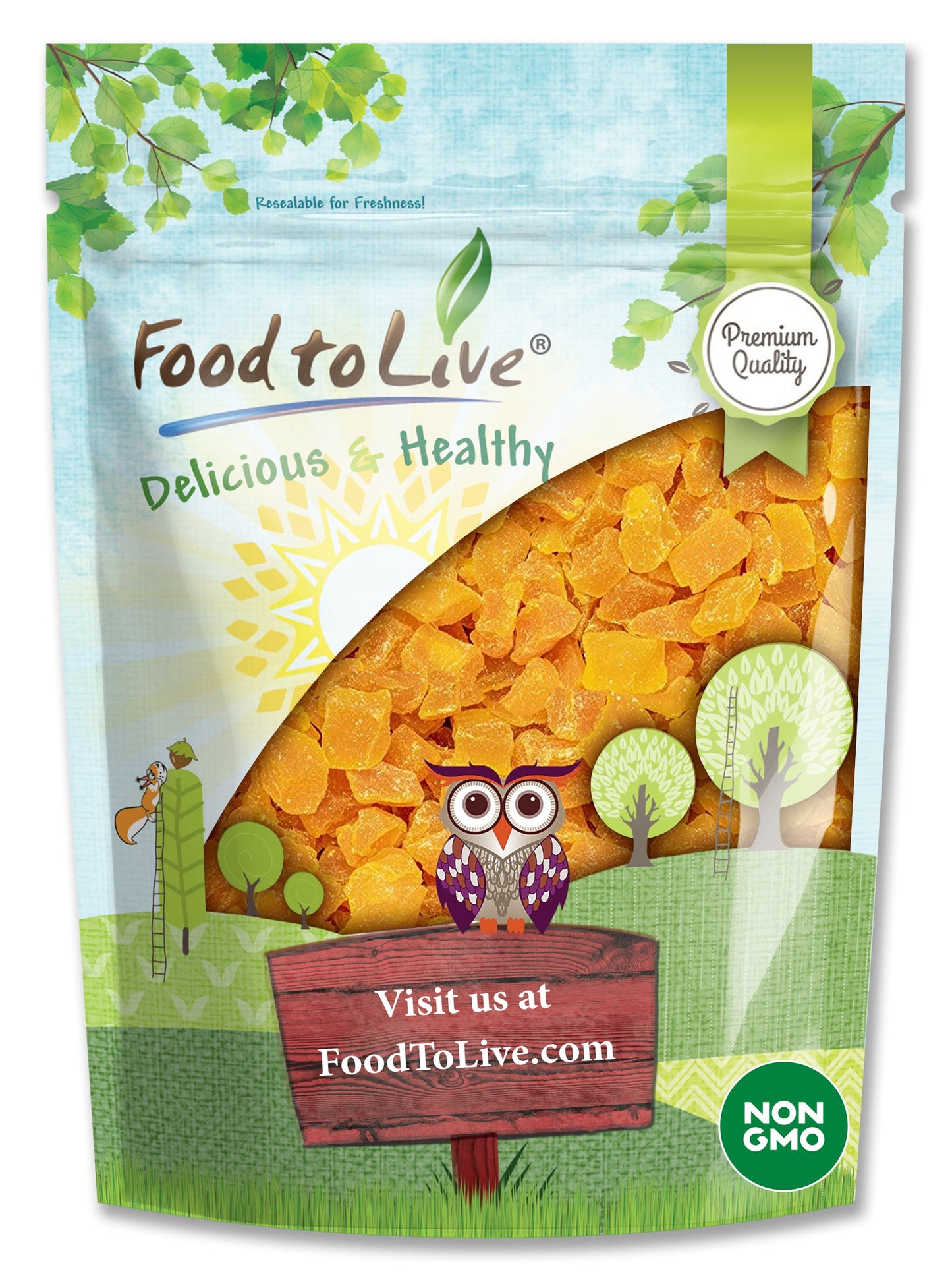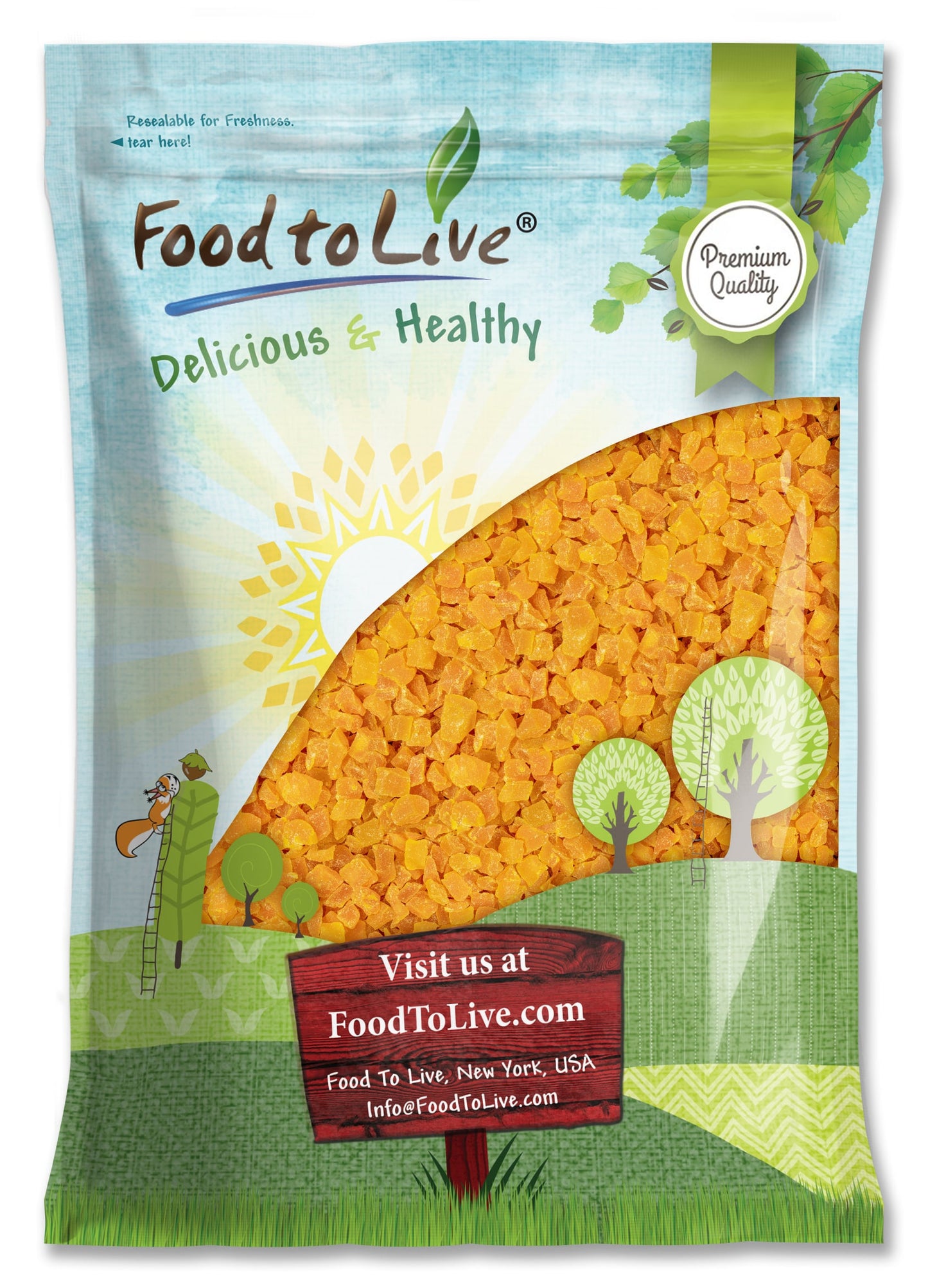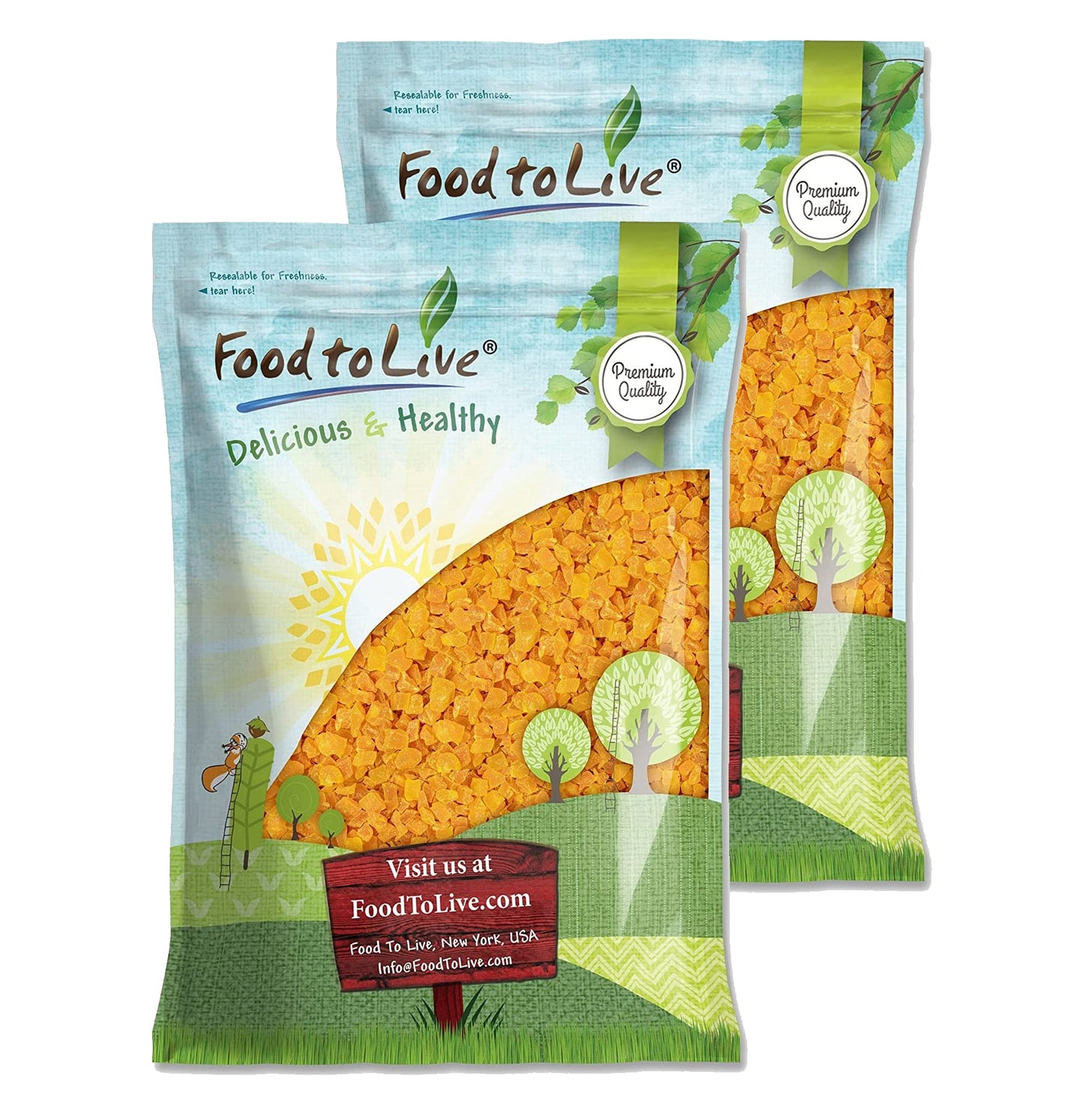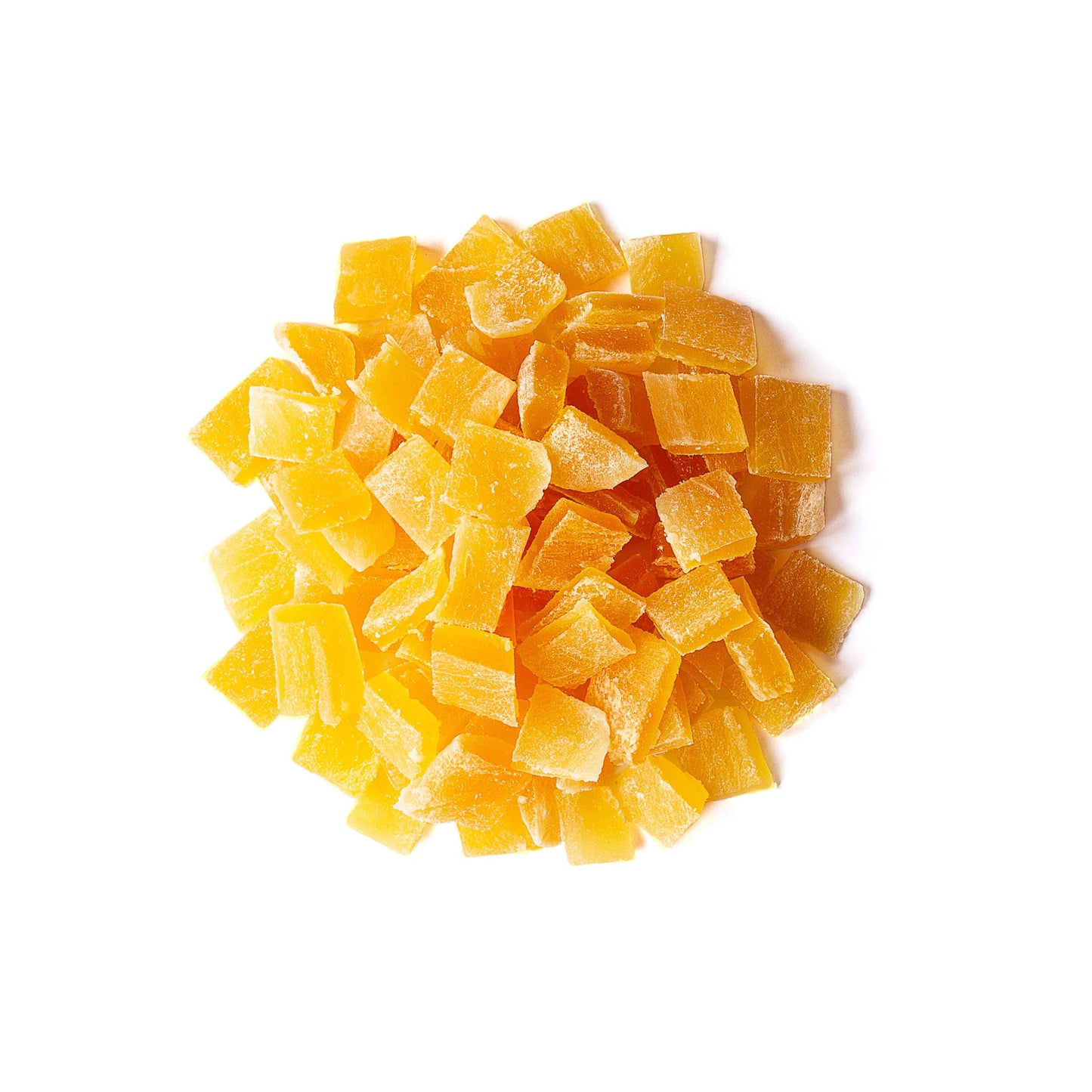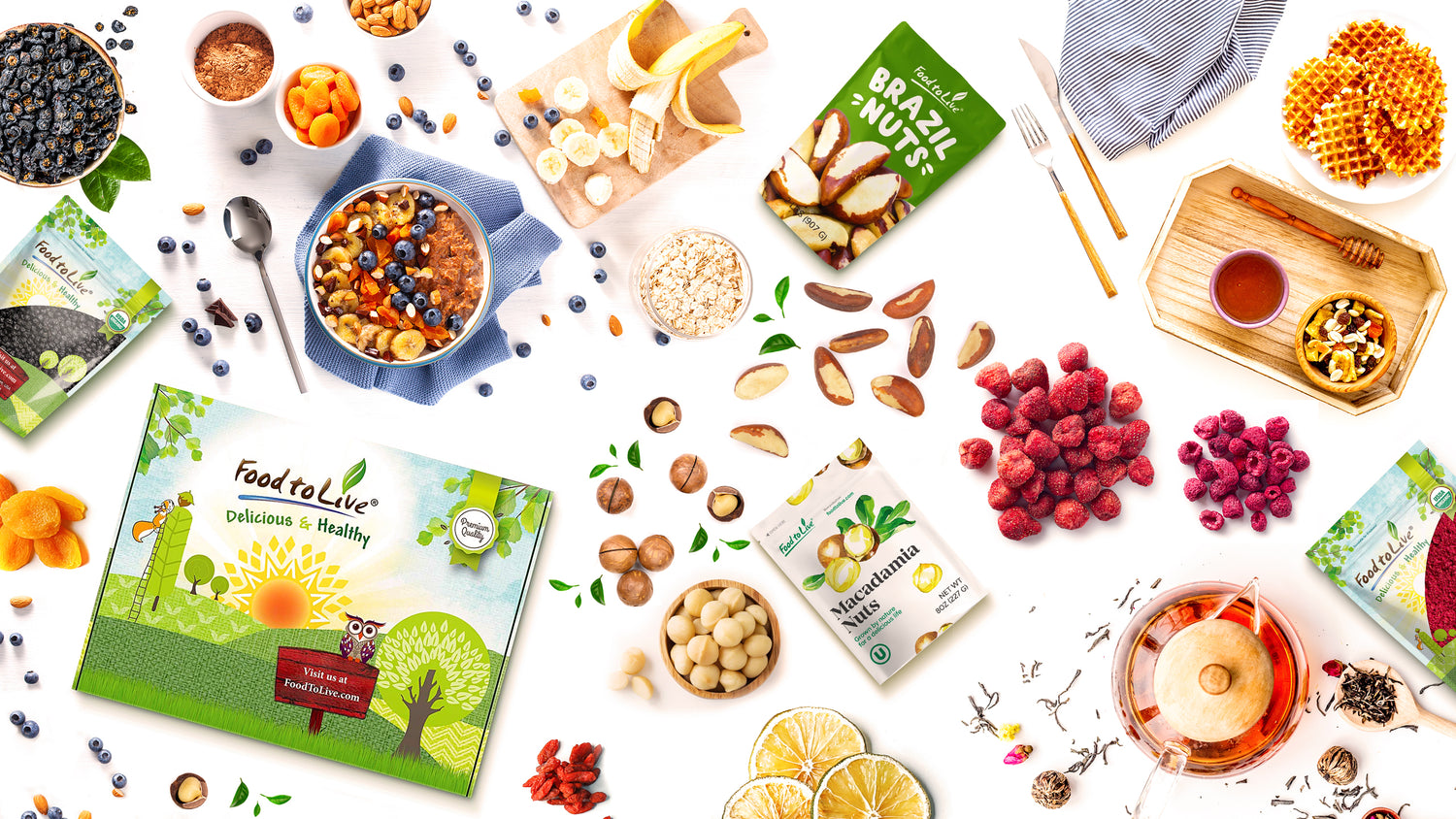 Food to Live was created to give people easy access to delicious and wholesome foods.
We offer a wide range of organic and raw foods that would be a great addition to any diet.
We choose products that can positively impact the body, such as dried fruits, nuts, seeds, grains, powders, flours, spices, and legumes.
Shop more products