Dried Lemongrass Leaves – Cut Lemon Grass Herb, Vegan, Bulk. Lemony Flavor and Aroma. Rich in Vitamin C. Essential Ingredient for Thai, Indian, Indonesian Dishes. Perfect for Herbal Tea
Regular price
$0.00 USD
Sale price
$39.99 USD
Unit price
per
Sale
Sold out
Lemongrass, also called Cymbopogon and Citronella, is a plant that has woody stalks and is native to tropical and subtropical climates. Dried Lemongrass by Food to Live is a convenient dehydrated and chopped form of this herb that is easy to store and use all year round.

Ways to use Dried Lemongrass
Lemongrass has a pleasant citrusy taste and aroma which many dishes can benefit from. Chefs often use Dried Lemongrass for cooking Thai meals, like Tom Yum Soup, Thai Chicken Noodle Soup, meats, and seafood - especially shrimp. Furthermore, Dried Lemongrass Spice is often added to marinades, sauces, stews, various soups, chili, and rice dishes. Nevertheless, the most popular use of this grass is for Vitamin-rich drinks. Lemongrass pairs great with mint, lime, fruits, honey and is amazing for homemade lemonade and mojito. Use Dried Lemongrass for tea on its own or add to other teas for a citrusy hint.

Here is an easy recipe for Lemongrass Tea:
Place 2-3 teaspoons of Dried Lemongrass Leaves into a cup and fill it with boiling water
Wait 10 mins
Strain the tea
Drink it hot, or let it cool, then add some ice and enjoy an iced-tea.

The Nutritional Profile of Dried Lemongrass
Lemongrass provides many important minerals that we can take advantage, those include Iron, Folate, Potassium, Calcium, Manganese, and Phosphorus. Besides, it contains numerous free radical-fighting antioxidants!

Storage tips
This herb can be stored long-term, therefore, shopping Dried Lemongrass bulk is more convenient. Keep it in an air-tight container in a cool, dry place.
Shipping & Returns

Shipping Time: Most orders received before 3:00 PM EST will ship not later than the next business day, provided the product ordered is in stock. Most orders received after 3:00 PM EST will ship not later than the second business day. Orders are not processed or dispatched on Sunday. For more information check our Shipping & Return Policy
Storage

Store in a cool,dry place away from Moisture, Light, Oxygen
Share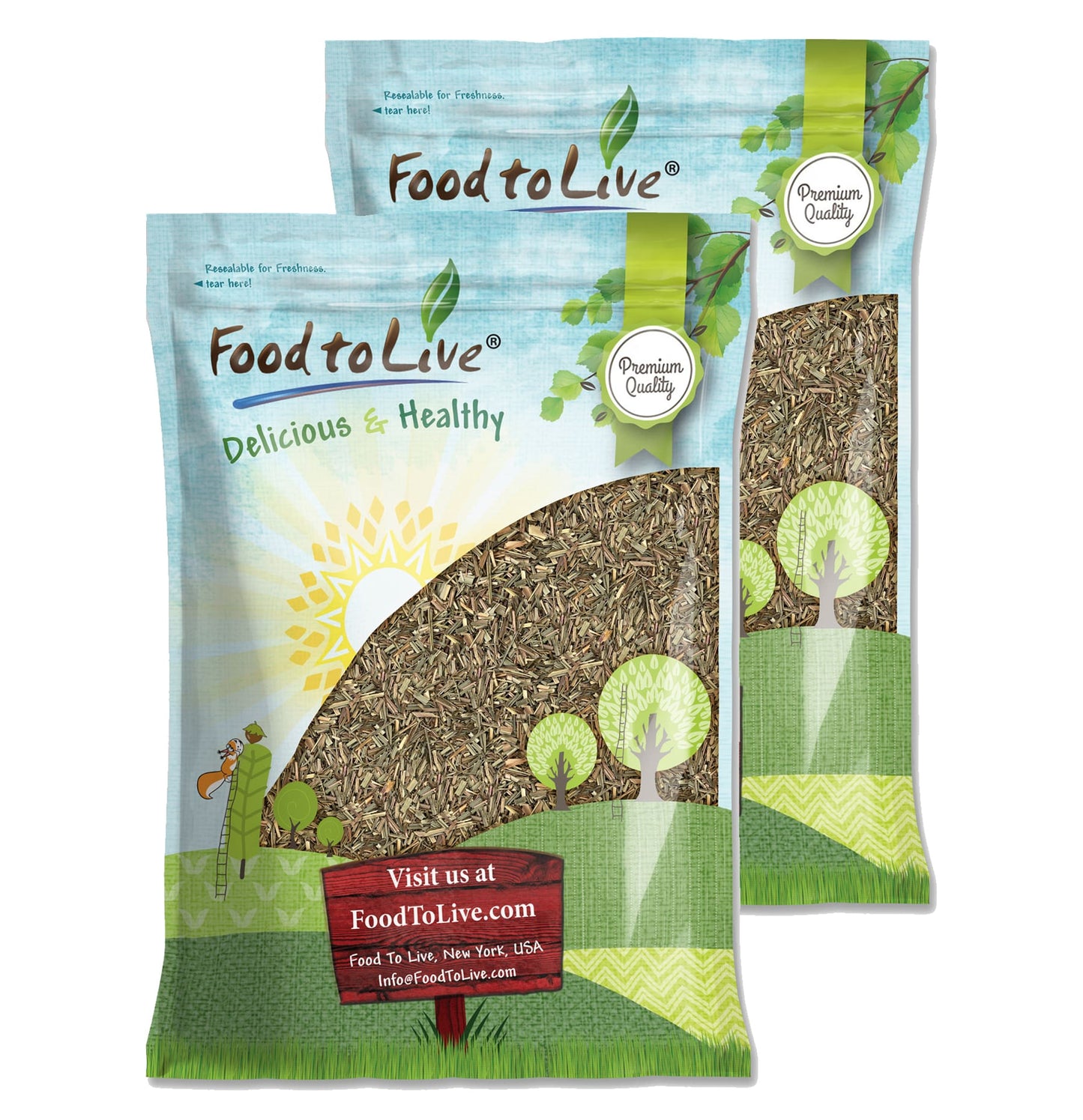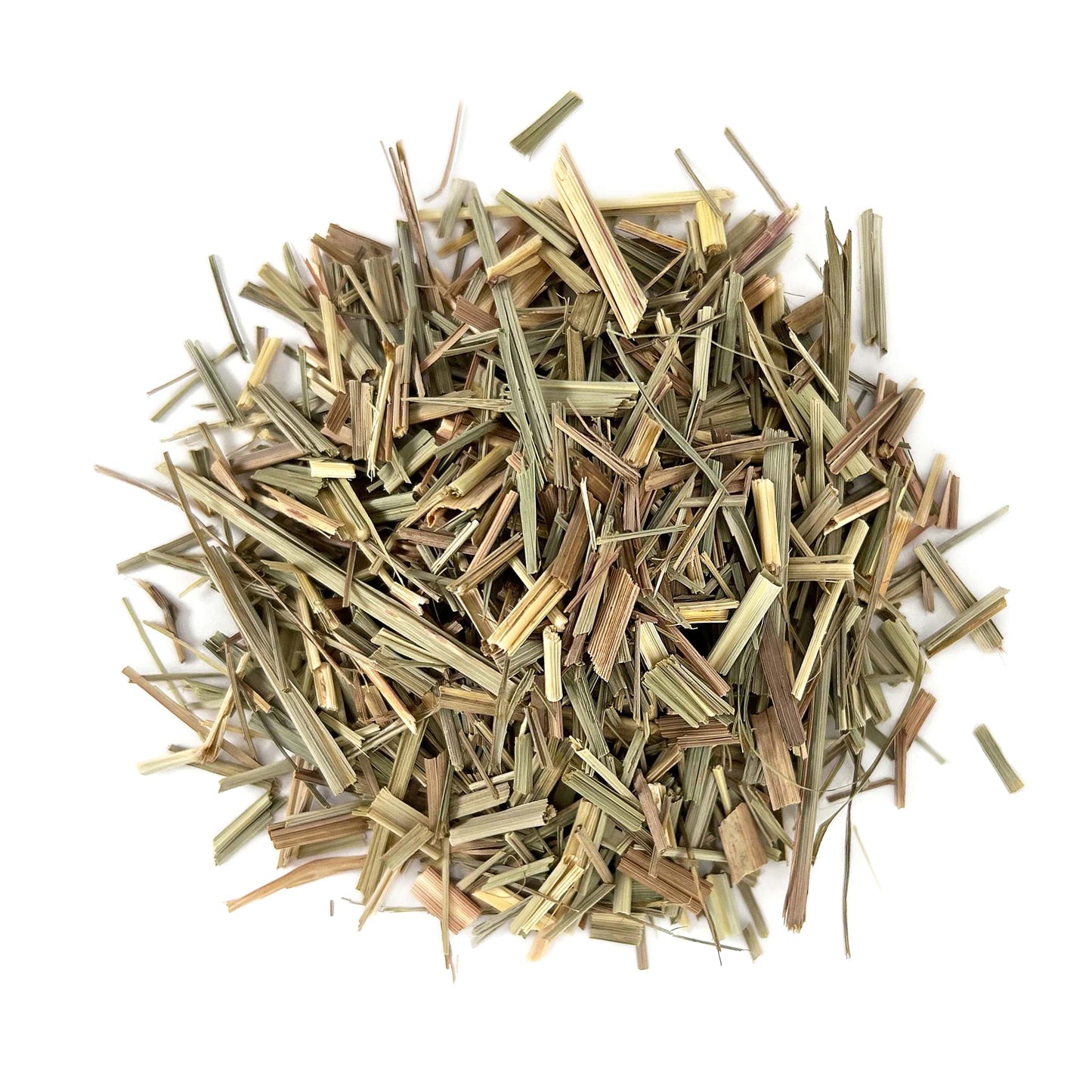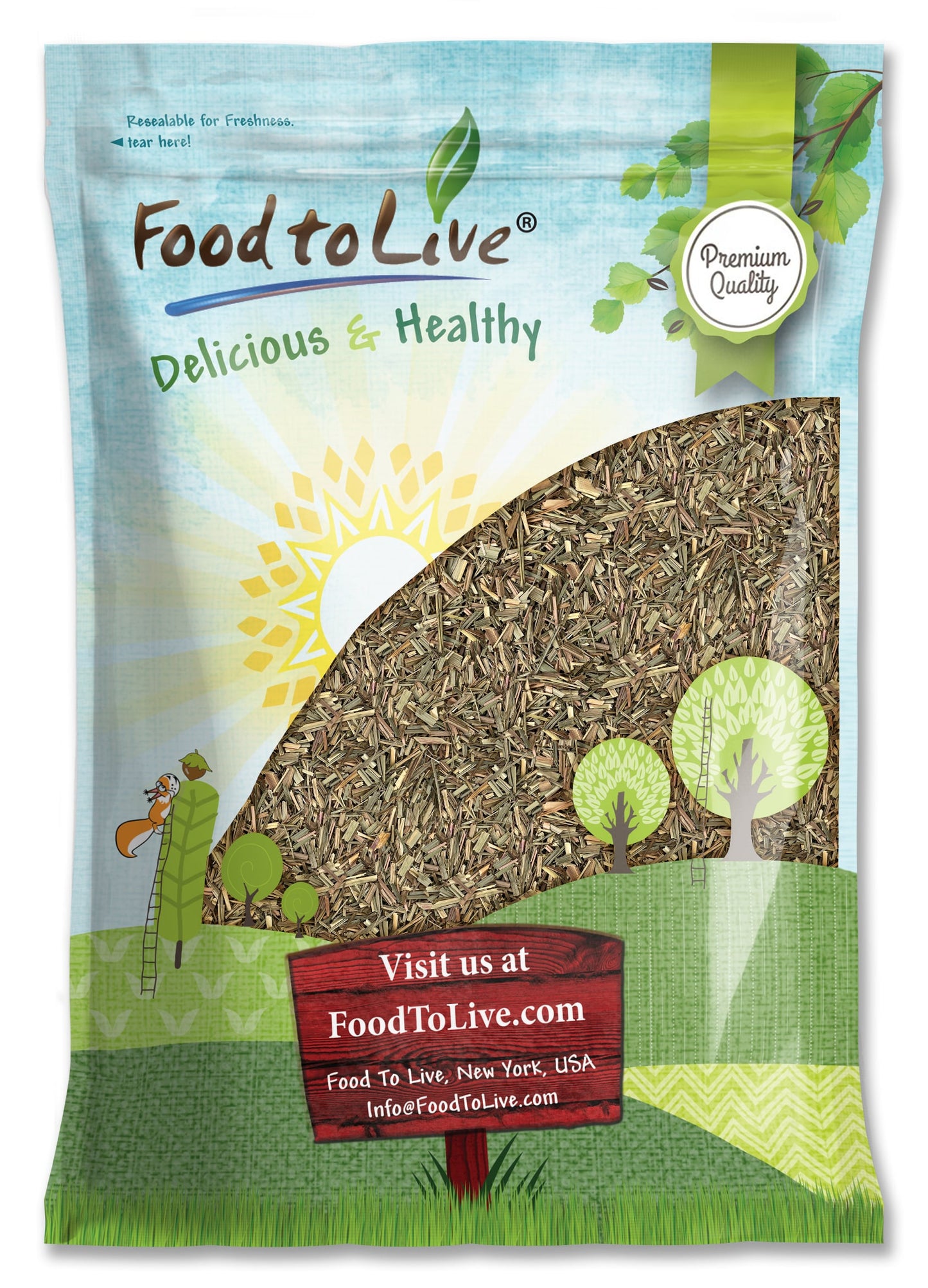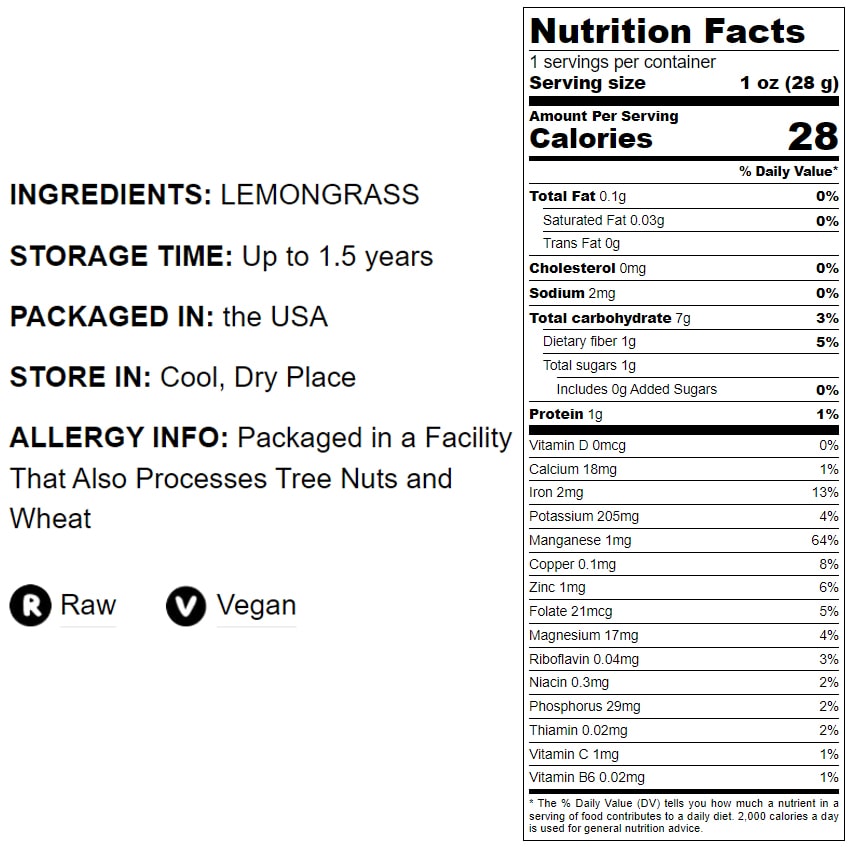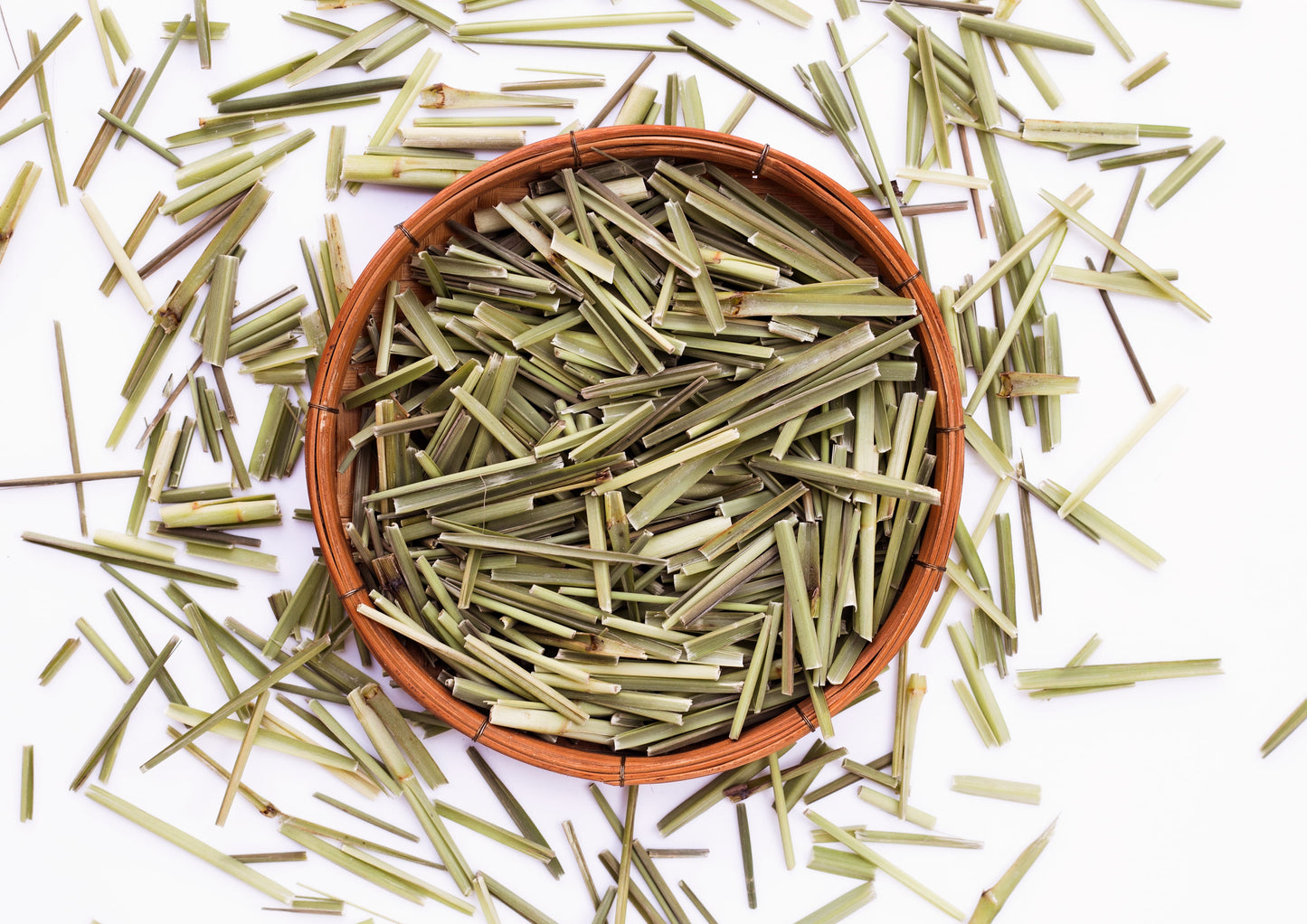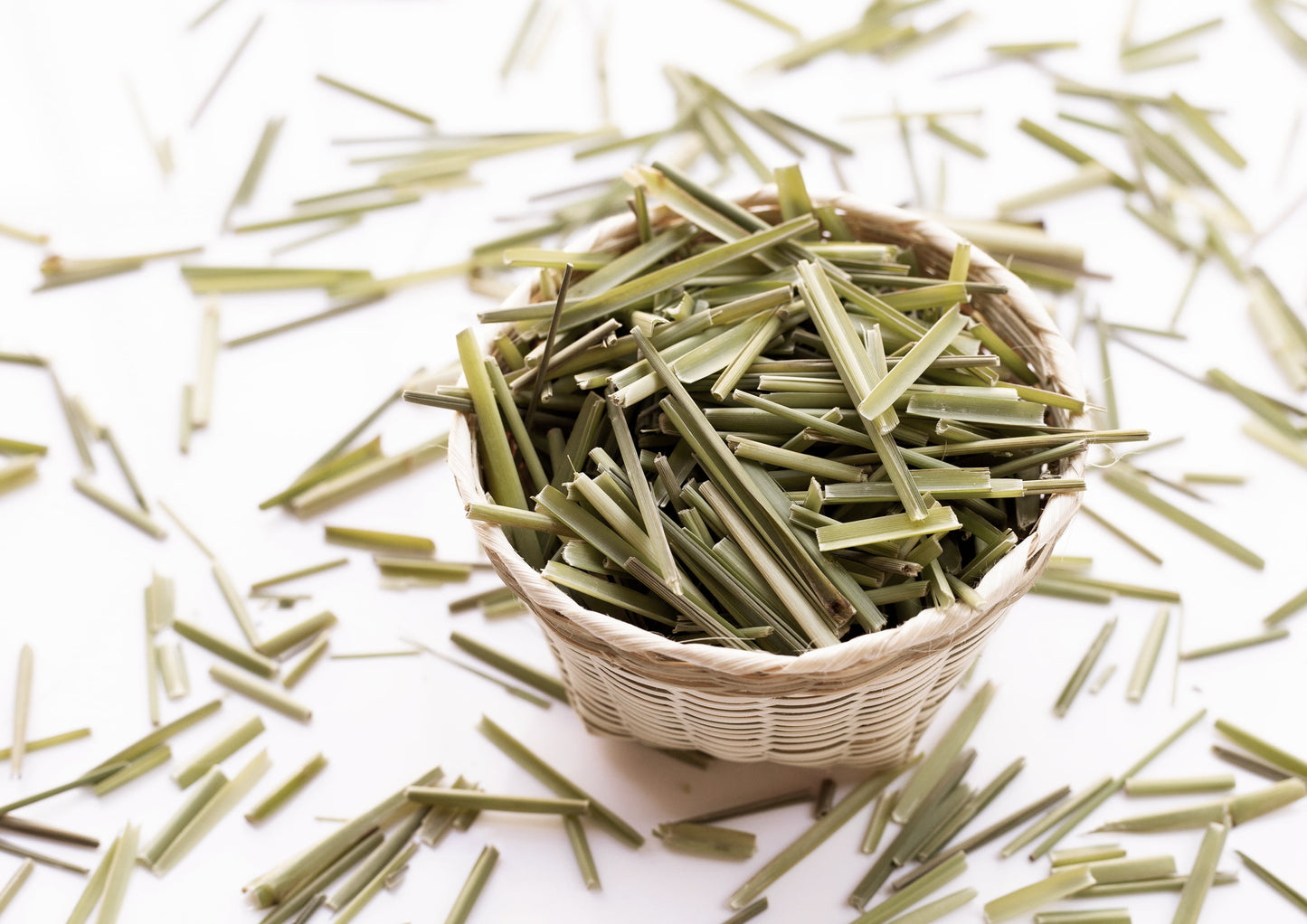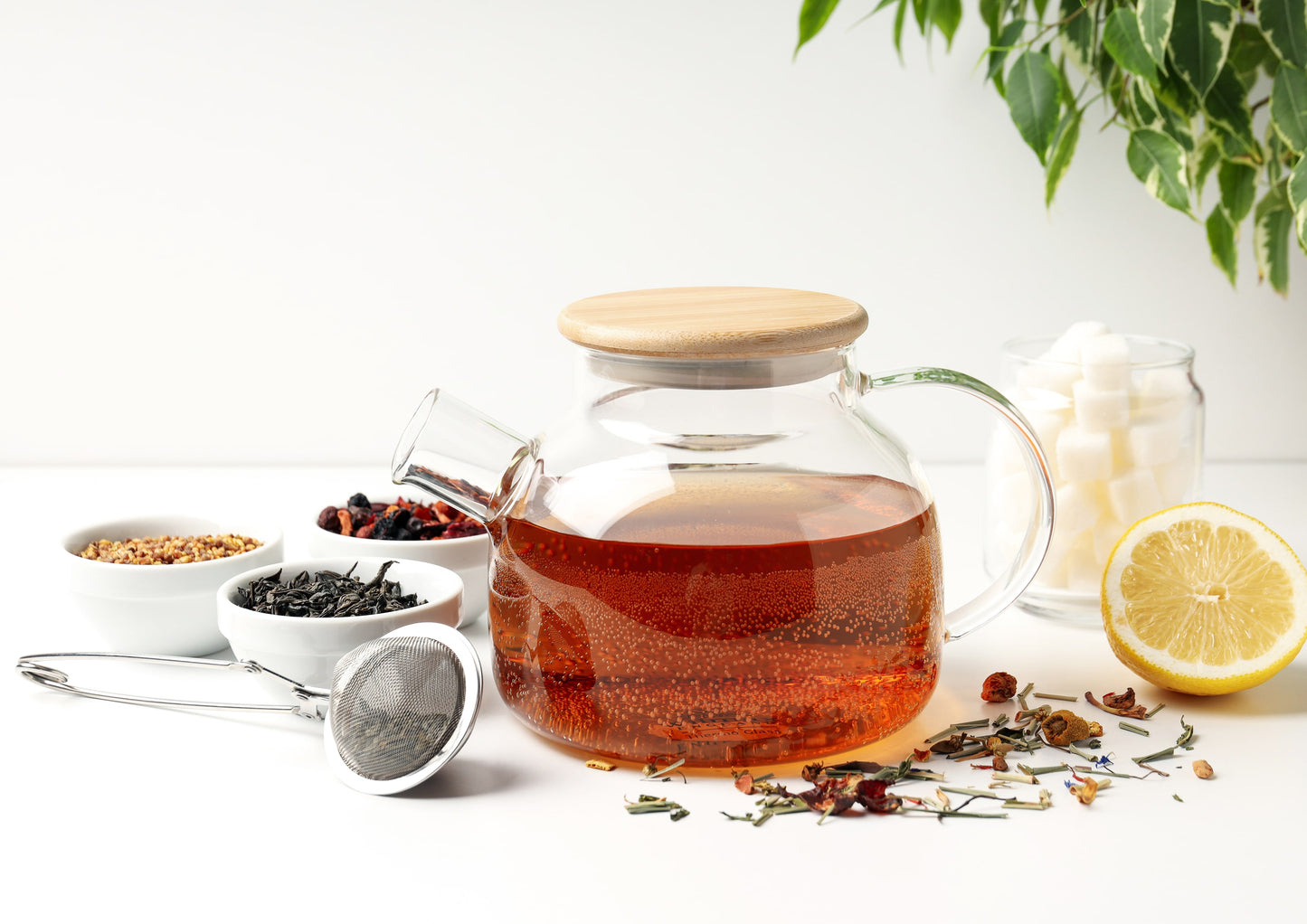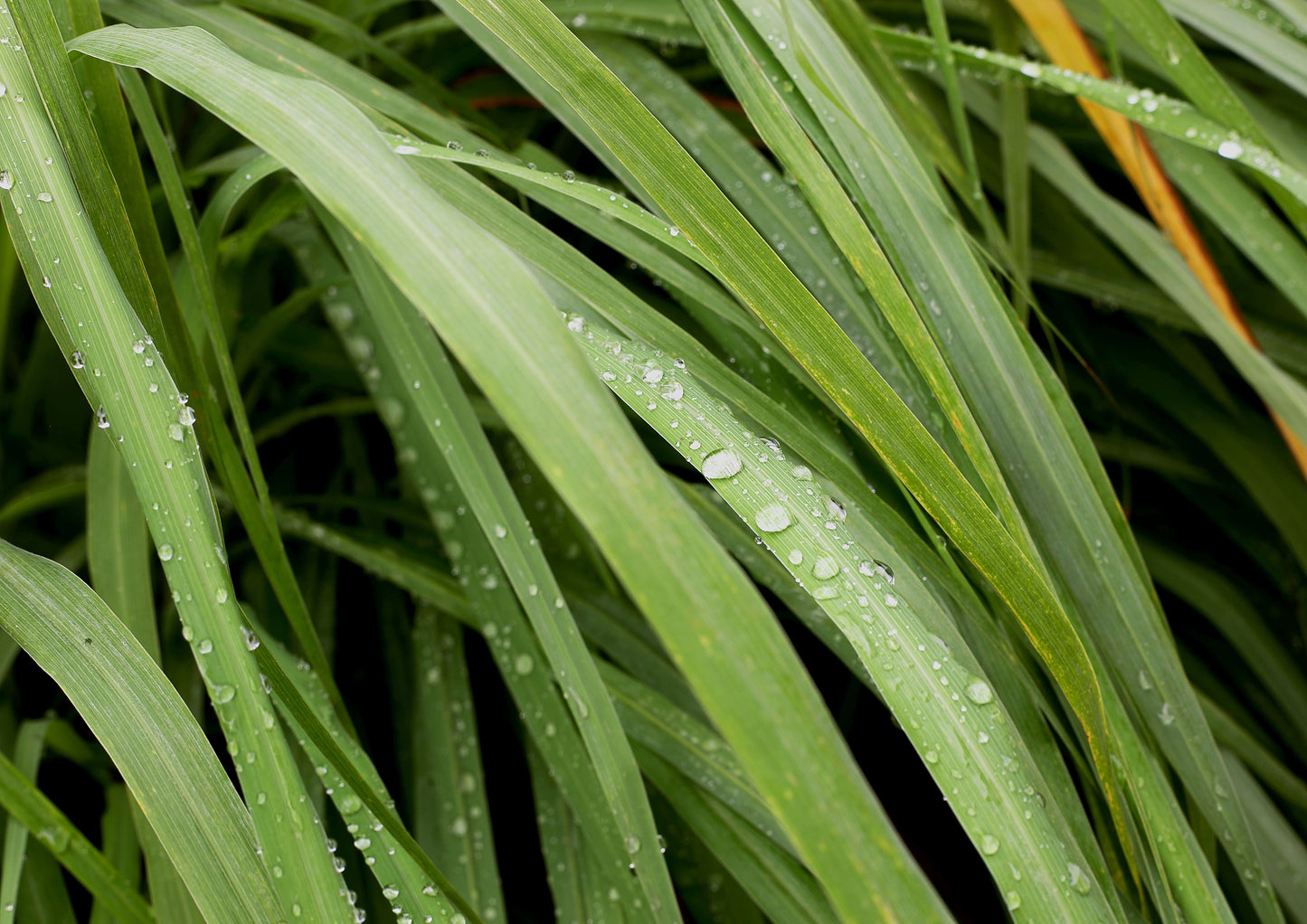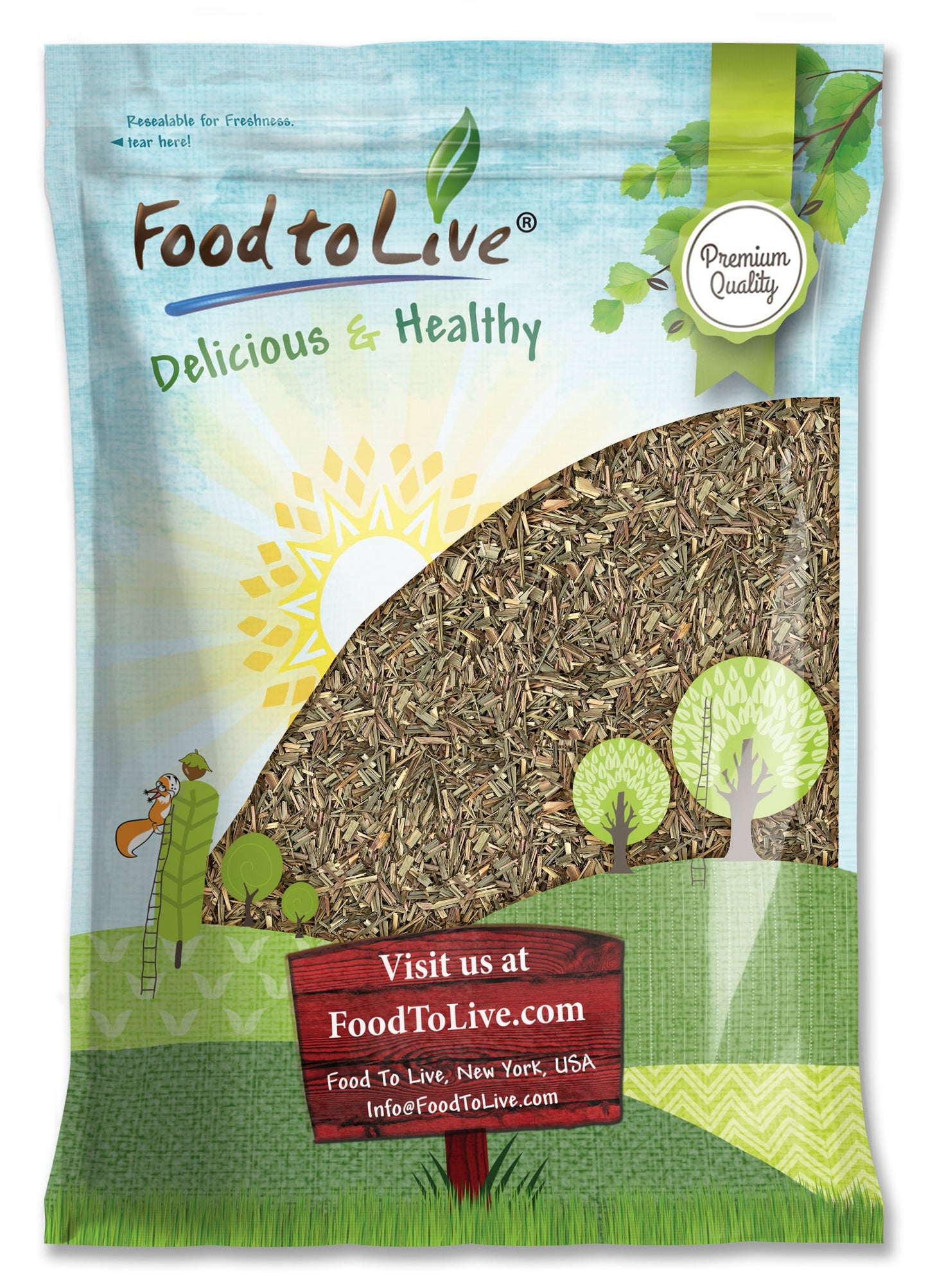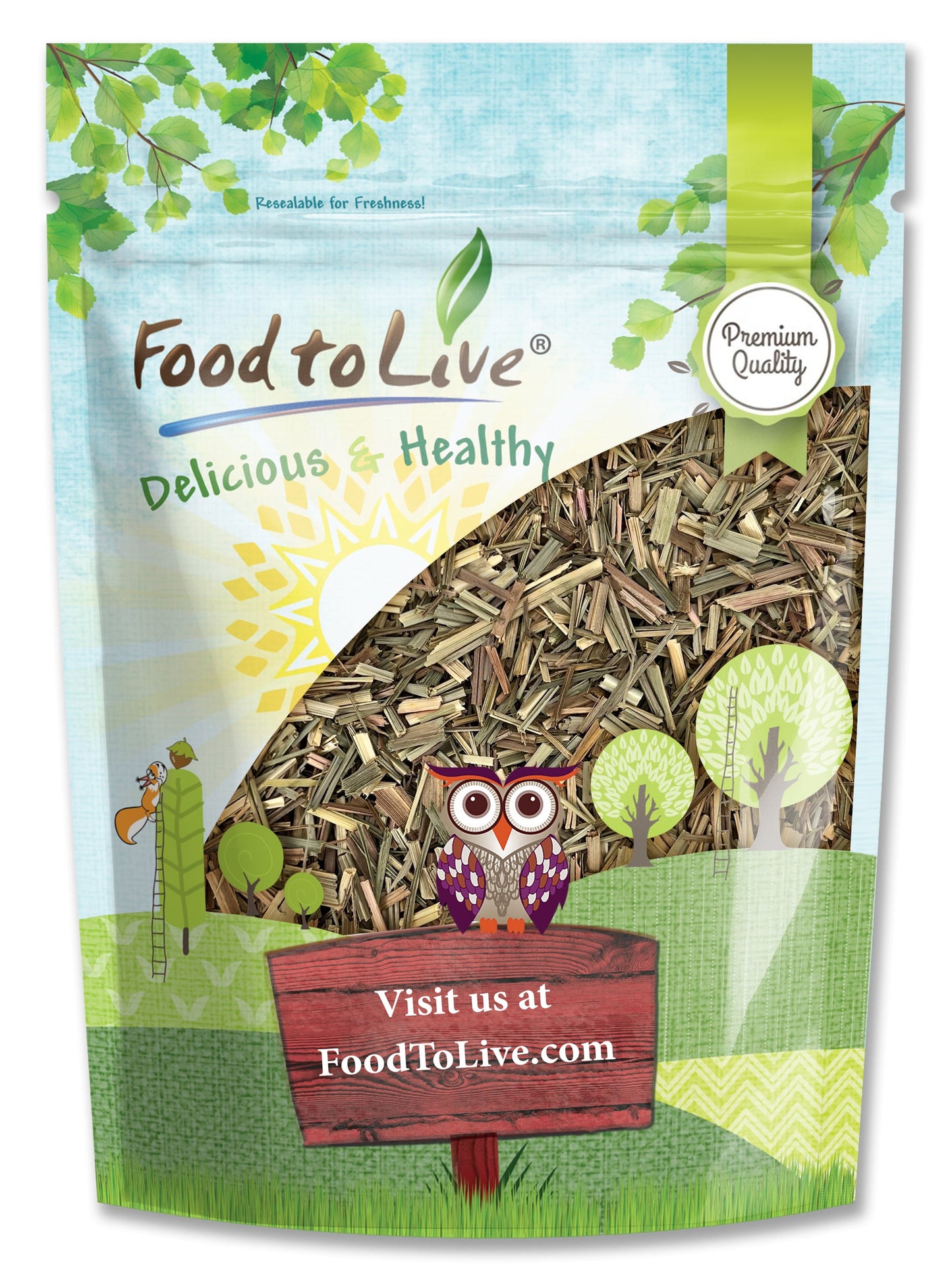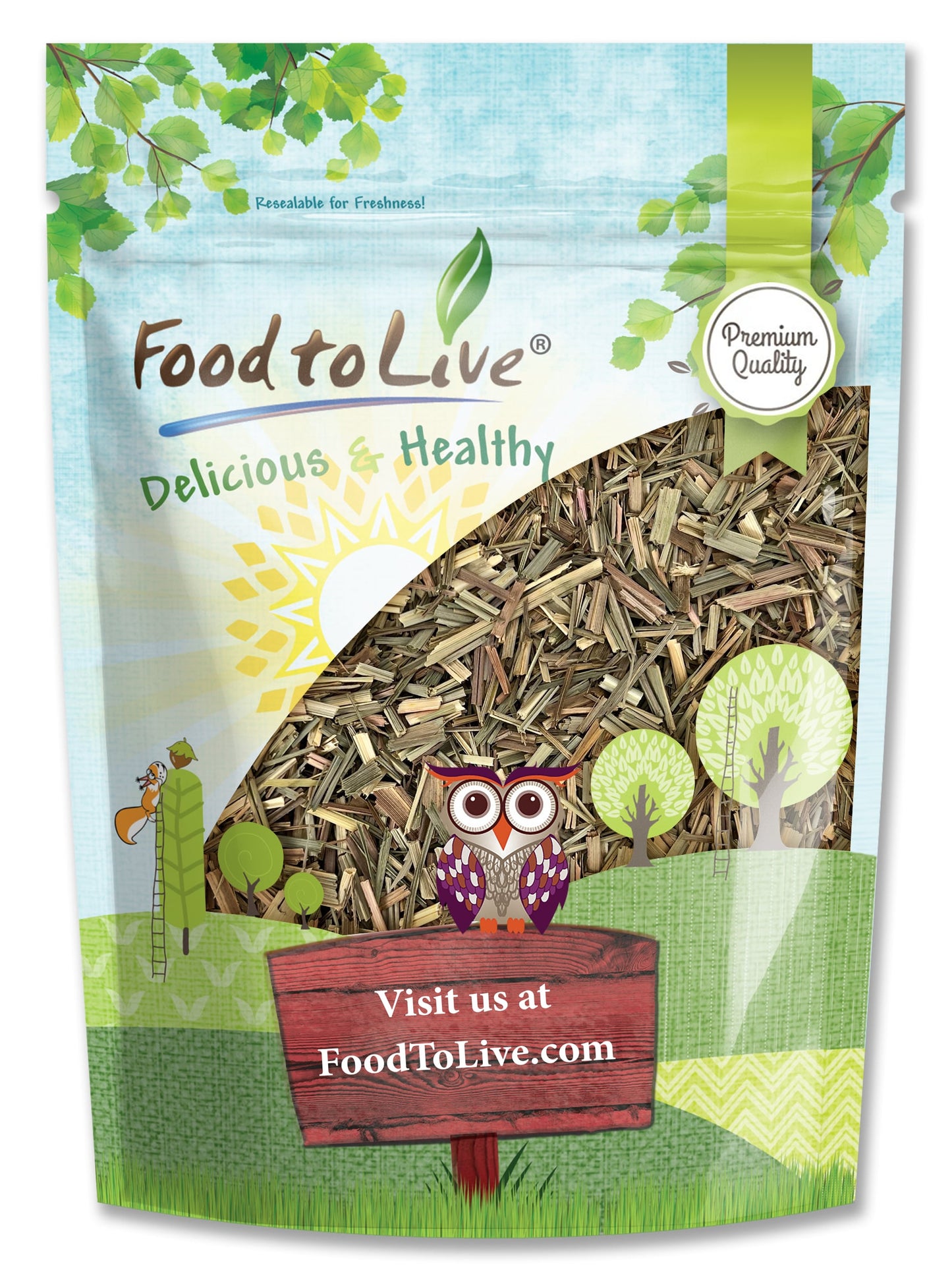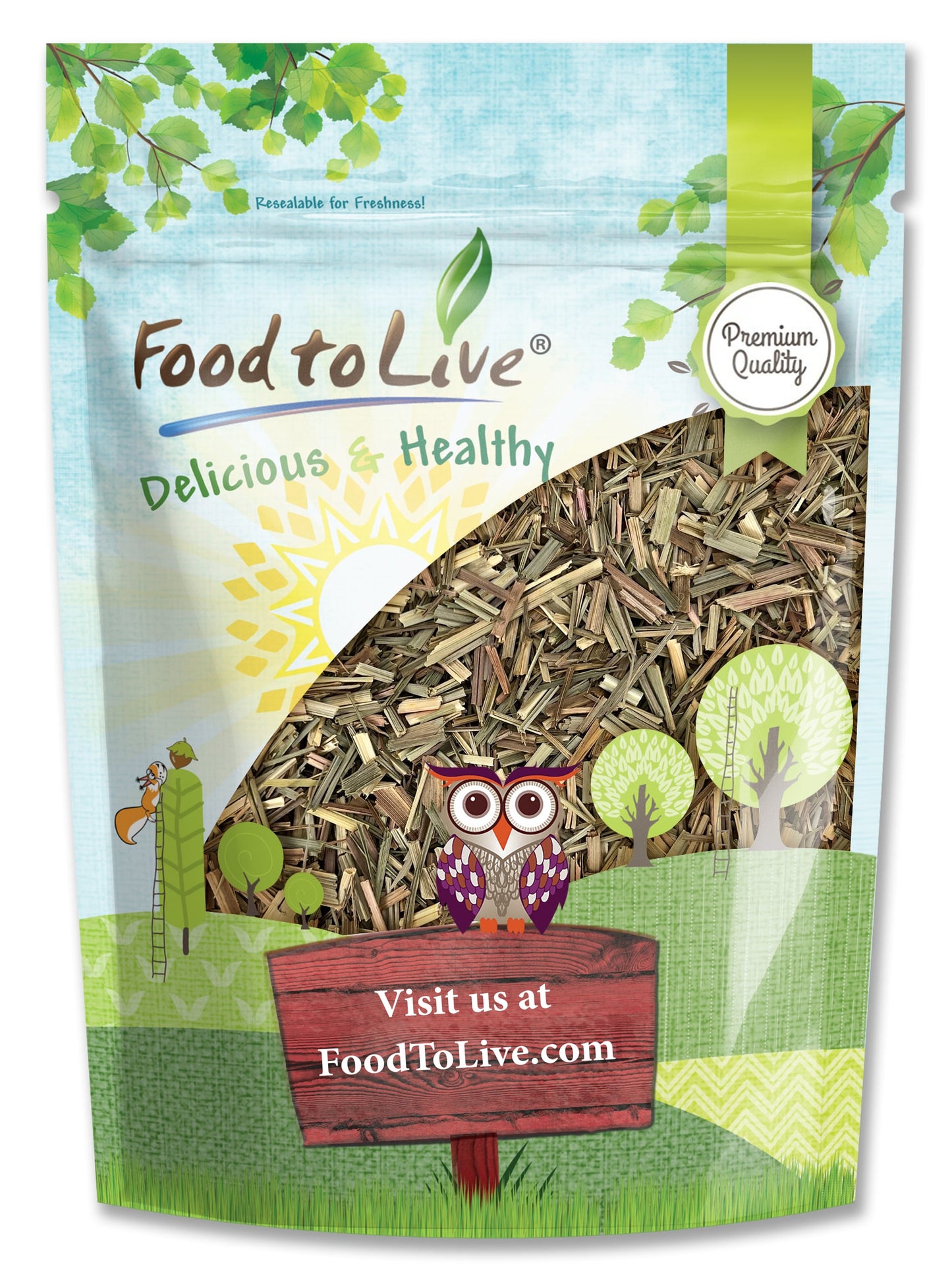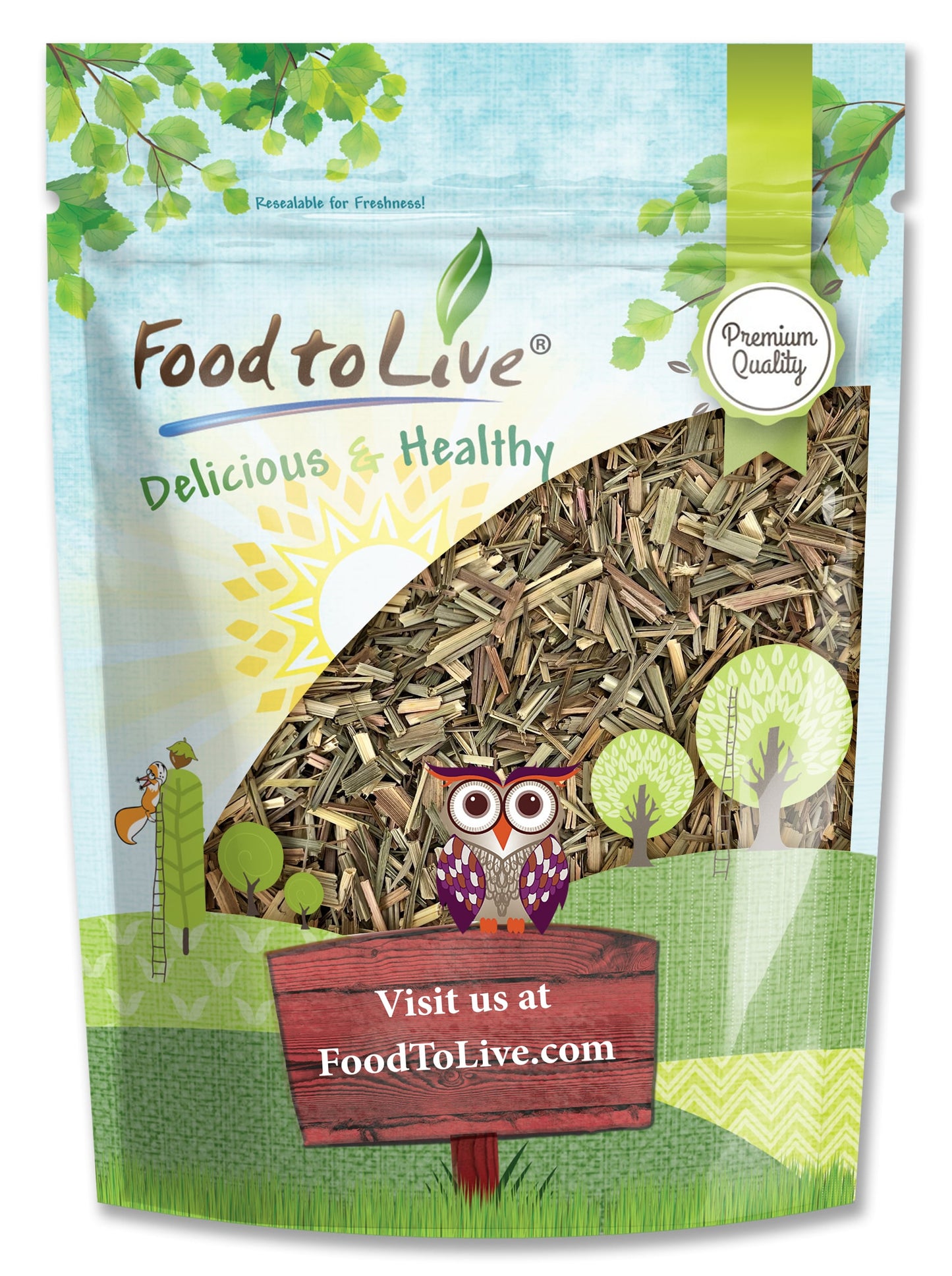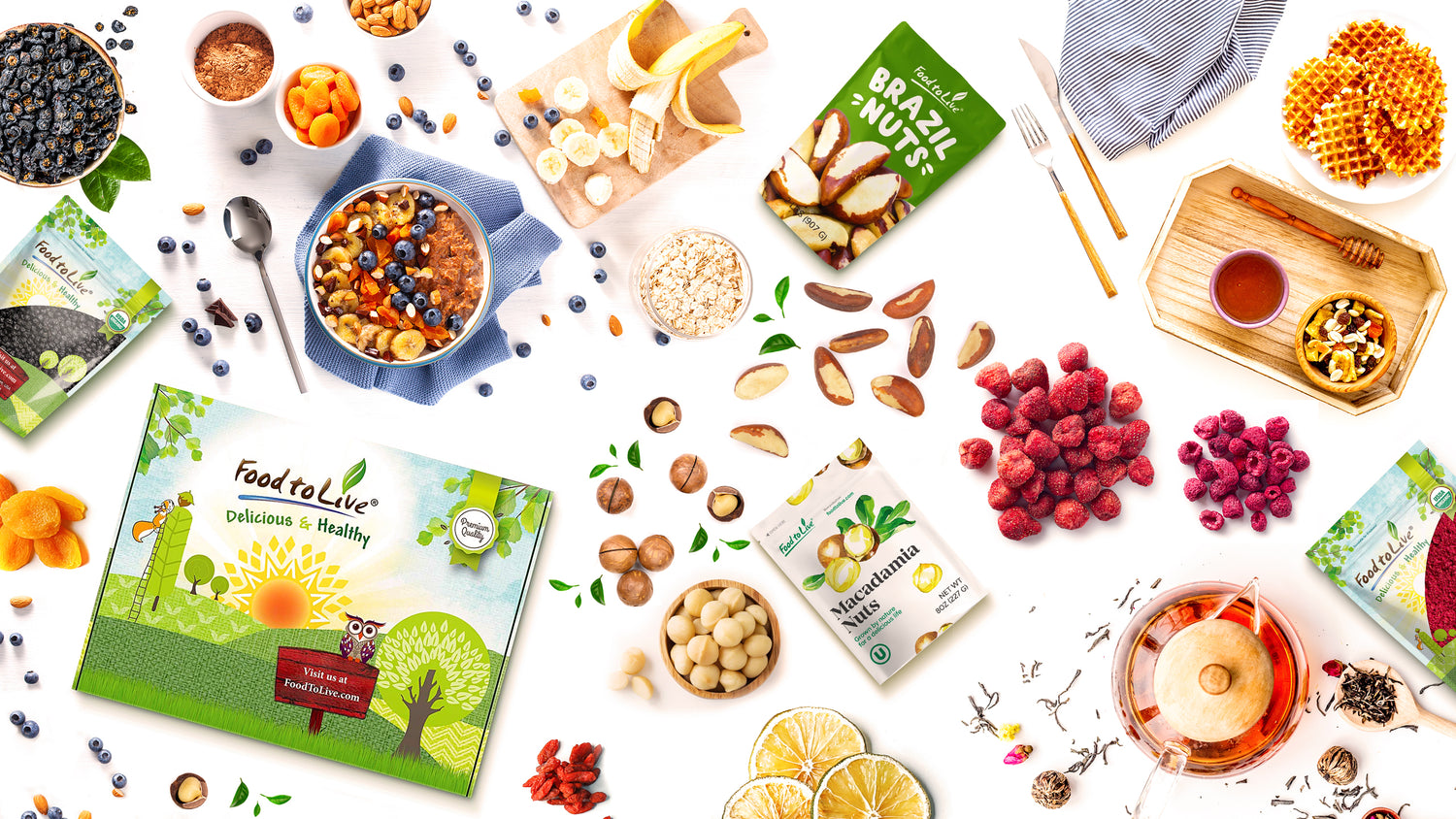 Food to Live was created to give people easy access to delicious and wholesome foods.
We offer a wide range of organic and raw foods that would be a great addition to any diet.
We choose products that can positively impact the body, such as dried fruits, nuts, seeds, grains, powders, flours, spices, and legumes.
Shop more products