Fennel Seeds — Kosher, Raw, Bulk - by Food to Live
Regular price
$0.00 USD
Sale price
$7.11 USD
Unit price
per
Sale
Sold out
Adding more spices and raw vegan foods to a current diet plan encourage healing and promote a healthy body, and one especially beneficial spice is fennel -- which contains a variety of vitamins and minerals, antioxidants, fiber, essential oils and more. With raw whole fennel seeds from Food to Live, you can try this popular spice and experience its health benefits for yourself!

Benefits of fennel seeds

These seeds are full of healthy antioxidants, which help reduce the risk of developing certain forms of cancer. The seeds are also beneficial for bone health and reduce the risk of developing osteoporosis when eating in small concentrations over a long period of time.

Fennel seeds are a rich source of fiber; minerals such as copper, manganese, iron, calcium, potassium, selenium, zinc, and magnesium; and vitamins including vitamins A, E, and C, as well as many of the B-complex vitamins.

Since it also promotes healthy circulation and reduces blood pressure, fennel is beneficial if you or a family member has high blood pressure.

Using fennel seeds from Food to Live

Since fennel seeds are small, they are appropriate for cooking and adding too many different types of dishes. Fennel is a widely-used spice in cuisines from India, Pakistan, Afghanistan, and the Middle East, and are also an ingredient in Chinese five-spice powder.

Use fennel in sauteed vegetable dishes and enjoy the slightly sweet flavor. Alternatively, you can use the seeds in a smoothie to reduce the impact of cooking and enjoy the seeds in their fresh and whole state. Many Indian restaurants offer roasted fennel seeds after meals because they aid digestion and freshen the breath.

Food to Live makes it convenient to buy fennel seeds online, whether you want to enjoy their flavor in meals or make them a regular part of your diet for their many positive health benefits. Order yours today!
Shipping & Returns

Shipping Time: Most orders received before 3:00 PM EST will ship not later than the next business day, provided the product ordered is in stock. Most orders received after 3:00 PM EST will ship not later than the second business day. Orders are not processed or dispatched on Sunday. For more information check our Shipping & Return Policy
Storage

Store in a cool,dry place away from Moisture, Light, Oxygen
Share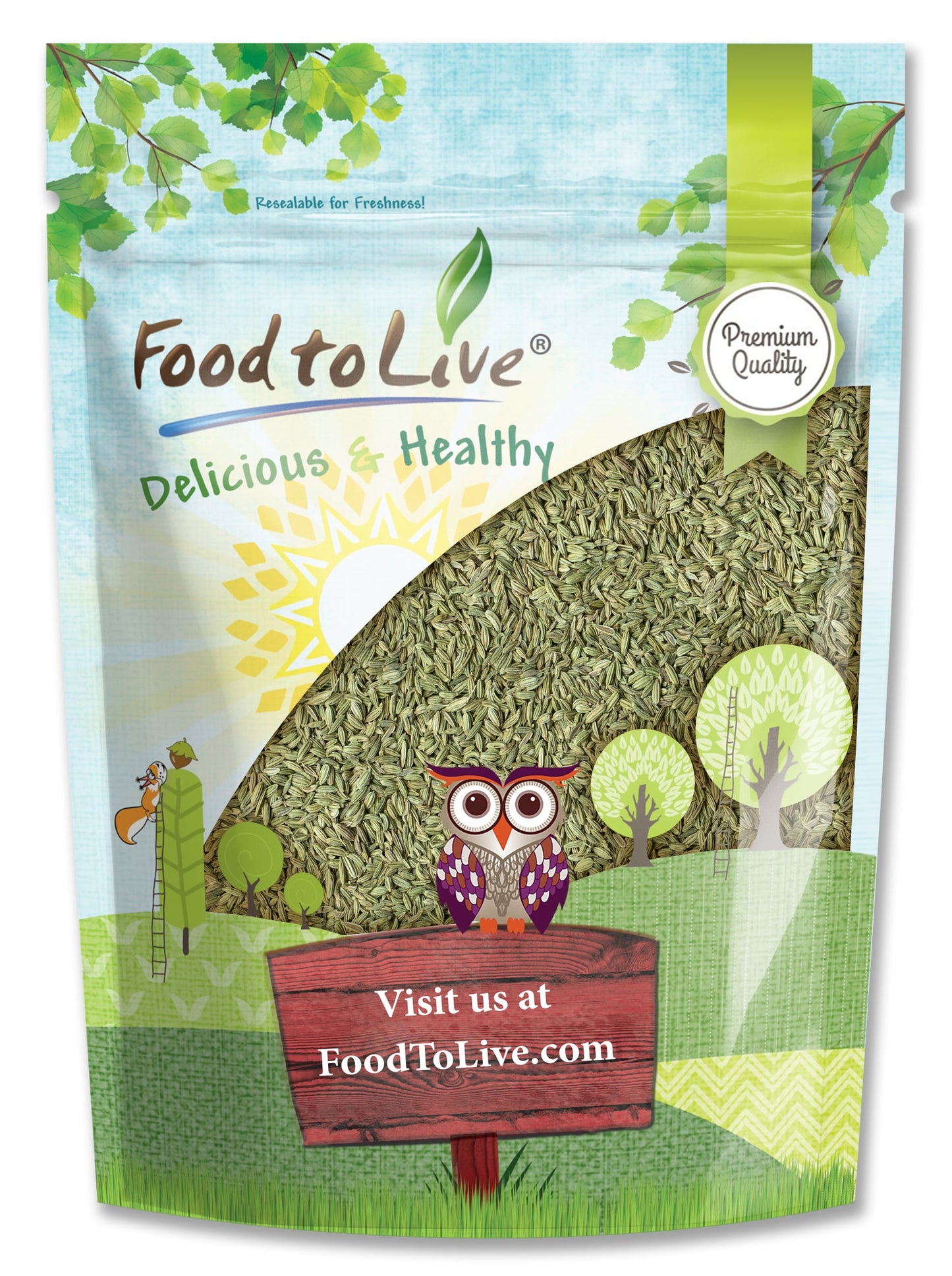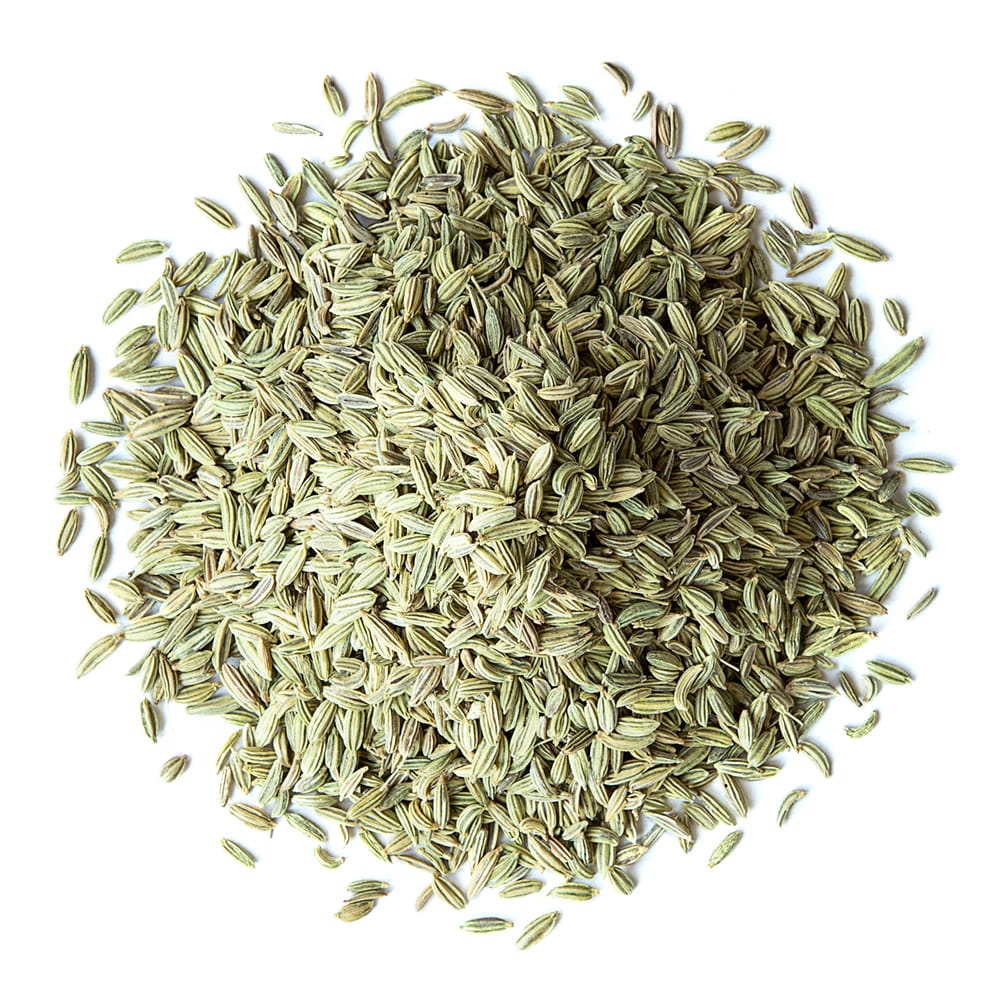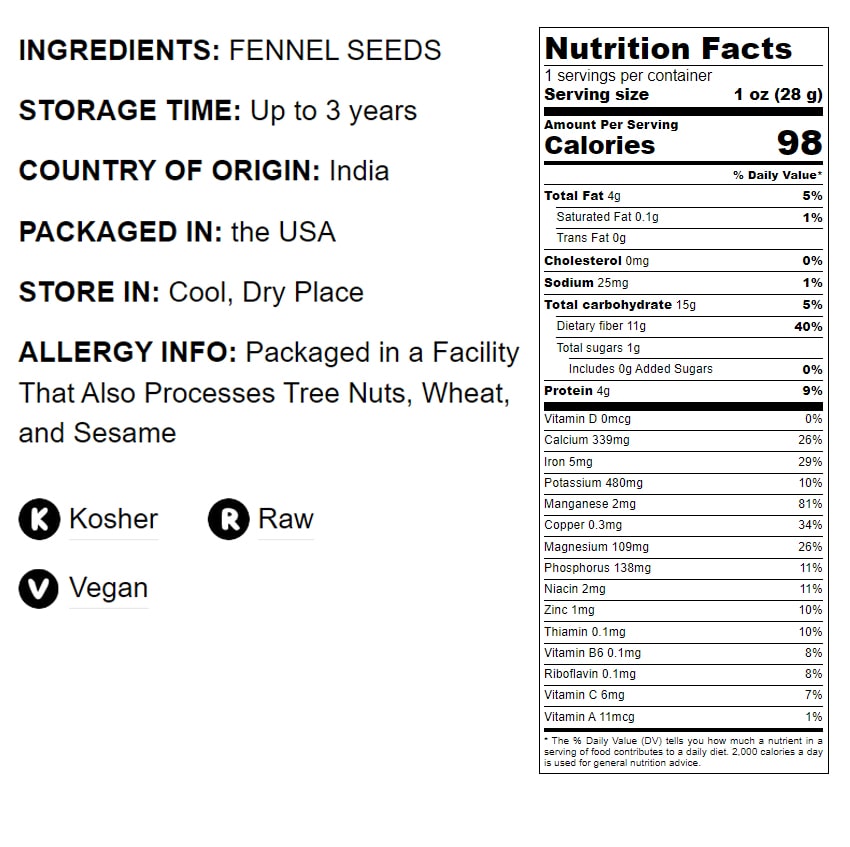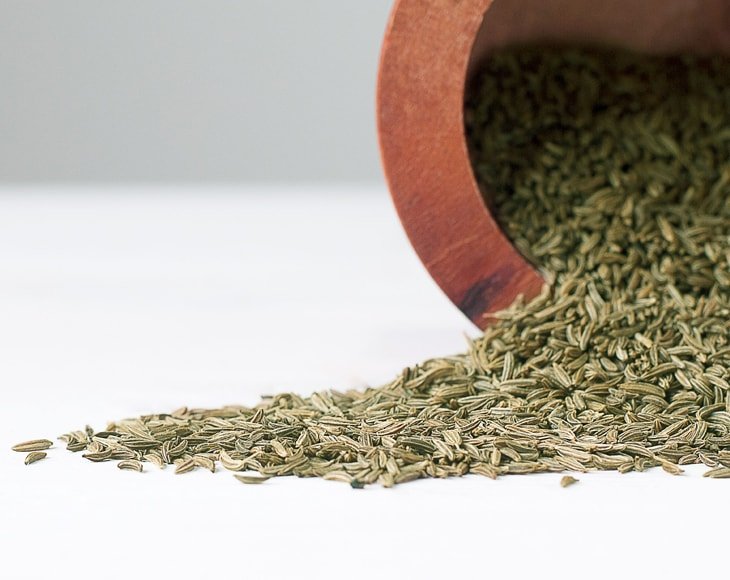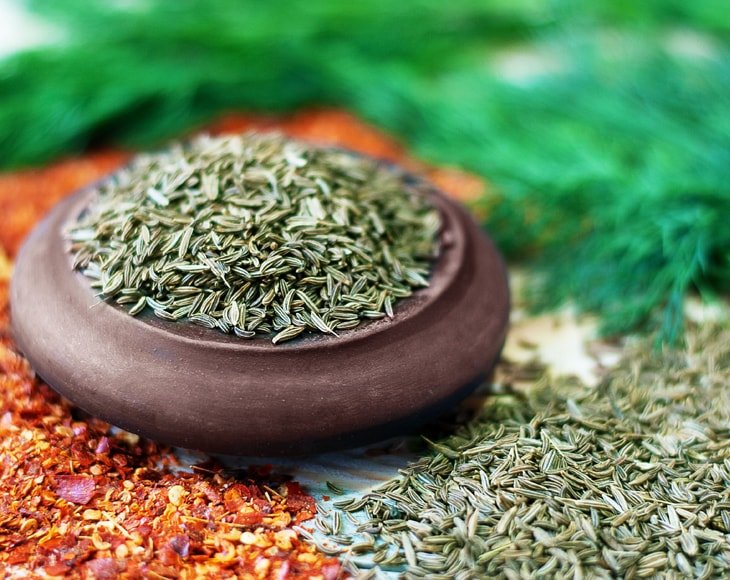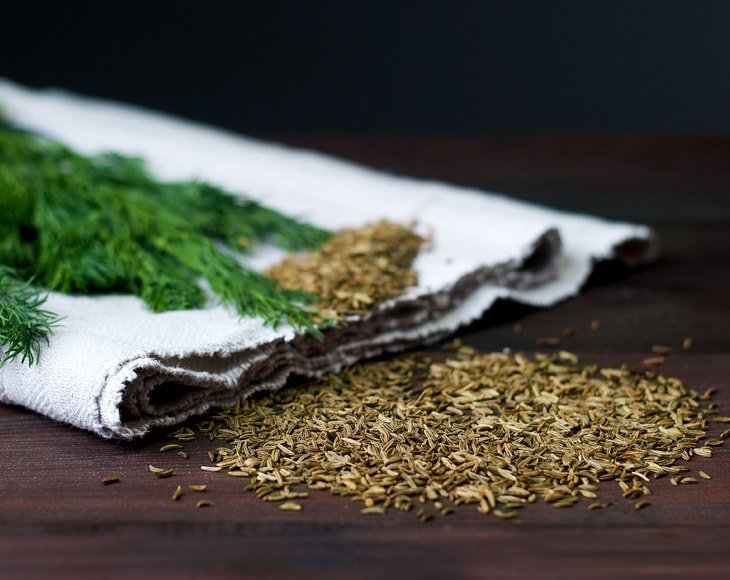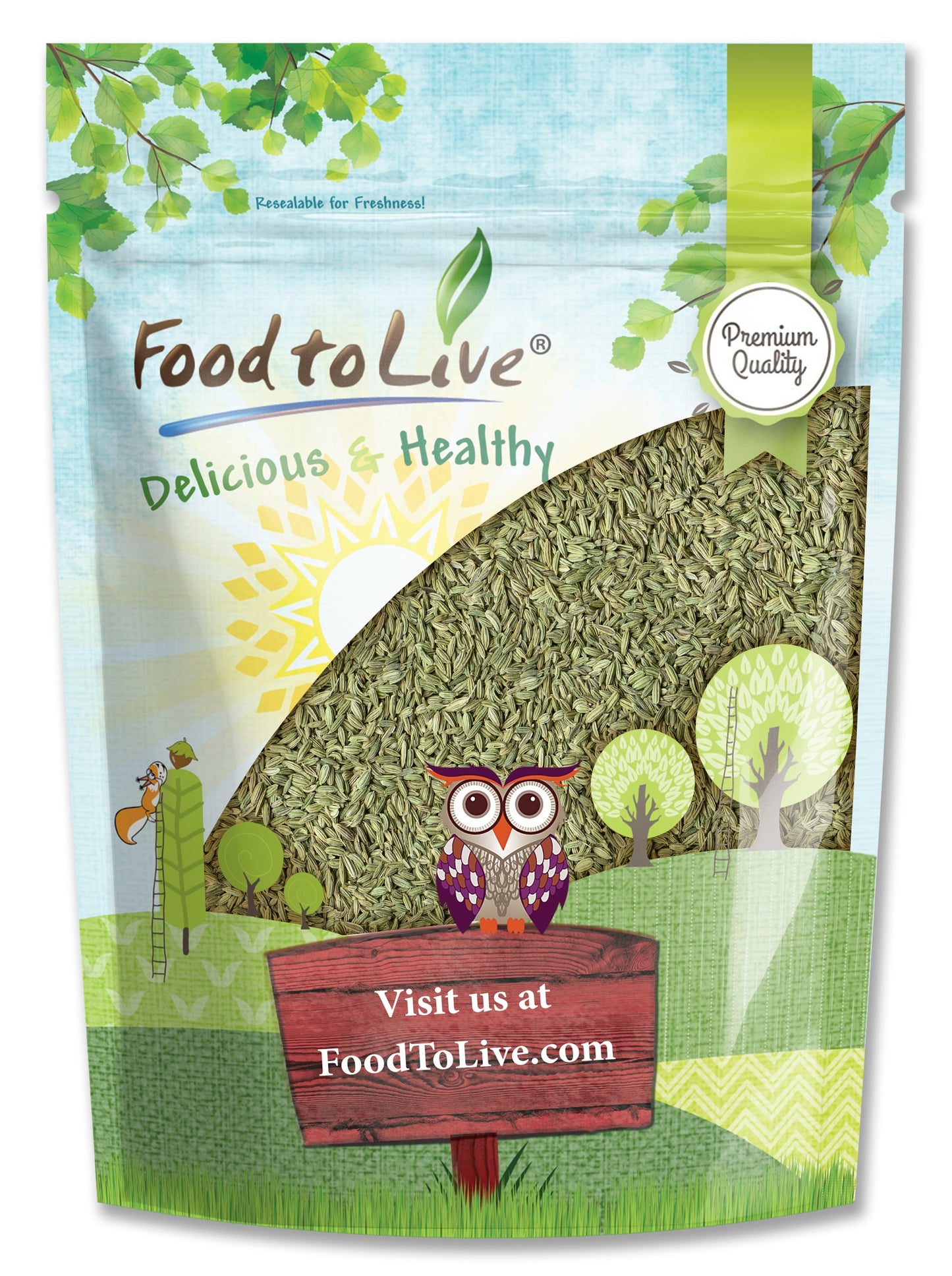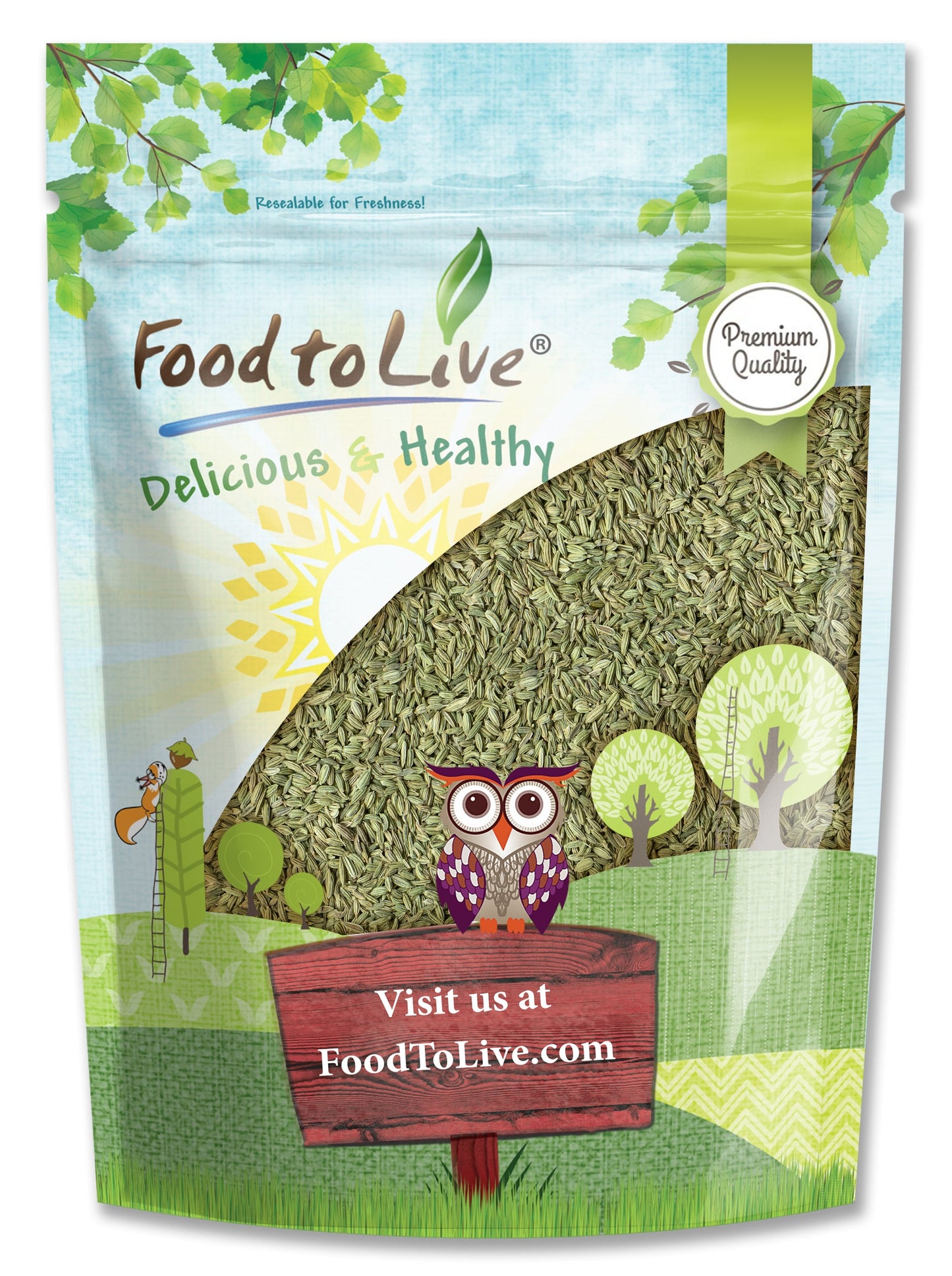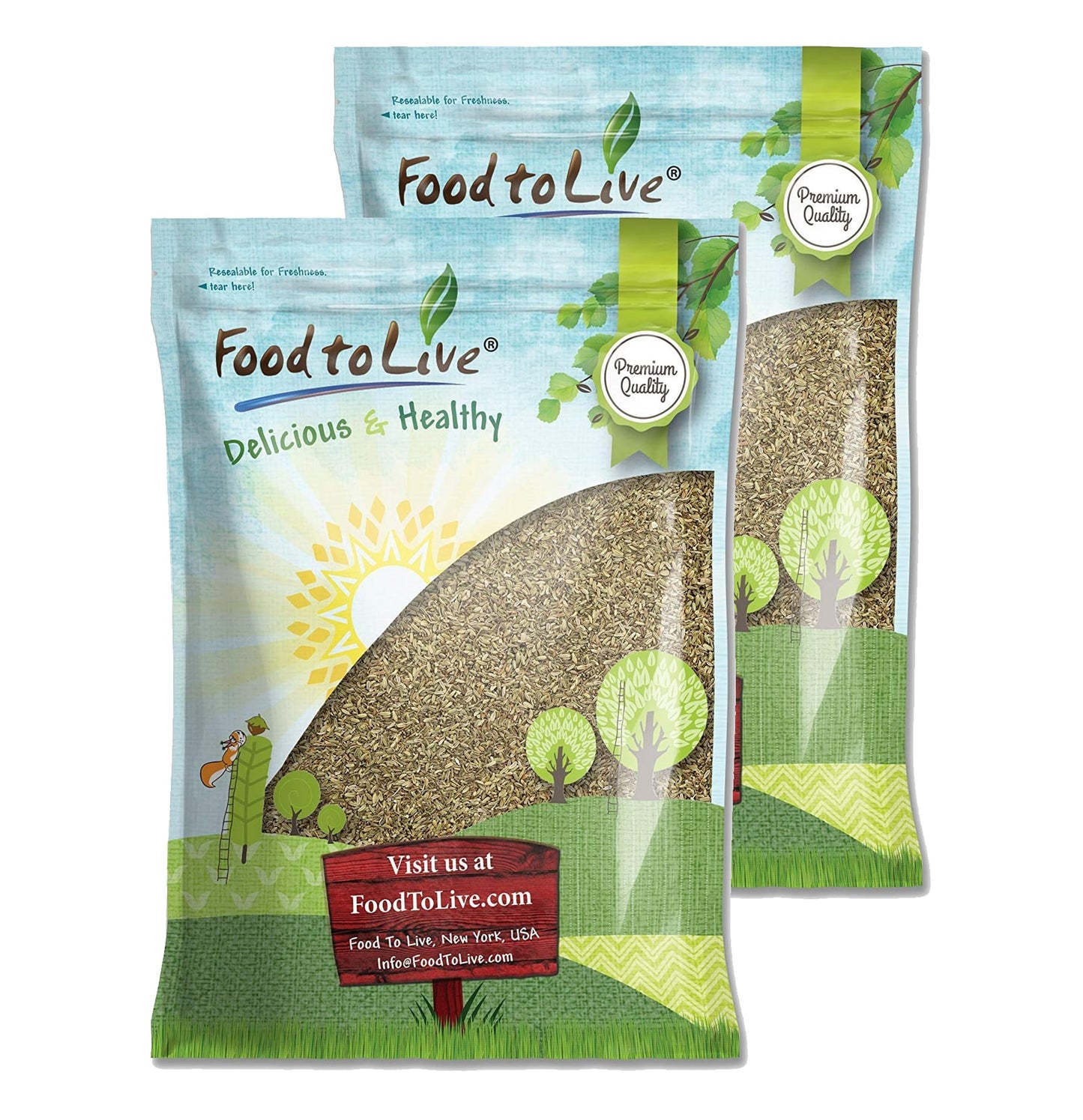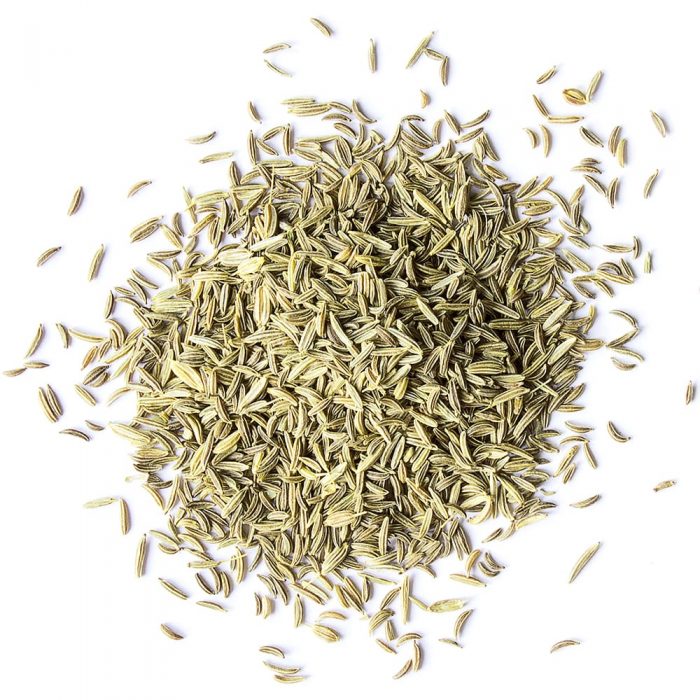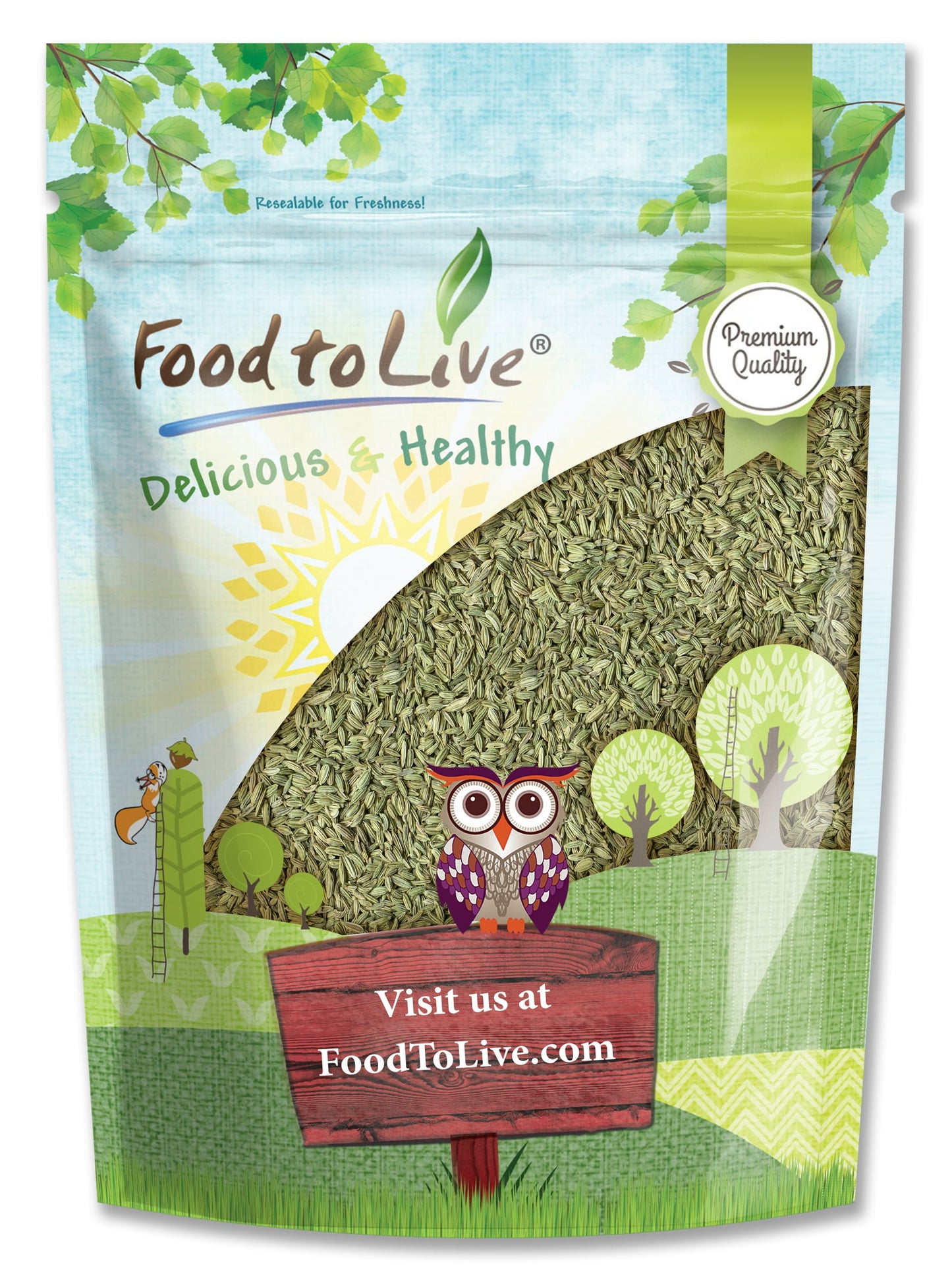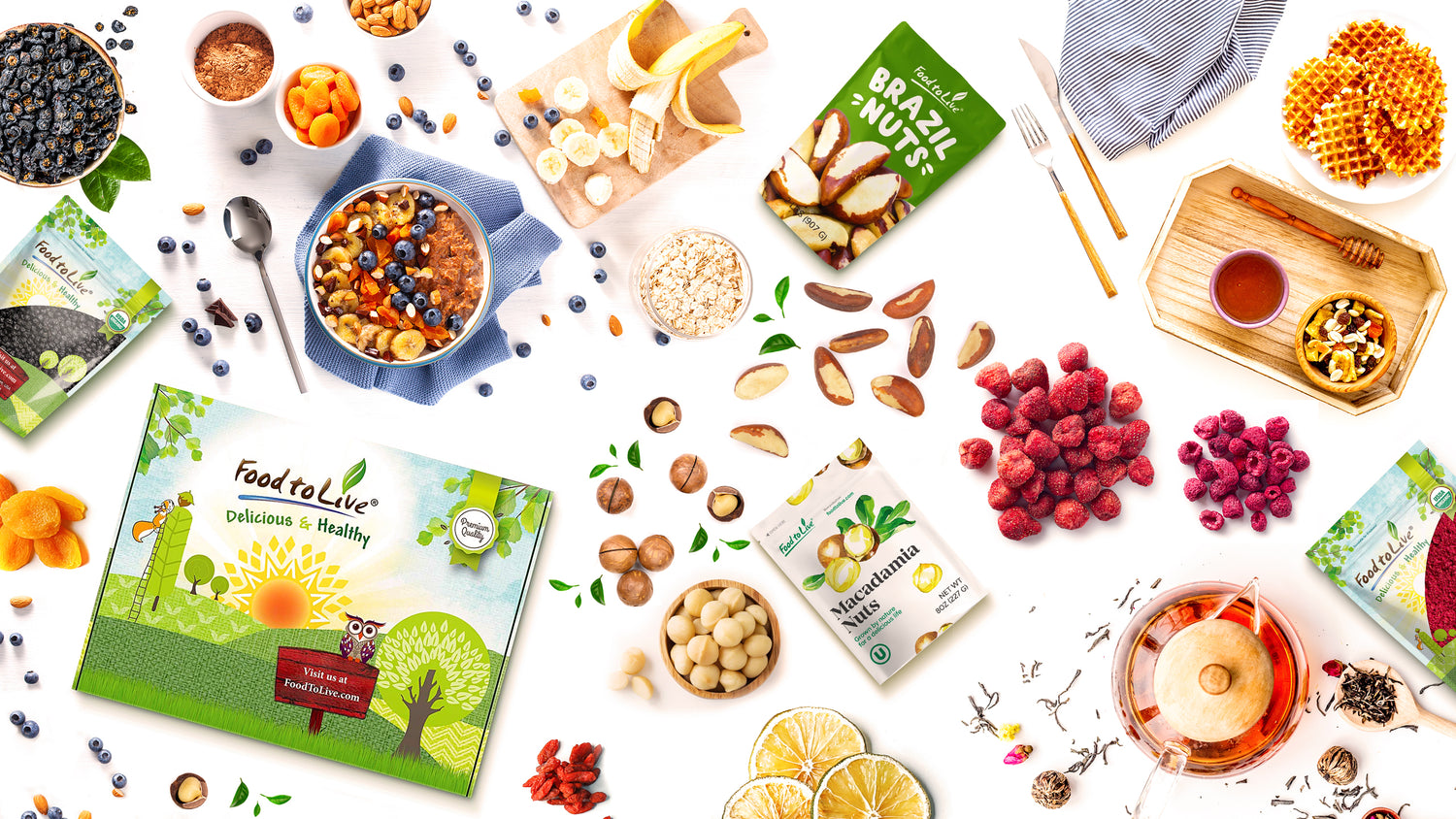 Food to Live was created to give people easy access to delicious and wholesome foods.
We offer a wide range of organic and raw foods that would be a great addition to any diet.
We choose products that can positively impact the body, such as dried fruits, nuts, seeds, grains, powders, flours, spices, and legumes.
Shop more products