Organic Brown Coconut Sugar - Non-GMO, Pure Palm Sugar, Kosher, Vegan, Fair Trade, Unrefined, Perfect for Baking, Bulk - by Food to Live
Regular price
$0.00 USD
Sale price
$7.93 USD
Unit price
per
Sale
Sold out
Product Description

As we learn more and more about healthy eating, the negative side effects of table sugar become increasingly apparent. Coconut sugar also referred to as coconut palm sugar, offers a healthier alternative to table sugar. It's created by heating the sap from the flower of a coconut palm until the water evaporates, leaving behind a brown granulated sugar product. This product has a lower glycemic index than regular sugar, making it a healthier option for your sweetening needs.

Coconut sugar can be used in the same way as table sugar, whether that means sprinkling a bit on your morning oatmeal or stirring it into your coffee. Keep in mind that its taste is more akin to brown sugar, so you'll want to use it in recipes where exchanging white sugar for brown sugar would taste okay. Use coconut sugar on a 1:1 basis as regular sugar in recipes.

Health Benefits

Unlike table sugar, coconut sugar is not just empty calories. It actually contains many of the vital nutrients that make coconuts so good for you, including trace amounts of vitamin C, potassium, magnesium, calcium, zinc, iron, and copper. It's the main benefit, however, is in providing an alternative to sugar that is lower on the glycemic index than regular table sugar.

Recipes

Apple Pork Chops with Coconut Sugar

* 1 TBSP Butter
* 4 Boneless Pork Loins
* 3 TBSP Coconut Sugar
* 1 tsp ground cinnamon
* ½ tsp ground nutmeg
* ½ c. sugar-free applesauce
* 4 medium Gala apples, thinly sliced

1. Heat butter over medium heat in a cast iron skillet. Add pork chops. Cook 5 minutes on each side or until cooked through.
2. While pork chops are heating, combine coconut sugar, cinnamon, and nutmeg in a small bowl.
3. Remove chops; keep warm.
4. Add apples, brown sugar mixture, and applesauce to a pan. Cook and stir until apples are tender.
5. Spoon apples over chops and serve.
Shipping & Returns

Shipping Time: Most orders received before 3:00 PM EST will ship not later than the next business day, provided the product ordered is in stock. Most orders received after 3:00 PM EST will ship not later than the second business day. Orders are not processed or dispatched on Sunday. For more information check our Shipping & Return Policy
Storage

Store in a cool,dry place away from Moisture, Light, Oxygen
Share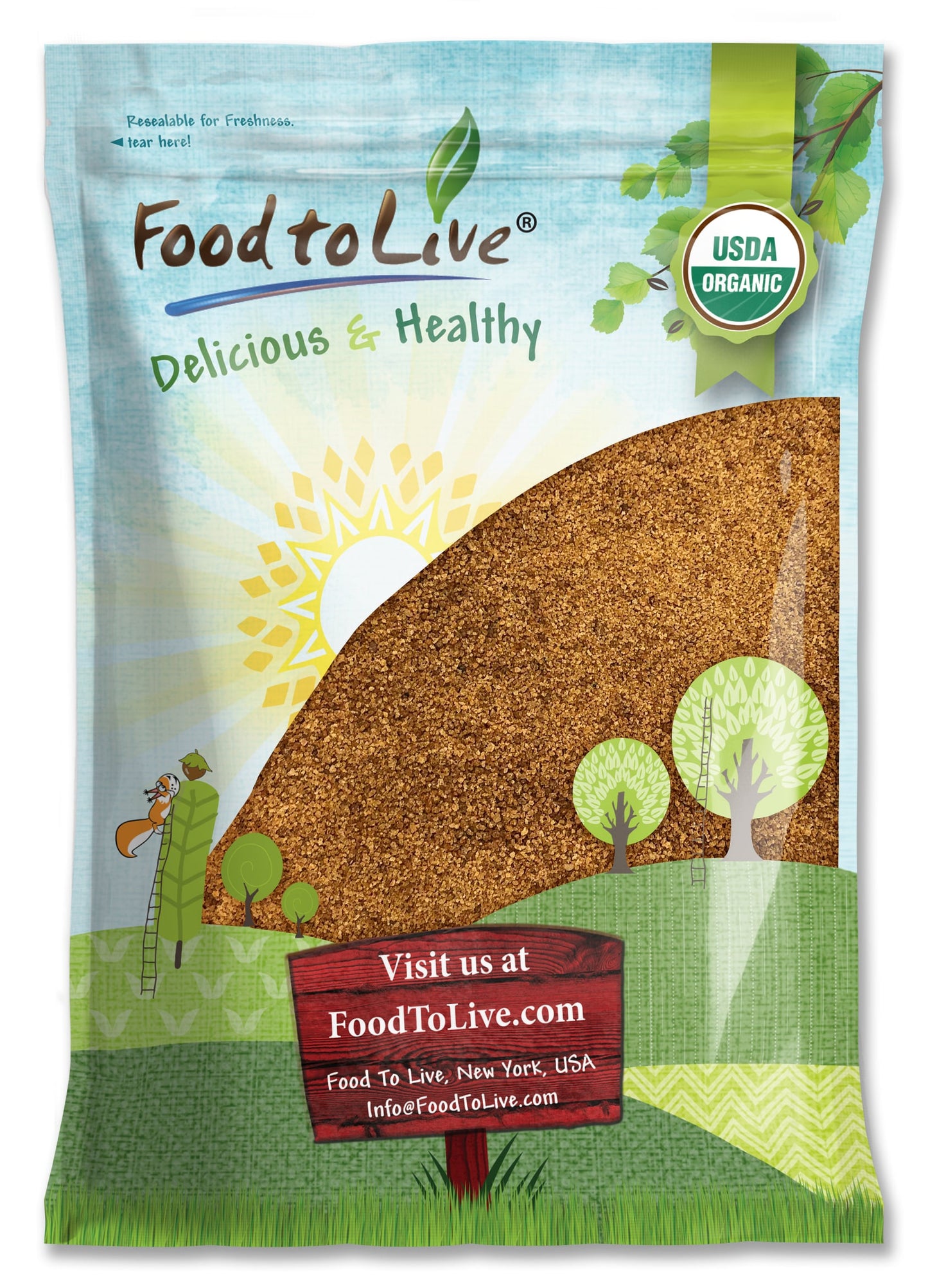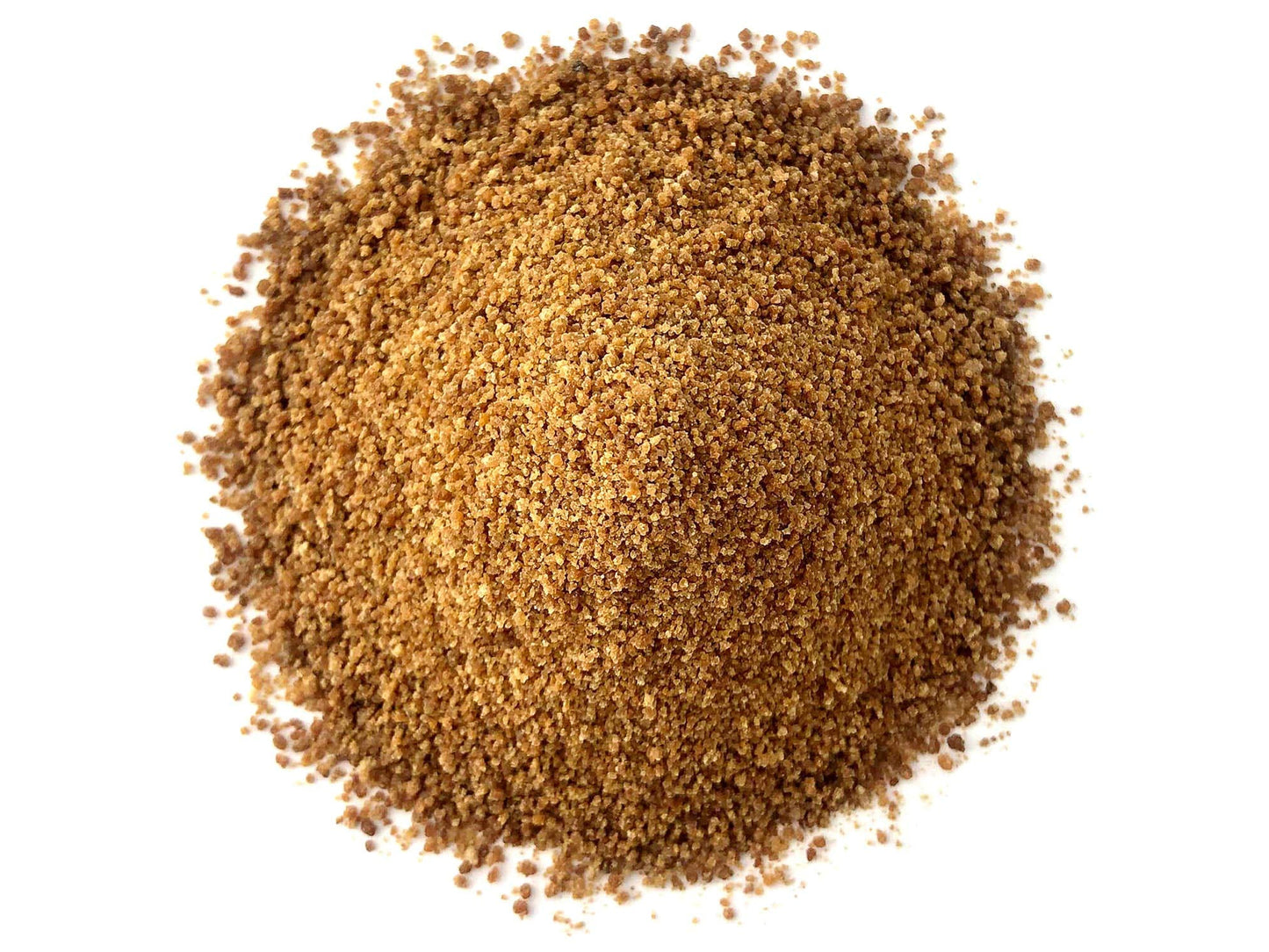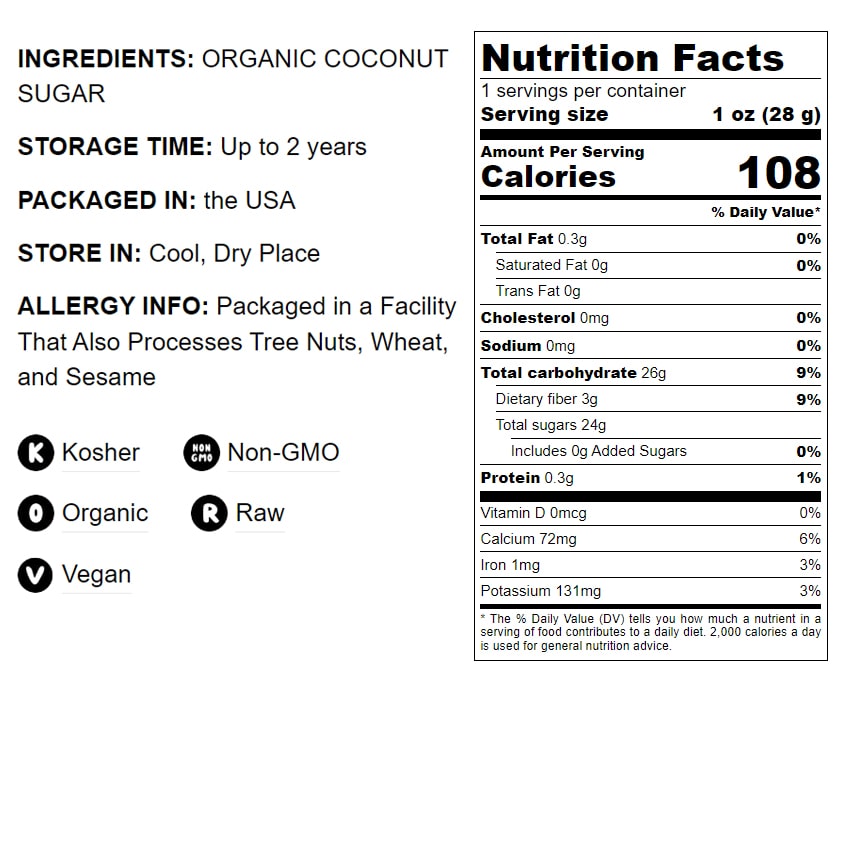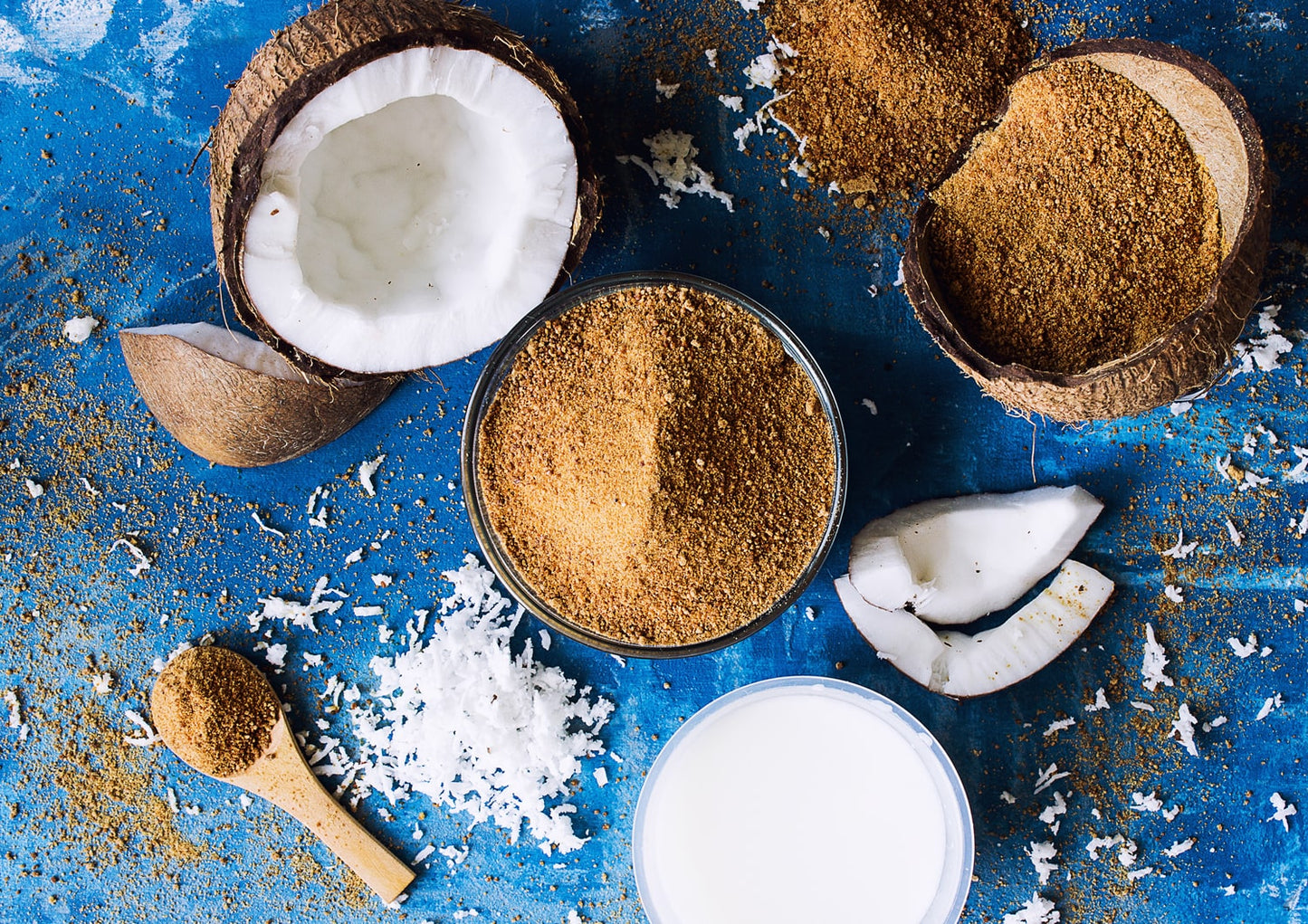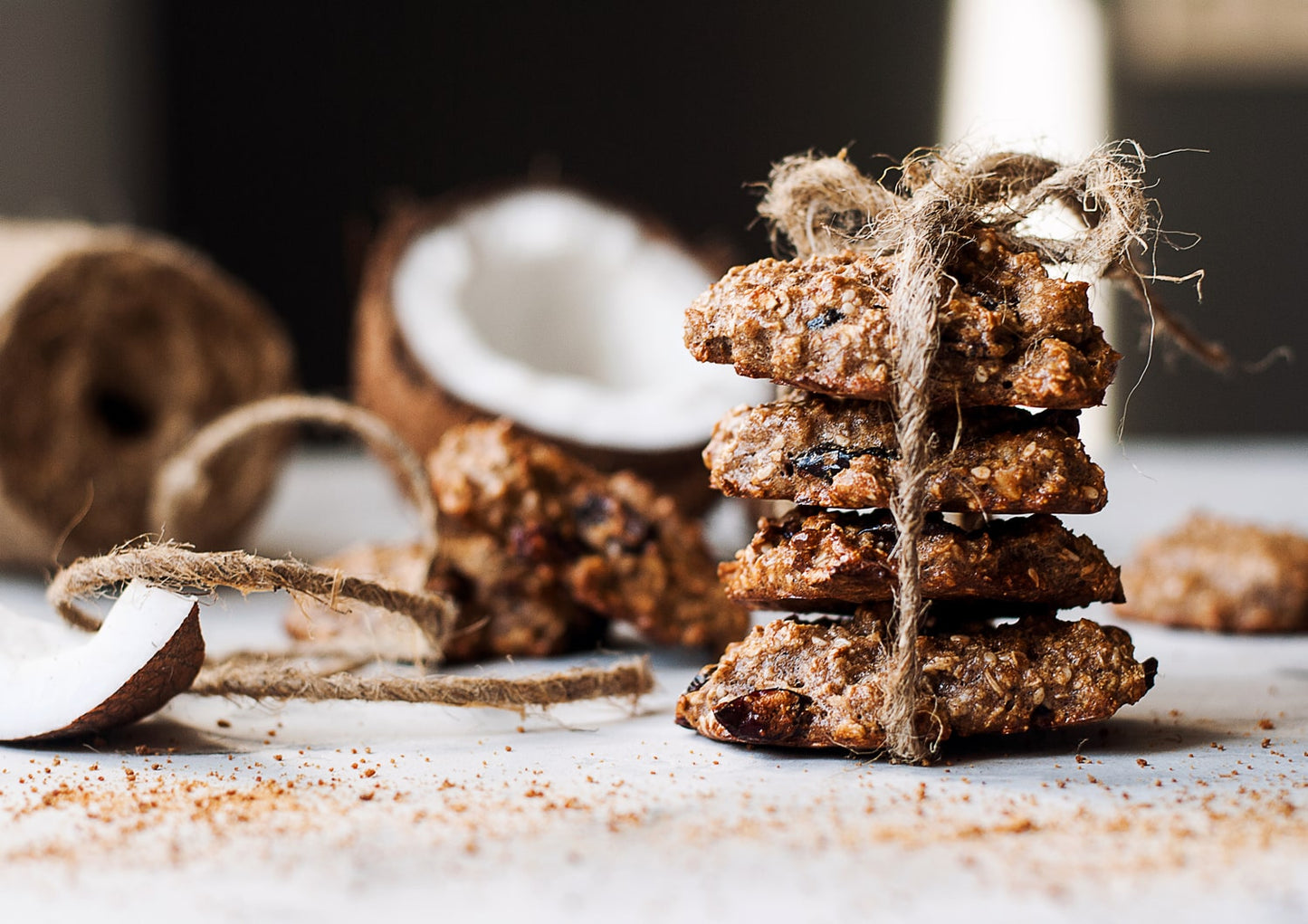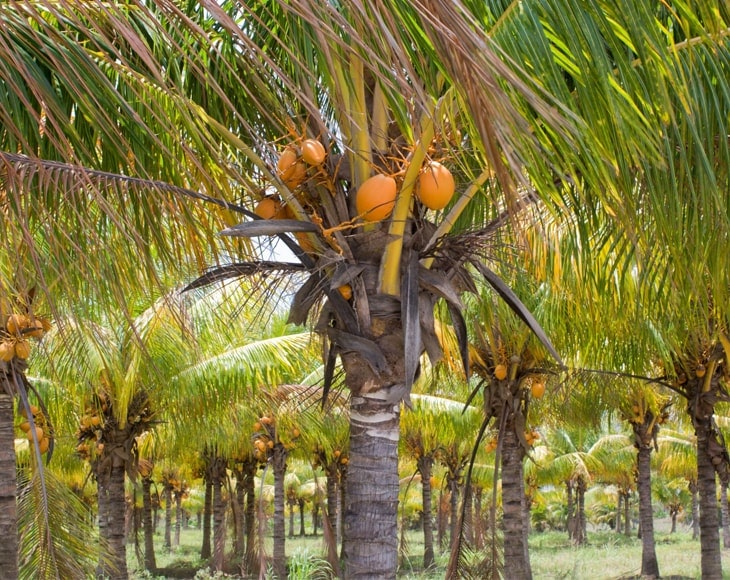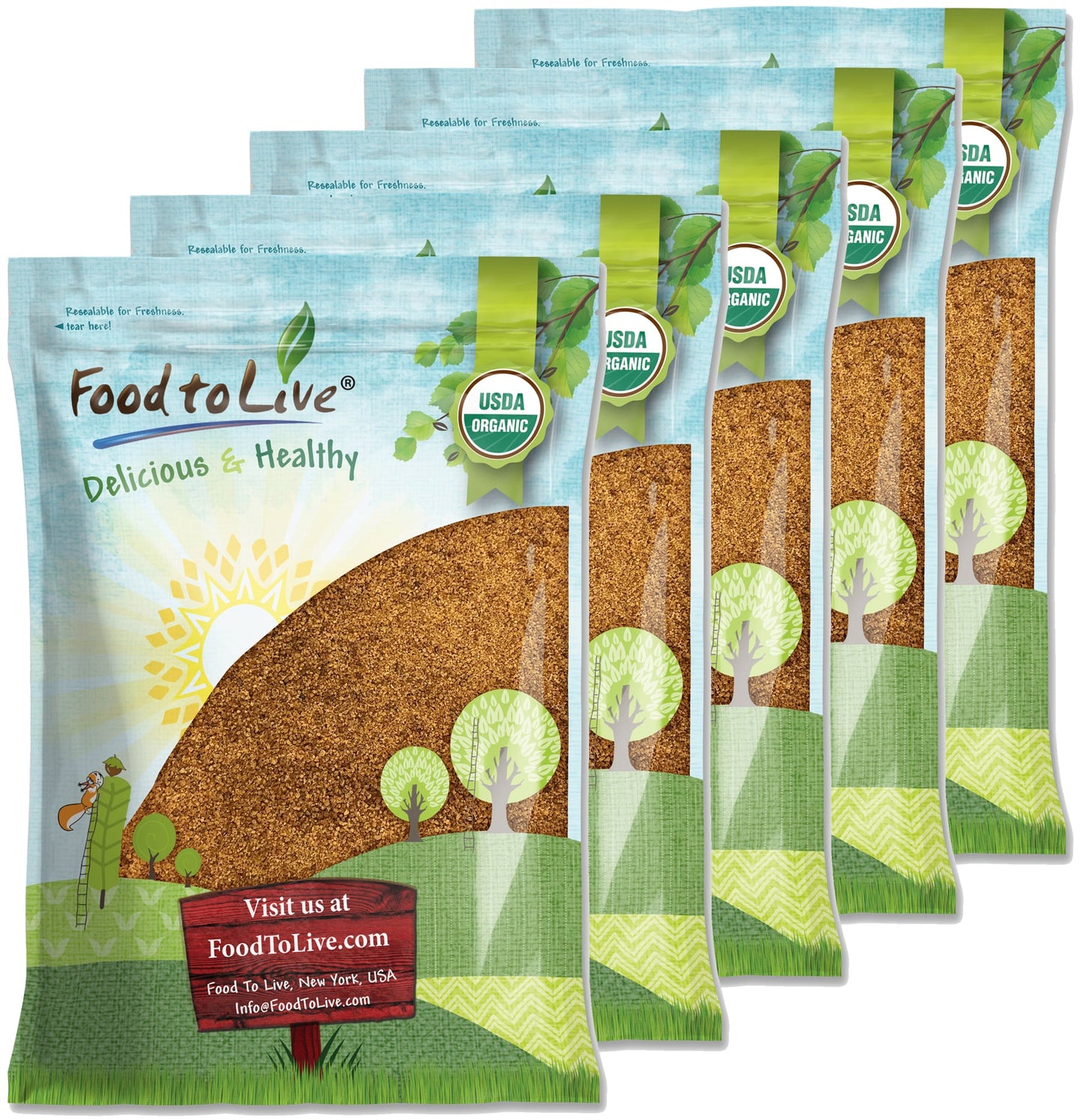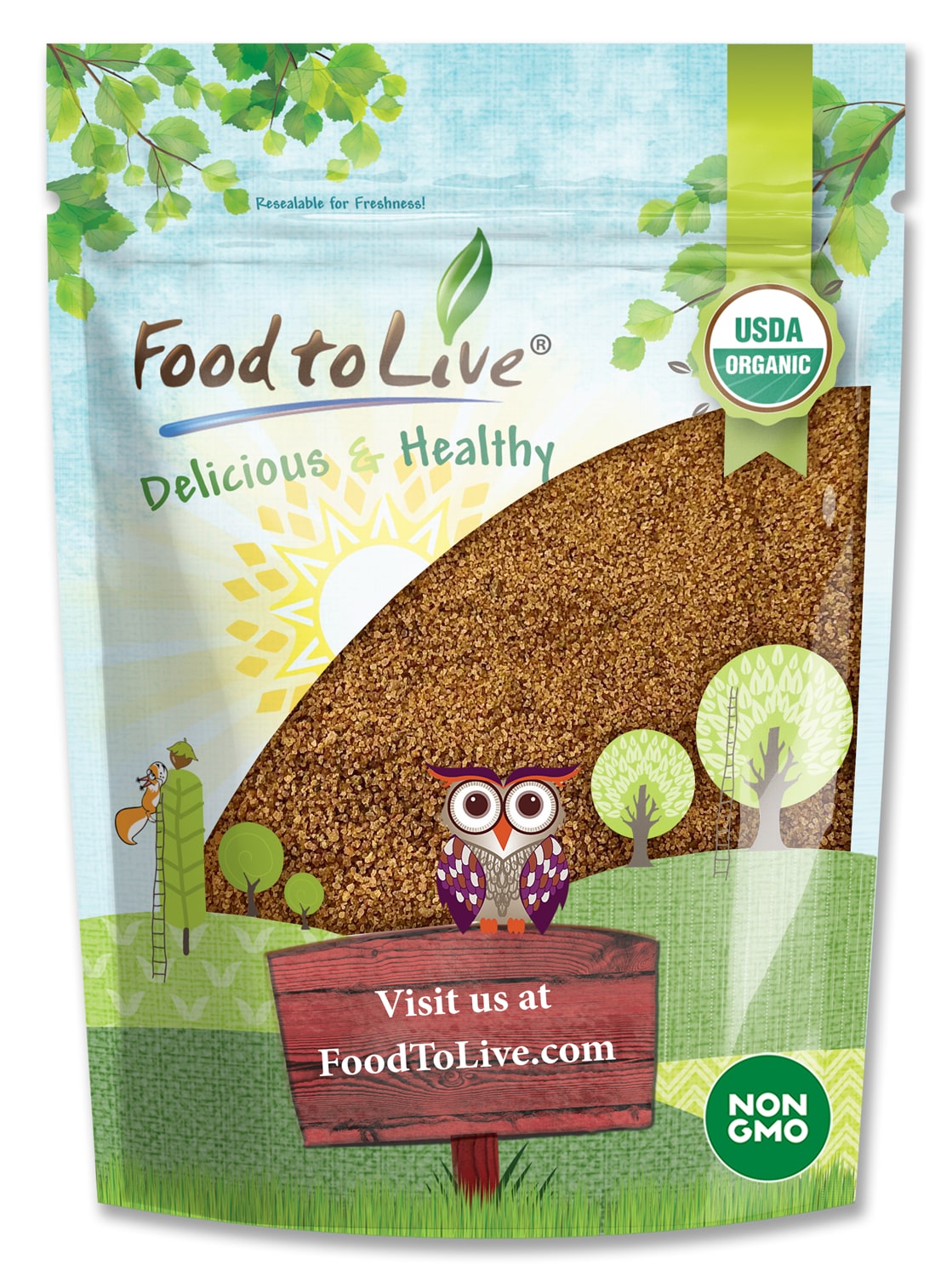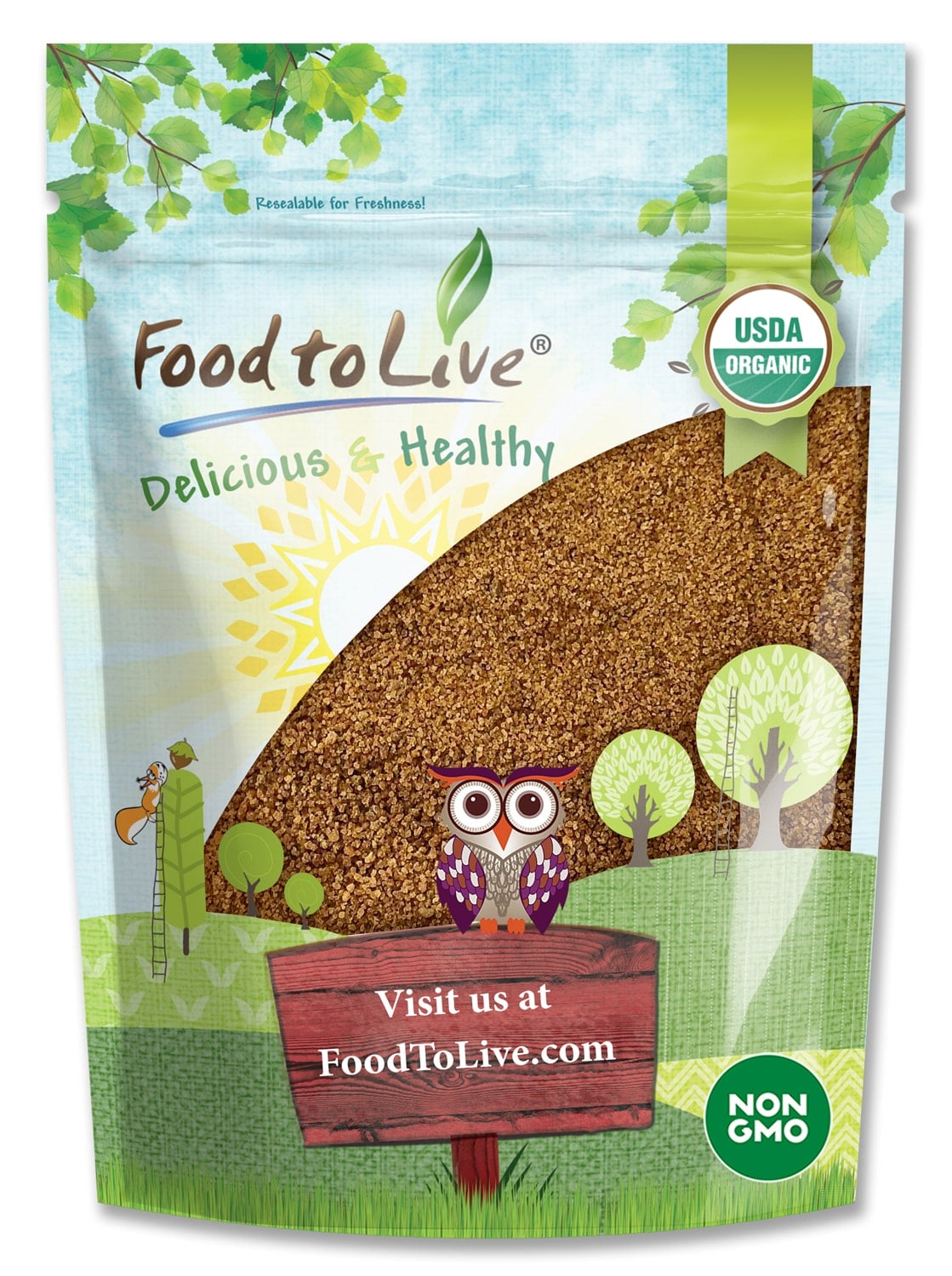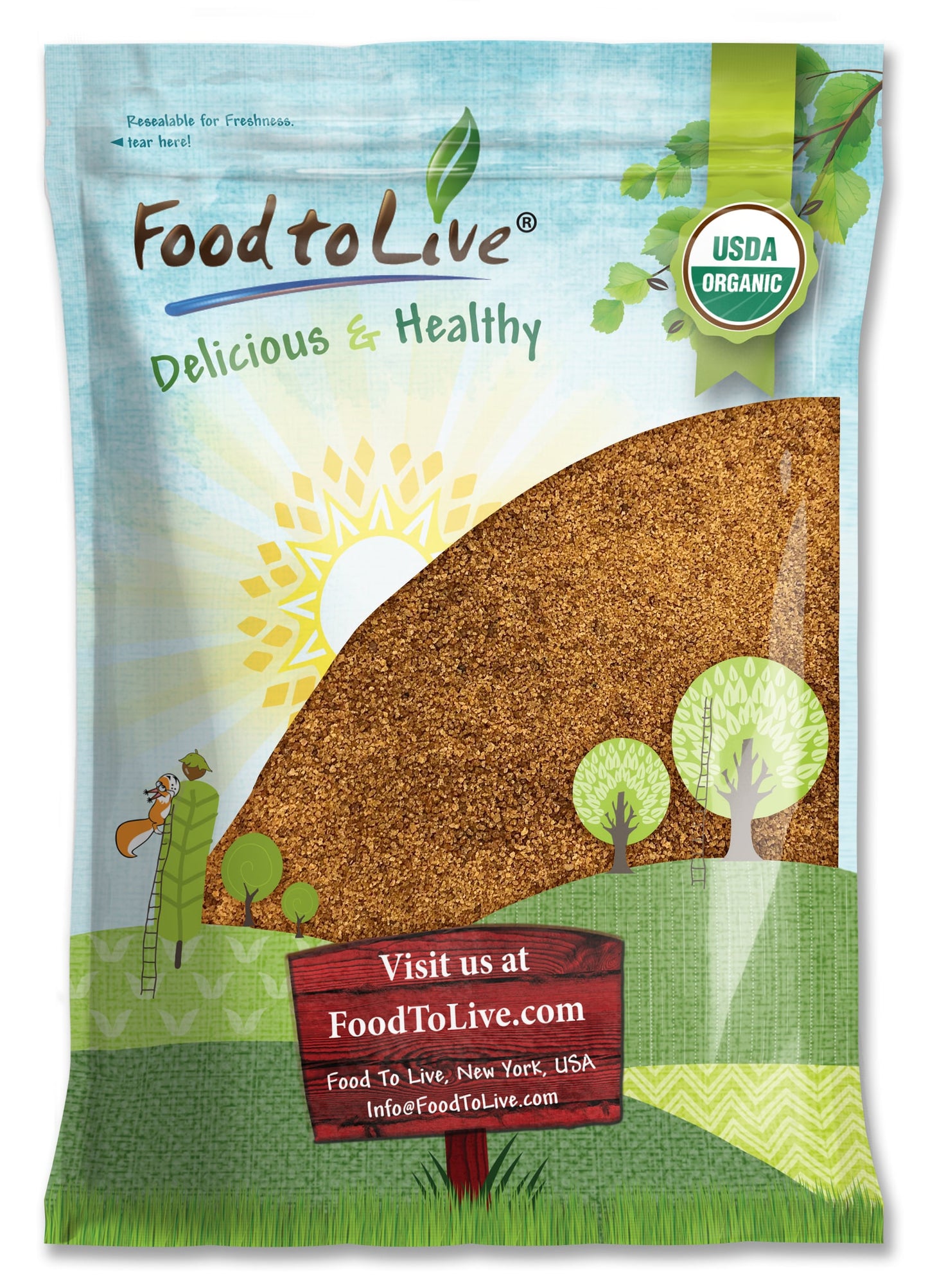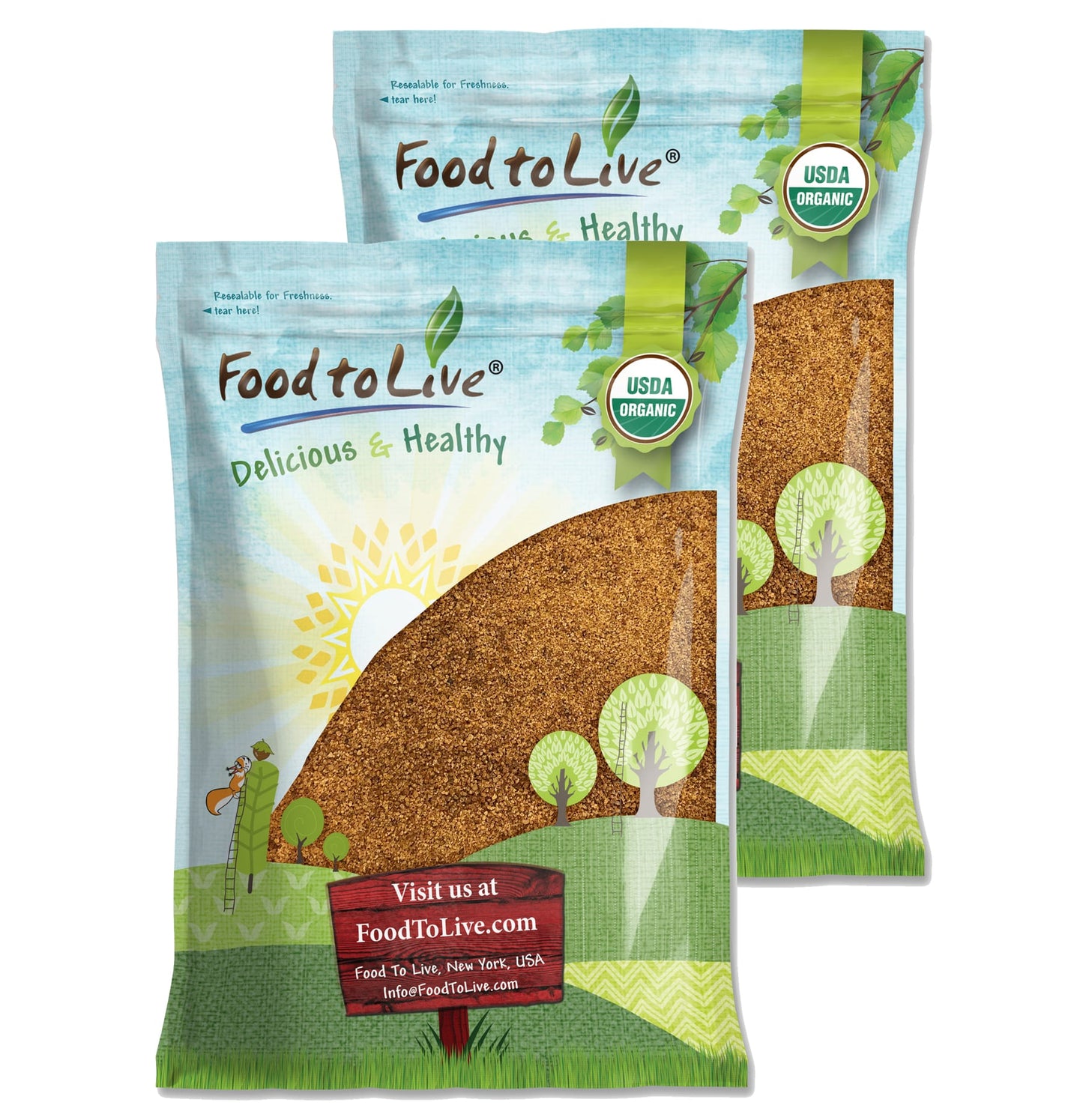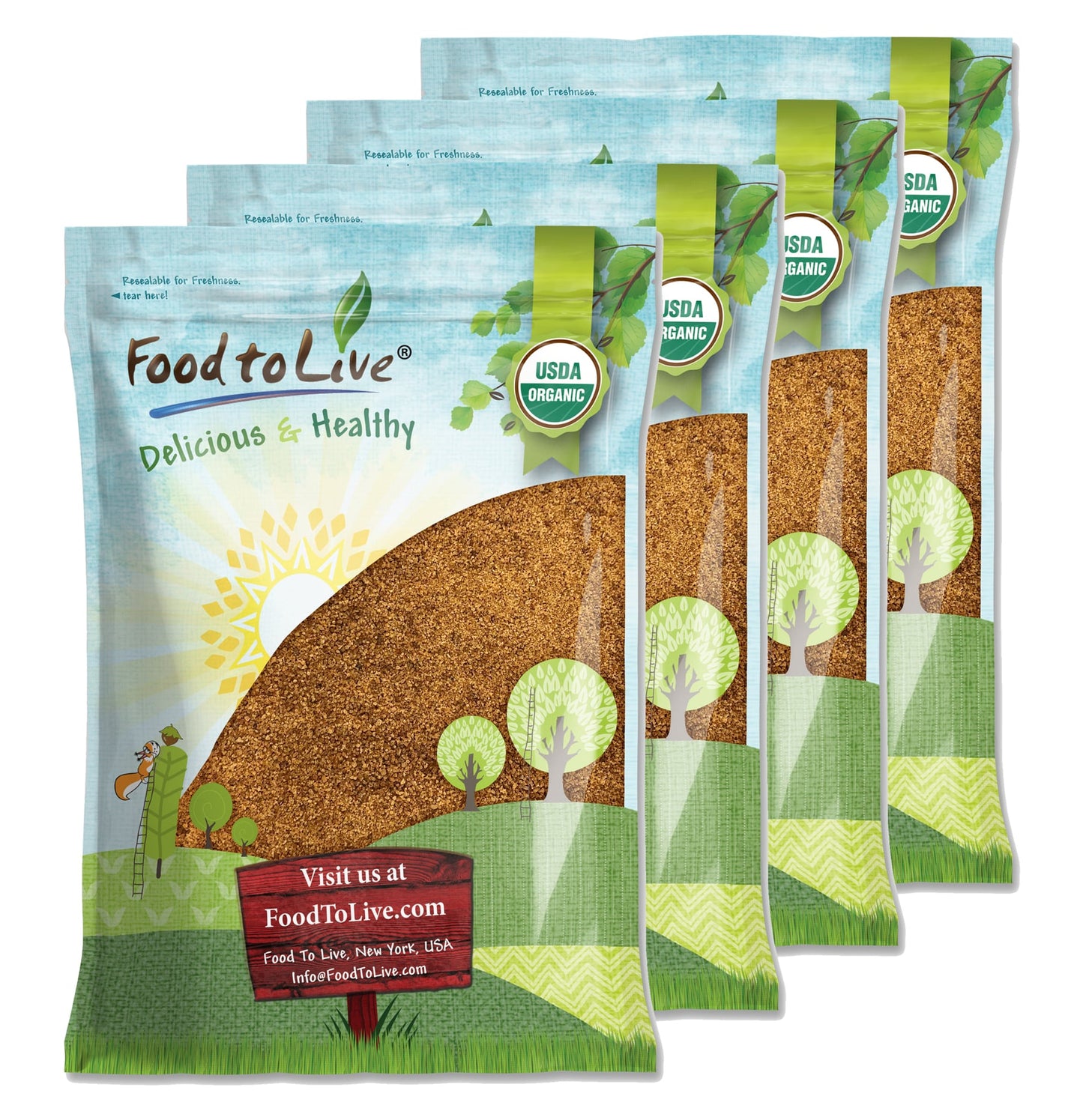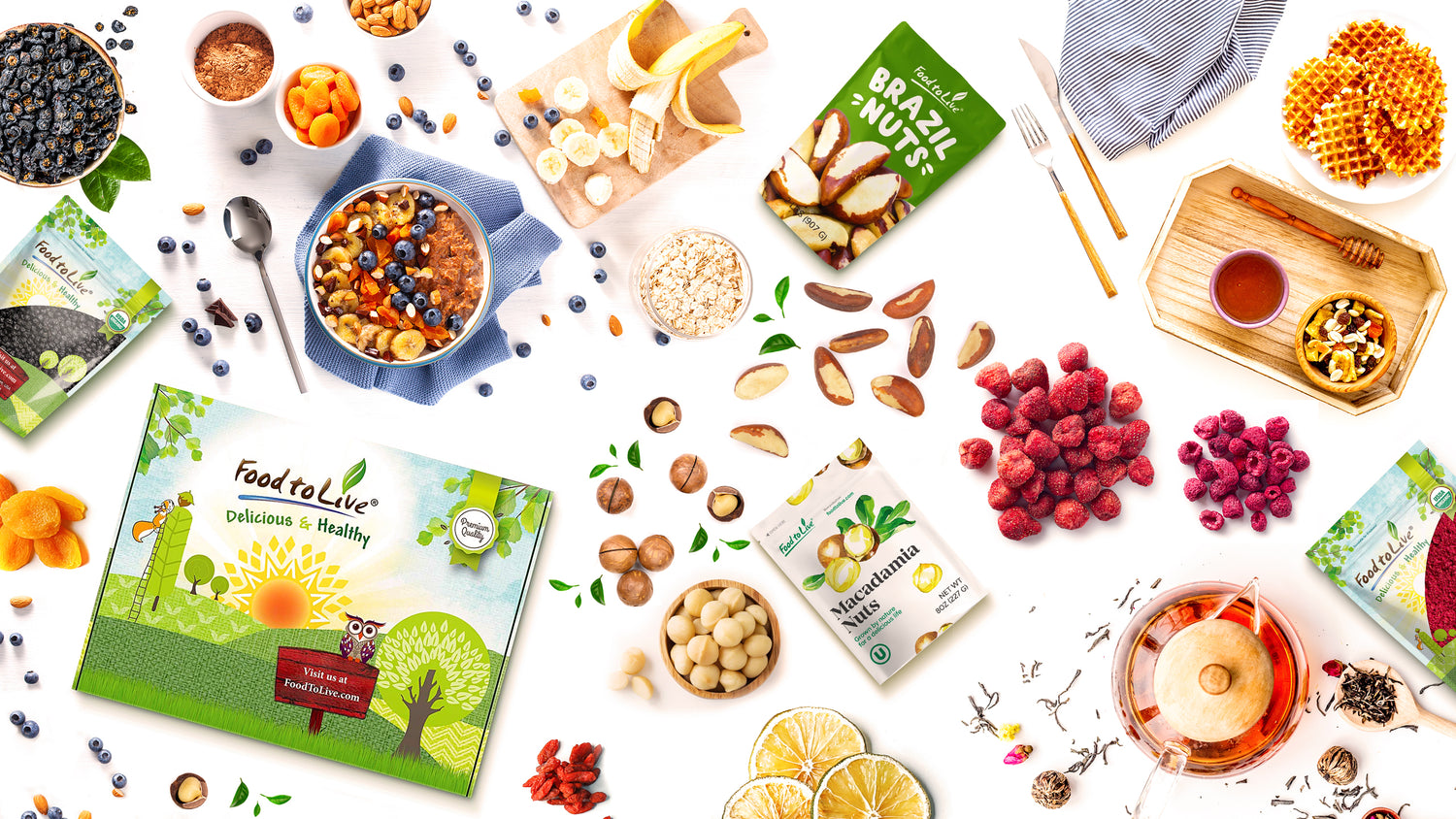 Food to Live was created to give people easy access to delicious and wholesome foods.
We offer a wide range of organic and raw foods that would be a great addition to any diet.
We choose products that can positively impact the body, such as dried fruits, nuts, seeds, grains, powders, flours, spices, and legumes.
Shop more products