Organic Buckwheat Groats - Hulled, Non-GMO, Kosher, Raw, Vegan, Sirtfood, Bulk - by Food to Live
Regular price
$0.00 USD
Sale price
$10.69 USD
Unit price
per
Sale
Sold out
Food To Live Organic Buckwheat Groats are top-quality hulled seeds of the buckwheat plant, which is actually related to sorrel and rhubarb. This means that buckwheat is not, in fact, a grain, but a healthy whole grain alternative fruit seed.

While this food is technically categorized as grain from the cooking point of view, it doesn't contain gluten. This means it's a perfect protein source for every vegan and vegetarian who wants to go on a Paleo diet without including eggs and dairy in their meal plan. Note that even gluten-free buckwheat isn't considered a 100% Paleo food, but it can be used in this diet if you soak the groats before eating. Sprouting buckwheat also makes it acceptable for this healthy meal plan.

Nutritional Value

The extraordinary nutritional value of this organic whole grain substitute is the reason why buckwheat groats should be present in every pantry. First of all, they are very low in calories but high in protein, so you can include them into any diet. They are also excellent sources of essential minerals.

One cup of cooked groats contains 155 calories and:

* Manganese (34% DRI*)
* Copper (28% DRI)
* Magnesium (21% DRI)
* Phosphorus (17% DRI)

*DRI stands for Dietary Reference Intake

Health Benefits

The most important health benefits of buckwheat kernels come from the nutrients they contain as well as the fact that they are extremely low in both sugar and fat. They make a fantastic source of easily digestible proteins (6g per serving) so they are favored by vegetarian and vegan athletes.

Buckwheat is a non-allergenic food. Since it's also gluten-free and rich in fiber, it is a good choice for people suffering from various digestive disorders.

As it's a low glycemic food, buckwheat can also be eaten to help manage the blood sugar levels. USDA Organic Certified Buckwheat Groats from Food to Live® are completely free of toxins and any potentially harmful chemicals.

How to Enjoy Buckwheat Groats

Buckwheat flour and buckwheat noodles (soba) both can be used in a variety of delicious recipes, but it's groats that take the top spot for the sheer variety of amazing dishes you can make with them. Bear in mind that buckwheat can be also called jadrica, grechka, kasha, gryczana and kasza, so look out for these names when looking through recipes.

To cook groats you just need to soak them, rinse, and then cook on medium heat for about 15 minutes. After this, you can use them to make salads or serve the delicious kernels with various sauces and cooked vegetables. Be sure to try making buckwheat porridge, granola, and pancakes for breakfast to start your day in a healthy and tasty way.
Shipping & Returns

Shipping Time: Most orders received before 3:00 PM EST will ship not later than the next business day, provided the product ordered is in stock. Most orders received after 3:00 PM EST will ship not later than the second business day. Orders are not processed or dispatched on Sunday. For more information check our Shipping & Return Policy
Storage

Store in a cool,dry place away from Moisture, Light, Oxygen
Share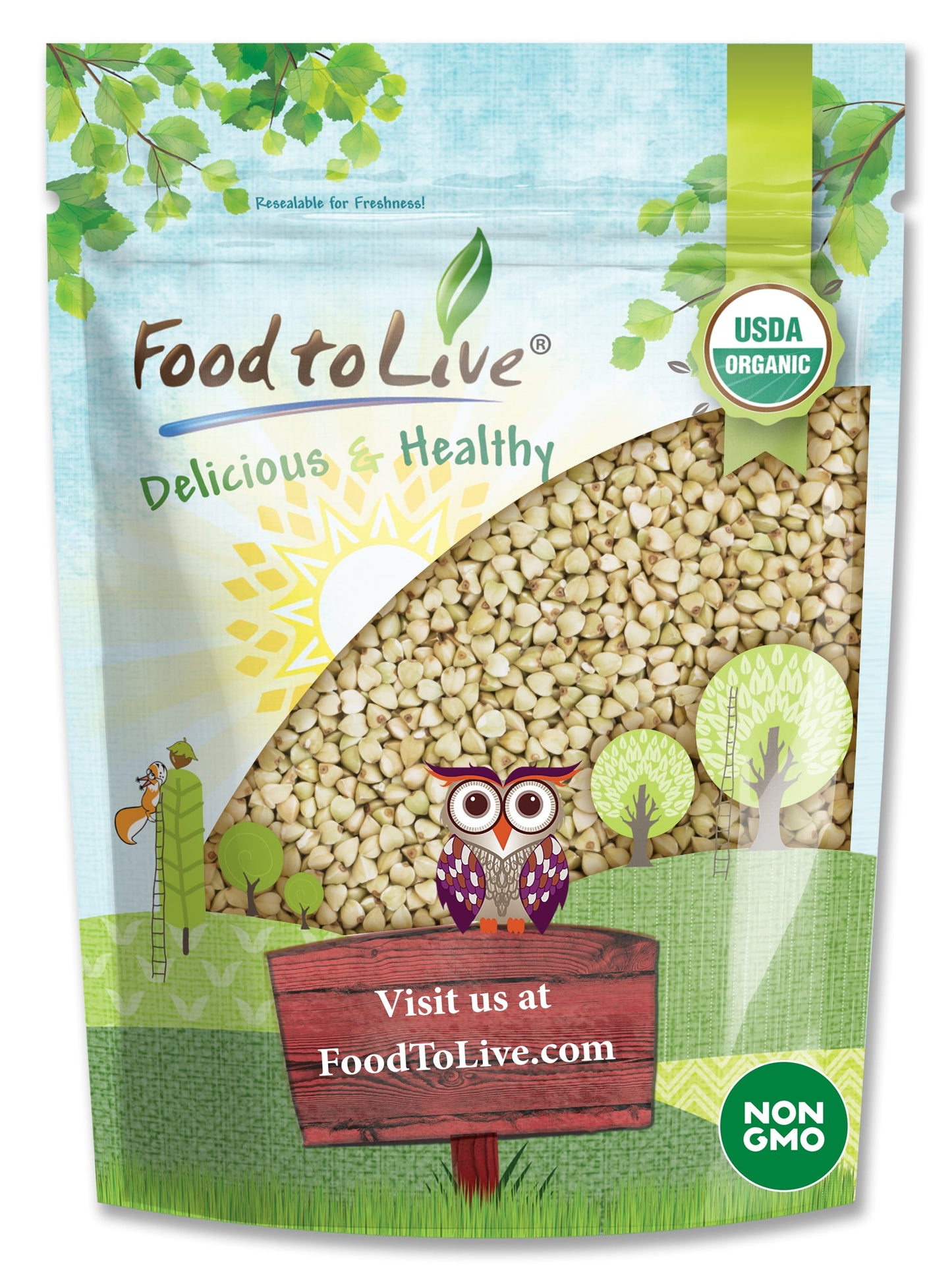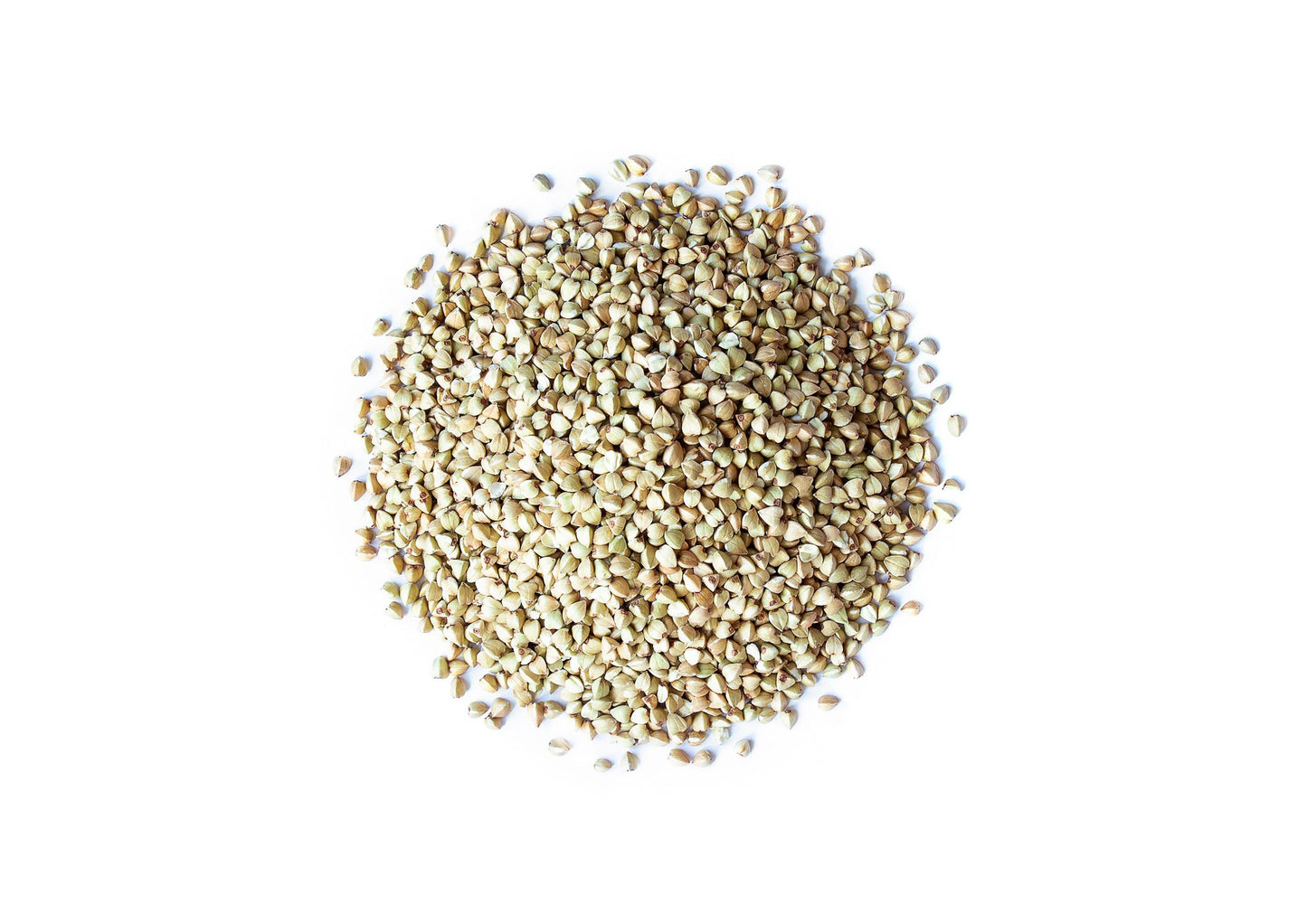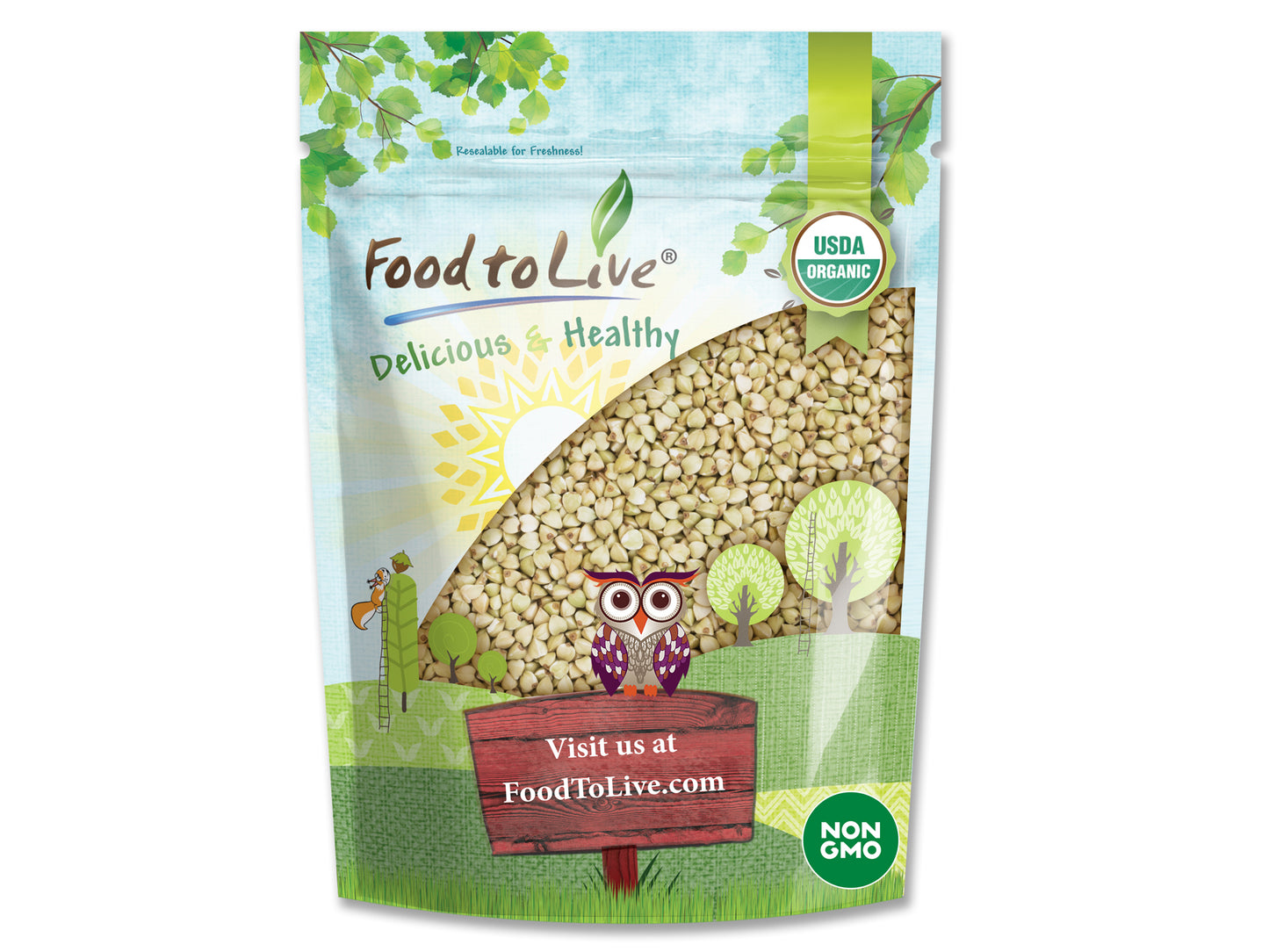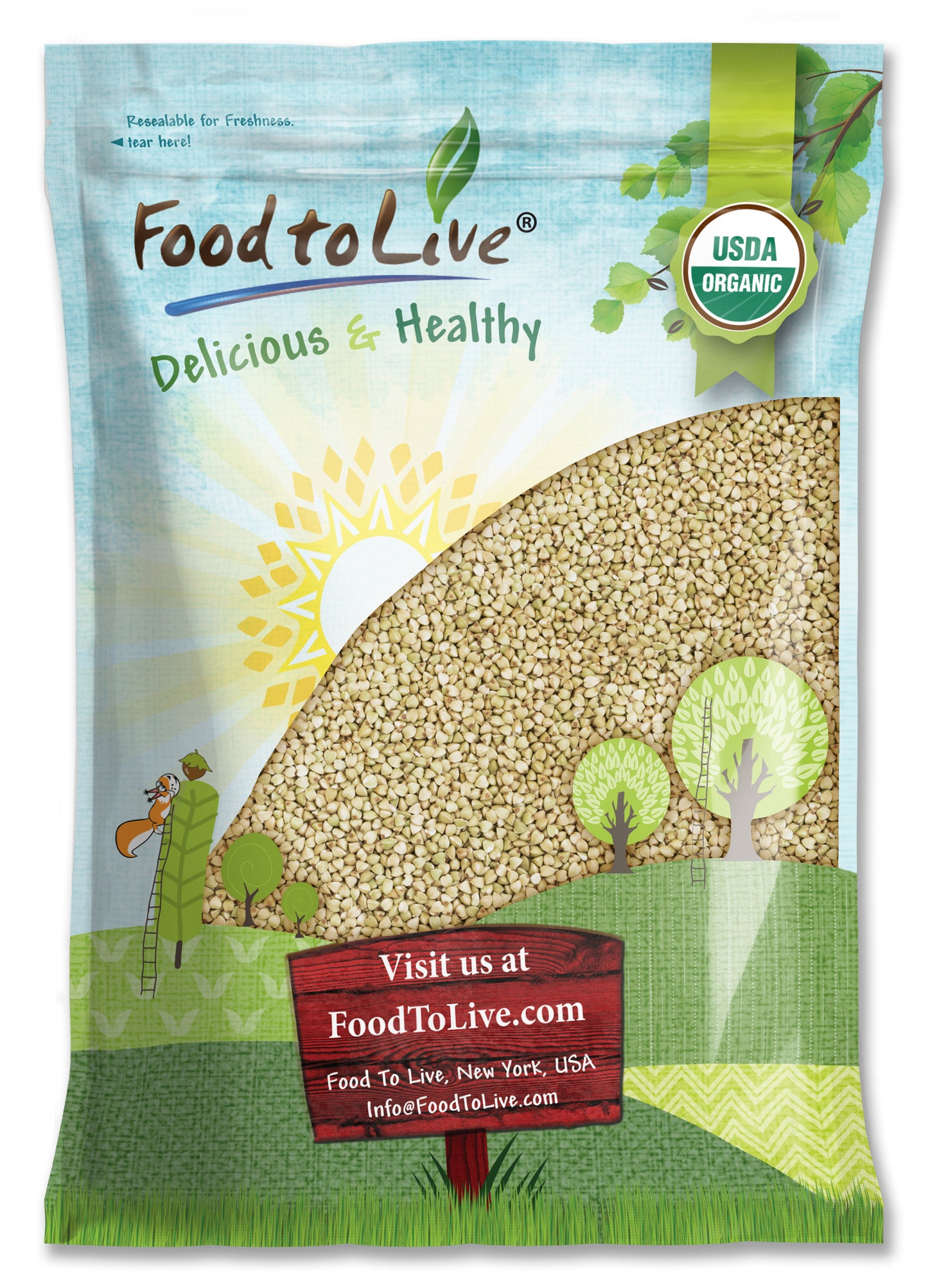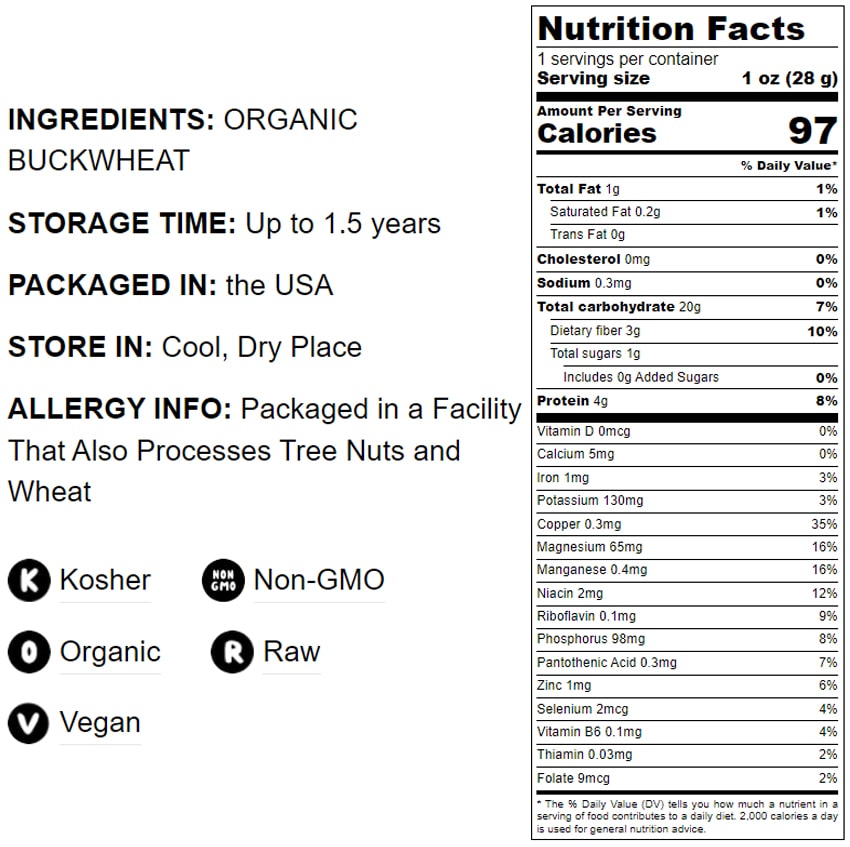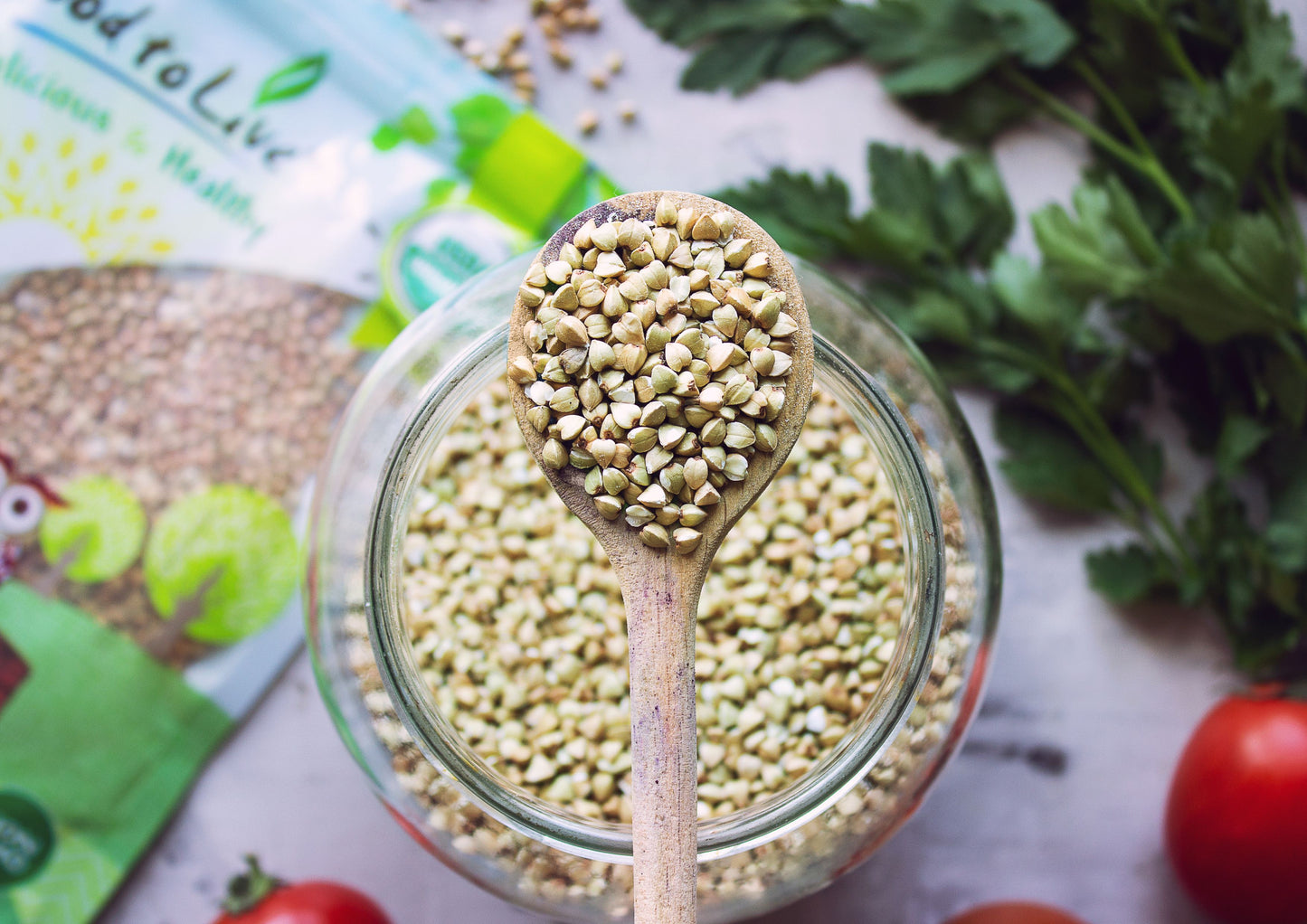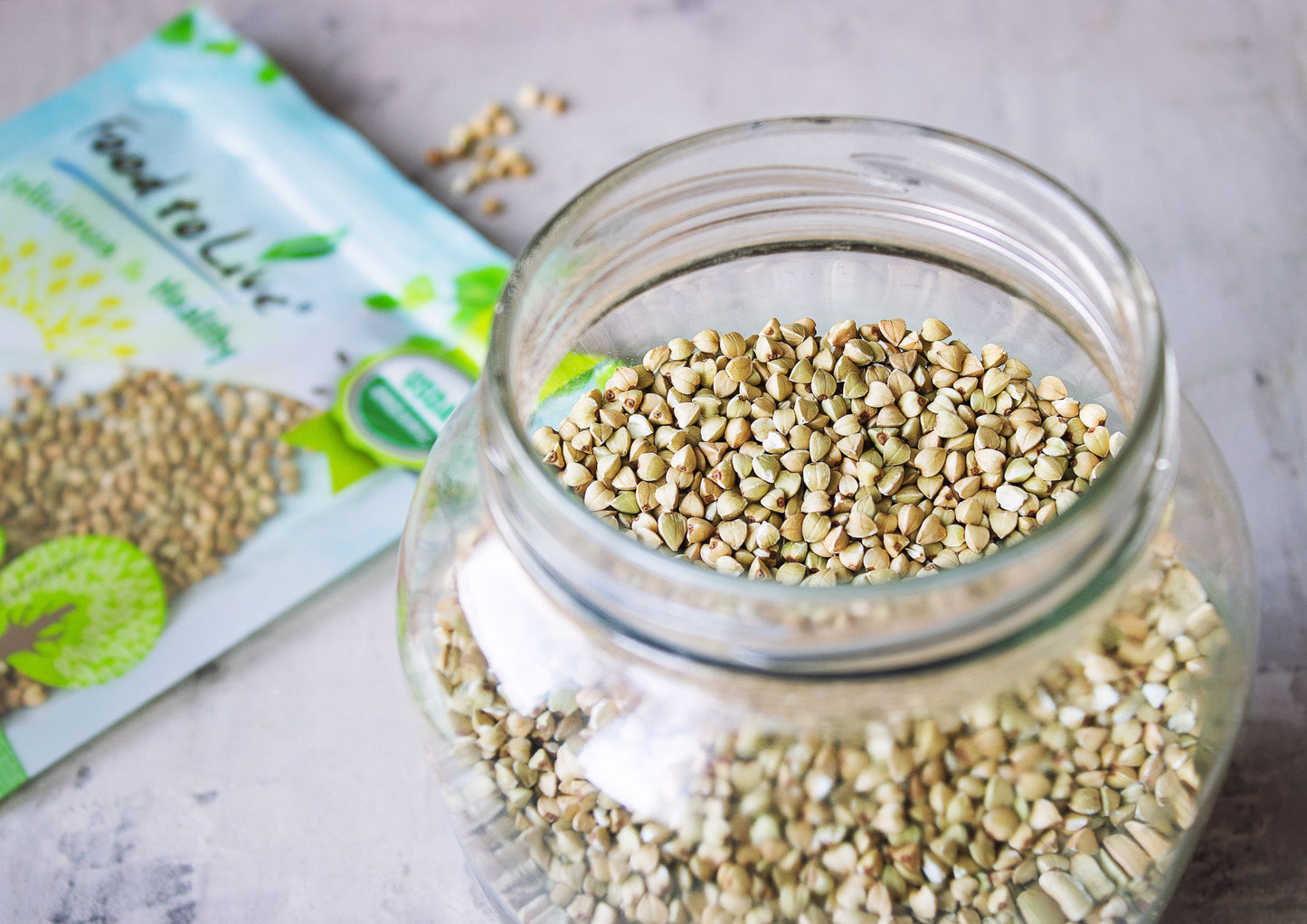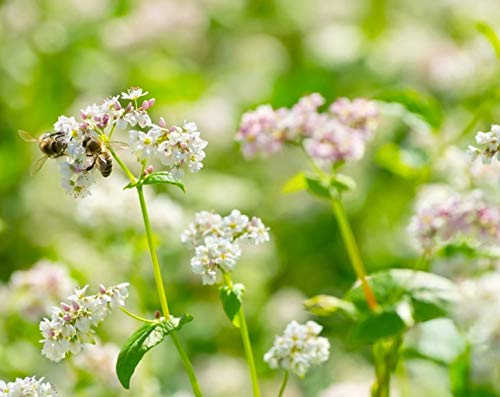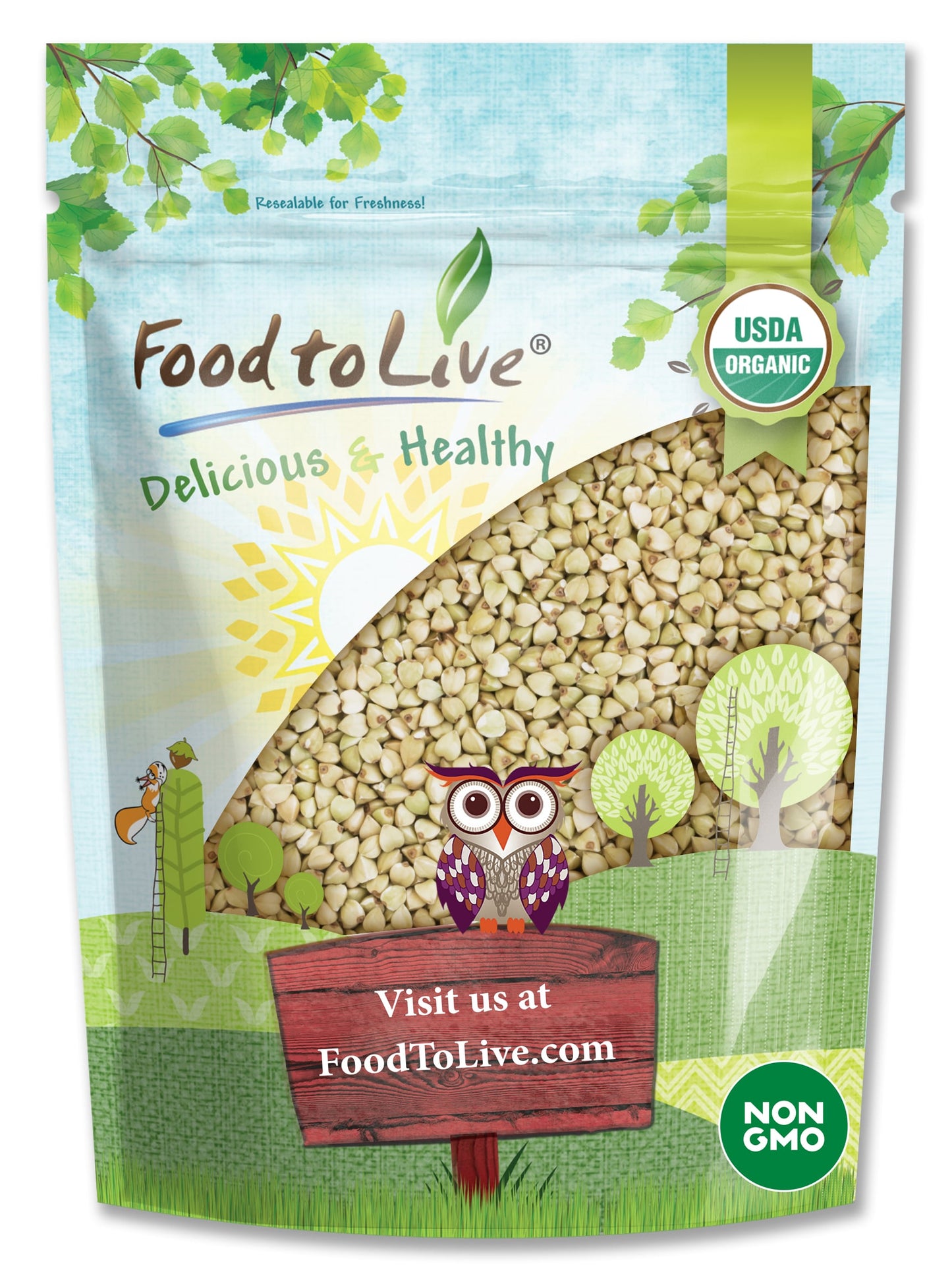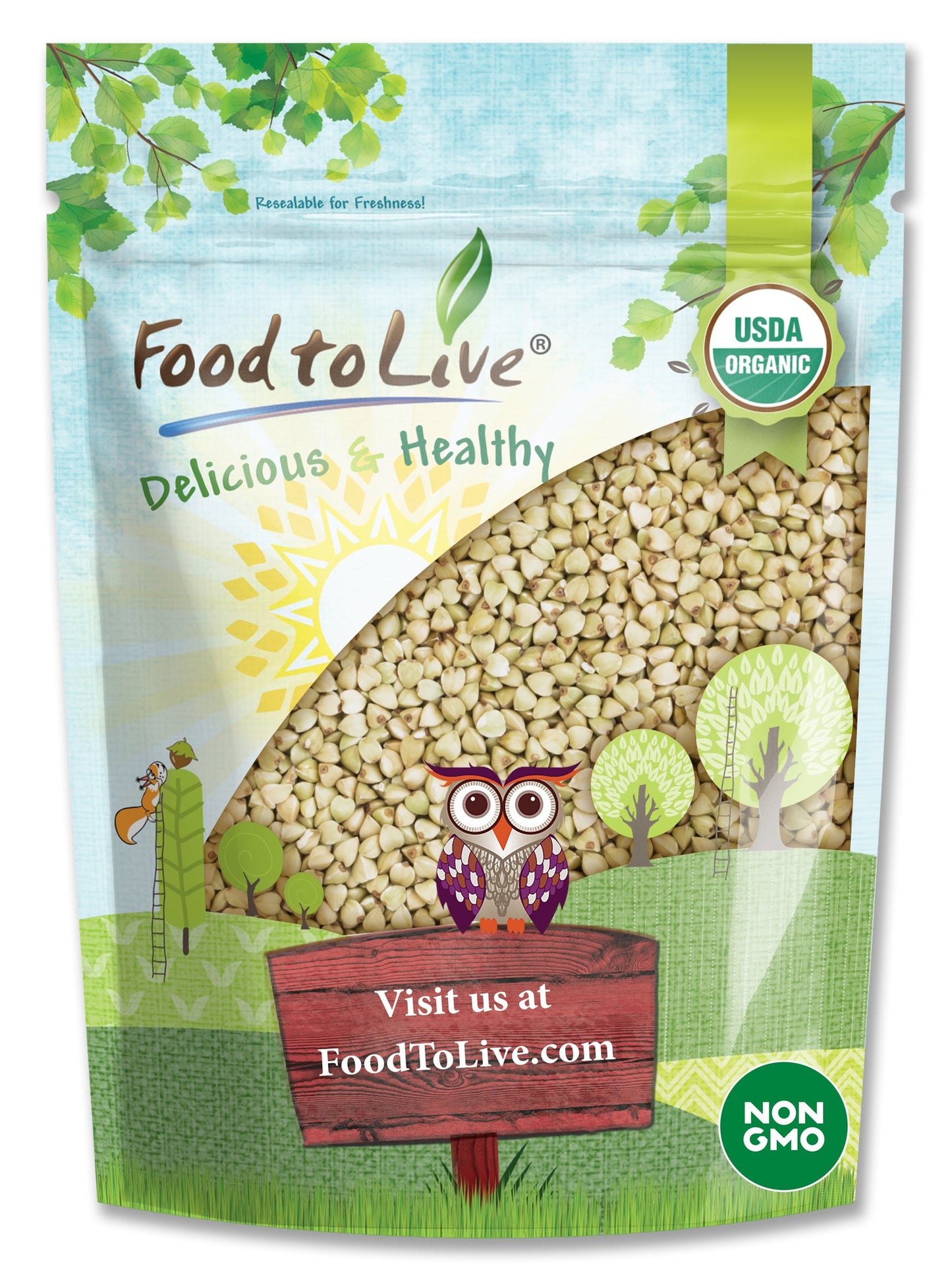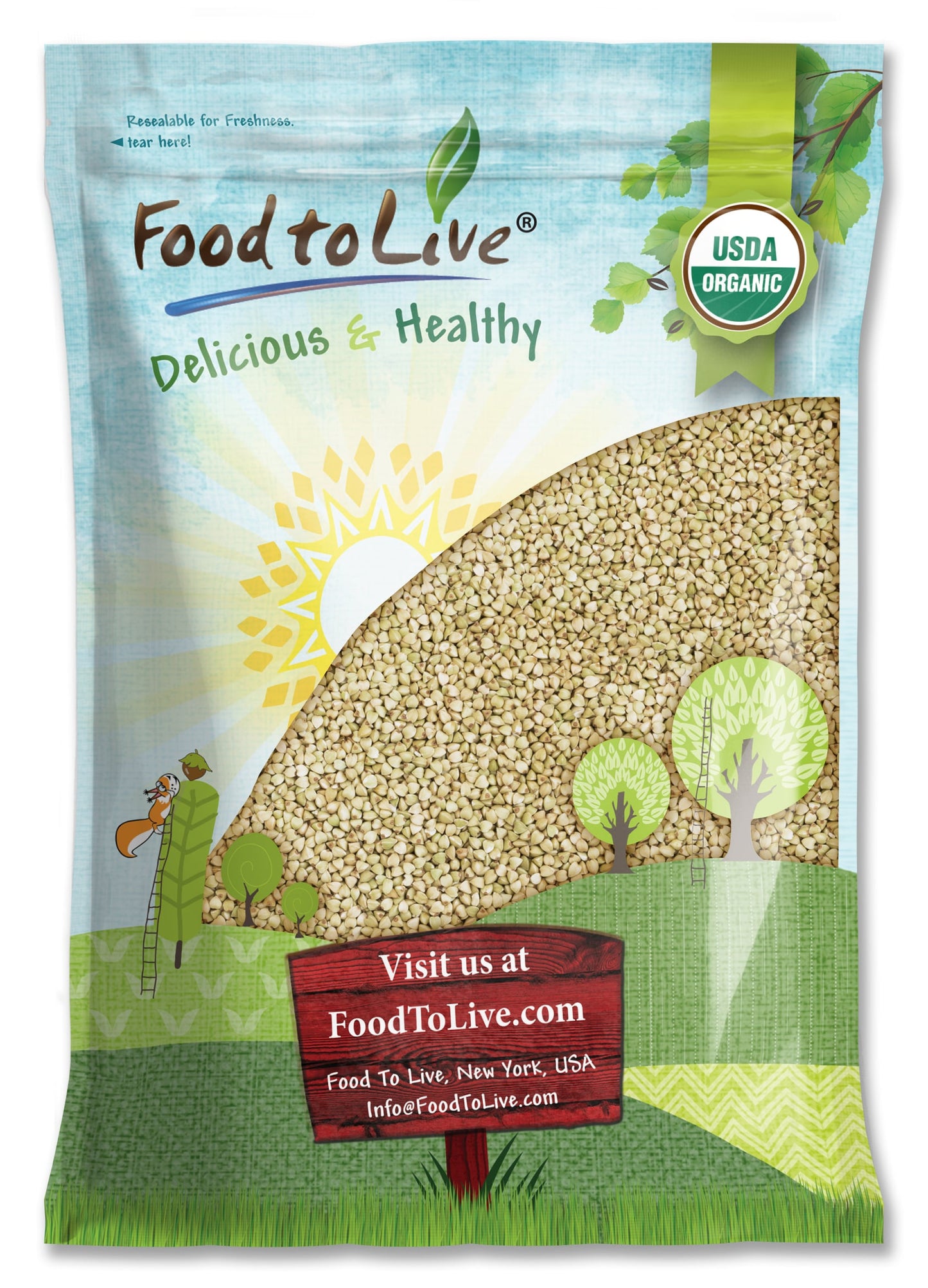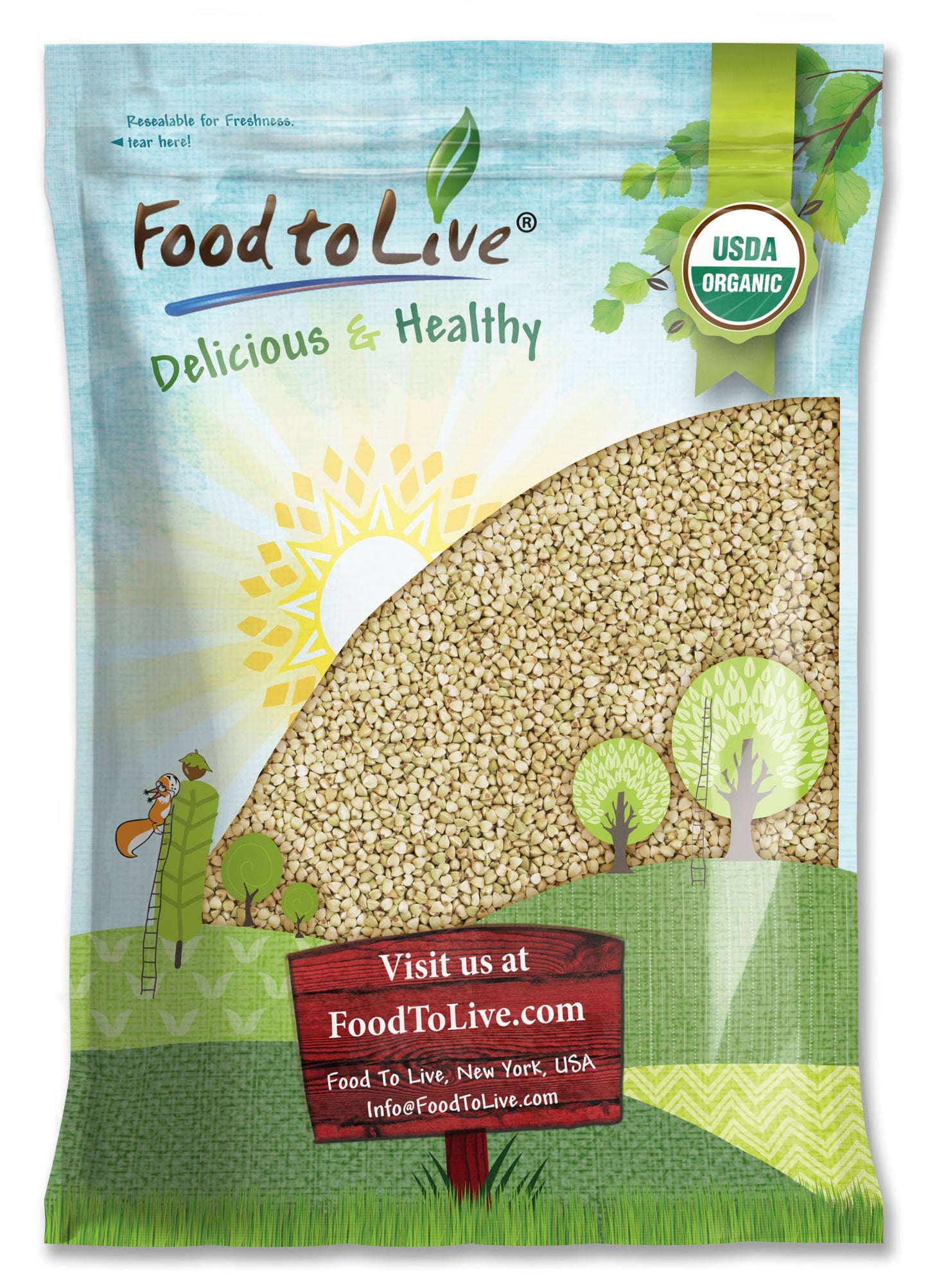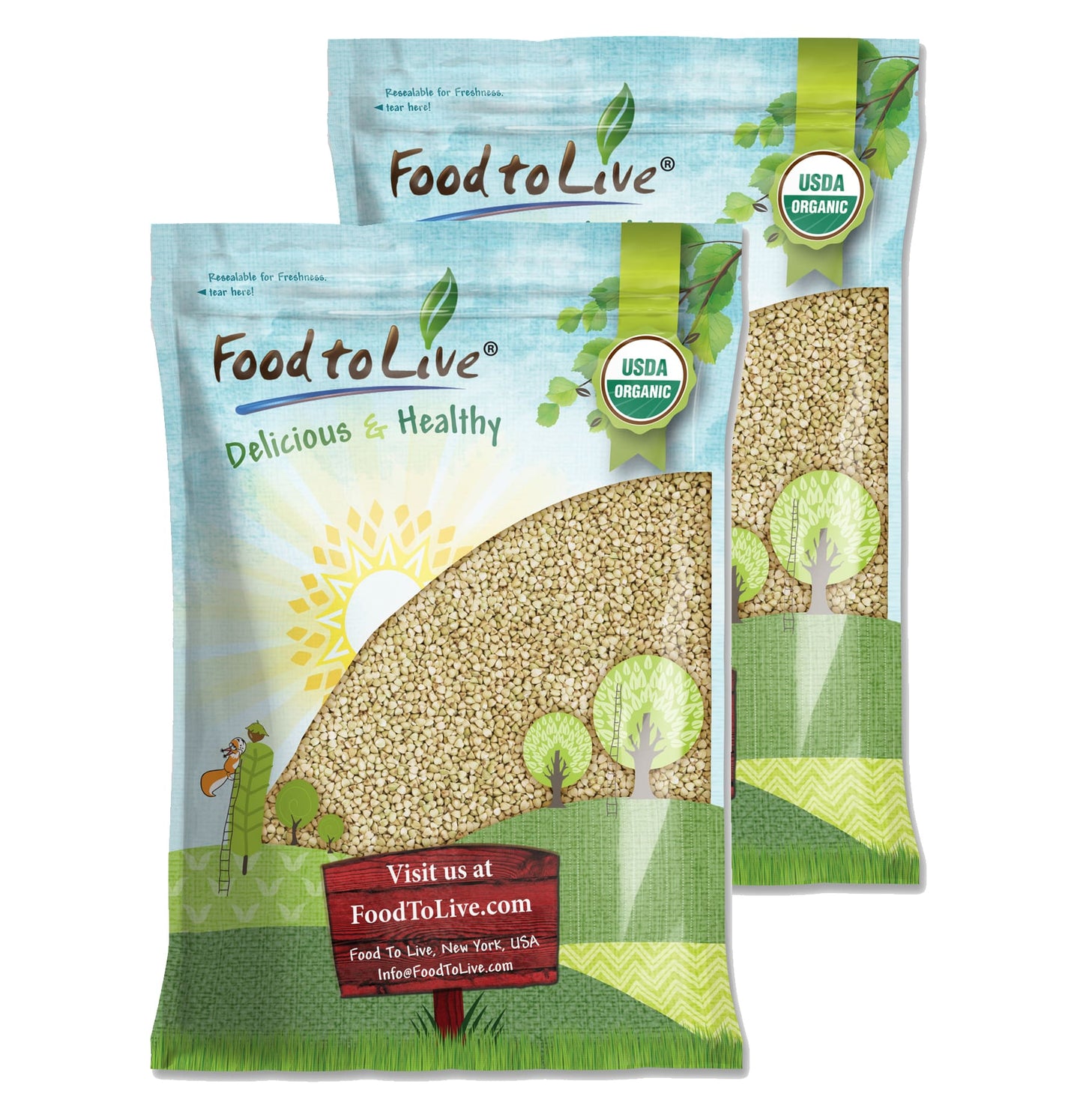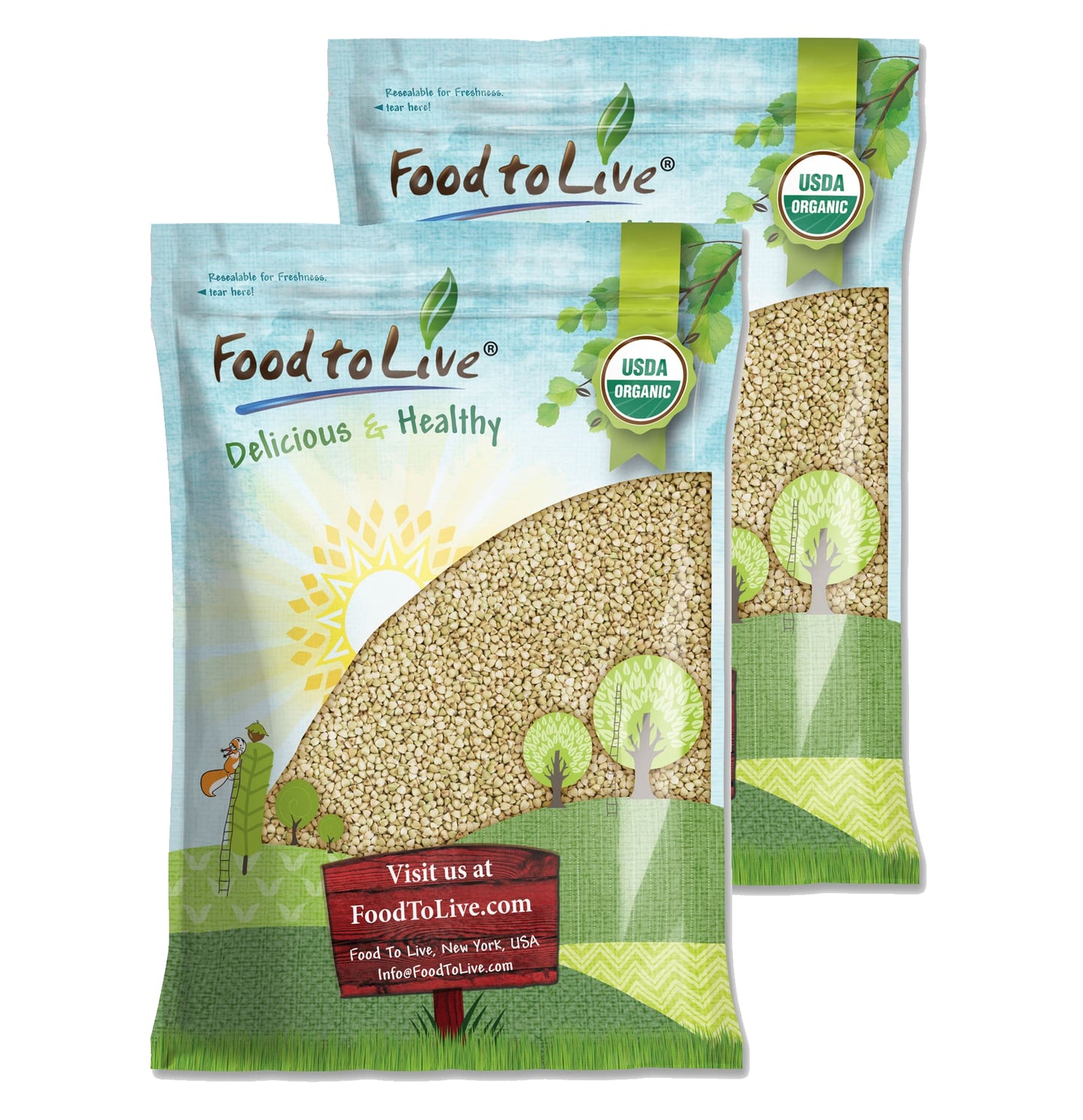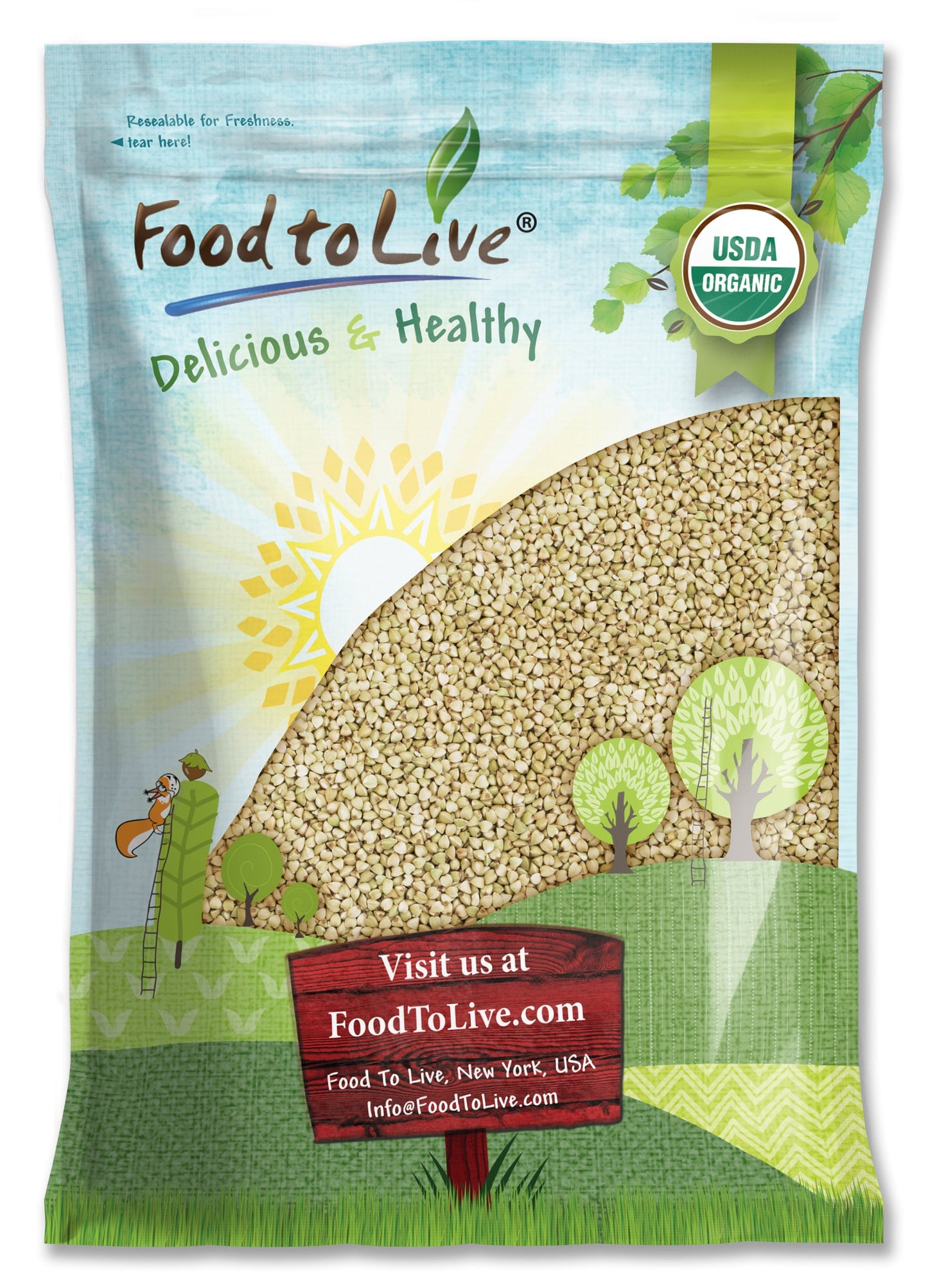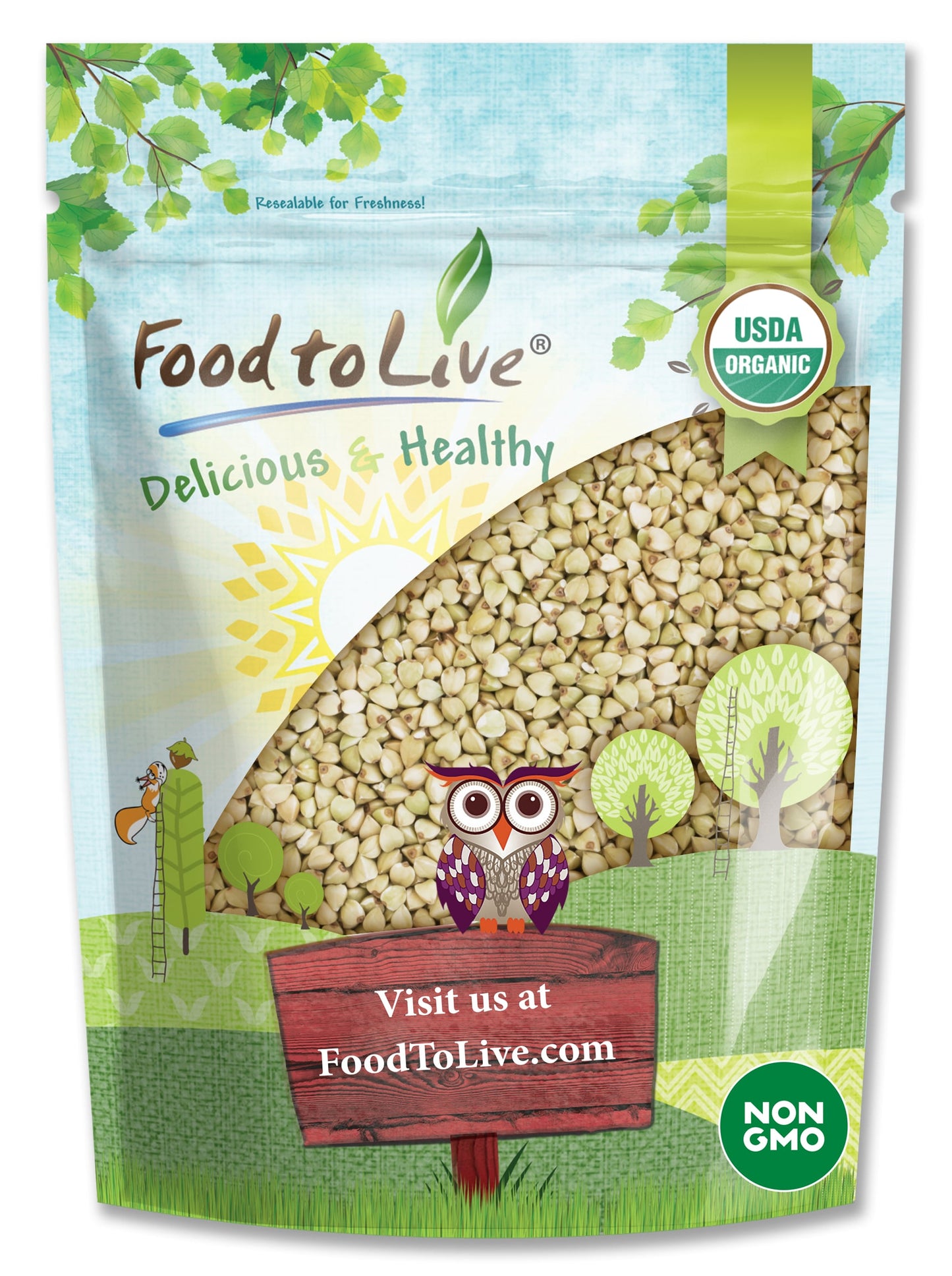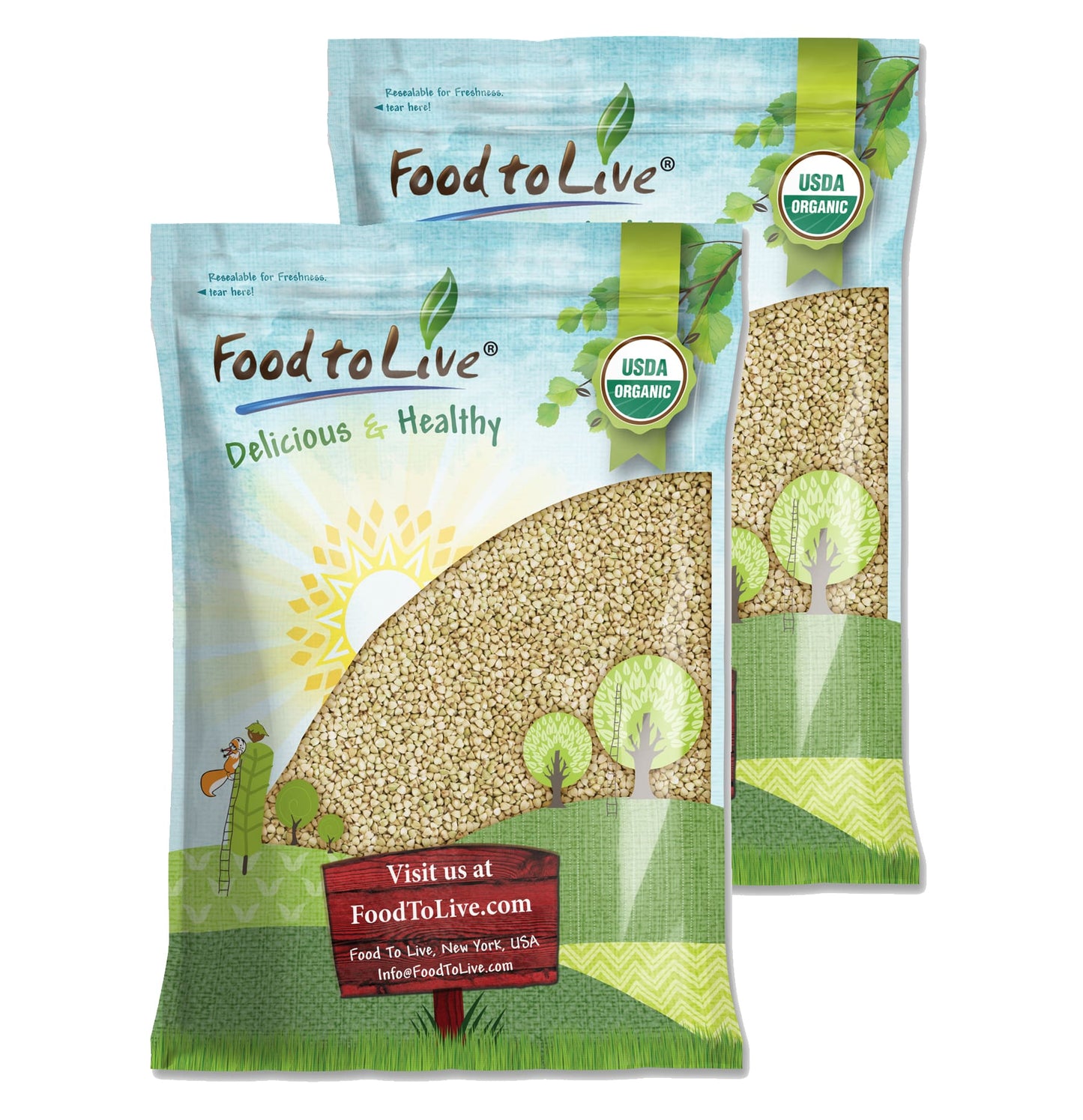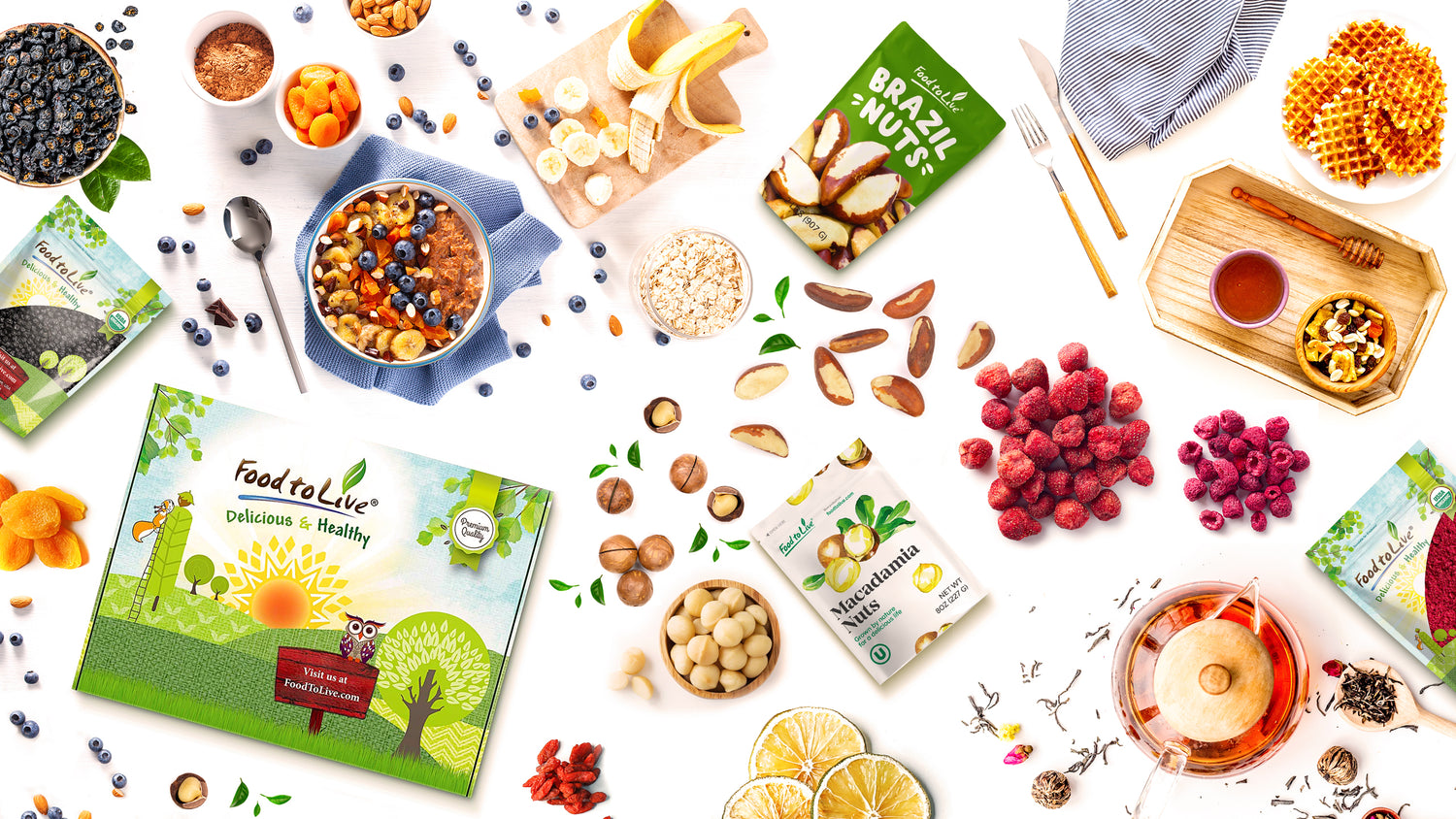 Food to Live was created to give people easy access to delicious and wholesome foods.
We offer a wide range of organic and raw foods that would be a great addition to any diet.
We choose products that can positively impact the body, such as dried fruits, nuts, seeds, grains, powders, flours, spices, and legumes.
Shop more products