Organic Dried Berries in a Gift Box — A Variety Pack of Blueberries, Strawberries, Cranberries, Goldenberries, and Raisins - by Food to Live
Regular price
Sale price
$38.48 USD
Unit price
per
Sale
Sold out
Dried Blueberries.
Health benefits of dried blueberries are varied due to the fact that they contain a large number of potent antioxidants. Due to the fact that dried blueberries are packed with dietary fiber and nutrients, while being completely free of fat, anyone can eat them. An allergy to blueberries is highly uncommon.
Organic Dried Strawberries - a useful treat that you can eat all year round. Dried strawberries are a valuable storehouse of vitamins and minerals. According to the content of vitamin C, Dried strawberries stand on the second place after currants. Dried strawberries are used as a vitamin supplement in cereals, vegetable stews, casseroles, side dishes.
Organic Dried Cranberries.
All the most important benefits of organic dried cranberries come from antioxidants. Dried cranberries benefits also include the positive effect of this ingredient on protein shakes favored by bodybuilders. These beverages usually taste bland or outright unpleasant. Including a handful of these tart berries into the mix will give you about a gram of easily-digestible protein as well as help enhance the taste of the drink.
Organic Dried golden berries are so good for you because they are full of essential vitamins and minerals, while being naturally low on fats. Like all orange and yellow fruits out there, golden berries are full of vitamin A. Dried golden berries also contain lots of vitamin C and iron. This fruit also contains a variety of B vitamins. In terms of minerals, dried golden berries make an exceptionally good source of iron, calcium, and phosphorus.
Raisins are extremely good for you. Dried fruit & raisins contain lots of minerals, carbs, and natural sugar. The most important raisins nutrients are iron and potassium. In fact, dried grapes are one of the best iron sources.Raisins aren't fattening if eaten in moderation, and they can benefit any weight management program due to their high fiber content.
Shipping & Returns

Shipping Time: Most orders received before 3:00 PM EST will ship not later than the next business day, provided the product ordered is in stock. Most orders received after 3:00 PM EST will ship not later than the second business day. Orders are not processed or dispatched on Sunday. For more information check our Shipping & Return Policy
Storage

Store in a cool,dry place away from Moisture, Light, Oxygen
Share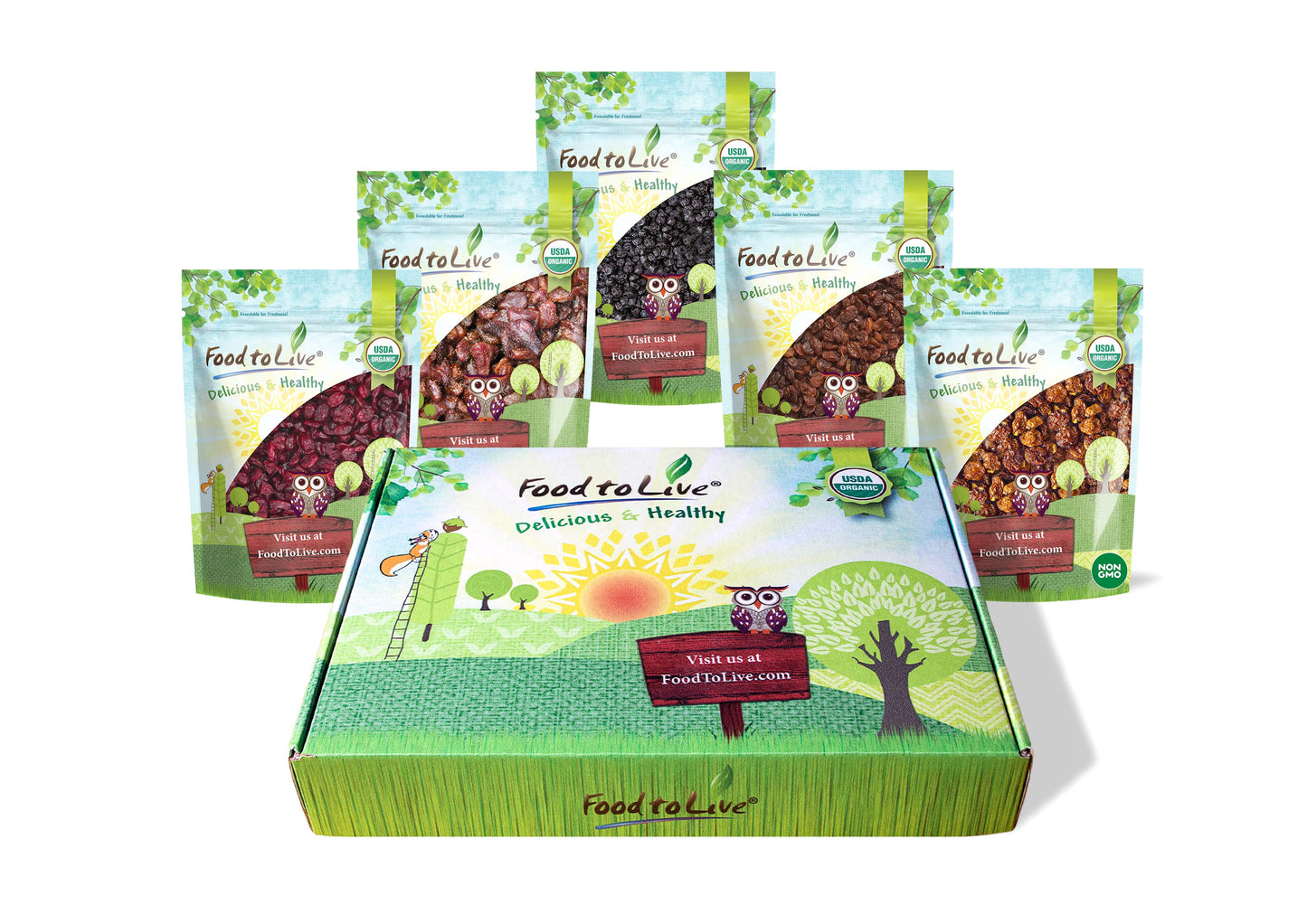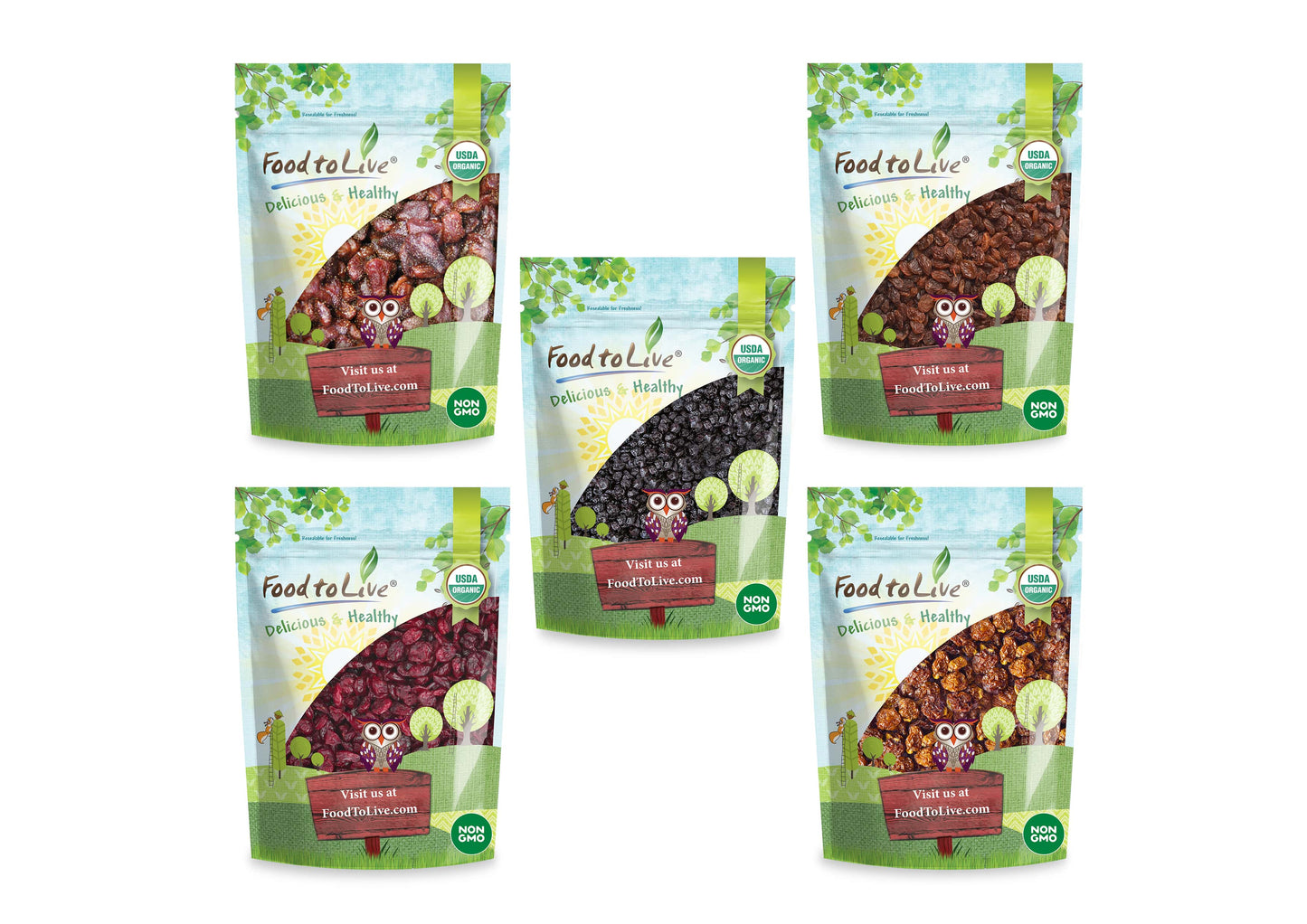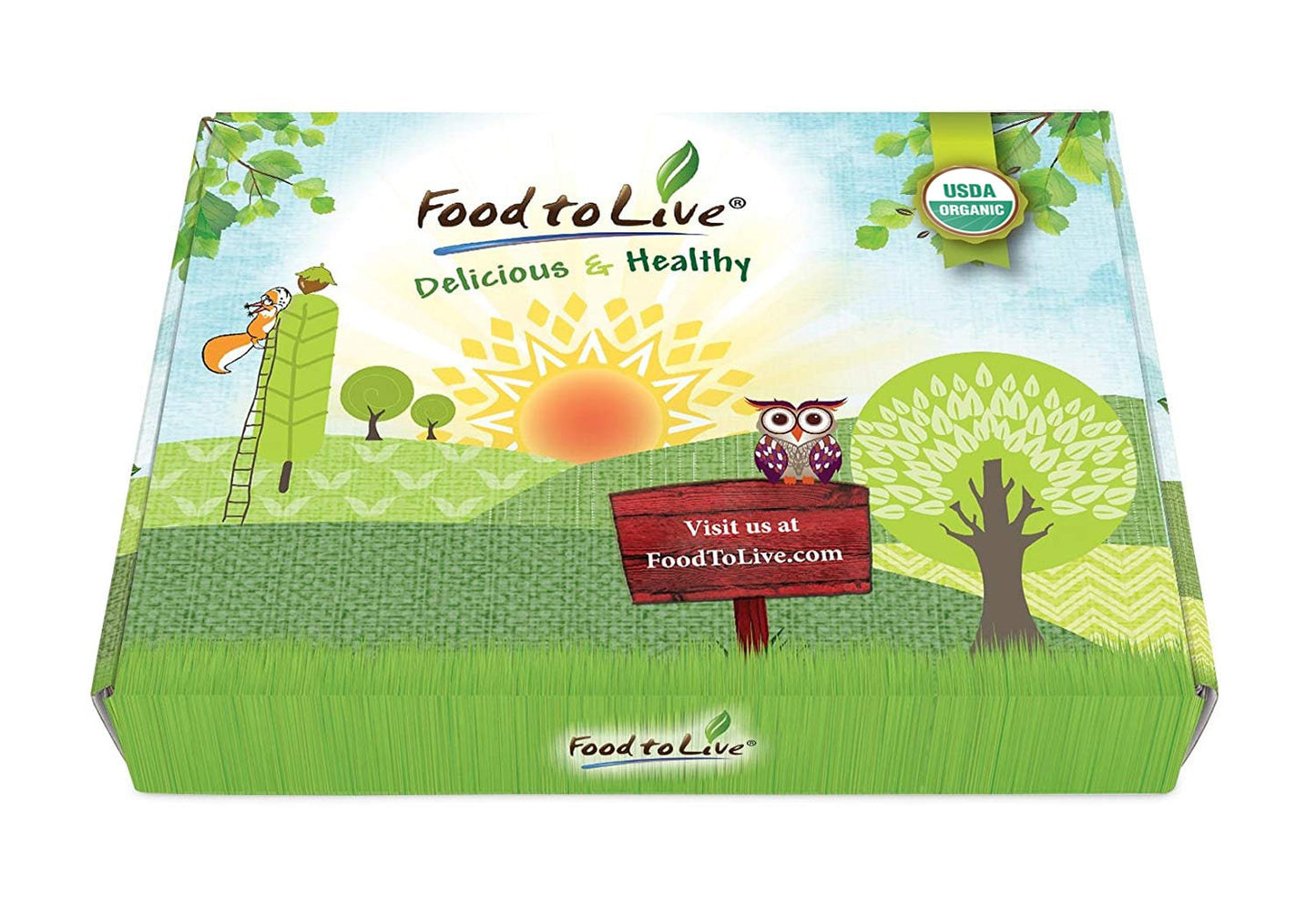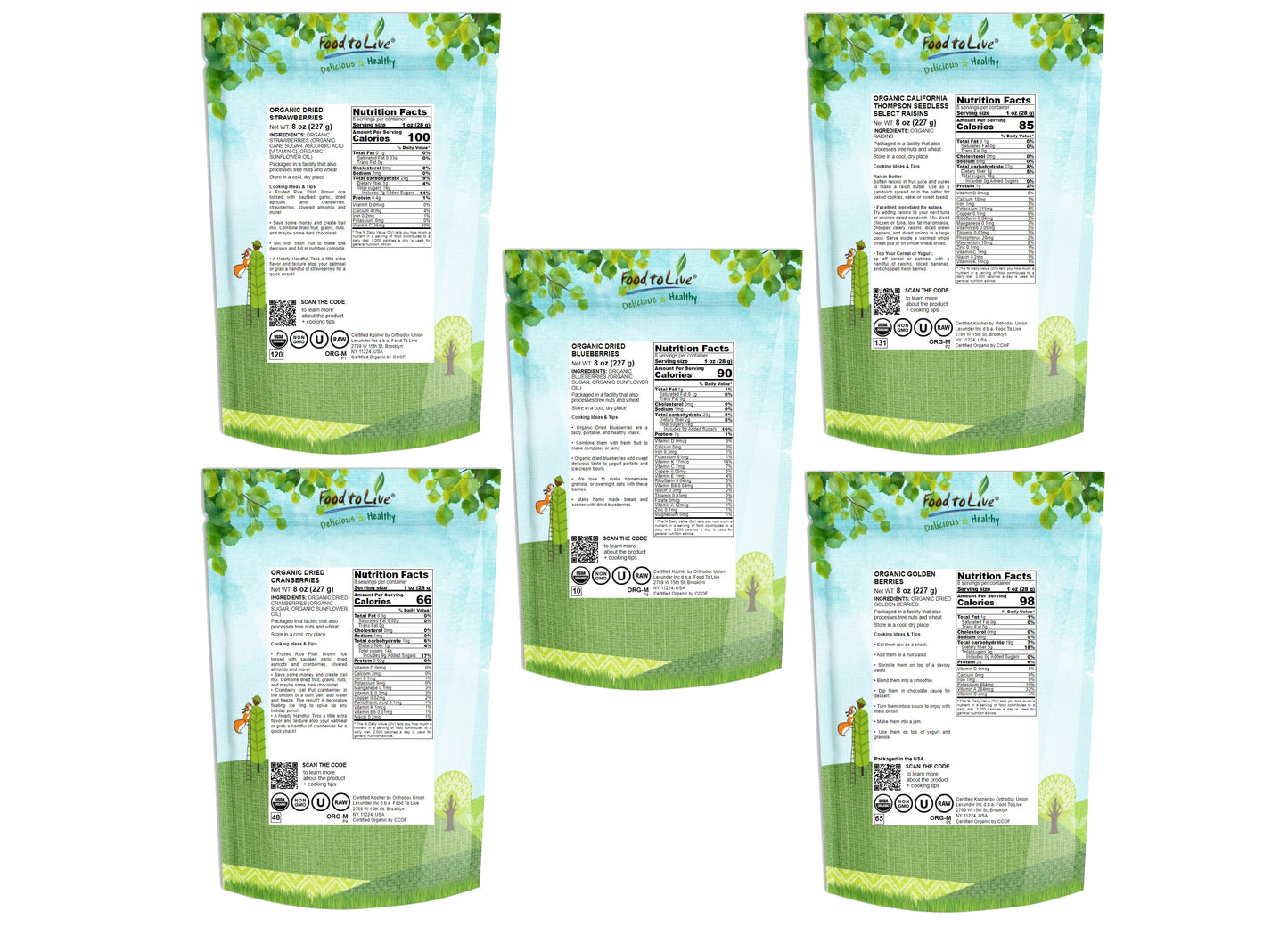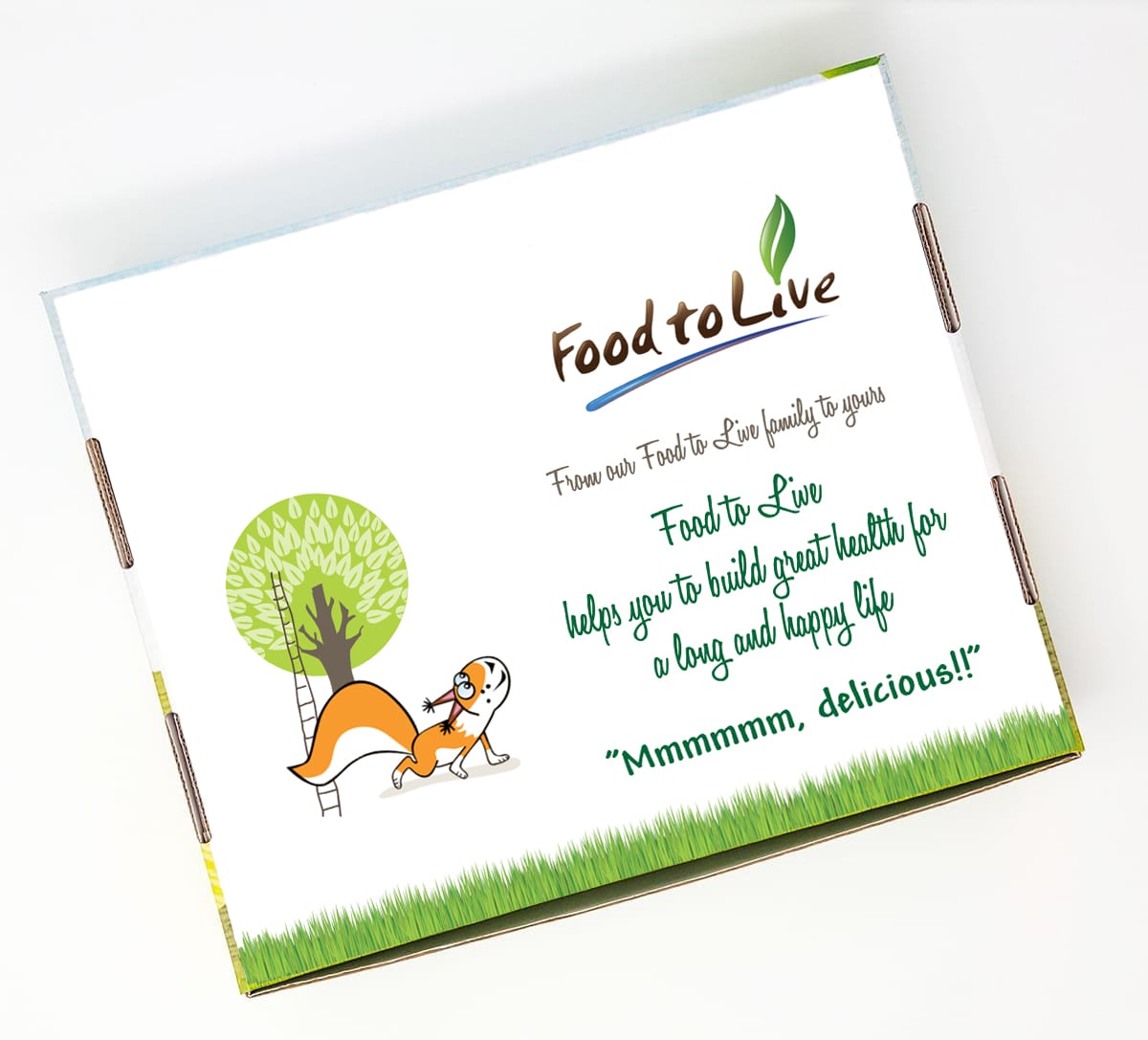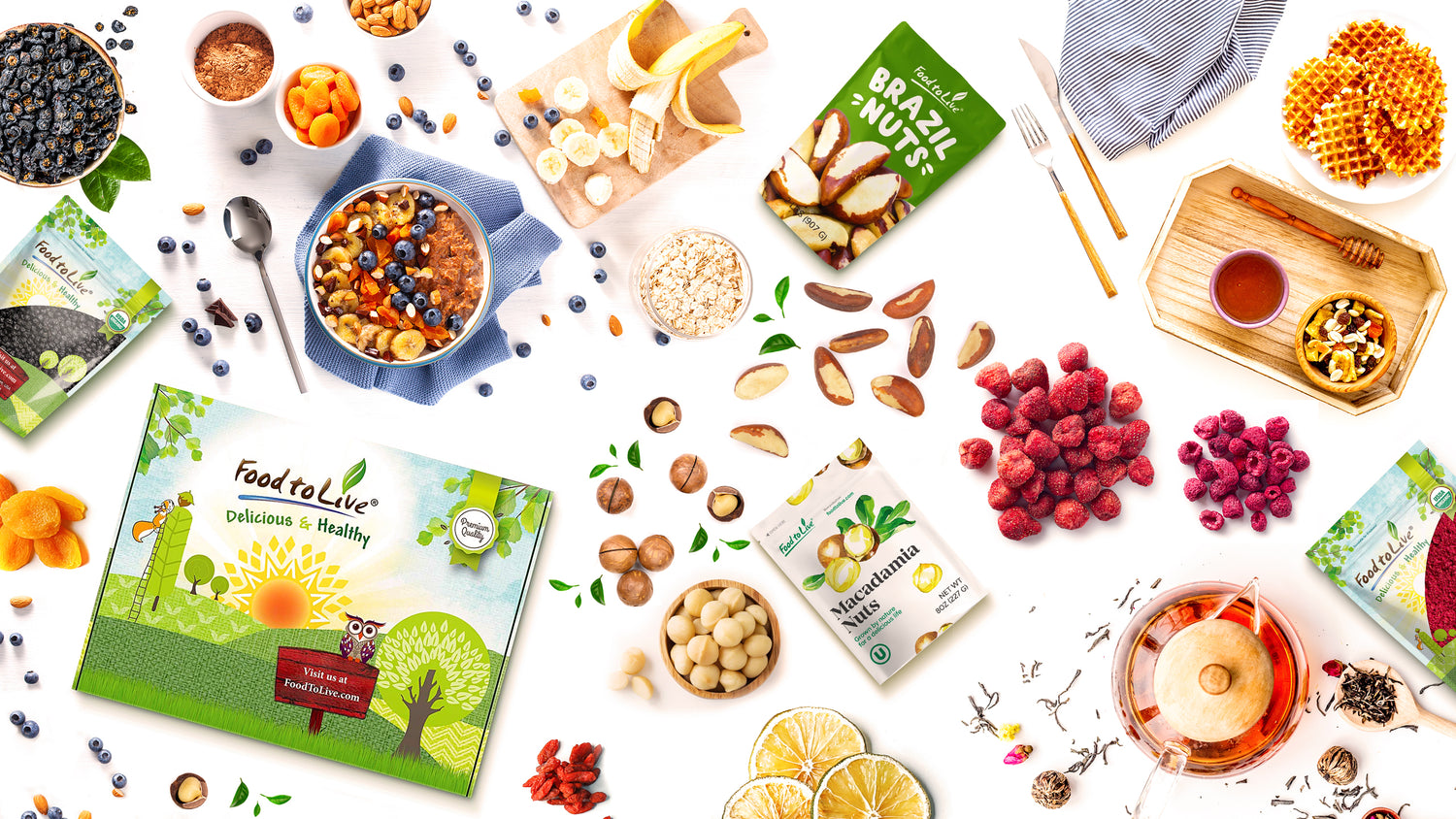 Food to Live was created to give people easy access to delicious and wholesome foods.
We offer a wide range of organic and raw foods that would be a great addition to any diet.
We choose products that can positively impact the body, such as dried fruits, nuts, seeds, grains, powders, flours, spices, and legumes.
Shop more products