Organic Golden Flaxseed – Whole, Non-GMO, Kosher, Raw, Vegan, Bulk - by Food to Live
Regular price
$0.00 USD
Sale price
$8.49 USD
Unit price
per
Sale
Sold out
Organic Flaxseed is considered one of the healthiest foods in the world, and Organic Whole Golden Flaxseed from Food To Live® gives you the best this plant has to offer. They are rich in dietary minerals and vitamins, as well as potent antioxidants.

Whether you choose to use flaxseed oil, meal, powder, or sprouts, you will be making your diet much healthier. These products are especially good for your digestion and heart health because they contain lots of fiber and essential omega fatty acids. Eating milled or ground flaxseed regularly will also help you lose weight.

Flax Seeds Nutrition Value

Flax seeds provide you with a variety of essential nutrients including:

* Manganese
* Magnesium
* Phosphorus
* Selenium
* Copper

They are exceptionally rich in omega 3 fats, which makes them a must-have food for any vegans and people who simply don't eat fish.

In addition, organic flax seeds are the best source of lignans, phytonutrients that improve cardiovascular health.

Flax Seeds Benefits for Health and Weight Loss

Flax seeds are good for:

* Reduced cholesterol.
They help lower the level of 'bad' LDL cholesterol, thus protecting your heart and arteries.
* Improved digestion.
As the seeds are rich in dietary fiber, they help maintain digestive health by keeping your intestines toned.
* Improved general health.
Organic flax seed contains antioxidants that protect you from free radical damage and reduce the risk of many health conditions.

Like all high-fiber foods, flax seeds are a great addition to a weight loss program. They are also low on carbs but give you a potent boost of essential nutrients and protein. Therefore, this food can benefit even professional athletes.

Flaxseed isn't paleo, but ground seeds make the best source of omega 3 fatty acids for vegetarians and vegans.

How to Store Flax Seeds

You can buy Organic Whole Golden Flaxseed from the Food To Live® store in bulk to save a lot of money. They won't expire for many months if you store them in an airtight container.

Keep the seeds in the fridge or in a cool, dry pantry.

How to Cook Organic Flaxseed

You can use whole flaxseed in many ways. Try to cook or add them to baked goods. However, their hulls are very hard, so the seed is difficult to digest and it takes a long while to cook.

The best way to eat flax seeds is to grind them into a meal or make flaxseed powder. This way, you can use them in smoothies and baked goods. In fact, the seeds are gluten-free, so flaxseed meal would be perfect for baking.

Grind flaxseed using a specialized grinder or your regular blender. You can also sprout them, but sprouting flax seeds is difficult and requires a specialized vermiculite medium.

Food To Live® Organic Flaxseed is perfect for smoothies and salads, as well as delicious baking.
Shipping & Returns

Shipping Time: Most orders received before 3:00 PM EST will ship not later than the next business day, provided the product ordered is in stock. Most orders received after 3:00 PM EST will ship not later than the second business day. Orders are not processed or dispatched on Sunday. For more information check our Shipping & Return Policy
Storage

Store in a cool,dry place away from Moisture, Light, Oxygen
Share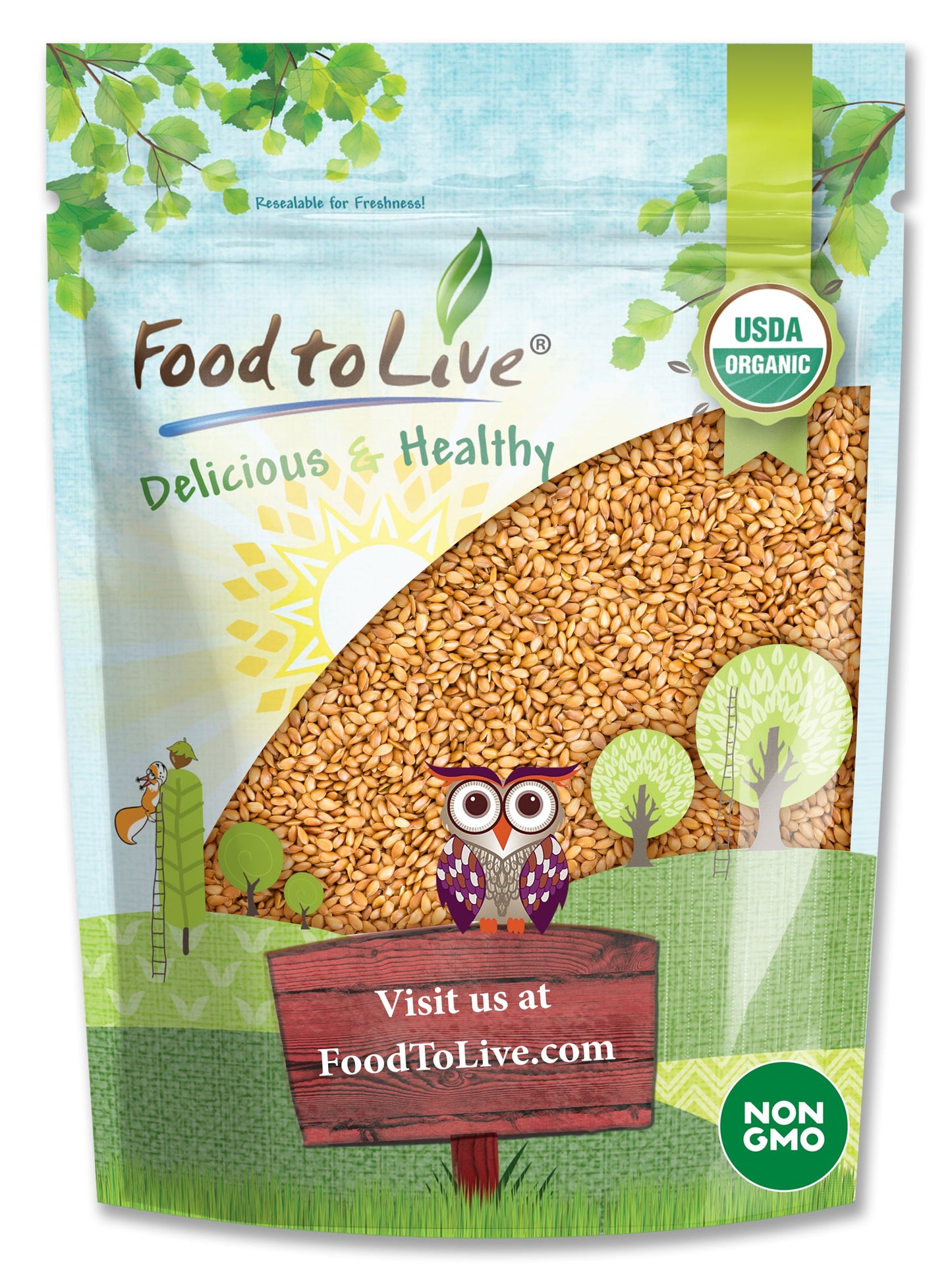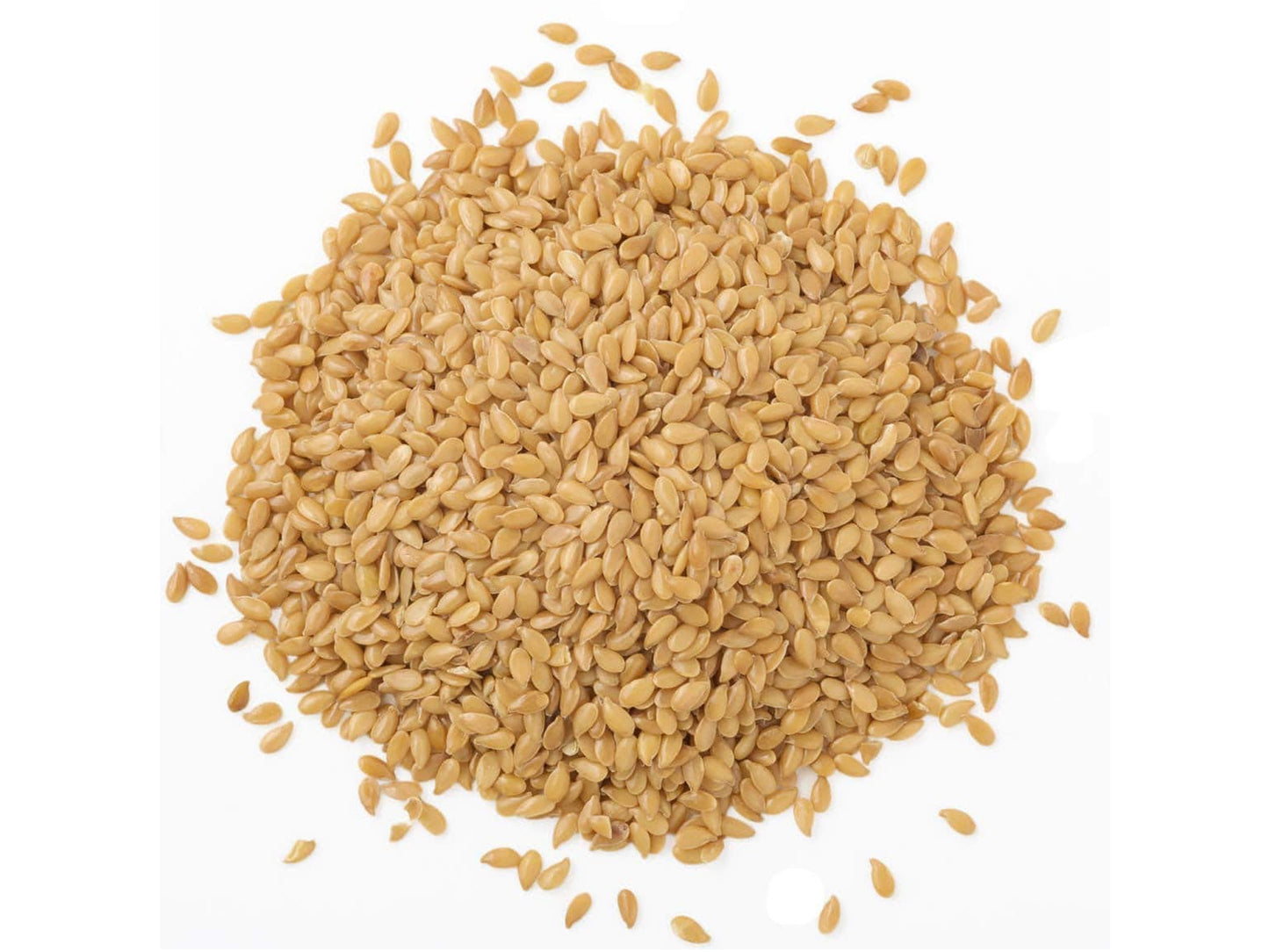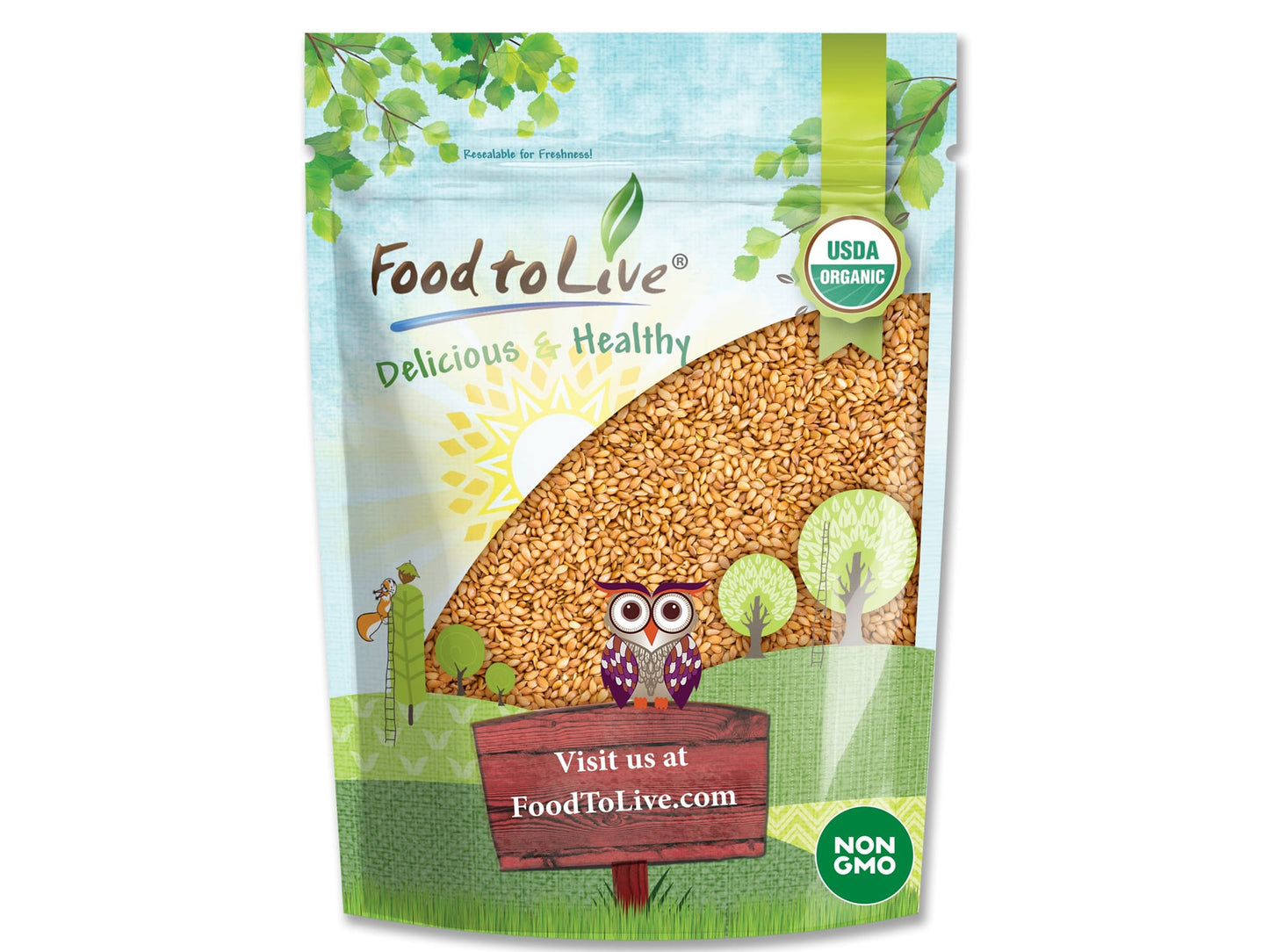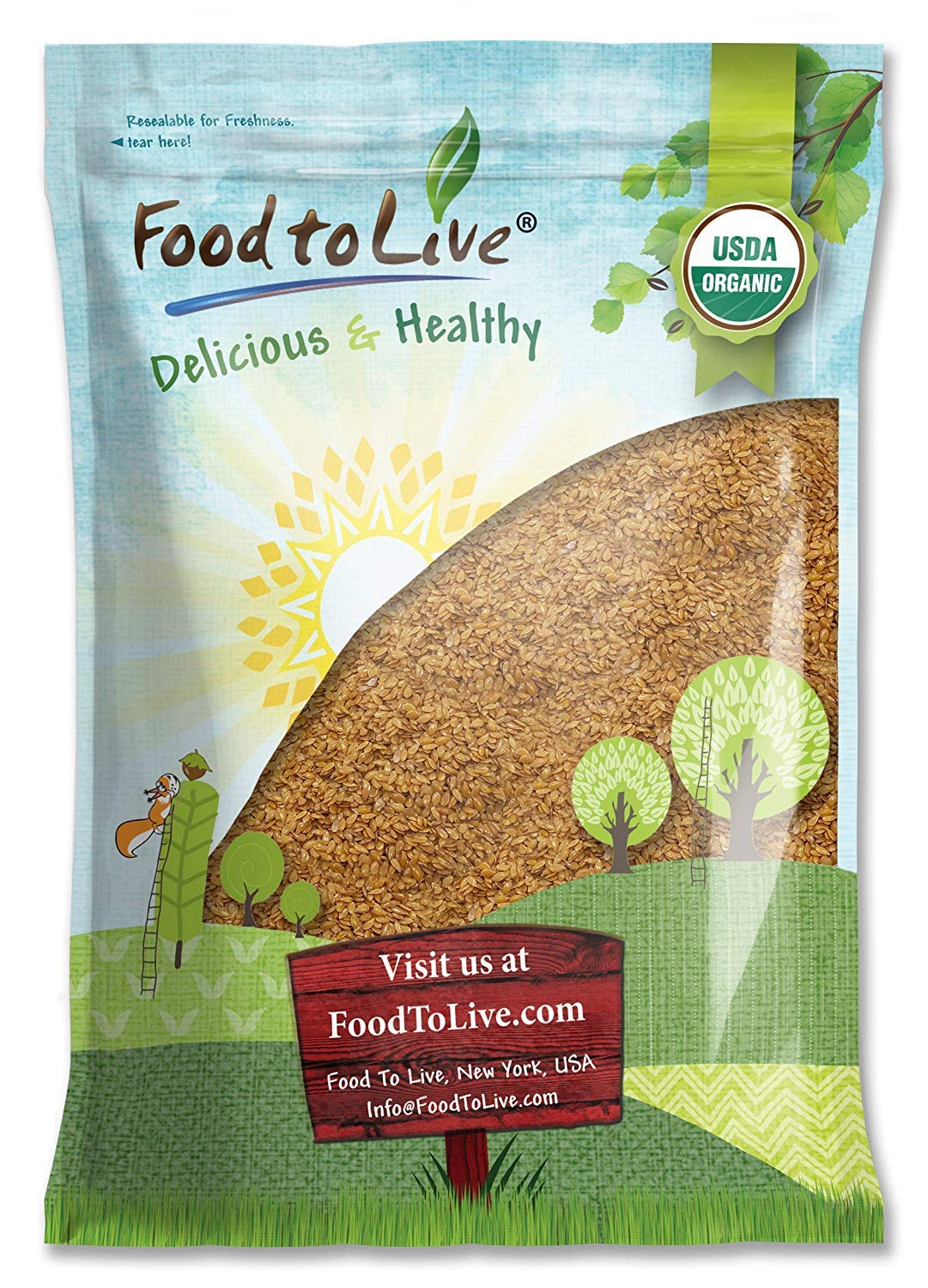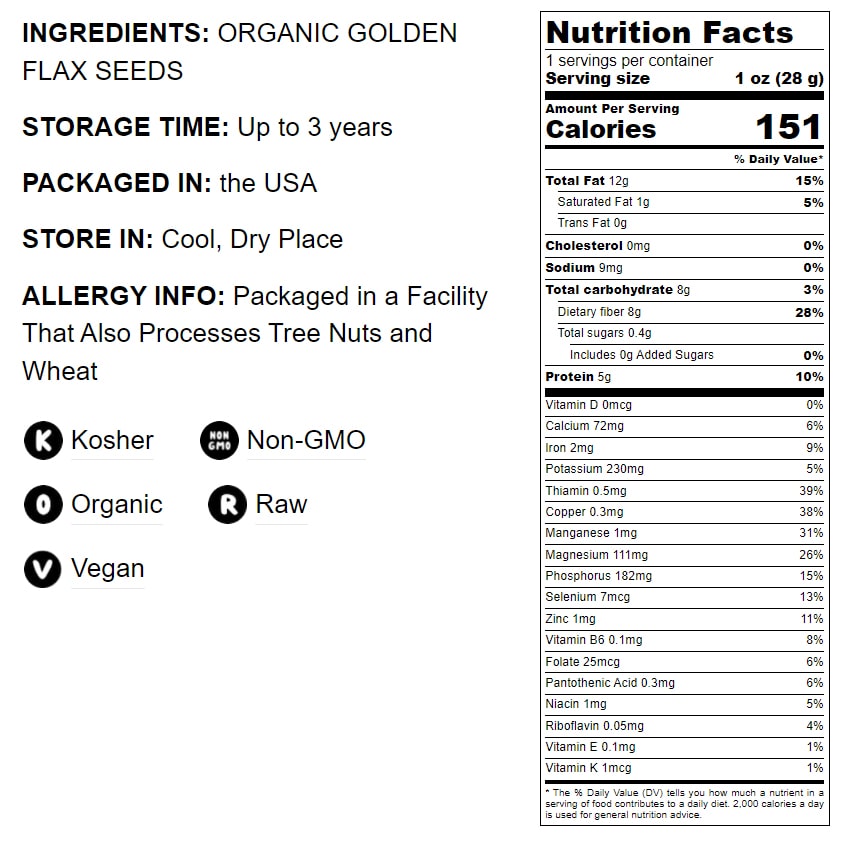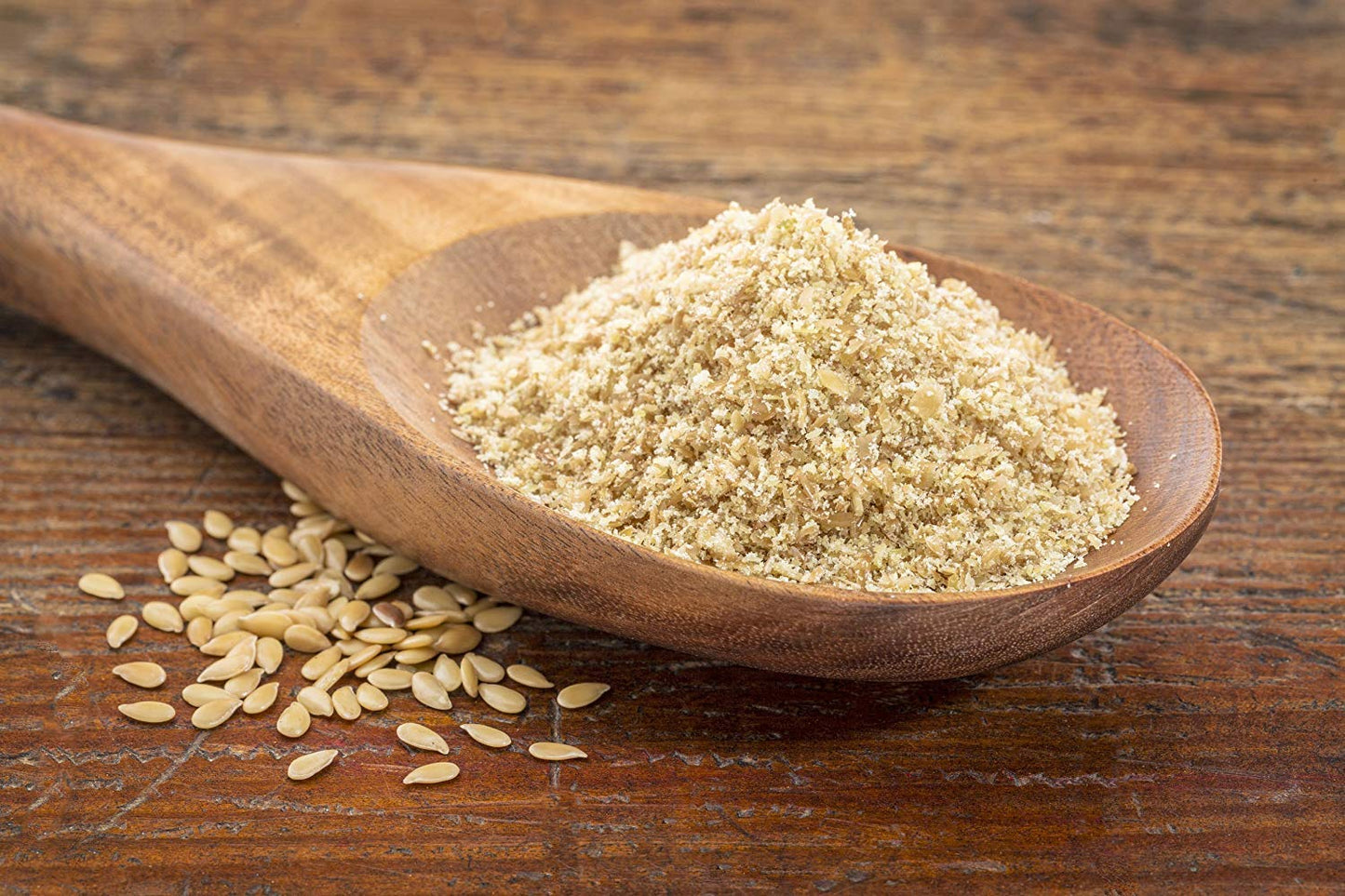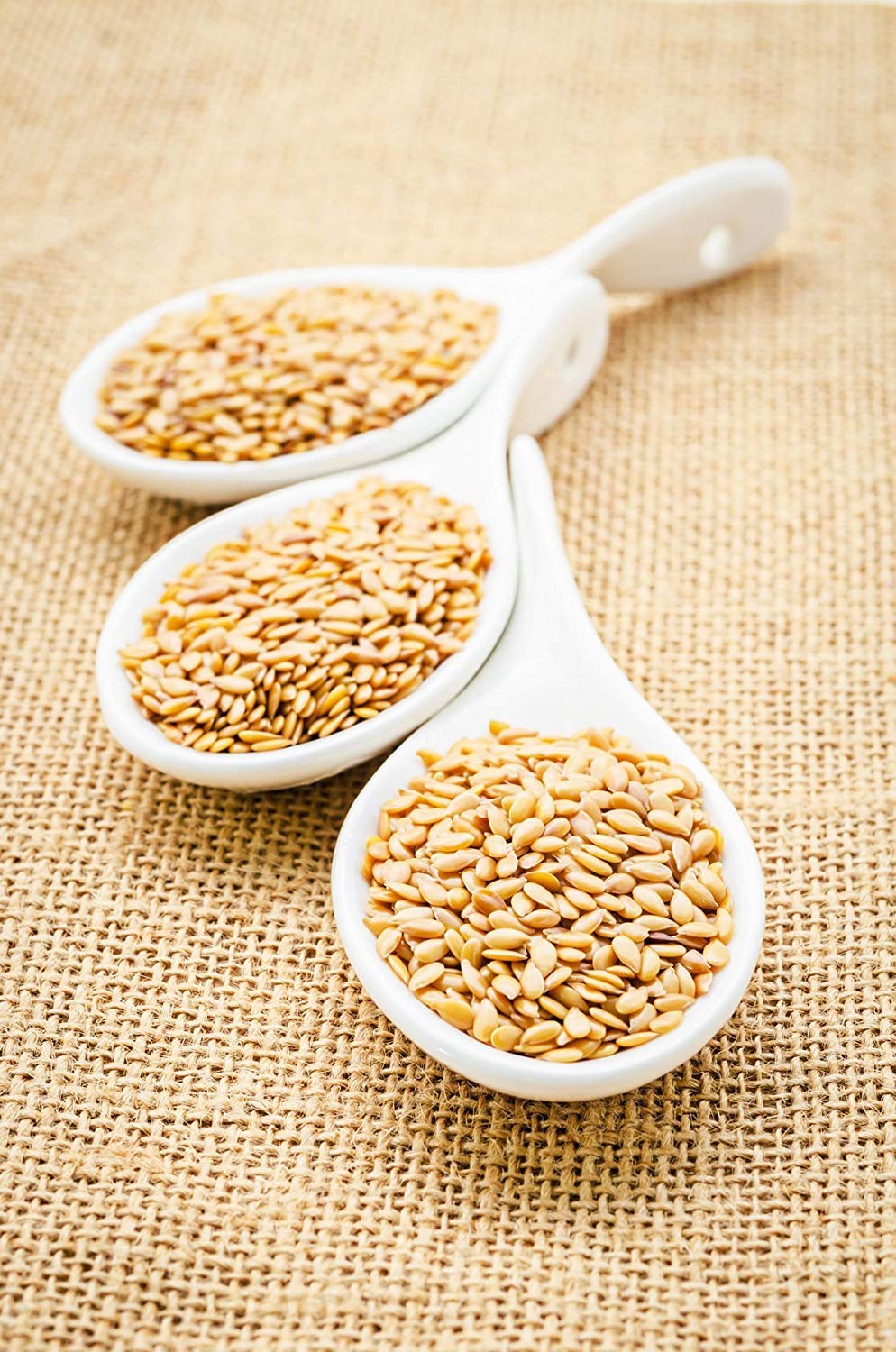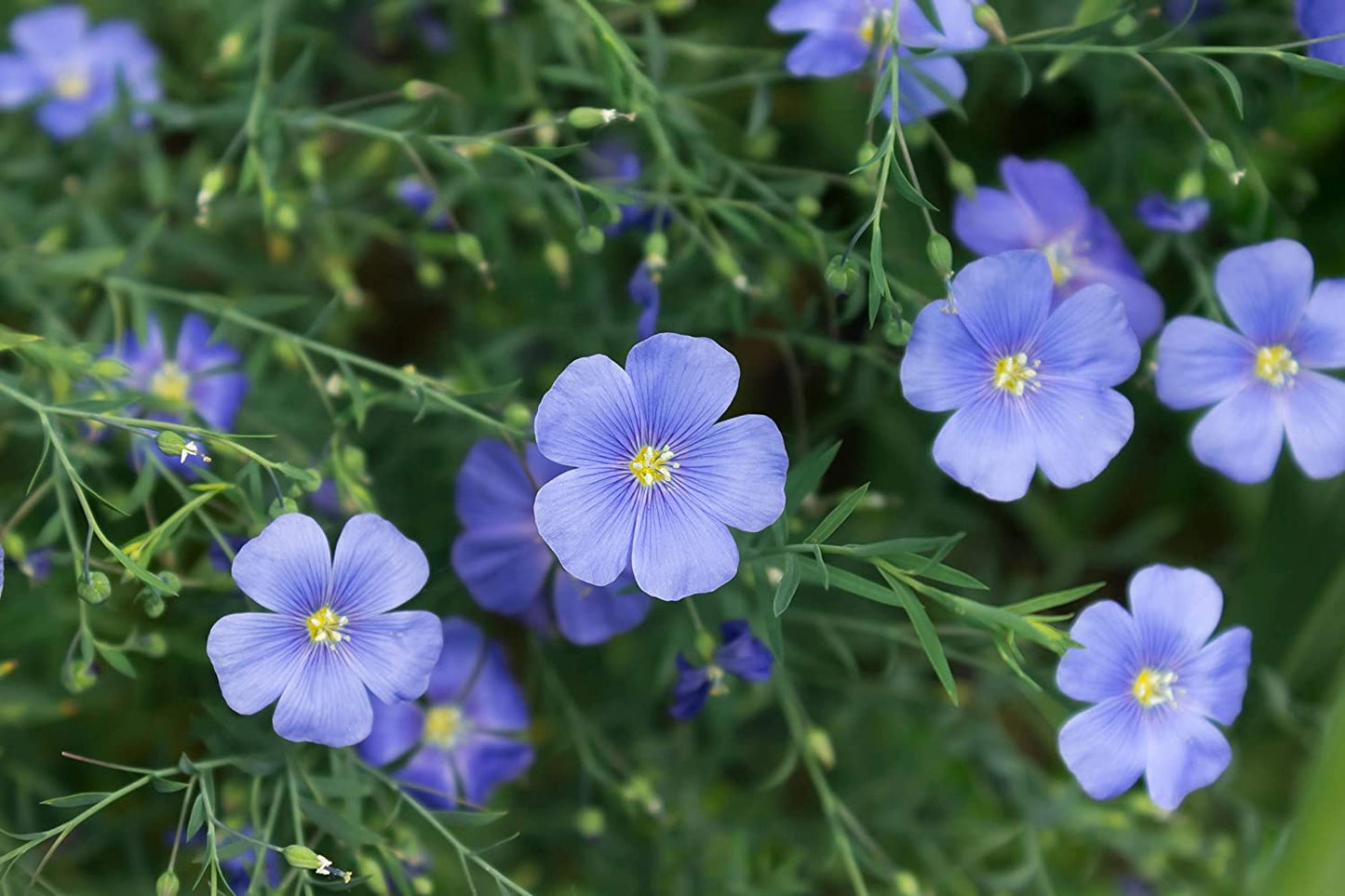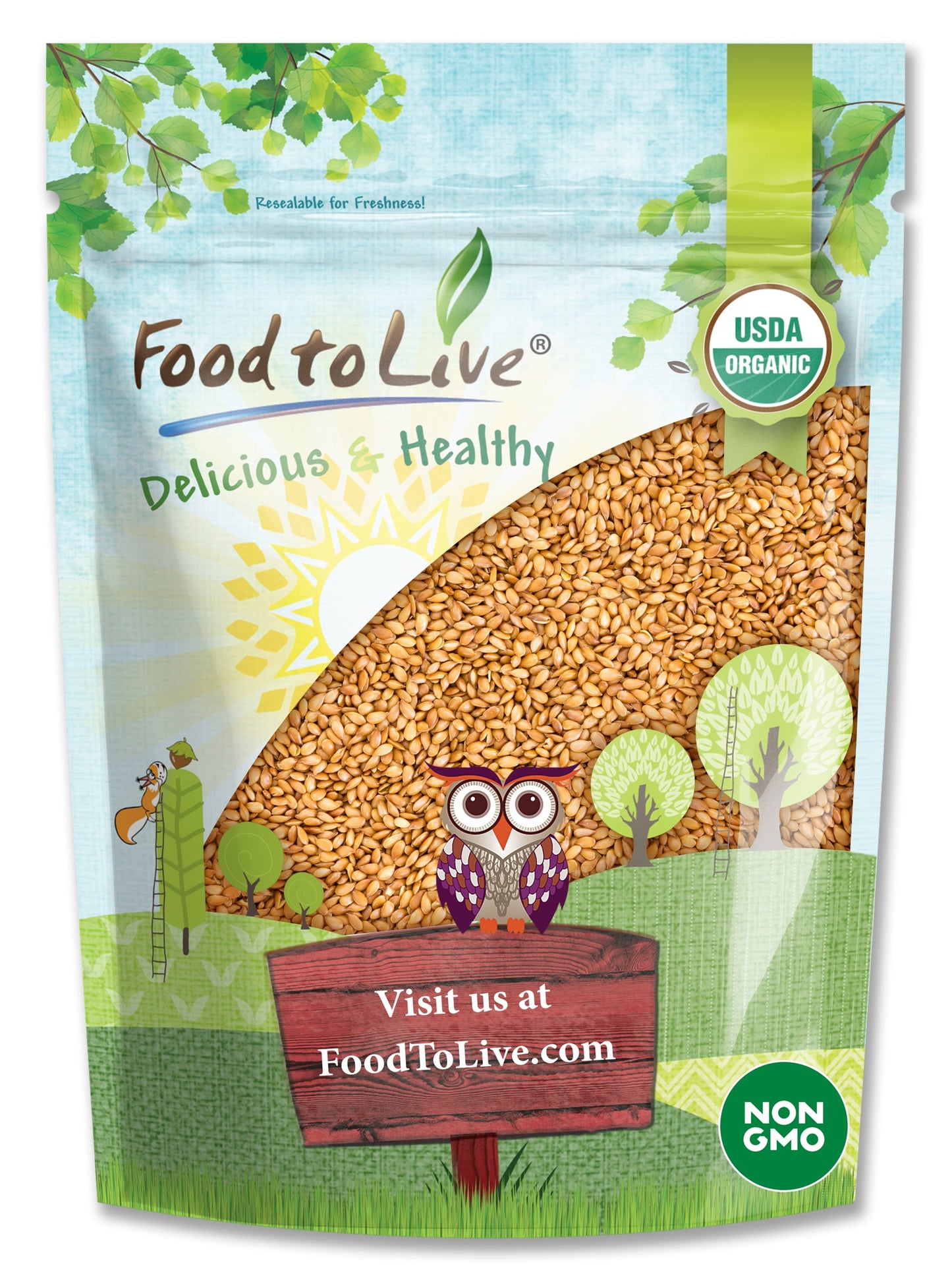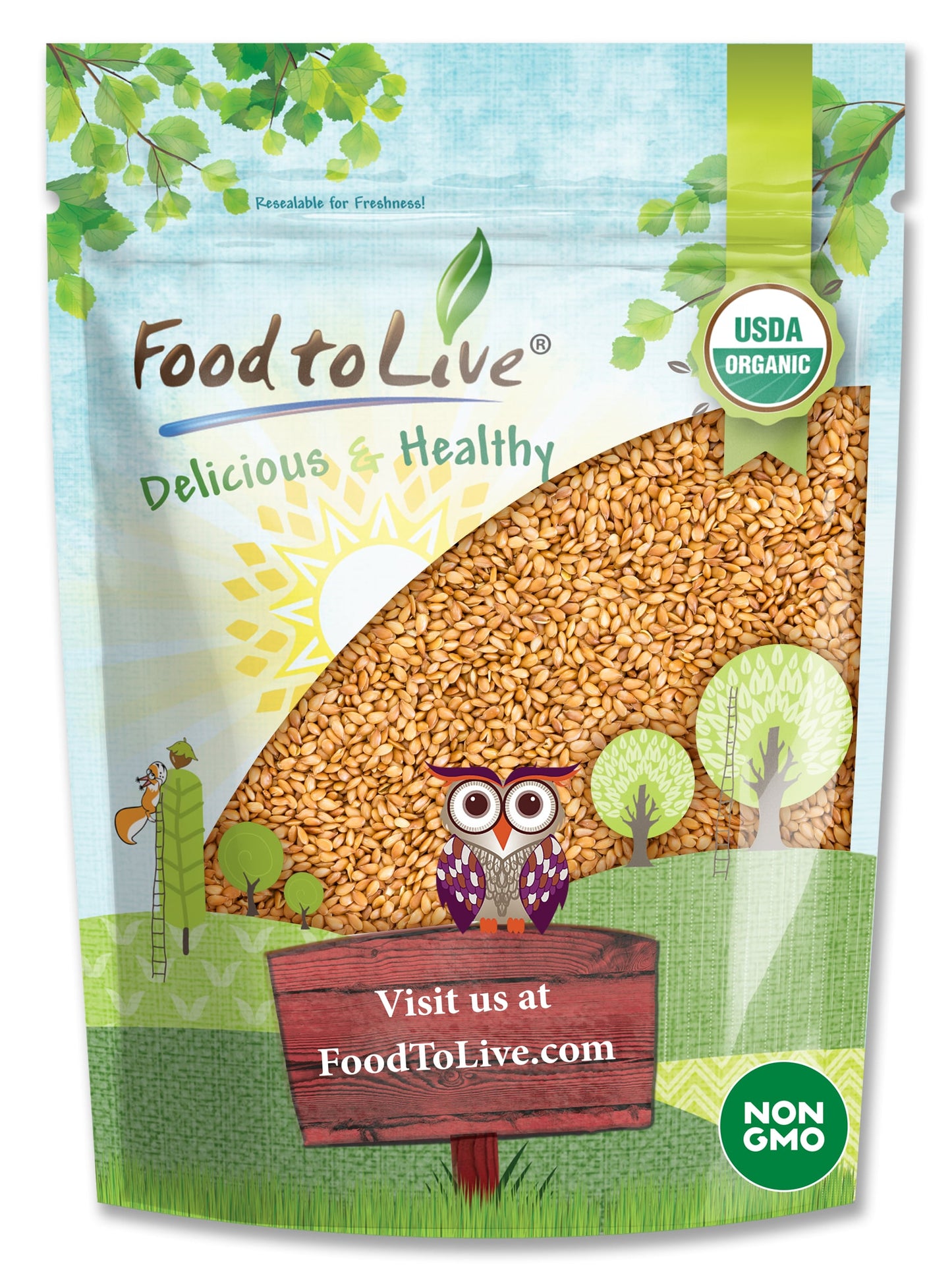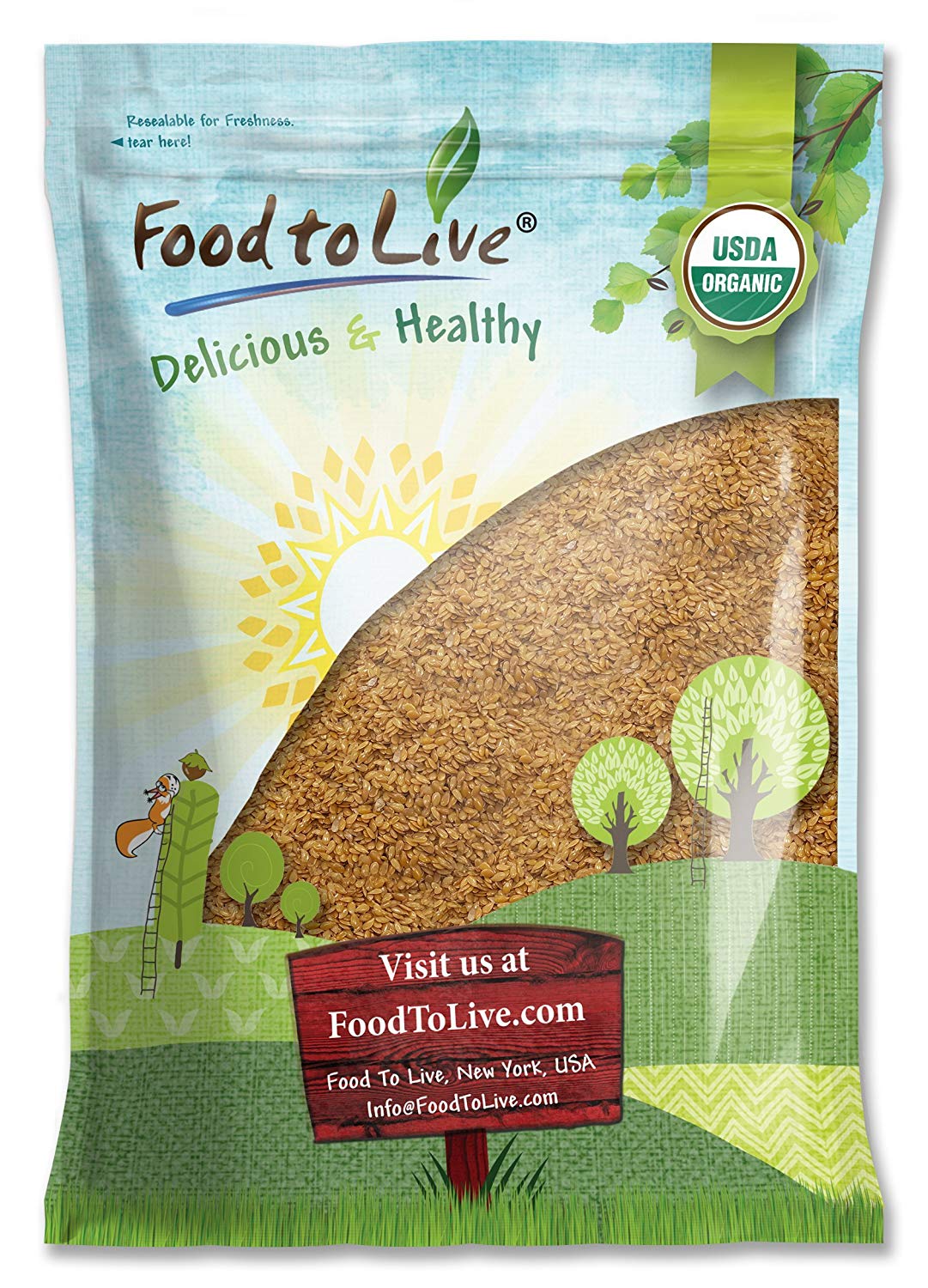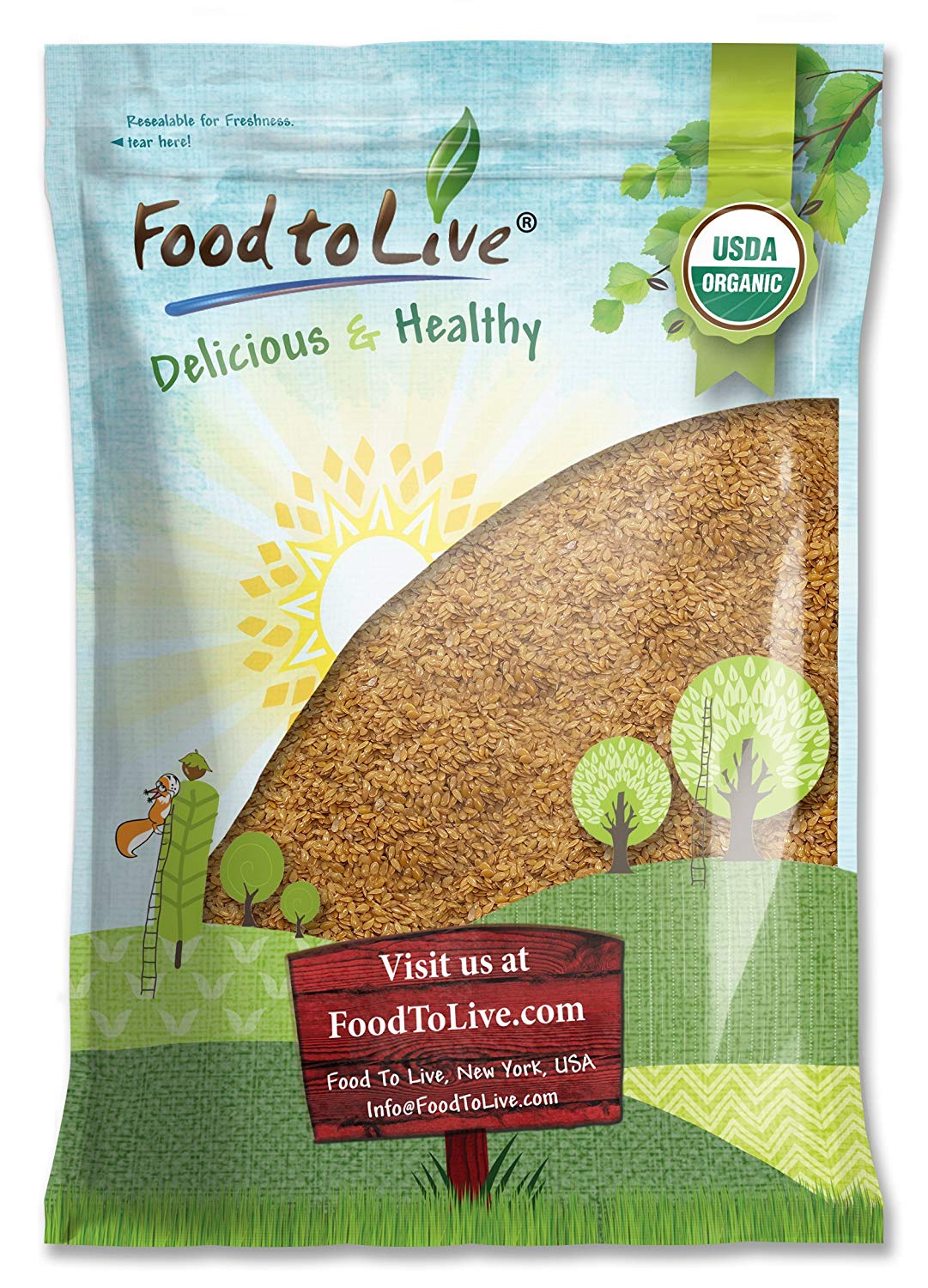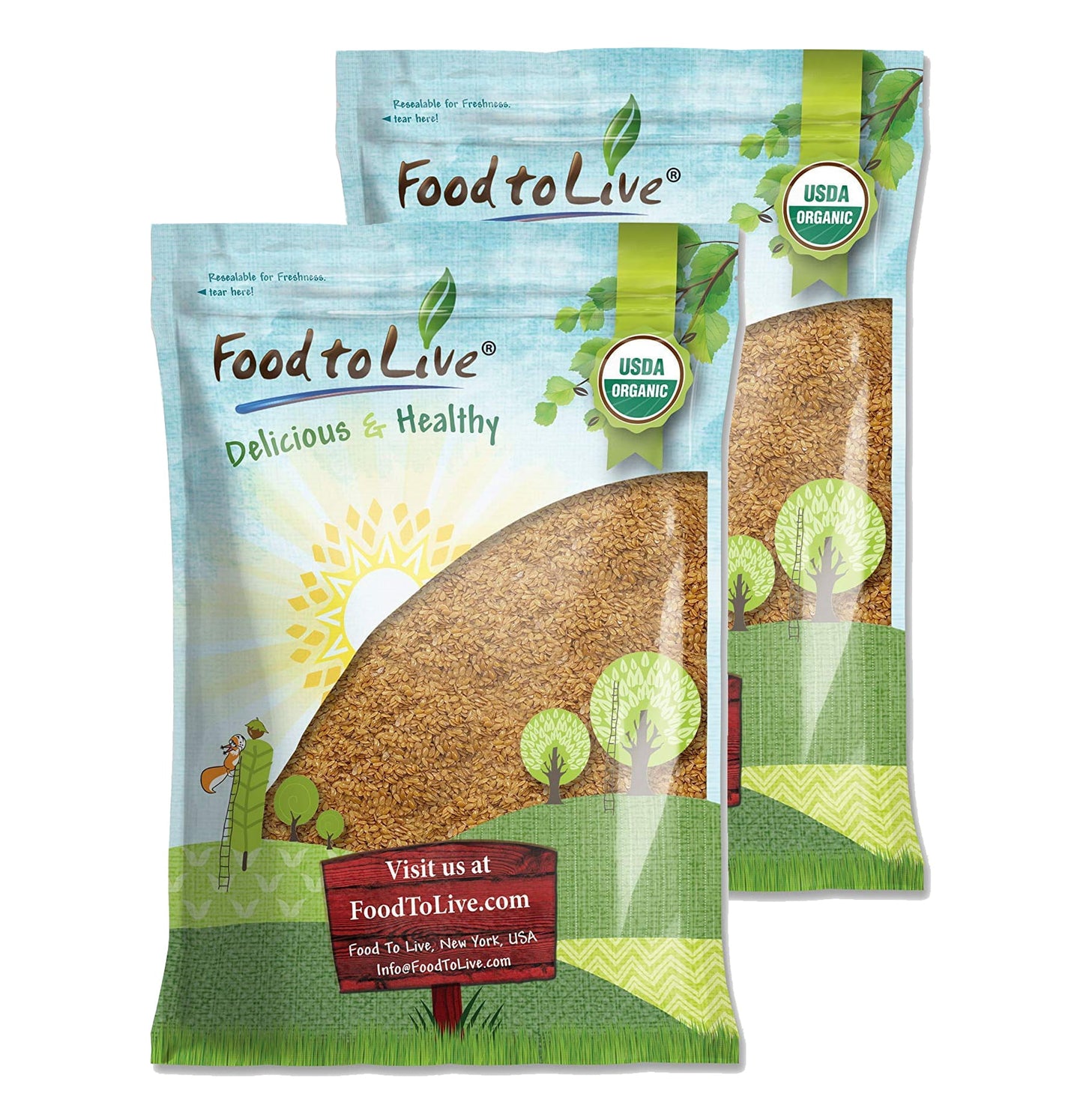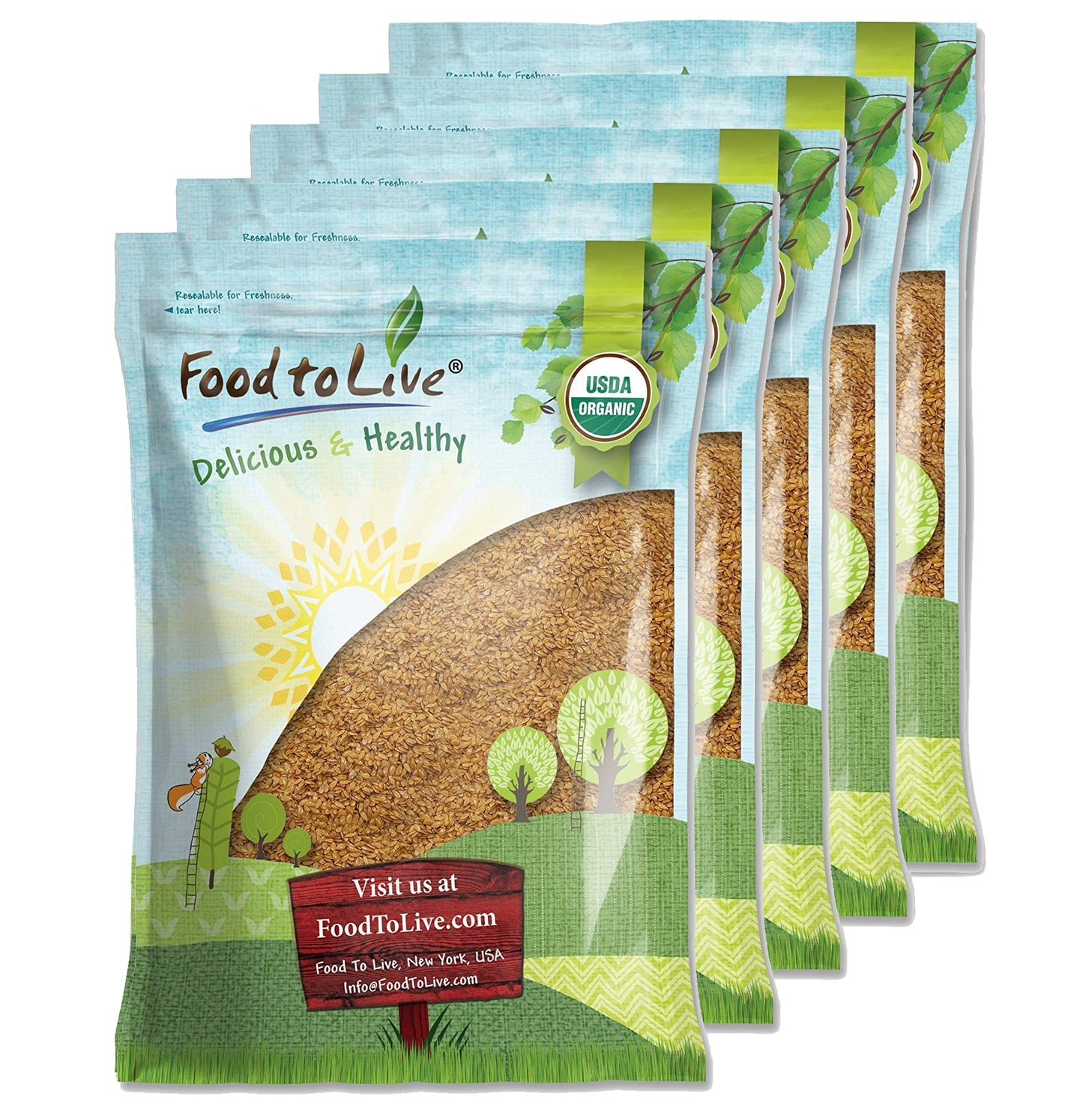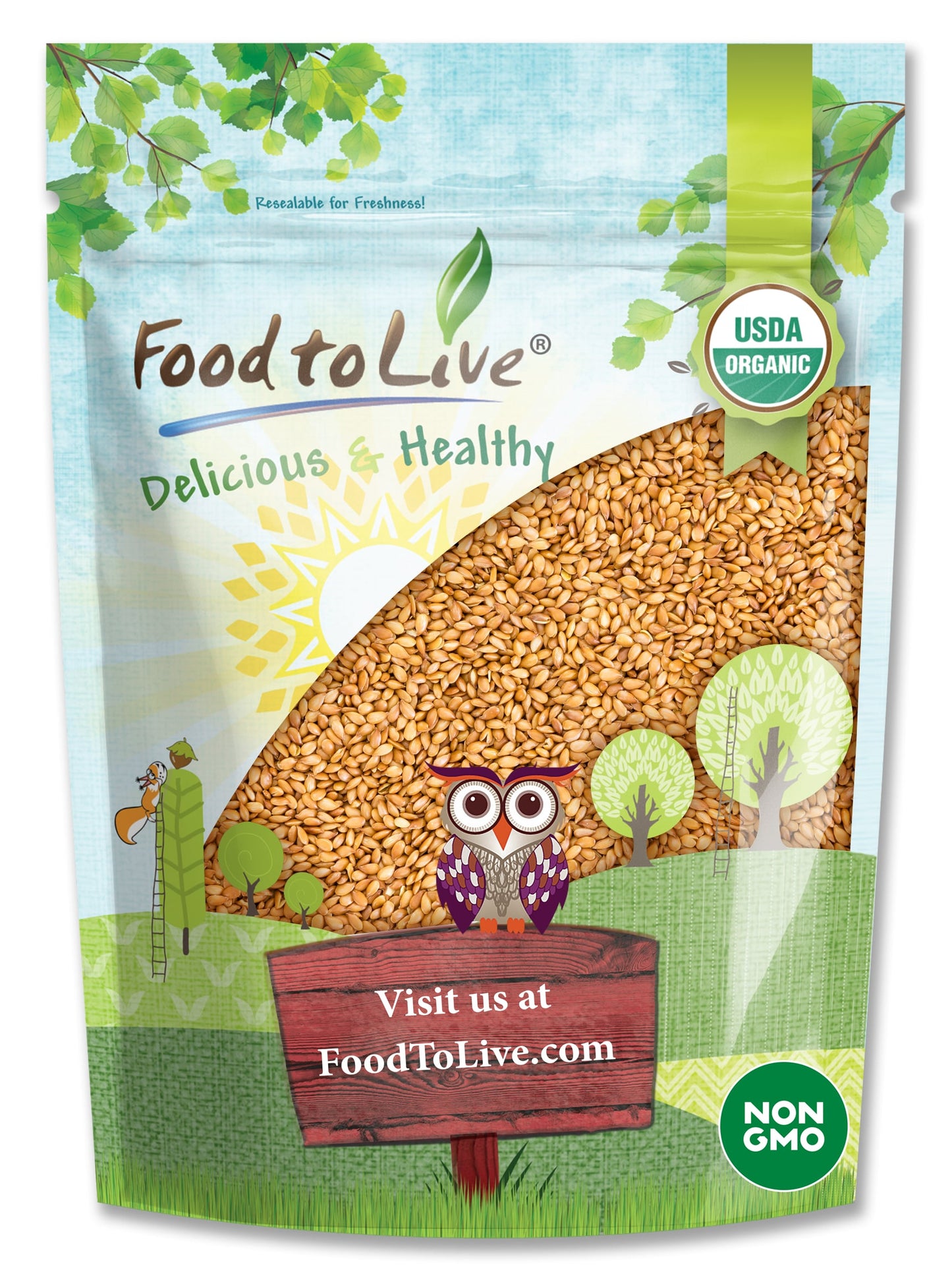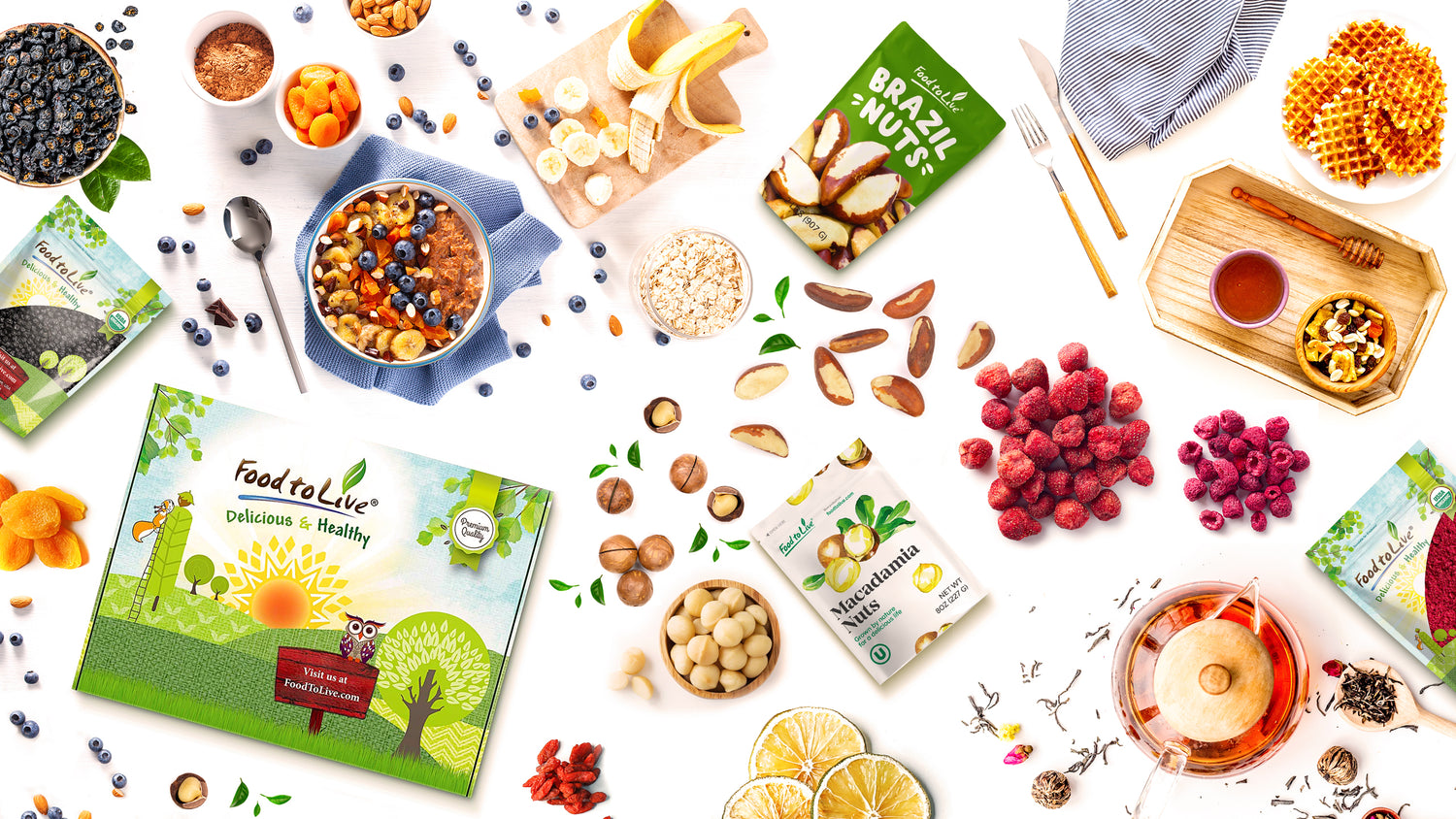 Food to Live was created to give people easy access to delicious and wholesome foods.
We offer a wide range of organic and raw foods that would be a great addition to any diet.
We choose products that can positively impact the body, such as dried fruits, nuts, seeds, grains, powders, flours, spices, and legumes.
Shop more products