Organic Grains in a Gift Box - Amaranth Seeds, Hulled Barley, Buckwheat Groats, Rye Berries, and Millet Seeds - by Food to Live
Regular price
$0.00 USD
Sale price
$31.22 USD
Unit price
per
Sale
Sold out
Organic Grains - Gift Box by Food to Live includes 5 bags:

- Organic Amaranth - 8 Ounces. Country of Origin: India.

- Organic Barley - 8 Ounces. Country of Origin: USA.

- Organic Buckwheat - 8 Ounces. Country of Origin: China.

- Organic Rye - 8 Ounces. Country of Origin: USA.

- Organic Millet - 8 Ounces. Country of Origin: USA.


Amaranth grain is extraordinary in every way. It is one of the healthiest food for the daily servings due to all the vitamins and minerals. You can enjoy on its own or add to salads, stews, and stir-fries. Amaranth flour is getting more popular today as many people seek gluten-free alternatives for baking.
The people of today use Organic Barley very often. A great number of healthy food products are made with organic barley, including cereal, flour, and even barley grass juice. Try experimenting with this amazing whole grain to make some barley soup, stew, bread, or even barley candy. There are even recipes for barley tea and coffee online.

Organic buckwheat is, without a doubt, one of the healthiest grains you can find. The main organic buckwheat benefits come from the fact that it's nutritious and low in calories. This combination makes it a perfect choice for a weight management diet. Buckwheat nutrition value is rather high compared to whole grains.

Organic rye berries are nutritious and delicious. Our rye grain berries can be used for cooking and sprouting. You can also grind them into a highly nutritious meal. Due to fiber and overall high nutritional value, organic rye berries will be a good addition to a weight management diet.

Organic millet grain is very good for you because it's rich in nutrients and doesn't contain bad fats. Well-cooked organic millet cereal tastes creamy, nutty, and heavenly. The grain itself has a mild pleasant flavor that goes well with anything. You can add millet to both sweet and savory dishes and it will help make them amazing.
Shipping & Returns

Shipping Time: Most orders received before 3:00 PM EST will ship not later than the next business day, provided the product ordered is in stock. Most orders received after 3:00 PM EST will ship not later than the second business day. Orders are not processed or dispatched on Sunday. For more information check our Shipping & Return Policy
Storage

Store in a cool,dry place away from Moisture, Light, Oxygen
Share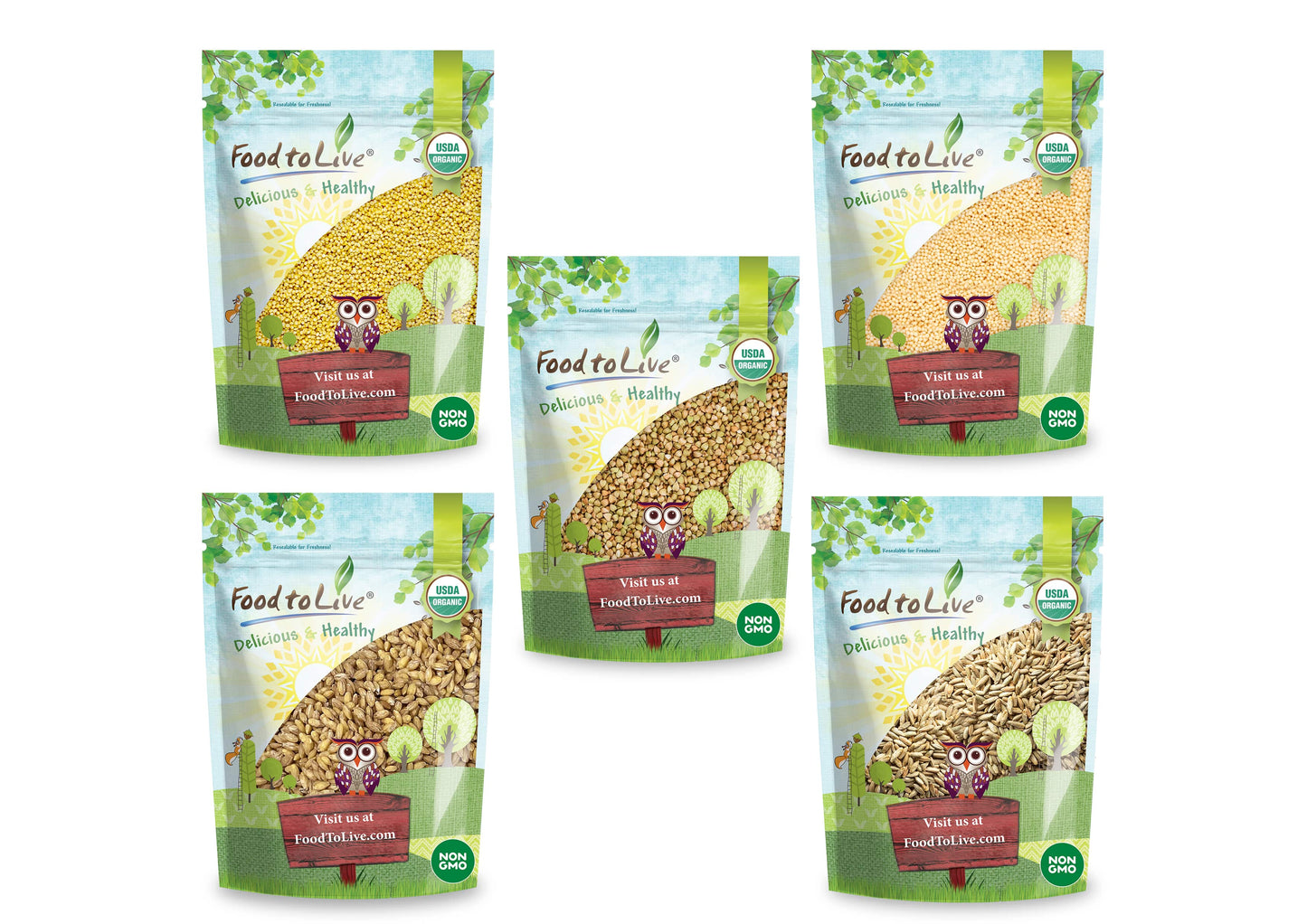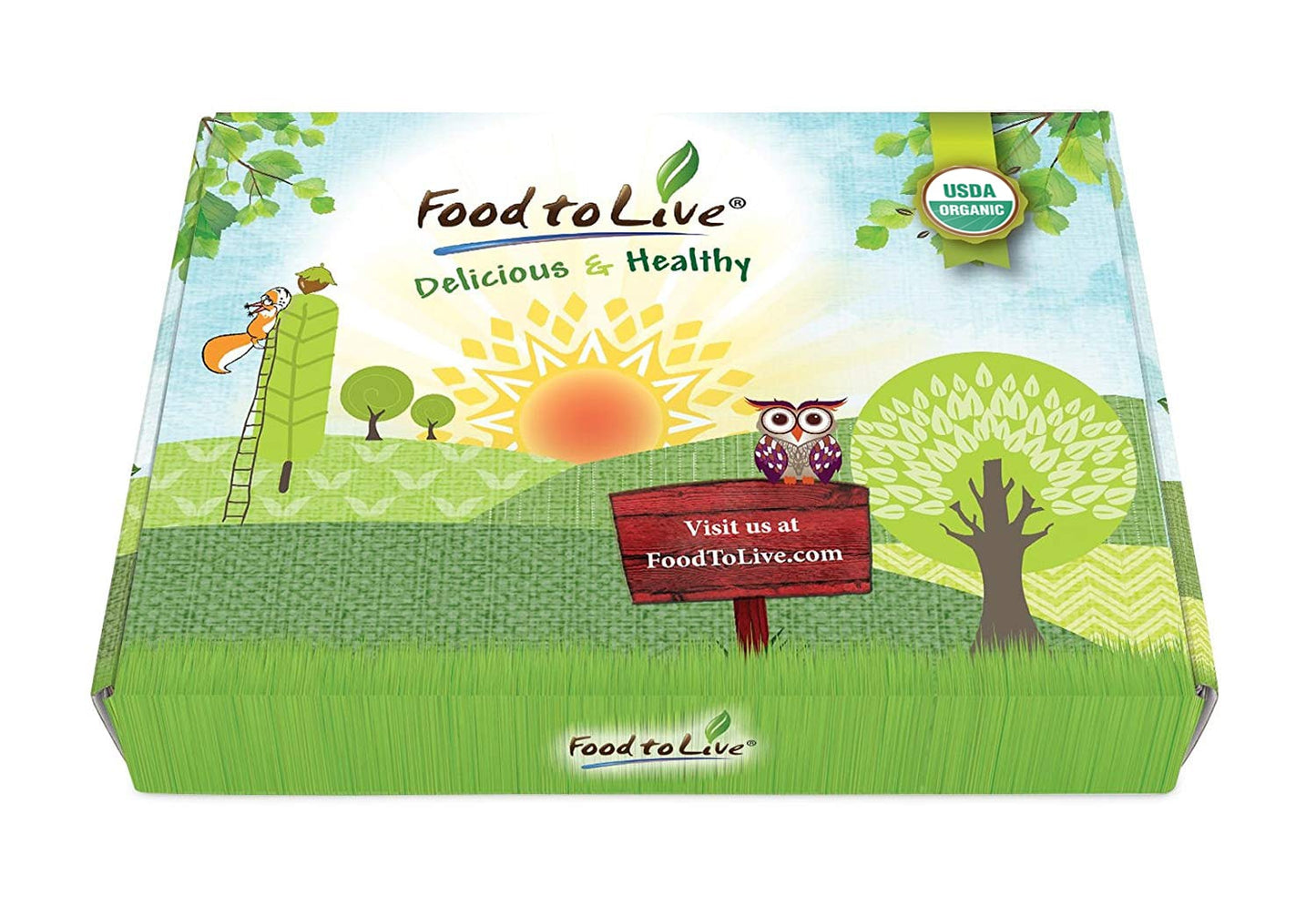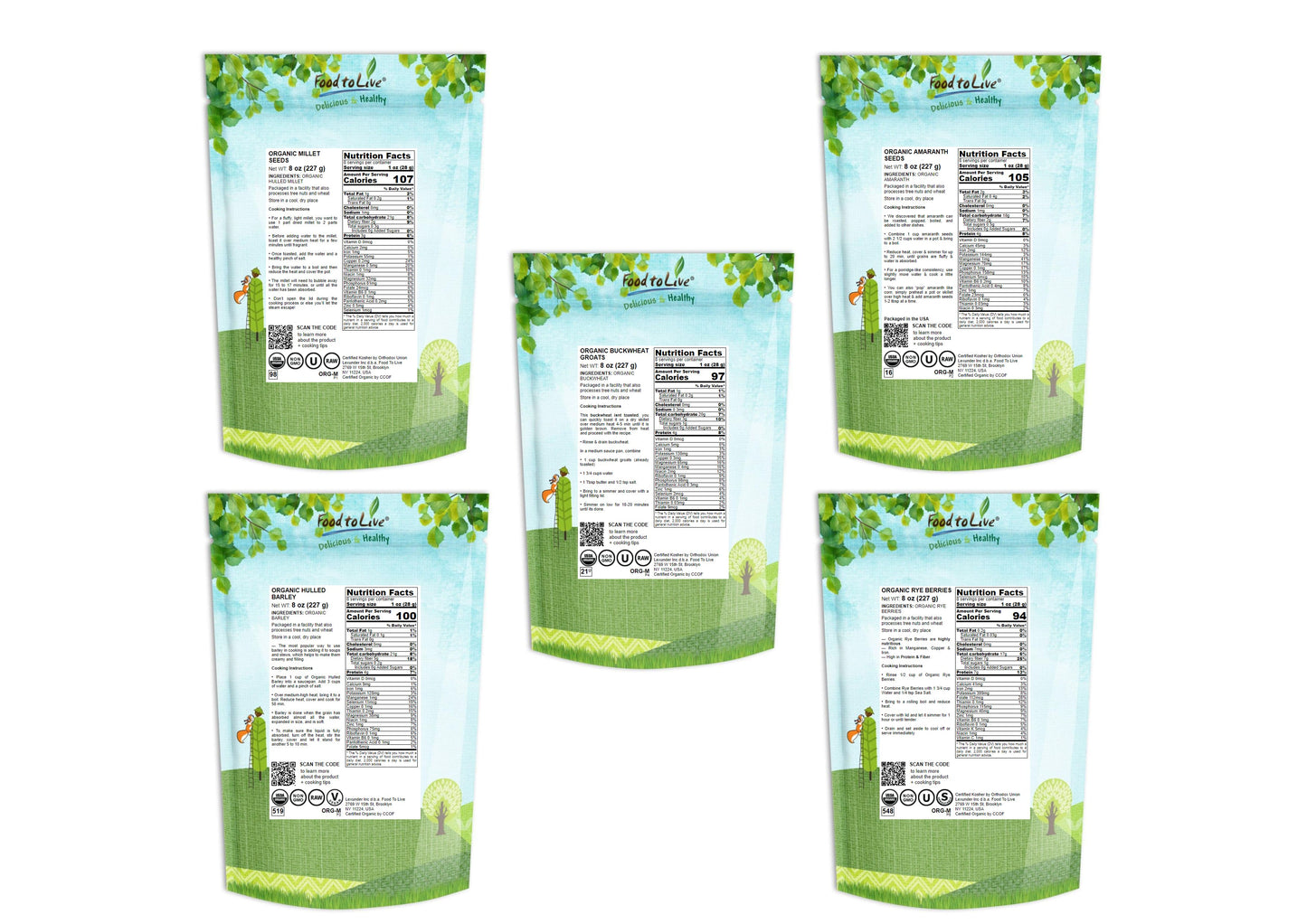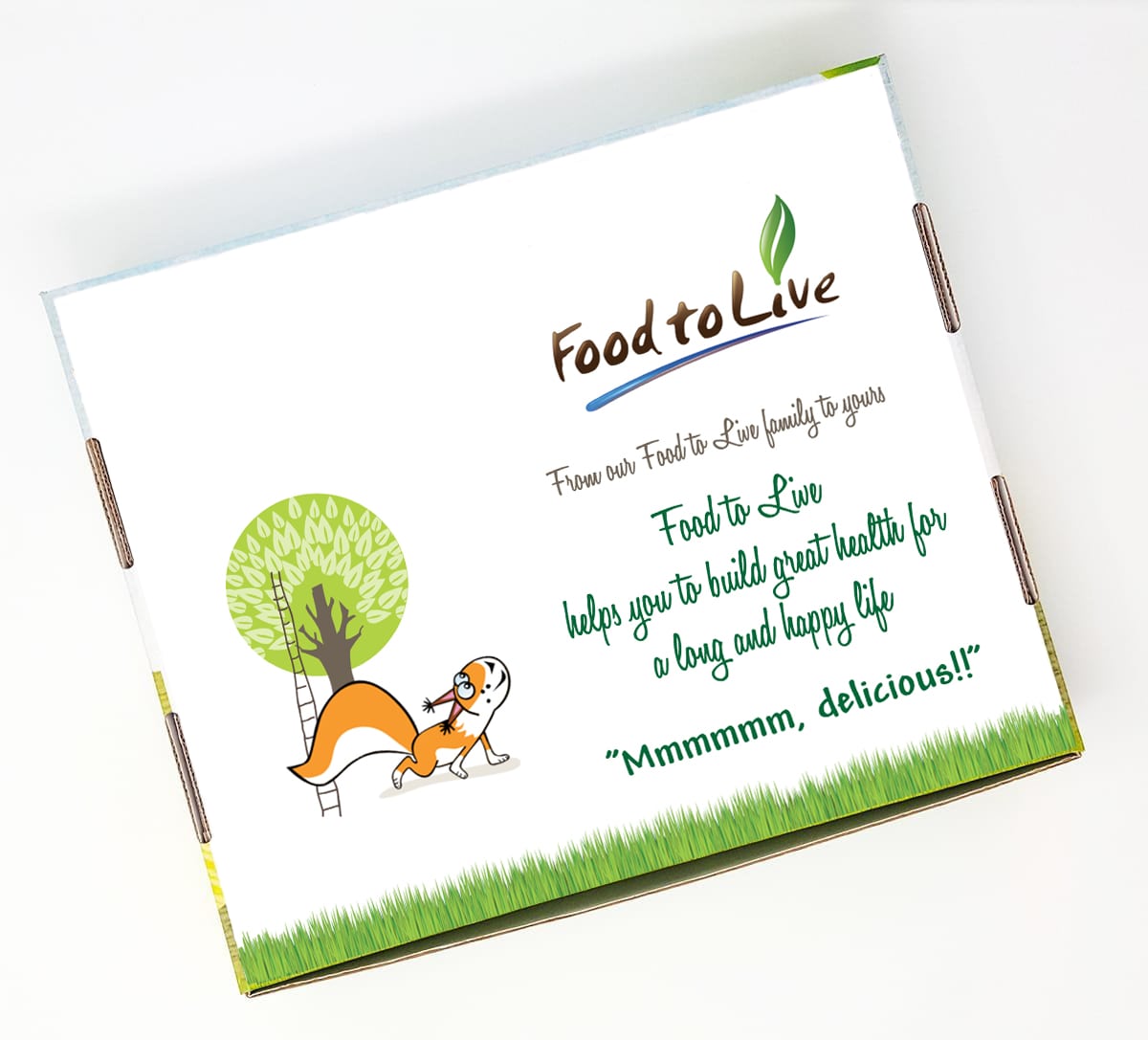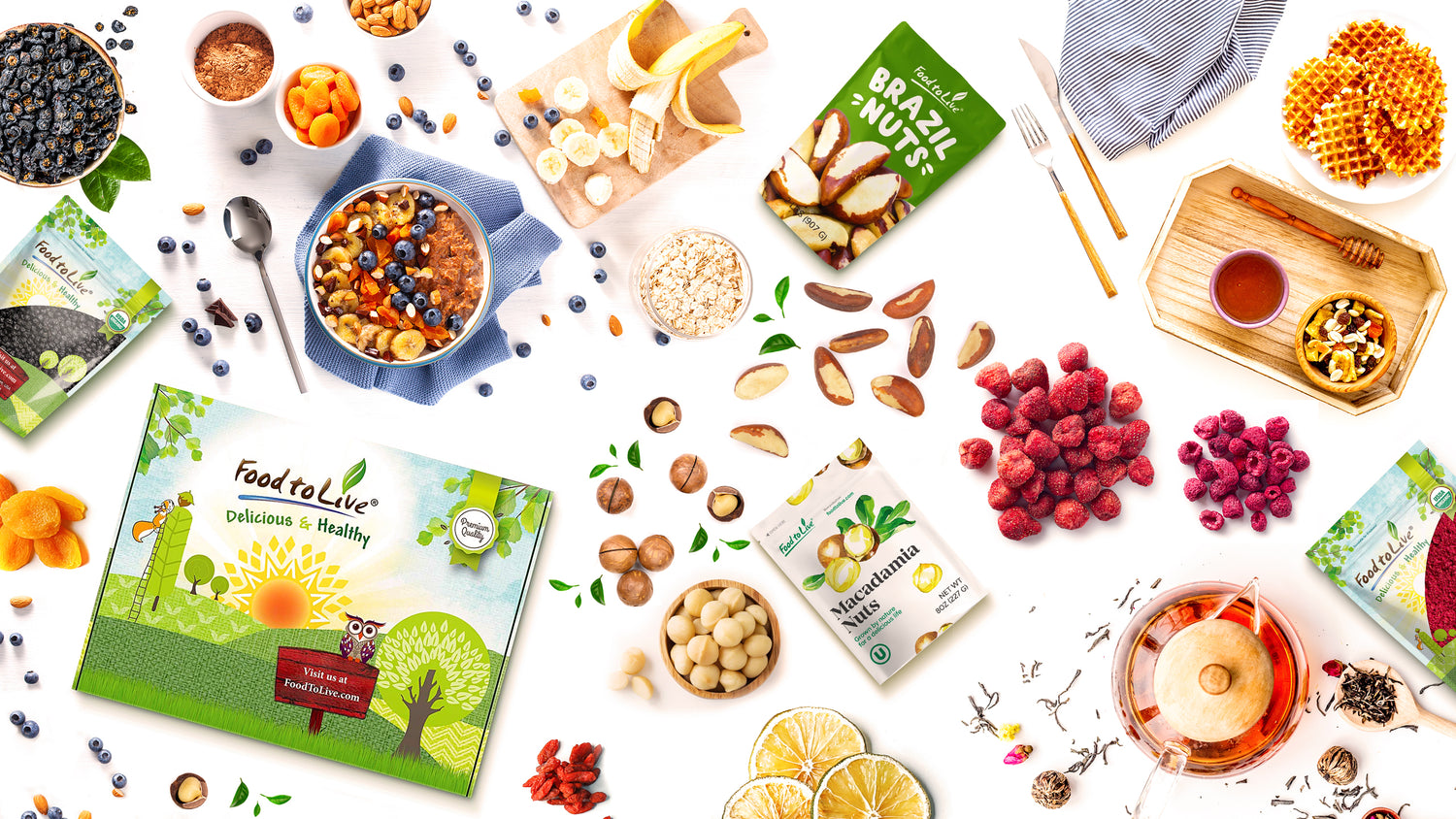 Food to Live was created to give people easy access to delicious and wholesome foods.
We offer a wide range of organic and raw foods that would be a great addition to any diet.
We choose products that can positively impact the body, such as dried fruits, nuts, seeds, grains, powders, flours, spices, and legumes.
Shop more products