Organic Green Pea Flour – Non-GMO, Finely Ground, Pure, Raw, Keto-Friendly, Nutritious Vegan Powder in Bulk. Good Source of Protein and Fiber. Great for Baking, Pizza and Home-Made Pasta
Regular price
$0.00 USD
Sale price
$78.49 USD
Unit price
per
Sale
Sold out
So, what is Pea Flour? Let us introduce Food to Live's Vegan, 100% Raw, Non-GMO, and Organic Peas Flour produced by grinding dried Organic Green Peas into a fine texture. This flour has a light-green color and a neutral somewhat nutty taste which works wonders in a variety of recipes.

How to use Organic Green Pea Flour?

Organic Pea Flour aka Organic Pea Powder is a super versatile ingredient that will come in handy at any kitchen. Green Peas Flour serves as a wonderful substitute for Wheat, All-purpose, Rye, and Barley flours. Use it for your baked goodies: muffins, cakes, cookies, crackers, breadsticks and flatbreads; as a thickener for soups, stews, gravies, and sauces; or as a crunchy coating for your fried veggies, fish, and meat. Apart from that, Green Pea Flour Organic can be used for cooking pancakes, home-made pasta, pizza crusts and tortillas. At Food to Live, you may pay less per unit by buying Organic Pea Flour Bulk bag. Considering its pretty long shelf life, this Flour will be a great pantry staple.

Organic Pea Flour Nutritional Profile

Powdered Organic Peas are highly nutritious and will be an amazing part of a balanced diet. Green peas flour is an ideal choice for those looking to boost their protein intake, as it contains up to three times more protein than traditional wheat flour (that's why it is sometimes sold as Pea Protein Powder). In addition, this flour is rich in dietary fiber but relatively low in carbs which makes it Keto-friendly. Organic Green Pea Flour is also a great source of various Vitamins and essential minerals including Vitamins C, A, Iron, Manganese, Folate, Thiamine, and Phosphorus.

Storage Tips

To ensure your Organic Green Peas Flour stays fresh, keep it in an air-tight container in a cool dry place away from direct sunlight. If you buy bulk Organic Pea Protein Powder to store it long-term, we advise putting it in a fridge.

Shipping & Returns

Shipping Time: Most orders received before 3:00 PM EST will ship not later than the next business day, provided the product ordered is in stock. Most orders received after 3:00 PM EST will ship not later than the second business day. Orders are not processed or dispatched on Sunday. For more information check our Shipping & Return Policy
Storage

Store in a cool,dry place away from Moisture, Light, Oxygen
Share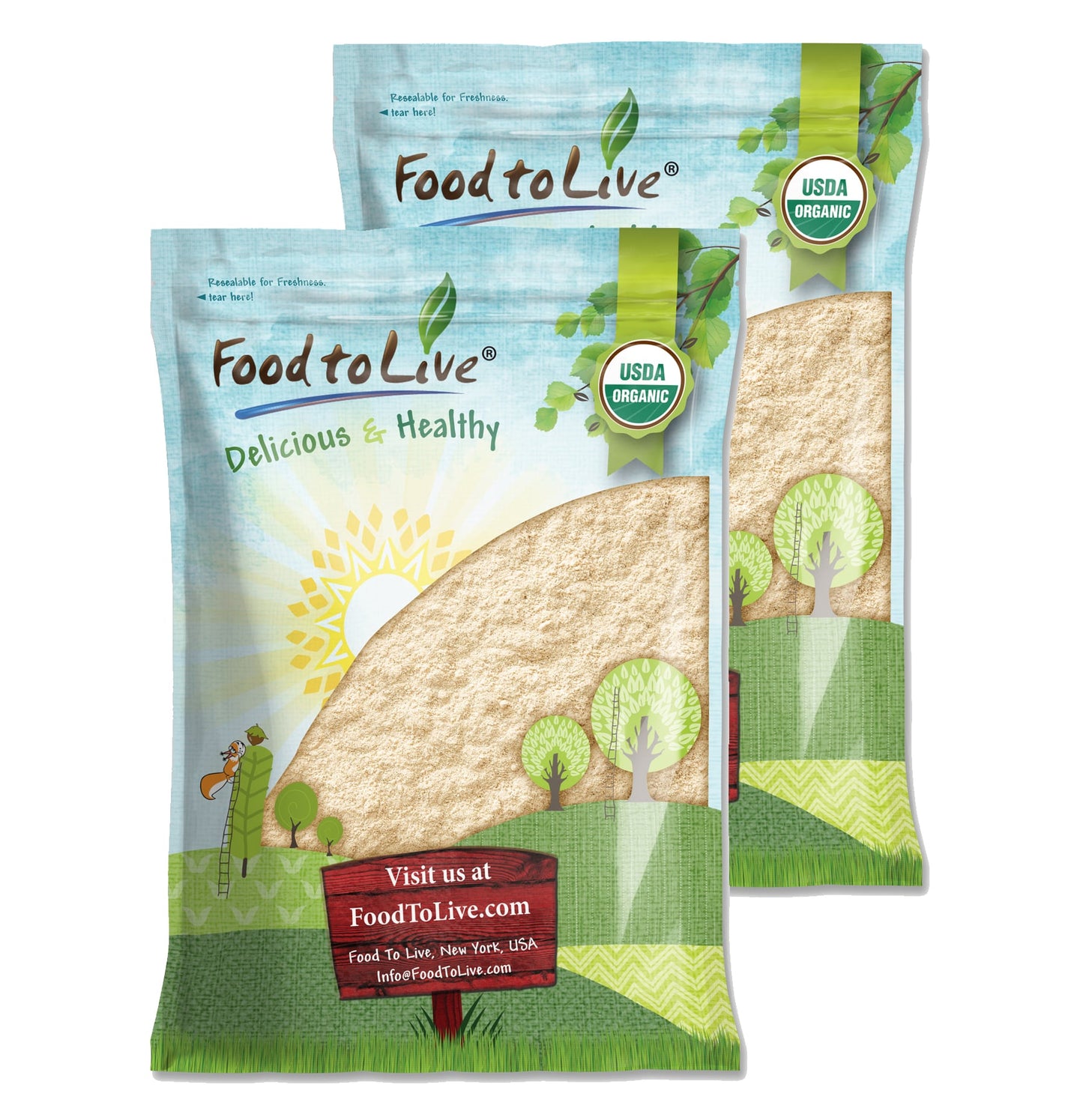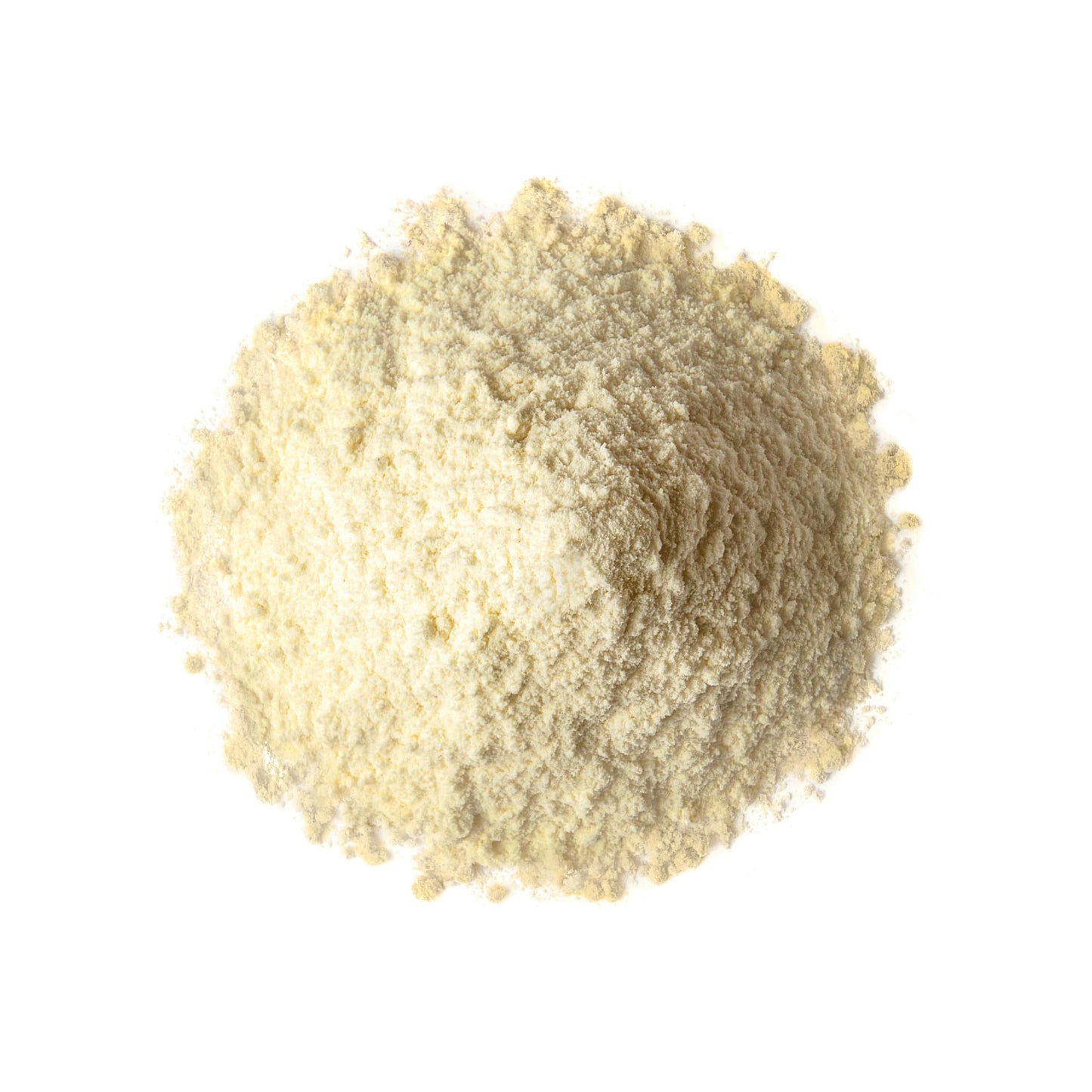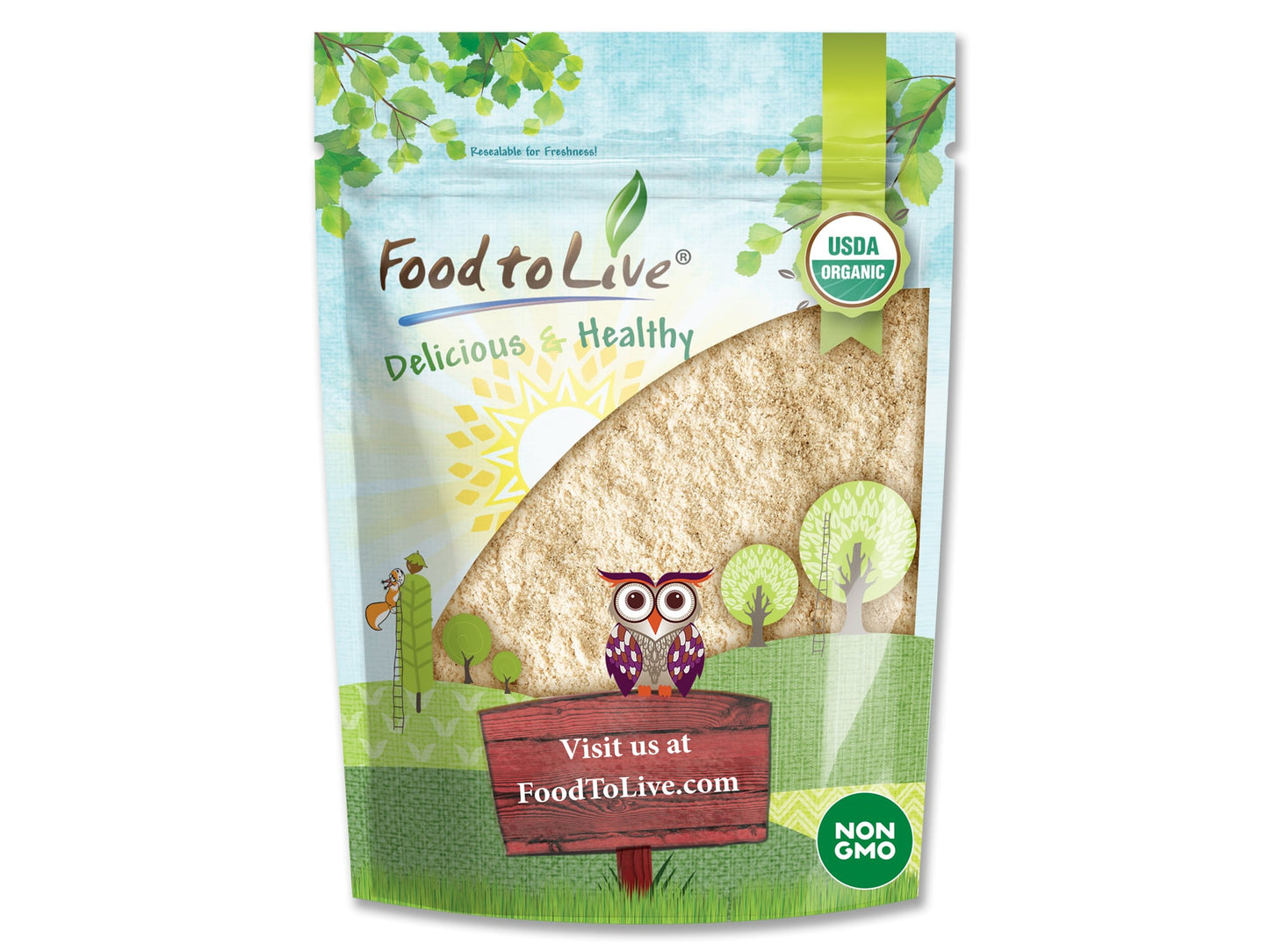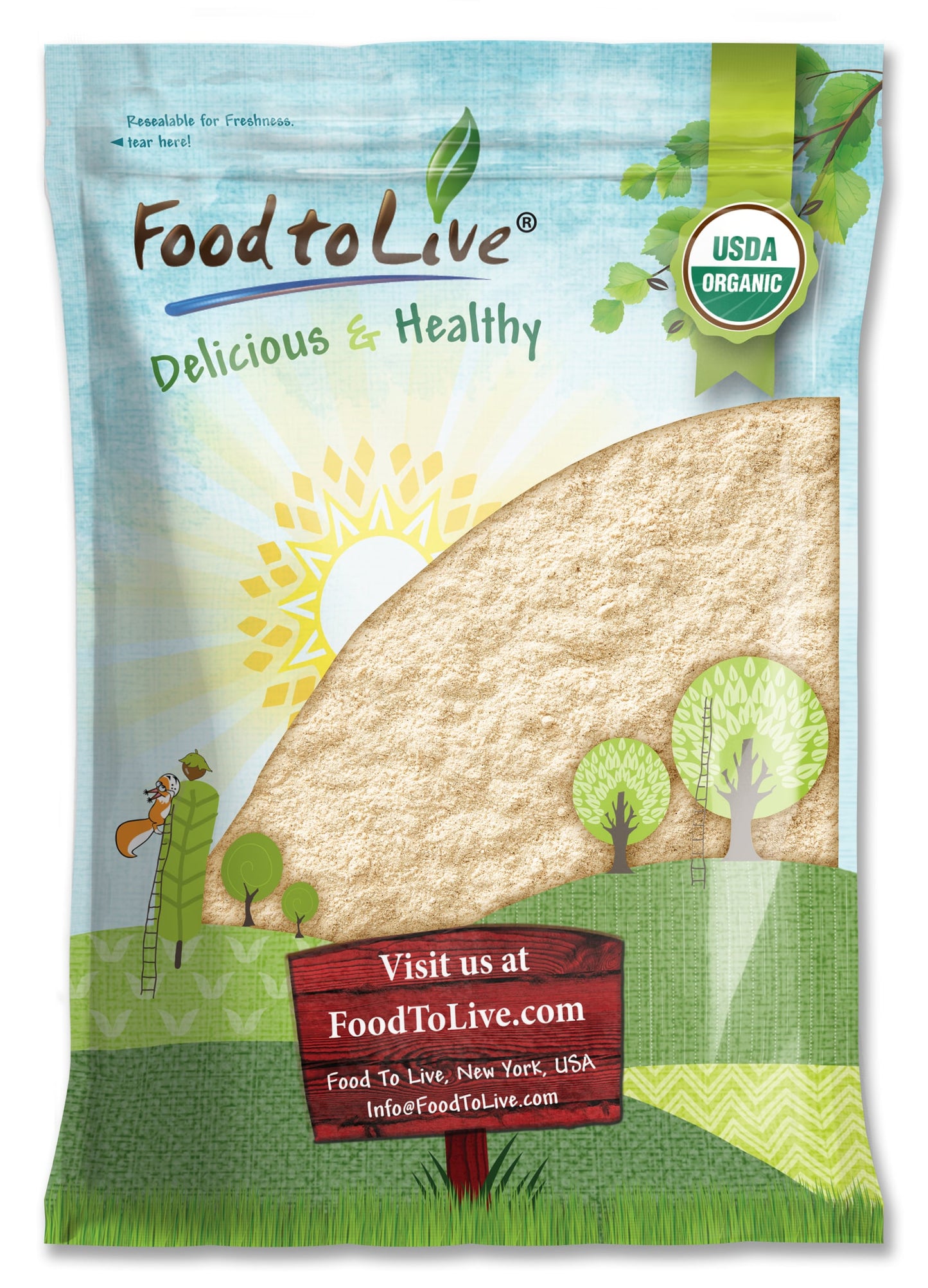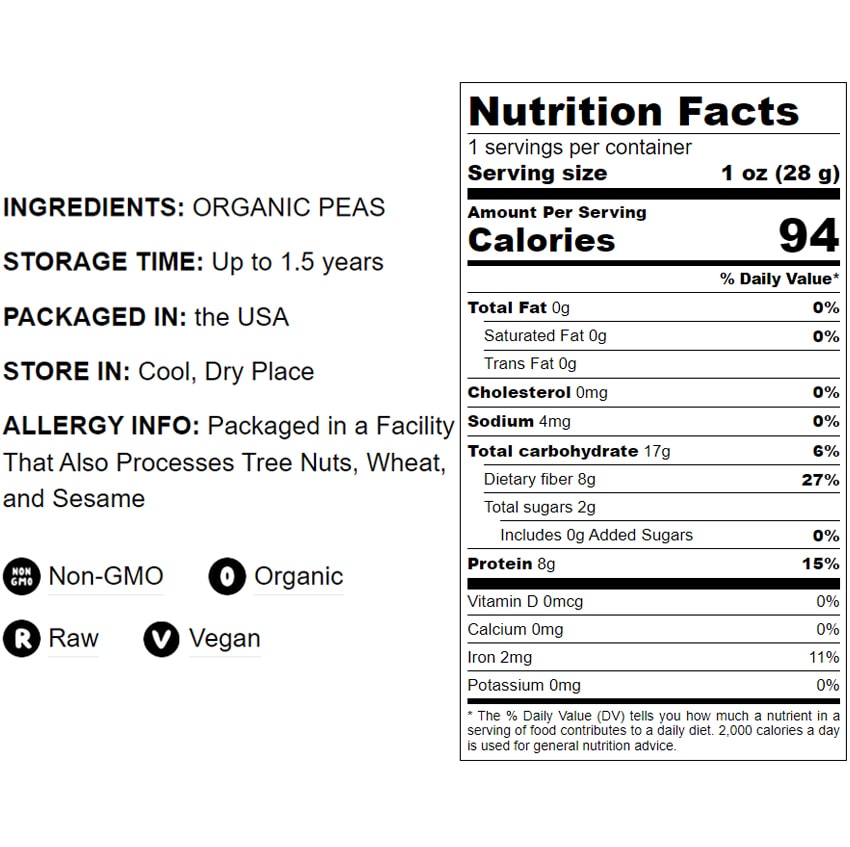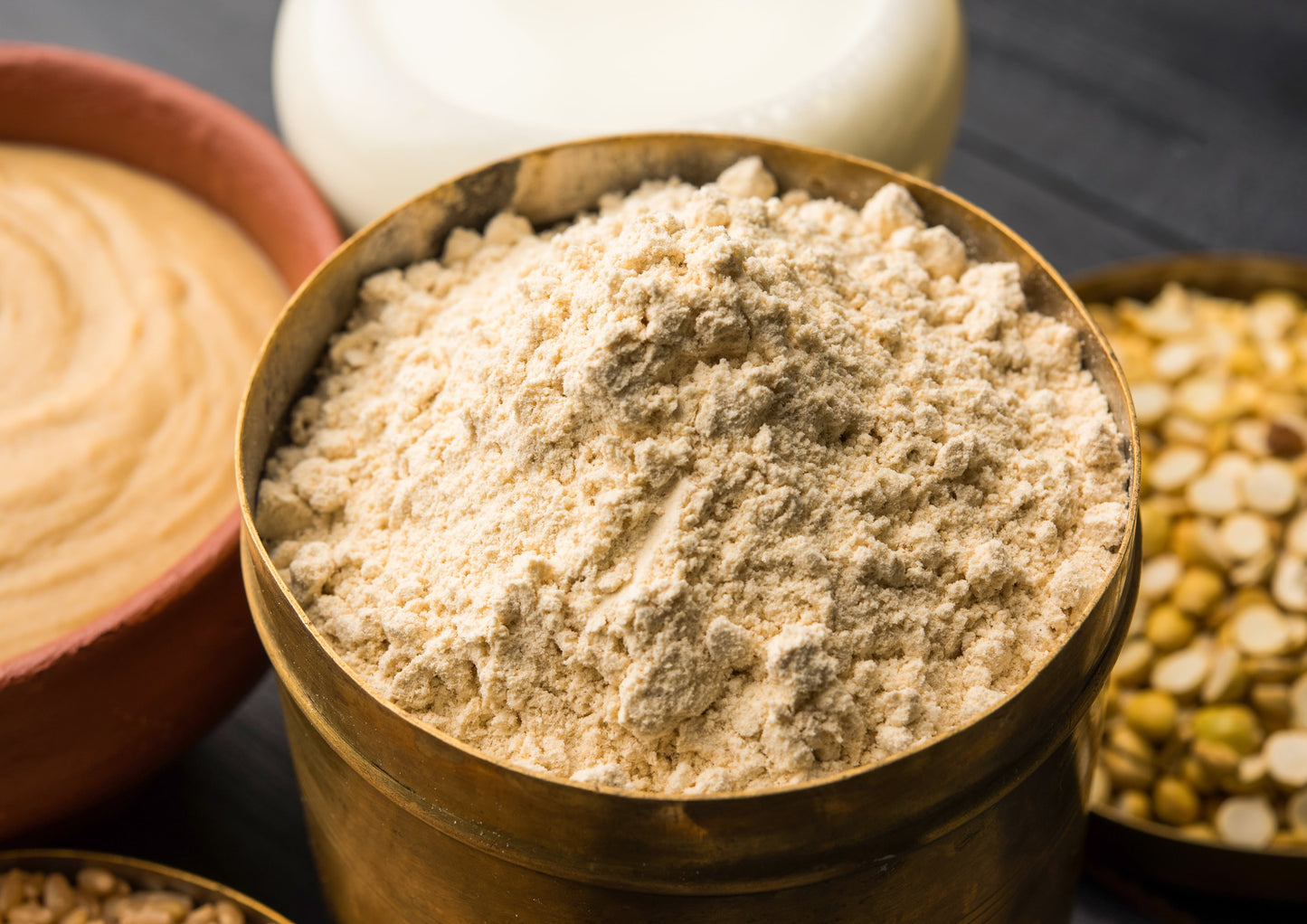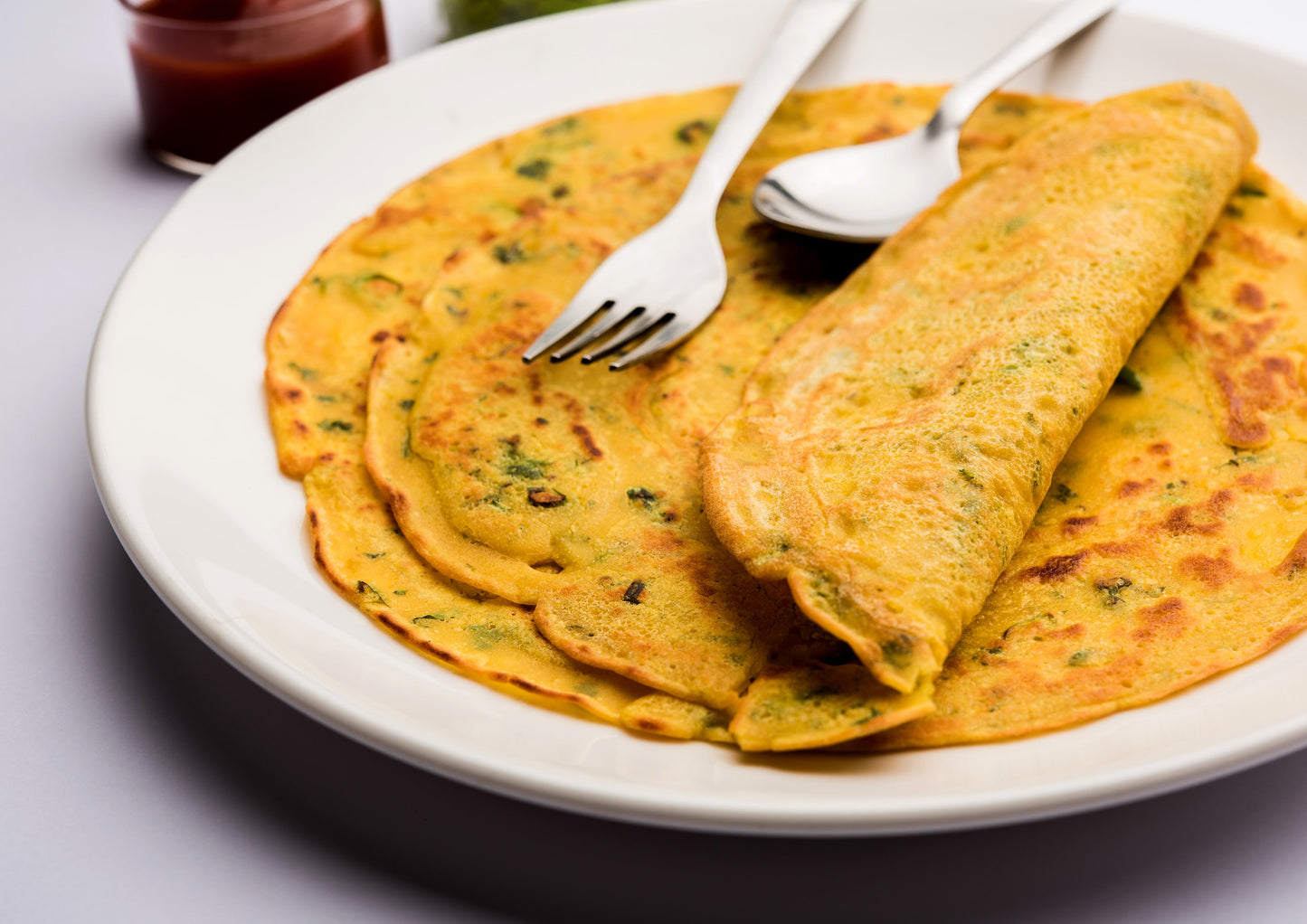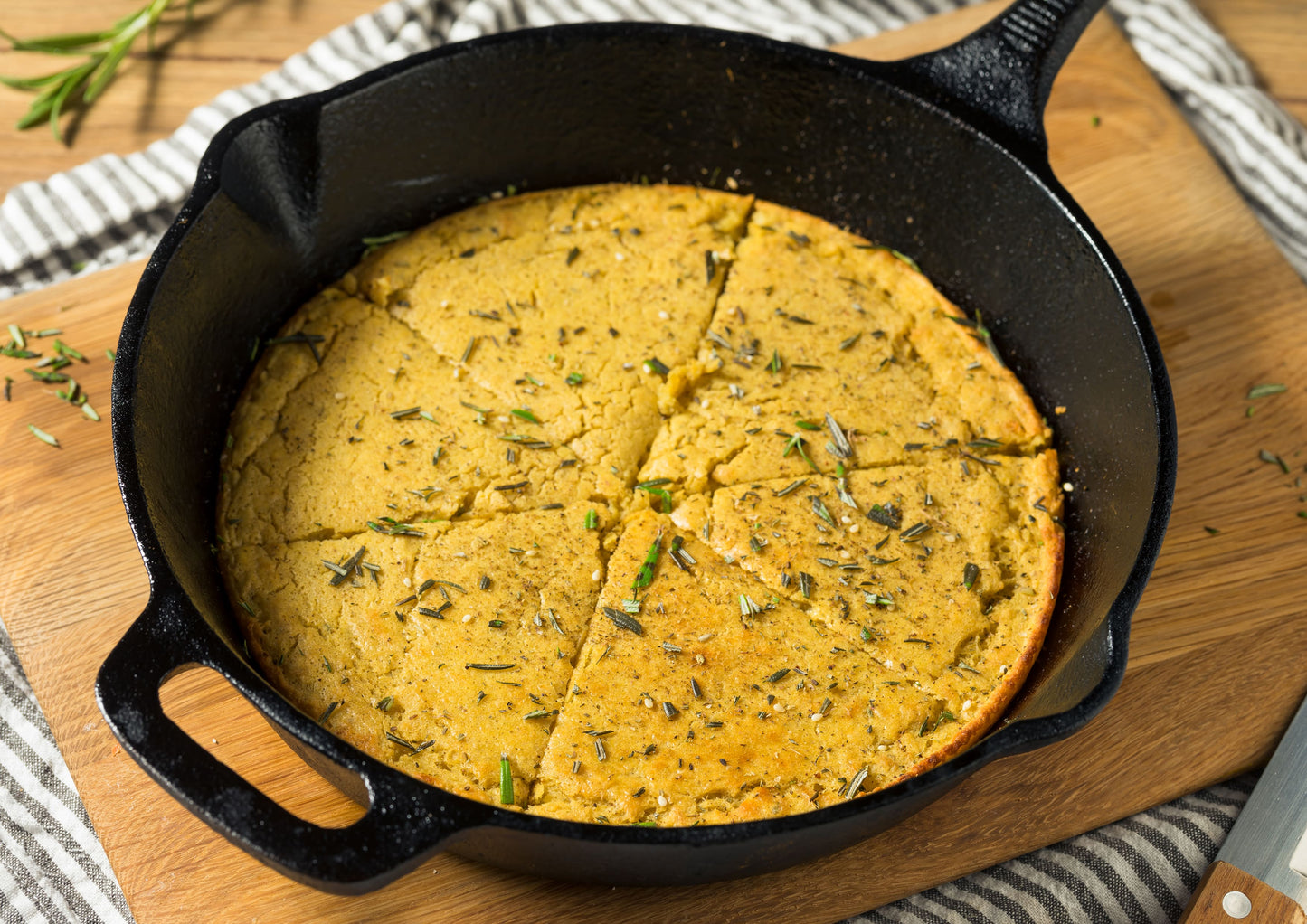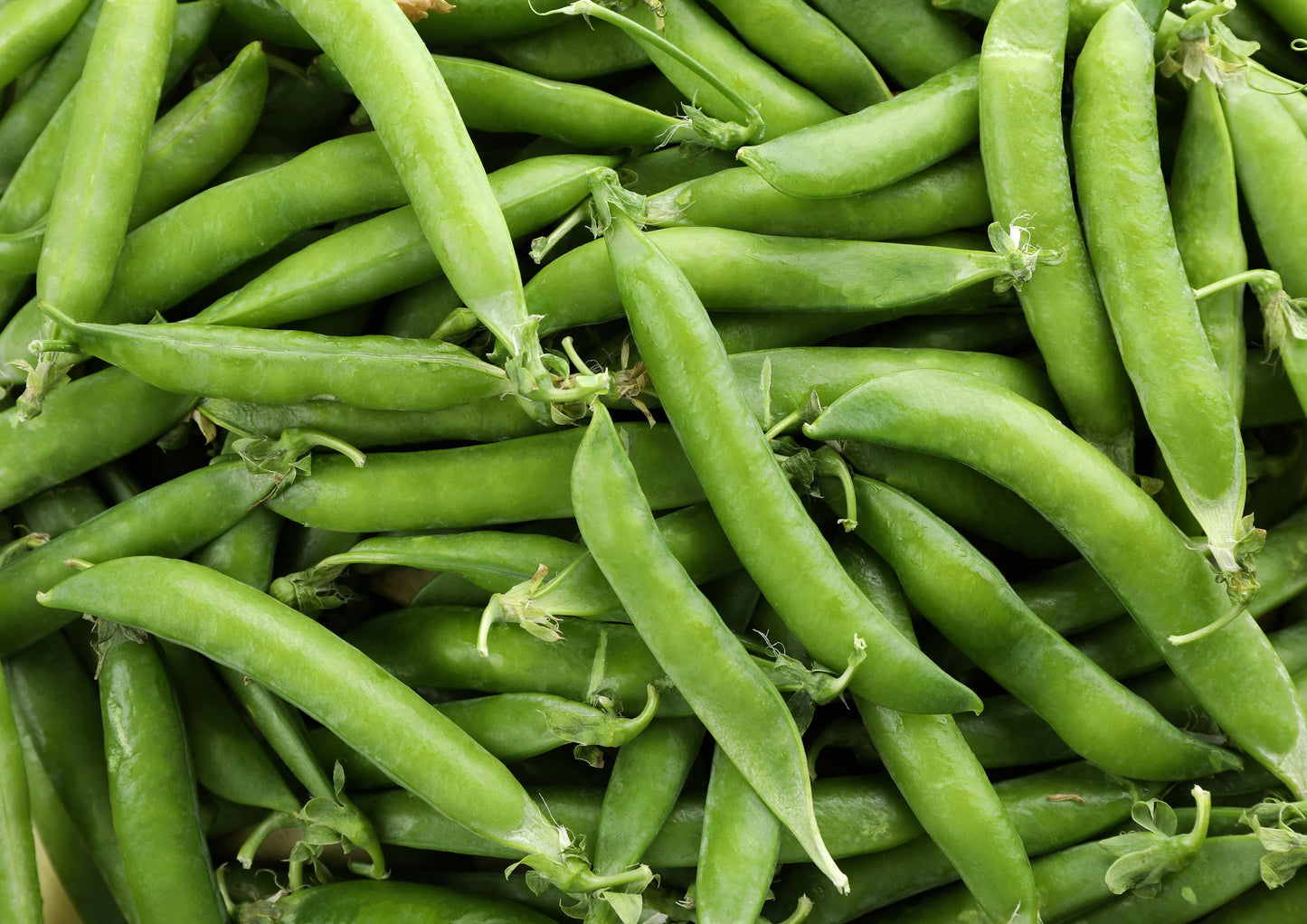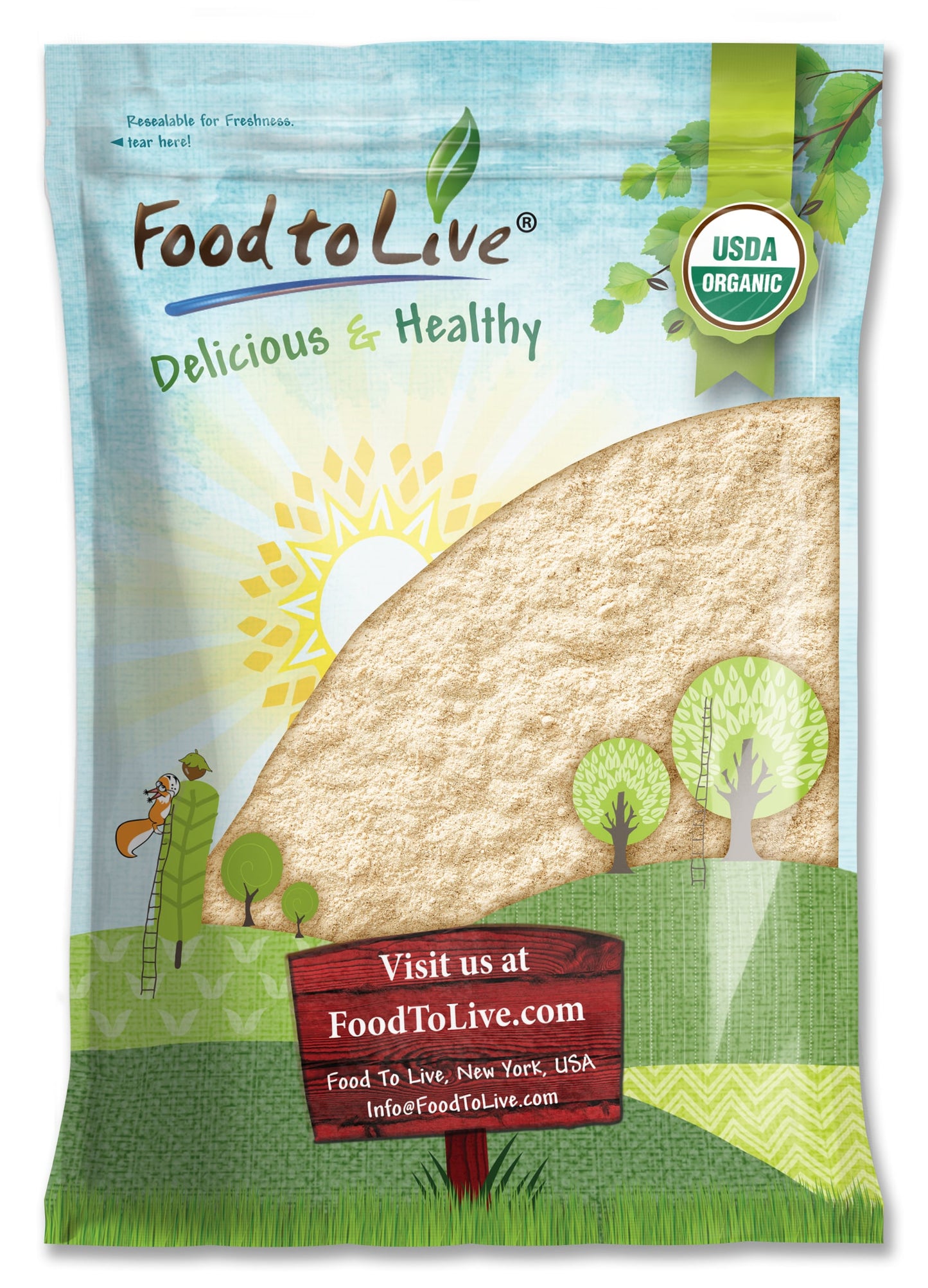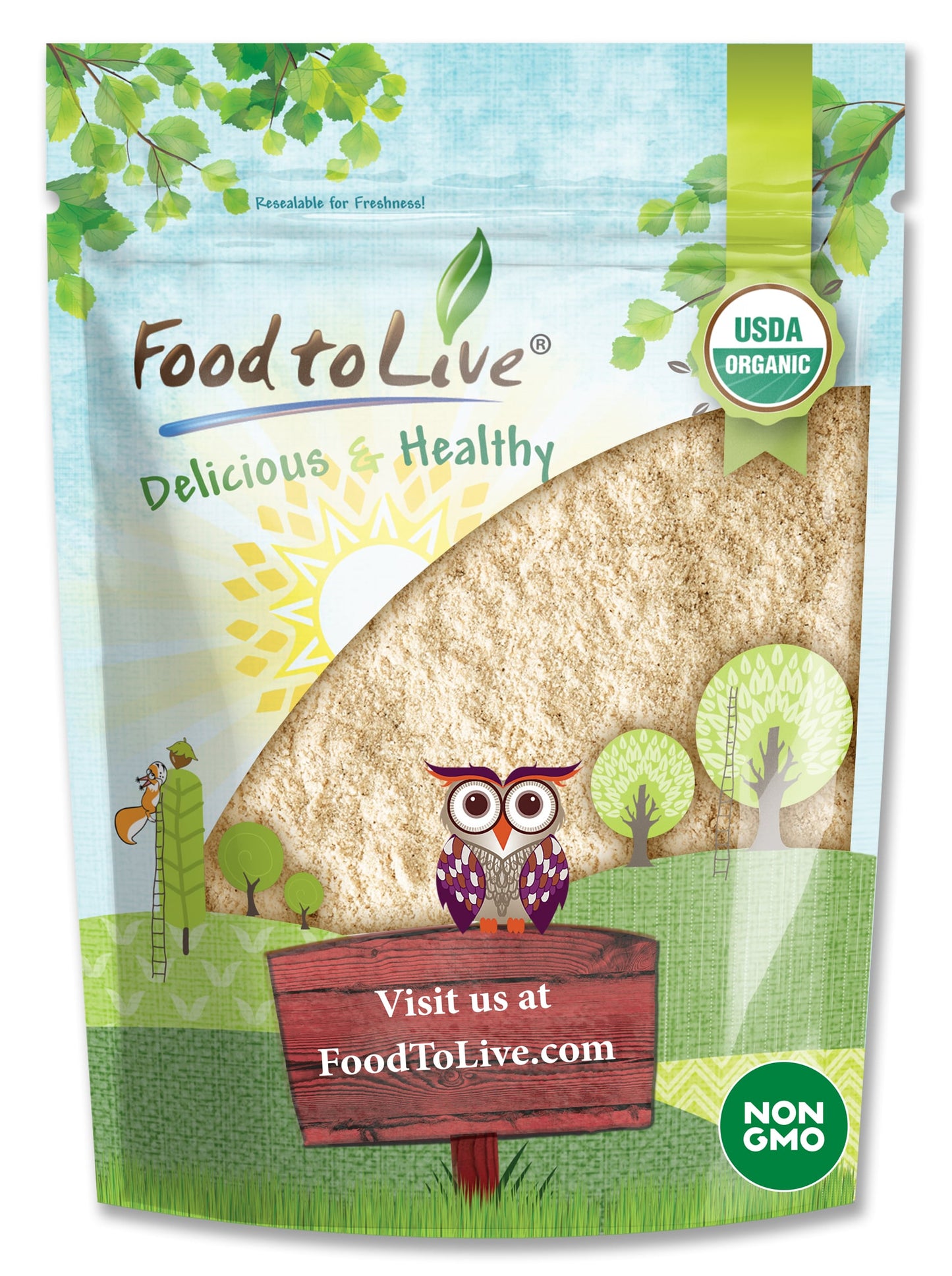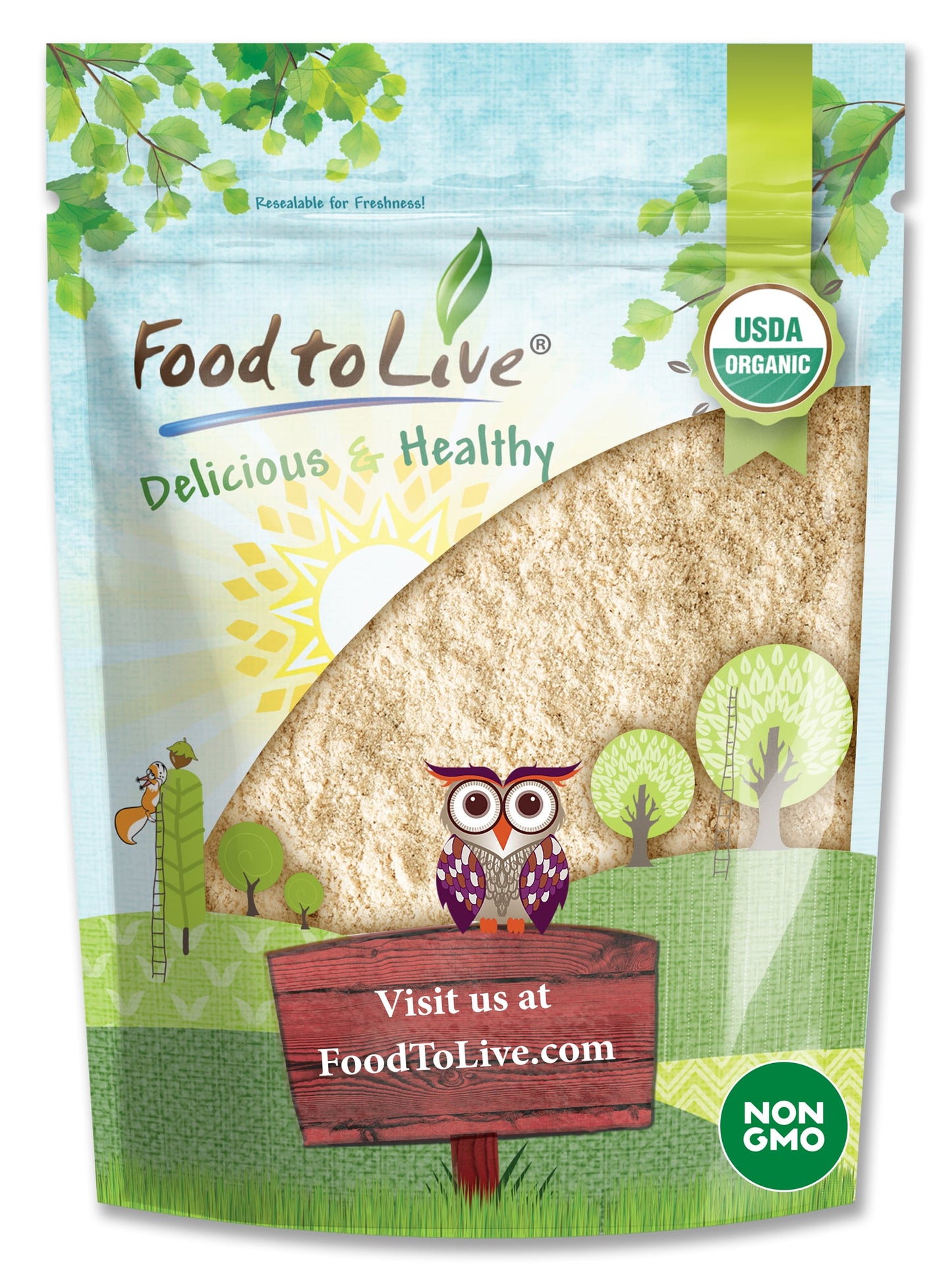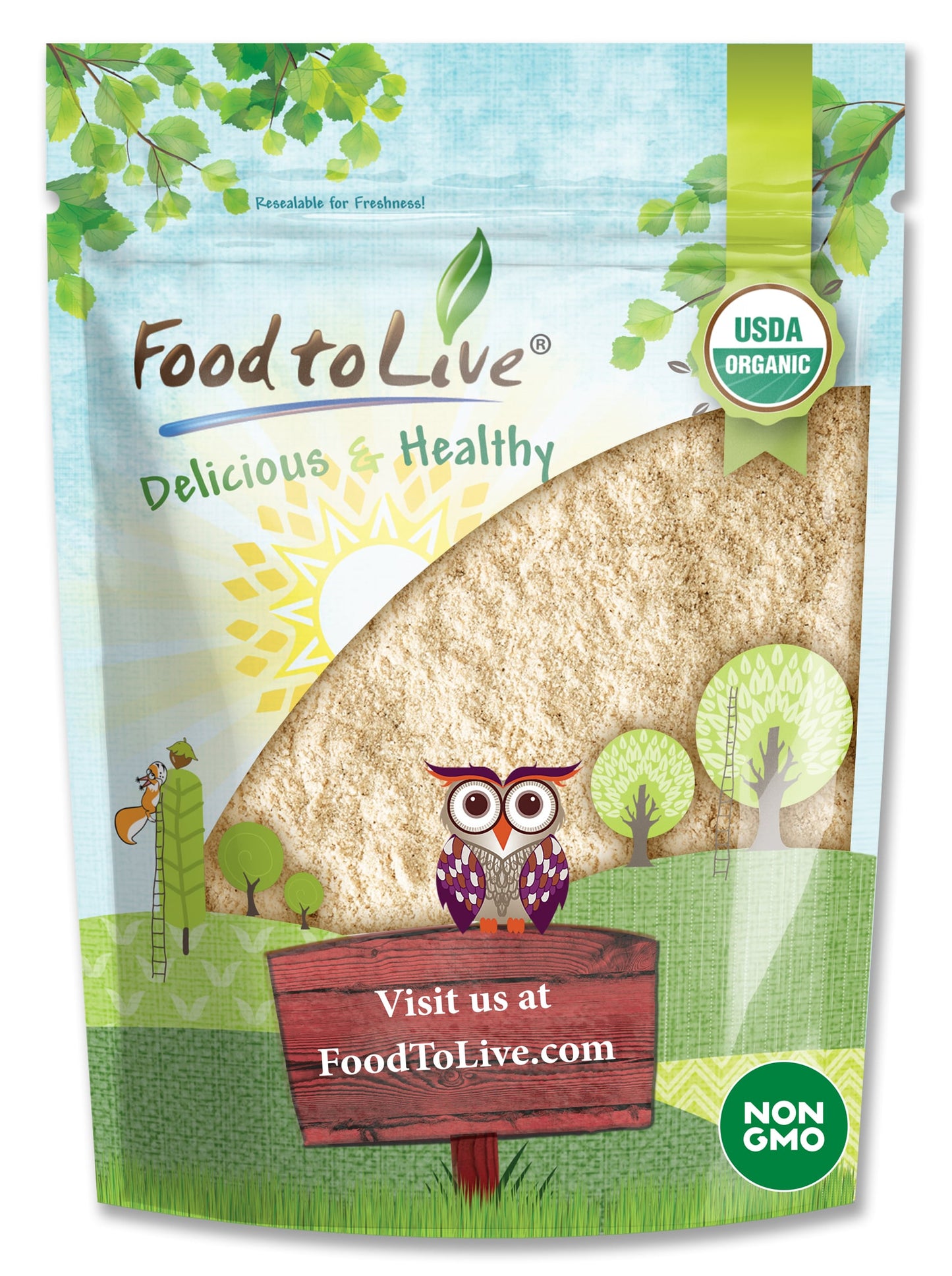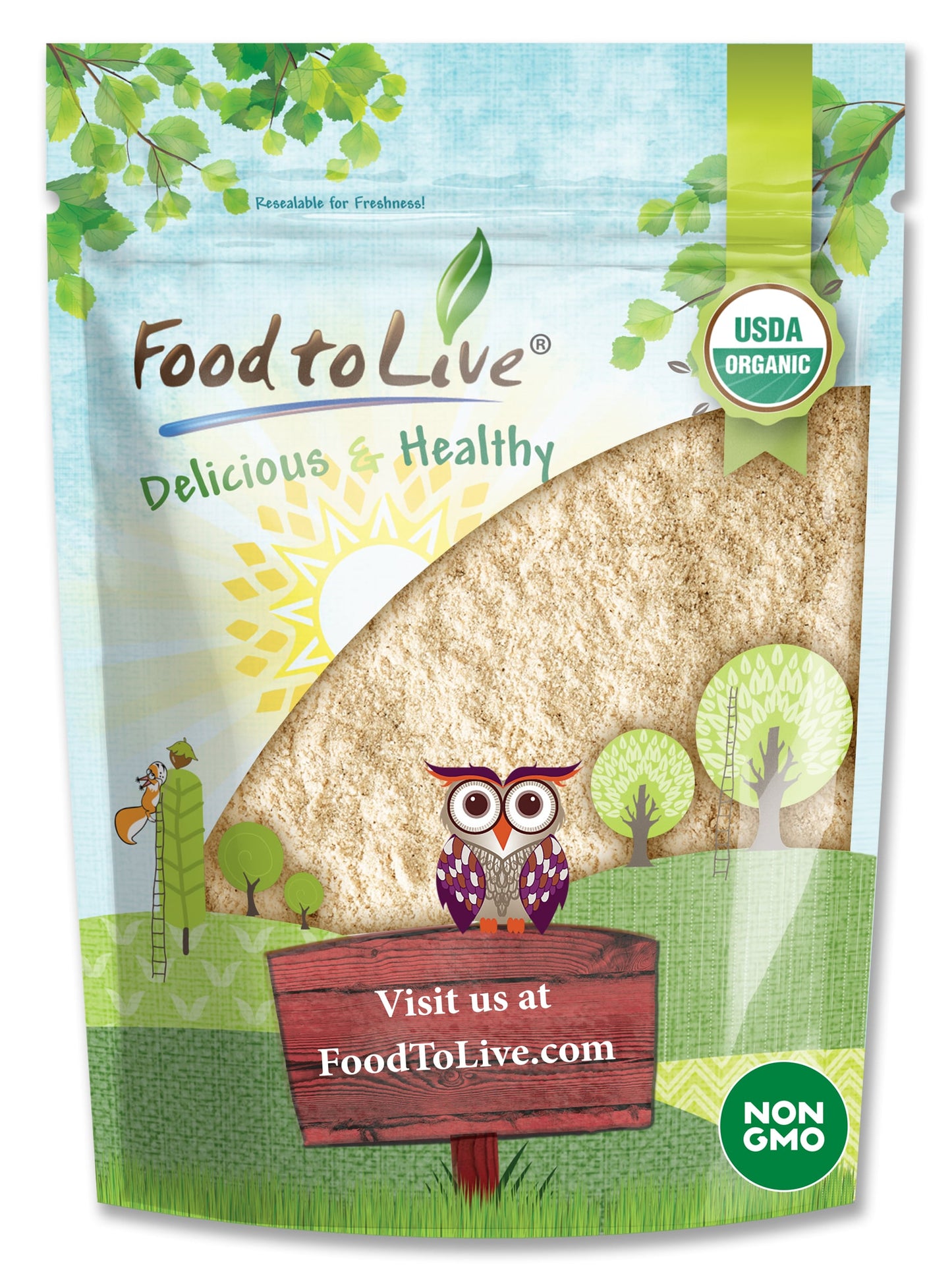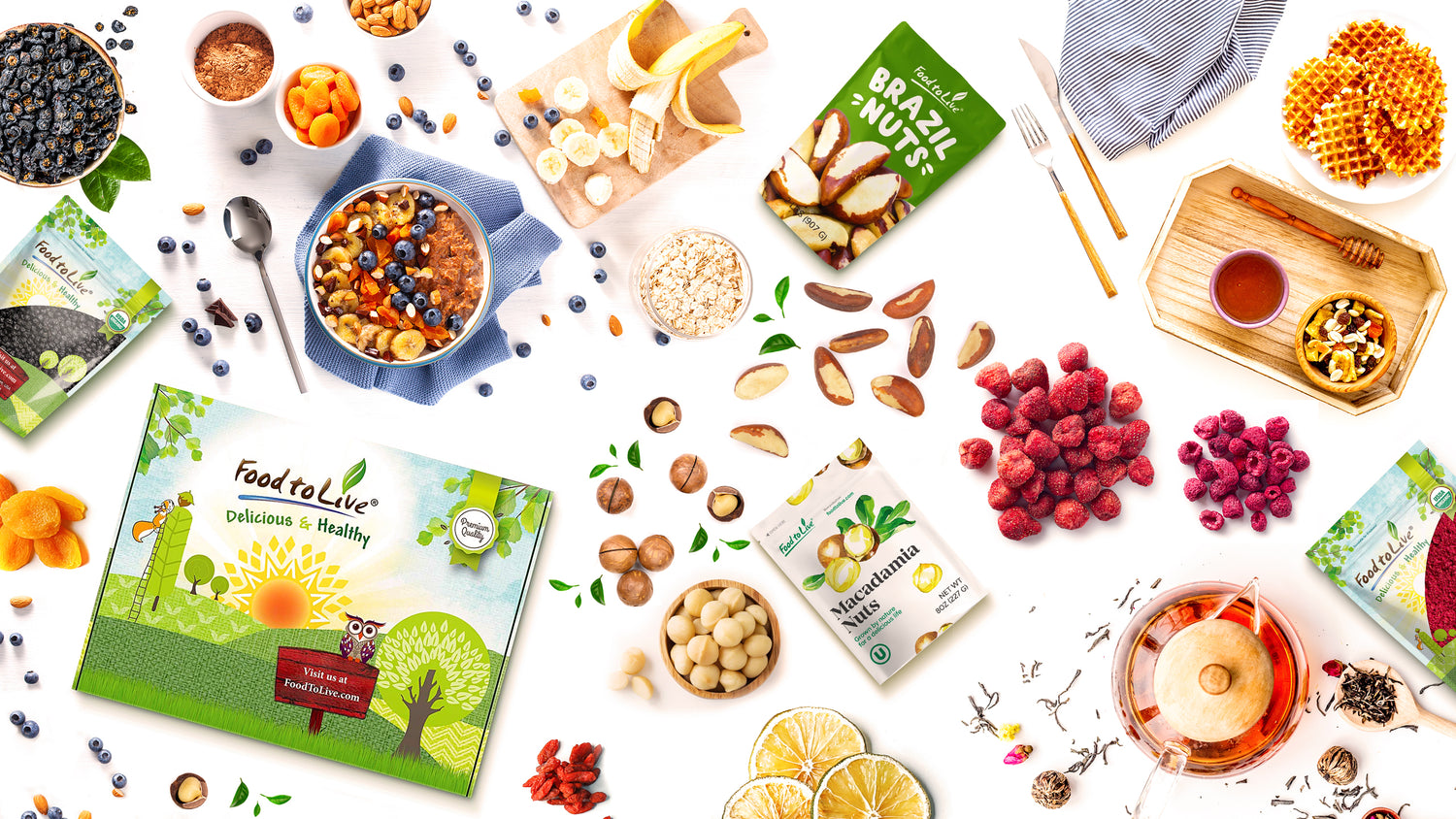 Food to Live was created to give people easy access to delicious and wholesome foods.
We offer a wide range of organic and raw foods that would be a great addition to any diet.
We choose products that can positively impact the body, such as dried fruits, nuts, seeds, grains, powders, flours, spices, and legumes.
Shop more products