Organic Lime Powder — Non-GMO, Unsulfured, Made from Raw Dried Citrus Fruit, Vegan, Bulk, Great for Baking, Juices, Smoothies, Yogurts, and Instant Breakfast Drinks, No Sulphites
Regular price
$138.49 USD
Regular price
$0.00 USD
Sale price
$138.49 USD
Unit price
per
Sale
Sold out
Our Organic Lime Powder is USDA Organic, Non-GMO, vegan, and contains no sulfites. It is a product made of whole selected organic ripe limes under optimized conditions by a spray drying process. Spray drying is a common method to retrieve dry powders. A big advantage of this technique is the fact that it uses low-temperatures, which allows for drying heat-sensitive foods.


Nutritional Value

Our Organic Dried Lime Powder provides a sweet, super-sour taste that tastes just like fresh lime. It also has a wide spectrum of nutritional values. To be specific, it contains such minerals as Phosphorus, Calcium, Sodium, Potassium, Copper, Zinc, Iron. Not to mention other vitamins: Vitamin A, B-complex (no b12), Beta Carotene, Zeaxanthin, Lutein. Vitamin C is a well-known water-soluble antioxidant and Organic Lime Powder is a rich source of this nutrient.


Organic Lime Powder as an ingredient for cooking.

Organic Dried Lime Powder will supply your baked goodies with a lime-like aroma. Also, you may use Organic Lime powder for seasoning marinades as a complement to your meat dishes. Moreover, you can enrich your favorite juices and smoothies with vitamins and minerals by adding Organic Powdered Lime to them. That's not all, you may sprinkle your morning oatmeal or yogurt with a pinch of Organic Lime Powder to fill them with a new and unique taste.

Low moisture content is one of the most important properties of our powder which indicates the quality and long shelf life of the product. A simple way to preserve the most nutritional value for a long time is to store Organic Dehydrated Lime Powder in bulk in a cool dry place.
Shipping & Returns

Shipping Time: Most orders received before 3:00 PM EST will ship not later than the next business day, provided the product ordered is in stock. Most orders received after 3:00 PM EST will ship not later than the second business day. Orders are not processed or dispatched on Sunday. For more information check our Shipping & Return Policy
Storage

Store in a cool,dry place away from Moisture, Light, Oxygen
Share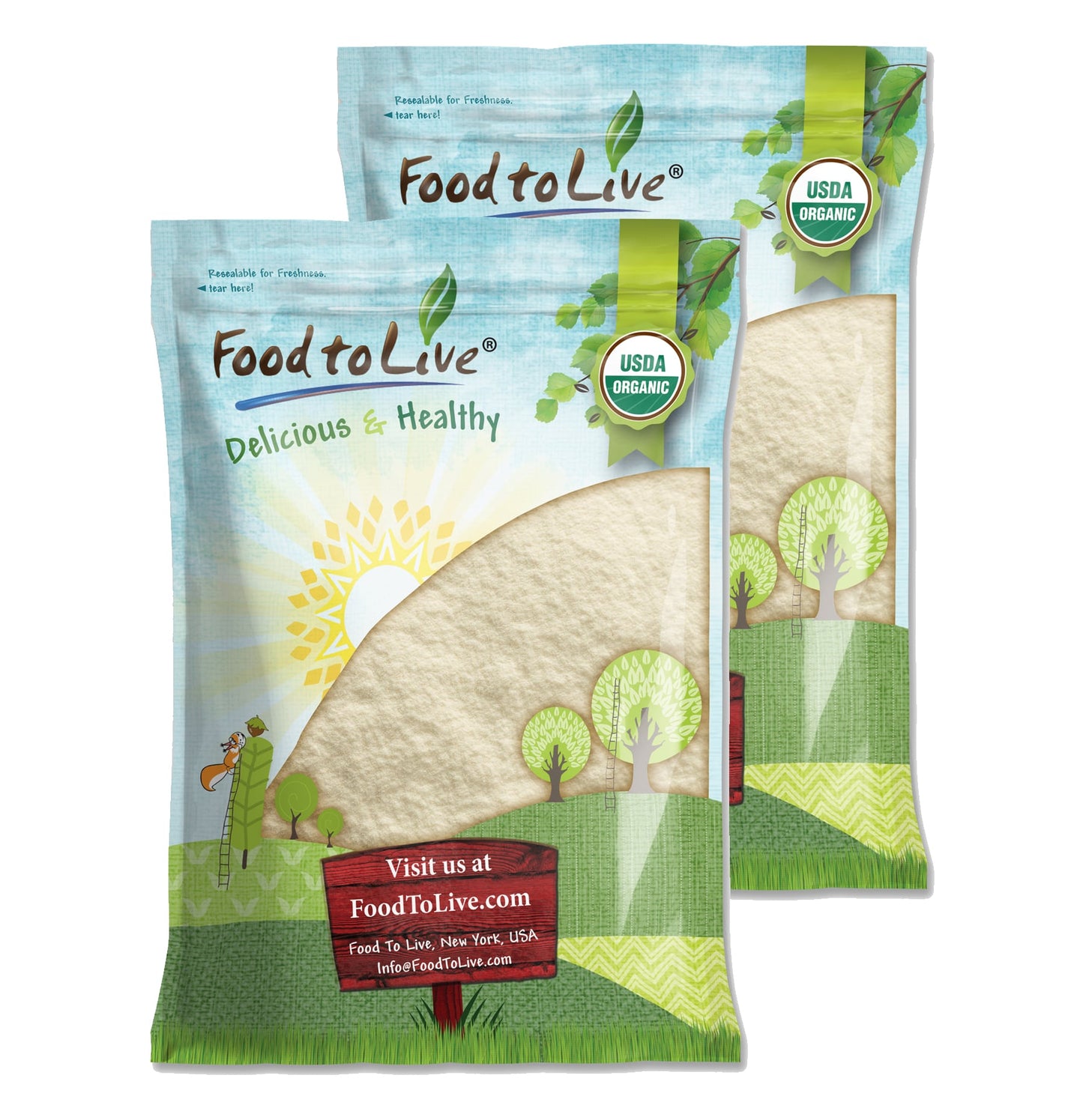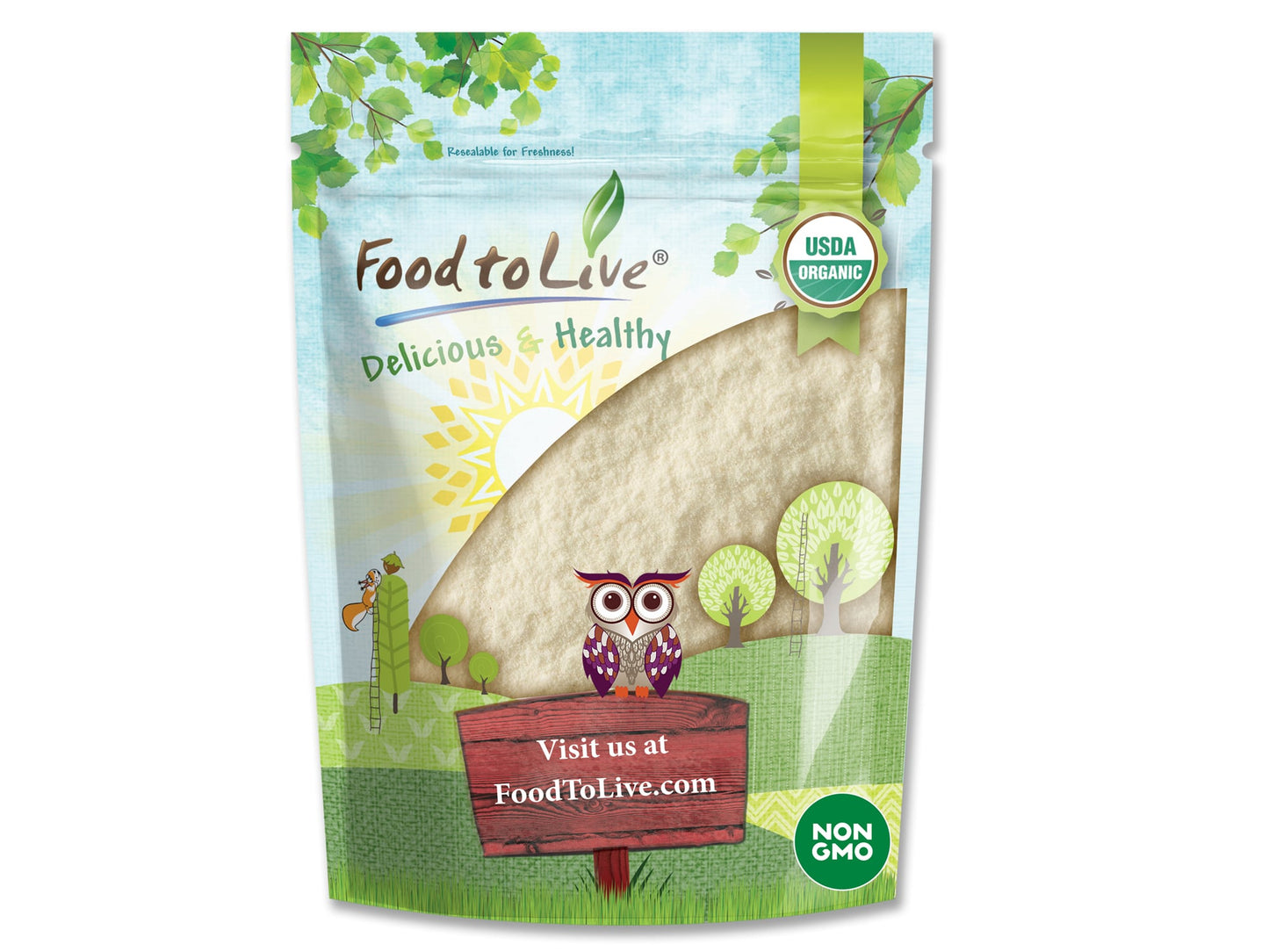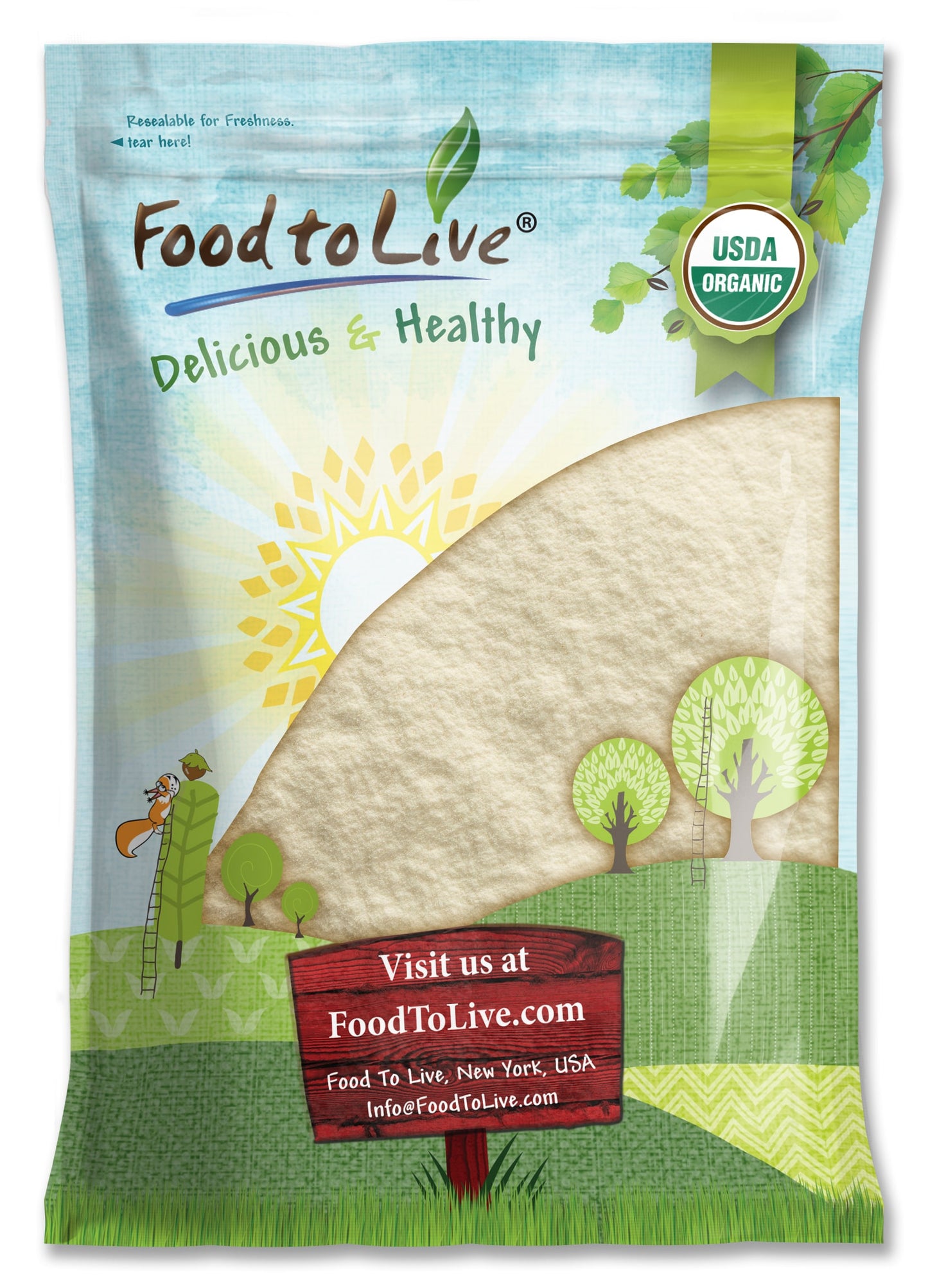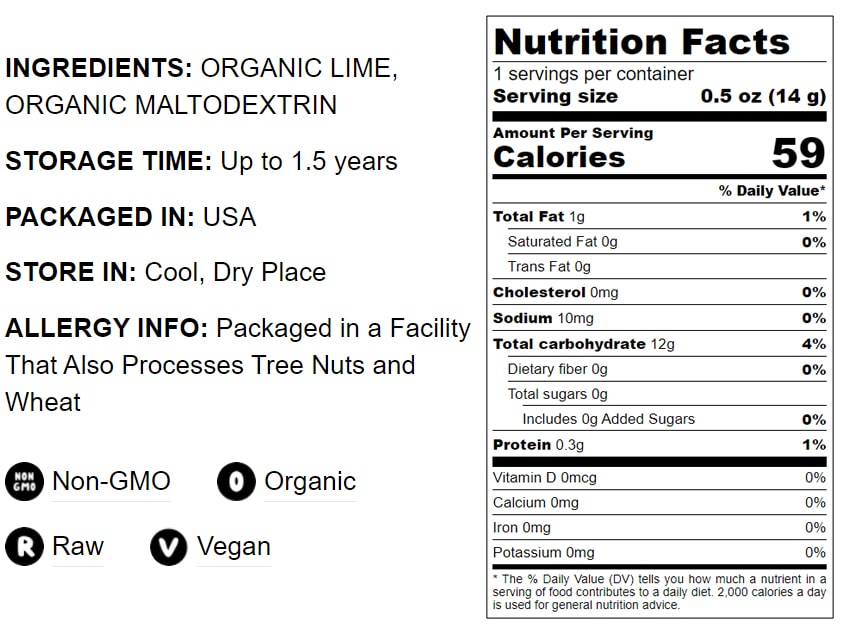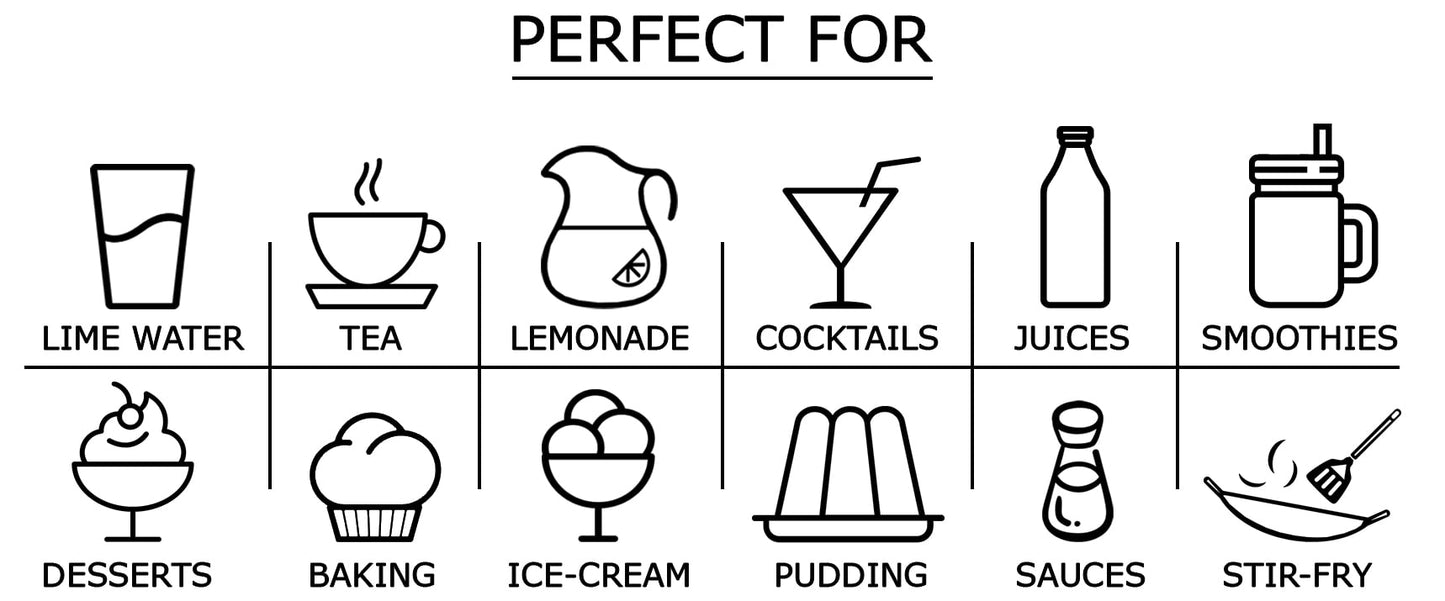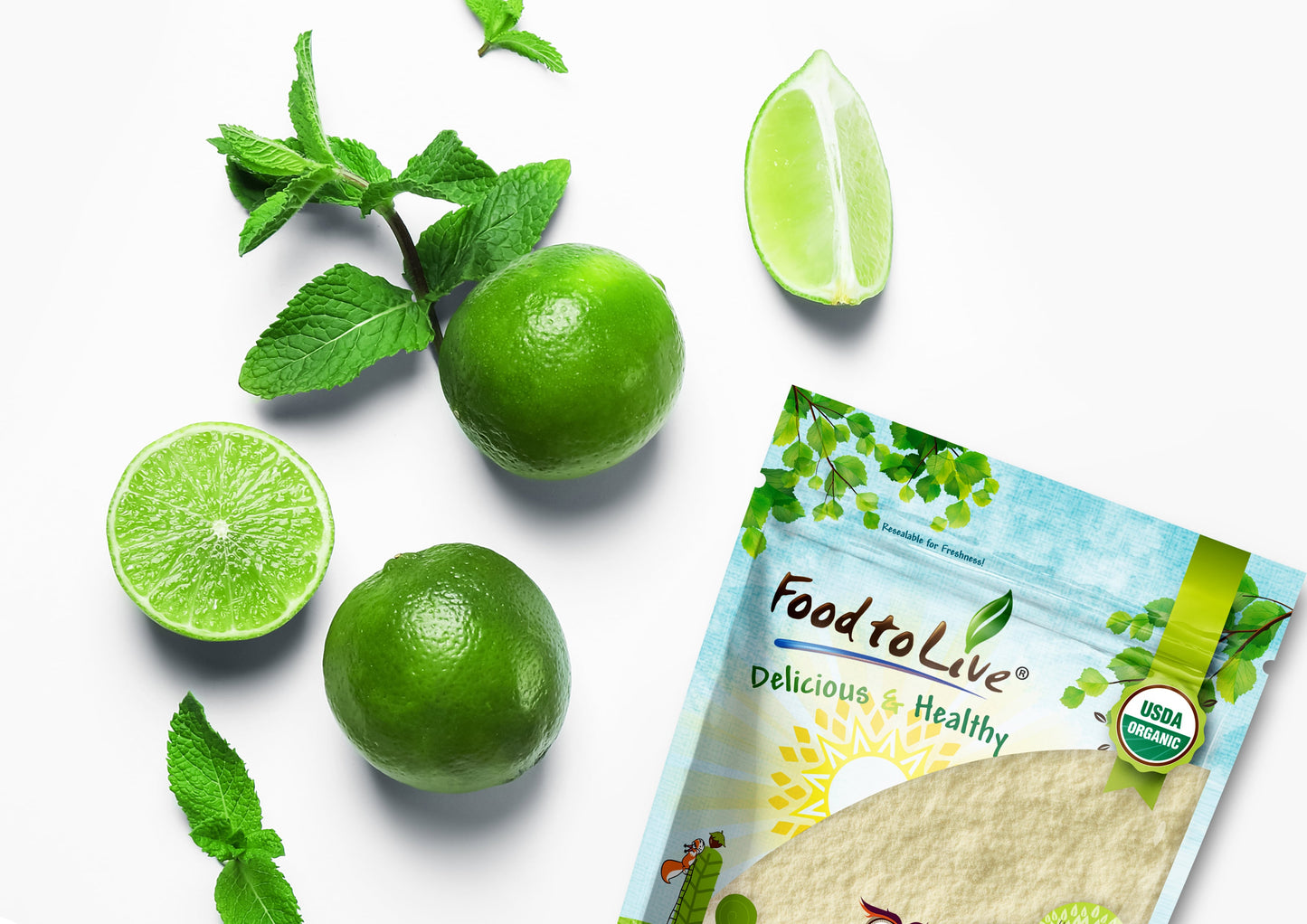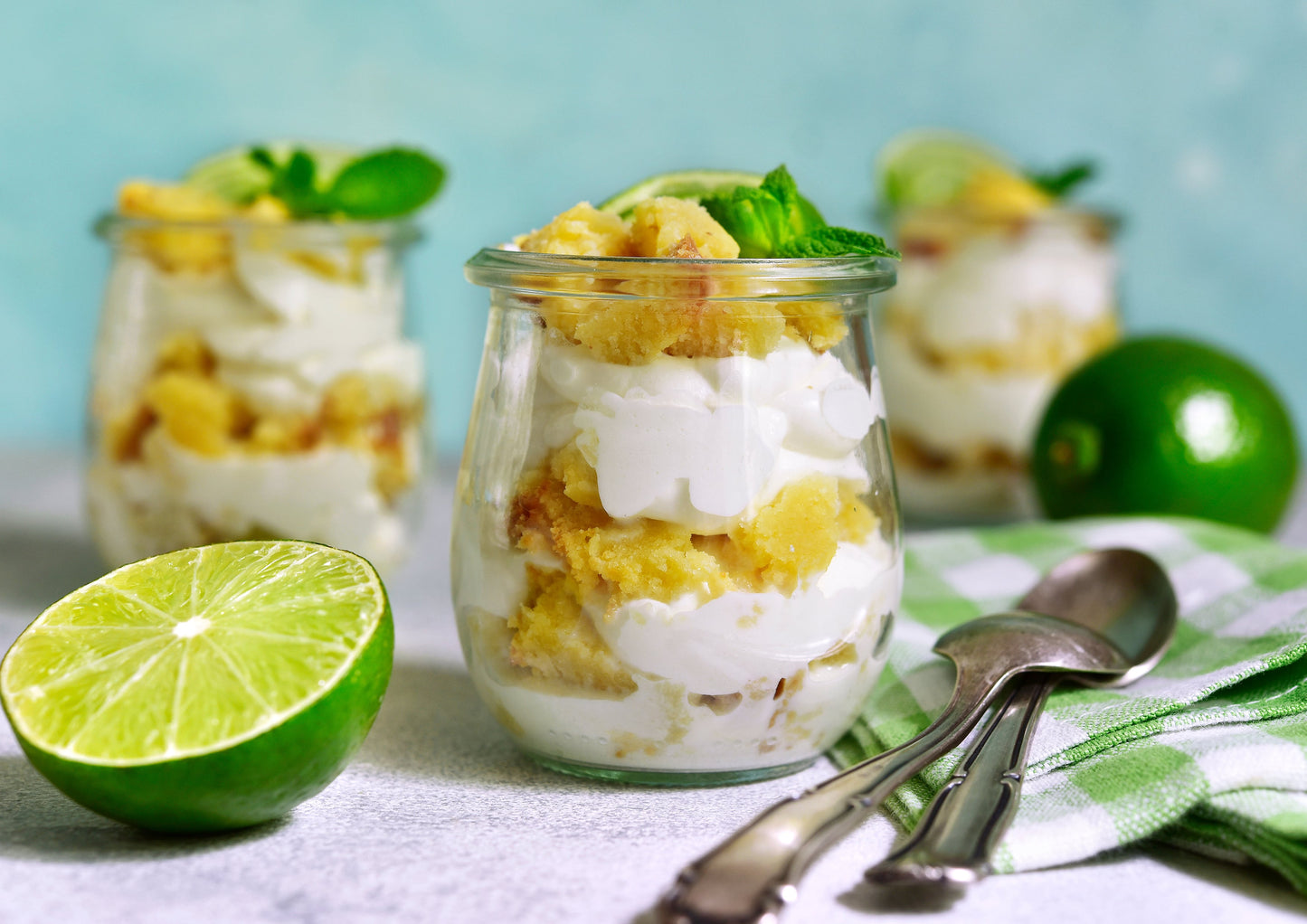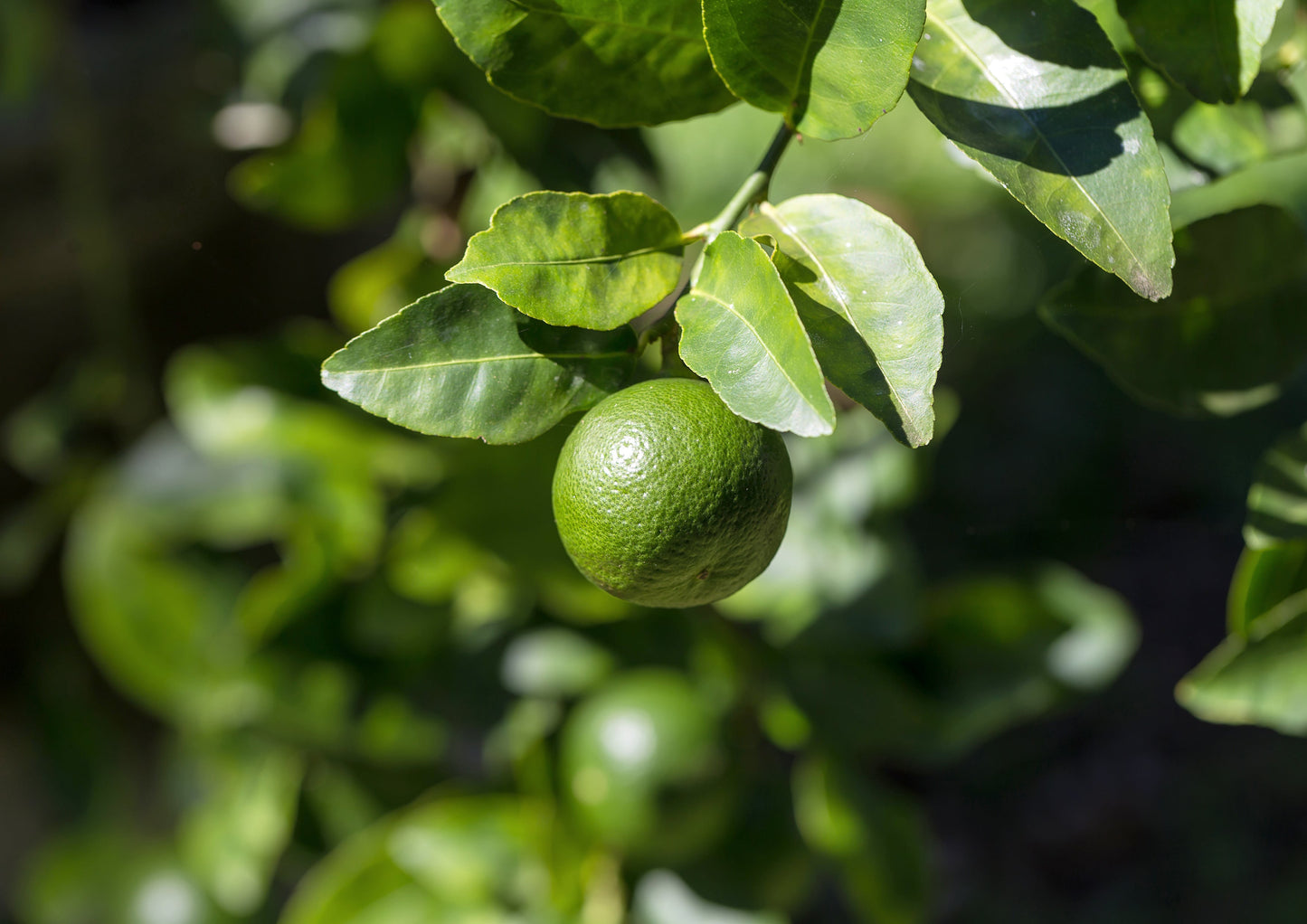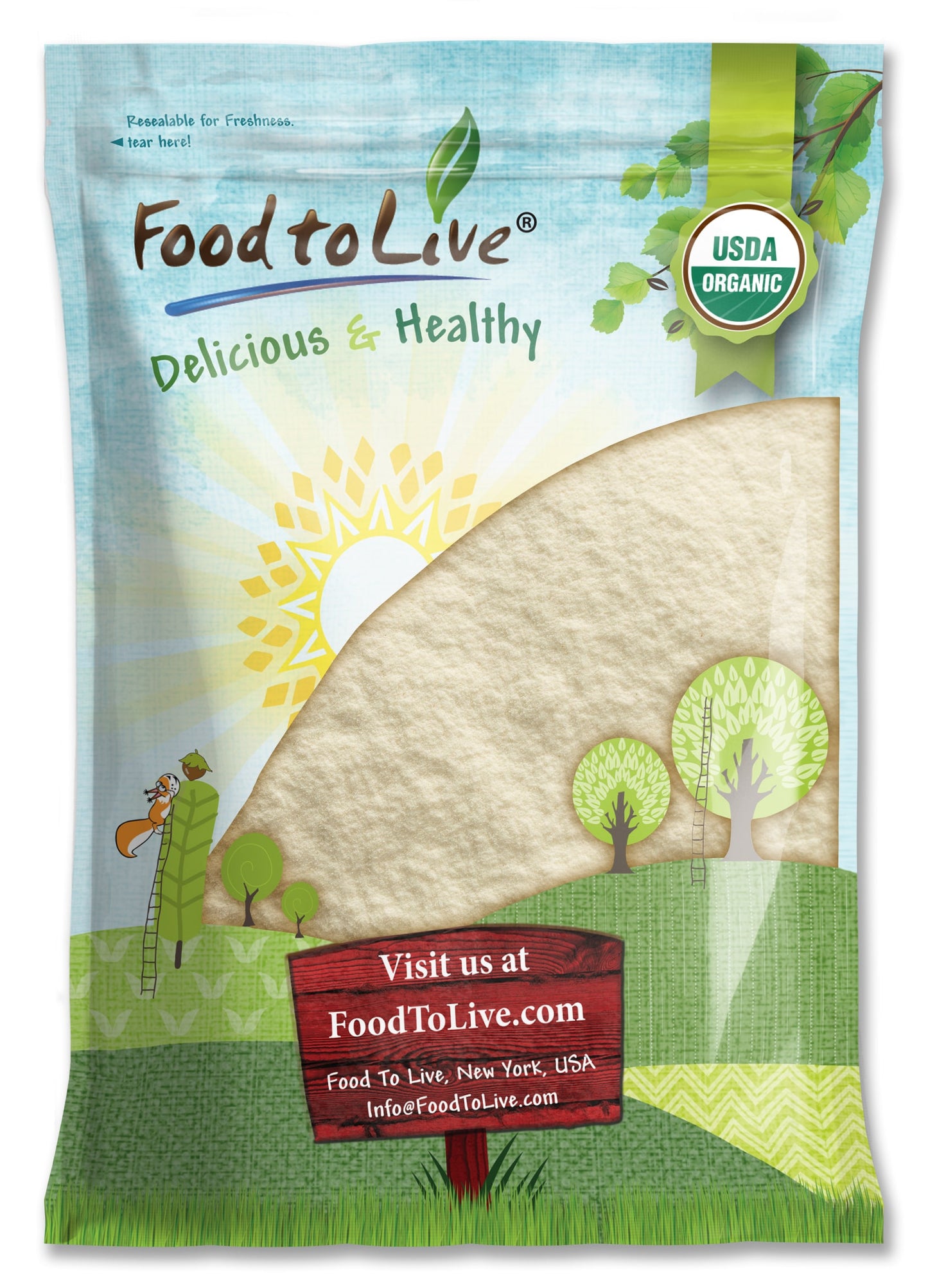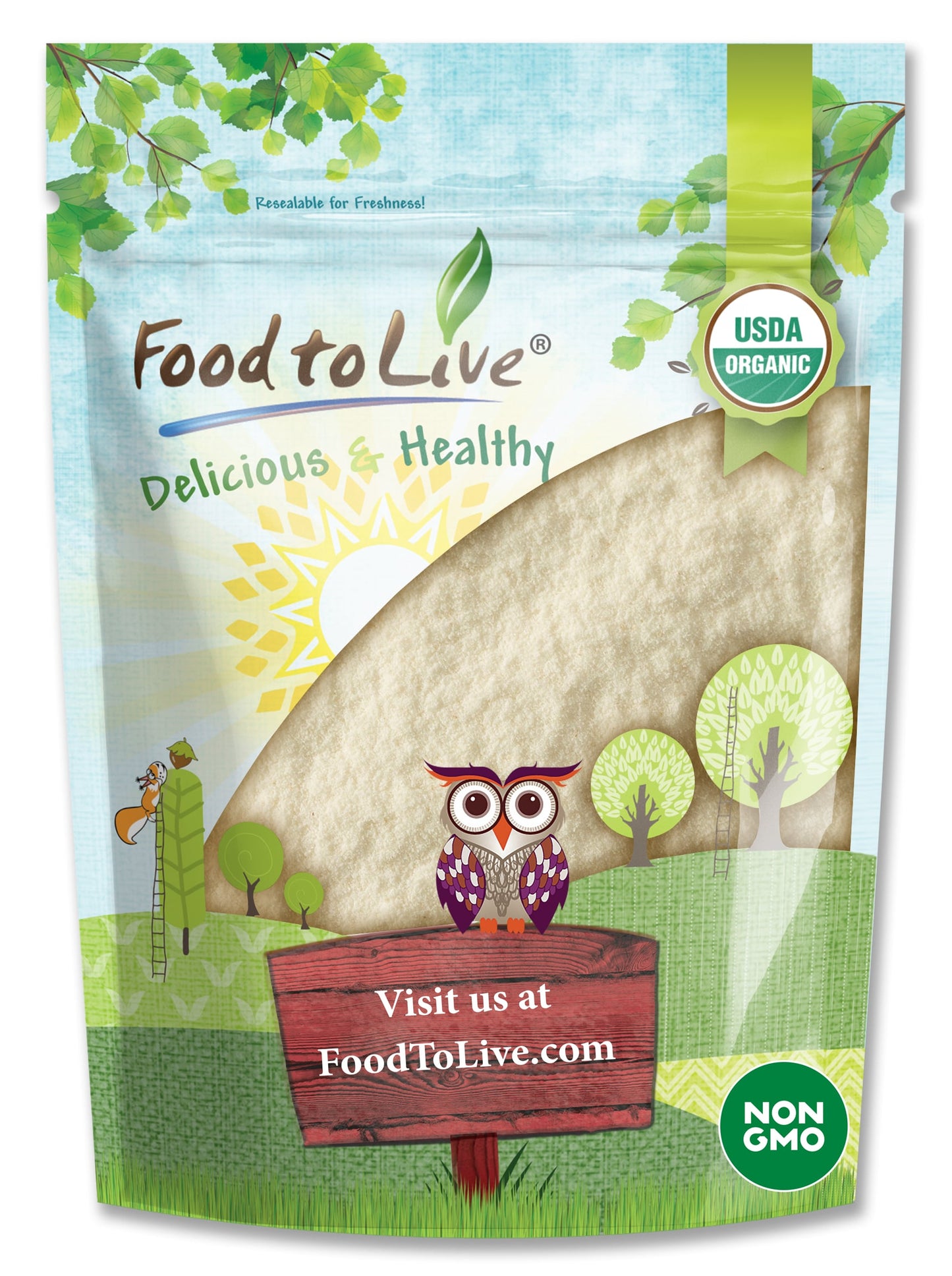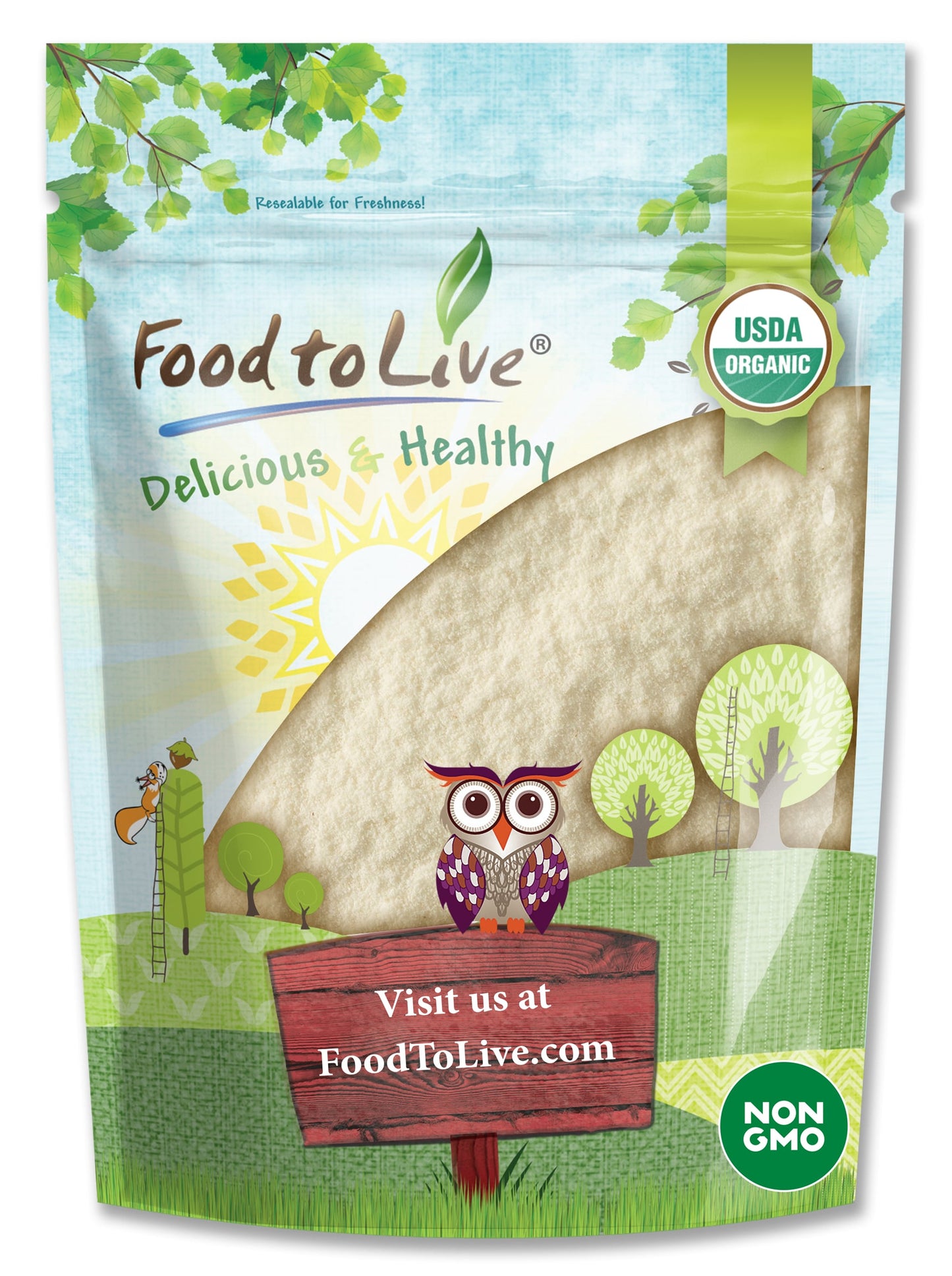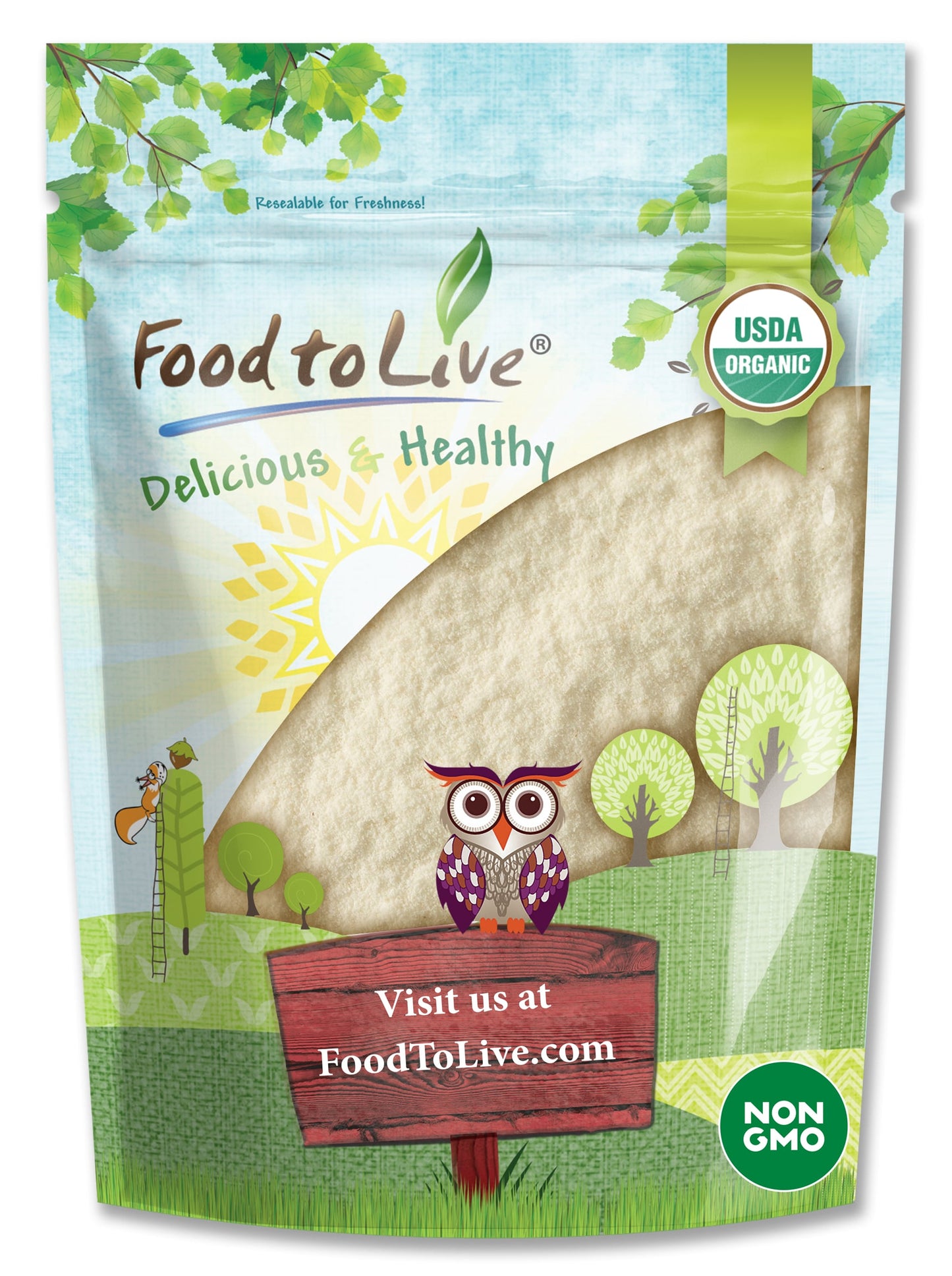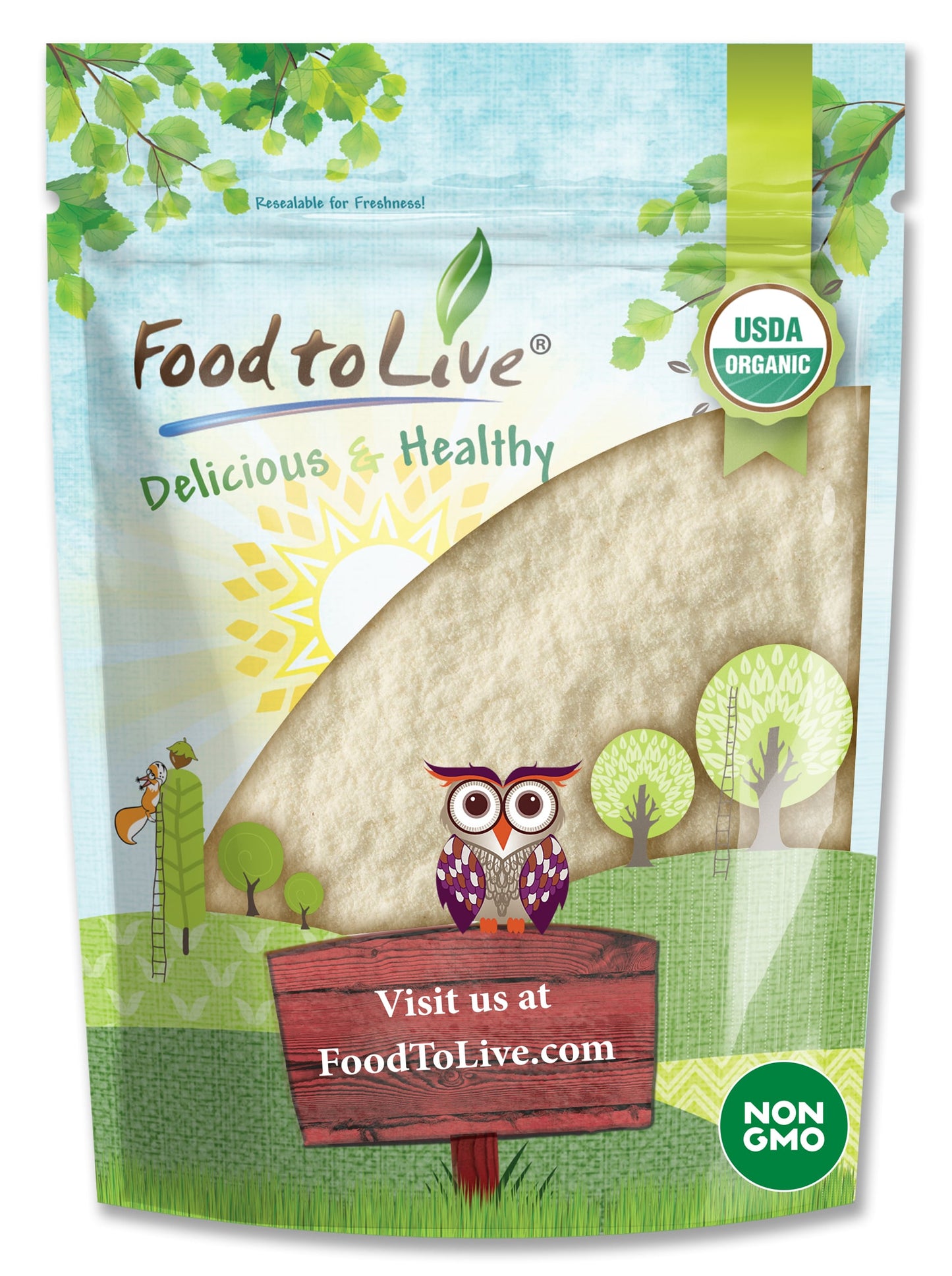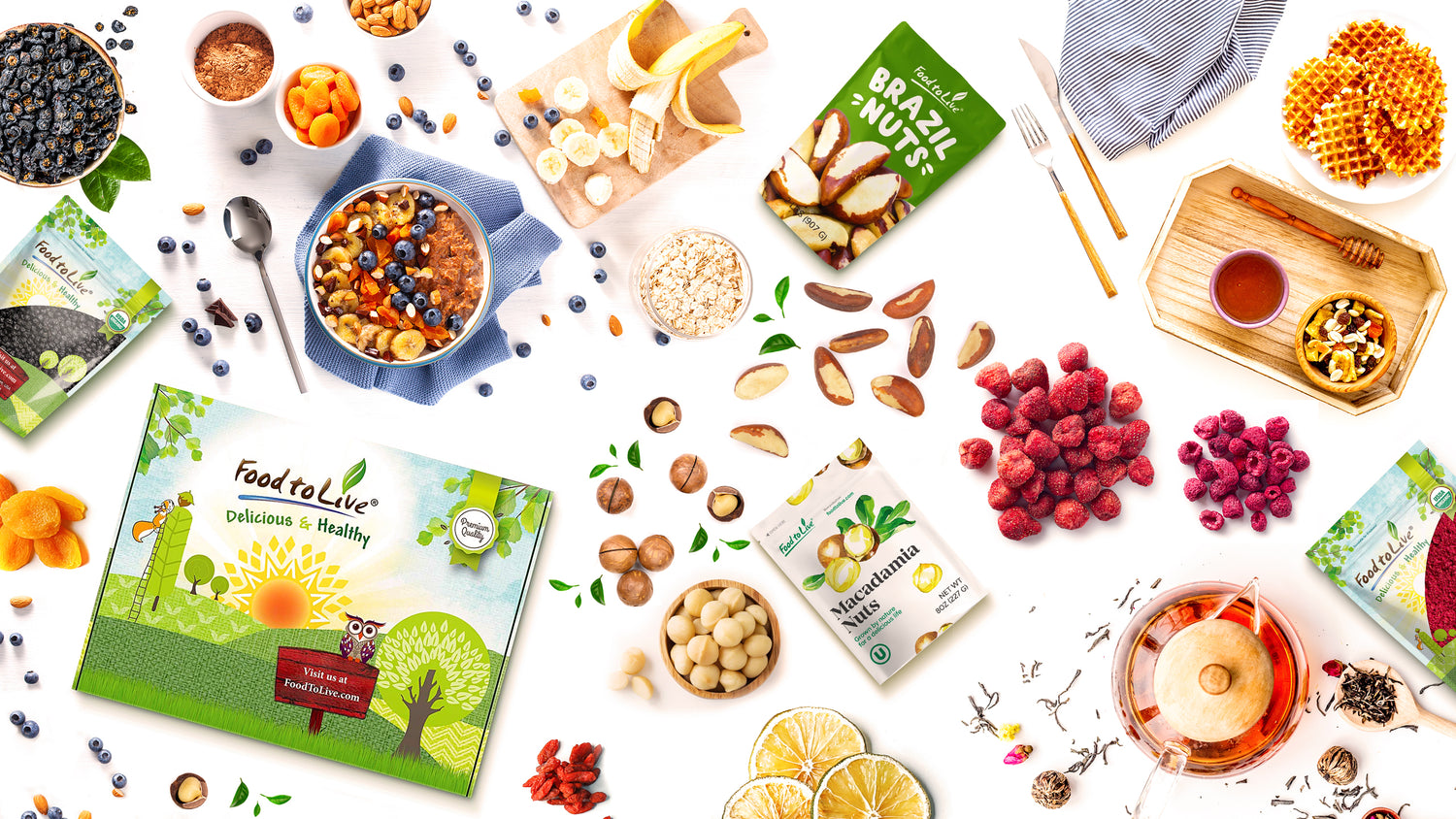 Food to Live was created to give people easy access to delicious and wholesome foods.
We offer a wide range of organic and raw foods that would be a great addition to any diet.
We choose products that can positively impact the body, such as dried fruits, nuts, seeds, grains, powders, flours, spices, and legumes.
Shop more products