Organic Parboiled Long Grain White Rice - Non-GMO, Kosher, Vegan, Dried. Partially Precooked Converted Rice,Easy-cook Rice - by Food to Live
Regular price
$0.00 USD
Sale price
$71.99 USD
Unit price
per
Sale
Sold out
Organic Long-Grain Parboiled Rice is the type of rice you should use if you want the grains to be separate and firm when cooked. It's the right choice of grain for a pilaf or similar dishes.
Organic Parboiled Rice is also processed, but less so than regular white rice. Parboiling is a process that enriches rice kernels with nutrients stored in its inedible hull. That's why Organic Long-Grain Parboiled Rice is almost as nutritious as brown rice. It has less fiber because the hull gets removed during the process. However, it retains large amounts of B vitamins, magnesium, zinc, and iron.
Parboiling is processing rice grains before the inedible stiff hull gets removed by the machine. The grain is soaked, steamed, and dried before being hulled. During this process, the kernels soak up some nutrients as well as flavor. They also change color, so Organic Long-Grain Parboiled Rice will be yellowish instead of white. It too tastes similar to brown rice, but the flavor is less intense.
Long-grain rice is the same as short-grain rice in terms of nutrition, but it contains less starch. Parboiling removes a significant portion of starch from the grain as well. Therefore, Organic Parboiled Rice is very non-sticky and won't clump at all if cooked correctly.
Organic Long-Grain Parboiled White Rice Cooking Instructions
Organic Long-Grain Parboiled Rice cooks in a regular pot on a stovetop or in a rice maker. In either case, you should use 2-2 ½ cups of water for one cup of dried rice. Follow the instructions of a rice maker or bring the pot to a boil. Then, reduce heat to medium or low, cover the pot and let simmer. Add salt and butter if you wish.
Organic Parboiled Rice takes about 20 minutes to cook.
If you want to reduce cooking time, you can pre-soak rice for 30 minutes or more. Note that you don't need to wash parboiled rice to remove an excessive amount of starch. It's done during the Parboiling process.

Shipping & Returns

Shipping Time: Most orders received before 3:00 PM EST will ship not later than the next business day, provided the product ordered is in stock. Most orders received after 3:00 PM EST will ship not later than the second business day. Orders are not processed or dispatched on Sunday. For more information check our Shipping & Return Policy
Storage

Store in a cool,dry place away from Moisture, Light, Oxygen
Share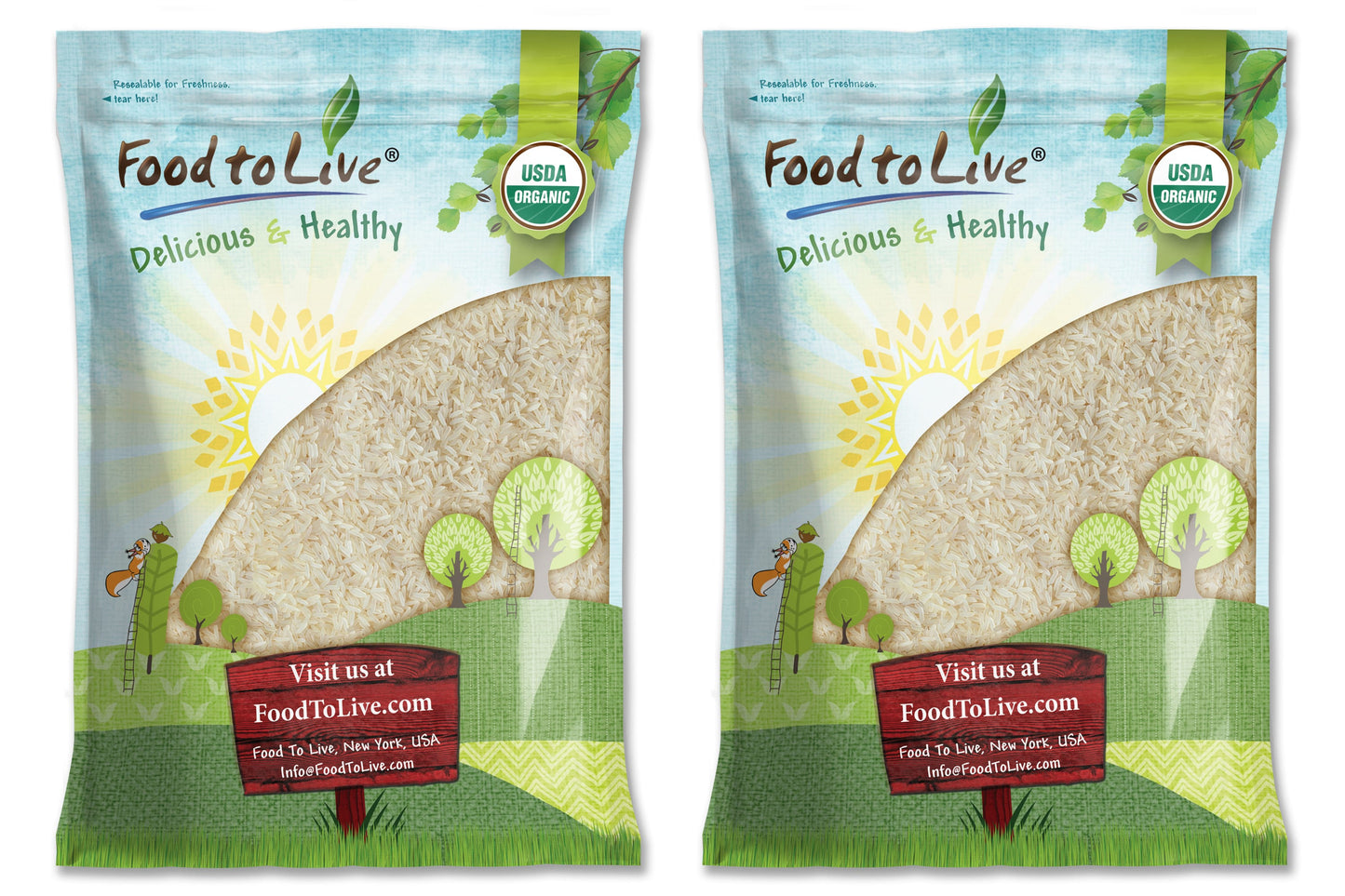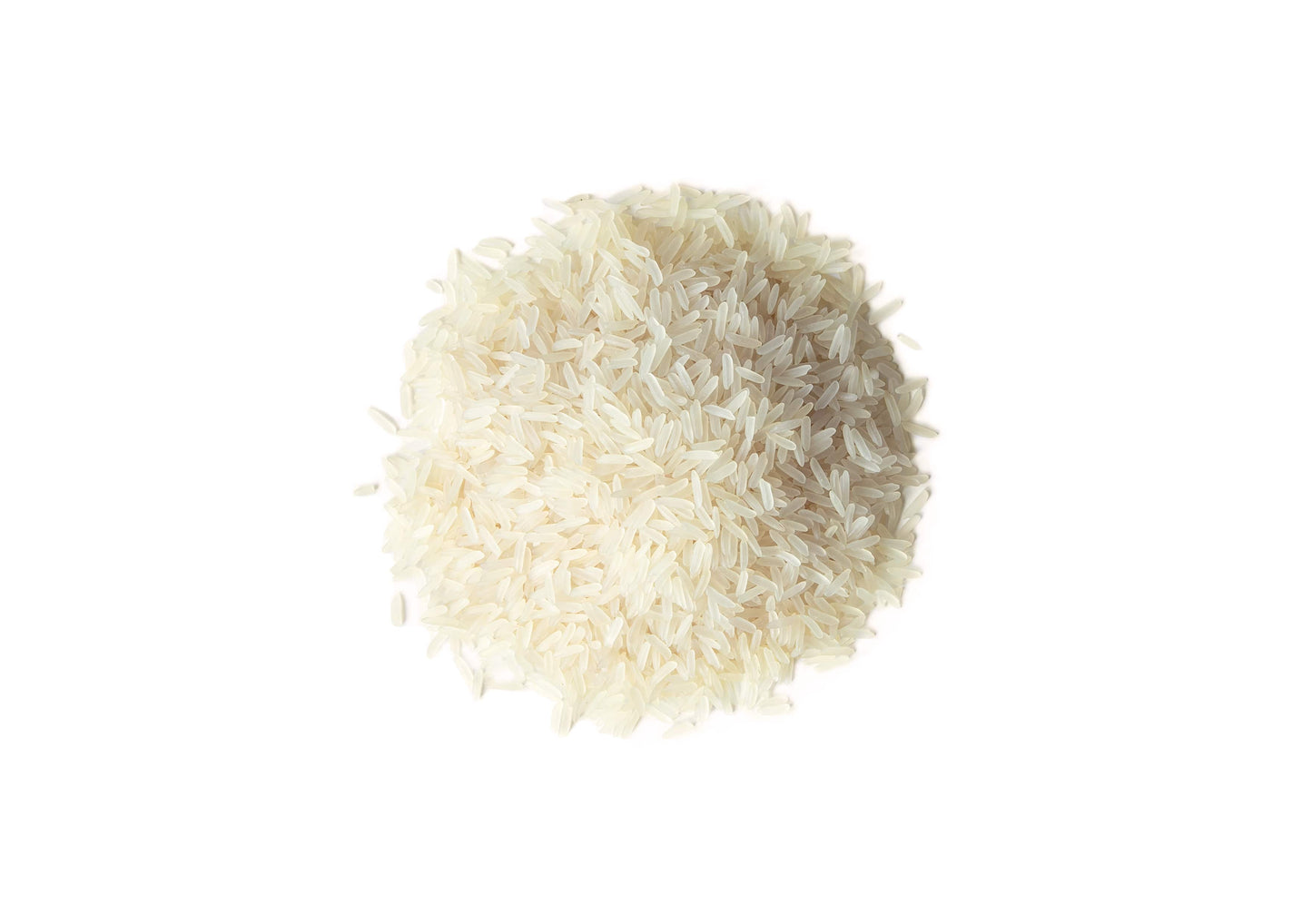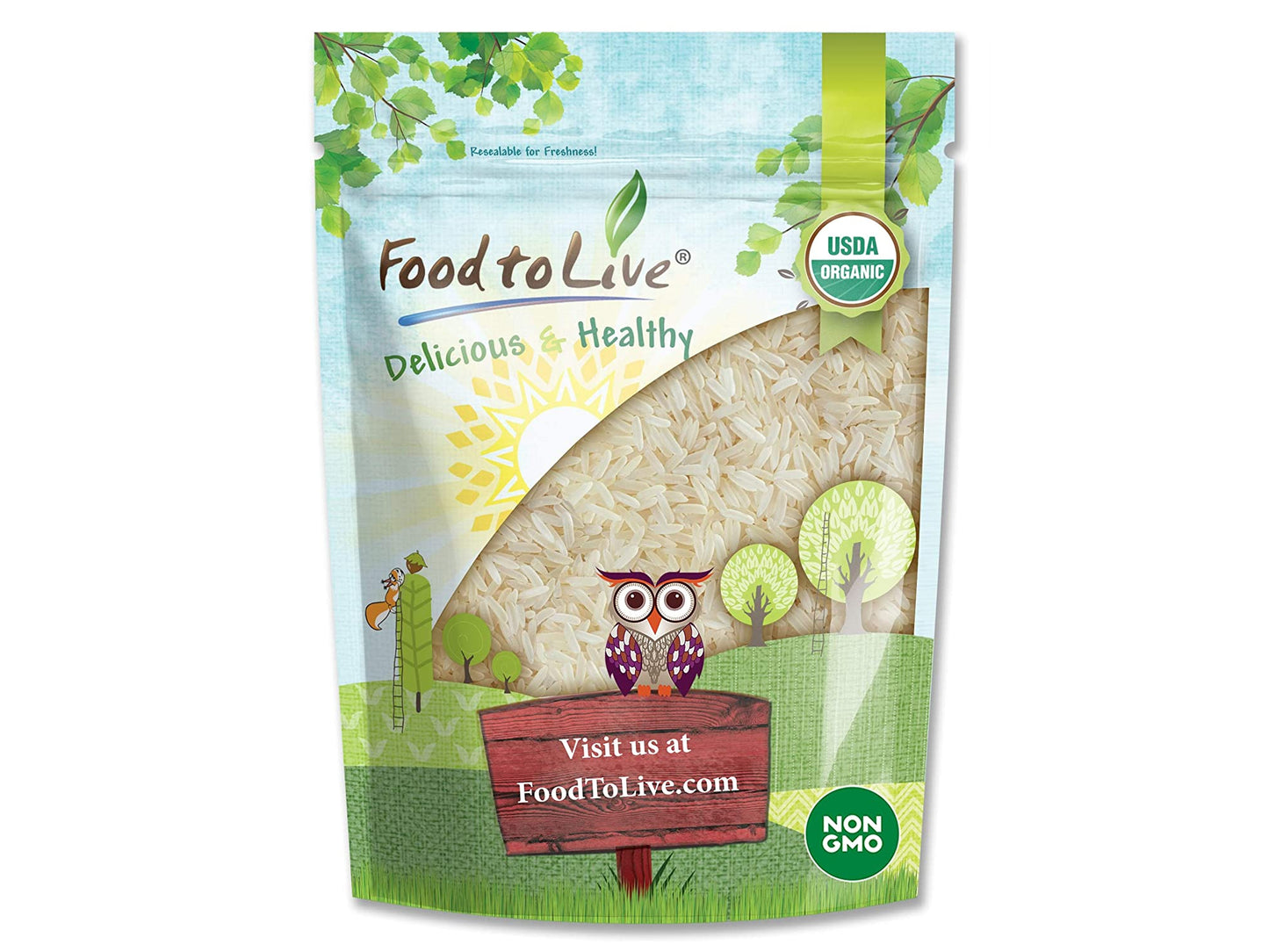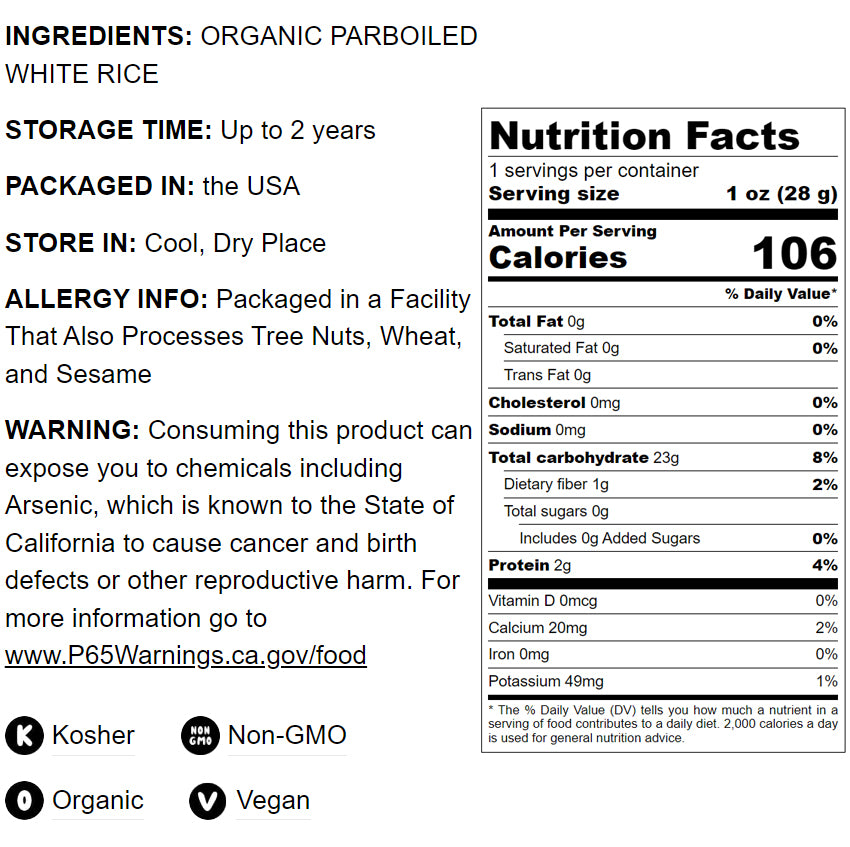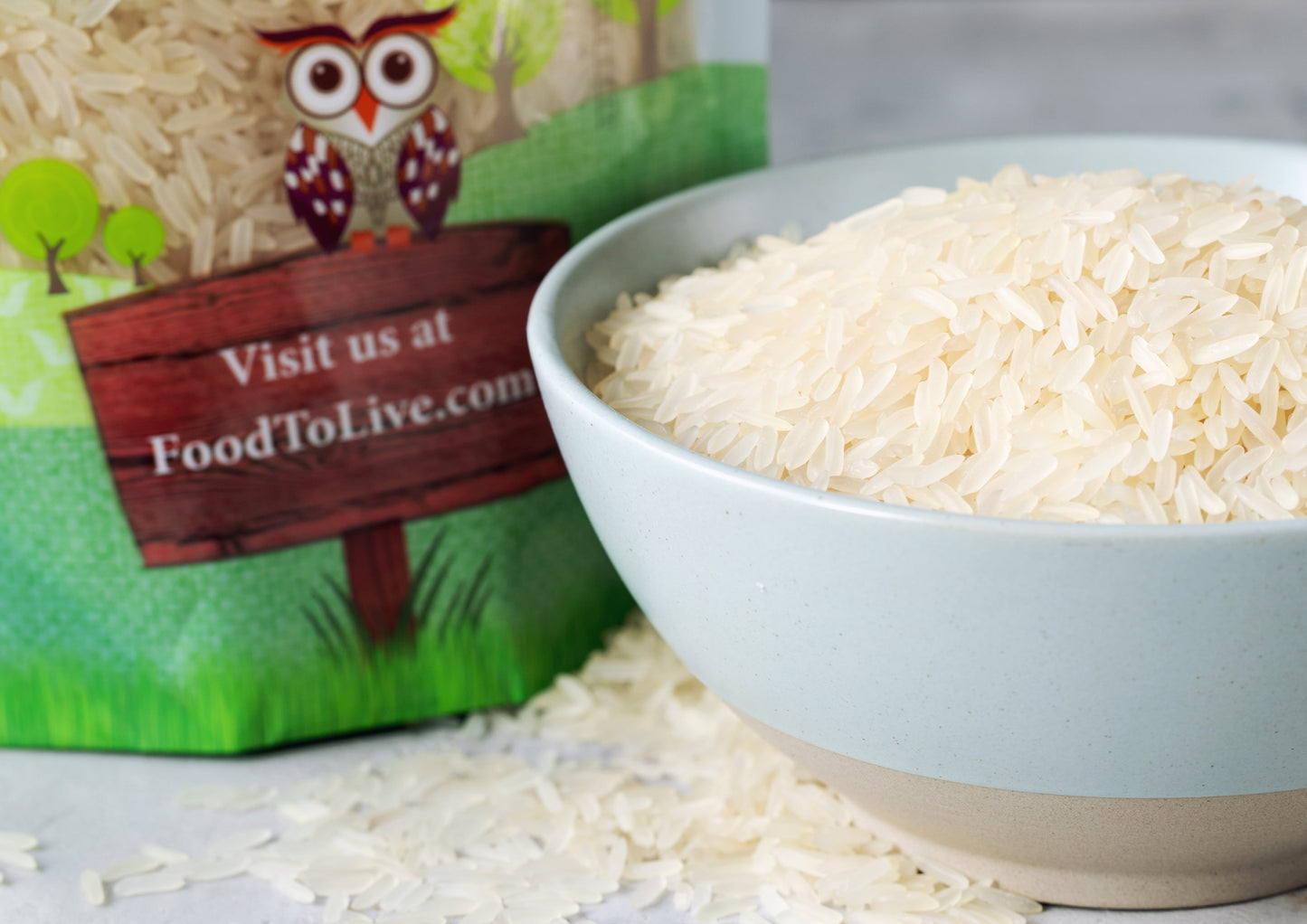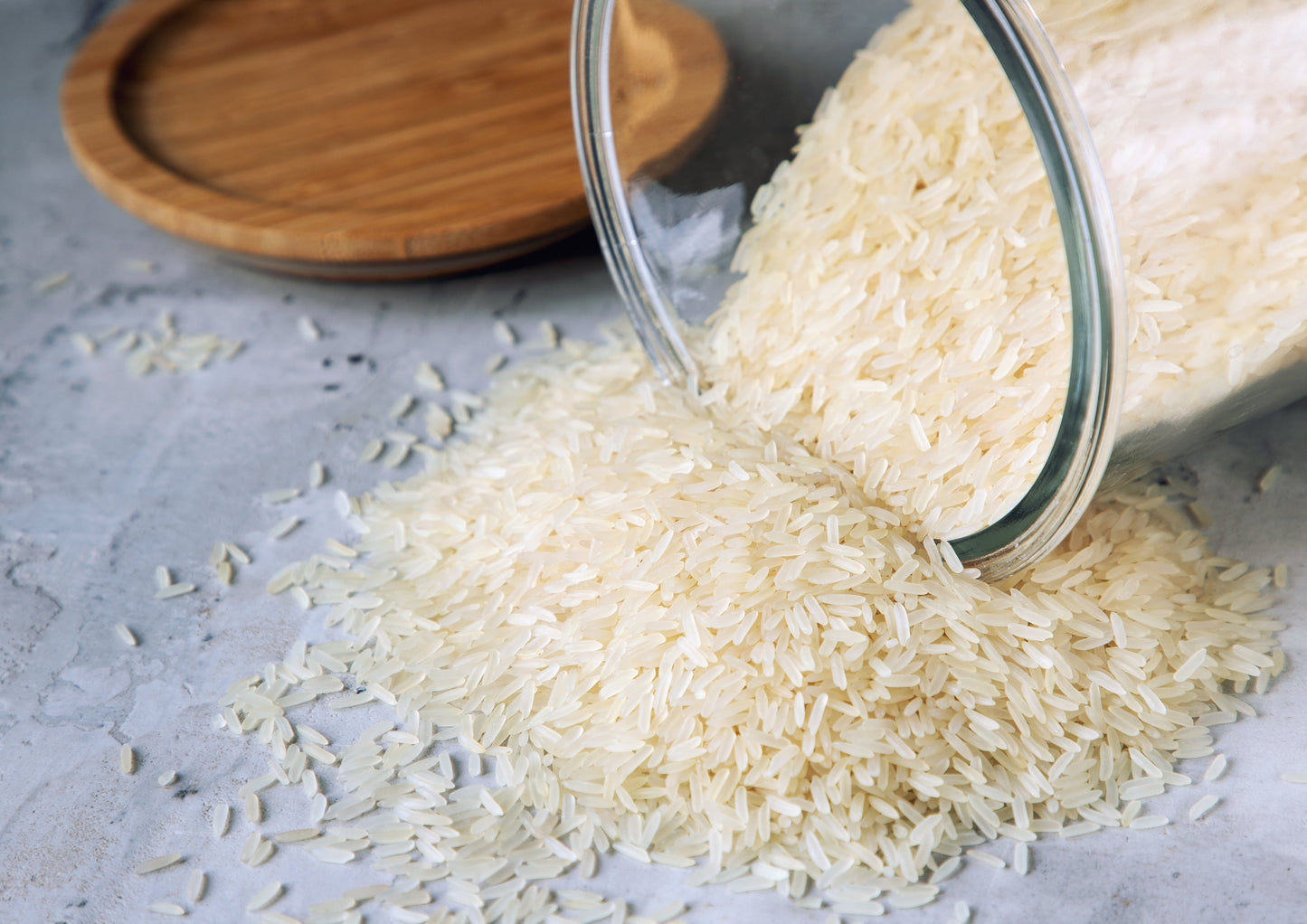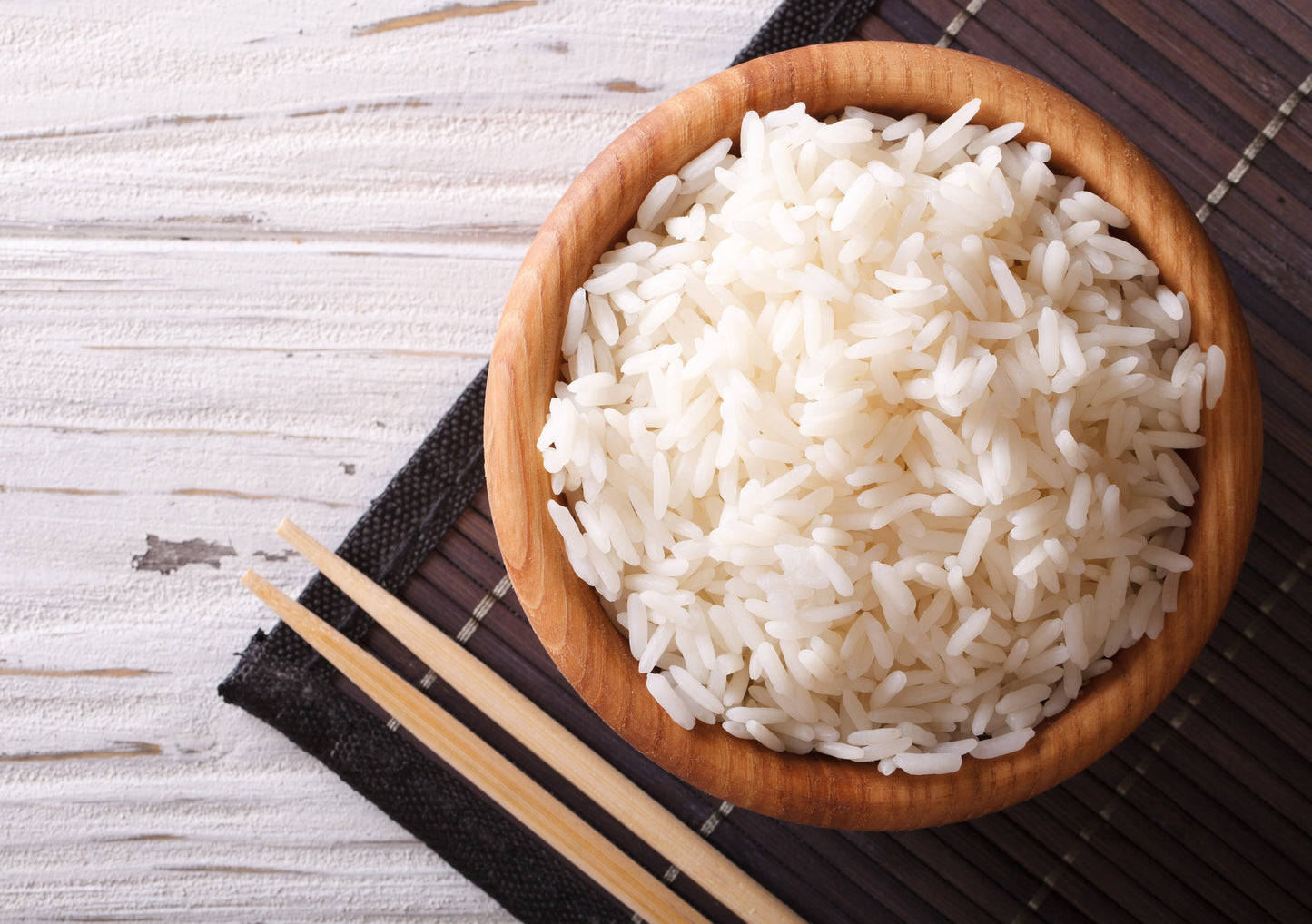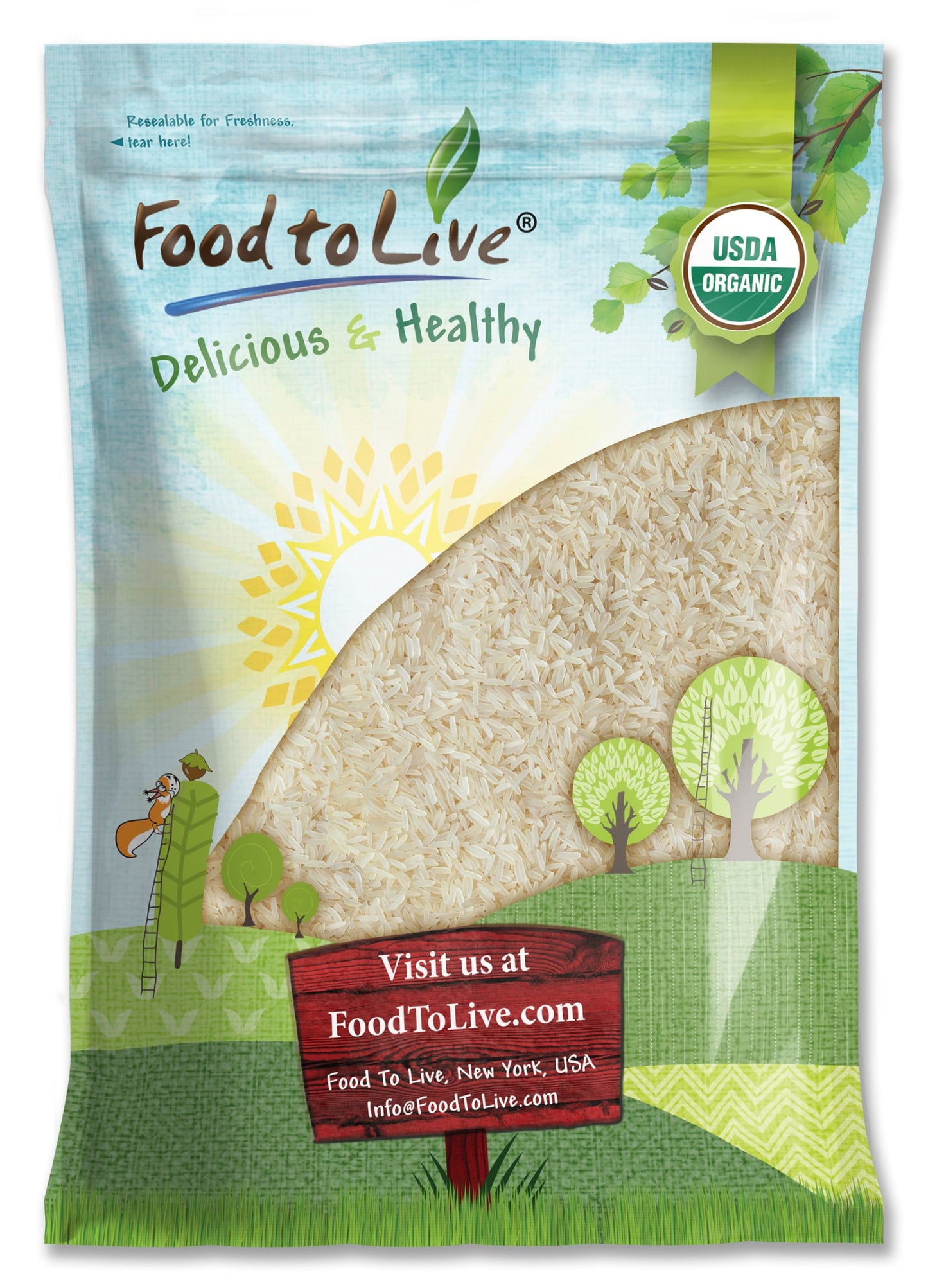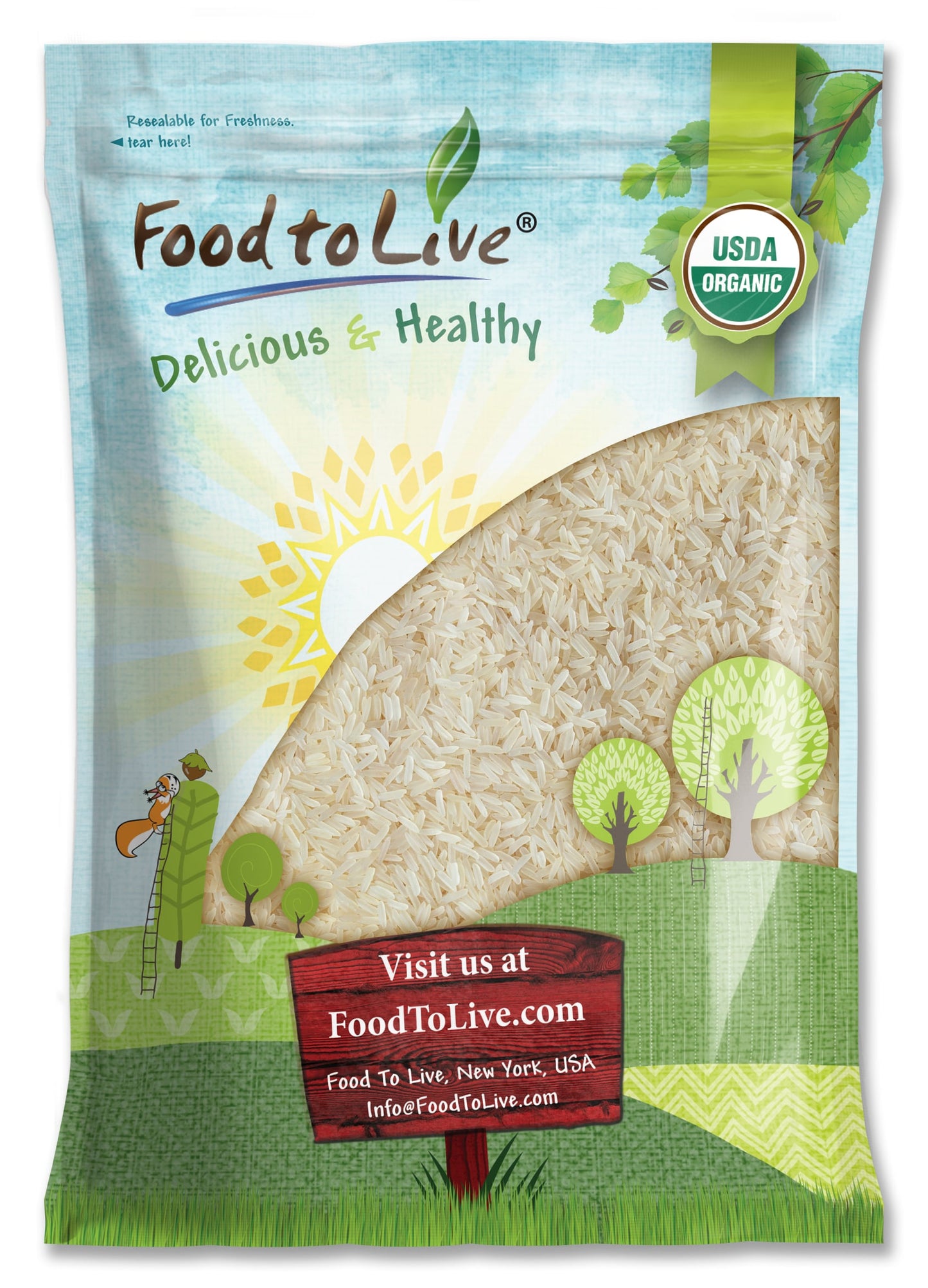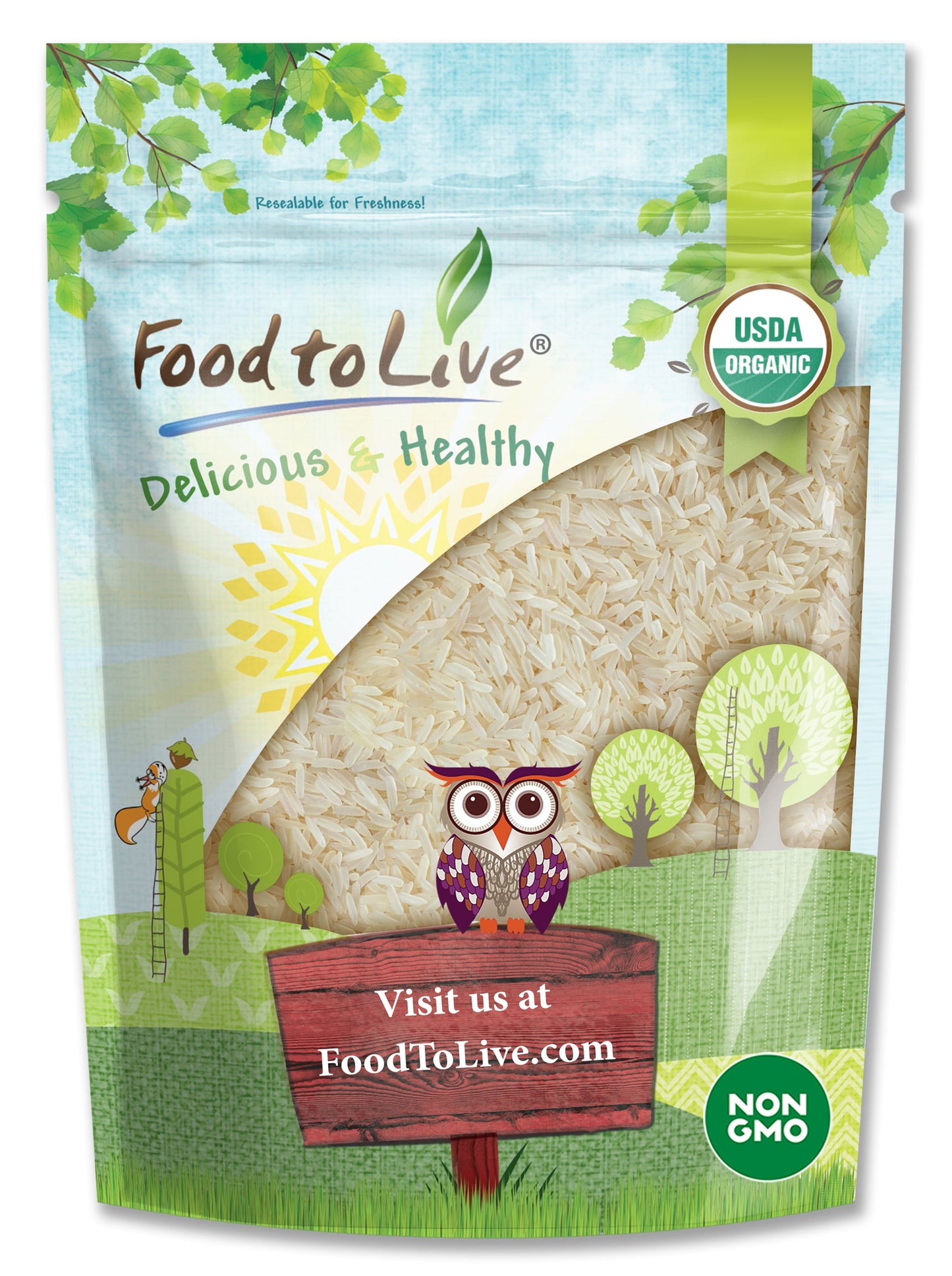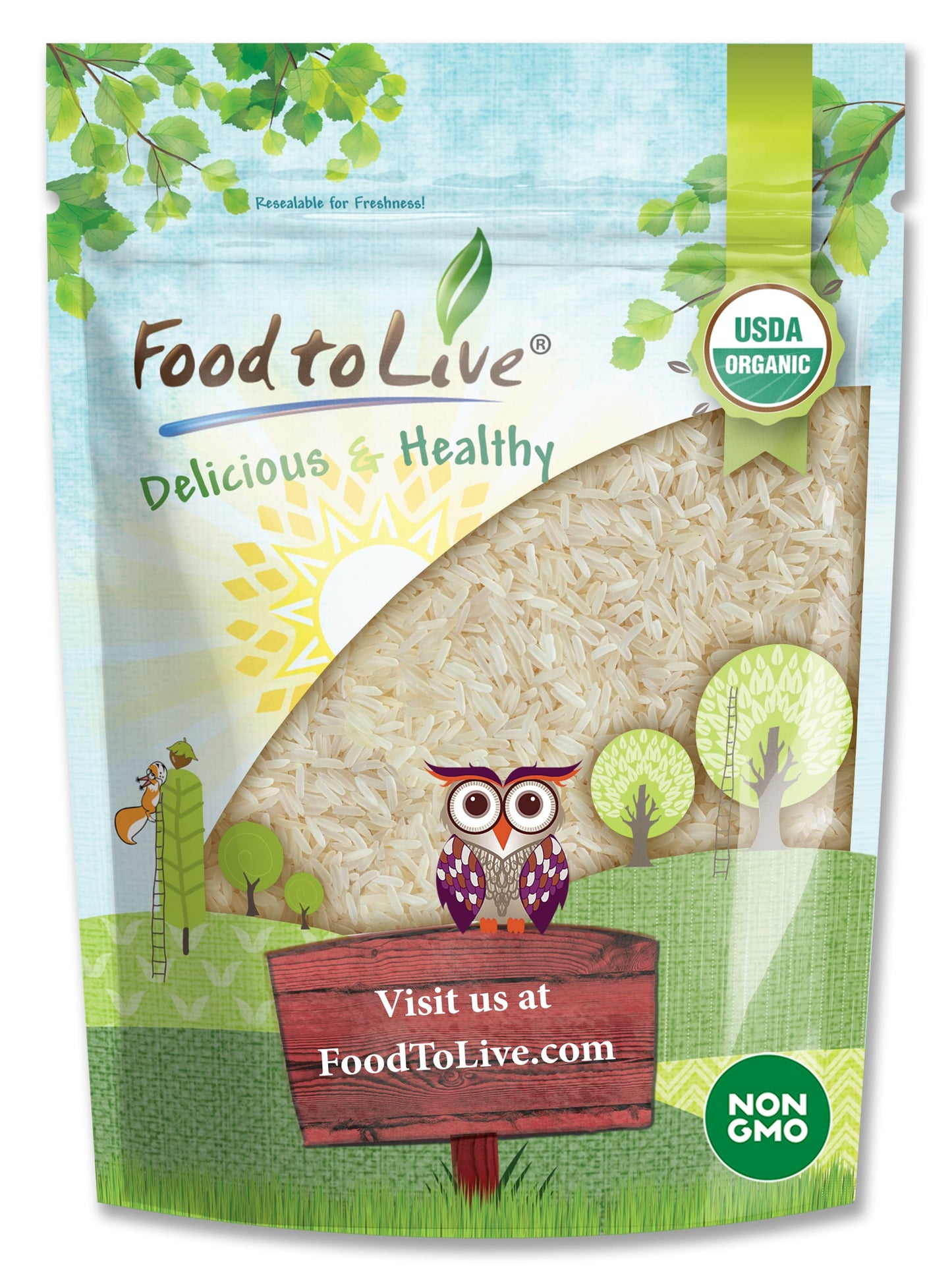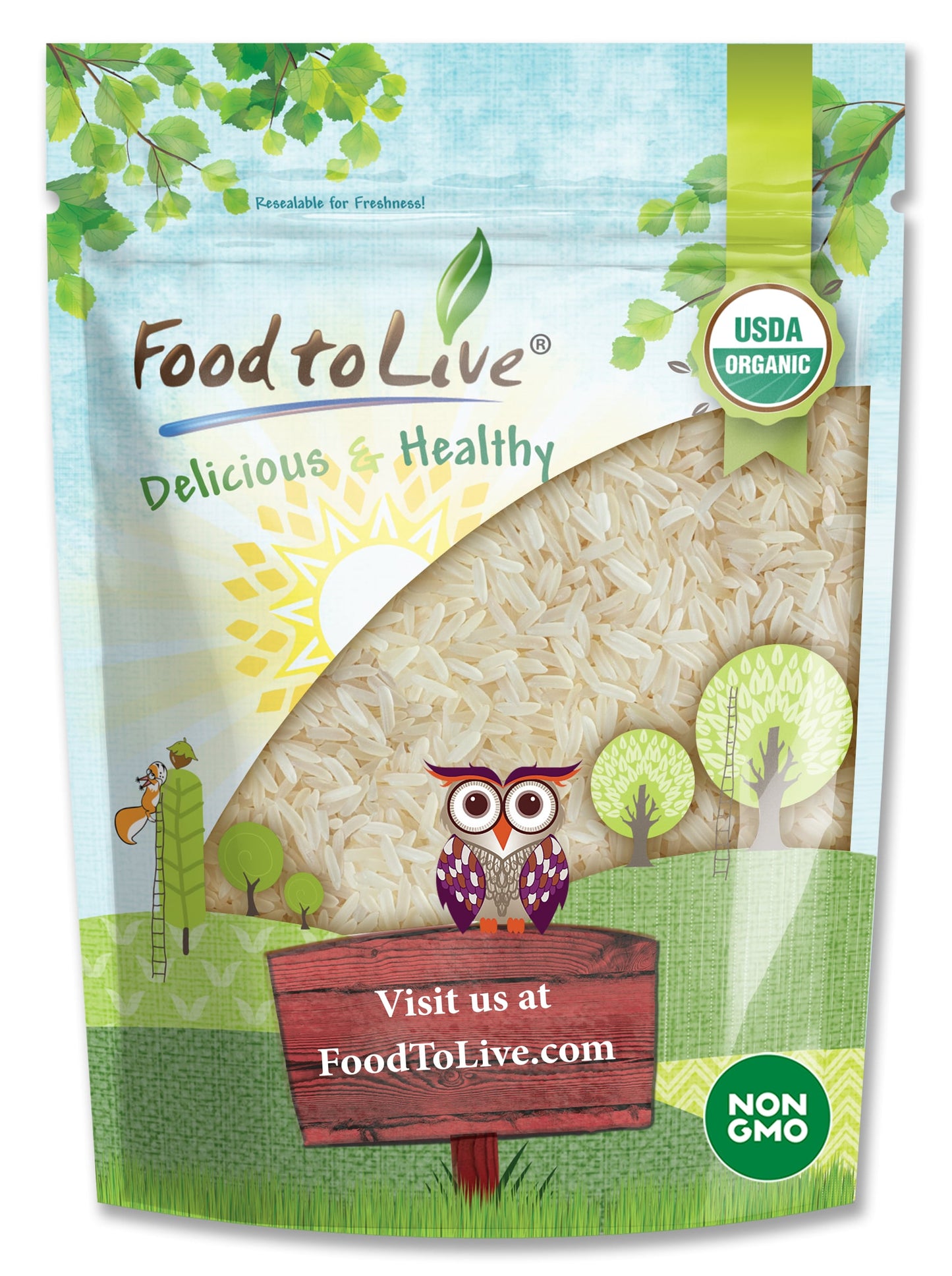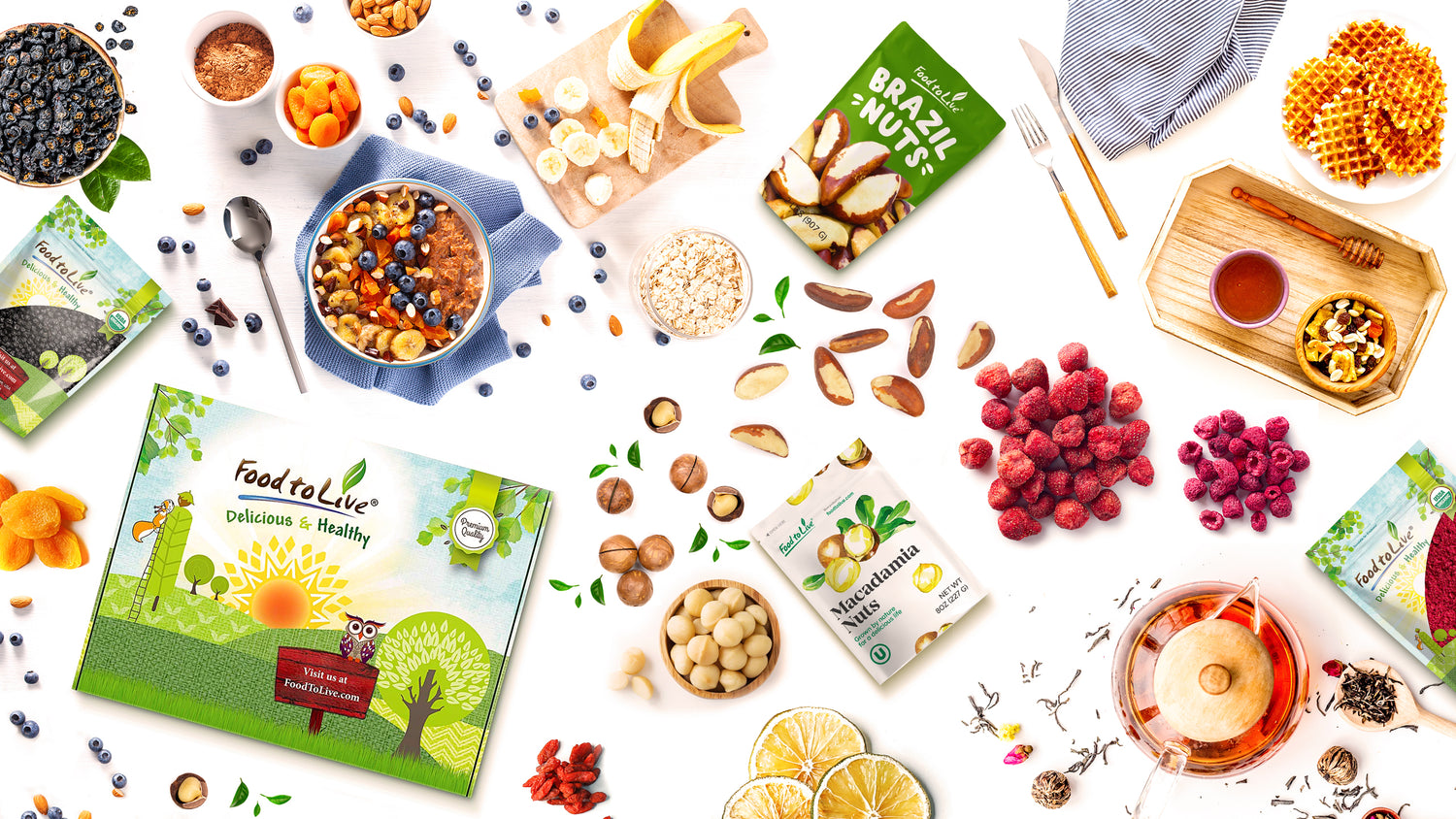 Food to Live was created to give people easy access to delicious and wholesome foods.
We offer a wide range of organic and raw foods that would be a great addition to any diet.
We choose products that can positively impact the body, such as dried fruits, nuts, seeds, grains, powders, flours, spices, and legumes.
Shop more products