Organic Purple Sweet Potato Powder – Non-GMO, 100% Pure, No Sugar Added. Vegan
Regular price
$164.49 USD
Regular price
$0.00 USD
Sale price
$164.49 USD
Unit price
per
Sale
Sold out
Organic Purple Sweet Potato Powder by Food to Live is made from organic dried and ground flesh of raw purple sweet potatoes. Purple sweet potatoes are a variety of sweet potato that has a purple-colored flesh, which is incredibly rich in anthocyanins, a type of antioxidant. This product is a single-ingredient powder, which contains only Organic Powdered Purple Sweet Potato; it has no additives or preservatives and is fat and cholesterol-free. Food to Live Organic Purple Sweet Potato Powder is raw, Non-GMO, and suitable for vegans.
Nutritional Profile
Purple sweet potato powder is a nutrient-dense ingredient that offers a wide range of benefits. It is rich in dietary fiber, vitamin C, vitamin B6, potassium, and manganese. Moreover, it is a powerhouse of antioxidants, particularly anthocyanins, which are also found in blueberries, blue spirulina, and currants.
Purple Sweet Potato Powder vs. Dried Purple Yam / Ube Powder

Purple sweet potato powder and ube powder are two similar but distinct types of powders that are often used as alternatives to one another in cooking and baking. While both are derived from root vegetables that have a distinct purple color, they come from different plants. Purple sweet potatoes are grown underground, however, purple yam or ube grow on a vine. Both tubers share a similar texture and nutty taste and can be used interchangeably in some recipes.
Ways to enjoy Organic Purple Sweet Potato Powder
Organic Purple Sweet Potato Powder has a mildly sweet flavor and a slightly grainy texture. It is often used as a natural food coloring agent for sweet desserts and savory sauces and dips. Use it to color cheesecakes, ice-cream, cookie dough, DIY white chocolate truffles, batter for French macarons, cupcake frosting and more. Purple sweet potato powder is a popular ingredient in Asian traditional dishes like Japanese wagashi and Chinese mooncakes. Organic Powdered Purple Potato is an excellent ingredient to be added to baked goodies, oatmeal, smoothies, and other beverages.
Storage
Store Organic Purple Sweet Potato Powder bulk bags in a cool dry place, away from sunlight. To prolong freshness, keep sealed in its original packaging or store in an airtight container.



Shipping & Returns

Shipping Time: Most orders received before 3:00 PM EST will ship not later than the next business day, provided the product ordered is in stock. Most orders received after 3:00 PM EST will ship not later than the second business day. Orders are not processed or dispatched on Sunday. For more information check our Shipping & Return Policy
Storage

Store in a cool,dry place away from Moisture, Light, Oxygen
Share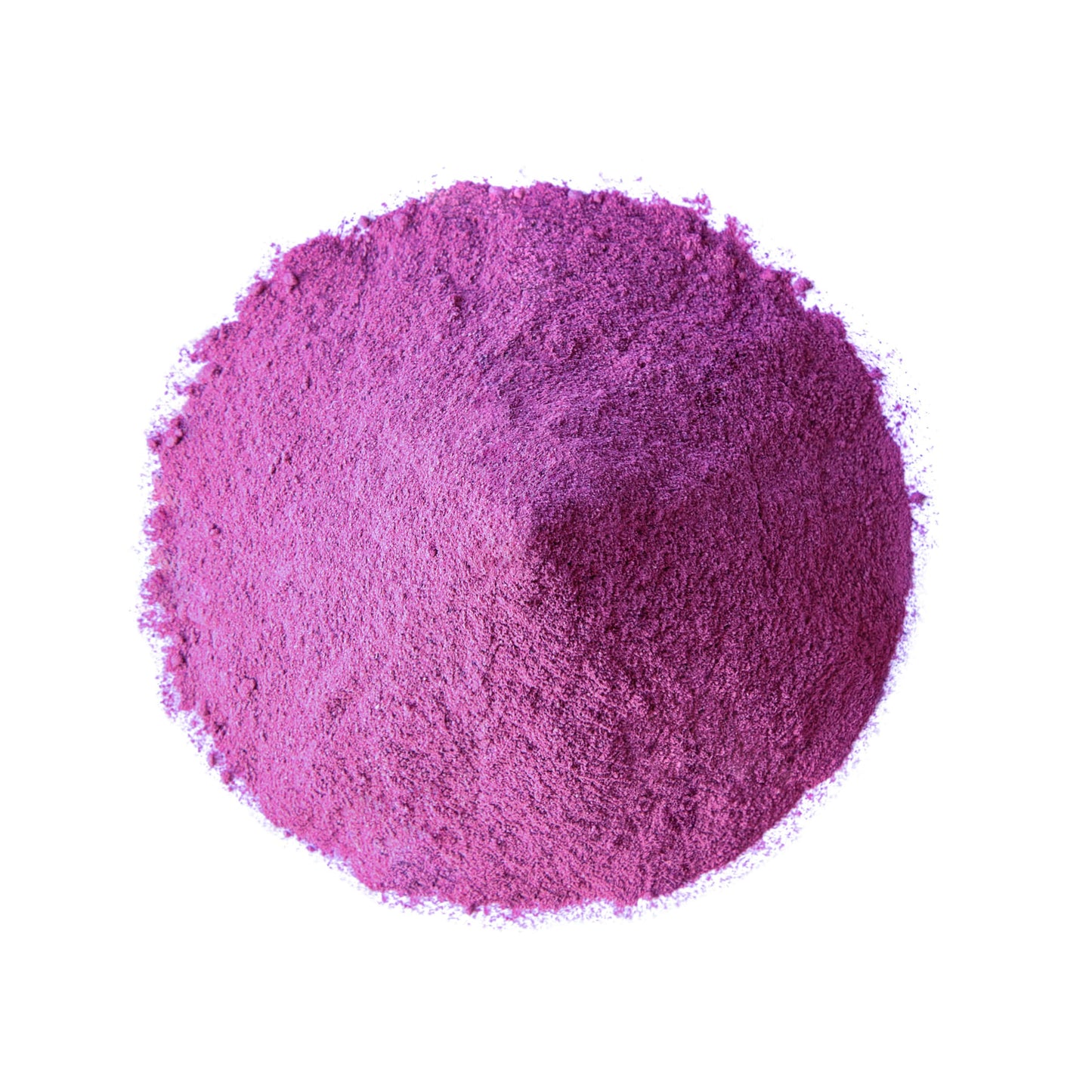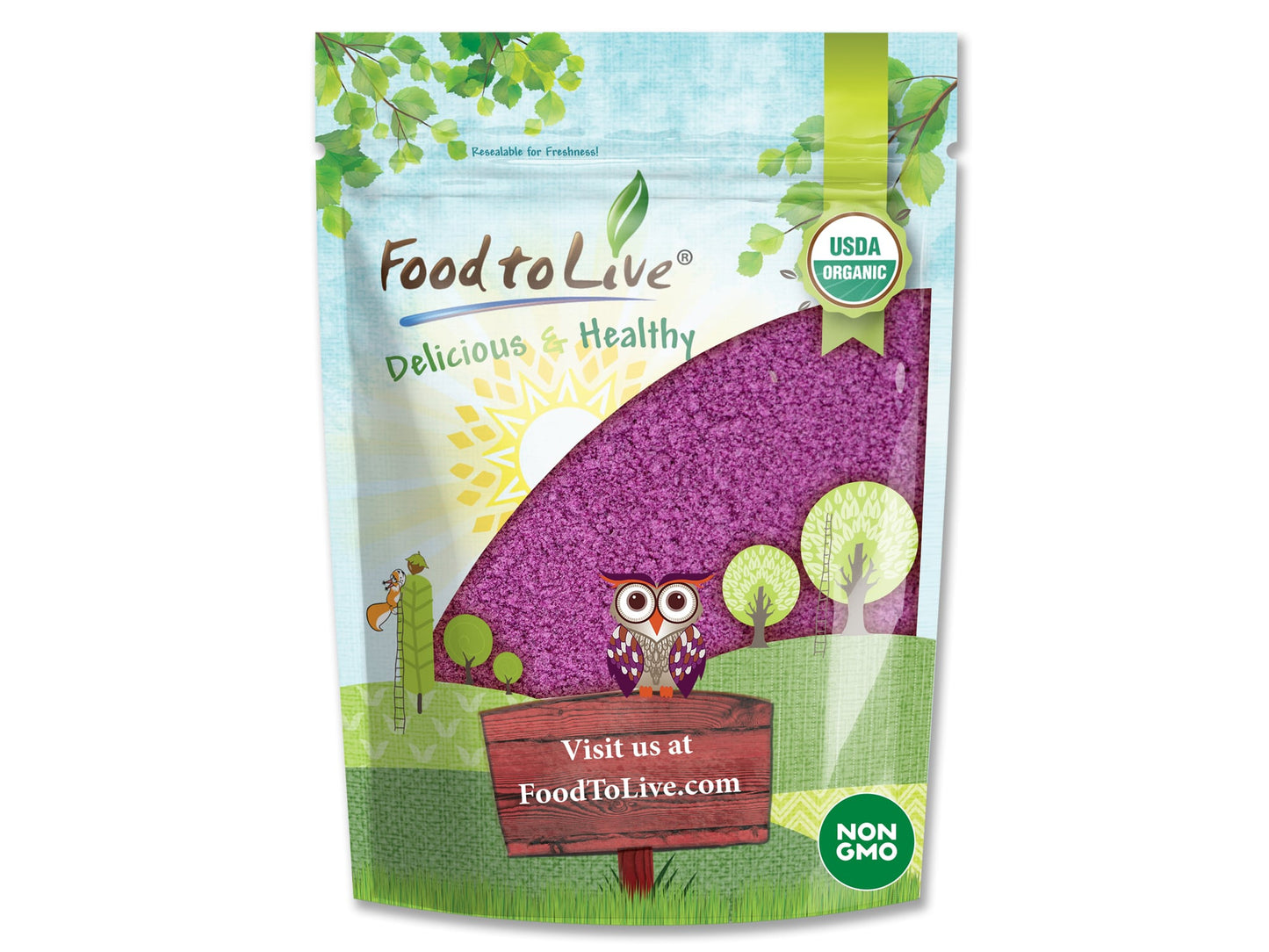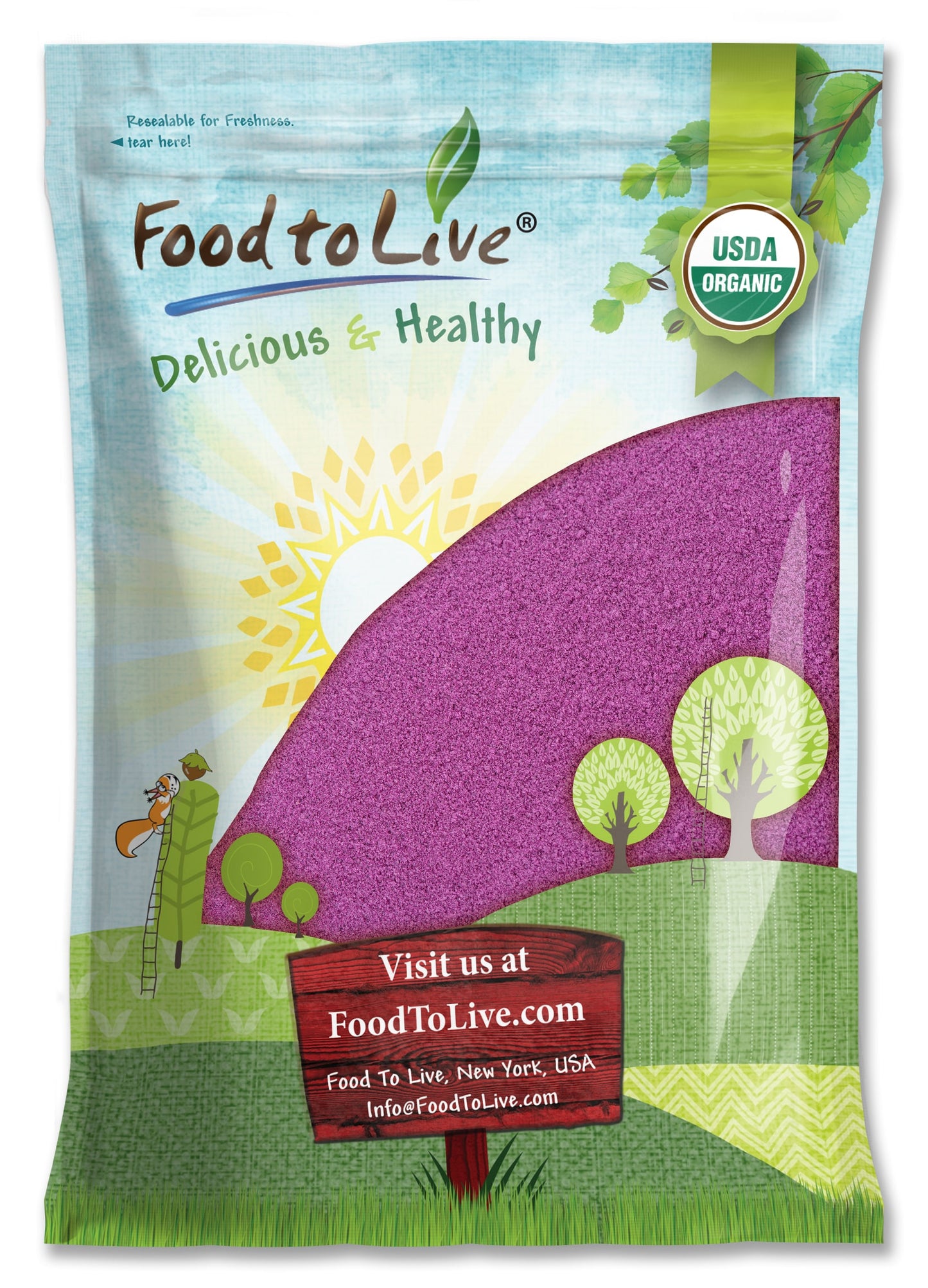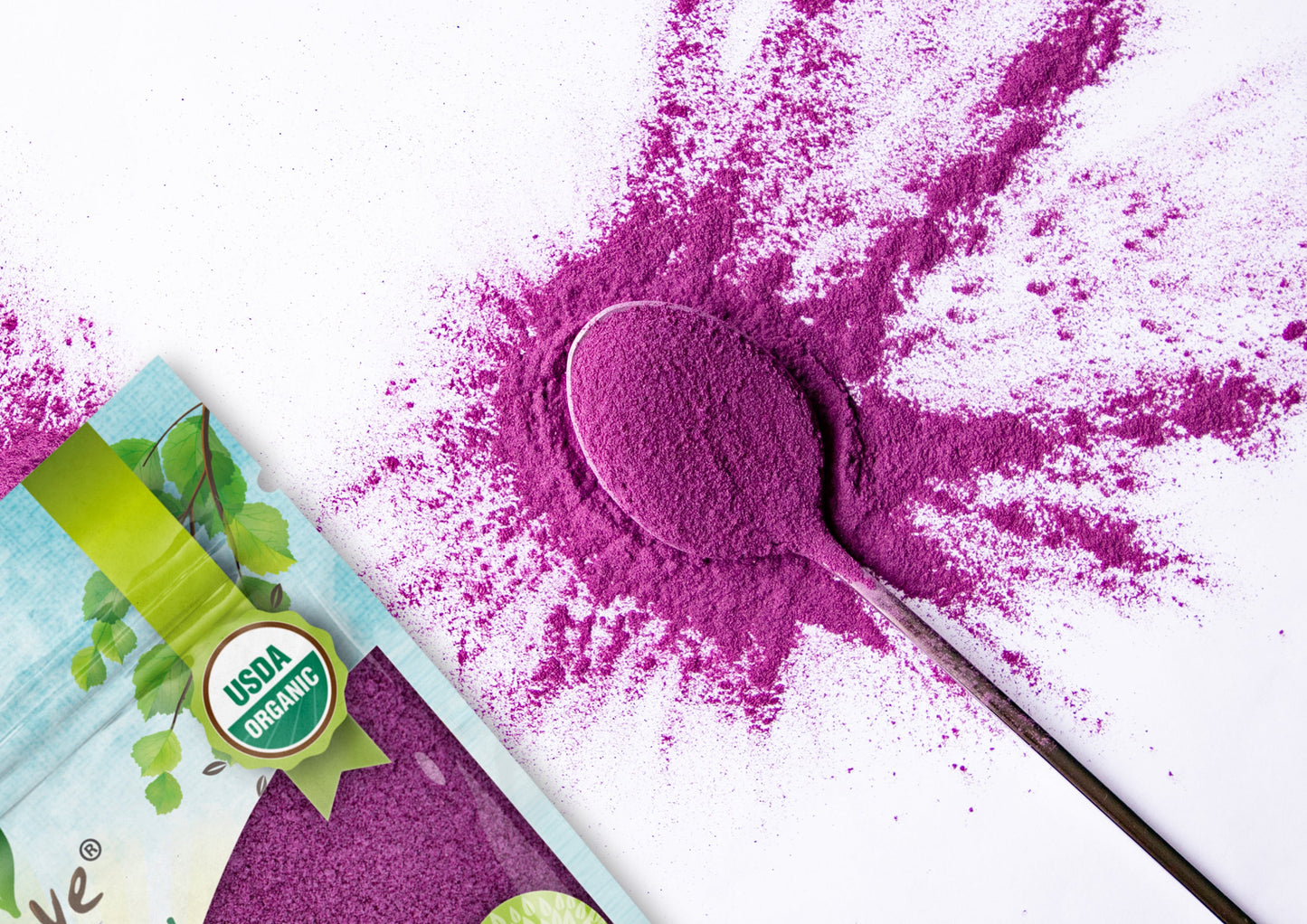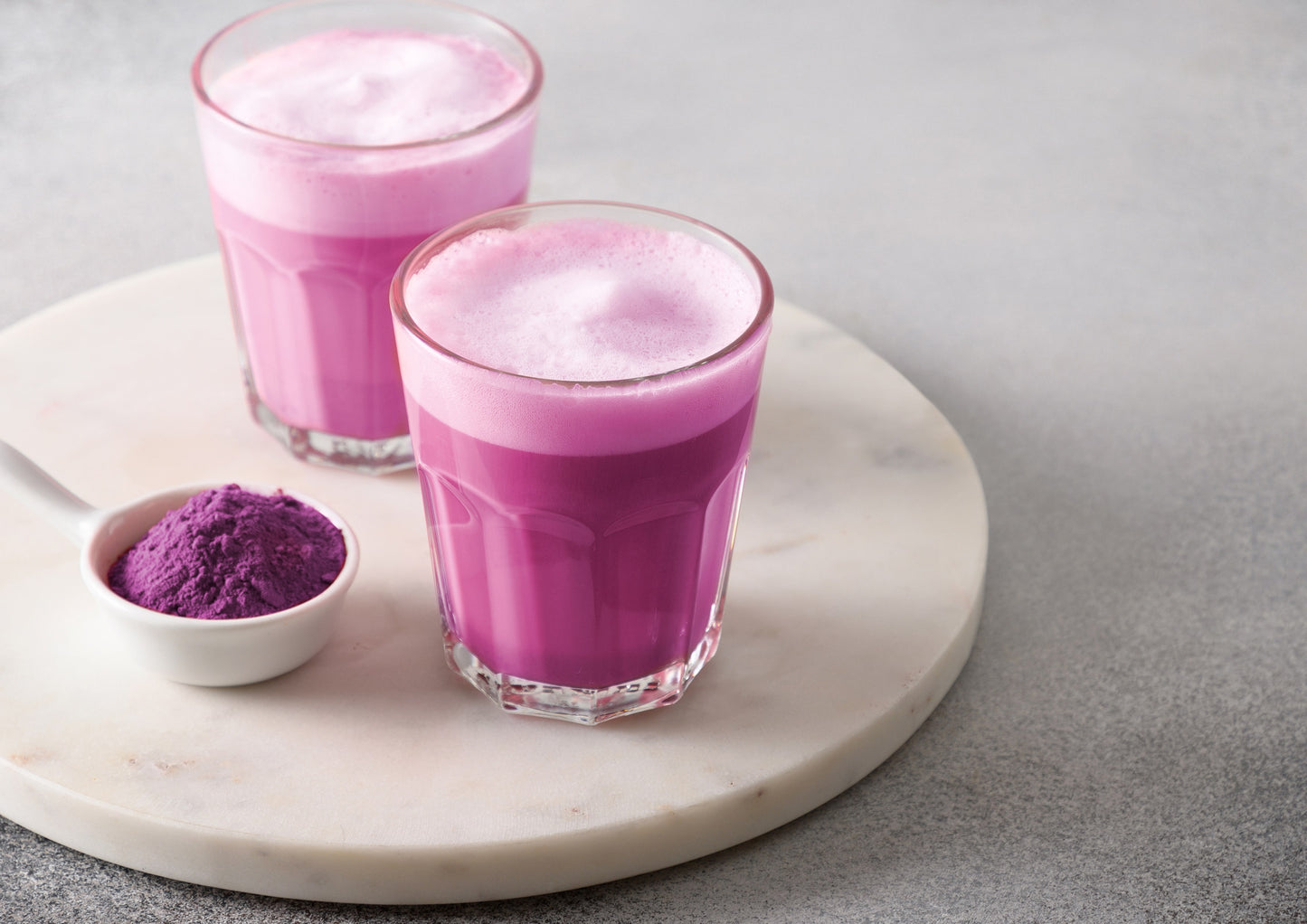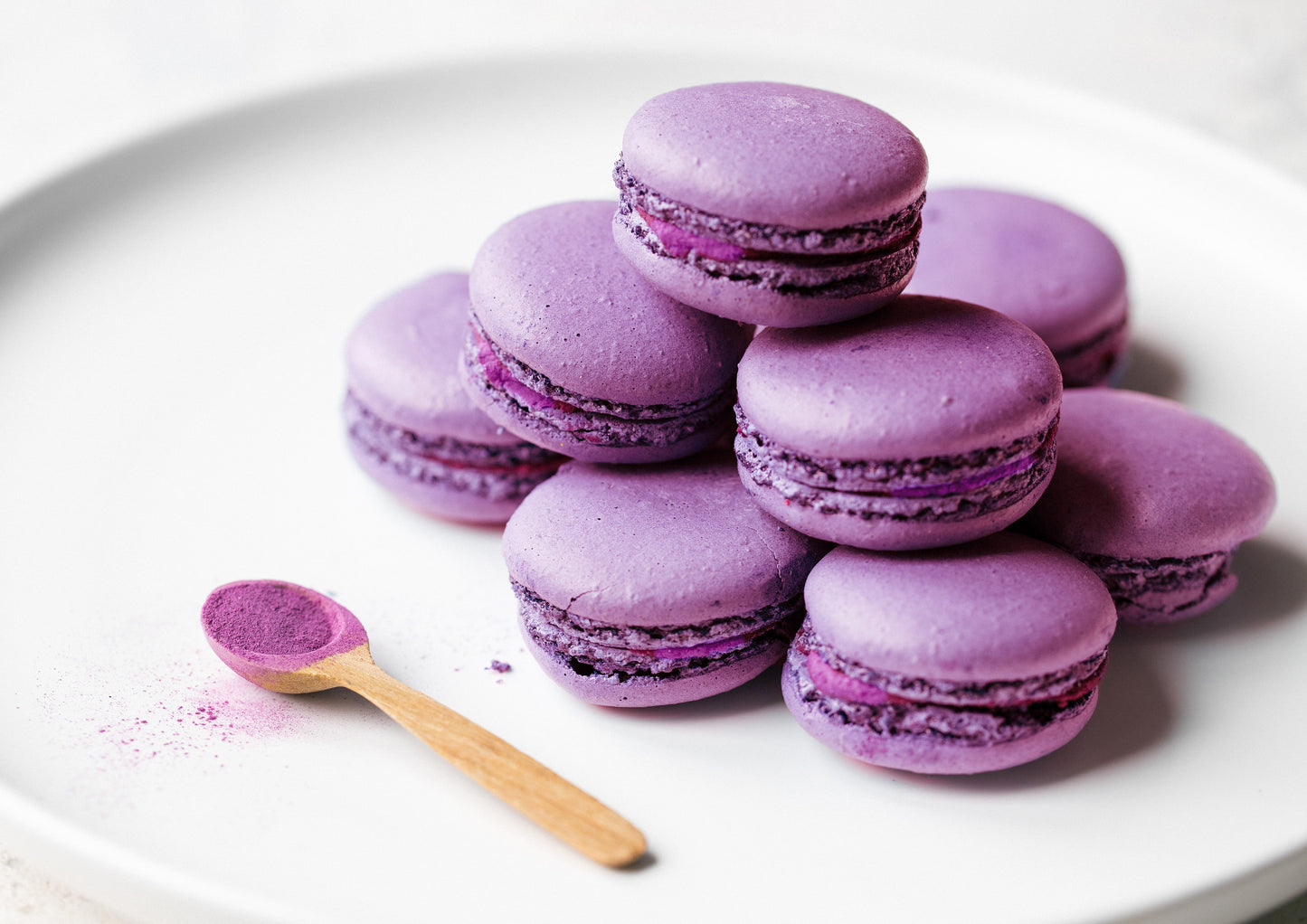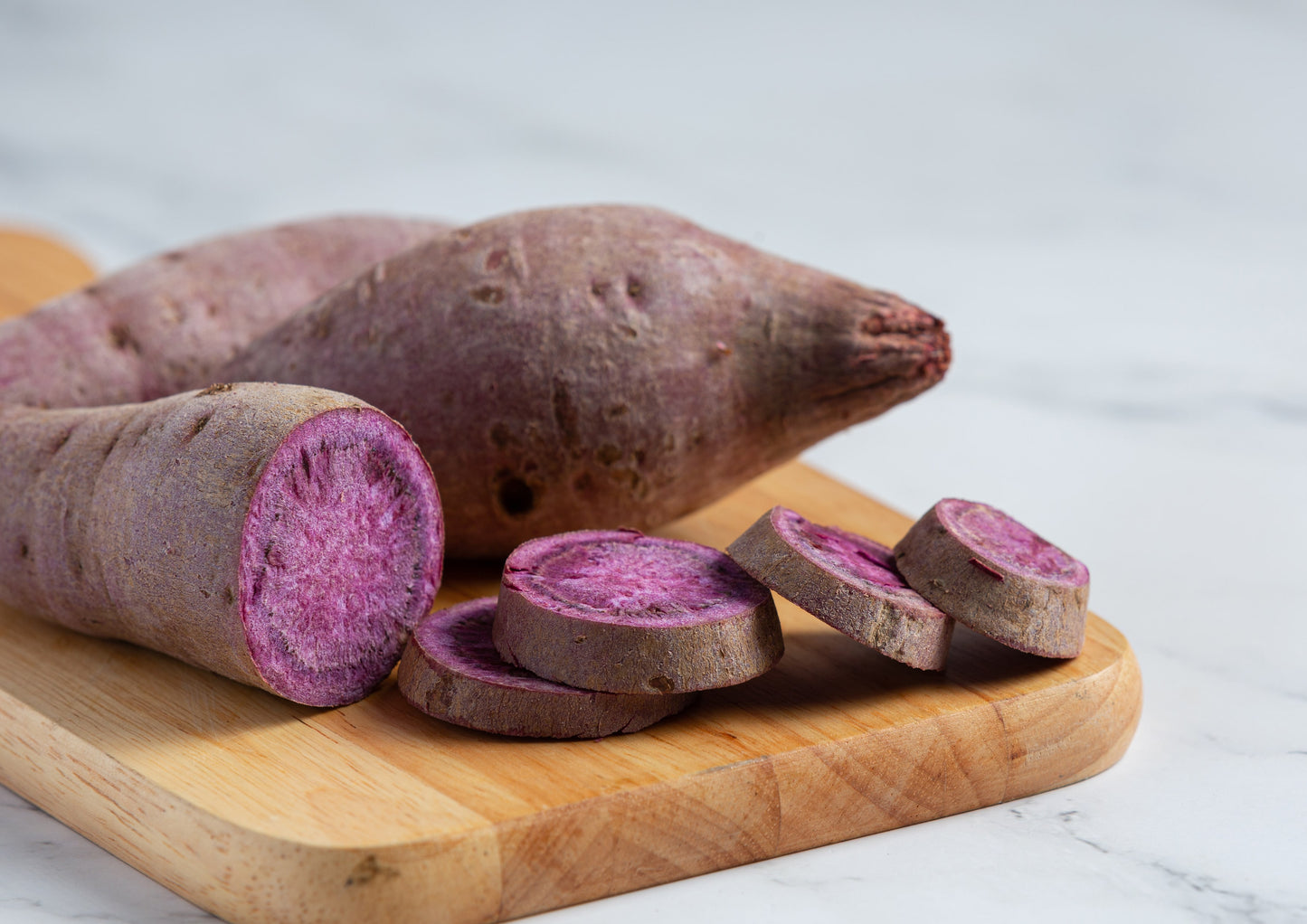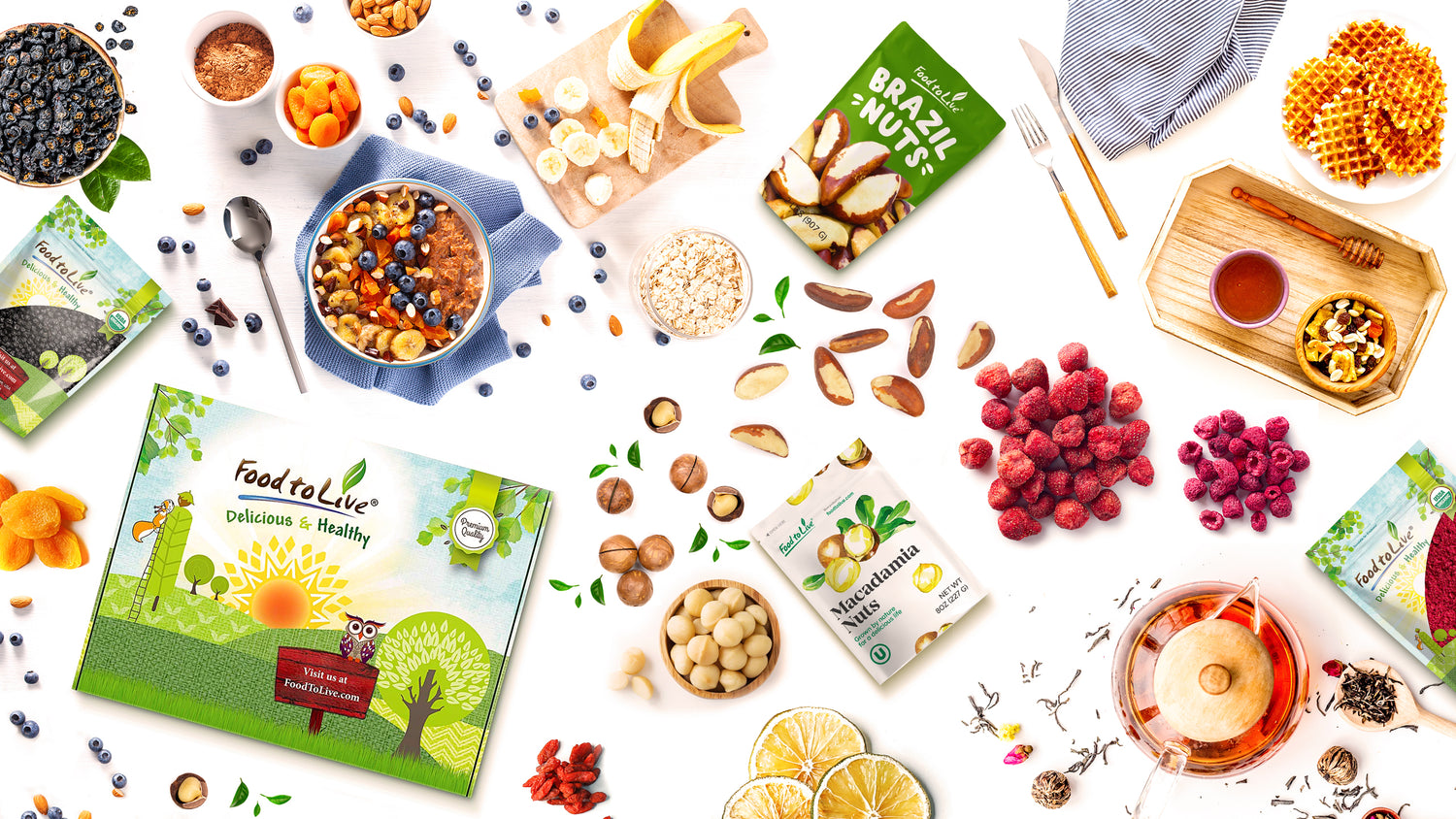 Food to Live was created to give people easy access to delicious and wholesome foods.
We offer a wide range of organic and raw foods that would be a great addition to any diet.
We choose products that can positively impact the body, such as dried fruits, nuts, seeds, grains, powders, flours, spices, and legumes.
Shop more products