Organic Walnuts - Non-GMO, Kosher, No Shell, Sirtfood, Bulk - by Food to Live
Regular price
$179.99 USD
Regular price
$0.00 USD
Sale price
$179.99 USD
Unit price
per
Sale
Sold out
Organic walnuts are healthier than non-organic ones. The main reason for this is that they do not contain pesticides and were not irradiated. They have more healthy fats and minerals, including magnesium and calcium that are essential minerals for bone-building.

Health Benefits

Walnuts belong to the tree nut family and have a unique nutritional profile. The studies of the organic walnuts have shown these astonishing facts:

* The consumption of walnuts lowers risks of heart diseases because of the high content of the amino acid I-arginine.
* These nuts can support your brain activity and make your cognitive function better.
* Since these foods are rich in polyphenols, they help your immune system fight different diseases.
* They reduce risks of breast and prostate cancer. For example, according to a recent study, the whole walnut diet reduces prostate cancer growth by more than 30 percent.
* Antioxidants and vitamin E from these nuts help your body combat free radicals effectively, so age-related body changes are slower.
* Walnut consumption supports healthy cholesterol levels since they contain omega-3 fatty acids.
* One of the most surprising facts is that walnuts affect reproductive health in men by improving sperm quality.
* People with type 2 diabetes can improve their metabolic parameters by adding walnuts to their diets.
* Walnuts contain melatonin, a hormone that regulates sleep, so having some walnuts during dinner will lead to a restful sleep at night.
* Phytochemical substances in walnuts reduce the effects of inflammation in the body.



Those above ten significant facts explain why it is a good idea to eat organic walnuts, so do not hesitate to try our large size, shelled organic kernels. You will get a delicious taste and excellent flavor, along with numerous health benefits.

How to Store Organic Walnuts

Since organic walnuts contain plenty of polyunsaturated fats and do not contain conservation chemicals, they can go rancid quickly. Keep in mind also that these nuts can absorb flavors, so you need to store them in an airtight can. We recommend finding a low-humidity place, away from heat and light. It is a good idea to put walnuts in your refrigerator where shelled walnuts can last up to six months. In a freezer, they can last even longer, up to twelve months.

You can enjoy the pleasant taste of walnuts by adding them to salads and side dishes, using them in baking, and eating them as a snack at the office.
Shipping & Returns

Shipping Time: Most orders received before 3:00 PM EST will ship not later than the next business day, provided the product ordered is in stock. Most orders received after 3:00 PM EST will ship not later than the second business day. Orders are not processed or dispatched on Sunday. For more information check our Shipping & Return Policy
Storage

Store in a cool,dry place away from Moisture, Light, Oxygen
Share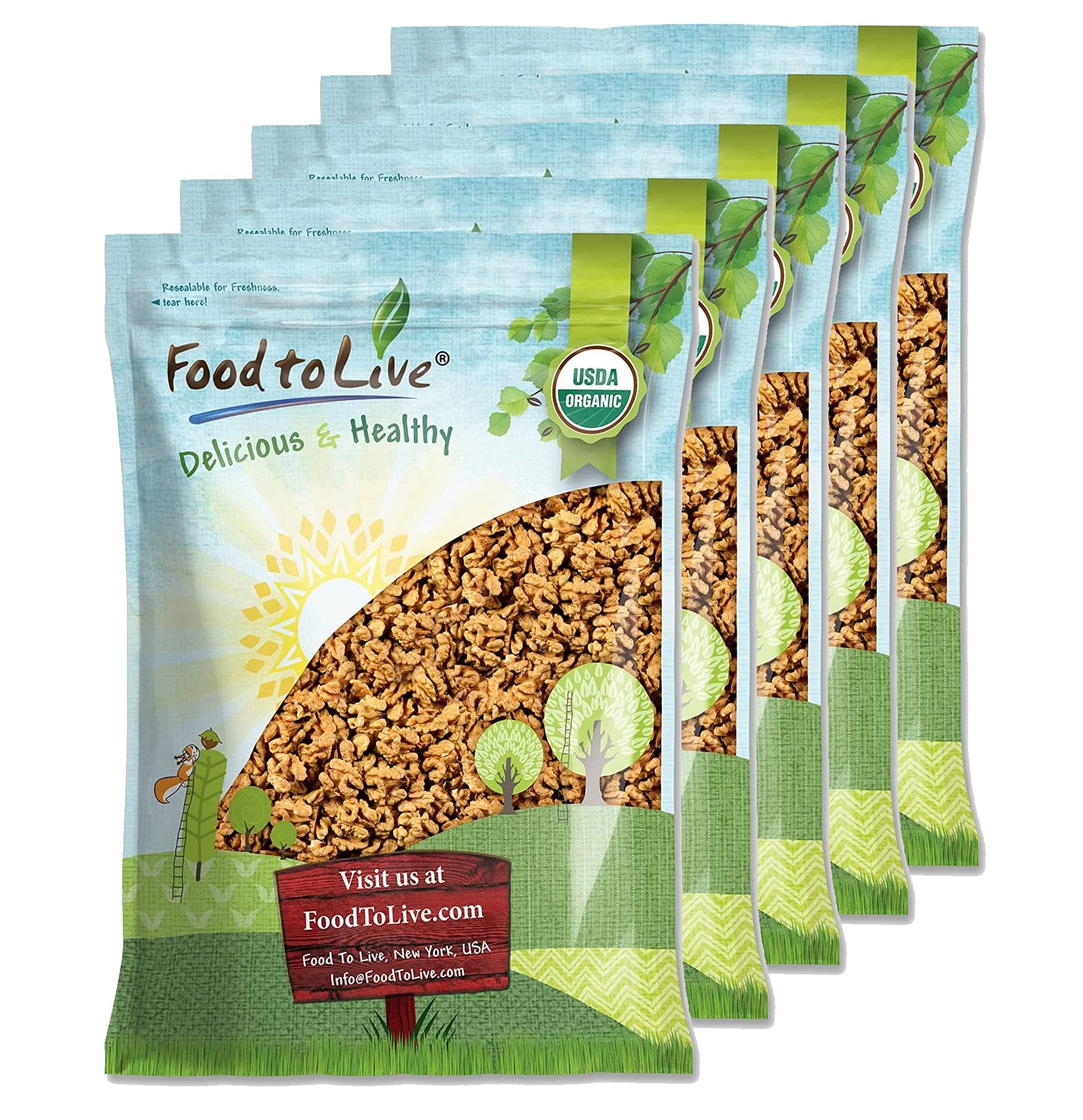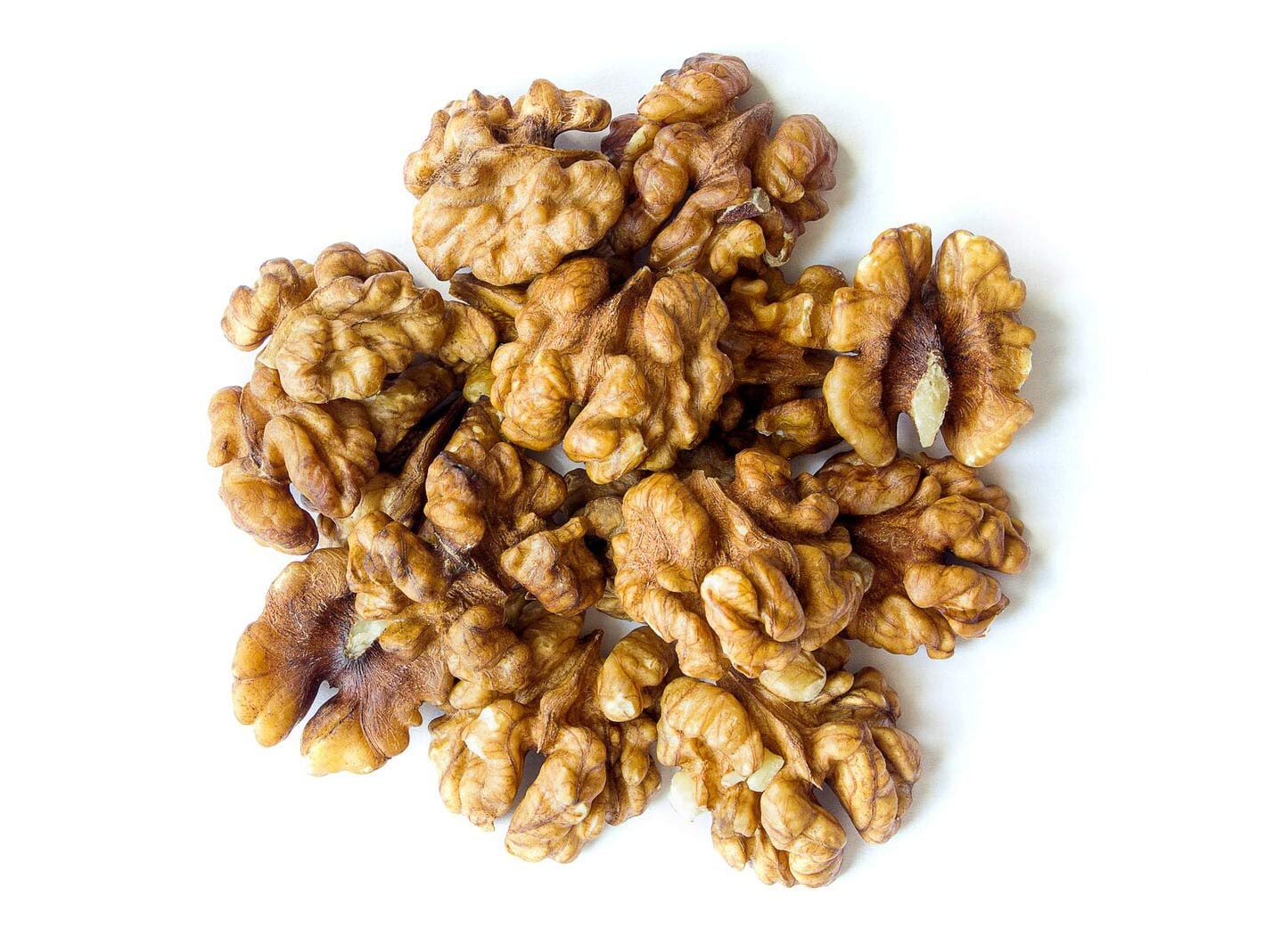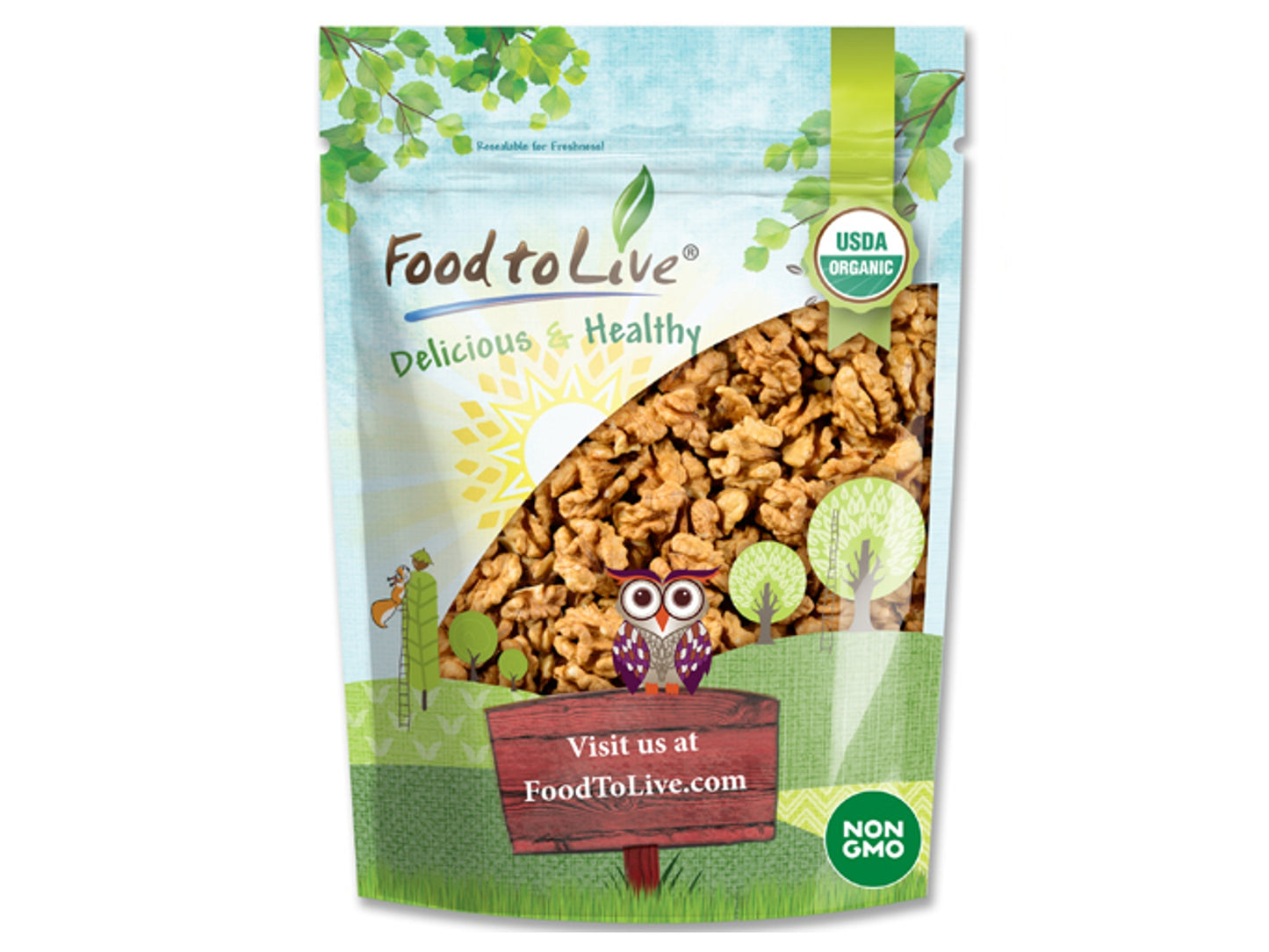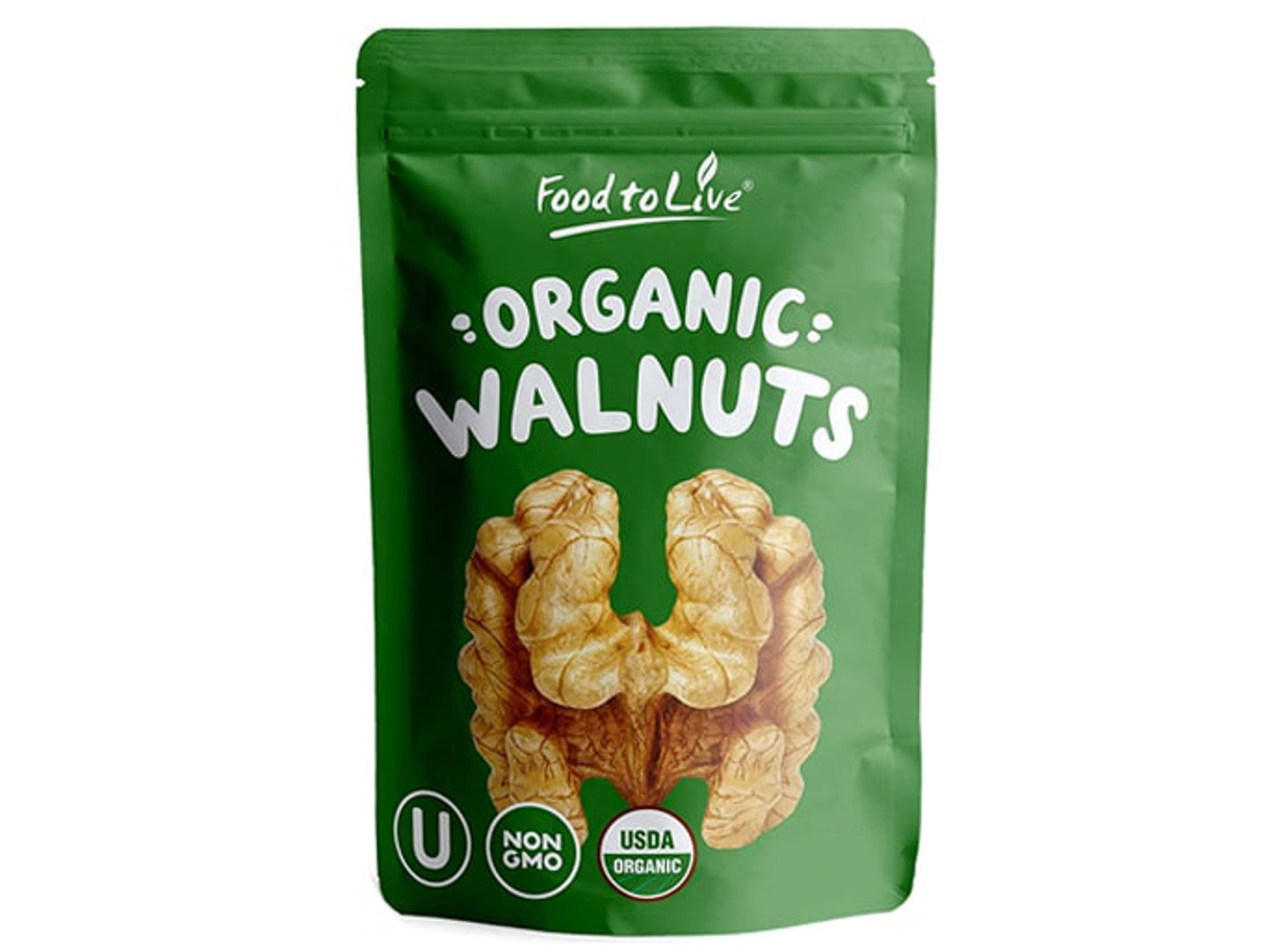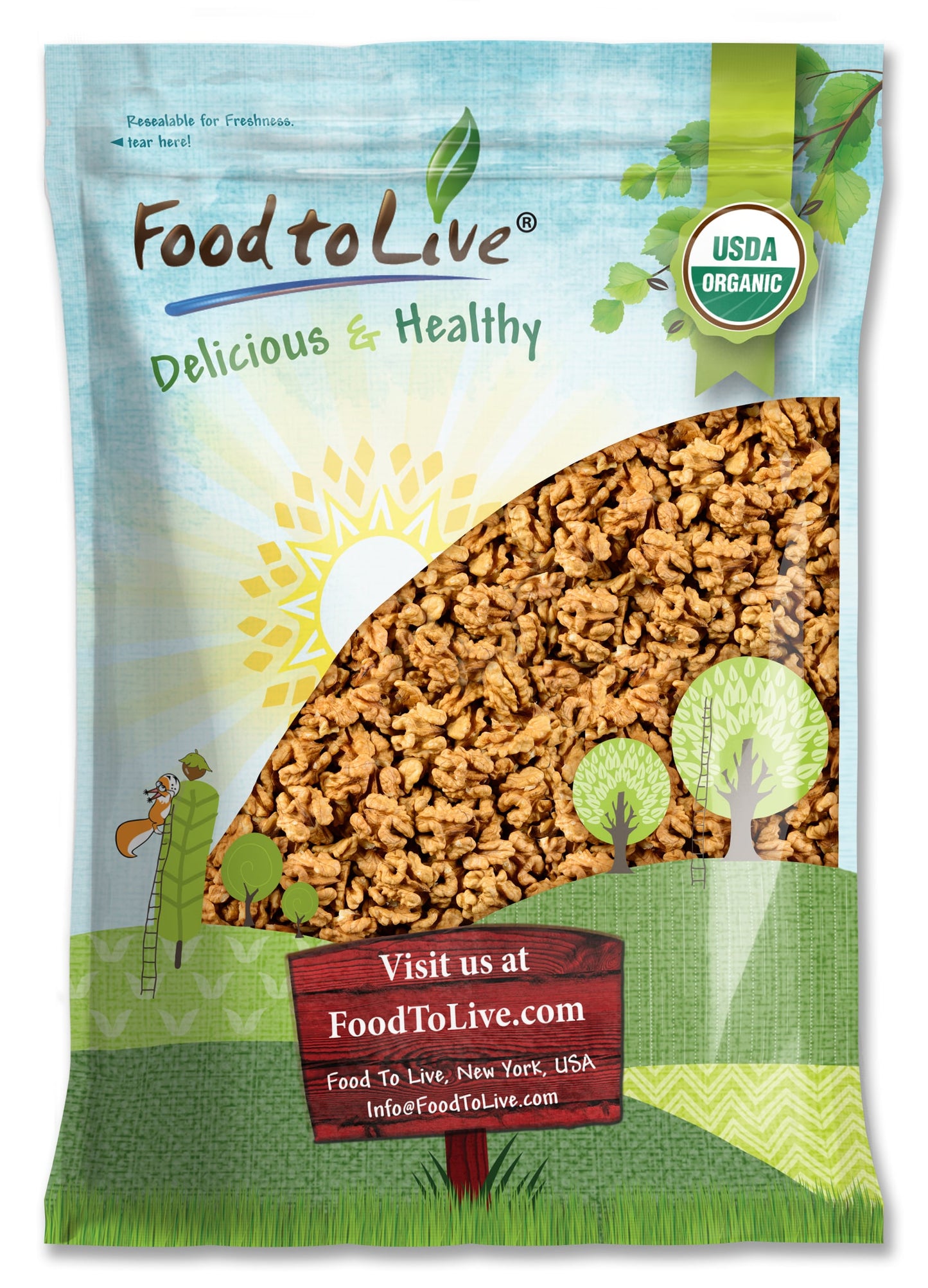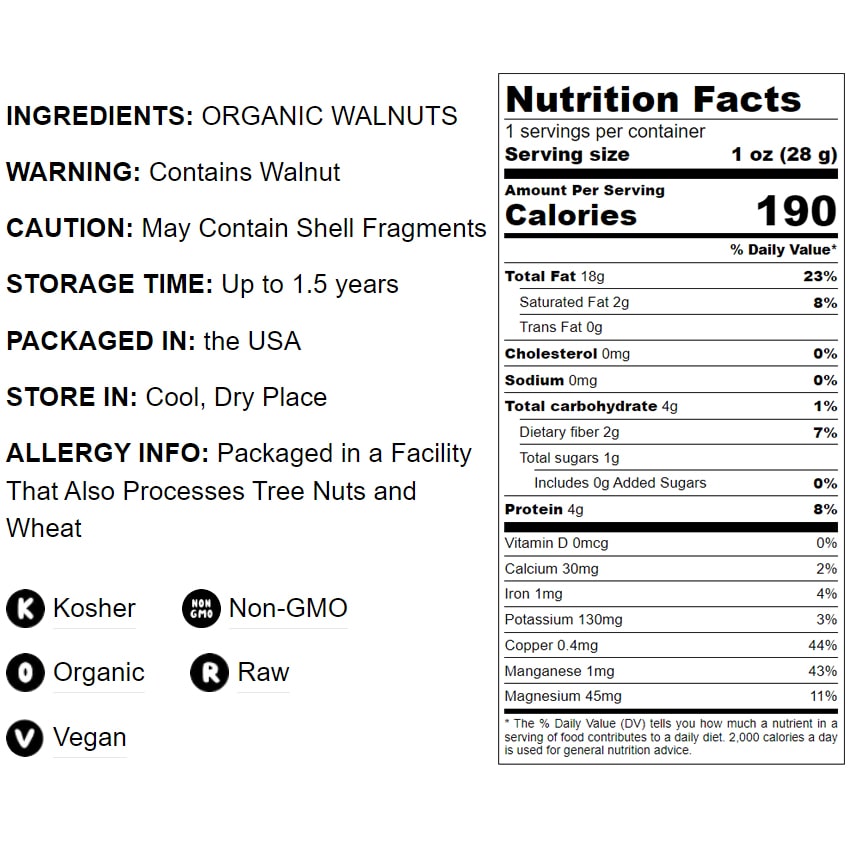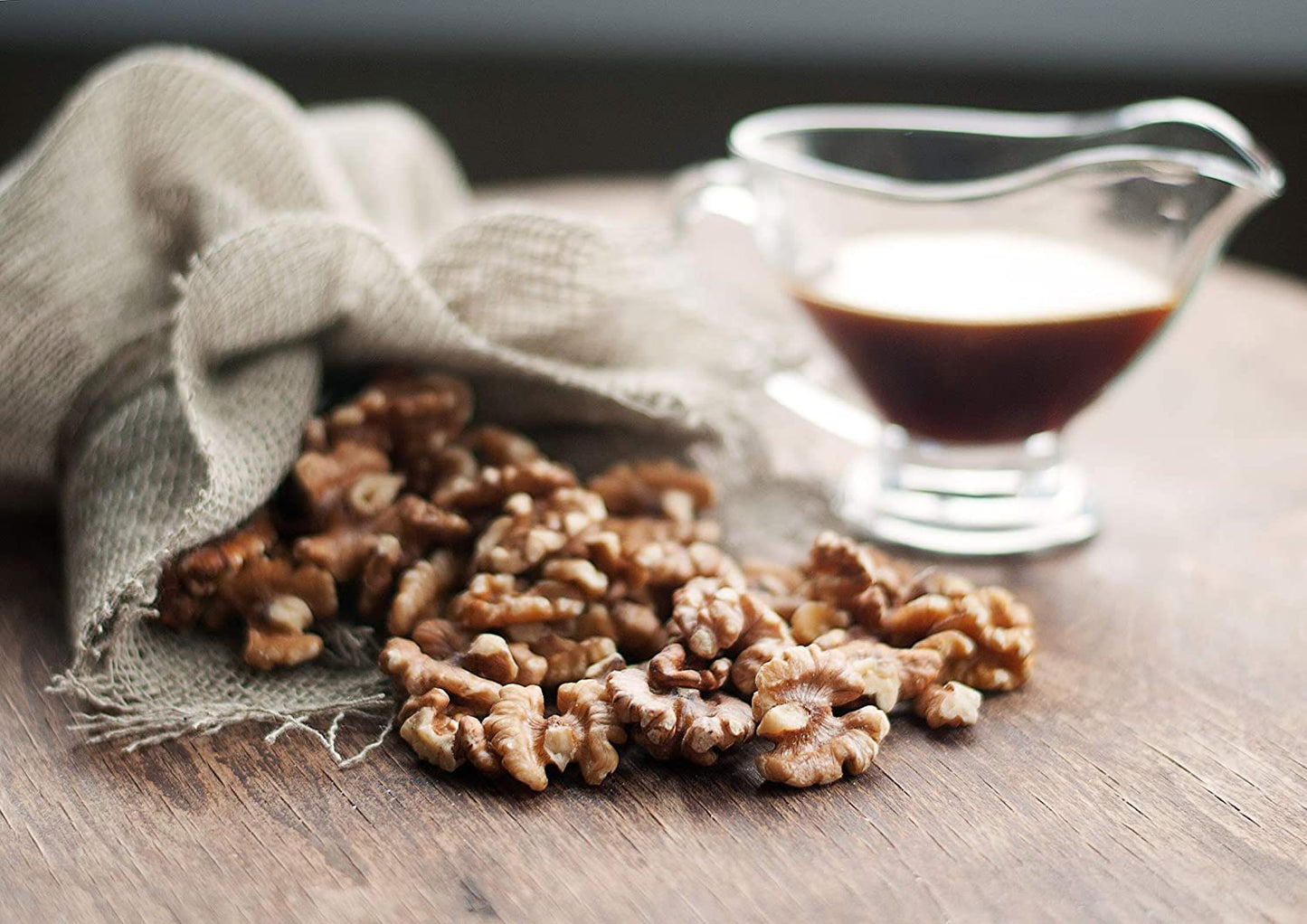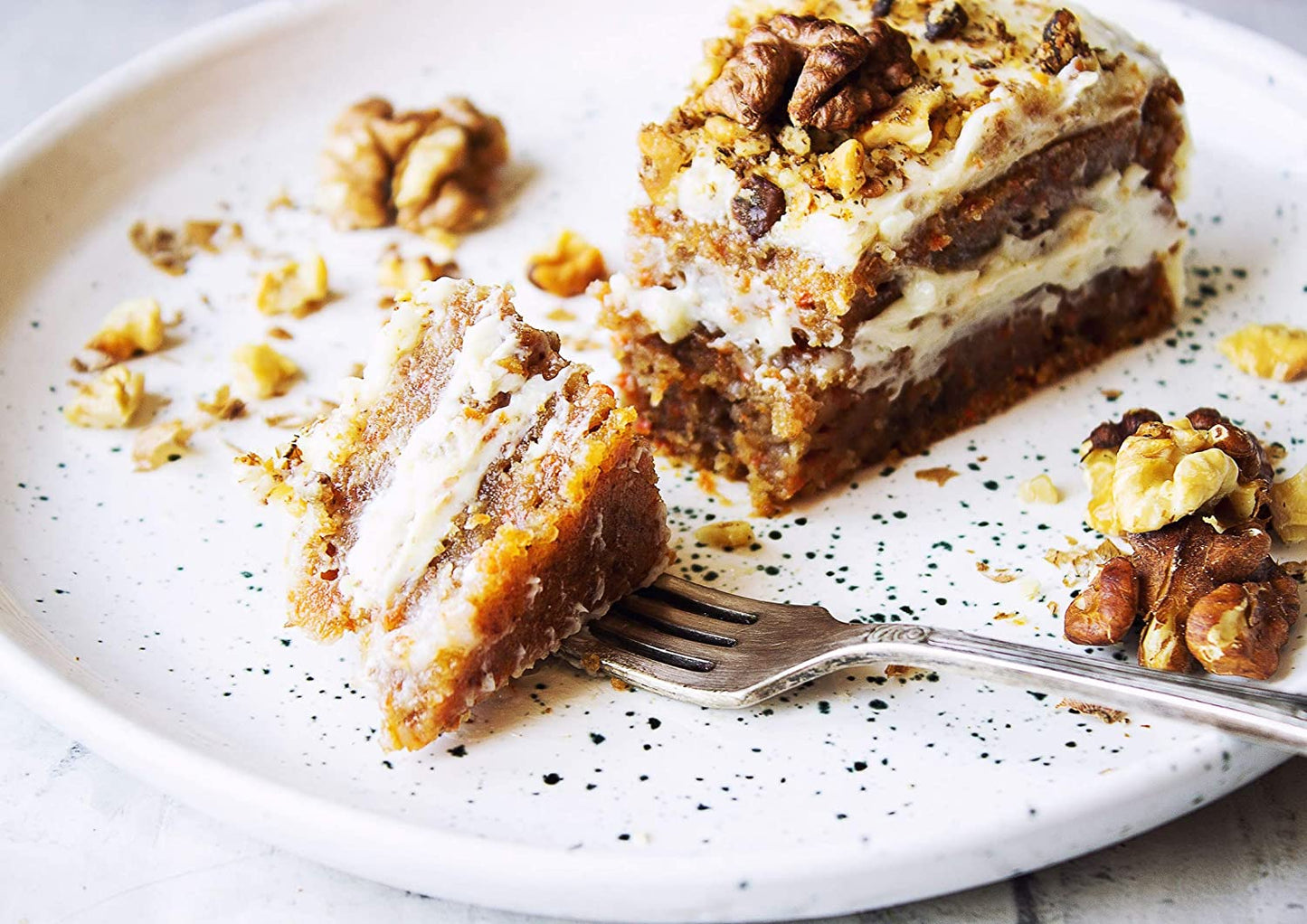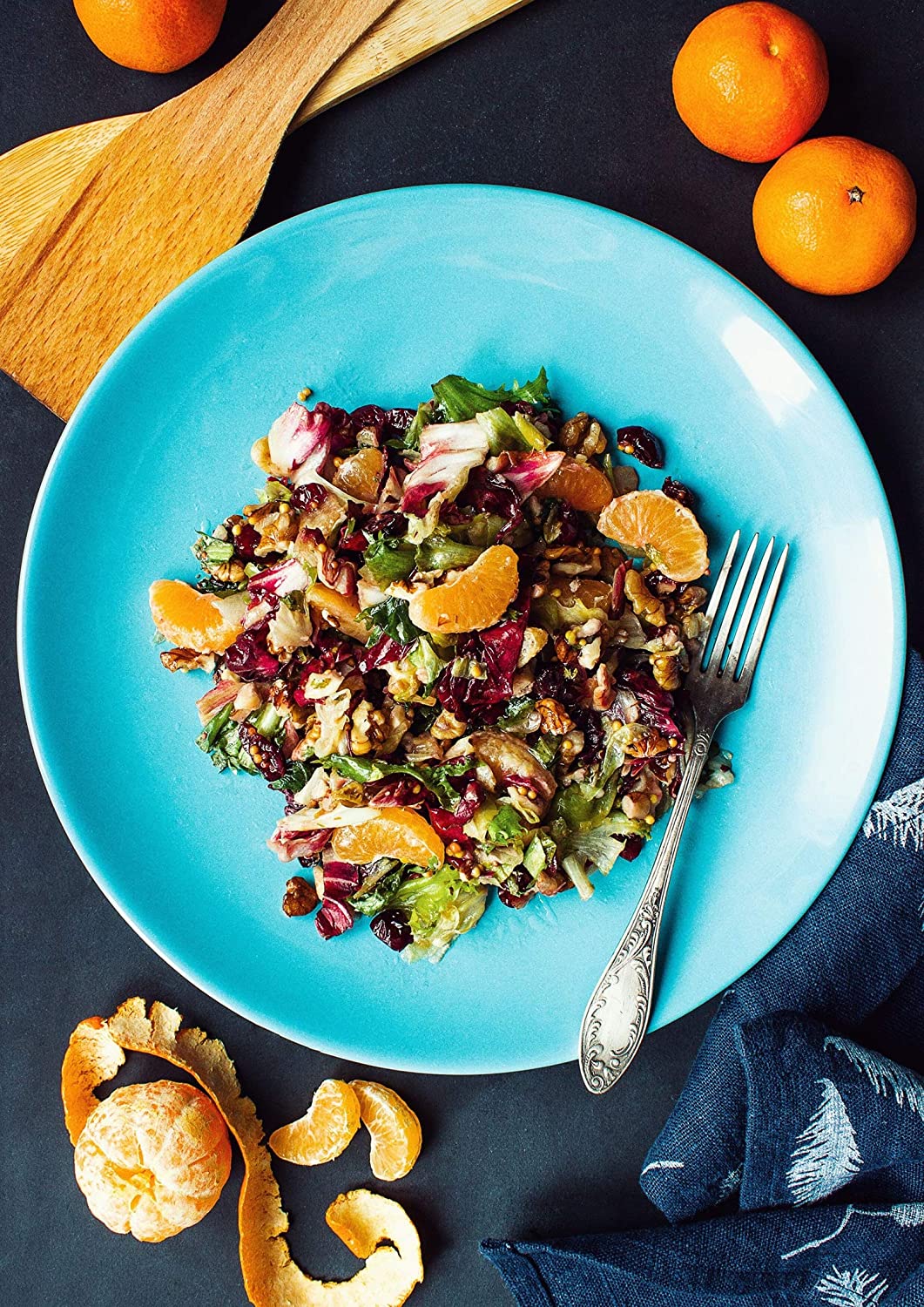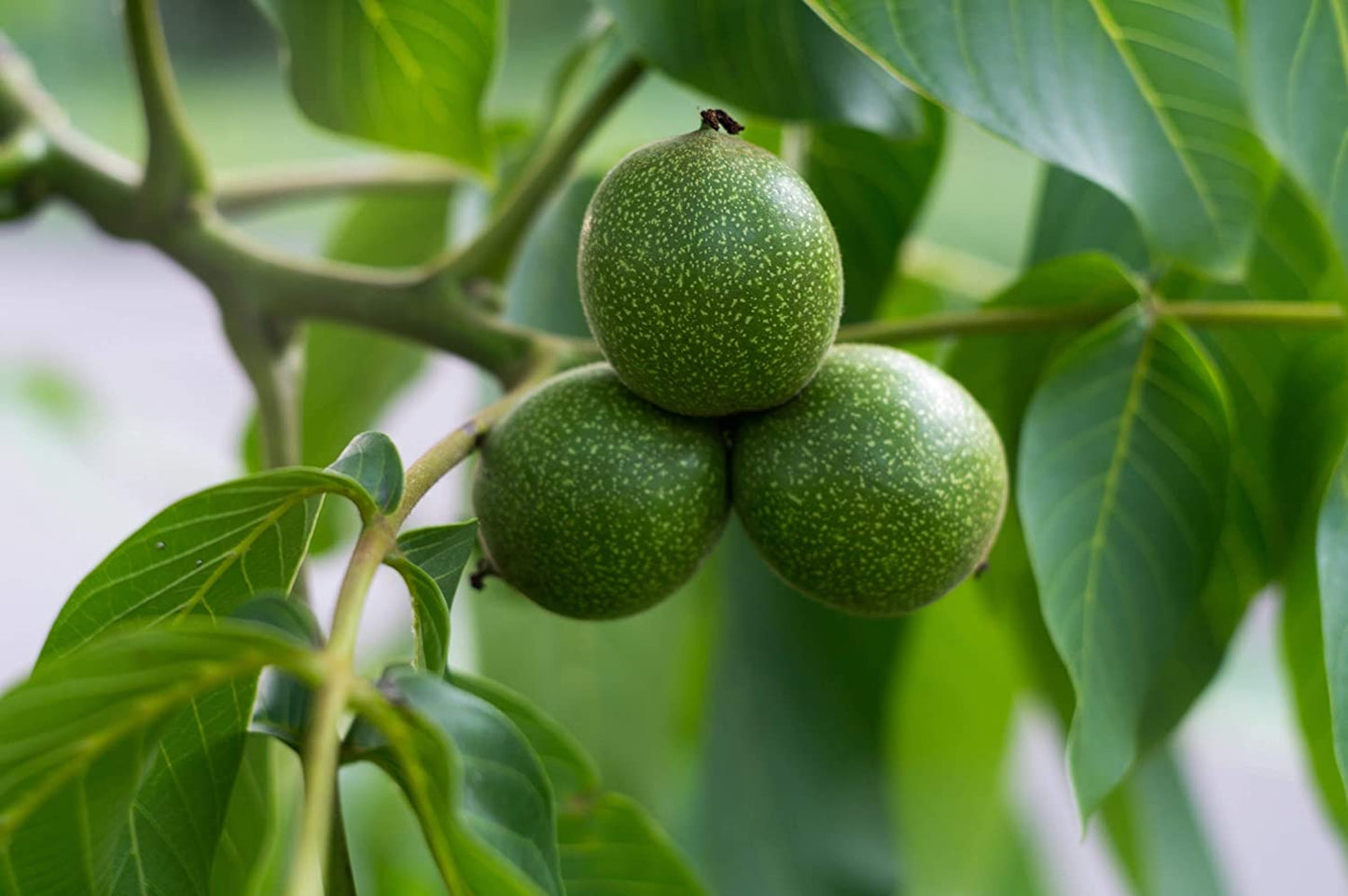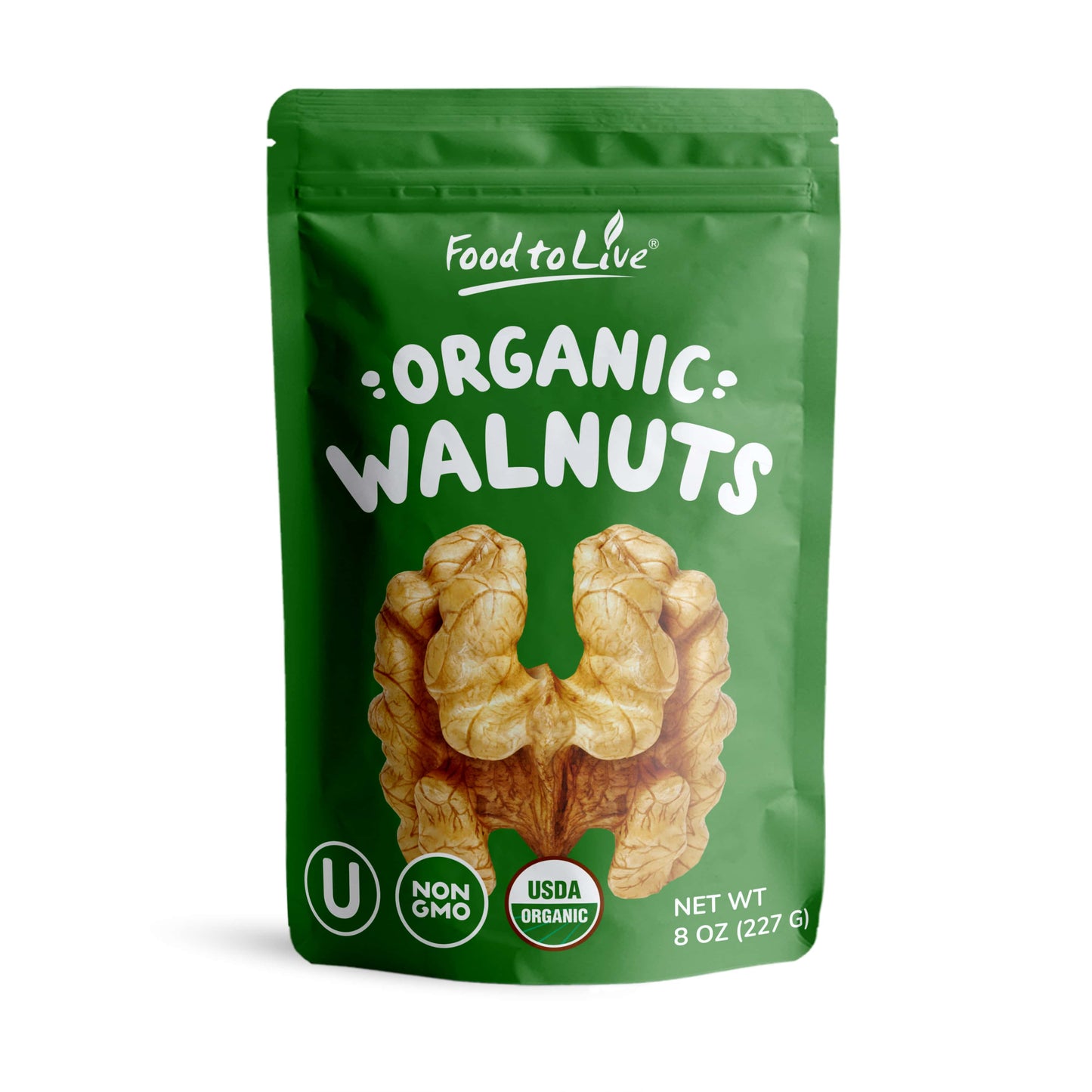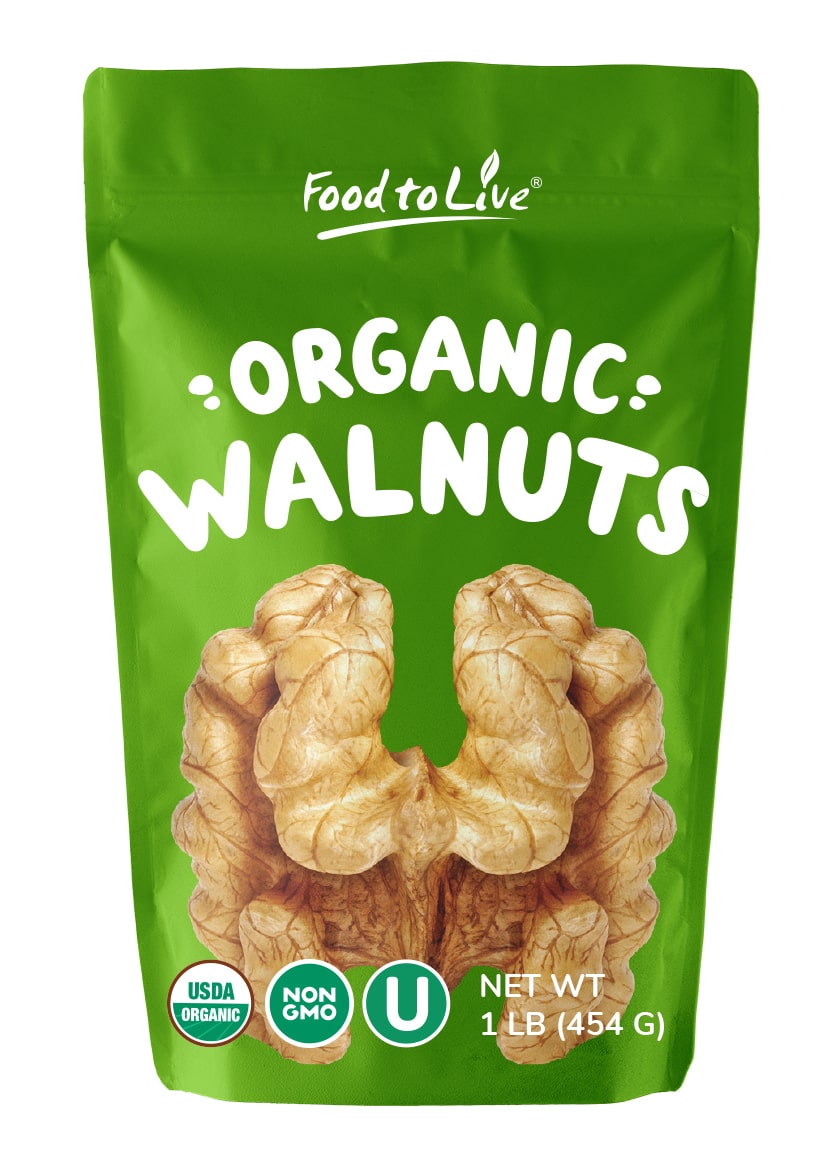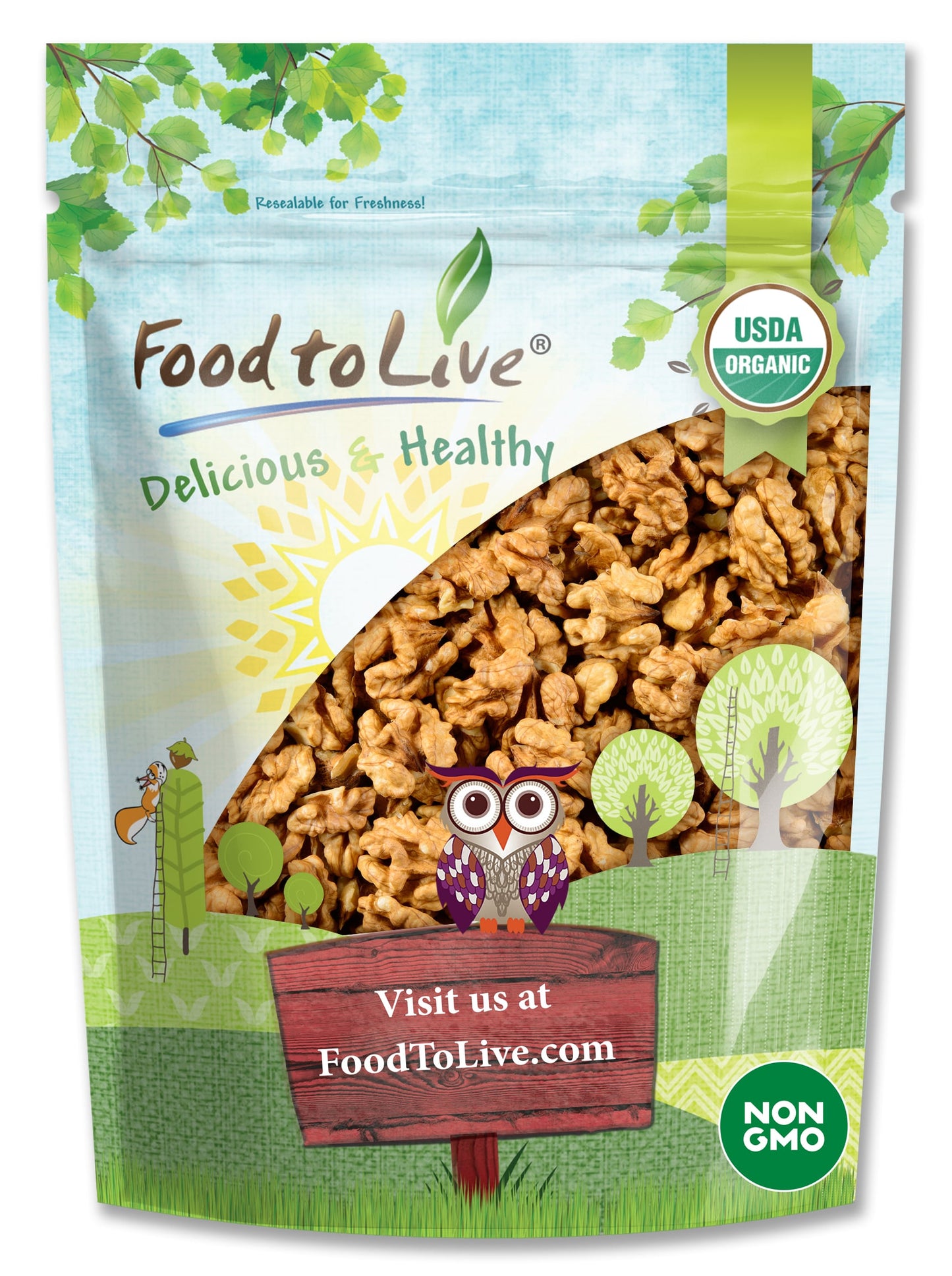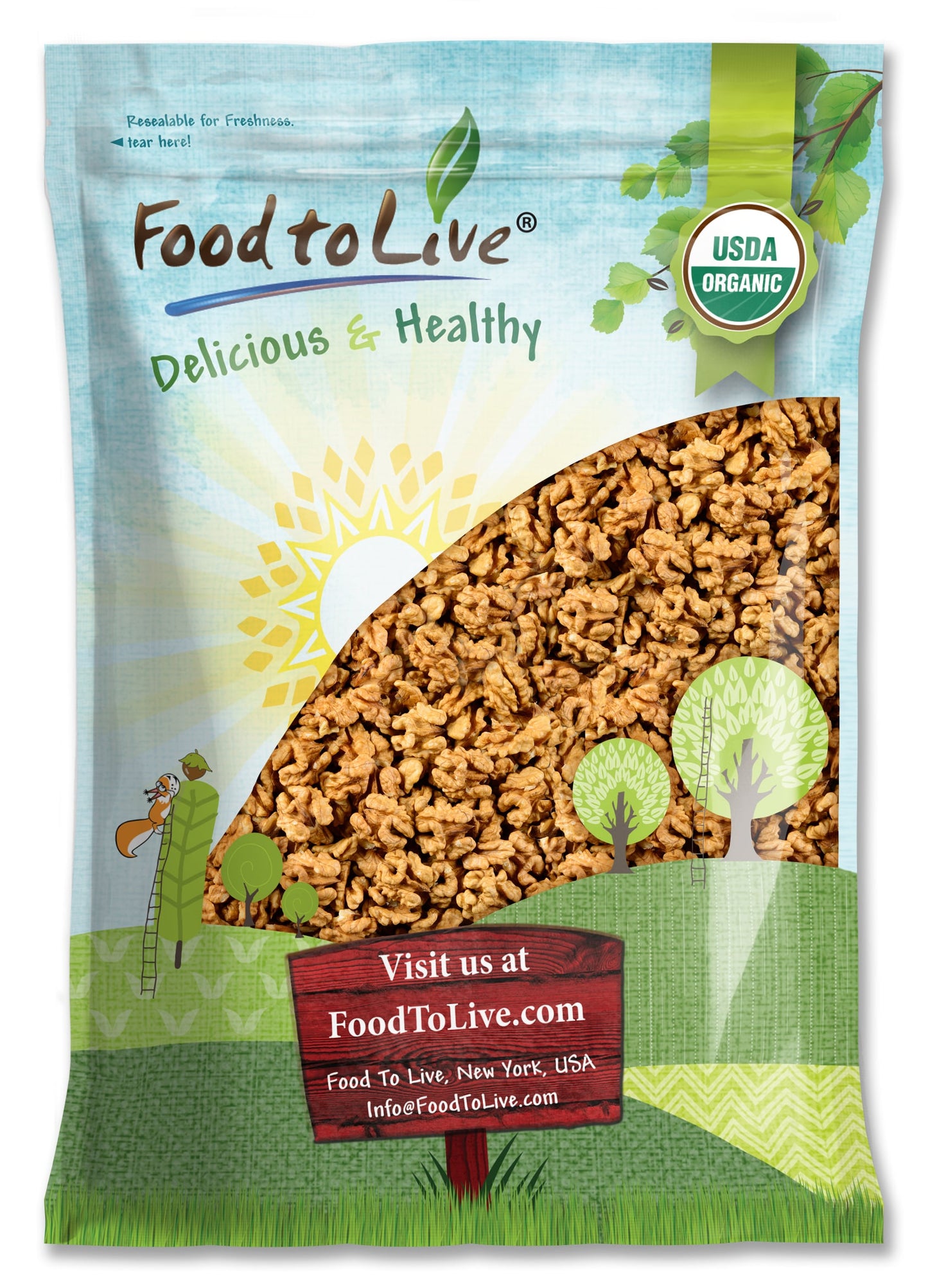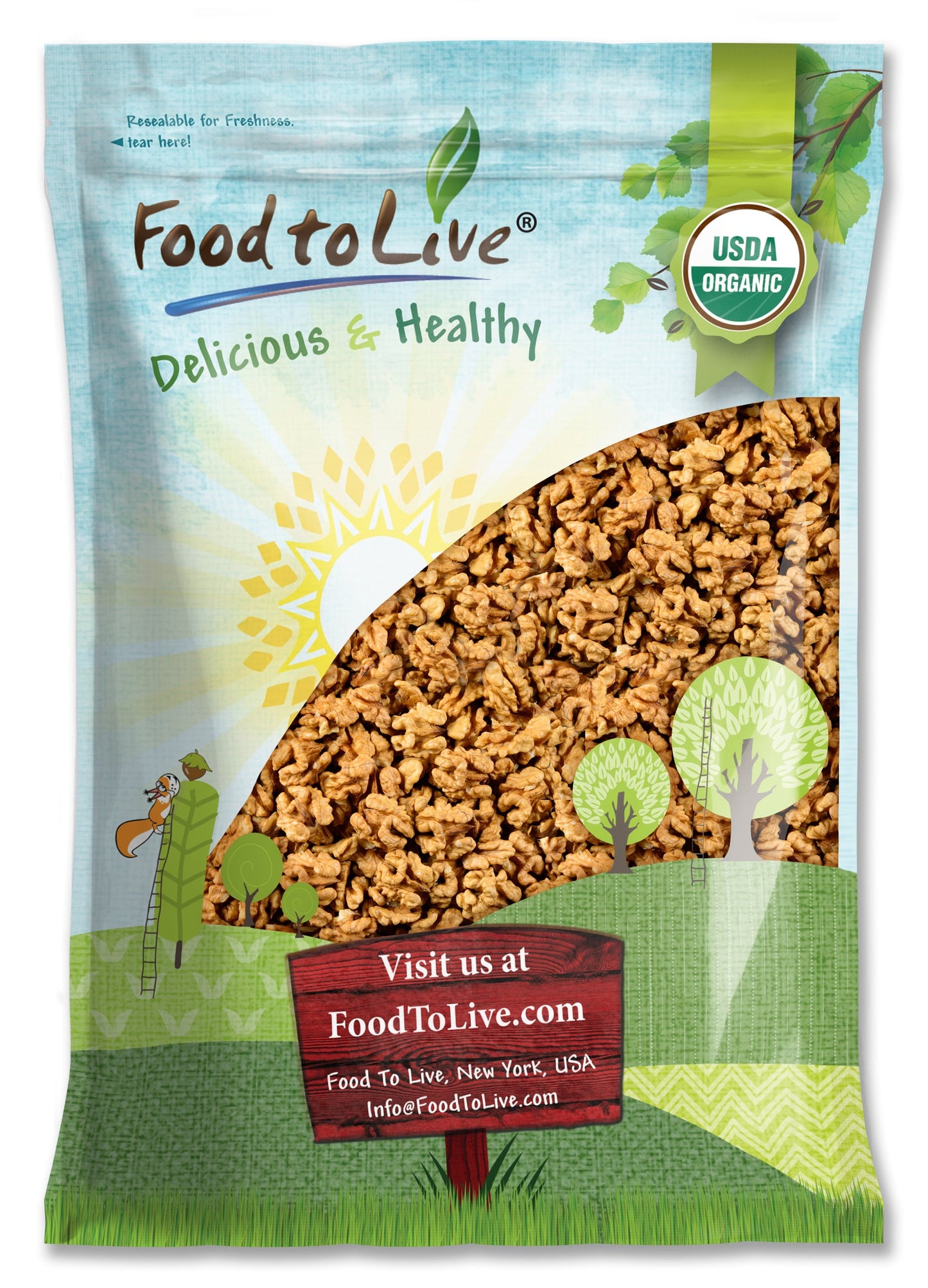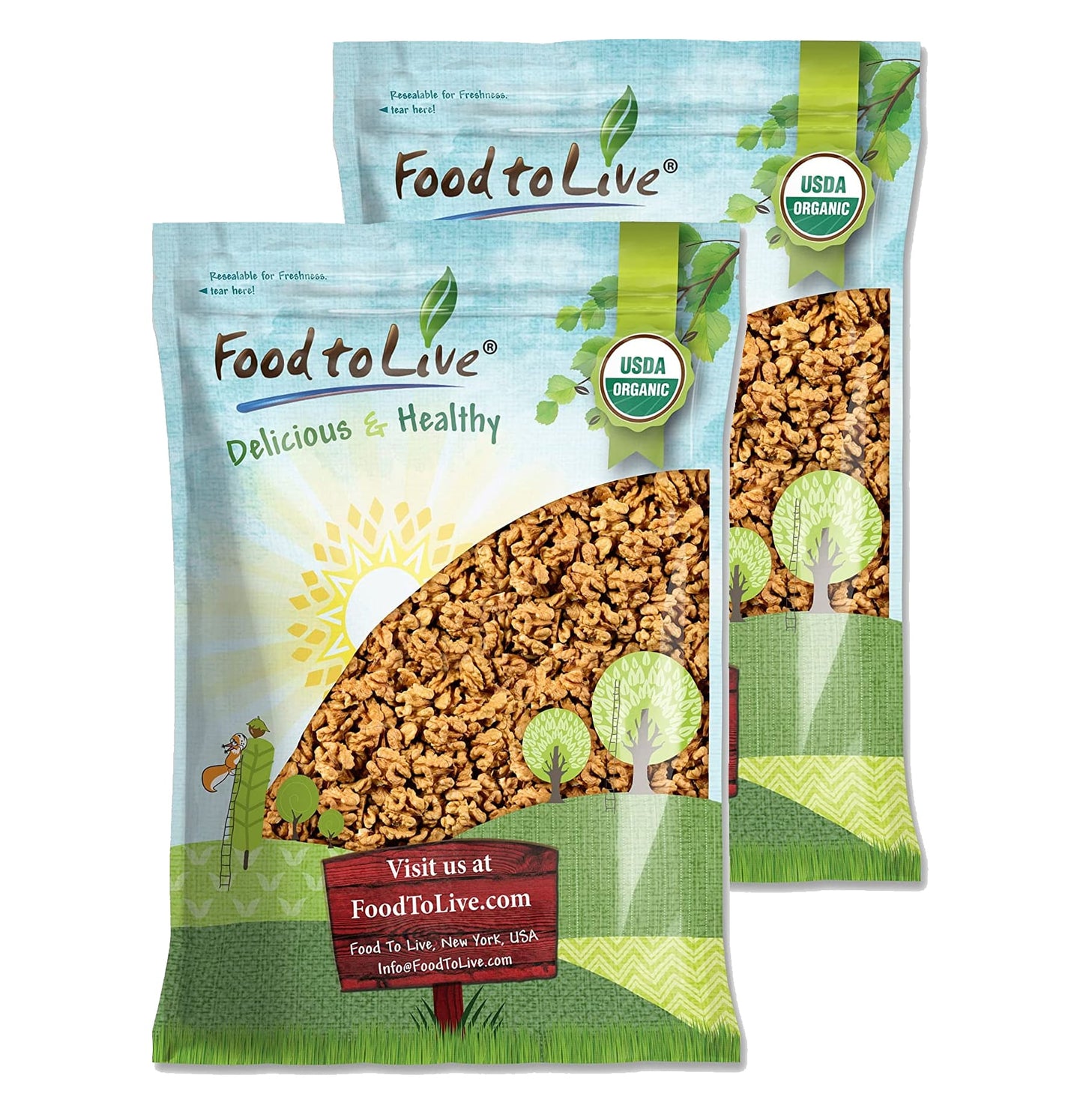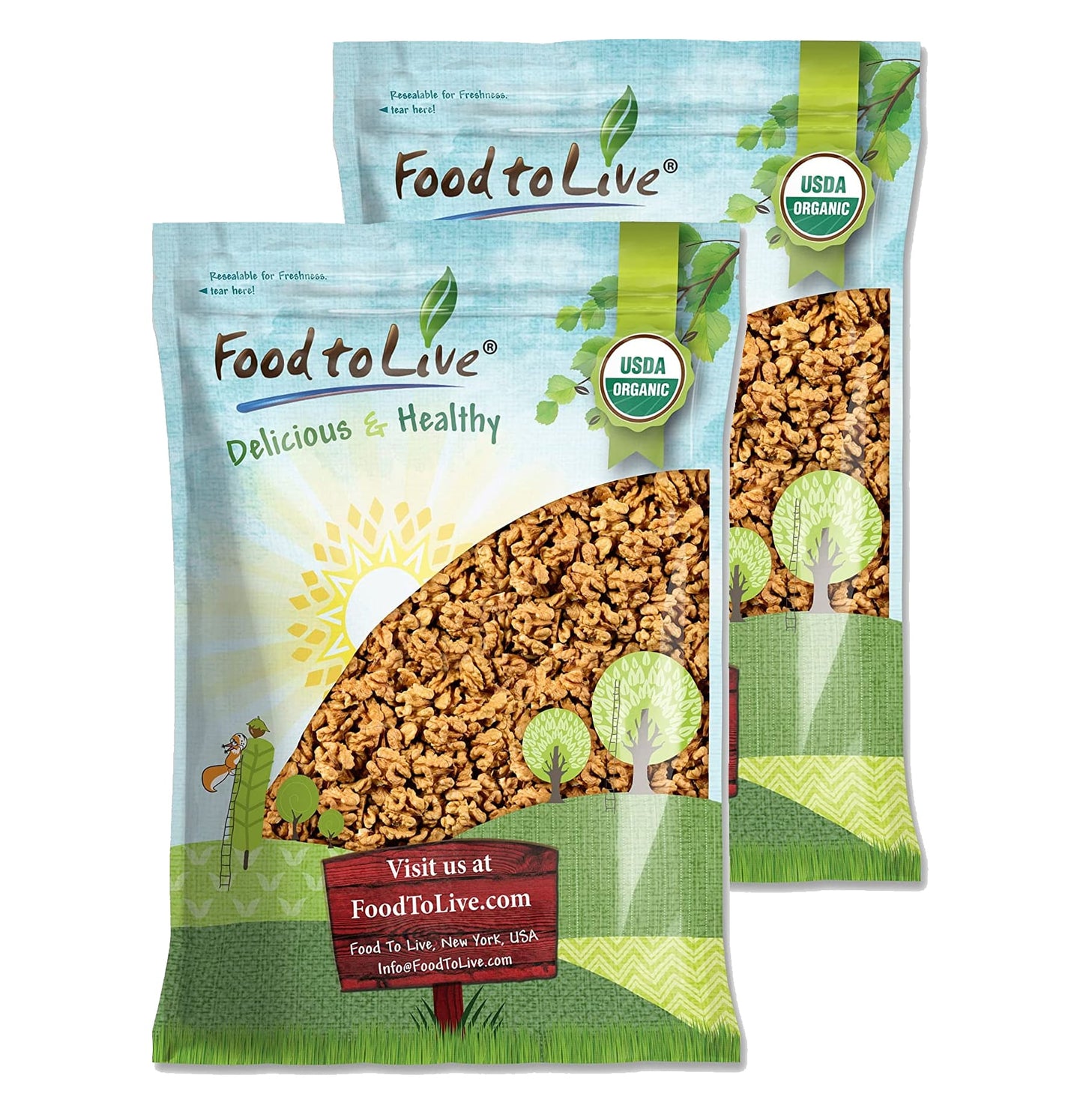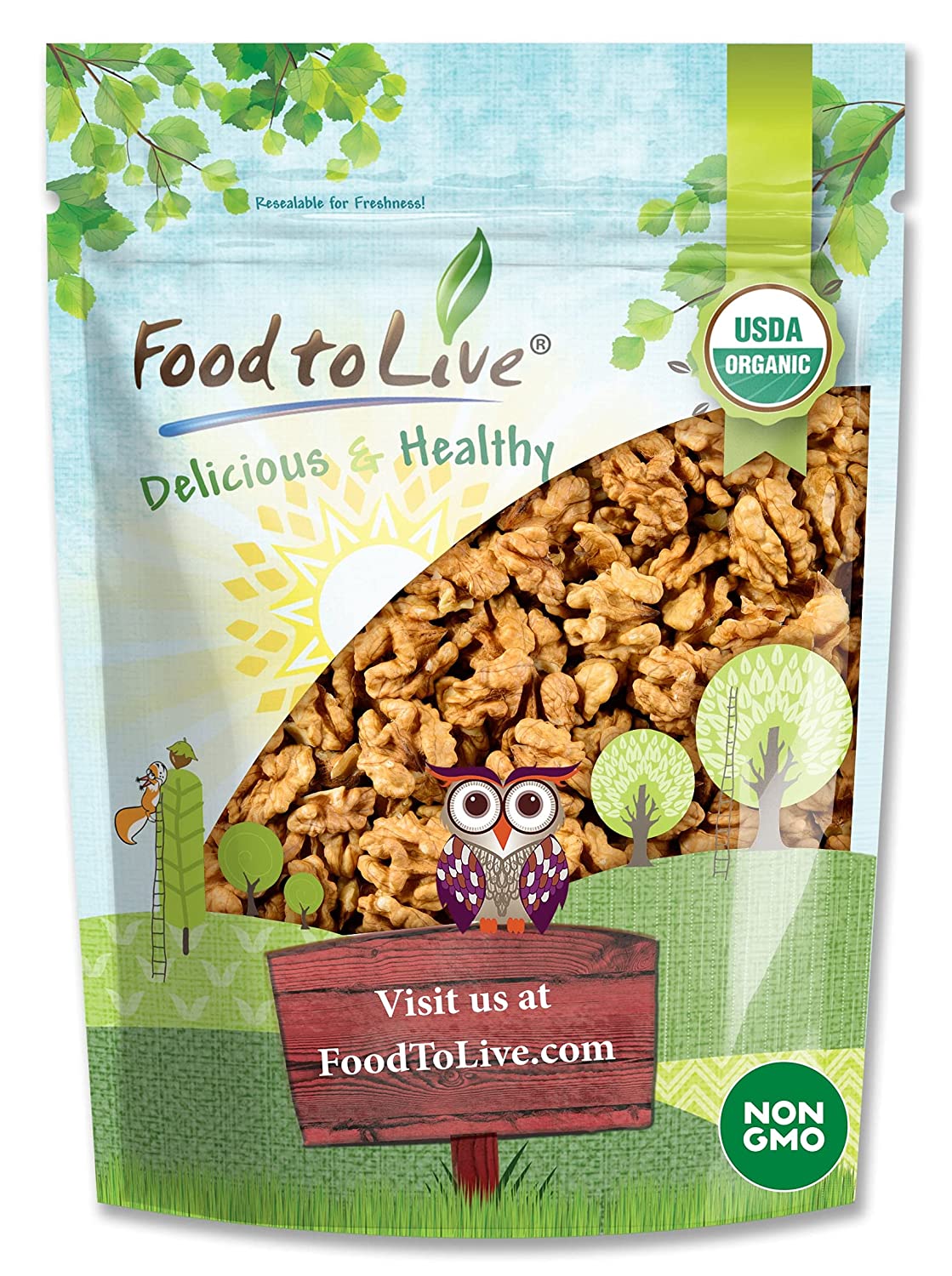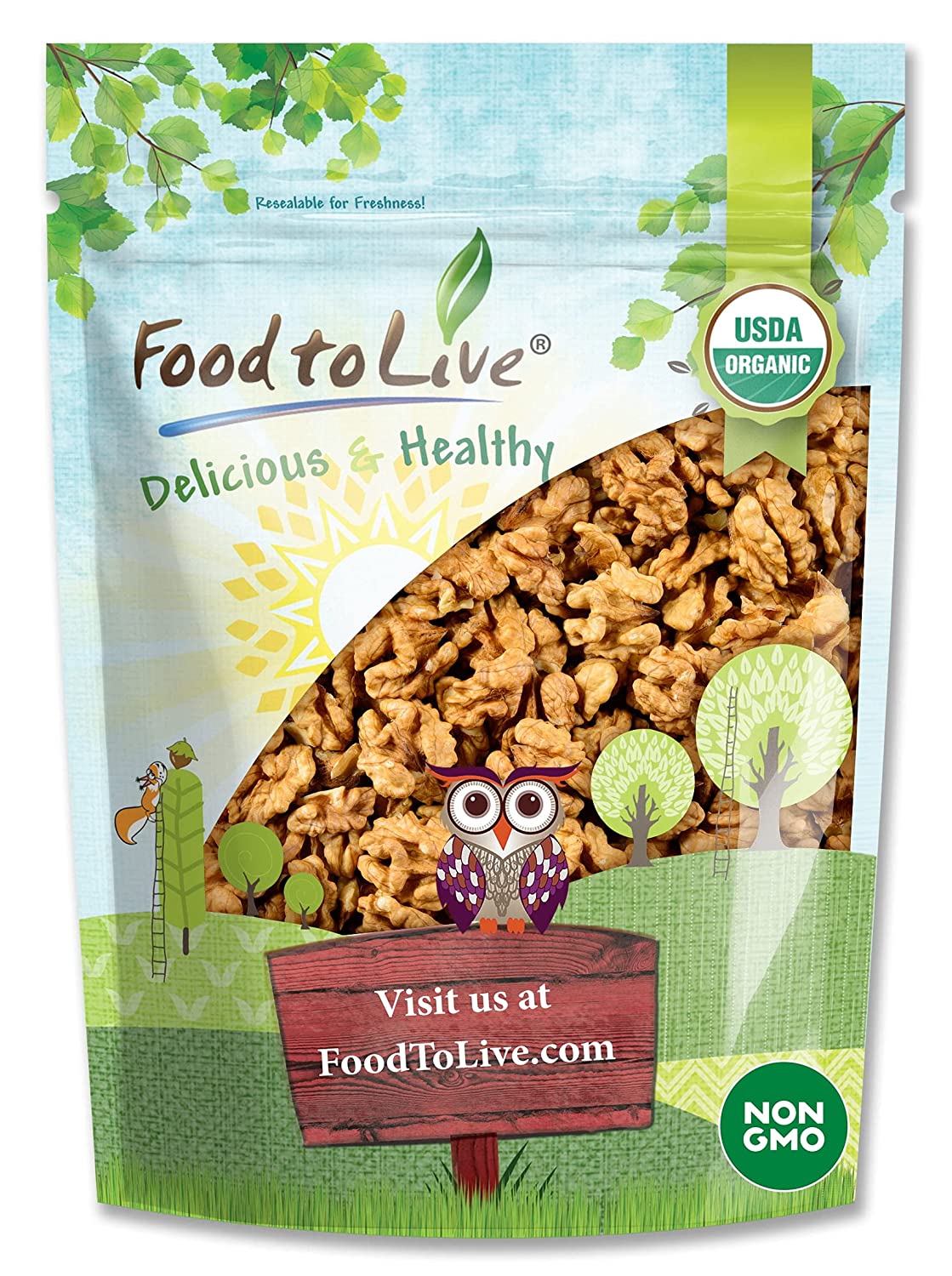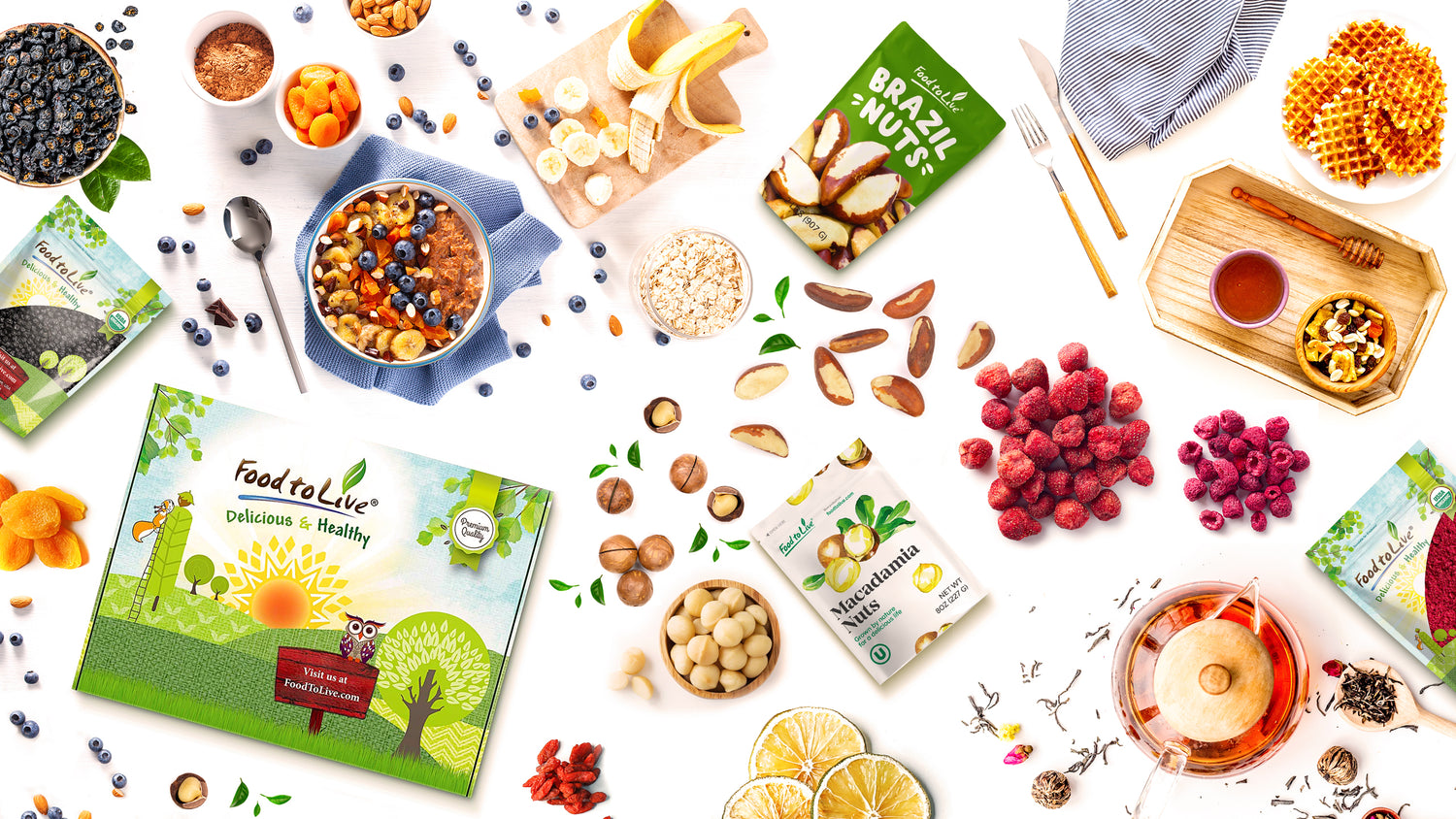 Food to Live was created to give people easy access to delicious and wholesome foods.
We offer a wide range of organic and raw foods that would be a great addition to any diet.
We choose products that can positively impact the body, such as dried fruits, nuts, seeds, grains, powders, flours, spices, and legumes.
Shop more products