Organic Whole Grain Buckwheat Flour - Non-GMO, Kosher, Unbleached, Unbromated, Unenriched, Stone Ground, Powder, Meal, Sirtfood, Bulk
Regular price
$0.00 USD
Sale price
$11.49 USD
Unit price
per
Sale
Sold out
Toasty and rich-flavored, Organic Flour from Food To Live is a great option for baking amazing treats. It's rich in nutrients and beats most other flours in this regard. Moreover, Buckwheat is naturally low in calories and fats. Therefore, it's one of the best grains for a weight management diet.

Food To Live Organic Buckwheat Flour is non-GMO, toxin-free, and safe for your family. We do everything within our power to ensure all our products are rich in nutrients they get from nature. We produce this flour by grinding whole seeds of the buckwheat plant. Therefore, it retains all the elements that make this grain such an outstanding dietary choice.

Organic Buckwheat Flour: Nutrition and Benefits

One cup of organic flour gives you about a quarter of the recommended daily amount of zinc and iron. Both these elements are hard to get from food alone, especially for vegans and vegetarians.

This grain is also favored by athletes, bodybuilders, and everyone else who wants to have control of their weight and muscle mass. It's rich in protein and dietary fiber but has fewer calories than most other grains.

Due to its nutritional value, organic whole grain buckwheat flour is perfect for everyone. It benefits your well-being, including heart and vessels. It's also 100% gluten-free, and allergies to the grain are very rare. It means that everyone can enjoy the goodness that is whole buckwheat flour.

How to Use Organic Buckwheat Flour

The great thing about organic buckwheat flour is that you can use it in many recipes, ranging from crepes to muffins. Some chefs even use it as a thickener for sauces and soups. This gives the dish an exquisite flavor and boosts its nutritional value.

You can use organic whole buckwheat flour for gluten-free baking. However, you'll need to mix it with some all-purpose flour mix. Without this, the final product will be far too chewy and 'dense.' It's usually best to mix flours using one part buckwheat and three parts other grains/legumes. However, dishes like pancakes, waffles, and crepes might do well with a 50-50 ratio. Some even use organic buckwheat flour only, but you'll need to run a few 'tests' for those recipes.

Note that it's better to use light buckwheat flour for making muffins and pastries. However, this product has a lower nutritional value compared to one made by milling whole seeds.

Whole Grain Flour: Storage Tips

Organic Whole Buckwheat Flour from Food To Live will keep well for months. It'll be best to store it in the fridge to prevent rancidity. Make sure that the product stays dry.
Shipping & Returns

Shipping Time: Most orders received before 3:00 PM EST will ship not later than the next business day, provided the product ordered is in stock. Most orders received after 3:00 PM EST will ship not later than the second business day. Orders are not processed or dispatched on Sunday. For more information check our Shipping & Return Policy
Storage

Store in a cool,dry place away from Moisture, Light, Oxygen
Share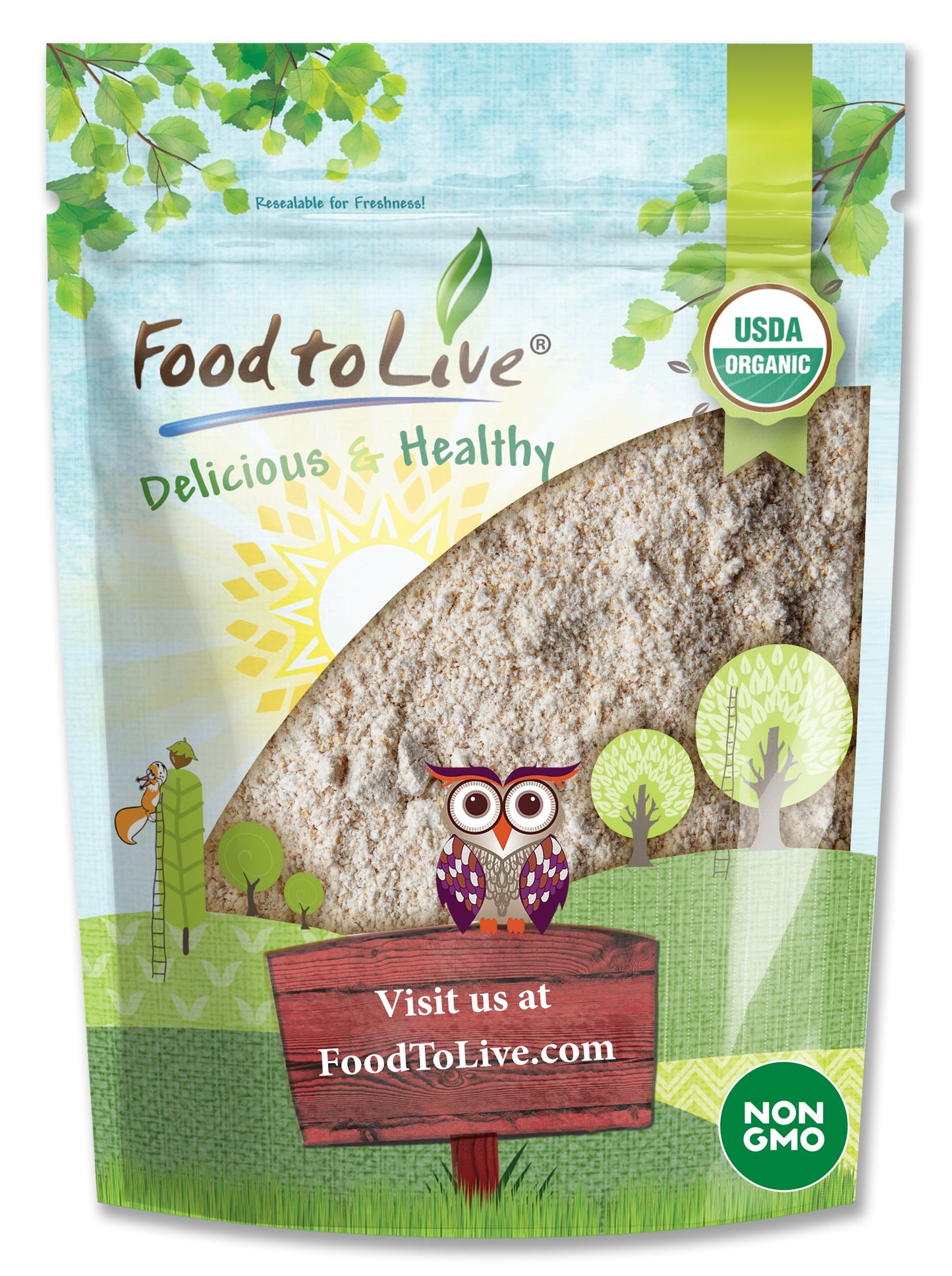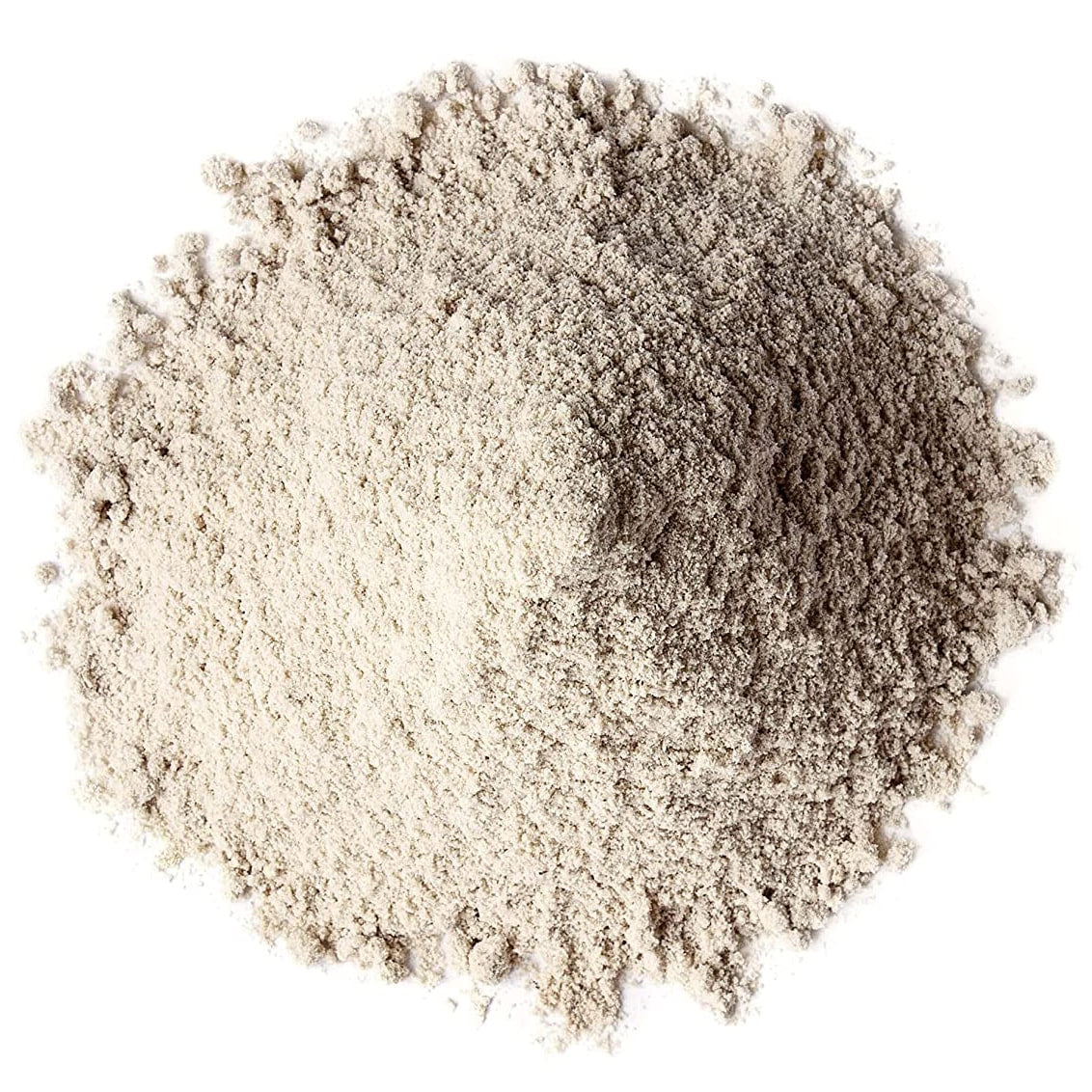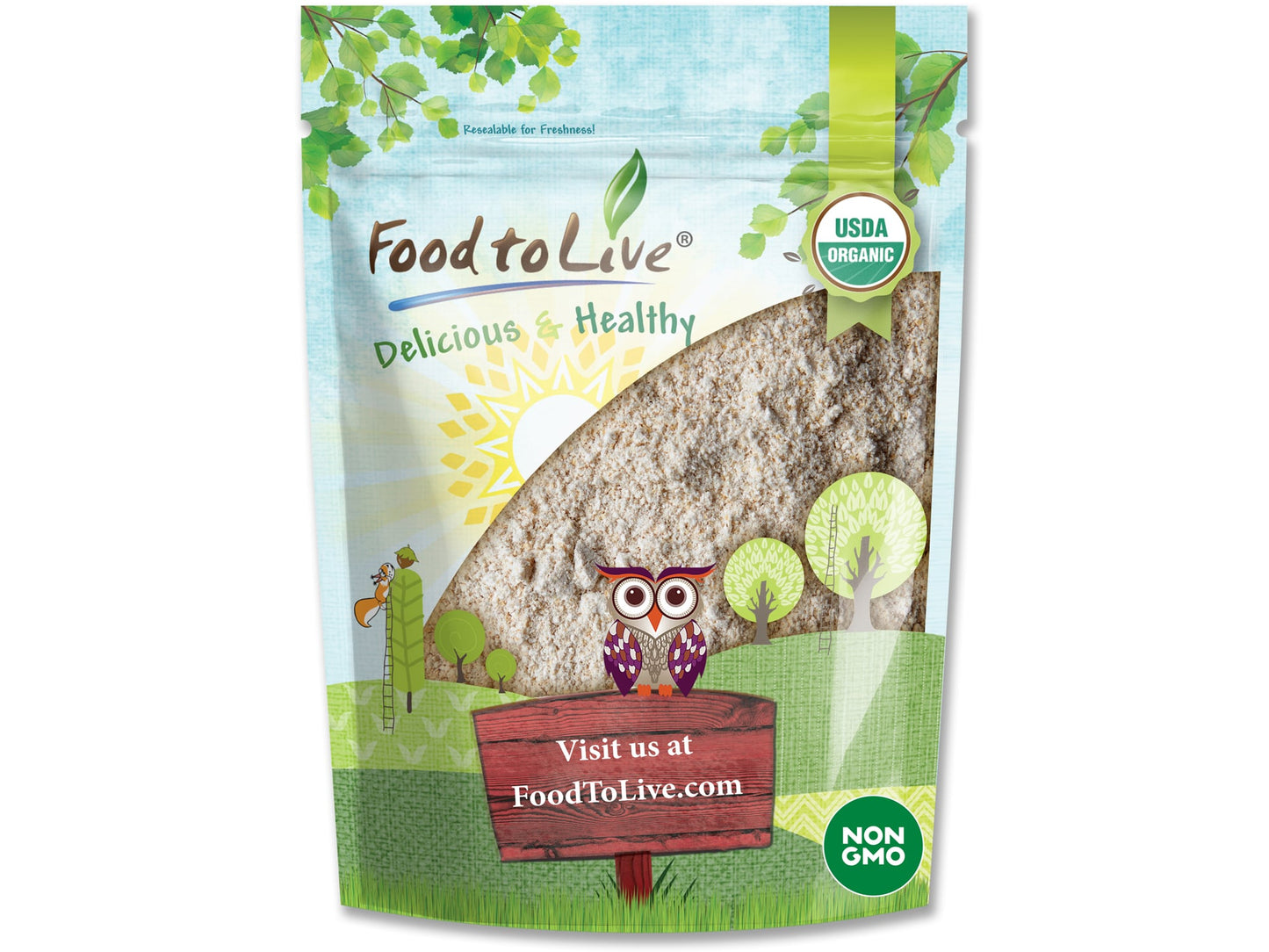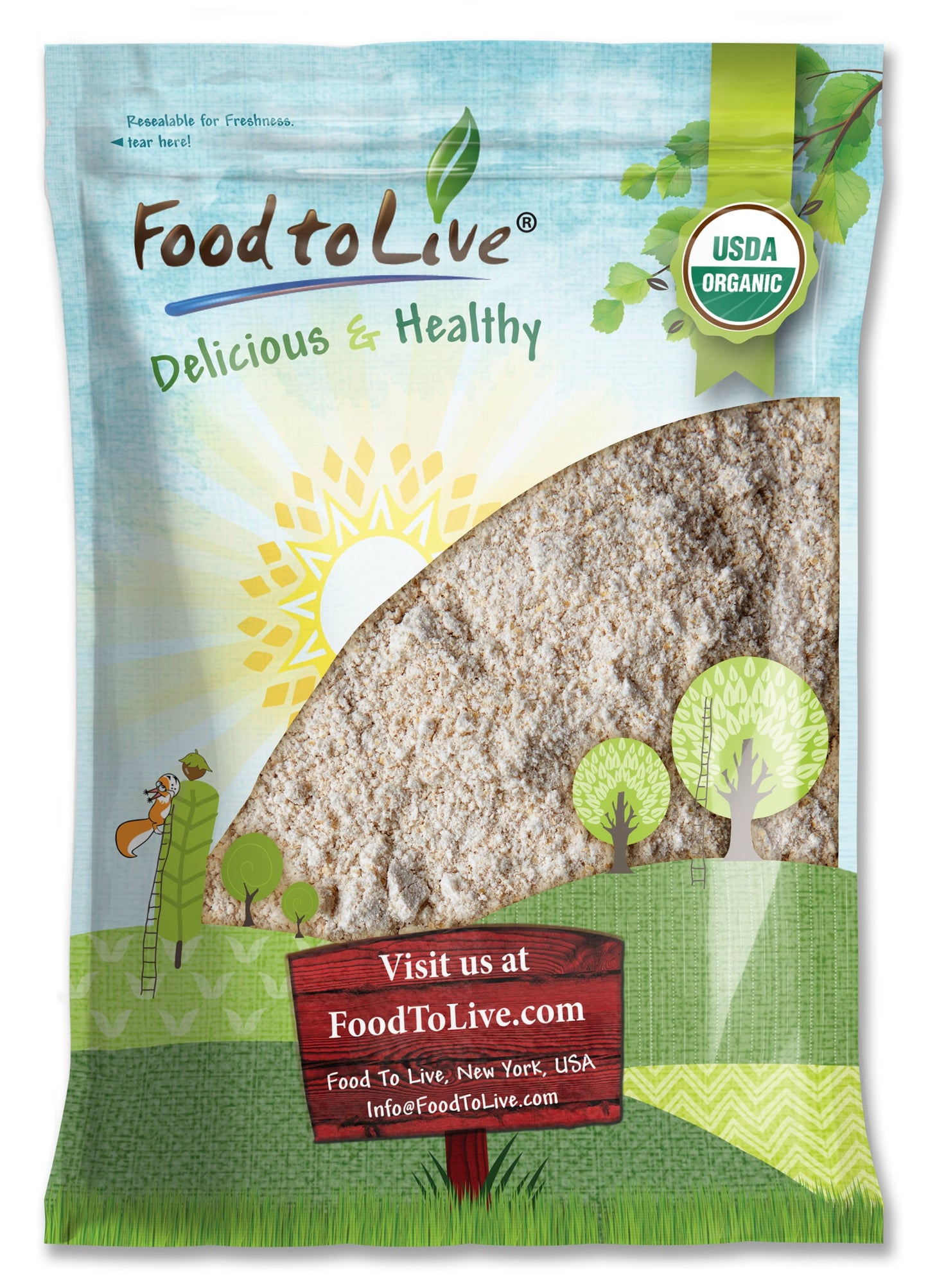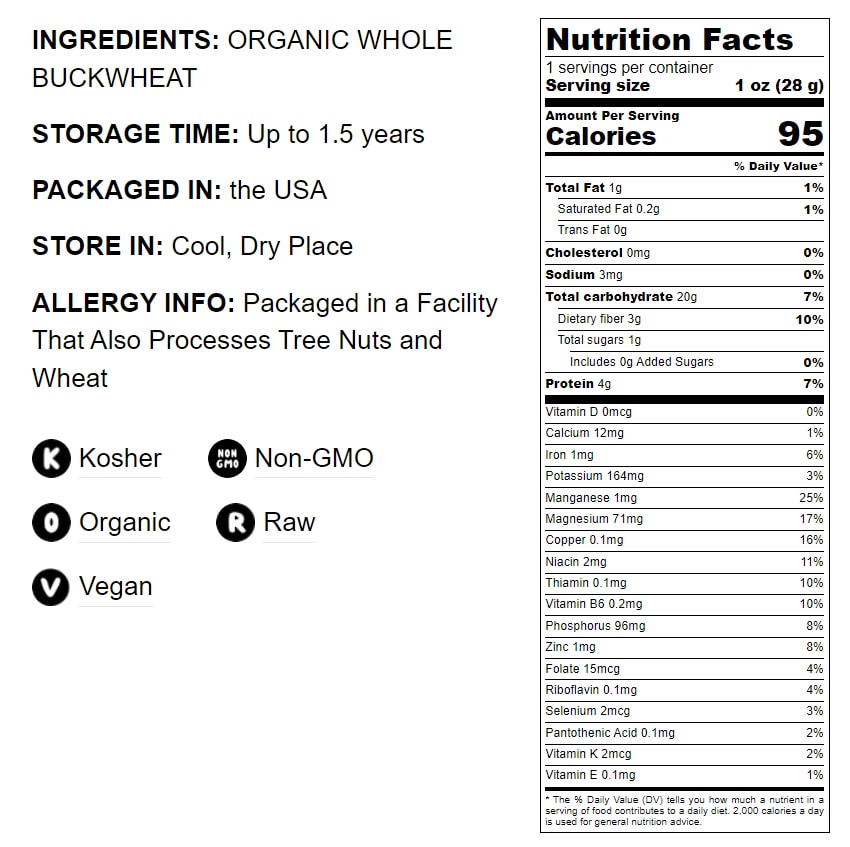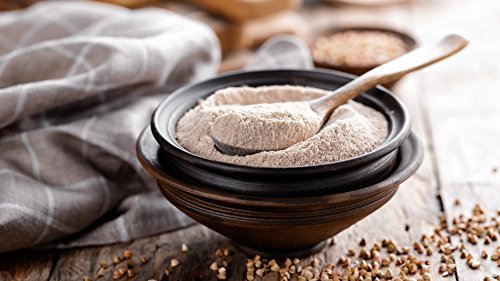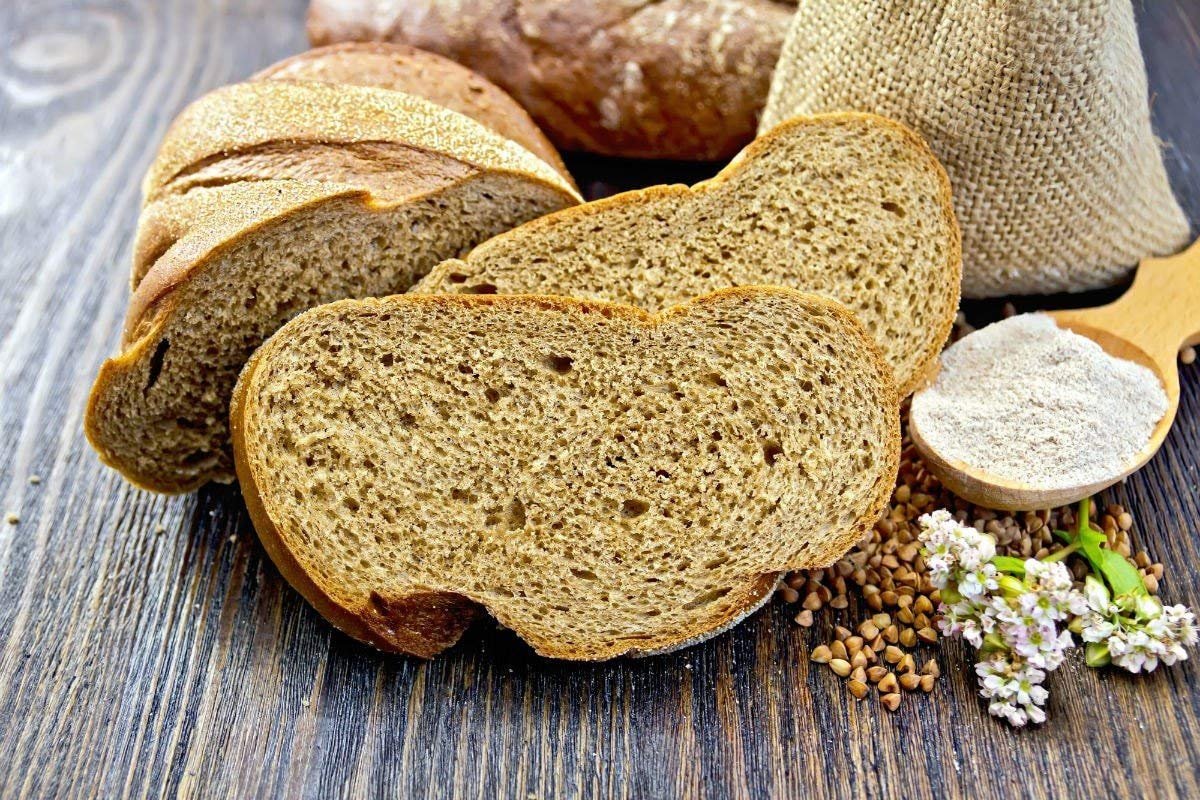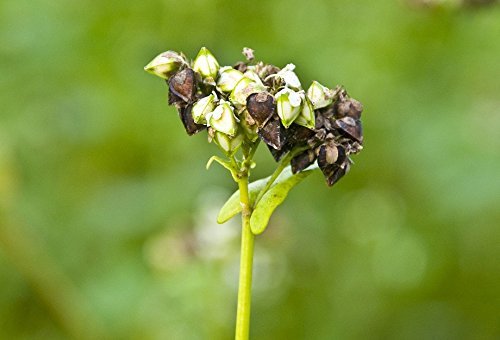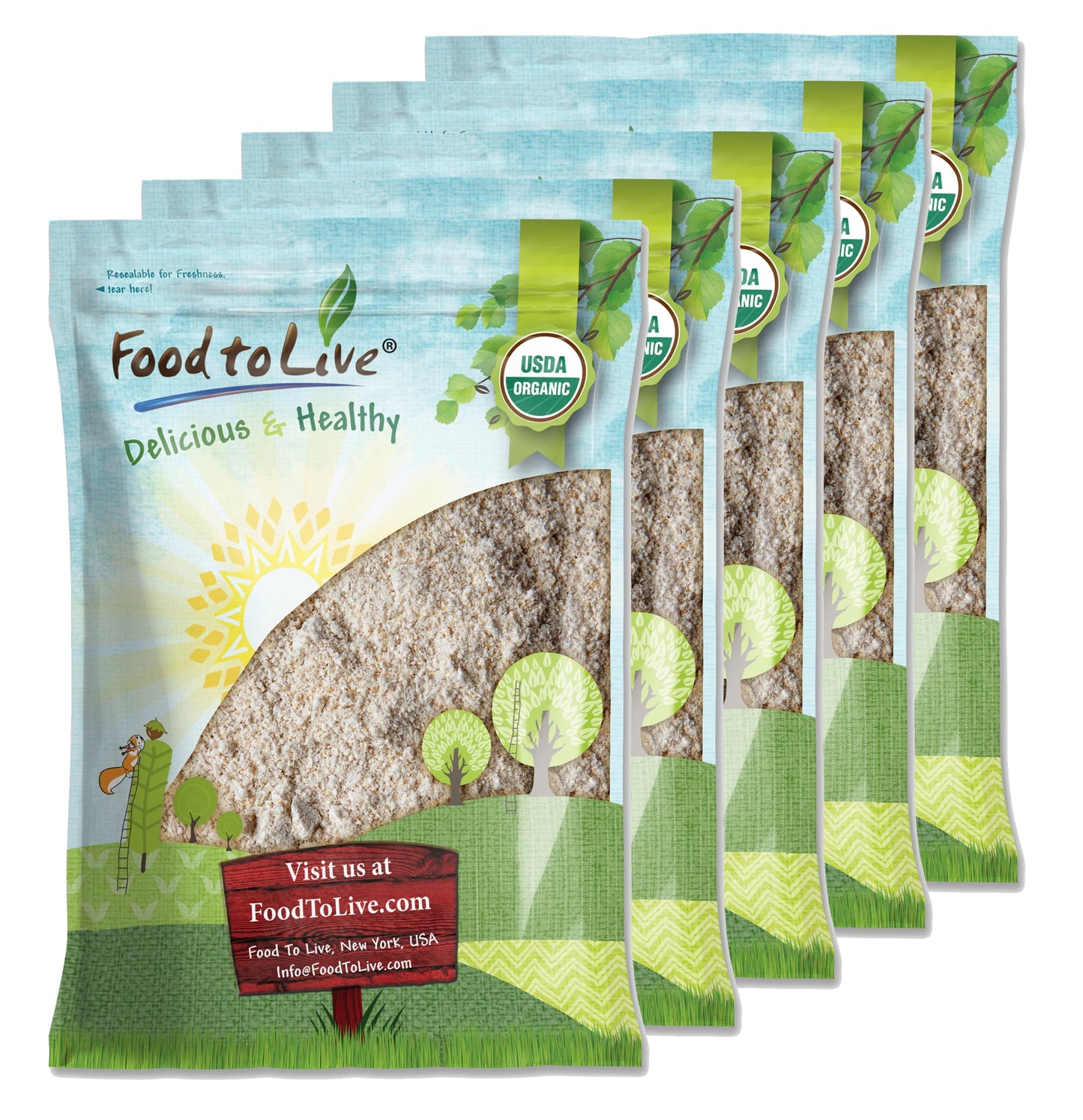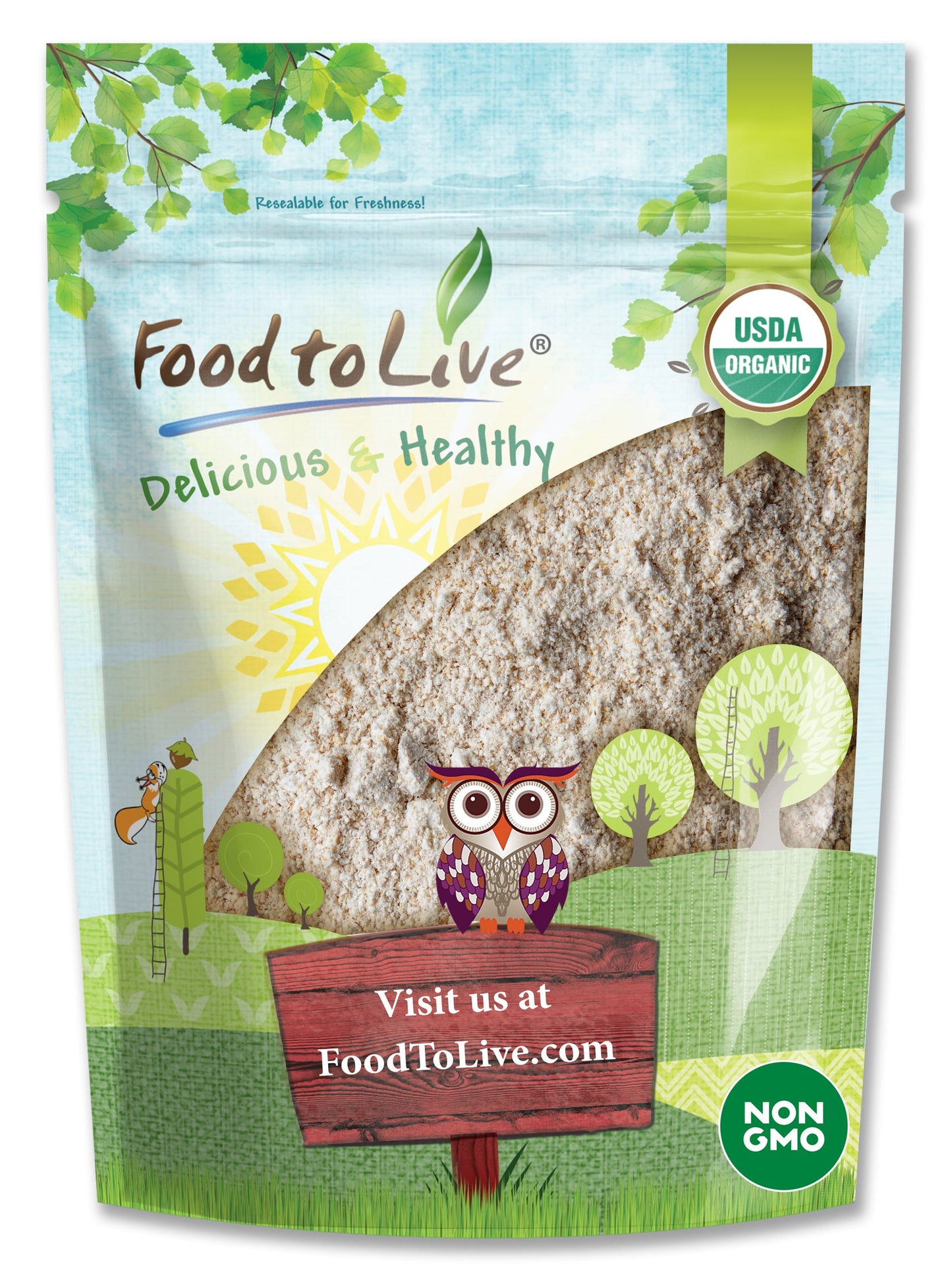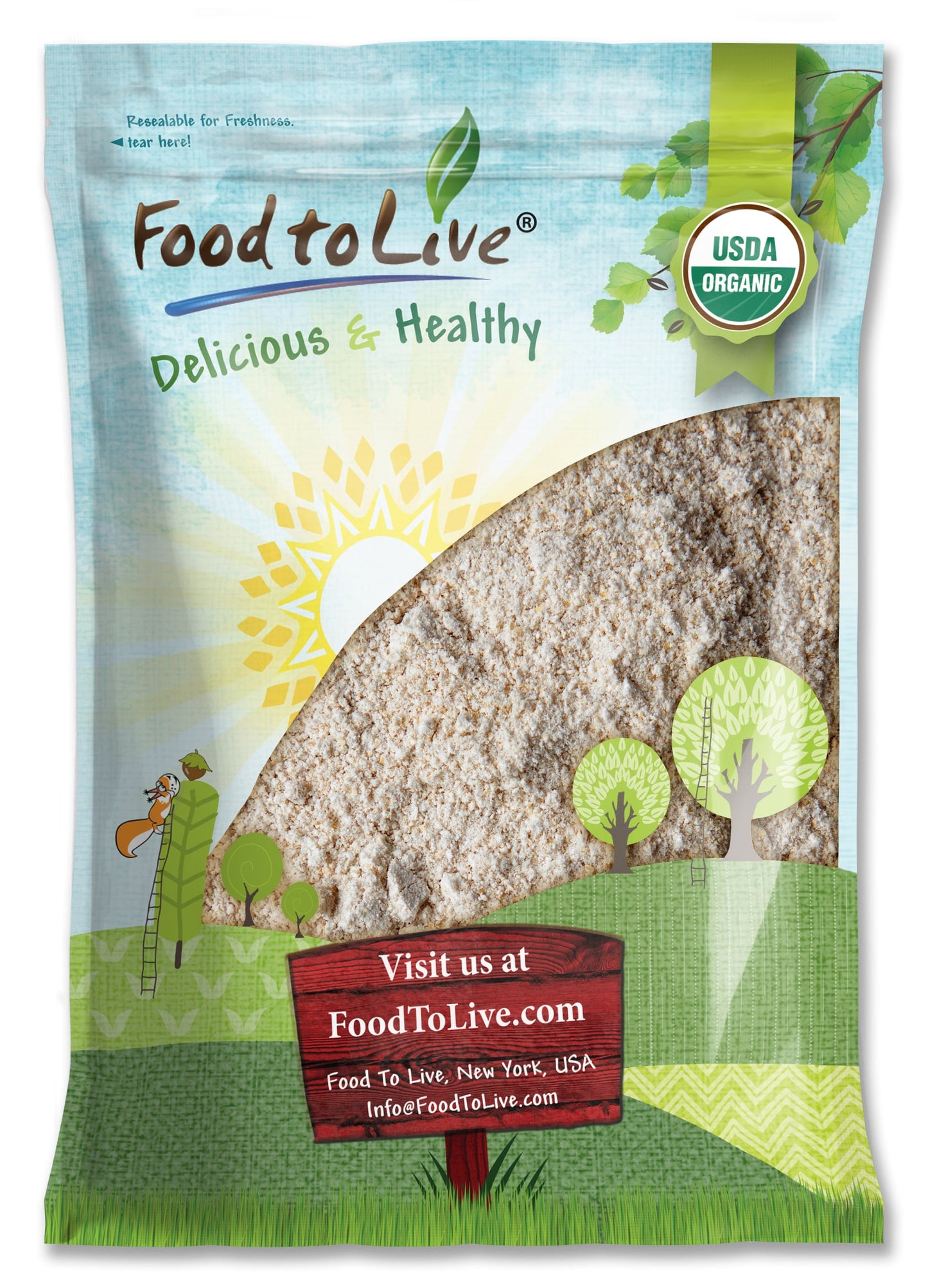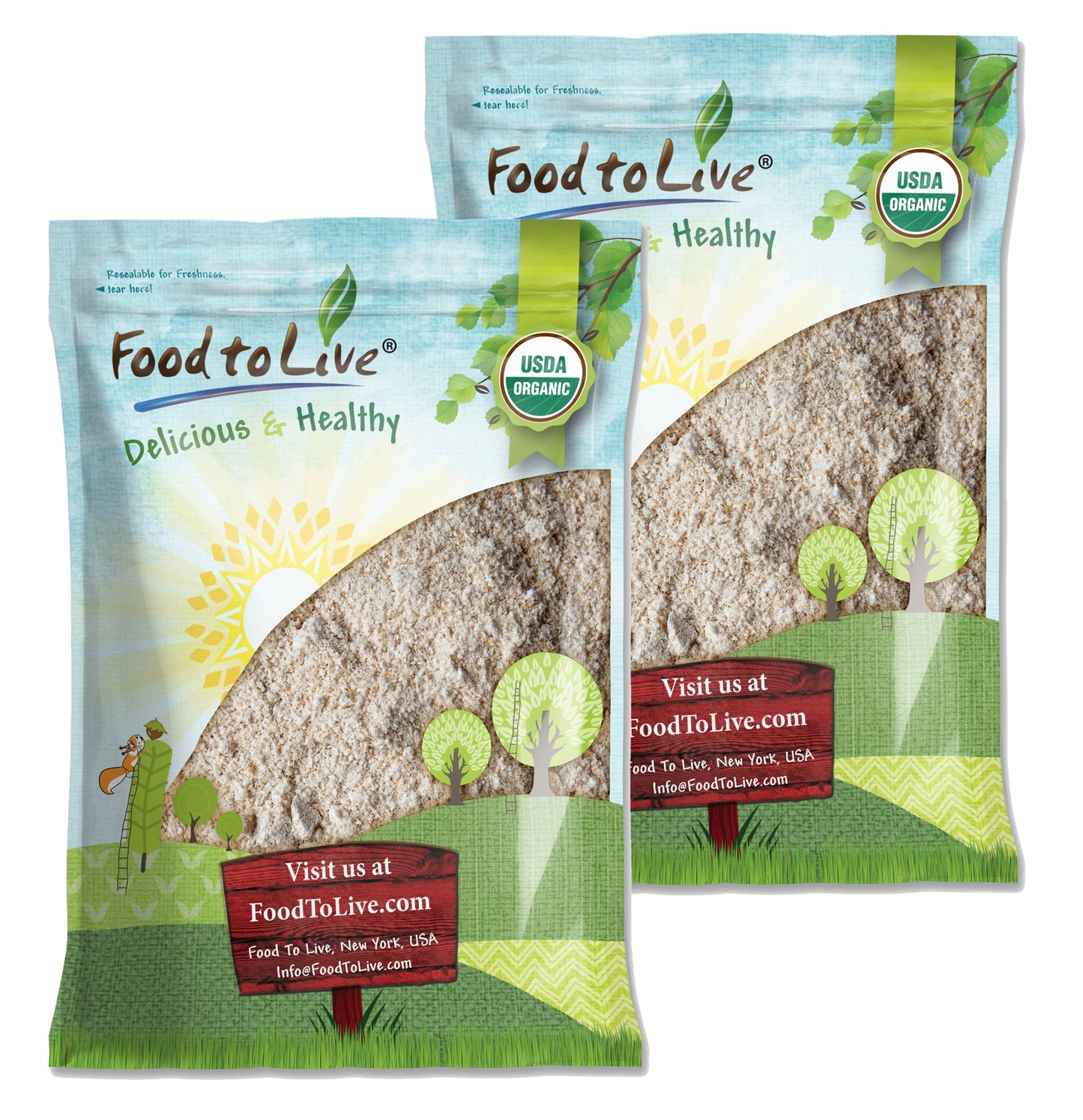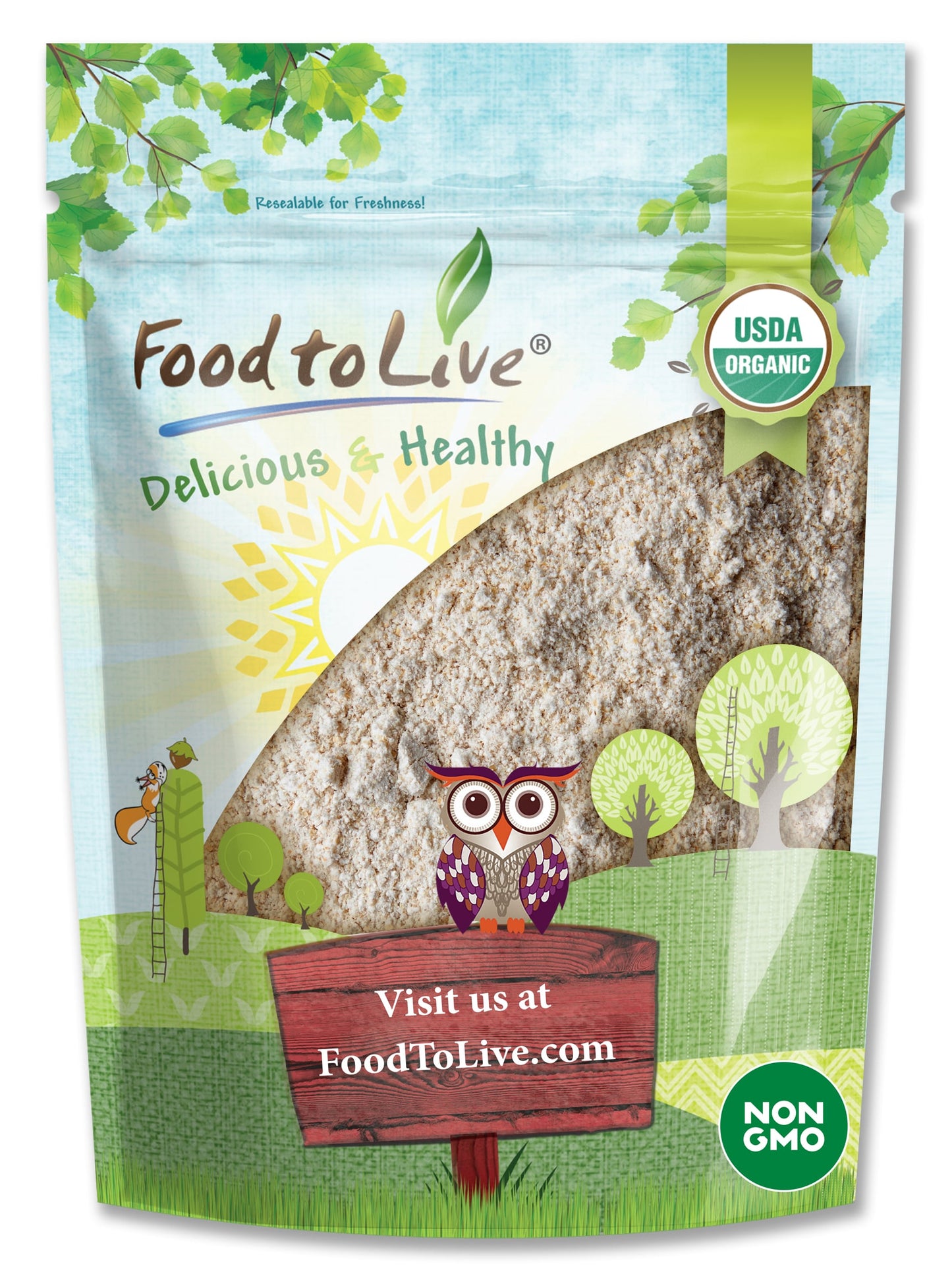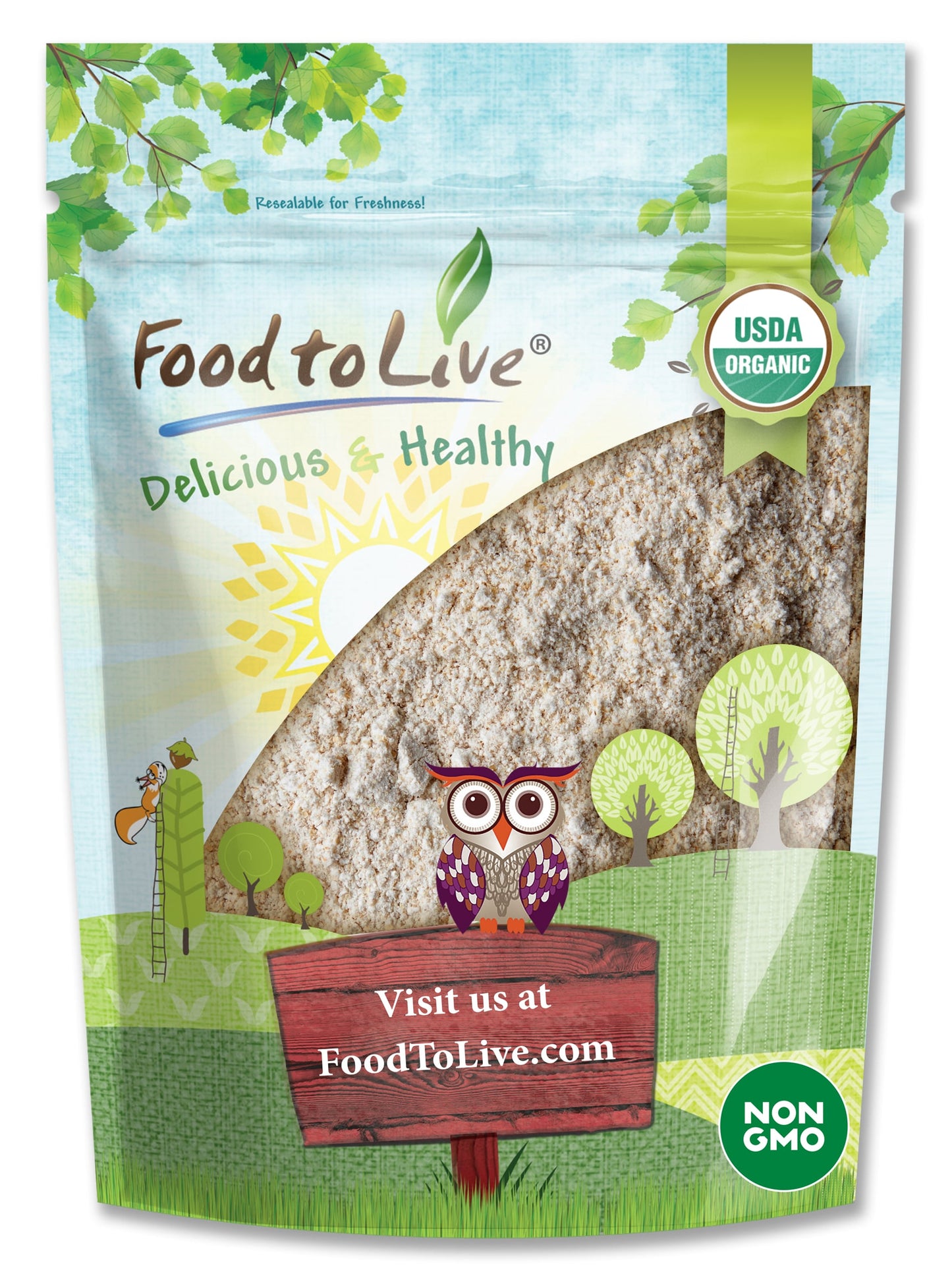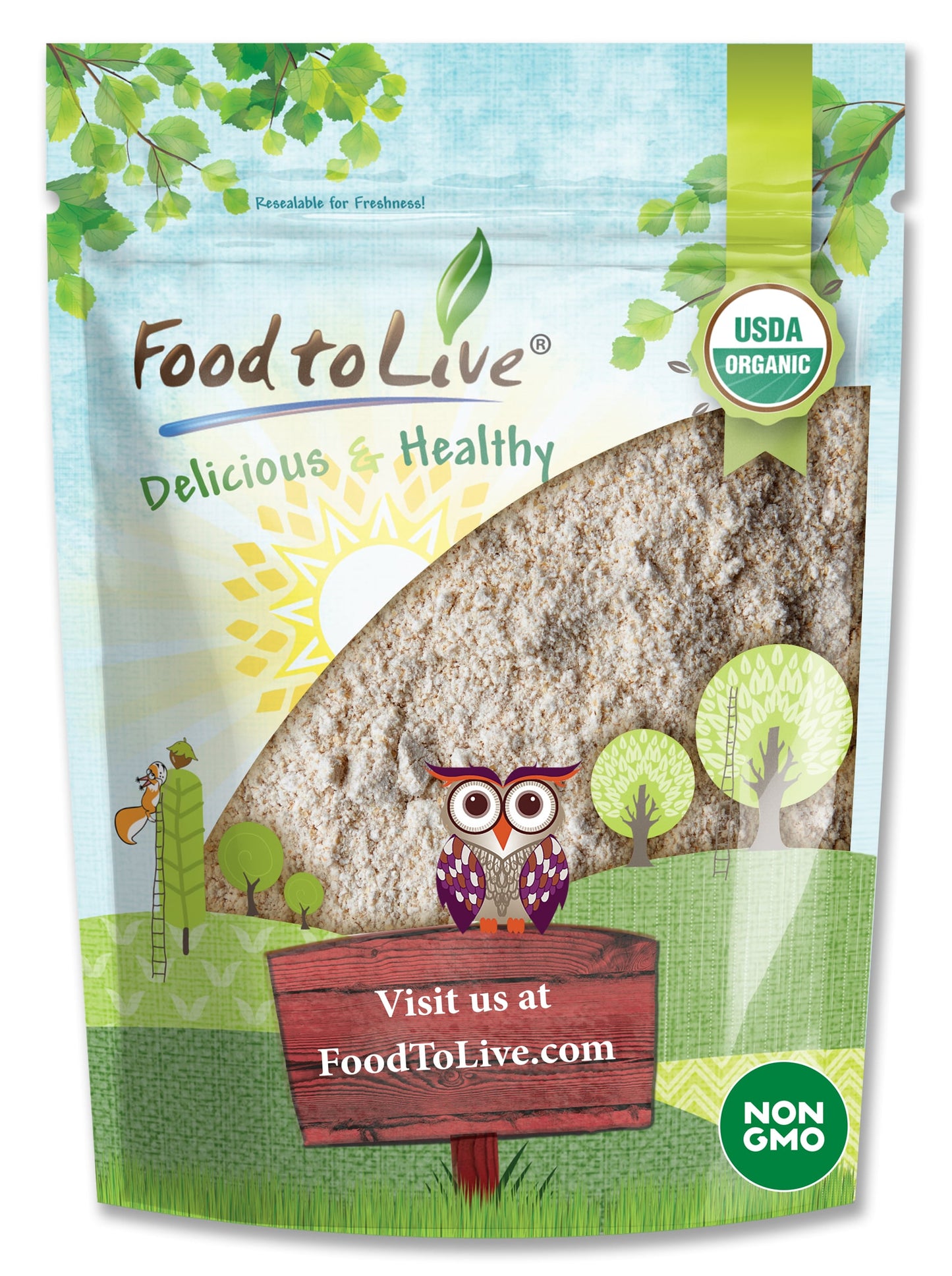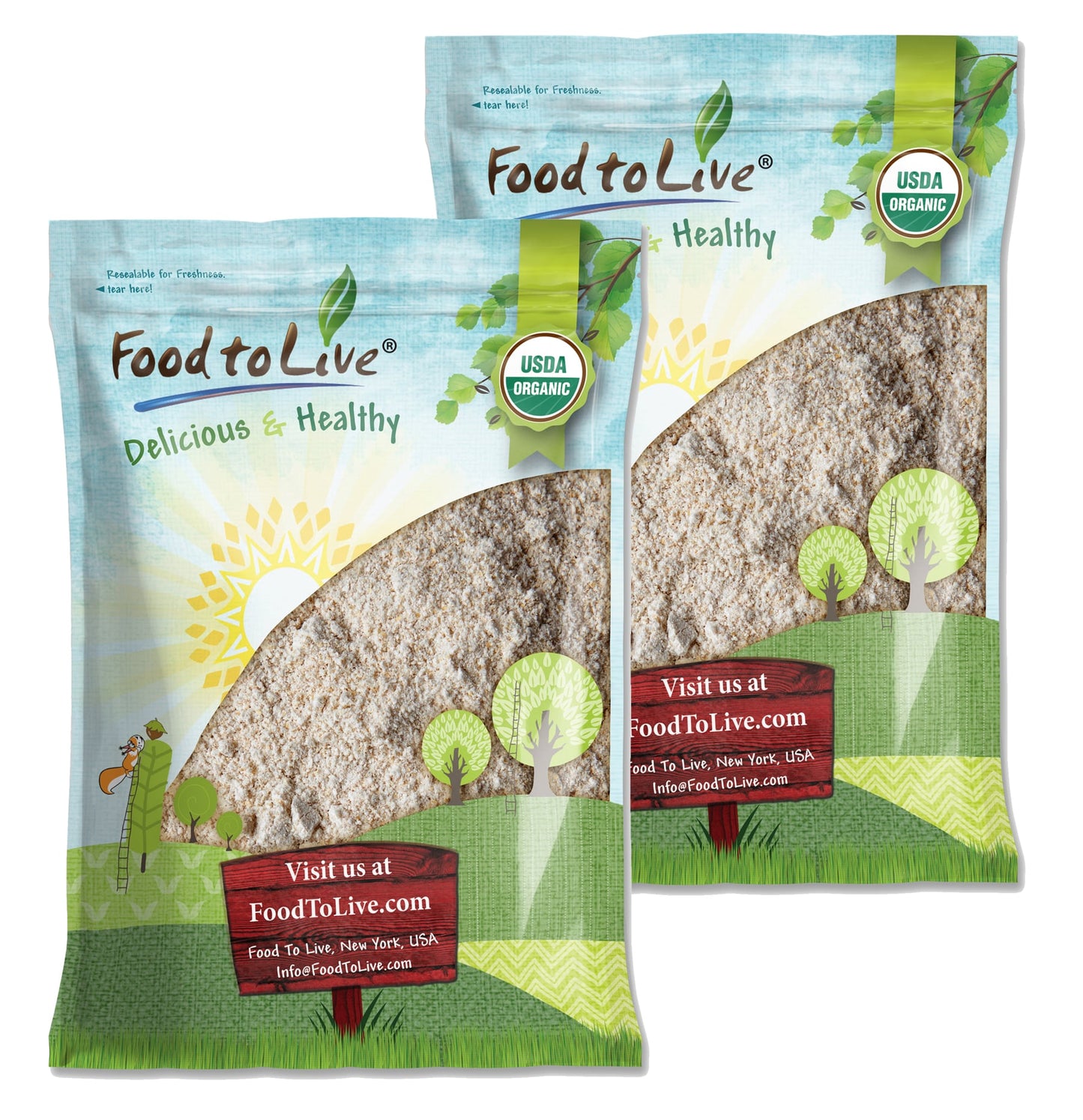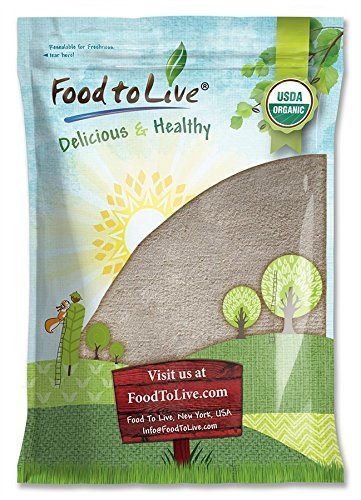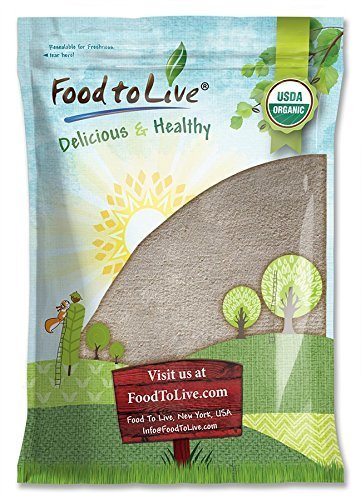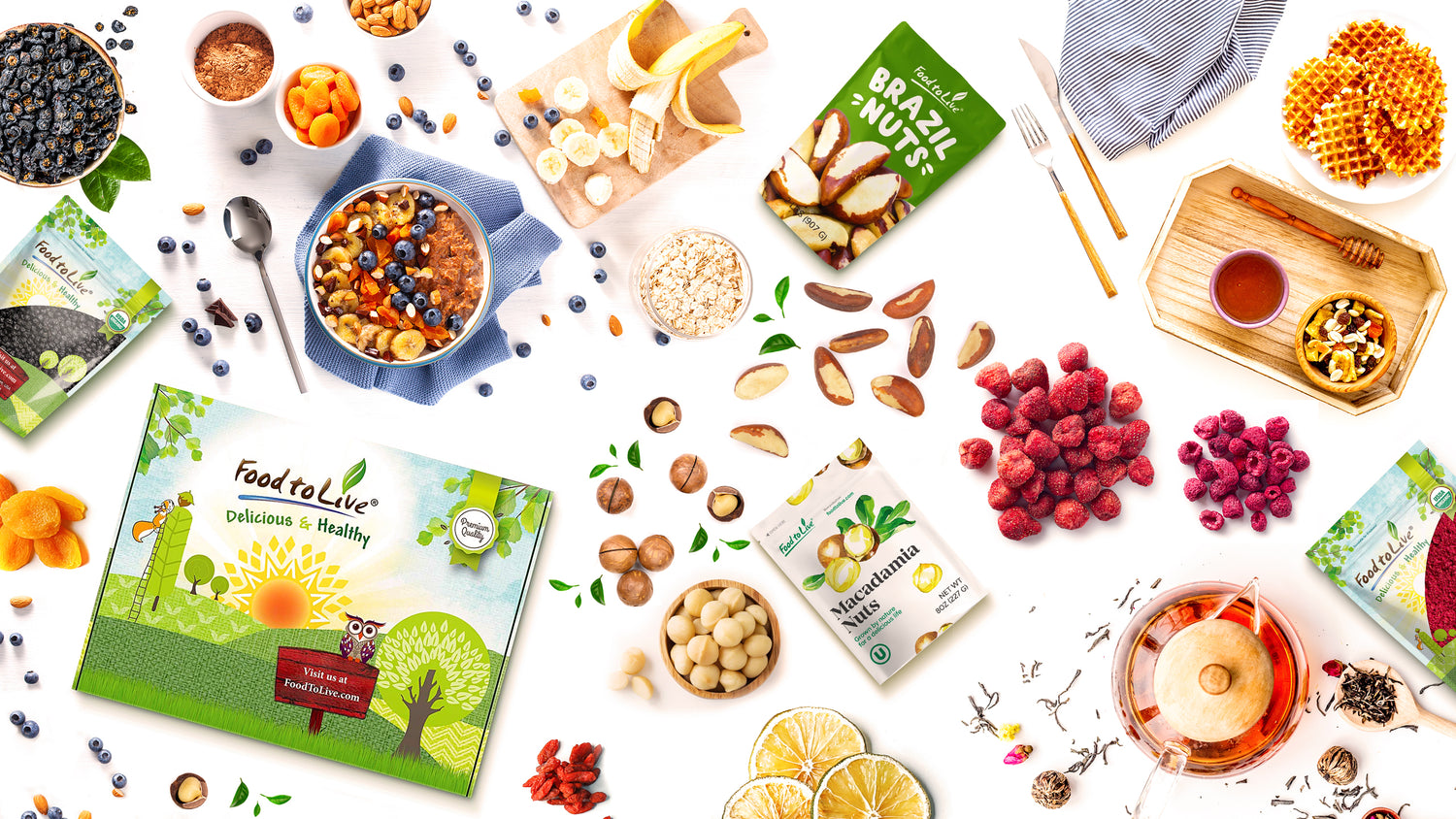 Food to Live was created to give people easy access to delicious and wholesome foods.
We offer a wide range of organic and raw foods that would be a great addition to any diet.
We choose products that can positively impact the body, such as dried fruits, nuts, seeds, grains, powders, flours, spices, and legumes.
Shop more products