Red Lentils Whole — Non-GMO Verified, Kosher, Raw, Sproutable, Vegan, Bulk - by Food to Live
Regular price
$0.00 USD
Sale price
$51.99 USD
Unit price
per
Sale
Sold out
The lentil is a plant in the fabaceous family. It is cultivated in order to obtain seeds of a lens shape that grow in its seed pods. A plant can reach 40 cm in height.

There are about 10 major varieties of lentils. Although they are all similar in taste, they differ in color and also have various useful properties. Like other varieties, whole red lentils have a pleasant nutty flavor. Their unusually bright color adds an eye-pleasing decorative element to dishes. It is used to make delicious soups, purees, vegetable stews, salads, and casseroles.

Whole red lentils are one of the cleanest and safest products. Even if it were grown in the contaminated area, it tends not to accumulate nitrates, toxic elements, and radionuclides.

Whole red lentils contain a lot of protein and fiber, which quickly saturate the body, eliminating the feeling of hunger. Therefore, lentils are often a staple of those trying to lose weight. Research has shown that whole red lentils contain almost all of the elements necessary for normal human activity. They contain a large amount of easily digestible natural proteins, which are especially important for vegetarians and non-meat eaters.

Health Benefits

Whole red lentils are a rich source of protein, and an important element of a healthy diet and good nutrition. Its health benefits are enormous and the most important of them are as follows:

* Mood enhancement and source of energy.
Whole red lentils are a very good source of tryptophan, an amino acid that turns into serotonin in the human body. As everyone knows, the lack of serotonin leads to depression, anxiety, and has the unwanted effect of sending an individual into a bad mood. Serotonin levels can be increased by eating whole red lentils, which are the most available source of tryptophan.
* A large content of protein up to 60%.
The protein contained in this product is similar to that found in meat but is even more digestible. It is little wonder that whole red lentils are very popular with vegetarians.
* The positive effect on the circulatory and cardiovascular systems.
The content of a huge number of minerals and trace elements (magnesium, potassium, zinc, iron) helps erase bad cholesterol from the blood vessels, increase the hemoglobin level, normalize the myocardium, and strengthen the heart muscle.
* Anticarcinogenic properties.
Their content of isoflavones can suppress cancer cells. For the prevention of breast and colon cancer, it is recommended to consume whole red lentils in any form, since the isoflavones are not destroyed by the heat treatment.
* Safe for diabetics.
Whole red lentils contain light carbohydrates. They not only increase blood sugar levels but are also well absorbed by the body. Whole red lentils are an excellent substitute for bakery products and many kinds of groats for diabetics.
Shipping & Returns

Shipping Time: Most orders received before 3:00 PM EST will ship not later than the next business day, provided the product ordered is in stock. Most orders received after 3:00 PM EST will ship not later than the second business day. Orders are not processed or dispatched on Sunday. For more information check our Shipping & Return Policy
Storage

Store in a cool,dry place away from Moisture, Light, Oxygen
Share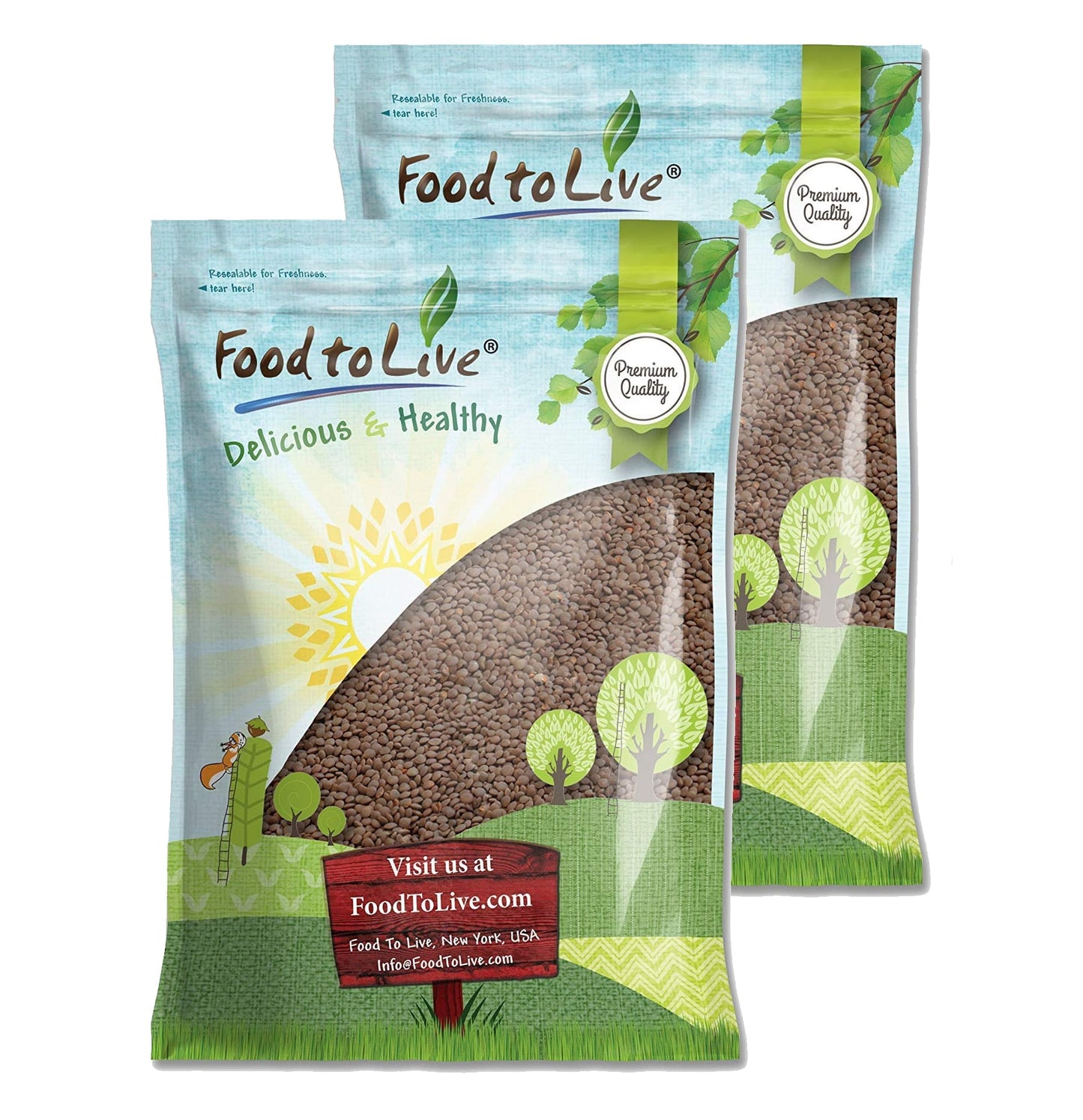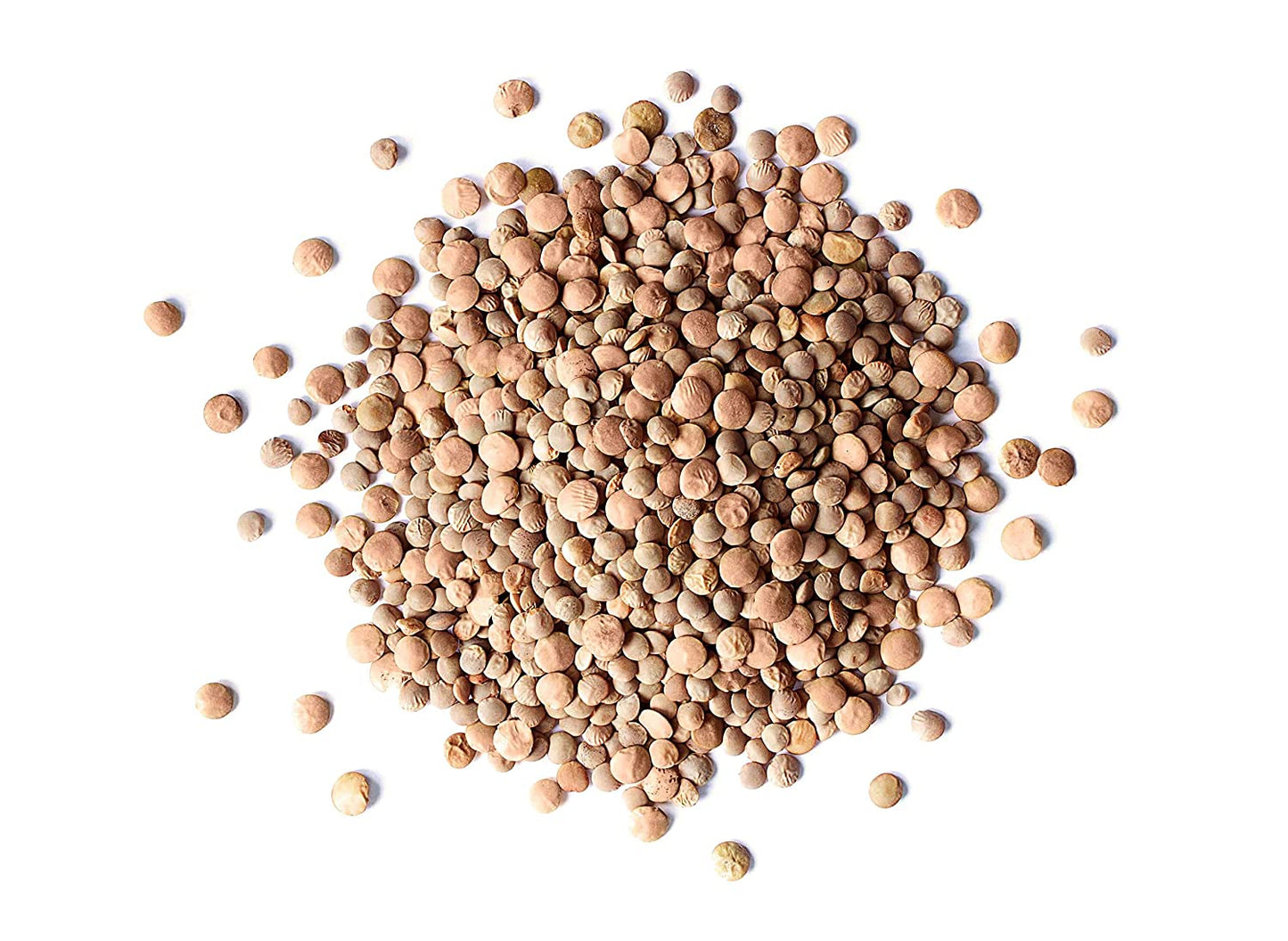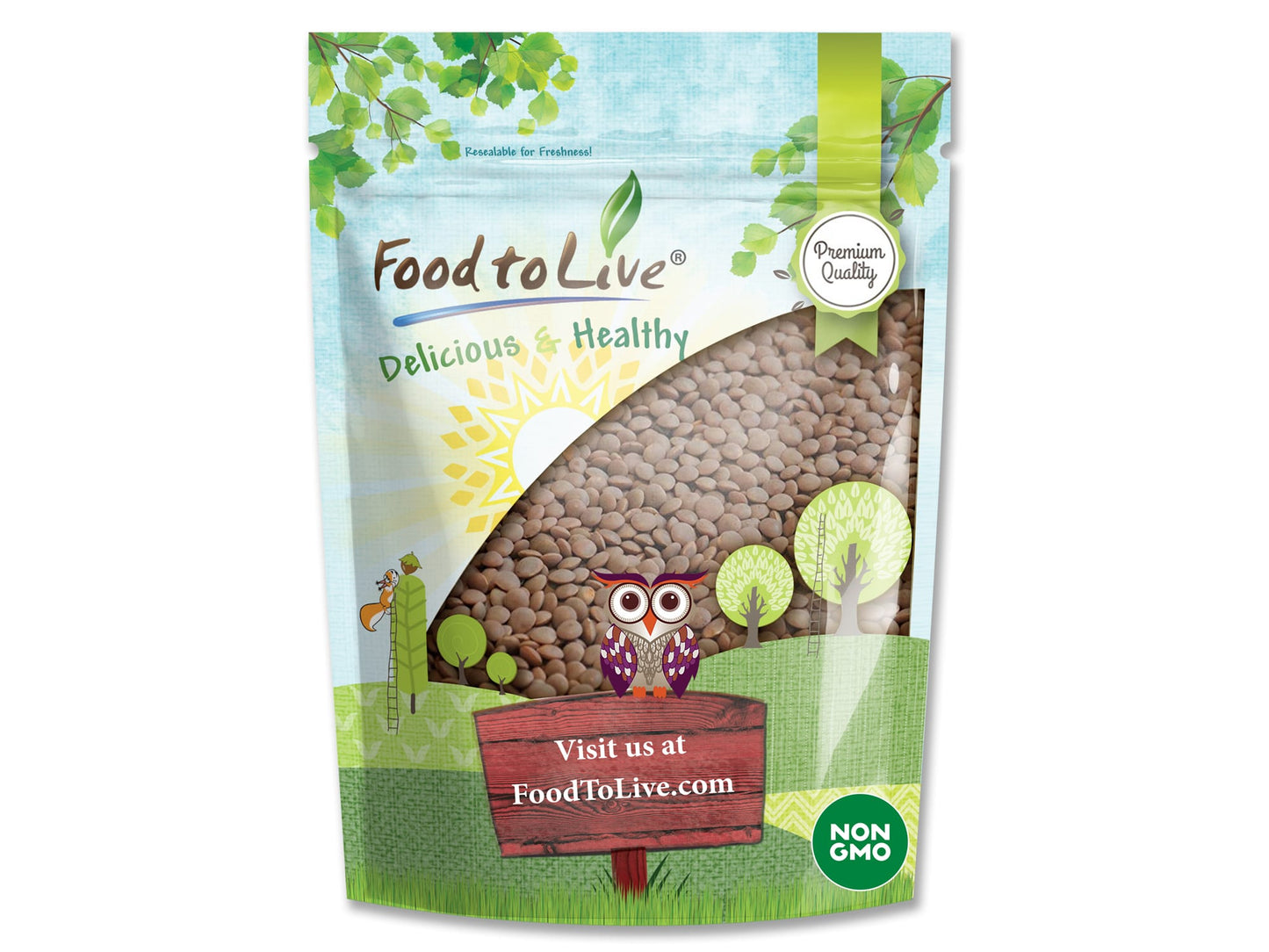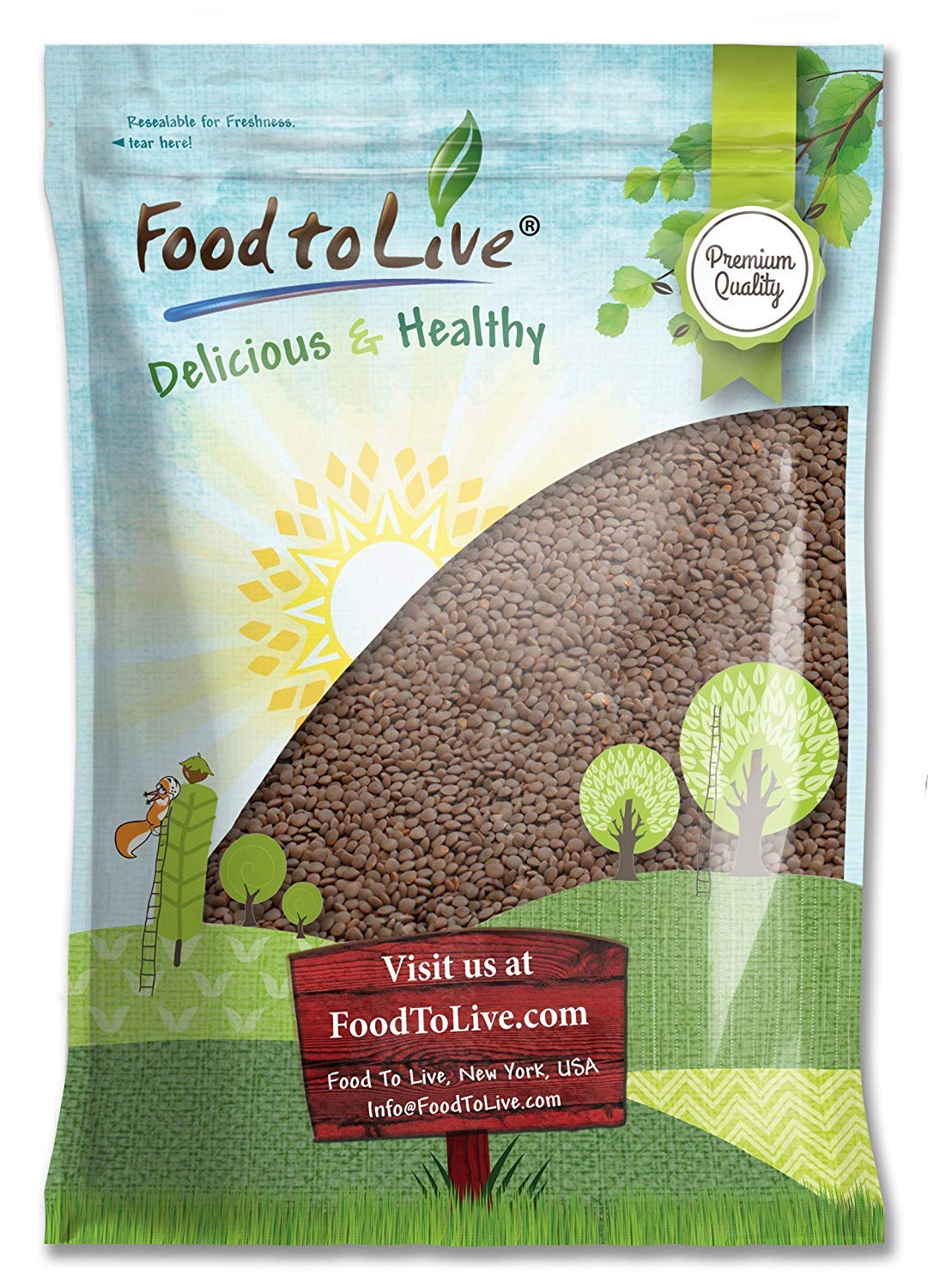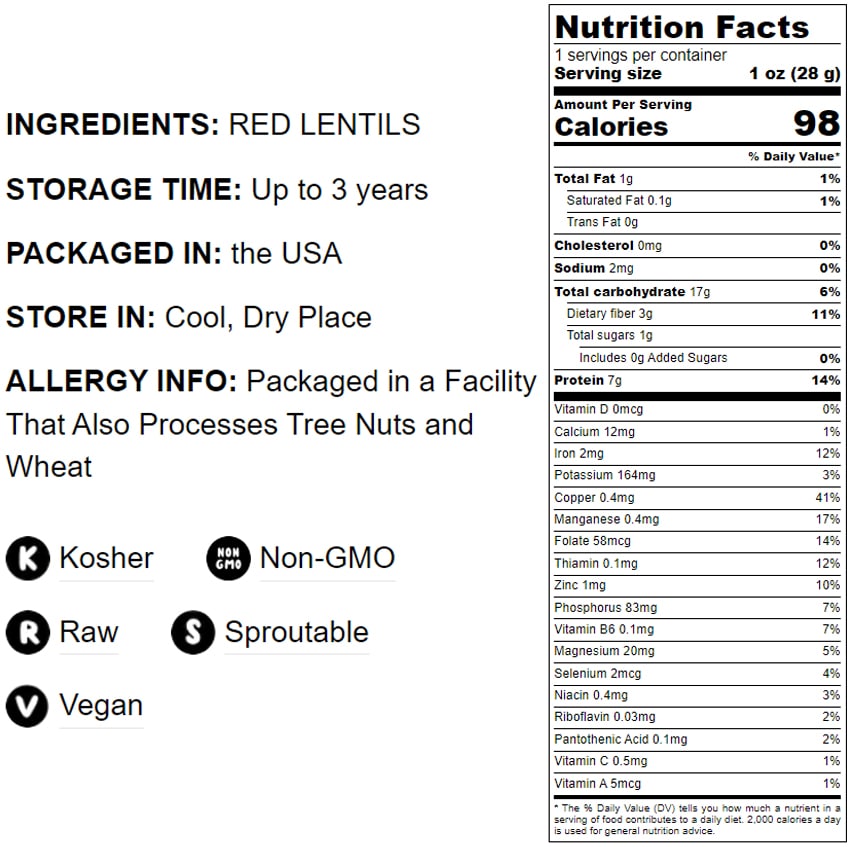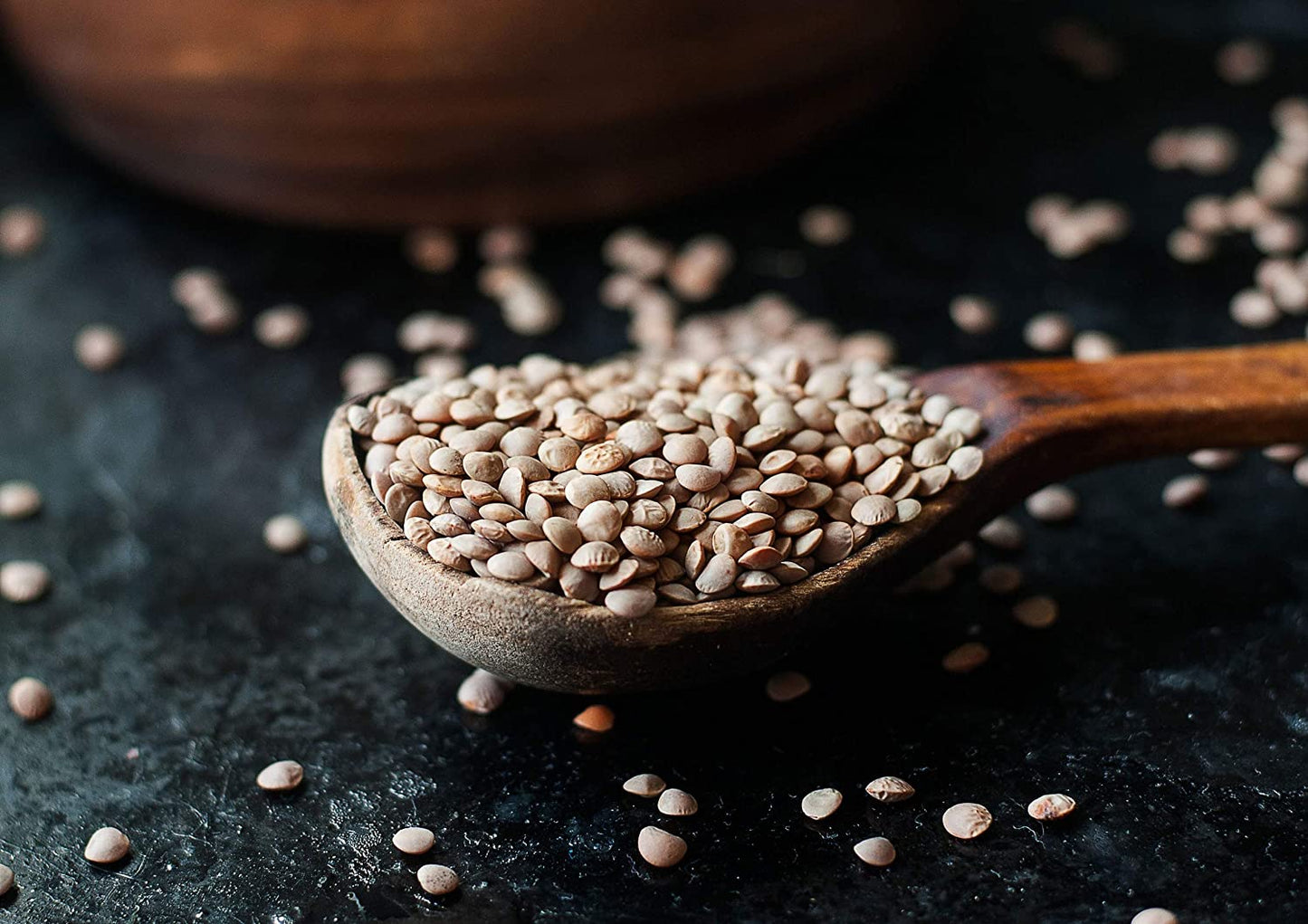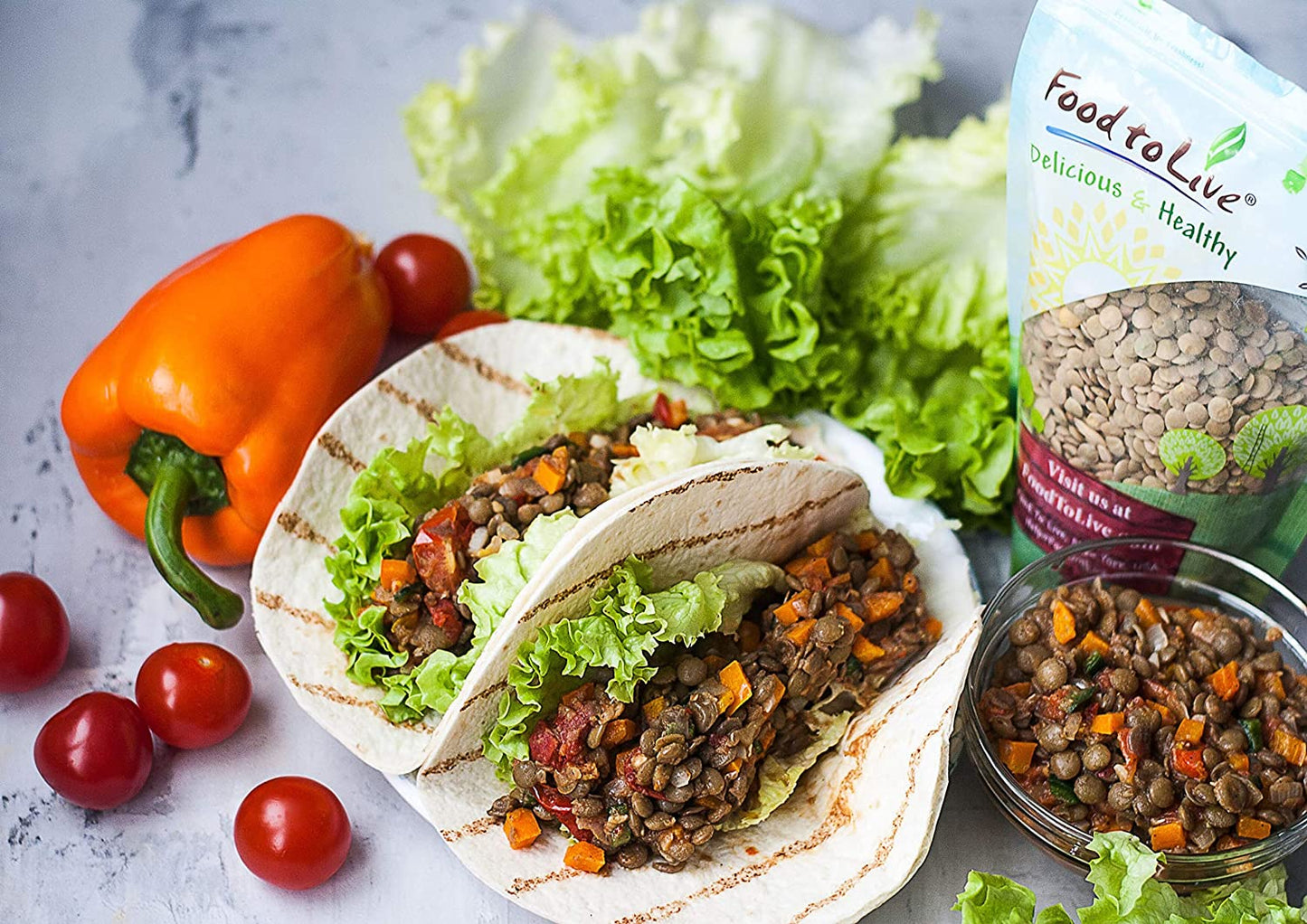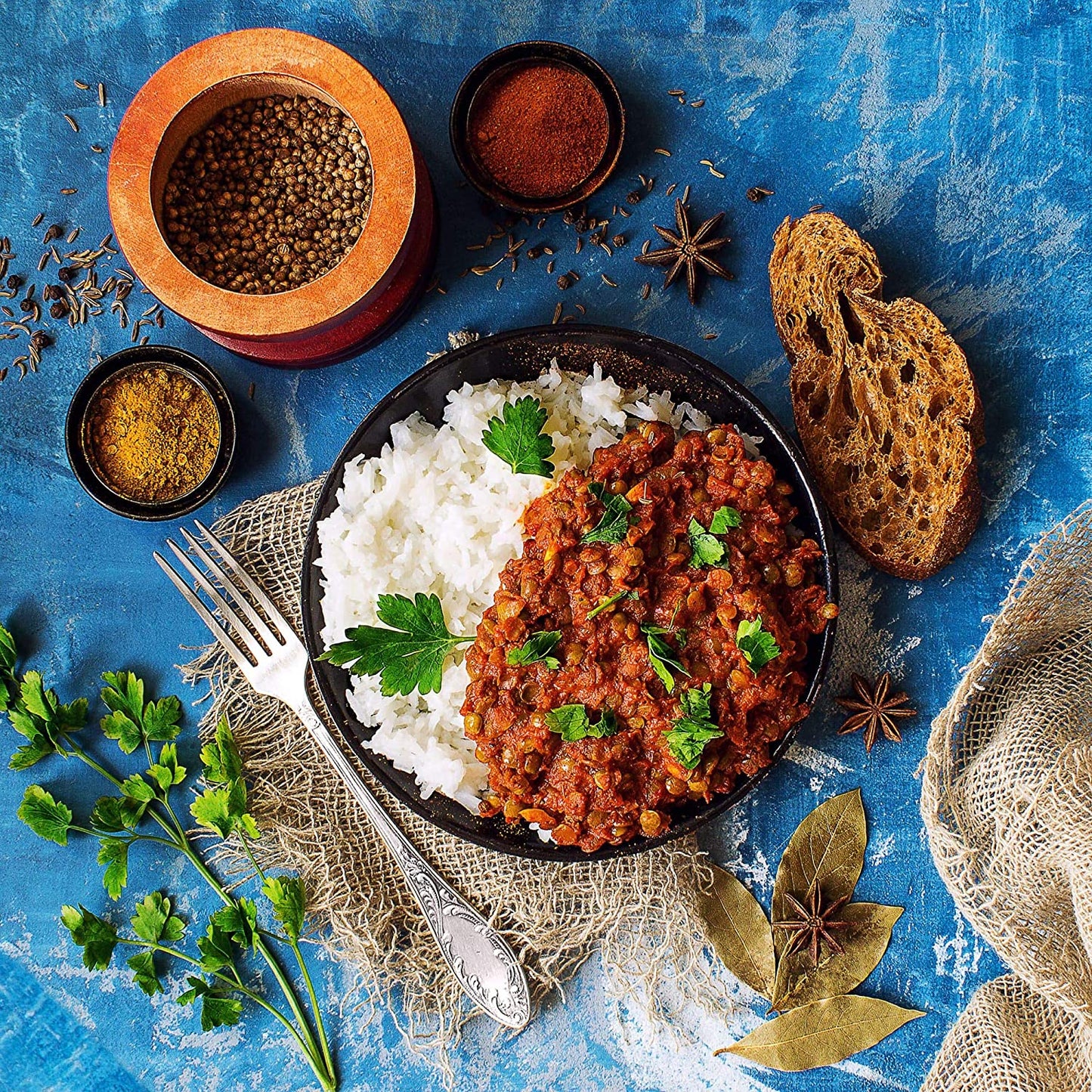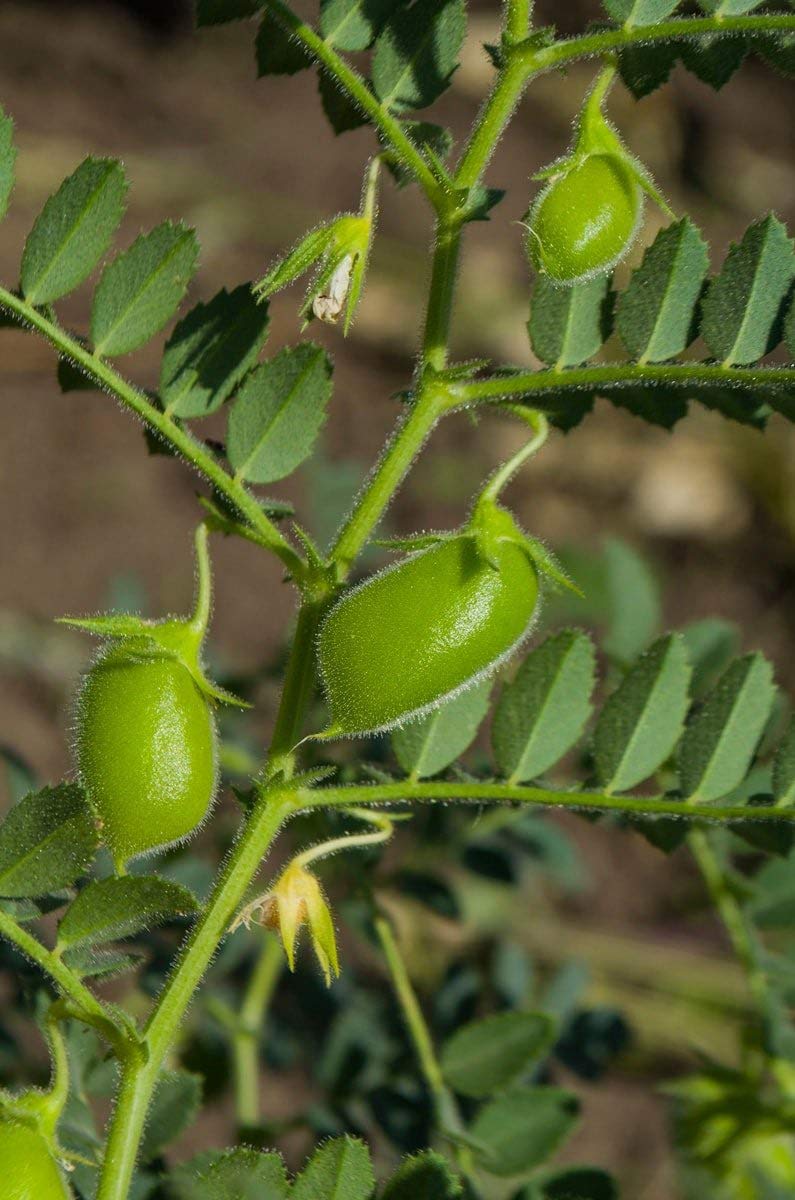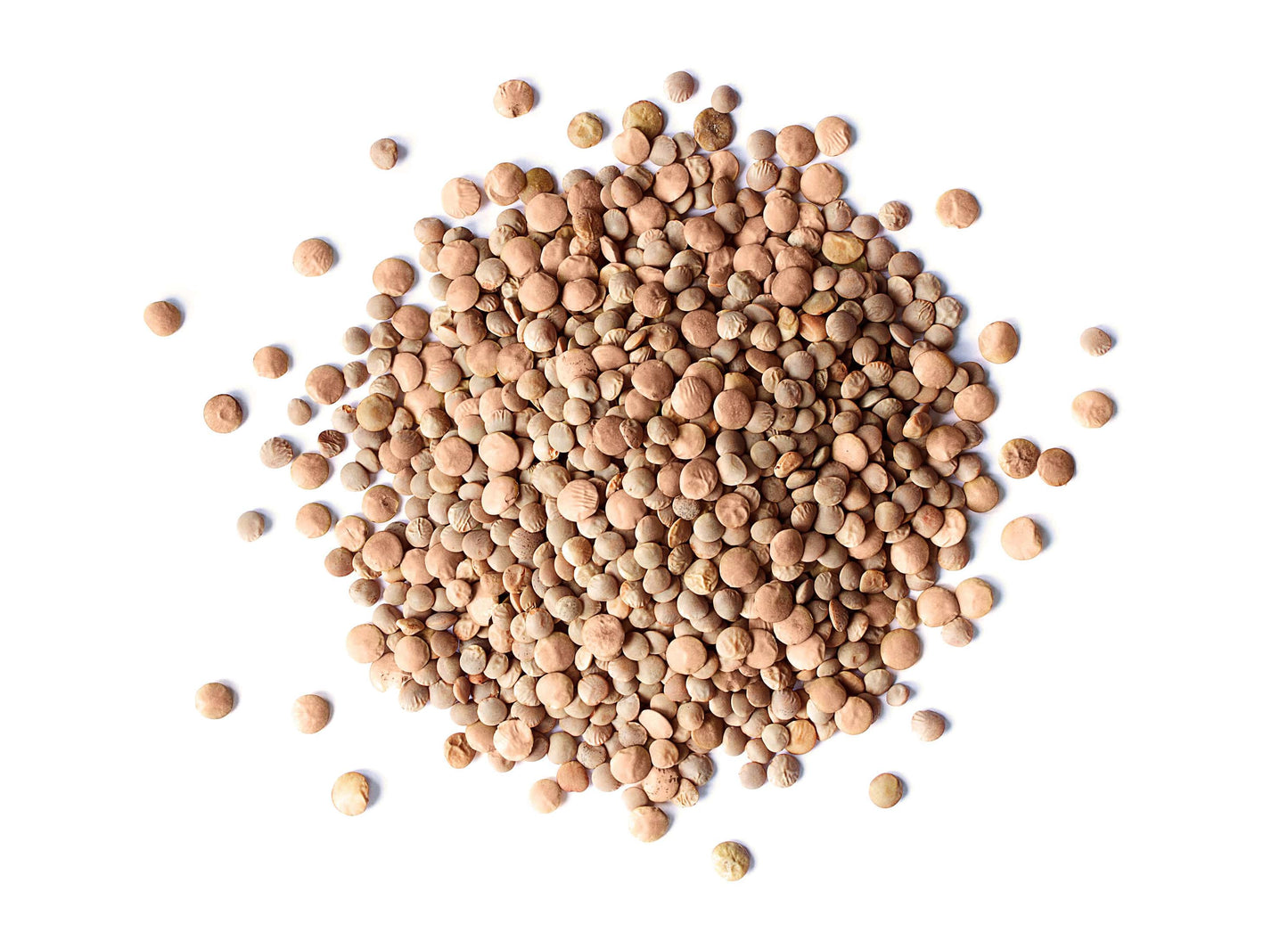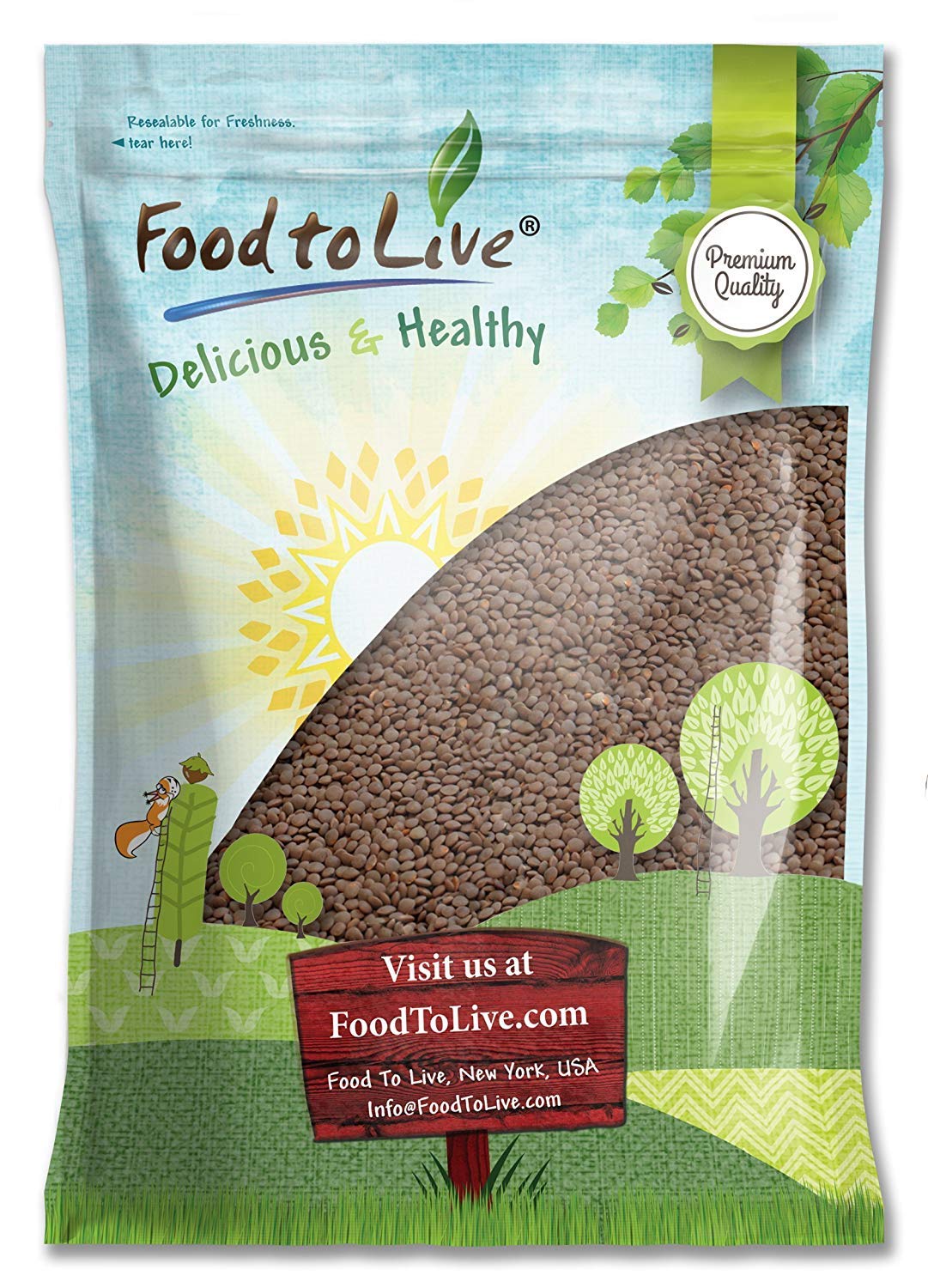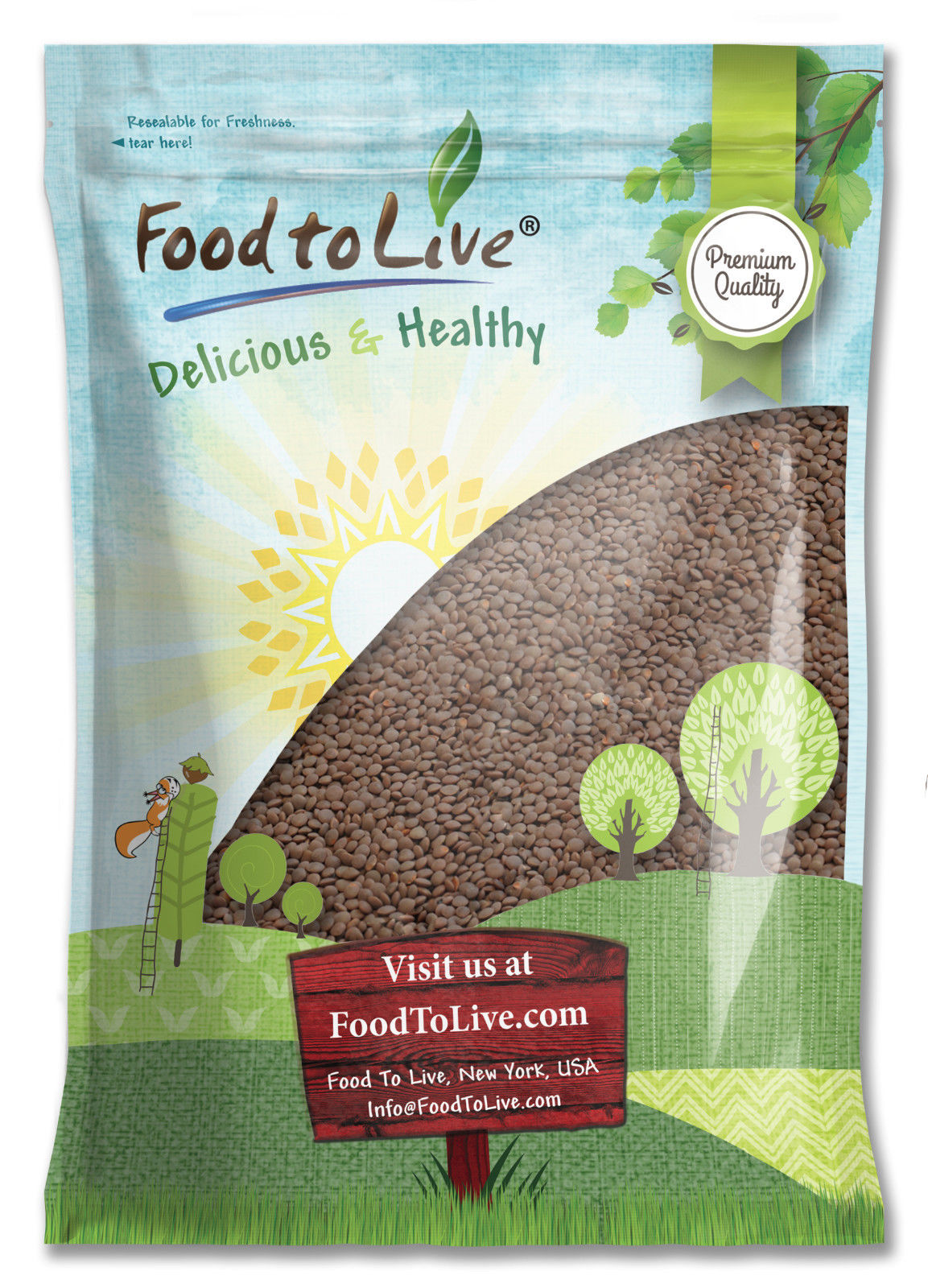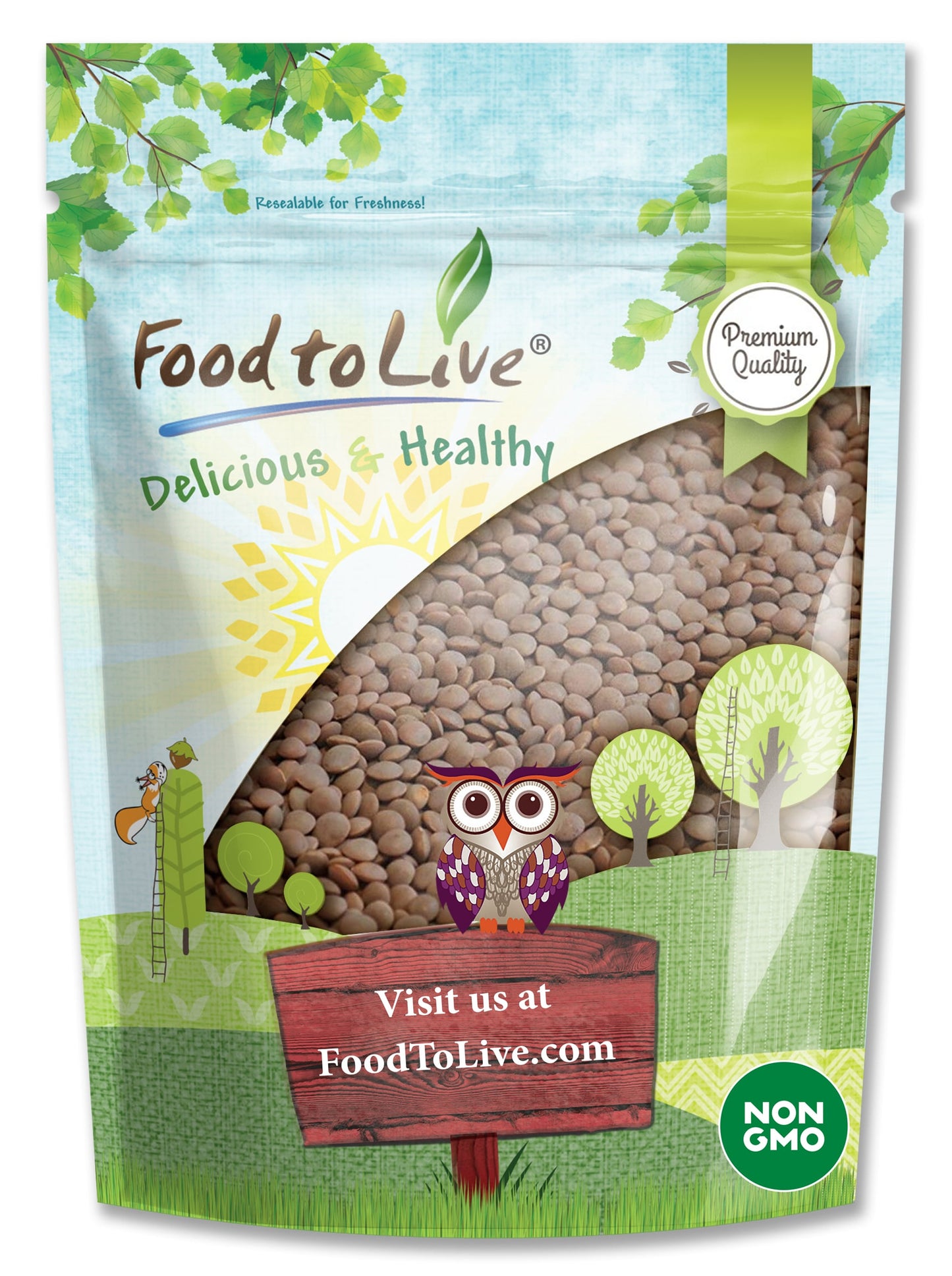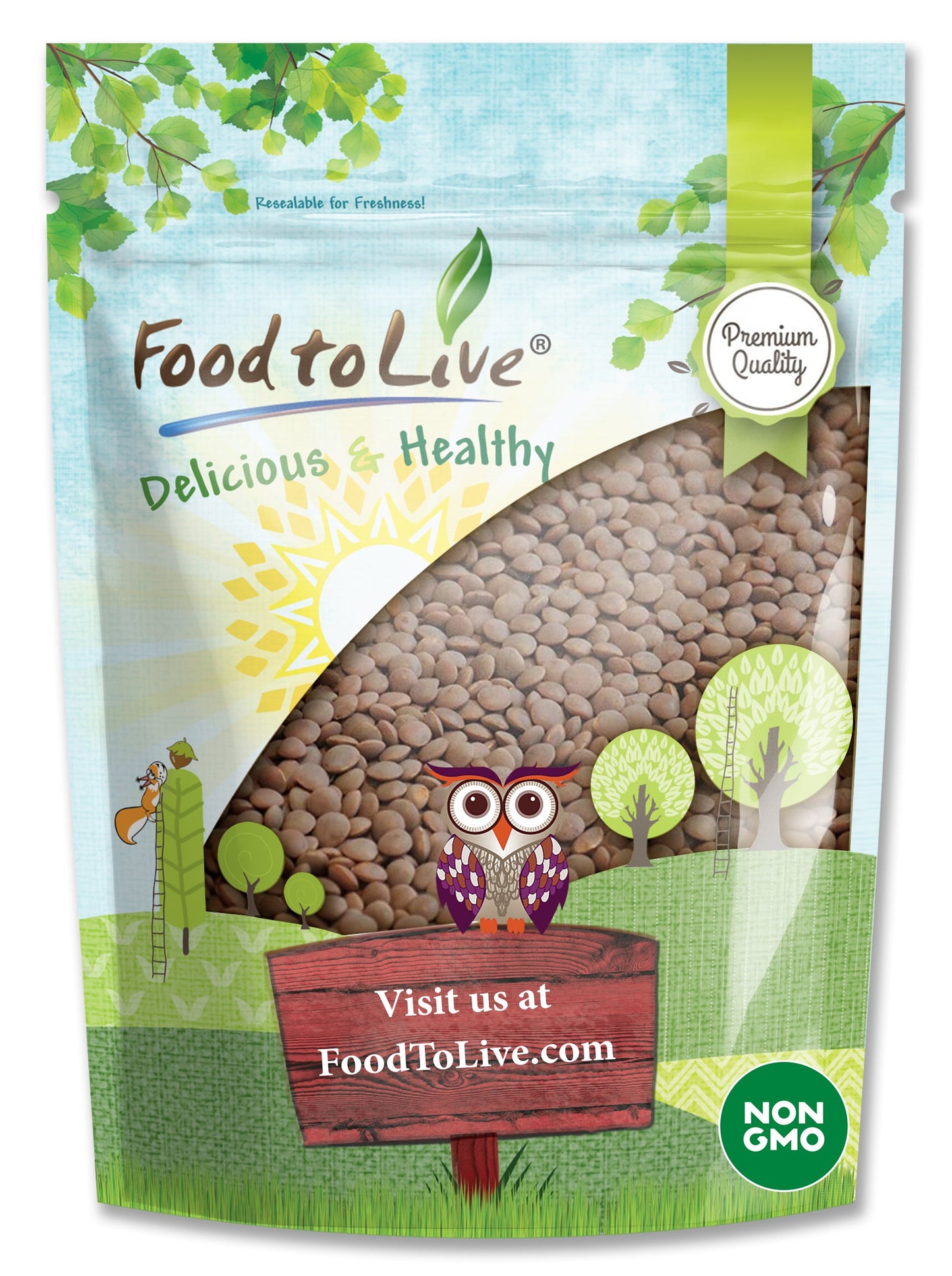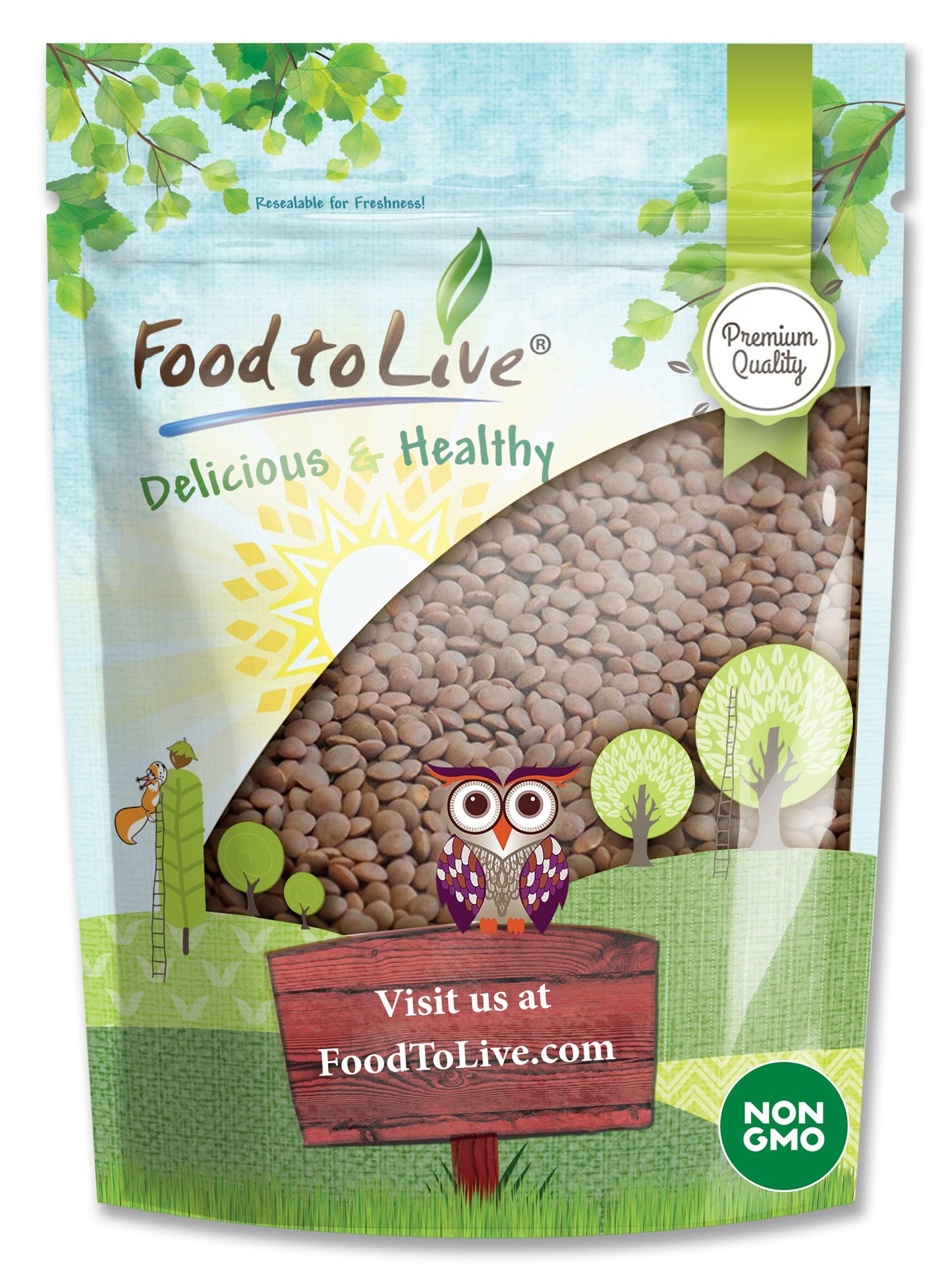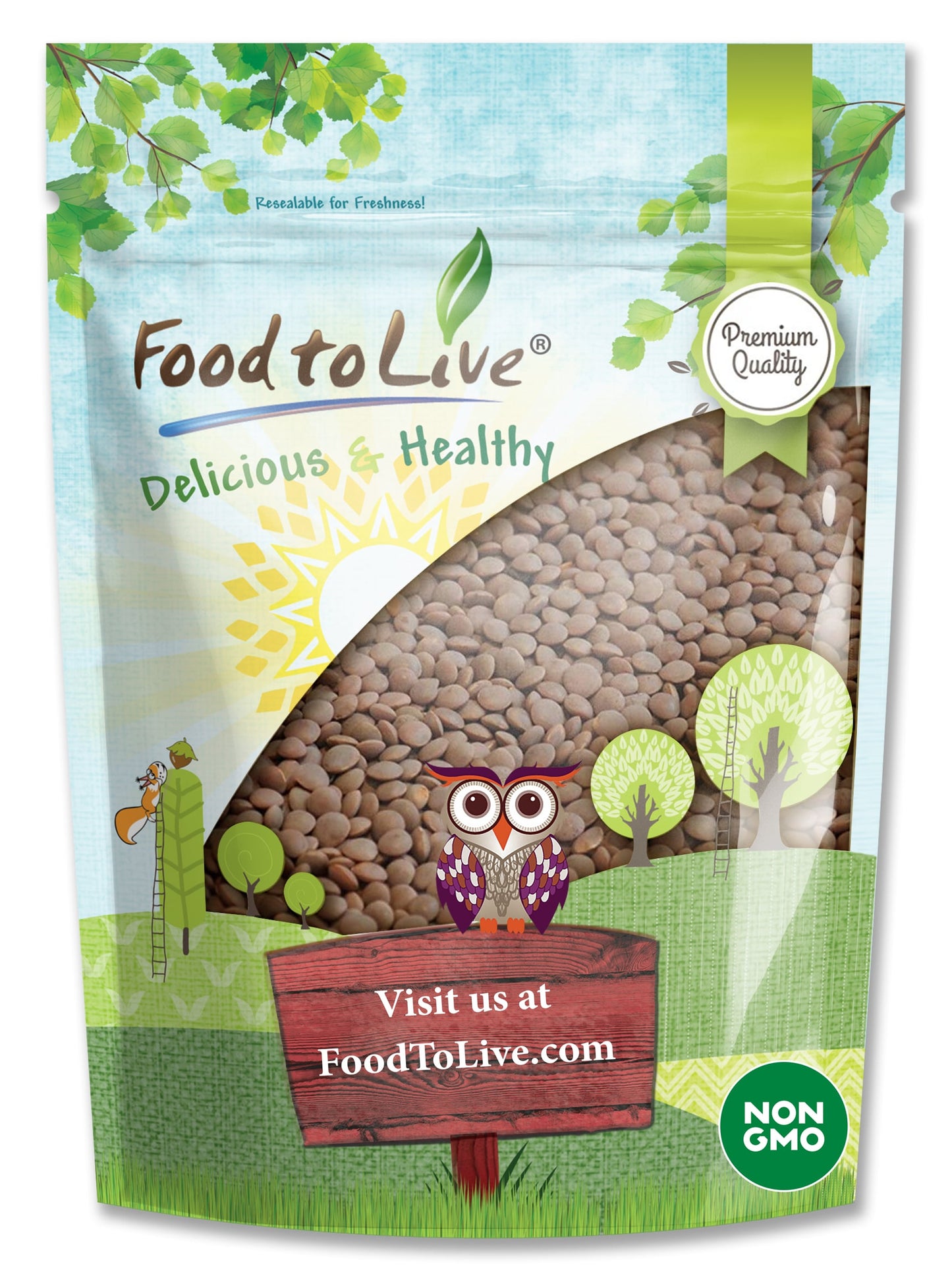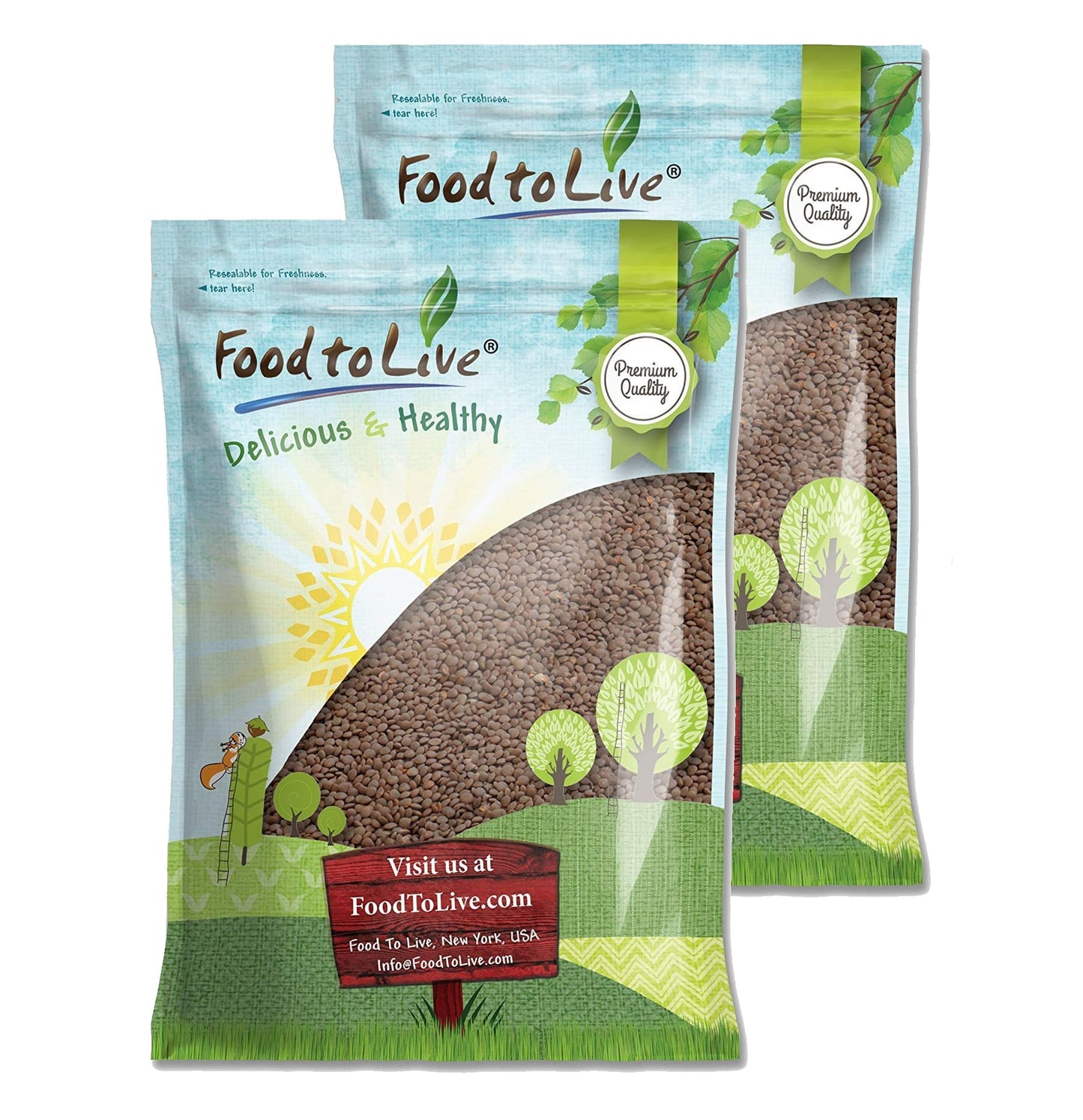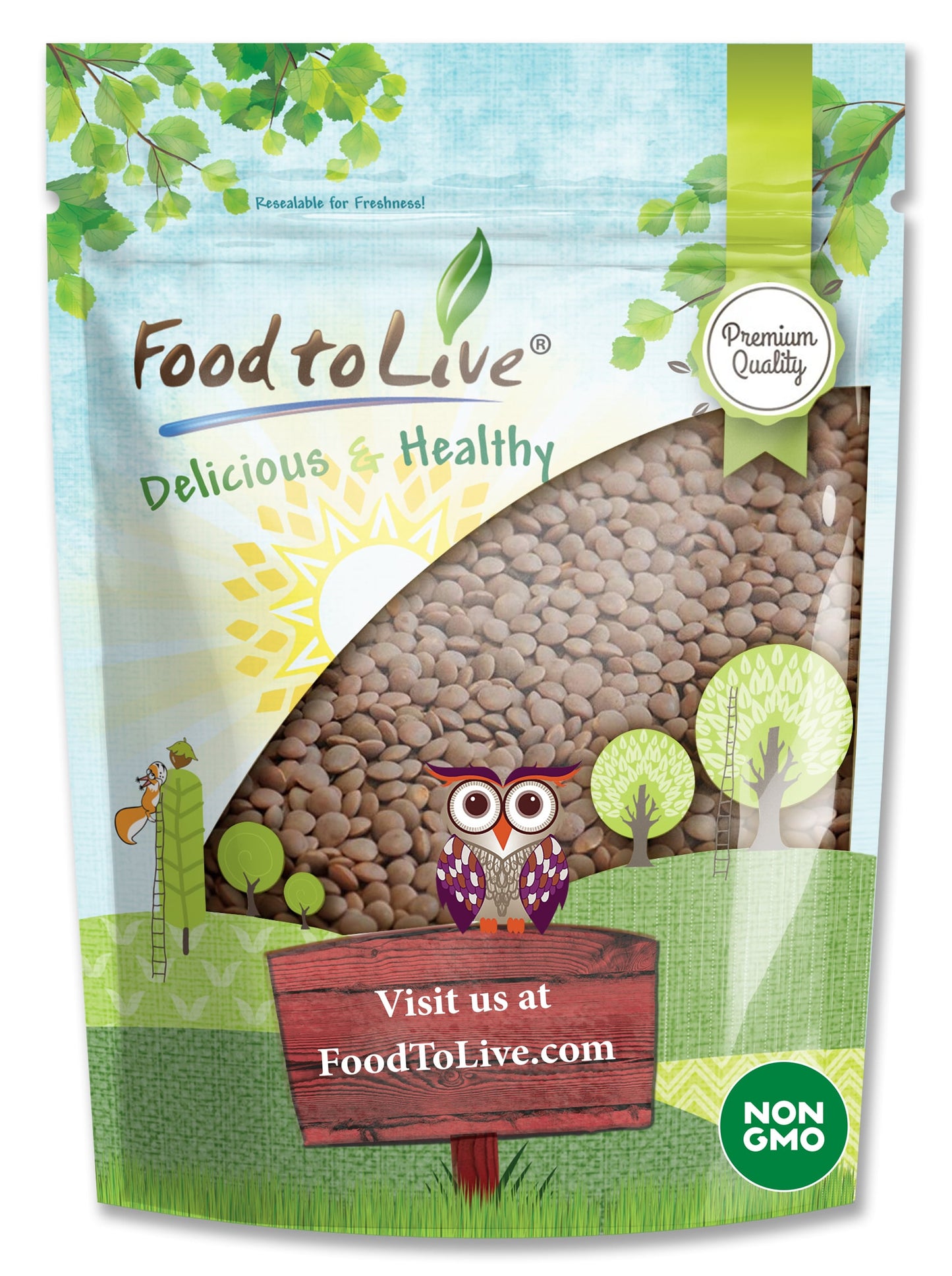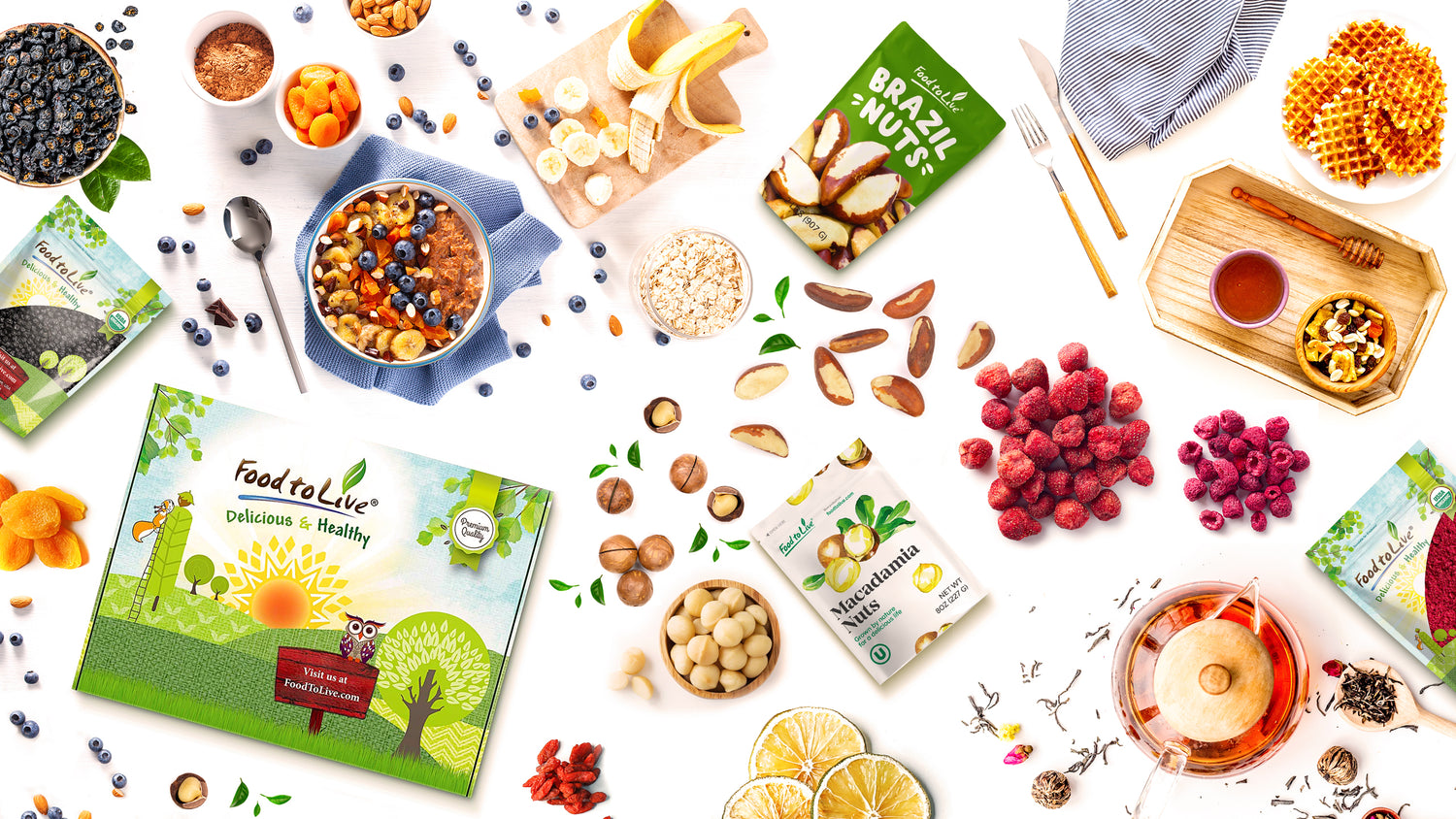 Food to Live was created to give people easy access to delicious and wholesome foods.
We offer a wide range of organic and raw foods that would be a great addition to any diet.
We choose products that can positively impact the body, such as dried fruits, nuts, seeds, grains, powders, flours, spices, and legumes.
Shop more products