Unhulled Sesame Seeds — Non-GMO Verified, Whole Natural Raw White Sesame Seeds, Kosher, Vegan, and Keto, Bulk Sesame. High in Calcium, Iron, and Fiber. Perfect for Stir-fries, Noodles, and Baking
Regular price
$0.00 USD
Sale price
$54.99 USD
Unit price
per
Sale
Sold out
We are sure you've heard of Sesame Seeds as they are used in so many recipes around the world. However, did you know that there are two kinds of them: Hulled and Unhulled aka Natural Sesame Seeds? The primary difference between them is the presence of husks. Natural Sesame seeds by Food to Live are unprocessed and retain their outer hull, which gives them a distinctive brownish color. Sesame husks also contain oxalates which make them taste slightly bitter compared to the hulled variety, which some people may find a little bit bland.
Unhulled Sesame Seeds can be used as a complete substitute for the seeds without shells. They will complement your salads as well as chicken and rice dishes. Unhulled Sesame Seeds work particularly great in bakings, for example, bread, rolls, and bagels. They make food crunchier and add a unique mild flavor. Another great way to use Sesame Seeds is grinding them into butter, known as Tahini Paste. Spread Tahini on toast, add to your homemade hummus or eat it with vegetables. You can either use raw seeds or toast them for a few minutes in an oven or just on the stovetop. Toasting makes Sesame Seeds even crunchier and enhances their taste.
Unhulled Raw Sesame Seeds are packed with nutrients. They are valued for their high Calcium content. Just 1 ounce of seeds provides 280mg of this essential mineral that plays a crucial role in bone and teeth building. As a matter of fact, there is more Calcium in the Unhulled type compared to the Hulled one. Moreover, Sesame Seeds are rich in Iron, Copper, and Potassium. Vegans appreciate these Seeds for the great amount of protein, fiber, and good fats they provide.
Store Unhulled Sesame Seeds in an airtight container in a cool dry place.
Shipping & Returns

Shipping Time: Most orders received before 3:00 PM EST will ship not later than the next business day, provided the product ordered is in stock. Most orders received after 3:00 PM EST will ship not later than the second business day. Orders are not processed or dispatched on Sunday. For more information check our Shipping & Return Policy
Storage

Store in a cool,dry place away from Moisture, Light, Oxygen
Share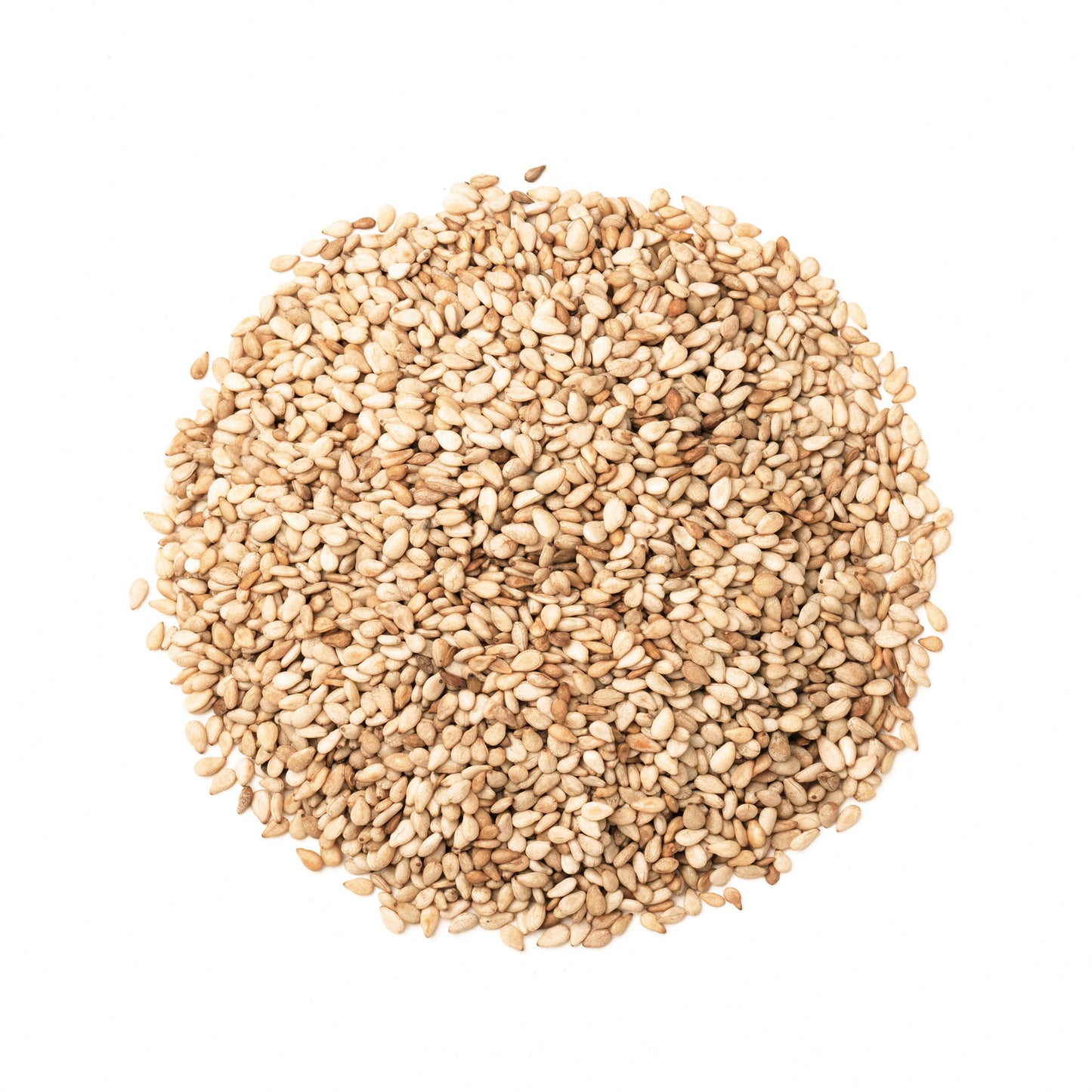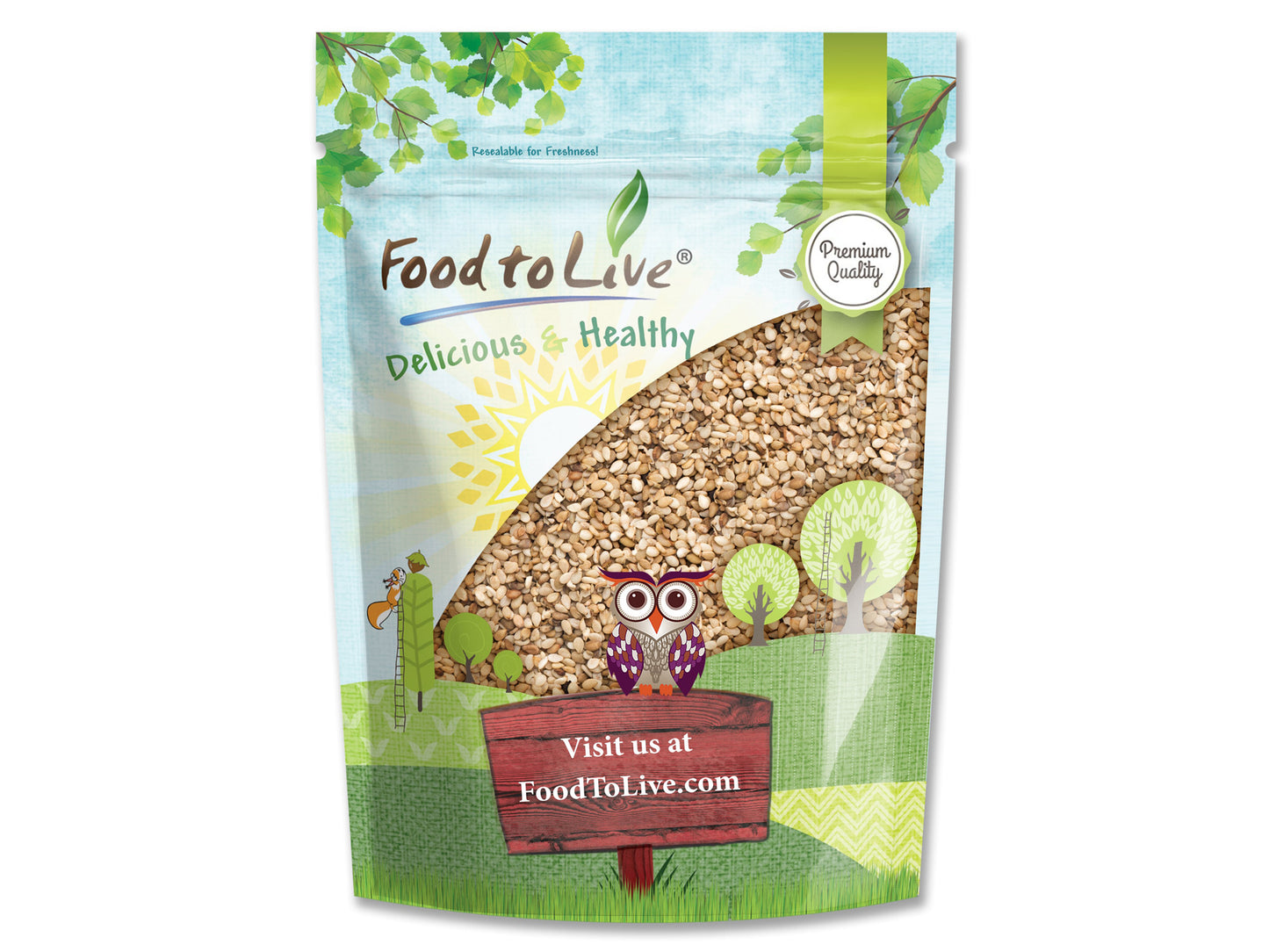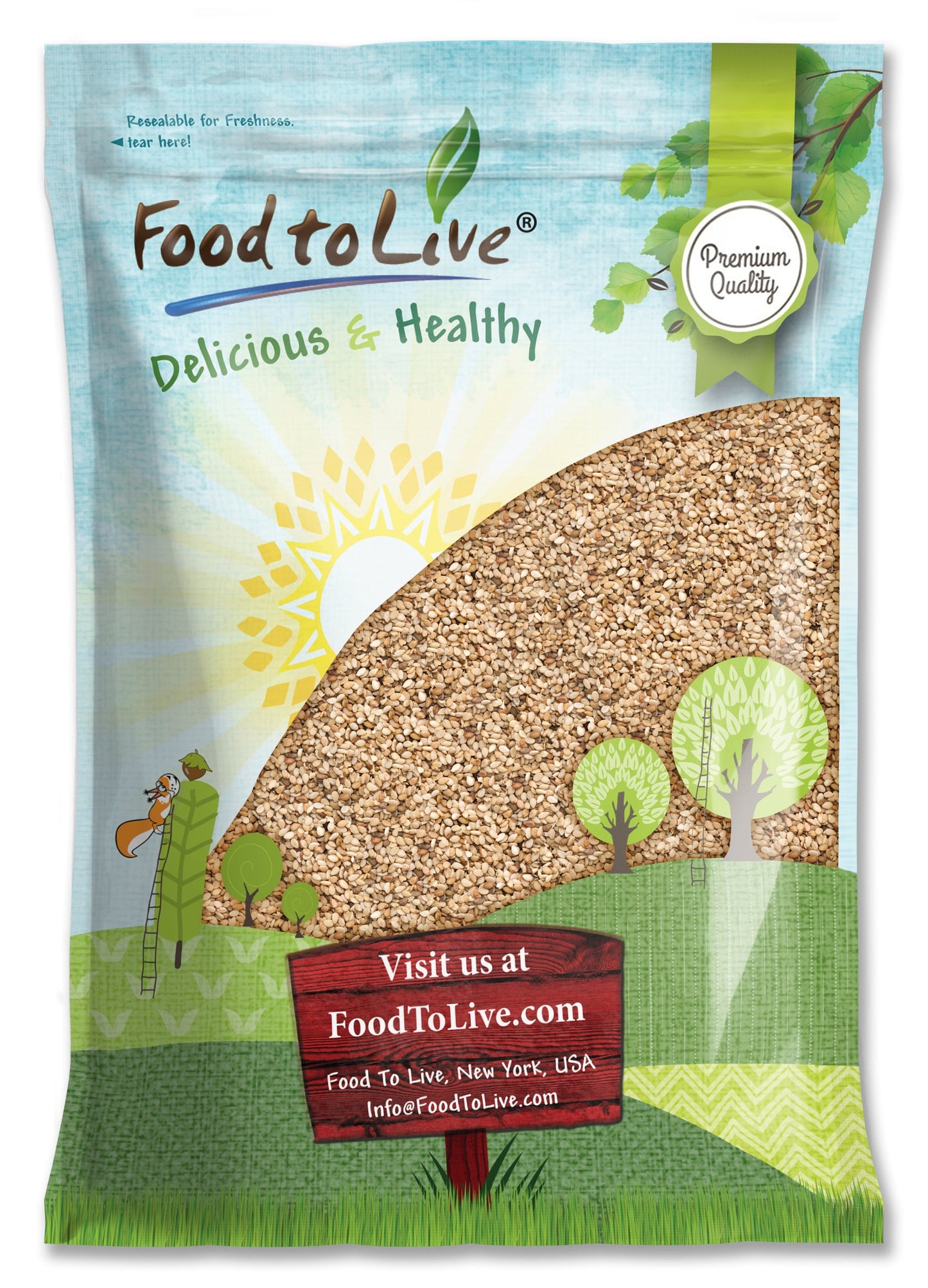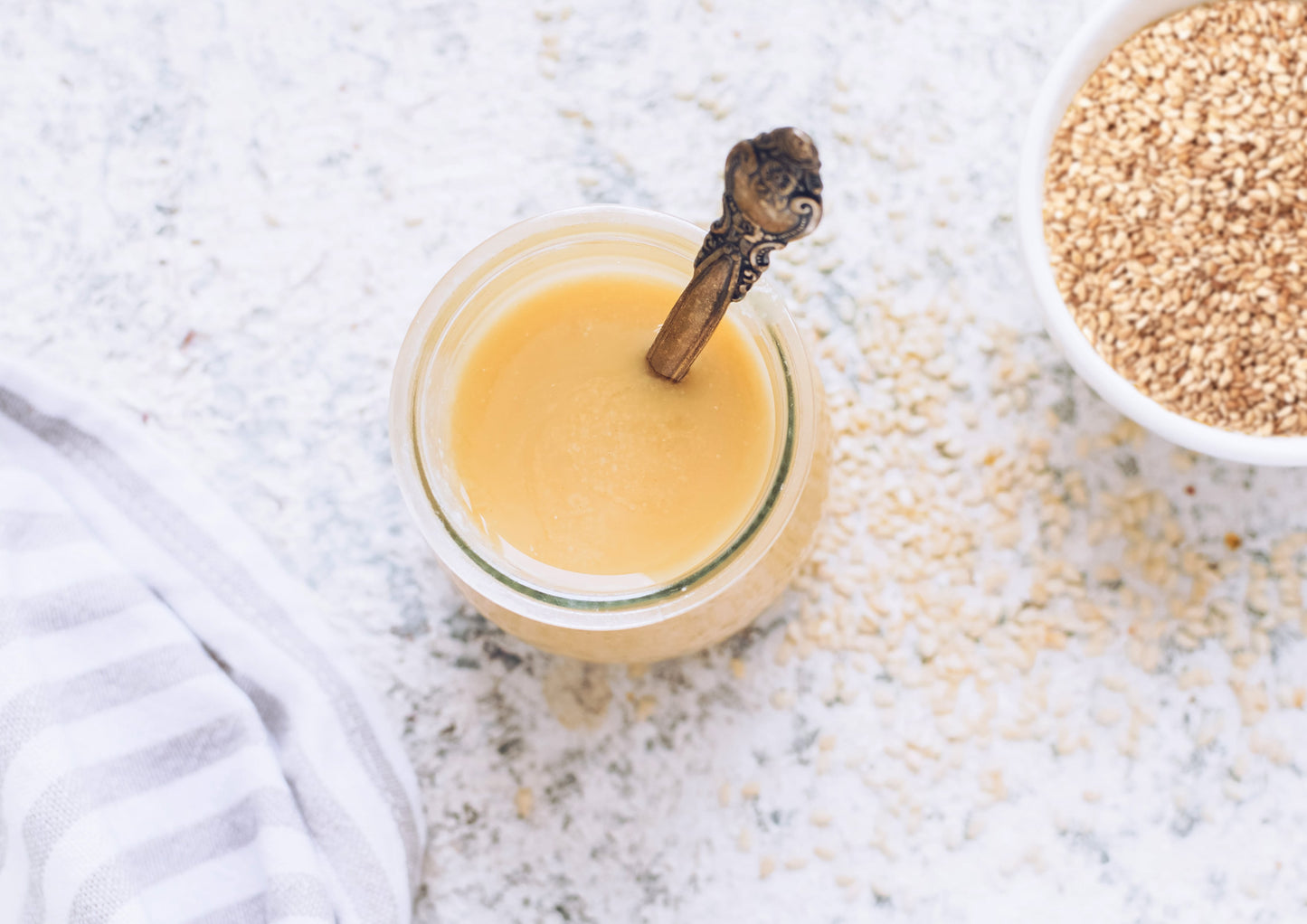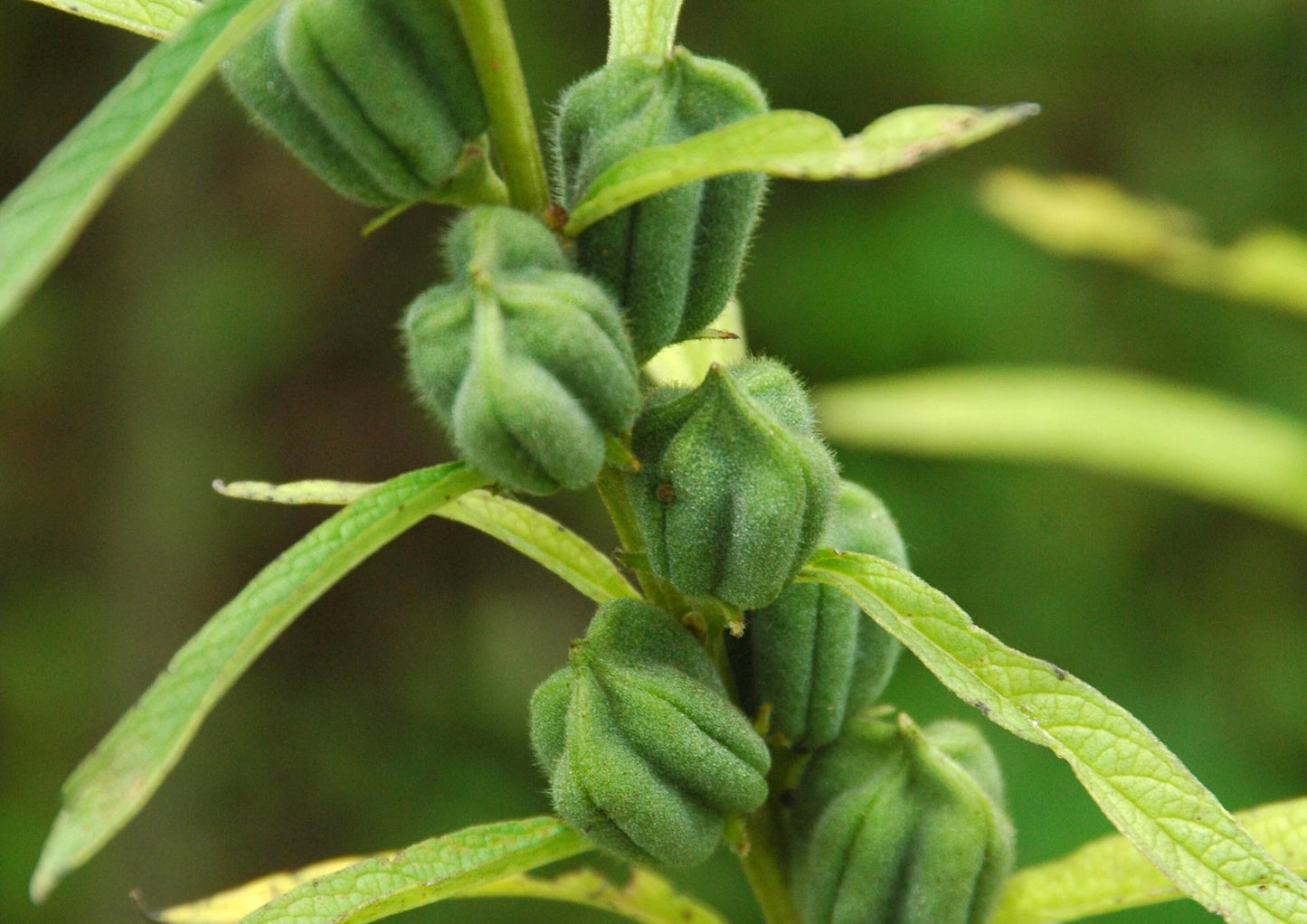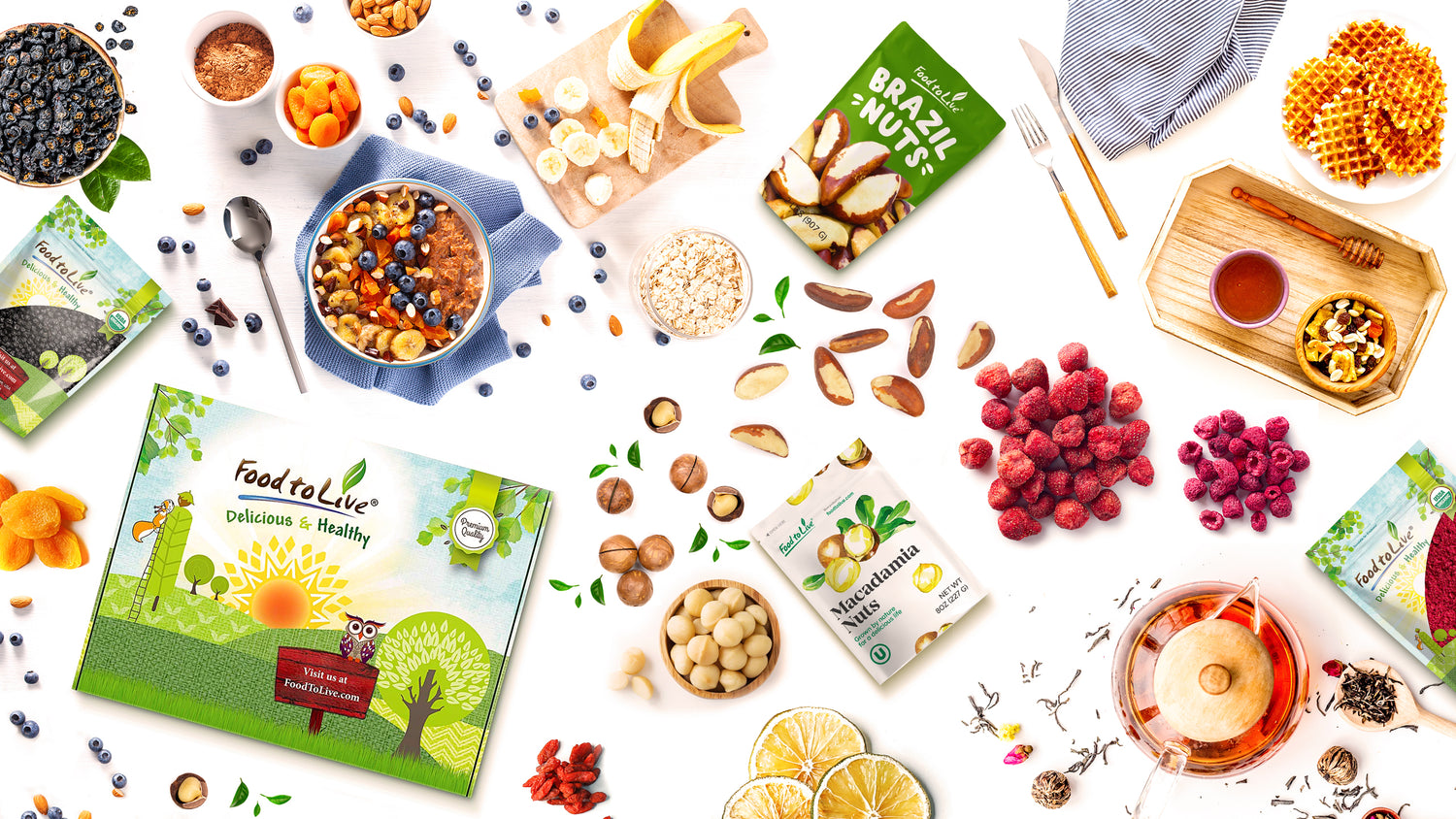 Food to Live was created to give people easy access to delicious and wholesome foods.
We offer a wide range of organic and raw foods that would be a great addition to any diet.
We choose products that can positively impact the body, such as dried fruits, nuts, seeds, grains, powders, flours, spices, and legumes.
Shop more products